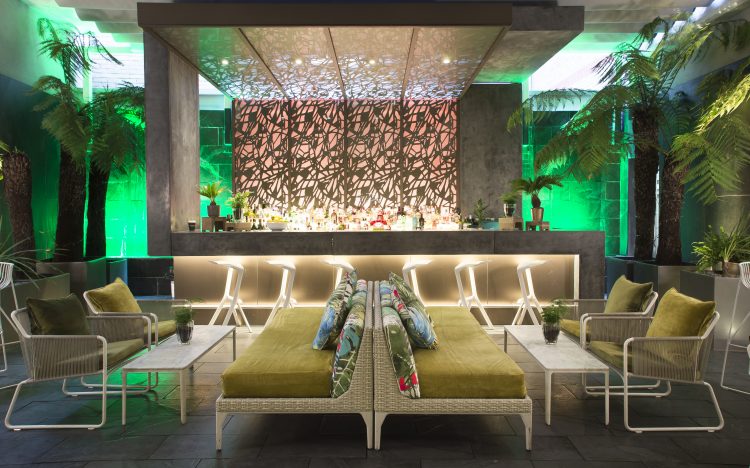 A stone's throw away from the Tower of London, St. Paul's Cathedral and The Thames lies a contemporary masterpiece. This luxurious hotel is in the heart of the financial district and with its cool modern aesthetic, it is clear that it was designed with the thriving city of London in mind.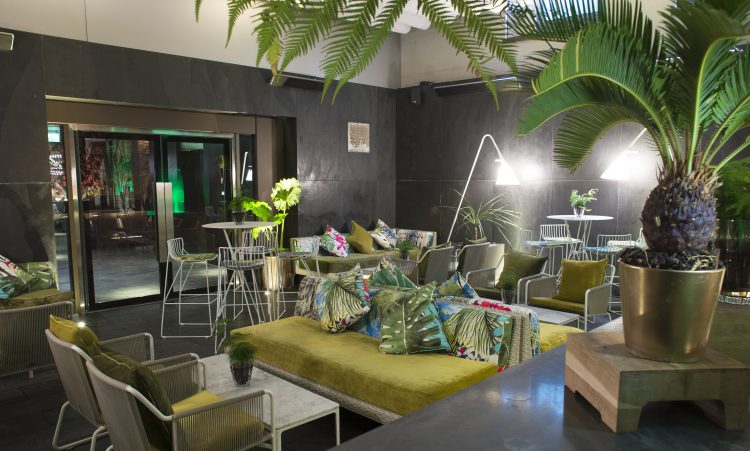 Comprising of 80 magnificent bedrooms, five incredible bars and a floor of event spaces, this imposing hotel really exceeds expectations. However, the real highlight is the South Place Chop House, a masterclass in gastronomy and efficient yet outstanding service. The menu features a collection of delicious traditional British and American dishes, simple but expertly crafted. Start your meal in style with a light appetiser like the Chop House Salad, made with romaine lettuce, avocado, bacon and drizzled with blue cheese dressing. Then opt for the juicy and tender 200g ribeye, exquisitely seasoned and cooked to perfection. There is no better way to finish your meal than by indulging in a decadent Plum and Almond tart, the sweetness of the plum complemented the earthy almonds. It really pieces together a divine dining experience.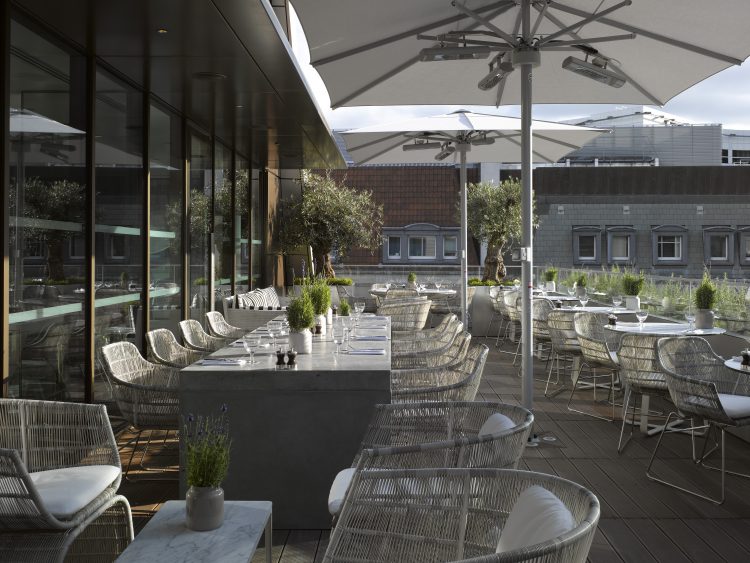 The staff at South Place Hotel are absolute stars, offering assistance beyond the call of duty throughout your stay. For a truly exceptional experience look no further than South Place Hotel.
3 South Pl, Finsbury, London EC2M 2AF