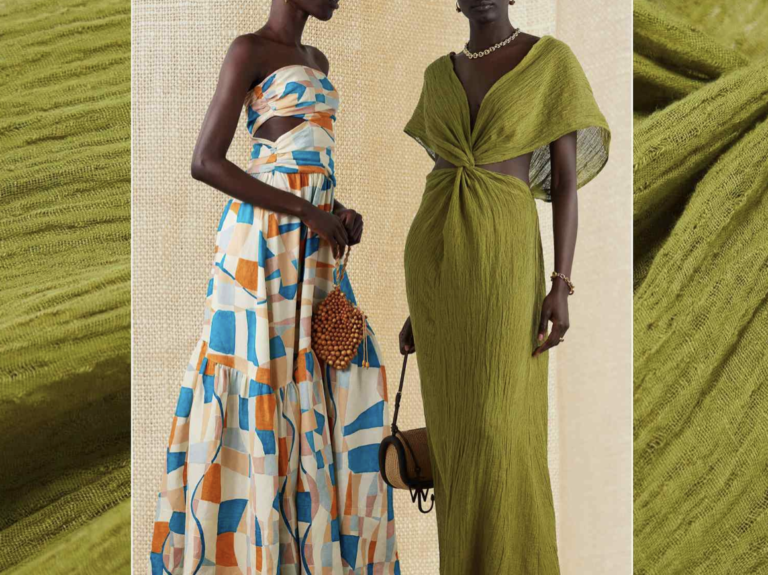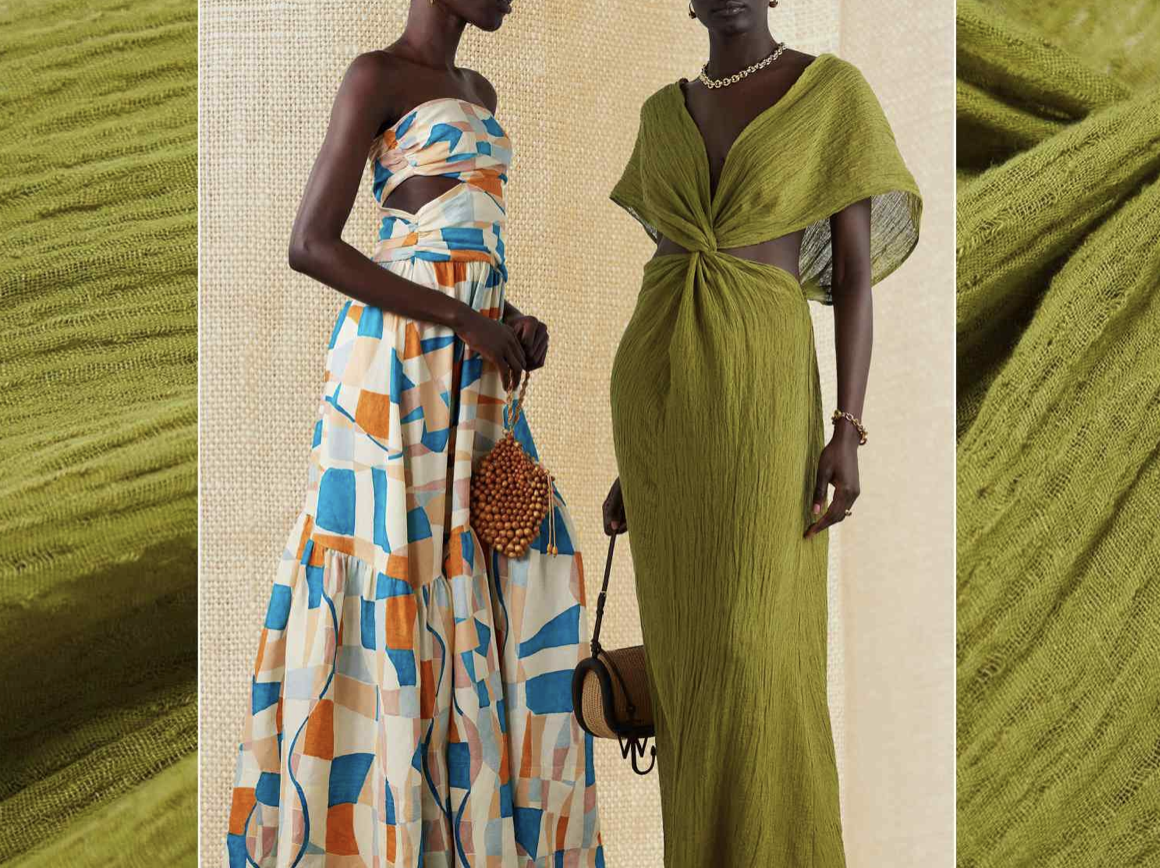 We love summer, but as the temperature rises and the sun shines brighter, it's time to update our wardrobe with some lightweight and breathable materials that will keep us cool and stylish. When it comes to summer fashion, few materials can match the versatility and comfort of linen. Well known for its airy texture and natural look, linen is the perfect choice for those who want some effortless elegance during the warmer months. So that's what we're going for. In this article, we'll look at some linen pieces that deserve a place in your summer wardrobe. Read along and if you want to learn more about linen, check out Vogue's article that connects science with fashion.
Dresses
Starting off with a must-have for any summer wardrobe: linen dresses. Whether you prefer a flowing maxi dress, a breezy sundress, or a tailored one, linen will give you that clean and classy look while feeling relaxed. It's loose, breathable, stylish and easy to put together. What more could you want? Linen dresses also come in a variety of styles, from casual to professional, making them suitable for a range of occasions, whether it's a walk on the beach or a formal event. Accessorize with some jewelry and a cool bag and you have your comfy outfit for the summer.
Accessories
Now that we have at least one staple piece, we need to complete our summer look with some accessories. Linen accessories such as caps and scarves will be perfect for accessorizing your outfits and protecting you from the sun. Linen flat caps will give you that touch of sophistication and add some originality to any outfit you pair them with. Same goes for scarves, they can be draped over your shoulders or worn as headscarves, adding some color and texture to your look. Let's not forget about linen bags! Whether it's a tote, a crossbody, or a clutch, a linen bag adds a relaxed and natural vibe to your overall look.
Trousers
Last but not least, a piece that will save you from the hottest days. Linen trousers are a great option for elegant outfits in the summer. Whether you choose wide-leg, shorts, or tapered styles, linen trousers offer a lot of comfort while being stylish. Their loose fit and the feel of linen will allow breathability and prevent stickiness on the more sweaty days of this summer. Linen trousers can be paired with a simple tee or a blouse for a casual look, or dressed up with a blazer or a linen jacket for a more refined look. They are the perfect choice for work outfits and formal events and they go well with both heels and sneakers.