As a self-confessed foodie, I can tell you that my favourite time of the year in London is October. Not because the days get shorter and you can feel the winter chill in the air, or because Christmas is round the corner, or even because you get to dress up for Halloween. October is my favourite month because it is London Restaurant Festival.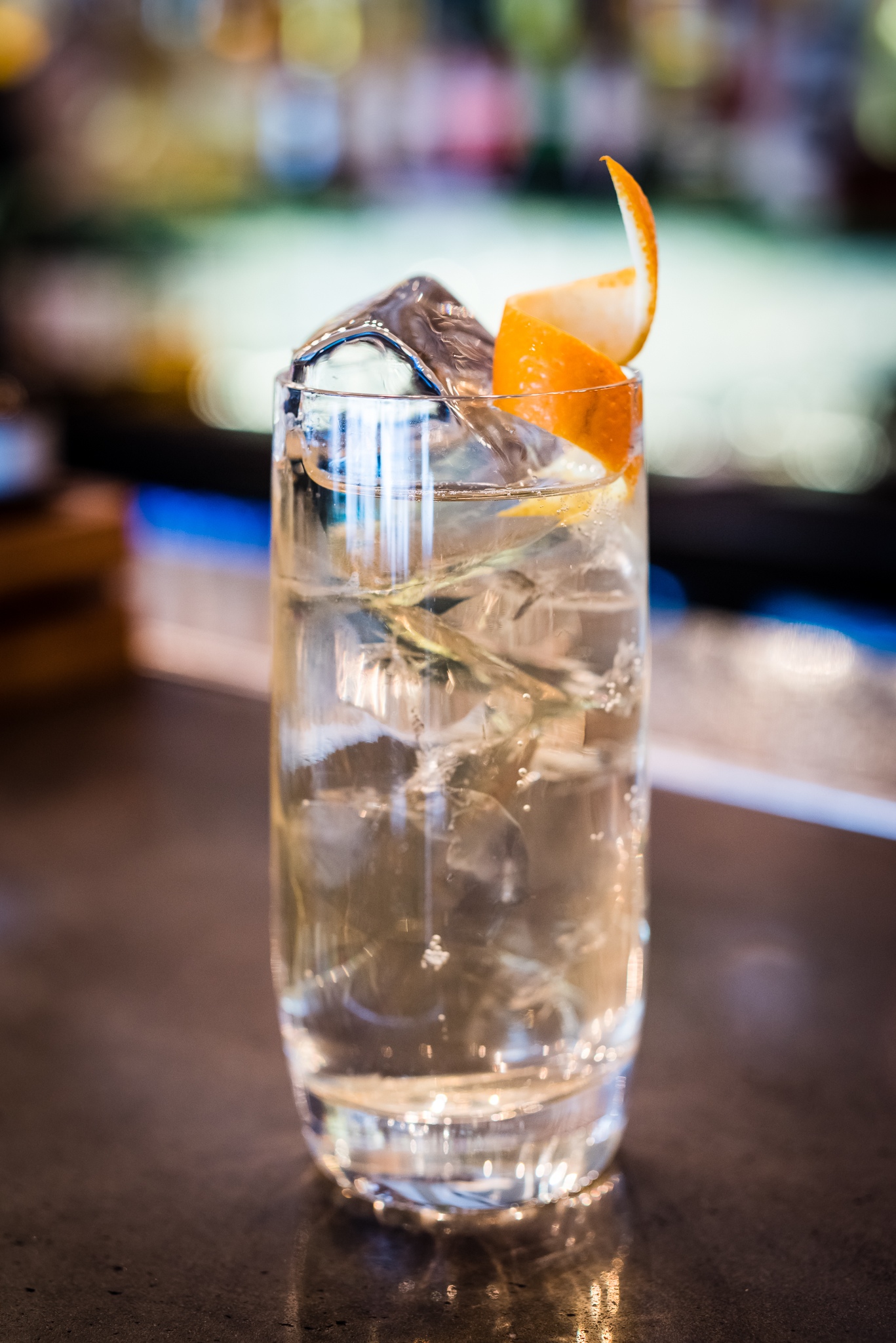 If you live in London, you know you are spoiled by the choice of restaurants this extraordinary city has to offer. What better way to celebrate the capital's diversity, than with not one meal out, but six!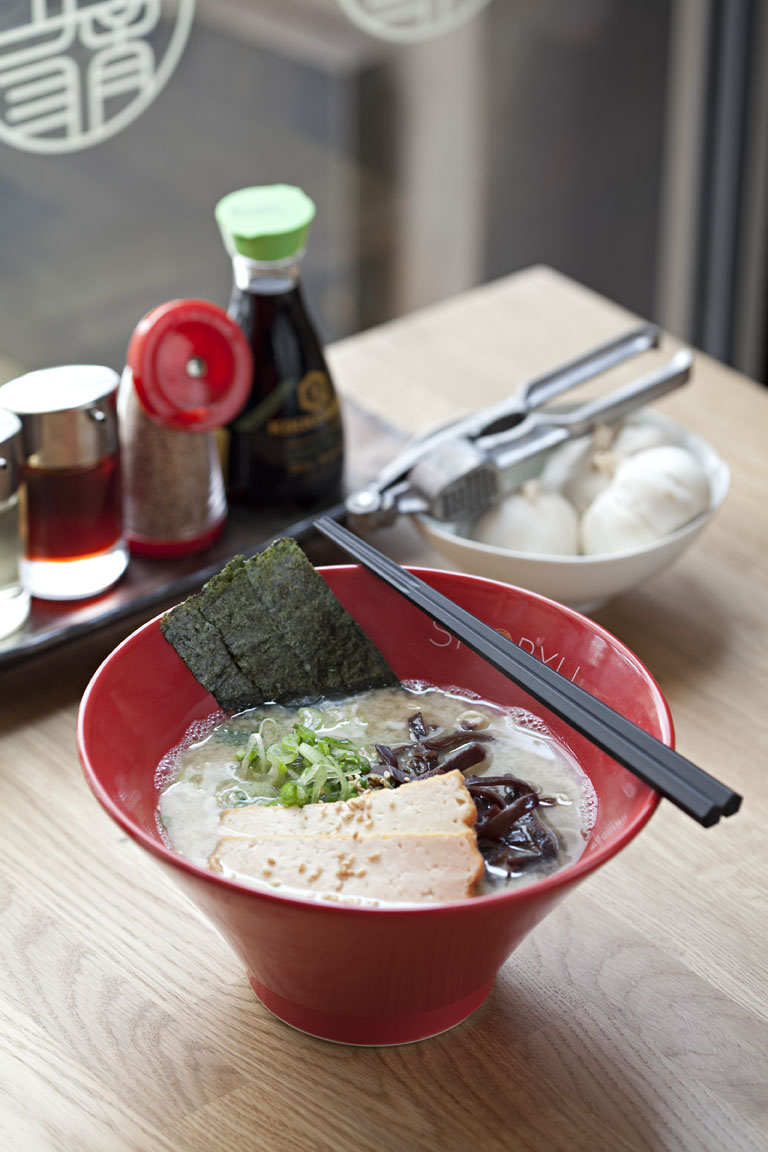 If you love Japanese food, I would highly recommend the Suntory Japanese Journey. Diners will be taken on a whirlwind tour of Japan's culture and food in one weekend, visiting six of London's best ramen bars, sushi restaurants and Japanese lzakayas. Each venue will offer a range of specialist Japanese dishes, each perfectly paired with the new Hibiki Japanese Harmony whisky: a meticulous and subtle blend of the finest whiskies from the House of Suntory.
The six participating restaurants in the Japanese Journey this year are:
Shoryu Ramen:3 Denman Street, London, W1D 7HA
From the team behind Japan Centre, Michelin Guide recommended Shoryu Ramen specialises in Hakata tonkotsu ramen from the Hakata district of Fukuoka.
BÓ Drake:6 Greek Street, London, W1D 4DE
Bó Drake is an East-Asian BBQ restaurant, creating dishes with East-West influences.
Tonkotsu:1 Dunston Street, London, E8 4EB
Tonkotsu East specialises in ramen with home-made noodles that you can watch being made on a traditional machine imported from Japan.
Chisou:4 Princes Street, Mayfair, London W1B 2LE
Chisou Knightsbridge, tucked away in a converted townhouse, has been serving authentic Japanese food since 2010.
Kurobuta: 312 King's Rd, London SW3 5UH
Kurobuta takes its inspiration from the Izakayas
 of Japan, where tapas-style plates are served to accompany drinks in a casual setting.
Yashin Ocean House: 117-119 Old Brompton Road, London, SW7 3RN
Yashin Ocean House is an exciting, modern Japanese restaurant led by head chef Yasuhiro Mineno who combines classic dishes with modern techniques.
My favourite was without-a-doubt, Bo Drake, the Korean Fried Chicken-wings were to die for.
Visit www.londonrestaurantfestival.com/events/japanese-journey to purchase your Japanese Journey tickets and receive your journey 'passport' for the weekend.