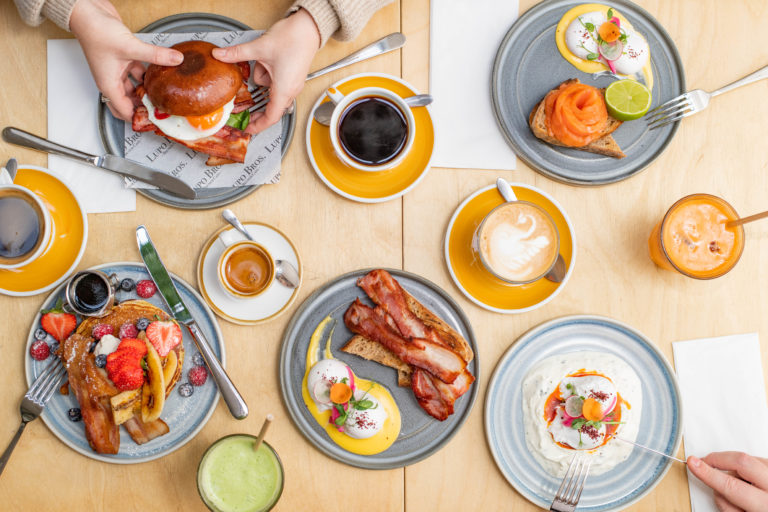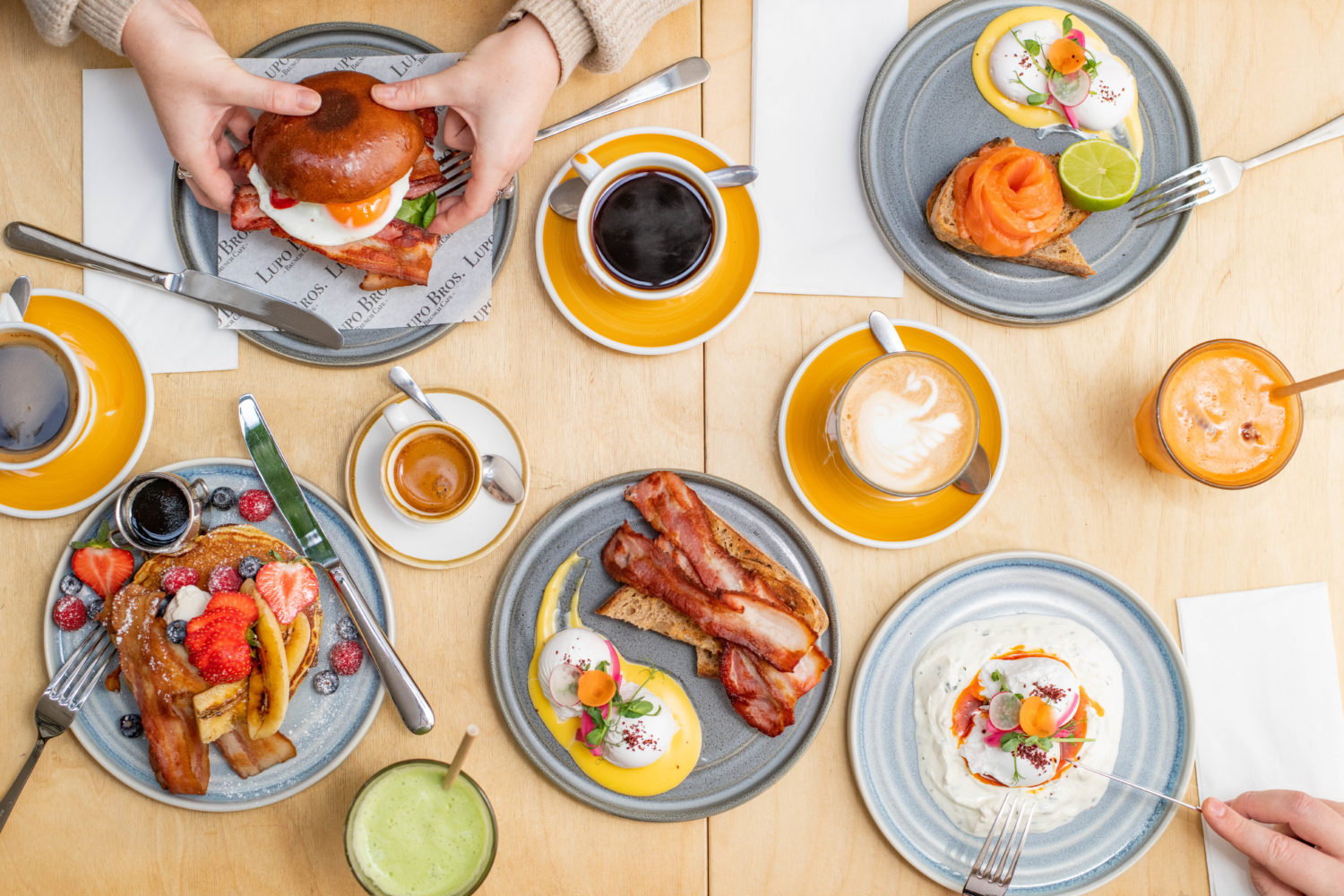 Lupo Bros is a brunch phenomenon with locations spreading across London like wildfire. There are currently Lupo Bros restaurants in Wimbledon Park, East Sheen and the latest opening in Fitzrovia.
Lupo Bros is the brainchild of a pair of Italian brothers with a passion for astounding hospitality. The idea for Lupo Bros came from the desire to create a friendly, neighbourhood cafe and restaurant where everyone is welcome and the food and drink isn't industrially produced.
The commitment to excellence is impressive, from the sausages that are made from real pork by Ginger Pig Butcher to the coffee is locally roasted in small batches by Lupo Bros. Lupo Bros magic trick is their incredible quality food at very reasonable prices.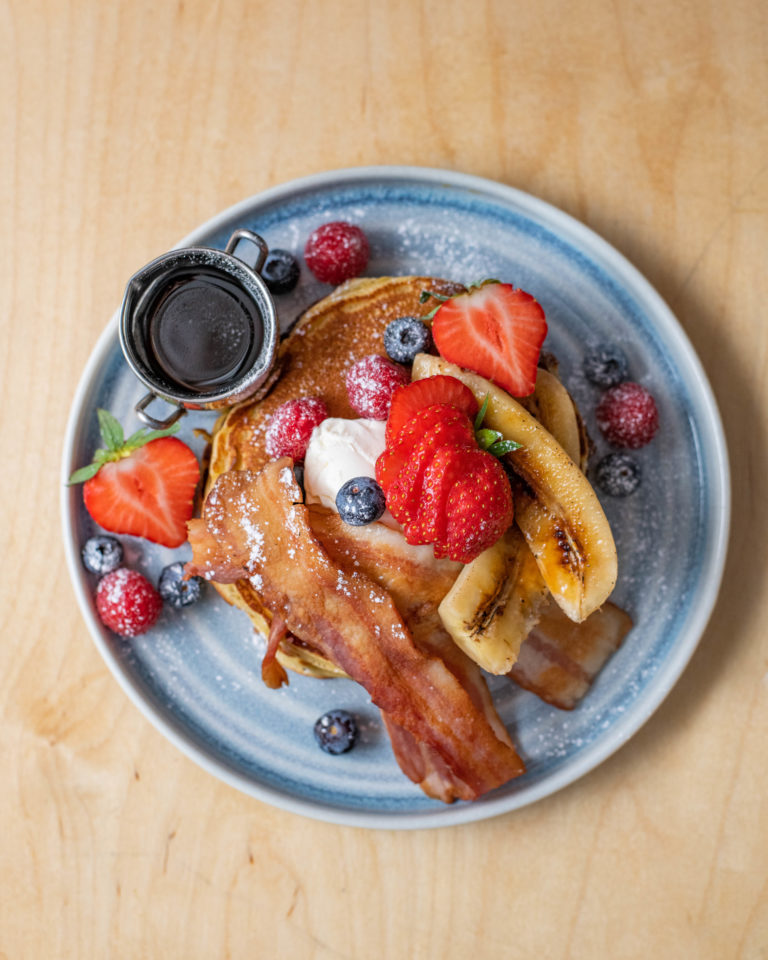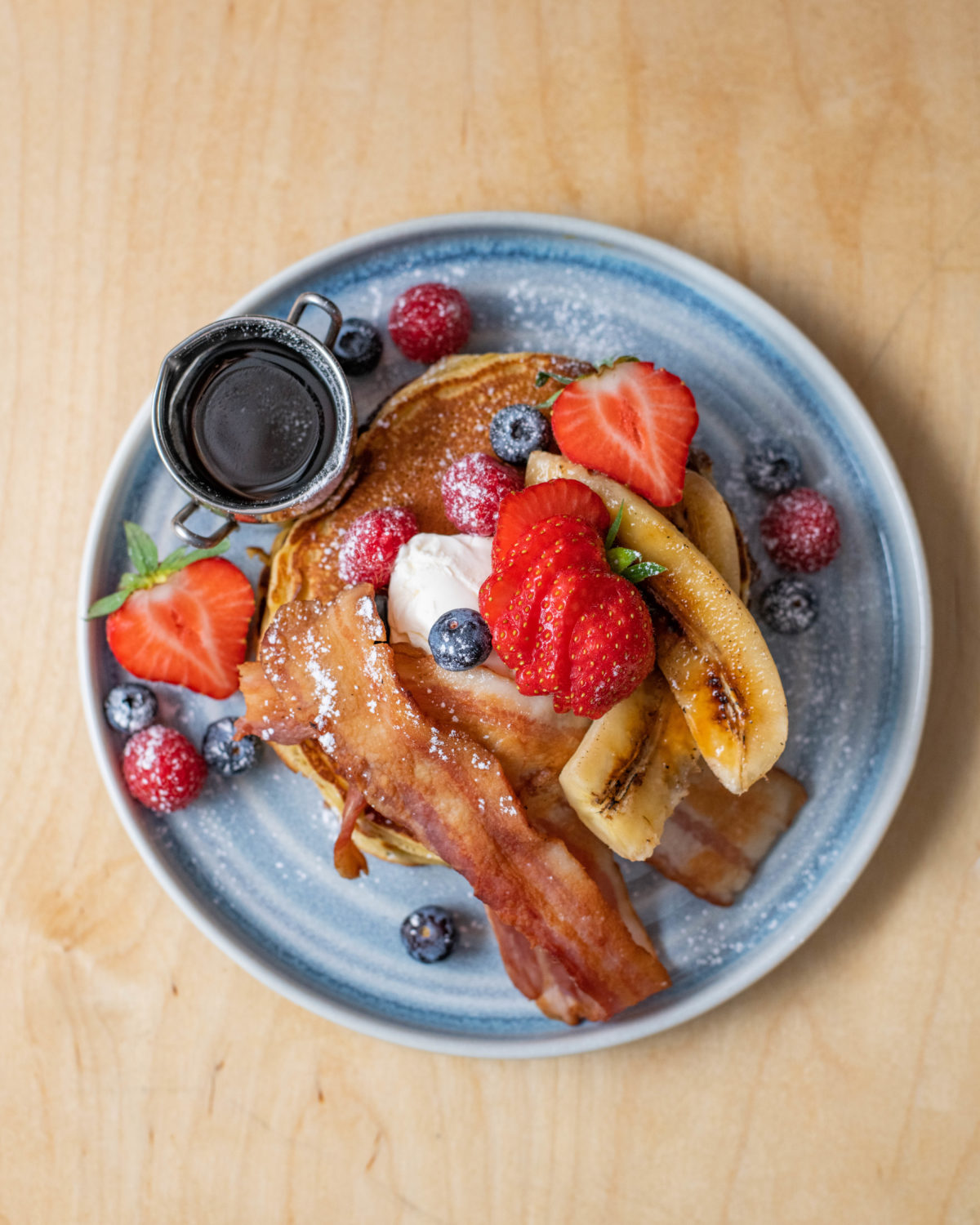 Start with one of their fresh juices and a cup of their delicious signature coffee. The Huevos Rancheros is the perfect dish, a blue corn tortilla piled high with smashed avocado, a zesty tomato, Boston beans and red onion salsa, crowned with two fried eggs and served with cool sour cream on the side.
The Lupo Bros Pancakes are a revelation, a pile of fluffy buttermilk pancakes topped with dry cured bacon, caramelised banana, seasonal fruit, a cloud of mascarpone and drizzled with 100% Canadian maple syrup.
For those with a super sweet tooth, there are an array of delicious pastries available, including a selection of rainbow doughnuts, perfect with another perfect cup of Lupo Bros coffee.
We arrived late in the afternoon, close to closing time and our friendly waitress apologised when we ordered the superfood salad as it had sold-out that day. A short while later the superfood salad appeared at our table, she had run out to a local shop to get the ingredients so the chef could make it.
Astounding service, incredible food in a cosy atmosphere, you couldn't ask for more. The perfect brunch, served with a smile, classic Lupo Bros.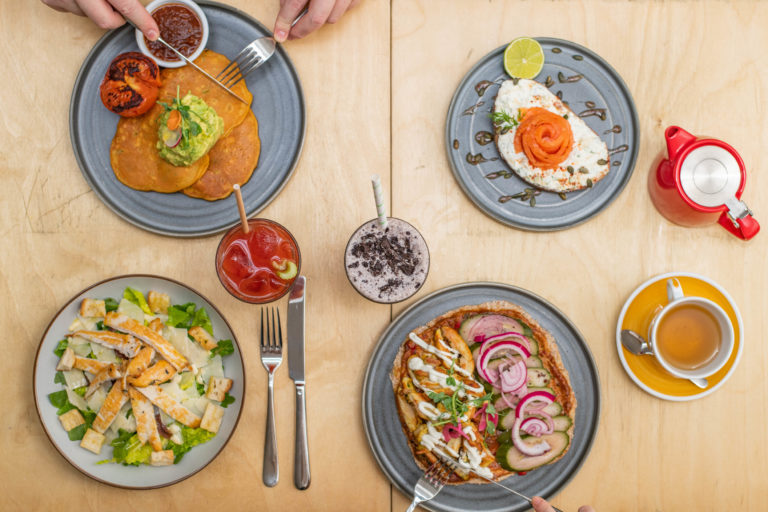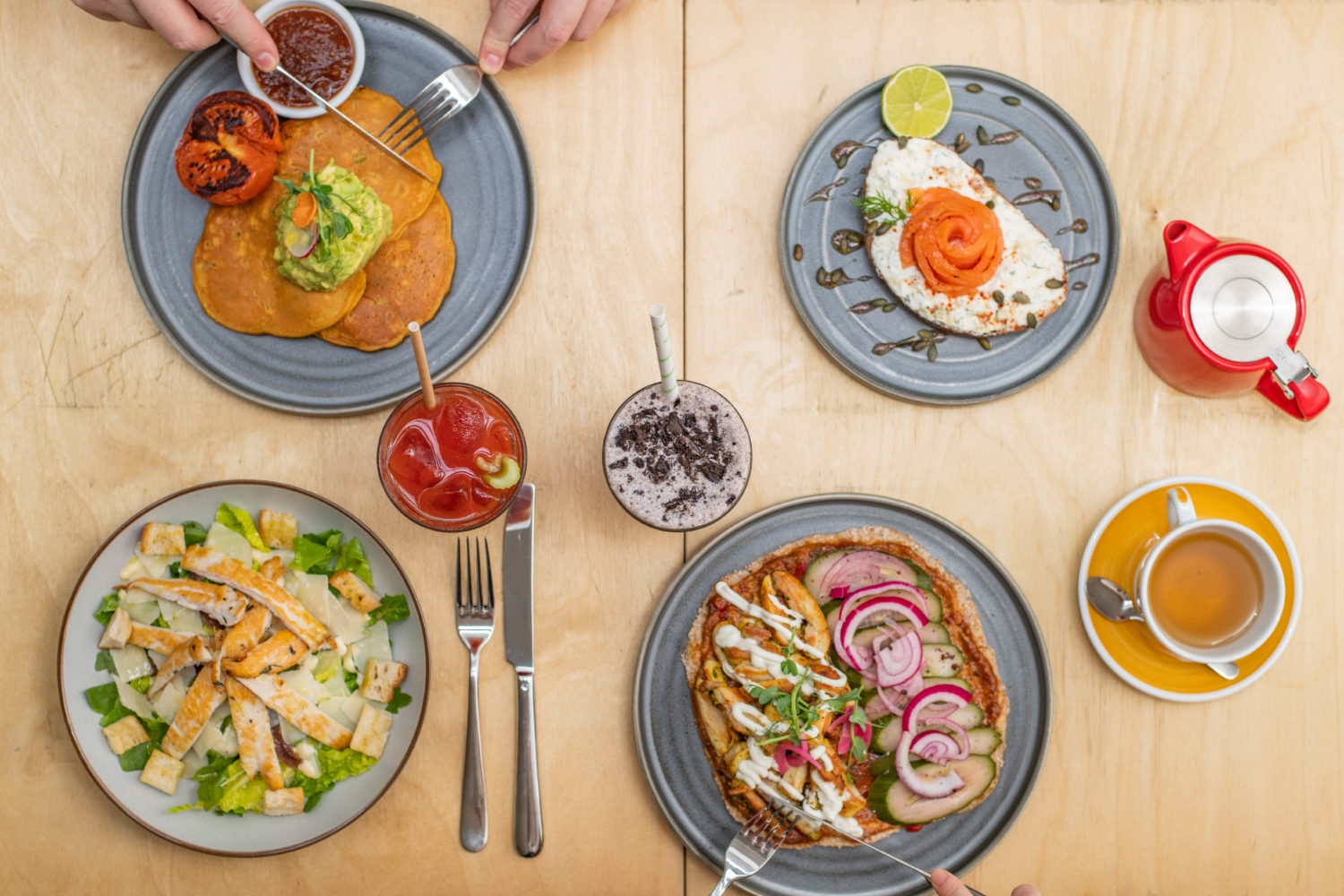 10 Charlotte St., London W1T 2LT