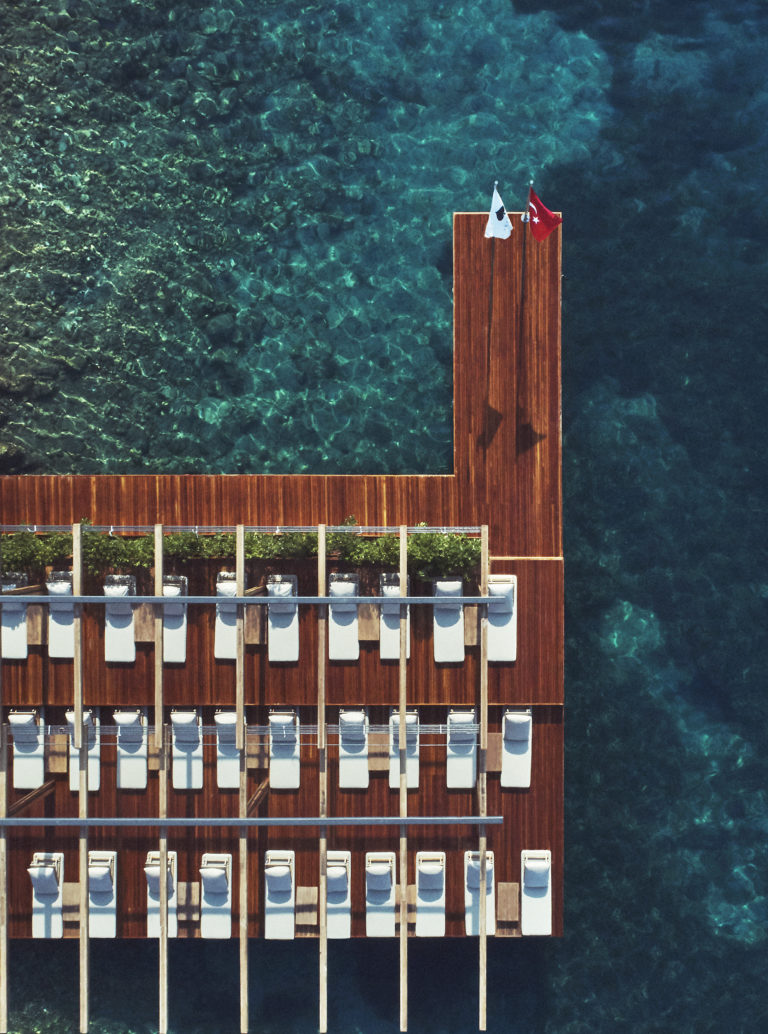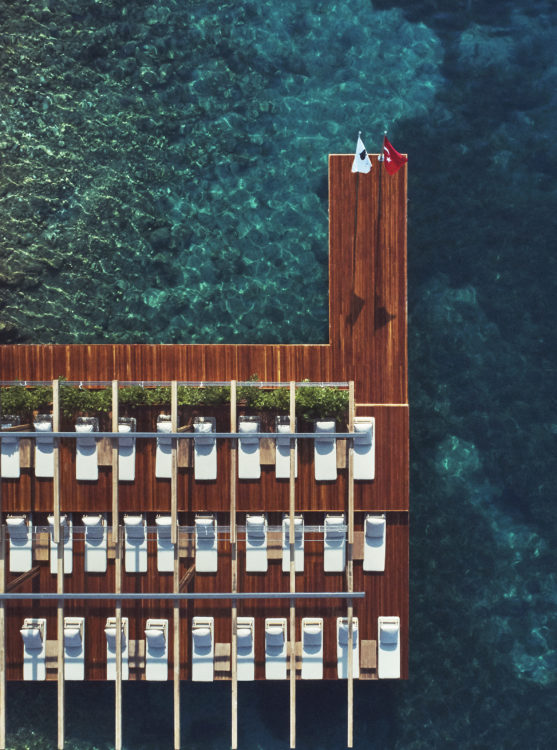 Maçakizi Hotel in Bodrum grew from simple roots in the 1970's as a writer's/artist's/debonair deep thinker's retreat to be a globally recognised Mecca for international glitterati and sun-kissed sea worshippers. This remarkable story has its origins in 1977, the same year Jimmy Carter became president and Voyager 1 was launched into space (it's now 13 billions miles away, and you thought your commute down the district line was an Odyssey).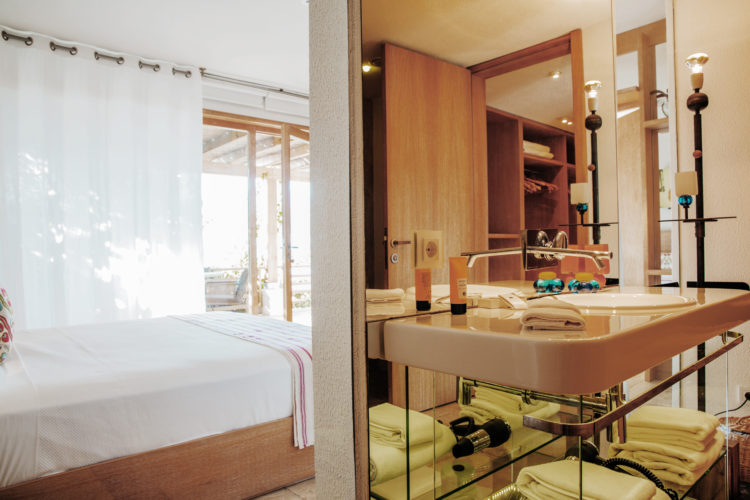 Alya Emiroglu, now local legend, had just moved to Bodrum which at that time was almost unheard of in the context of fancy holiday locations, but Alya developed and cultivated her own exquisitely bohemian and seductively louche concept for decades. Tales of her immaculate attention to detail and symbiotic melding of contemporary luxury hotel requirements with local Bodrum spirit started to travel far and wide. These rumours inevitably permeated the upper echelons of the bright eyed and bushy tailed and soon supermodels and 'A List' celebs like Mick Jagger were flocking to this temple of doe-eyed, hippy bliss.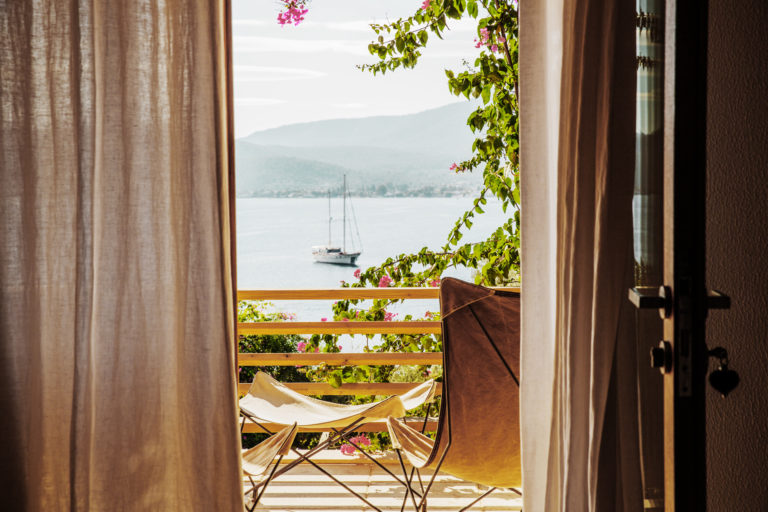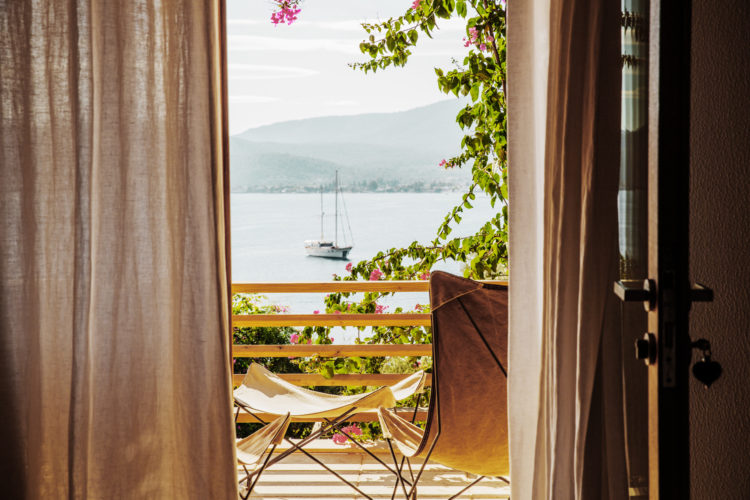 Fast forward to the turn of the millennium when Alya had been joined by her son, Sahir. Sahir had amassed a wealth of experience in Washington D.C. in the world of nightlife, restaurants and high end bars. He had returned to visit his mother in the early 1990's and hadn't forgotten the siren song of that seductive Turkish peninsula and so a decade later had made the decision to move there full time in order to continue to grow the rapidly expanding legacy which his mother had created. In 2000 the hotel moved to its current location in Türkbükü Bay, where it now is surrounded by jaw-dropping superyachts and the rhythmic sounds of sea water lapping on sun bleached decking.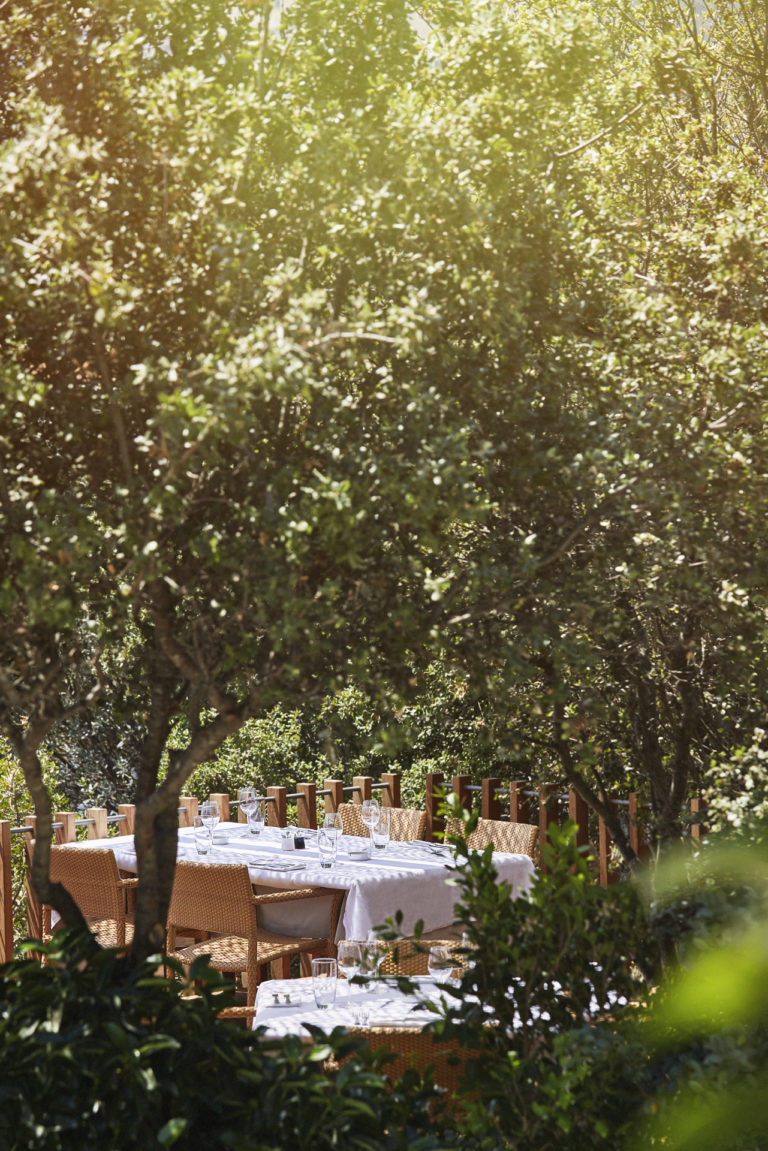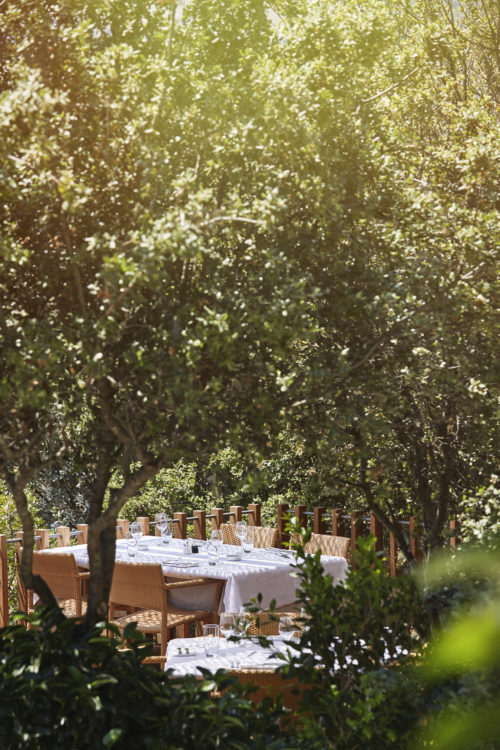 The hotel is set over several layers which descend down to the sea-front. This means that each visitor to the hotel is treated to a climatic X-Factor esque grand reveal as you stroll down closer and closer to the show stopping water-front view that officially marks your arrival at Maçakizi and which has become so revered in its own right. At that final sea level you draw aside the Jasmine scented theatrical curtain of exotic flowers and perfectly manufactured fauna to emerge onto the Maçakizi stained pine decking. From this extraordinary vantage point you can take a moment to gaze out over the giggling clustered groups of sun drenched, bikini clad bodies and out to the shimmering, crystal clear waters of the bay.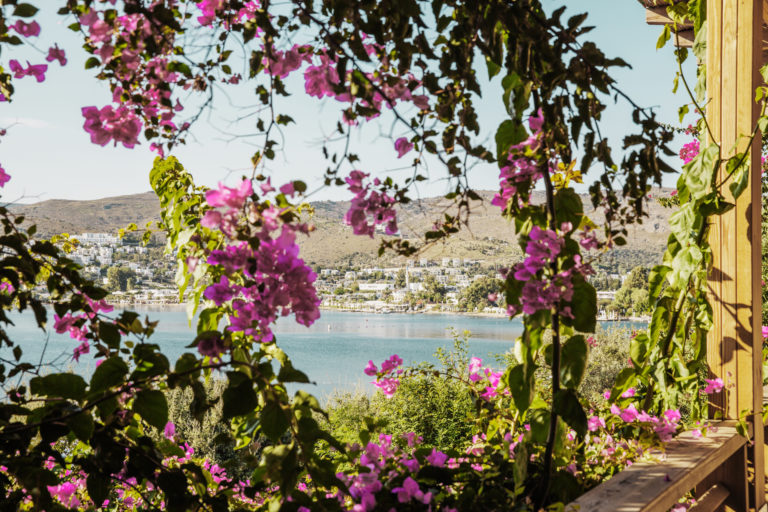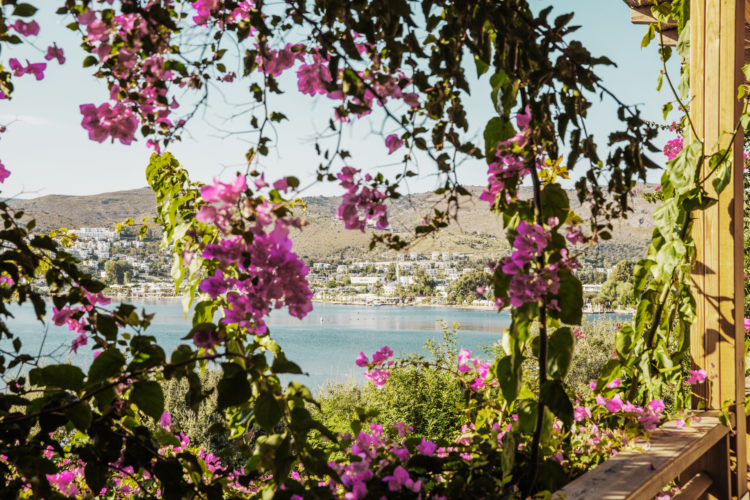 This sea front layer is one half of the social epicentre. The al fresco bar adjacent to the decking adds it own decadent sounds of ice cubes breaking inside cocktail shakers to the hypnotic base of house music, which is managed from the DJ booth overlooking the action.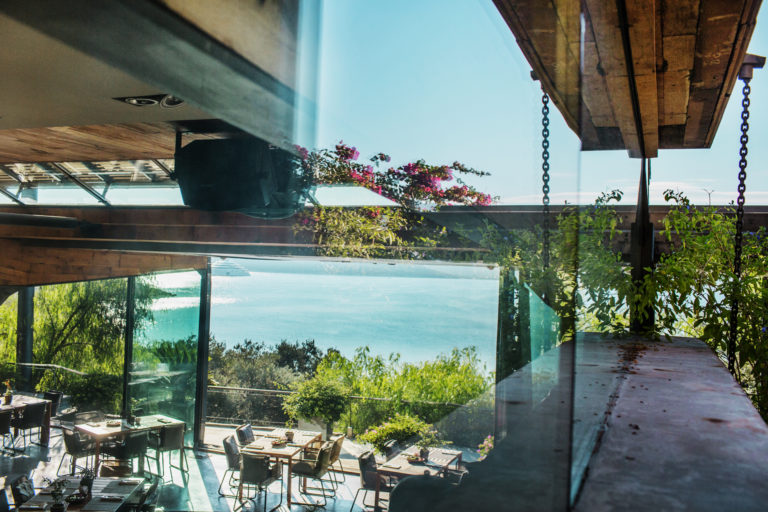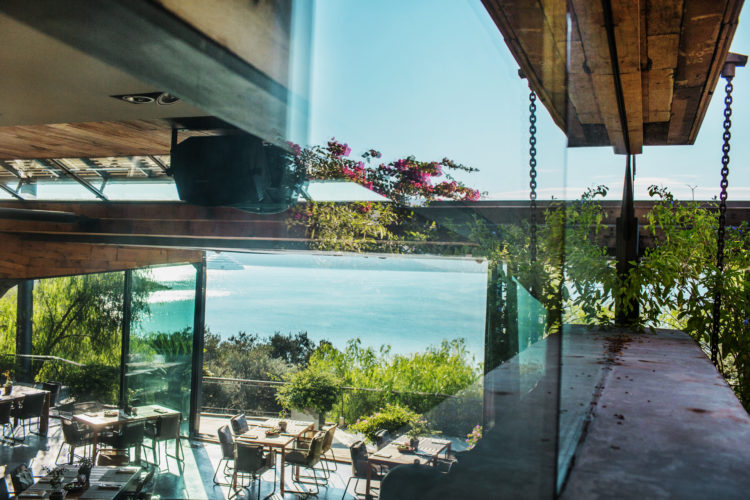 One layer up from this is the hotel's buzzing restaurant, presided over by Aret Sahakyan who joined Sahir in 2000 from the U.S. when the hotel first made birth at its exquisite current location. It is claimed at Maçakizi that 'each dish created in the restaurant is a work of art'; a claim which is impossible to refute when every course so marvelously balances trendy, modern Mediterranean cuisine with iconic Turkish classics, with a particular emphasis on sea food for obvious reasons. As darkness falls diners laugh and chatter from across their open air tables, Cuban cigar smoke starts to rise and each hour that passes means that the pour from the wine bottle becomes more and more liberal and the stories shared around the Maçakizi Restaurant tables become more daring. Prevailing sounds are the clatter of stiletto heels on the stone floor and the clinking of wine glasses as diners toast to being in one of the most glamorous locations in the world.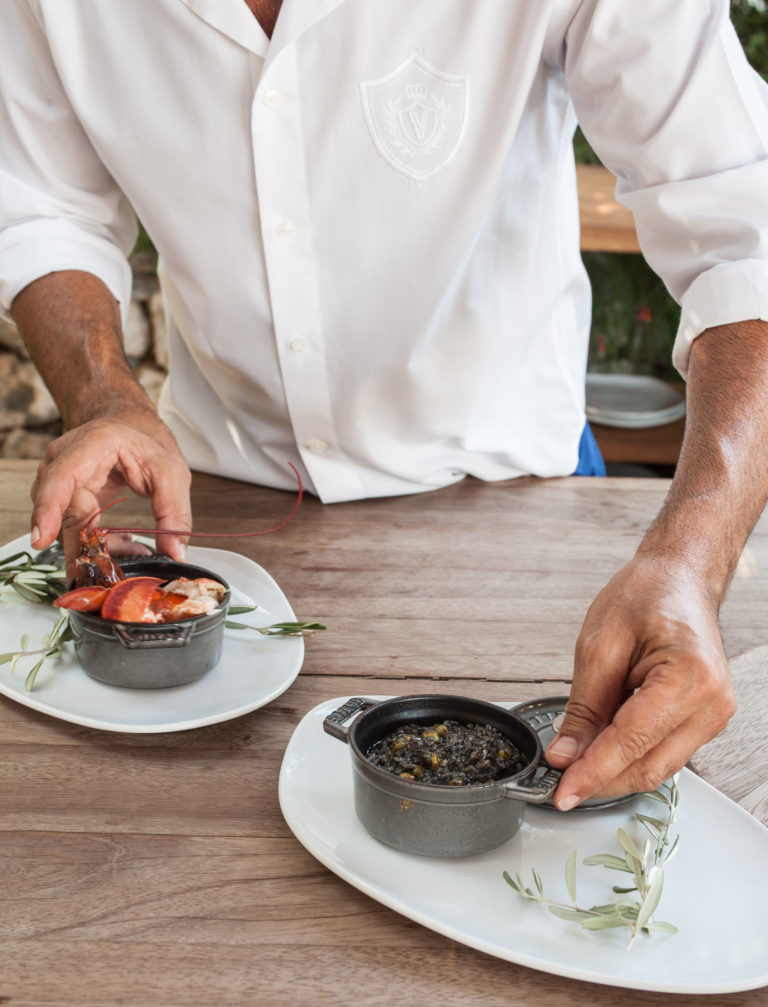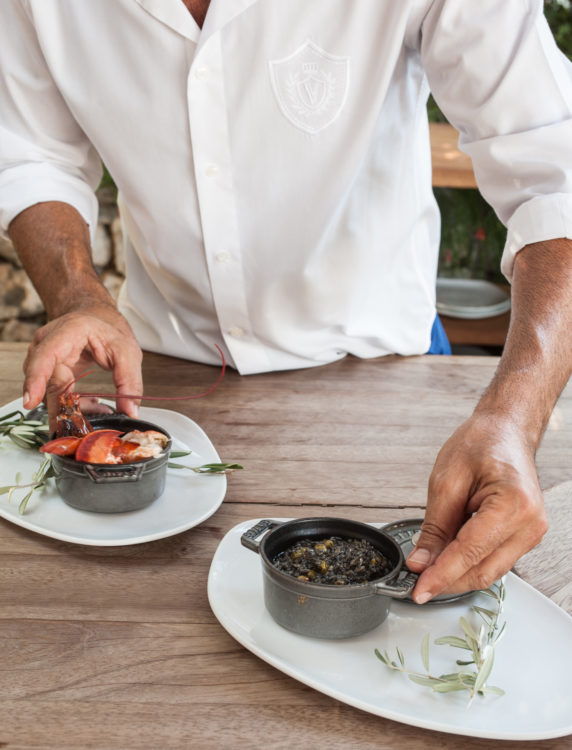 The rooms at Maçakizi are designed to be simple oases from the merriment and festivities of the hotel's bar, restaurant and lounger filled decking. Stone tiled floors and acres of crisp, snow white bed linen allow revelers to move seamlessly from the party to the arms of Morpheus simply by ascending the hotel's levels through the bushes and flowers up to the scattered bedrooms and suites. The colour palate in each room is neutral with strategically placed statement items throughout, for example the brightly coloured bed cushions with traditional Turkish patterns. All the rooms at this five star extravaganza also come with 'BOSE' televisions, remote controlled blackout curtains and high speed internet.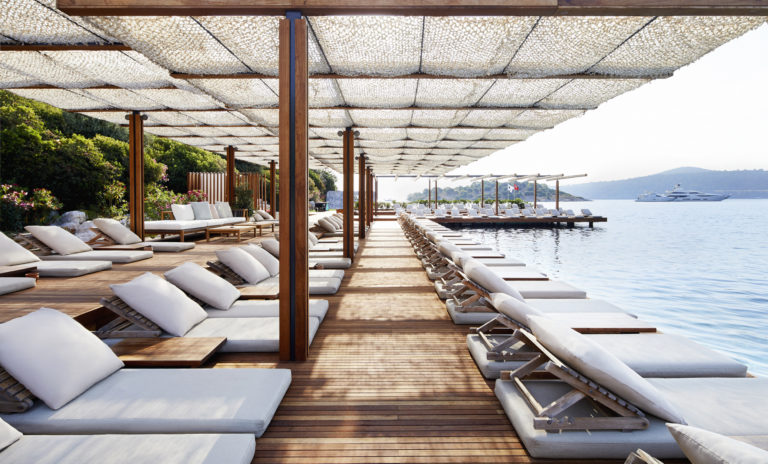 Bathrooms are generously supplied with Acqua di Parma products and the mandatory fluffy white bathrobes to aid some serious relaxation. All rooms benefit from sea view or garden view balconies or larger terraced areas for late night private libations.
Maçakizi also boasts a state of the art spa which is a great hit amongst guests who may have enjoyed their Bacchant worship with a little too much zeal the preceding night and are in need of some self indulgent pampering. The spa includes a traditional Turkish Haman, a fully fitted and sound proofed gym and a private garden area for massages and other skin treatments.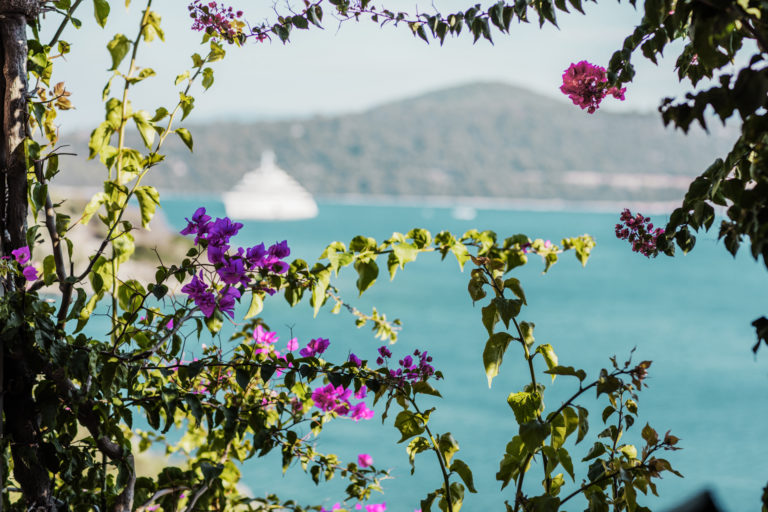 This is a hotel which truly has it all, and isn't afraid to boast a tad but Maçakizi didn't just become a legend by virtue of its singular views, well mixed cocktails and excellent gastronomy. Rather, it earned its position atop the pyramid by virtue of decades' worth of commitment to providing excellence across the board; service at the hotel is immaculate and the understanding of each guest and their unique requirements is tantamount to perfection. Frankly, Maçakizi can boast as much as it wants.
Maçakizi Hotel, Narçiçeği Sokak, 48400 Göltürkbükü Bodrum/Bodrum/Muğla, Turkey