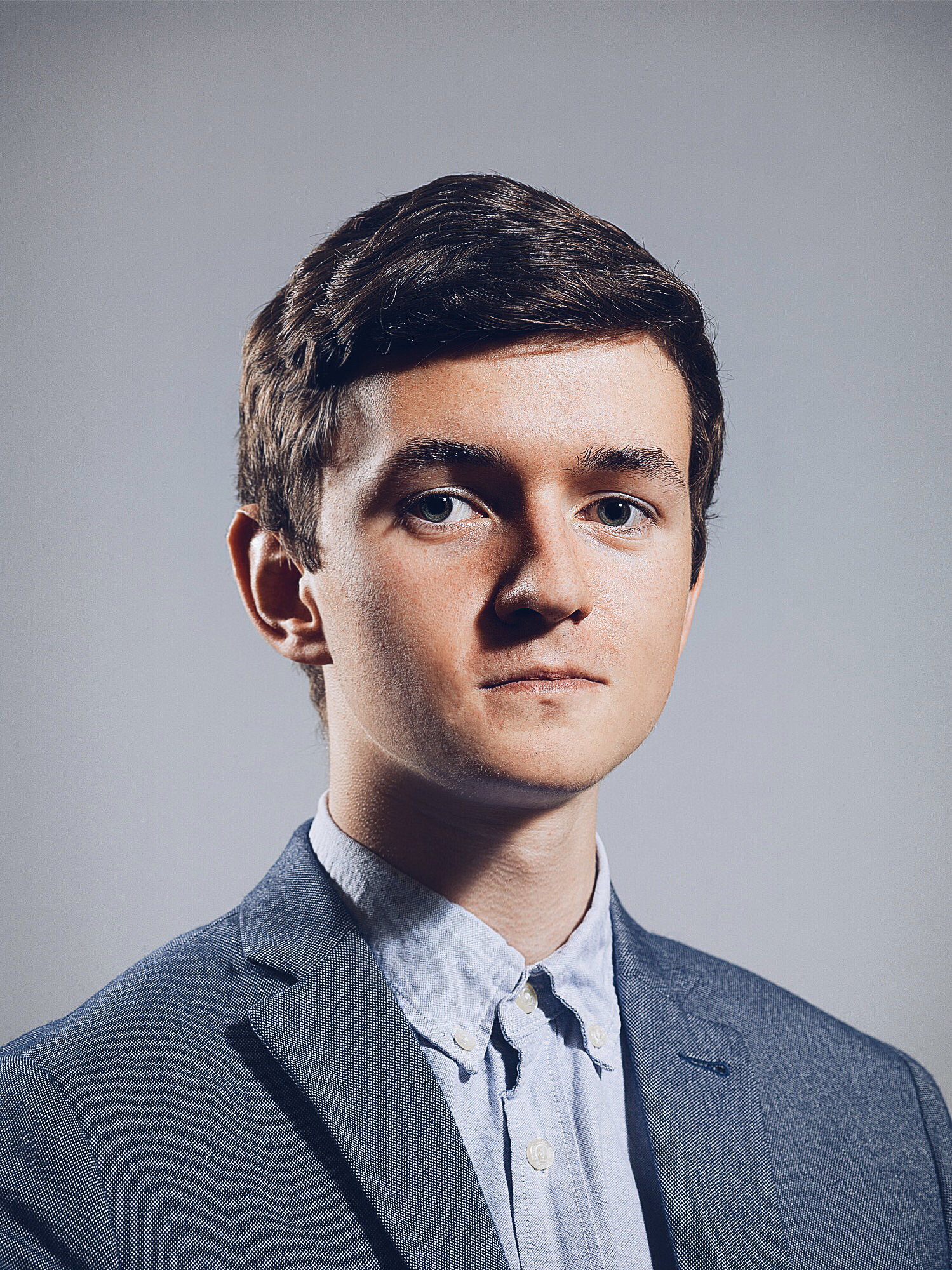 Visionary: James Anderson
18-year-old James Anderson (pictured) and his 16-year-old business partner George Streten founded Zest, an app that enables customers to have food and beverages from coffee shops delivered to them. The teenage entrepreneurs recently received substantial investment from High-Street giant John Lewis. They have also garnered support from Richard Branson, Stephen Fry and one of the original founders of Apple, Steve Wozniak.
Follow James Anderson and George Streten on Twitter: @JSA and @GRS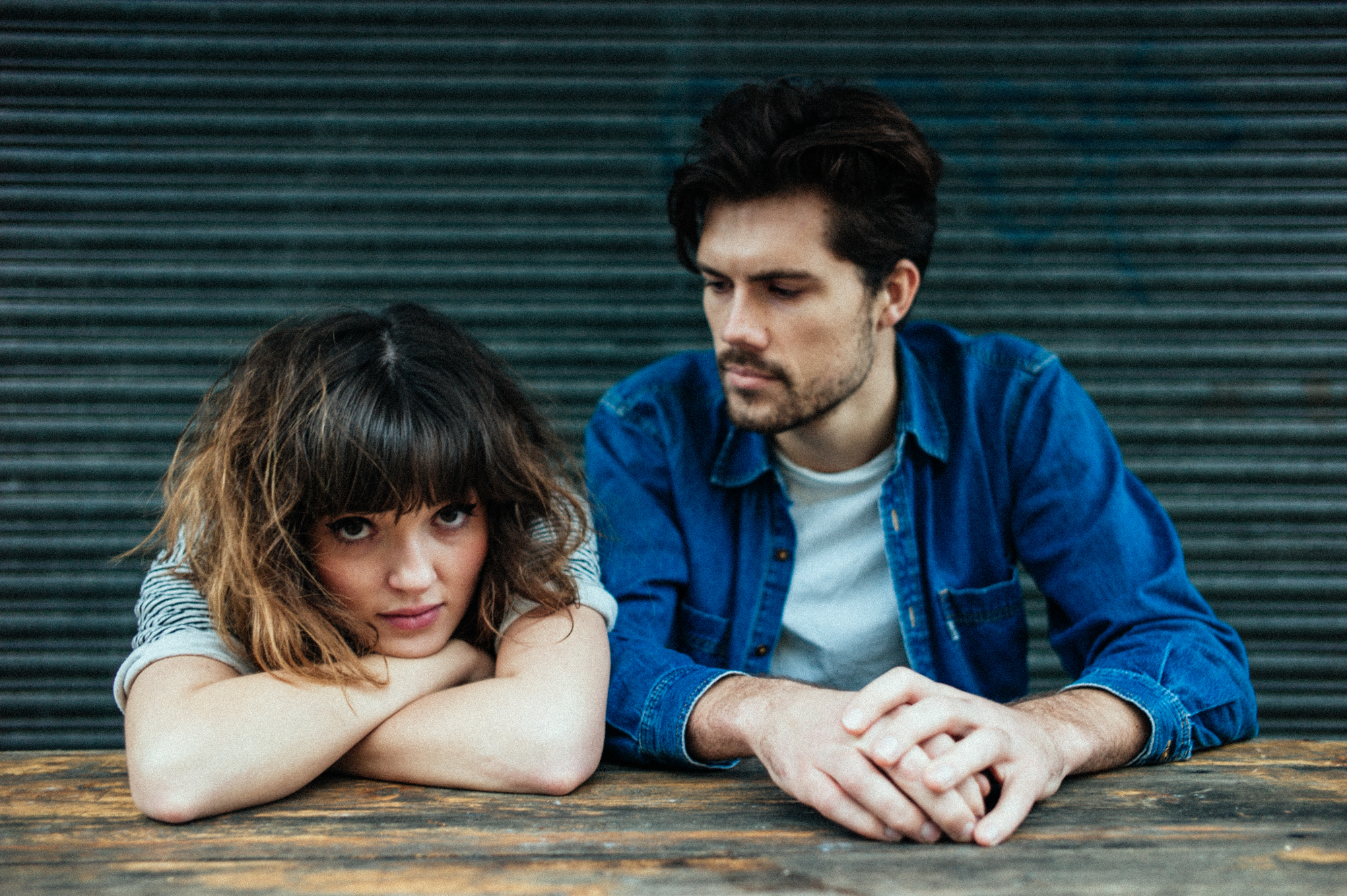 Musician: Oh Wonder
One year ago, Oh Wonder created their first song together. The singer/songwriter duo released a song each month with the end goal of creating a debut album, which has just been released this month. Their infectious electronic beats and hypnotic vocals have garnered over 120 million streams across Soundcloud and Spotify. Oh Wonder refuse to conform to industry standards, they incite curiosity and intrigue and keep their ever-expanding audience craving more.
Follow Oh Wonder on Twitter: @OhWonderMusic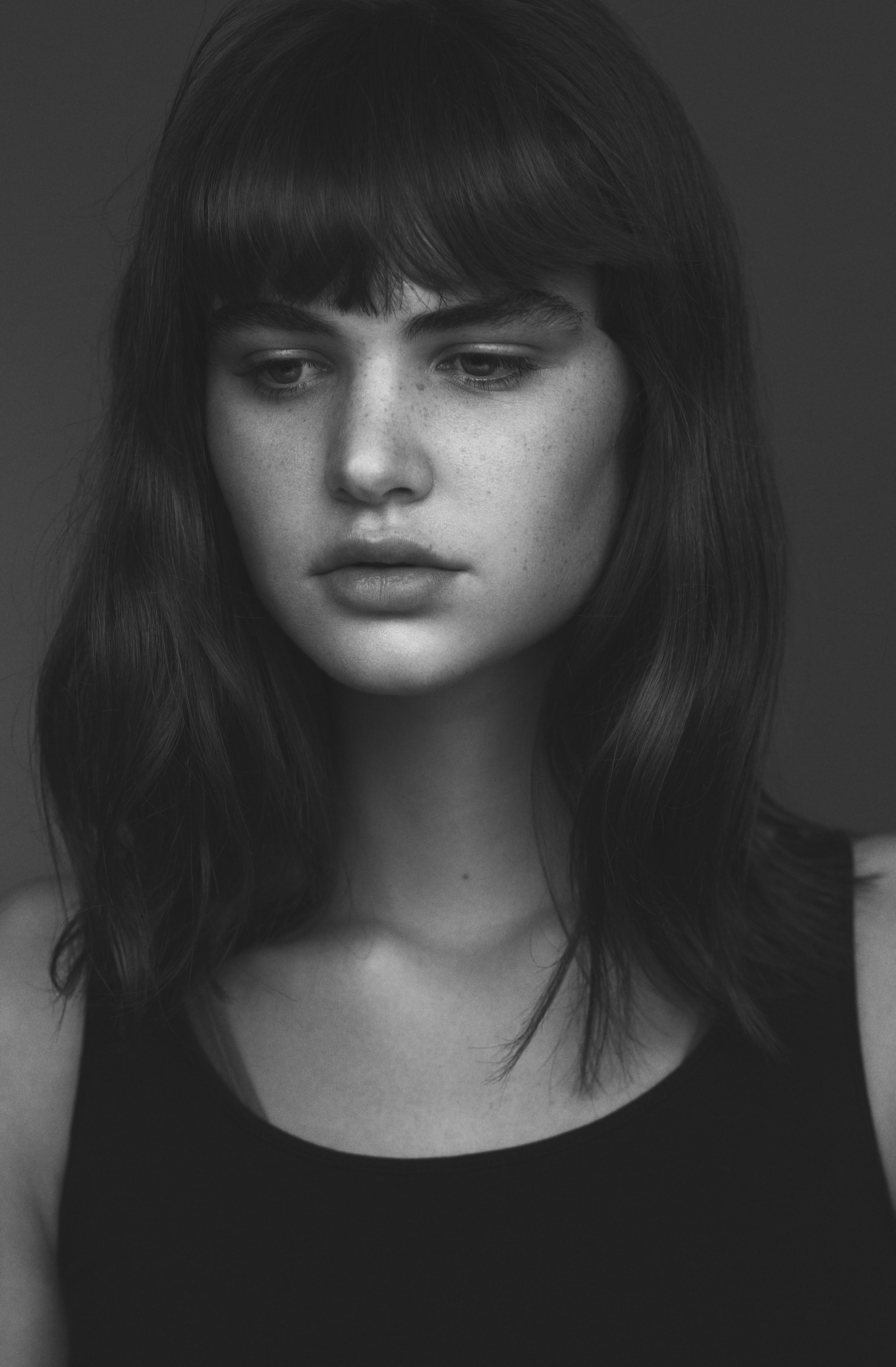 Model: Misha Hart
This 20-year-old blue-eyed beauty has just been crowned Model of the Year at the Scottish Fashion Awards. Misha was scouted in November 2013 by Fletcher Harrington, founder of No15scouts and in a short time she has created a reputation as one of the most sought-after models. The Glaswegian has racked up advertising campaigns with Burberry, Blumarine and Paul & Joe. She is also a regular face on the catwalk at fashion weeks around the world. Misha has walked for Louis Vuitton, Topshop Unique and Miu Miu.
Photograph: Jan Lehner
Follow Misha Hart on Instagram: @MishaHartbreak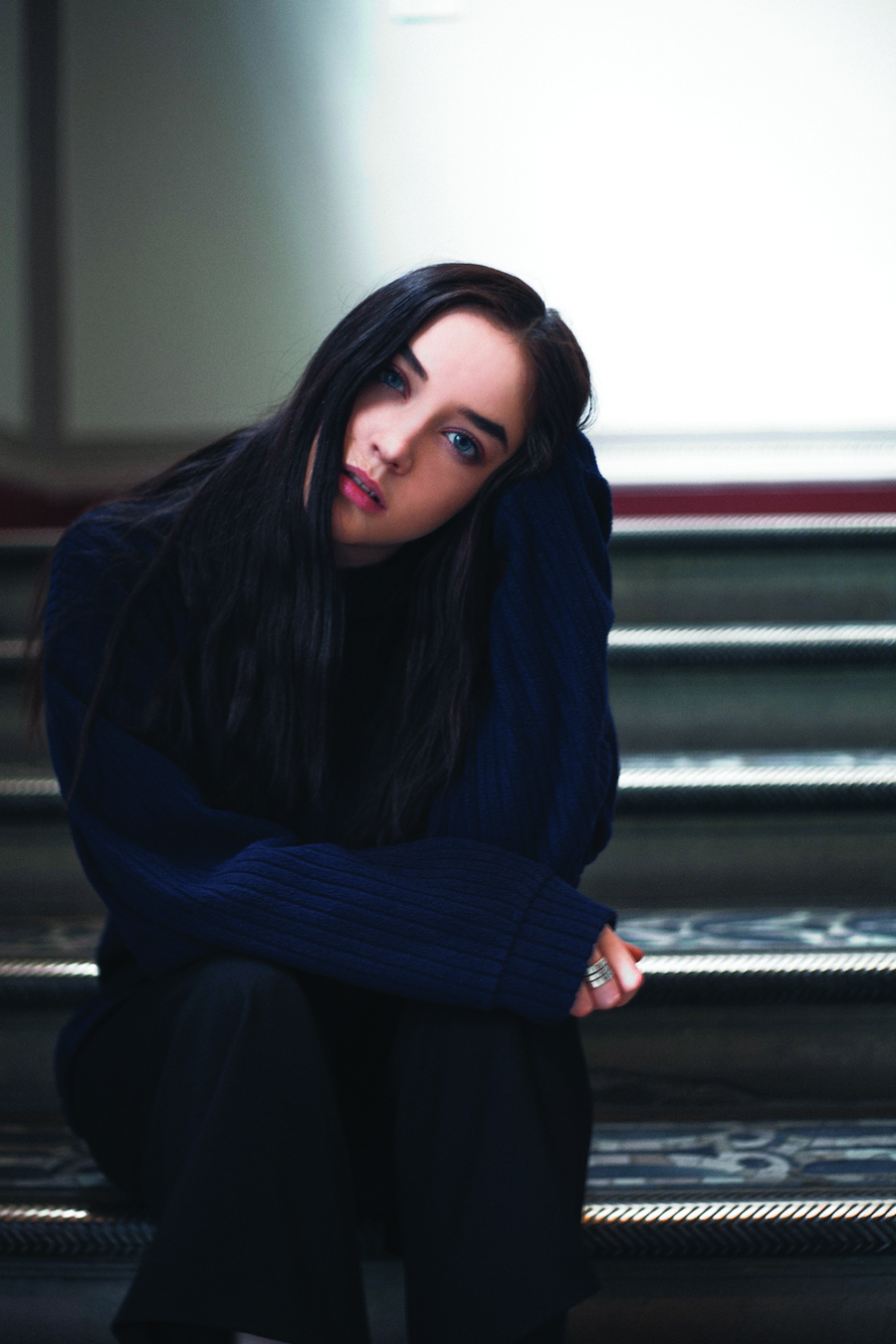 Internet: Elizabeth Jane Bishop
Elizabeth Jane Bishop is a social media sensation with a dedicated online following of over 700,000. The 19-year-old British model has made a name for herself as a provocative, visual influencer and digital cult figure amongst her generation. She is signed to the prestigious Elite London Special Bookings. You can find her on billboards across the globe in Uniqlo's new Outerwear Collection campaign.
Photograph: Jade Sukiya
Follow Elizabeth Jane Bishop on Instagram: @ElizabethJaneBishop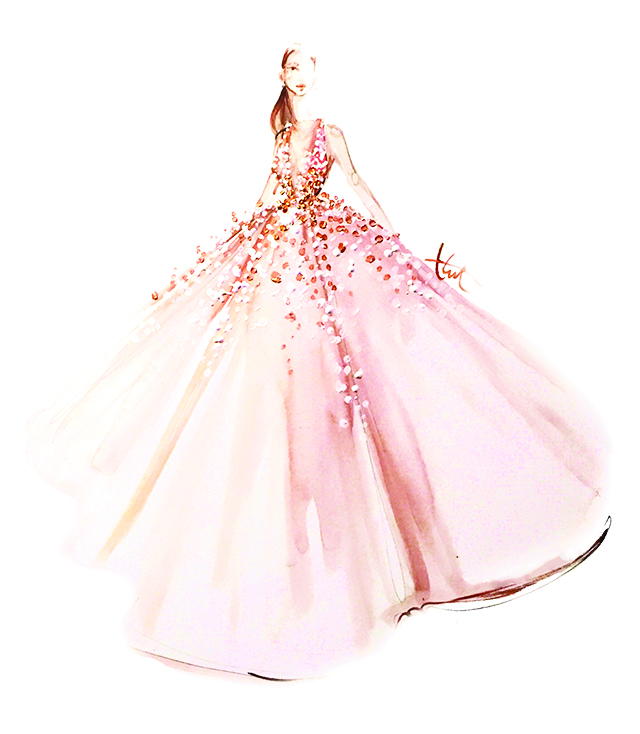 Artist: Kate Rogers
Katie Rodgers has become one of the most sought after fashion illustrators. She has an ever-expanding online following of 2 million. She creates extraordinary and whimsical masterpieces and specialises in watercolour. Yet it is her ability to bring them to life with various materials such as beads and glitter that sets her a part from the rest. She has collaborated with some of the biggest design powerhouses, including; Cartier, Elie Saab and Valentino.
Follow Kate Rogers on Instagram @Paperfashion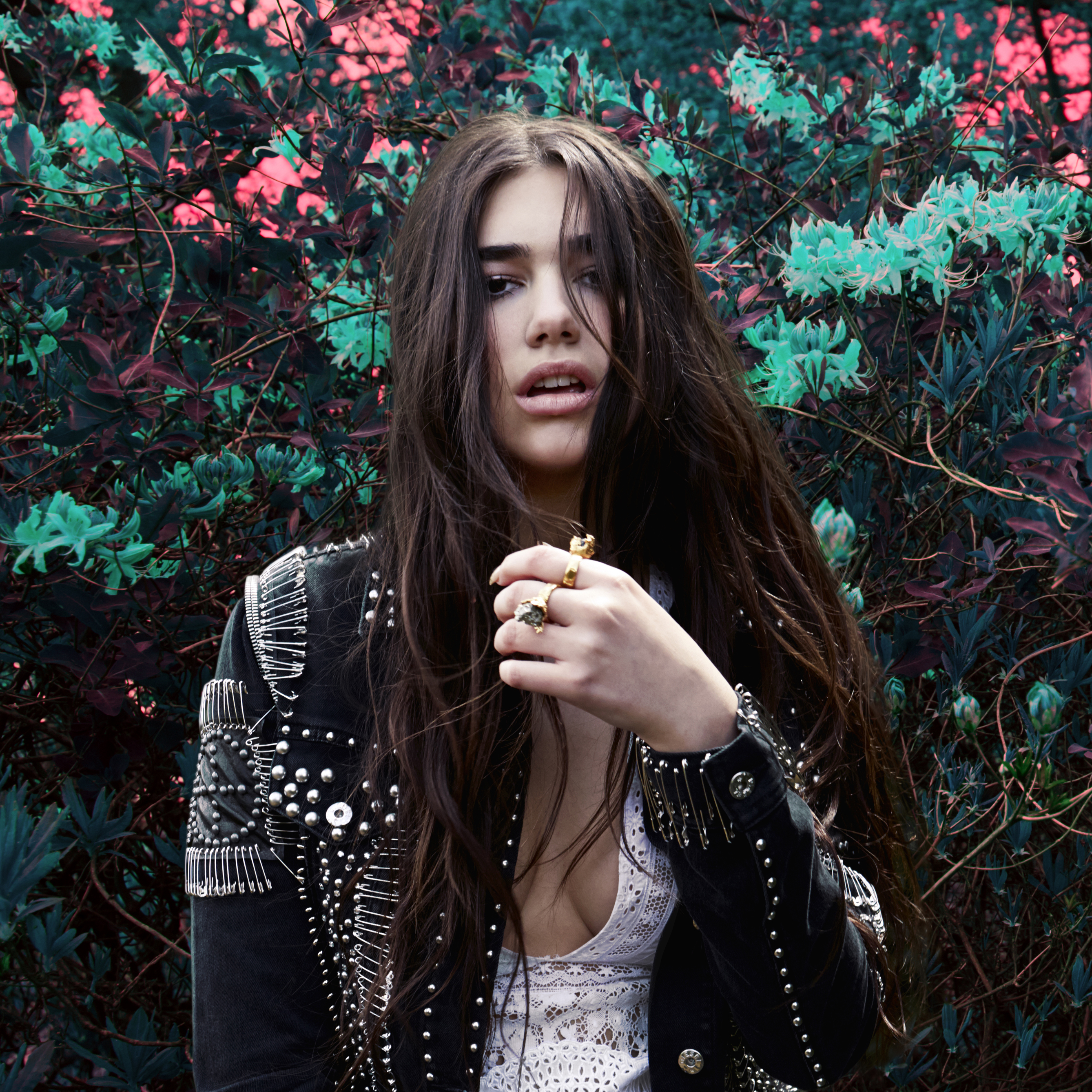 Rising Star: Dua Lipa
You heard it here first, Dua Lipa is the next big thing. The 20-year-old singer/songwriter from London has collaborated with Lana Del Ray and FKA Twigs' producers Emile Haynie and Andrew Wyatt on her critically acclaimed debut single 'New Love'. The track starts off with synthesised, tribal beats, before introducing Dua's husky soulful vocals. World domination is imminent.
Follow Dua Lipa on Instagram: @Dualipa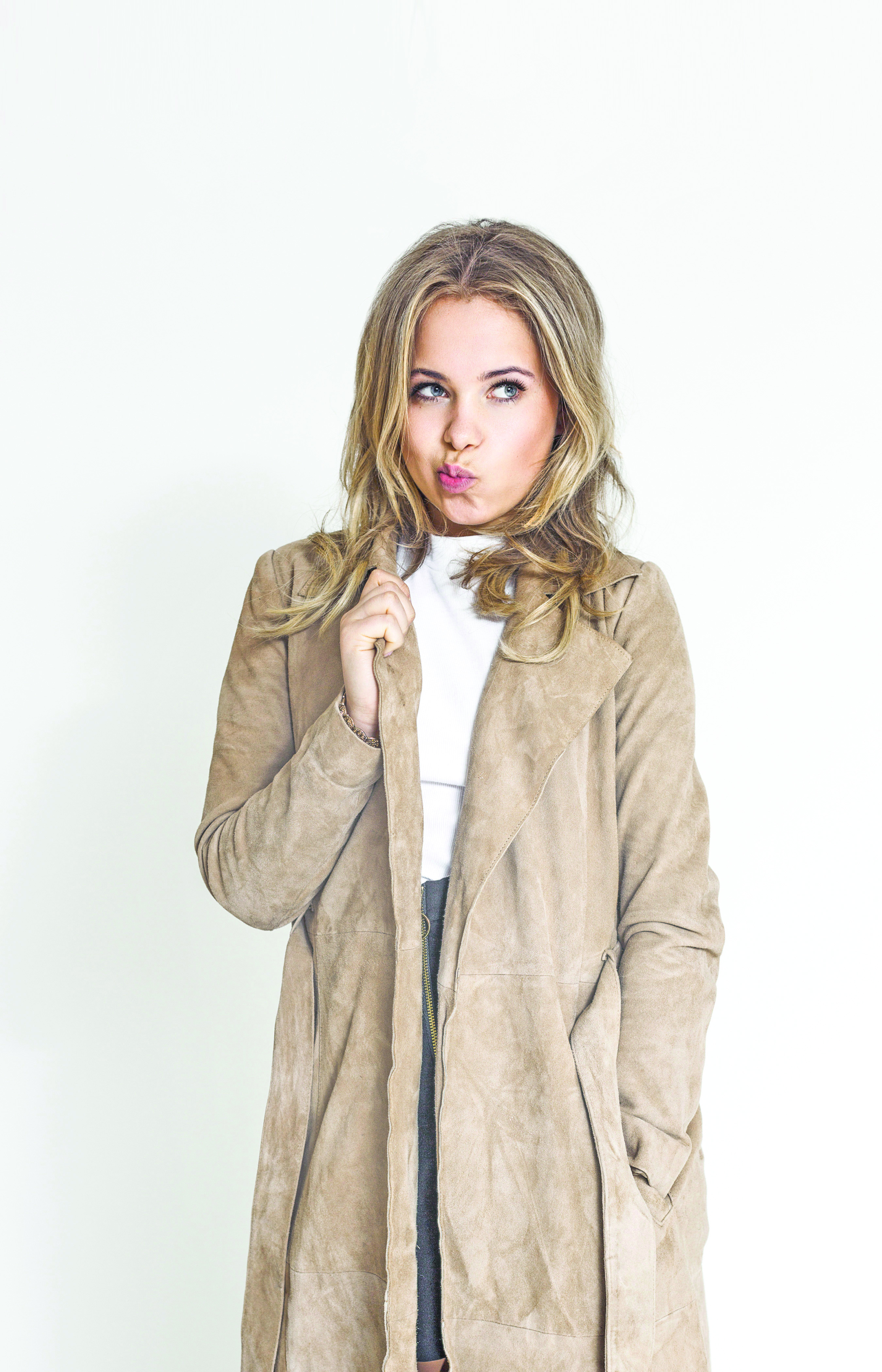 Presenter: Poppy Jamie
Poppy Jamie is the golden girl of showbiz and has hosted shows for ITV2, MTV, Extra USA, Yahoo and TED. She is a red-carpet regular and has interviewed the world's most famous faces, such as Harry Styles, Katy Perry and Samuel L Jackson. The Londoner recently relocated to Los Angeles, where she is currently hosting her very own show, 'Pillow Talk with Poppy' on Snapchat. She has featured an array of eclectic and high-profile guests including; Suki Waterhouse, Cody Simpson and Seth Macfarlene.
Follow Poppy Jamie on Instagram: @PoppyJamie