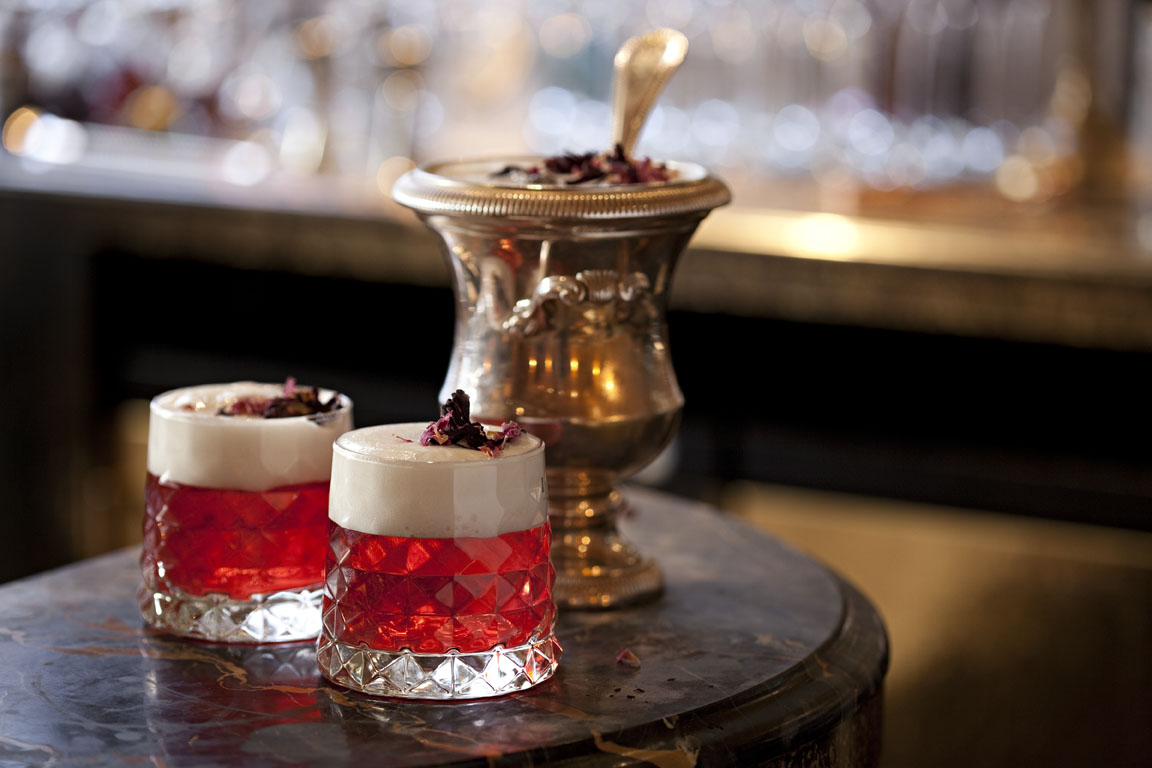 This article was originally featured in Issue 01 of Arcadia magazine. Buy the magazine here.
In the early 1600s, adventurers travelling the Indian Ocean quickly adopted punch. The drink was made from five ingredients, sugar, lemon, water, tea and coconut palm arrack. All combined together, punch lured the sipper with exotic tastes not then experienced in Europe.
Its fame soon spread from royals and nobles to merchants and the middle class, to more recently university students and the working class. Everyone savoured a rousing bowl of punch.
Andrew Shannon of The Punch Room at the London EDITION talked us through his favourite punches.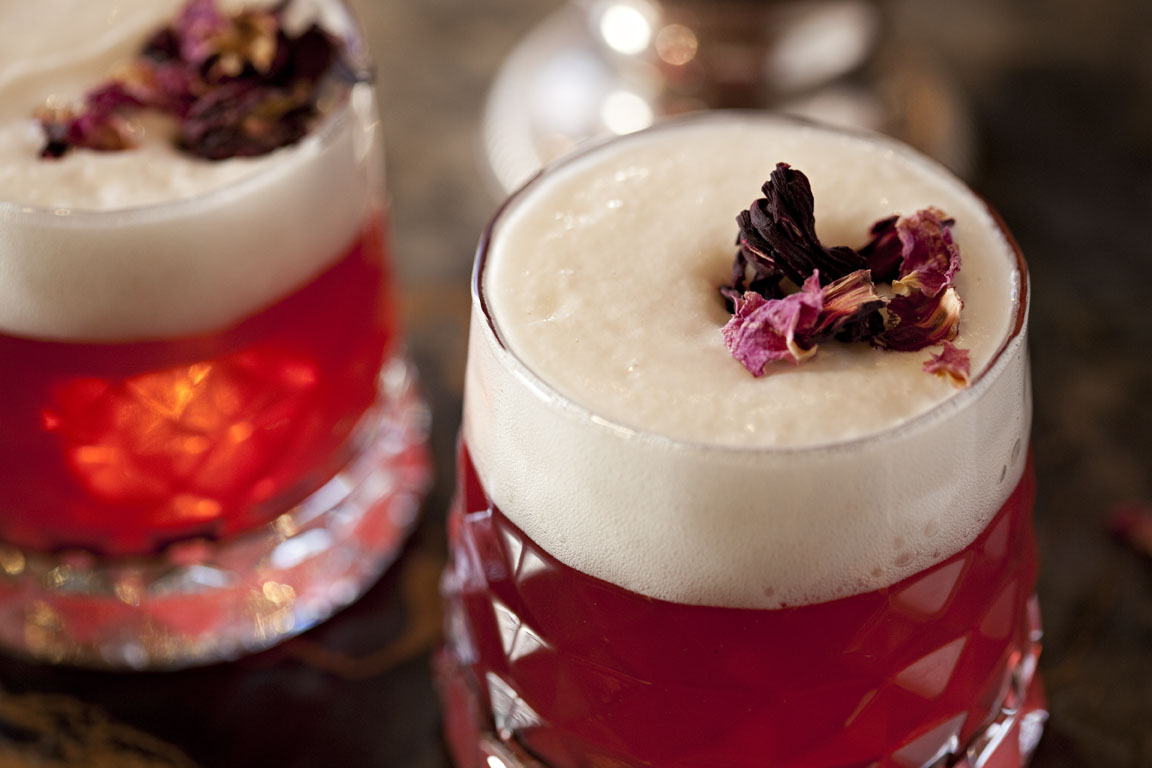 Jamaica Flower Punch
Oddly enough, this little beauty relates not to Jamaica at all but to the Mexican name for hibiscus (Jamaica), which is the tea ingredient in this punch. This is simple, delicious and shameless fun.
Ingredients
Altos Blanco Tequila
Lime juice
Hibiscus tea
Blackberry foam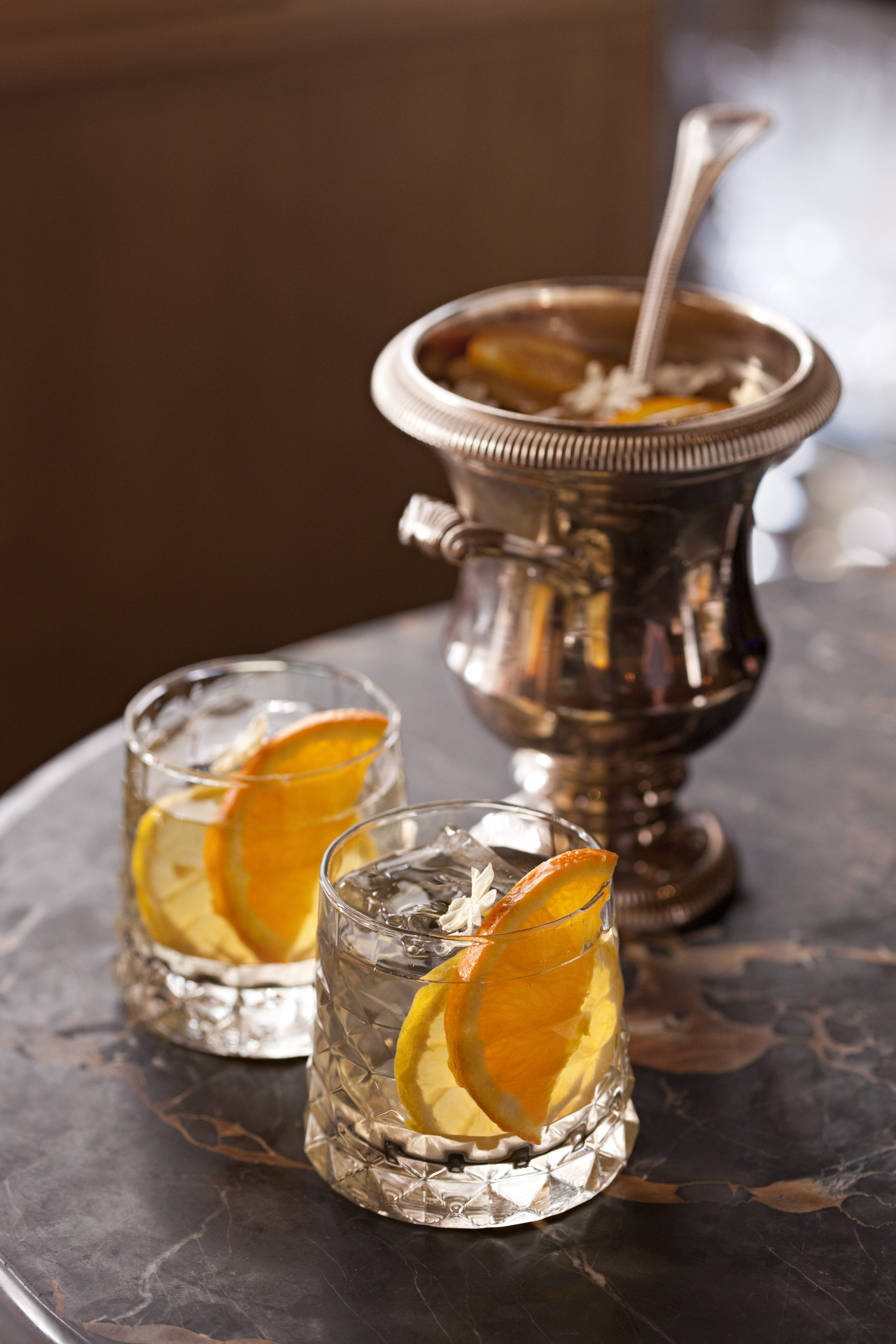 Edition Punch
Our house punch, available all year round. Easy going and aromatic, with jasmine tea and a subtle hint of wood from the oak moss. Great things start here.
Ingredients
Tanqueray Gin
Lemon juice
Oak moss syrup
Orange blossom water
Jasmine tea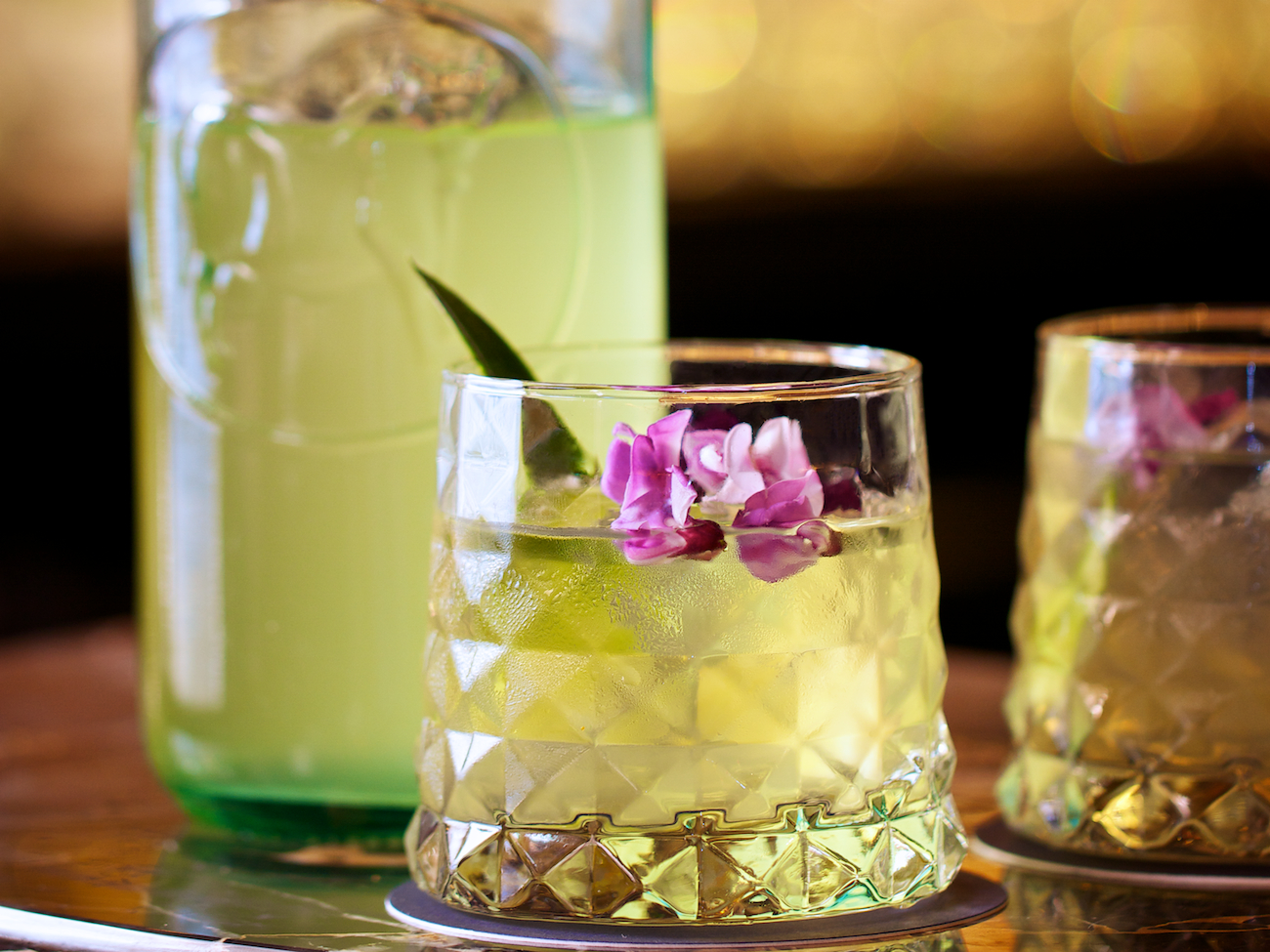 Milk Punch
On paper this is confusing intriguing and a little bizarre we agree but nothing short of brilliant. The texture of this drink is silky smooth, the flavours crisp, well rounded and identifiable.
Ingredients
Hennessy Fin de Cognac
Havana Club 3yo Rum
Somerset Cider
Brandy, green tea
Lemon juice
Pineapple
Spices syrup
Milk
The Punch Room
10 Berners St, London W1T 3NP