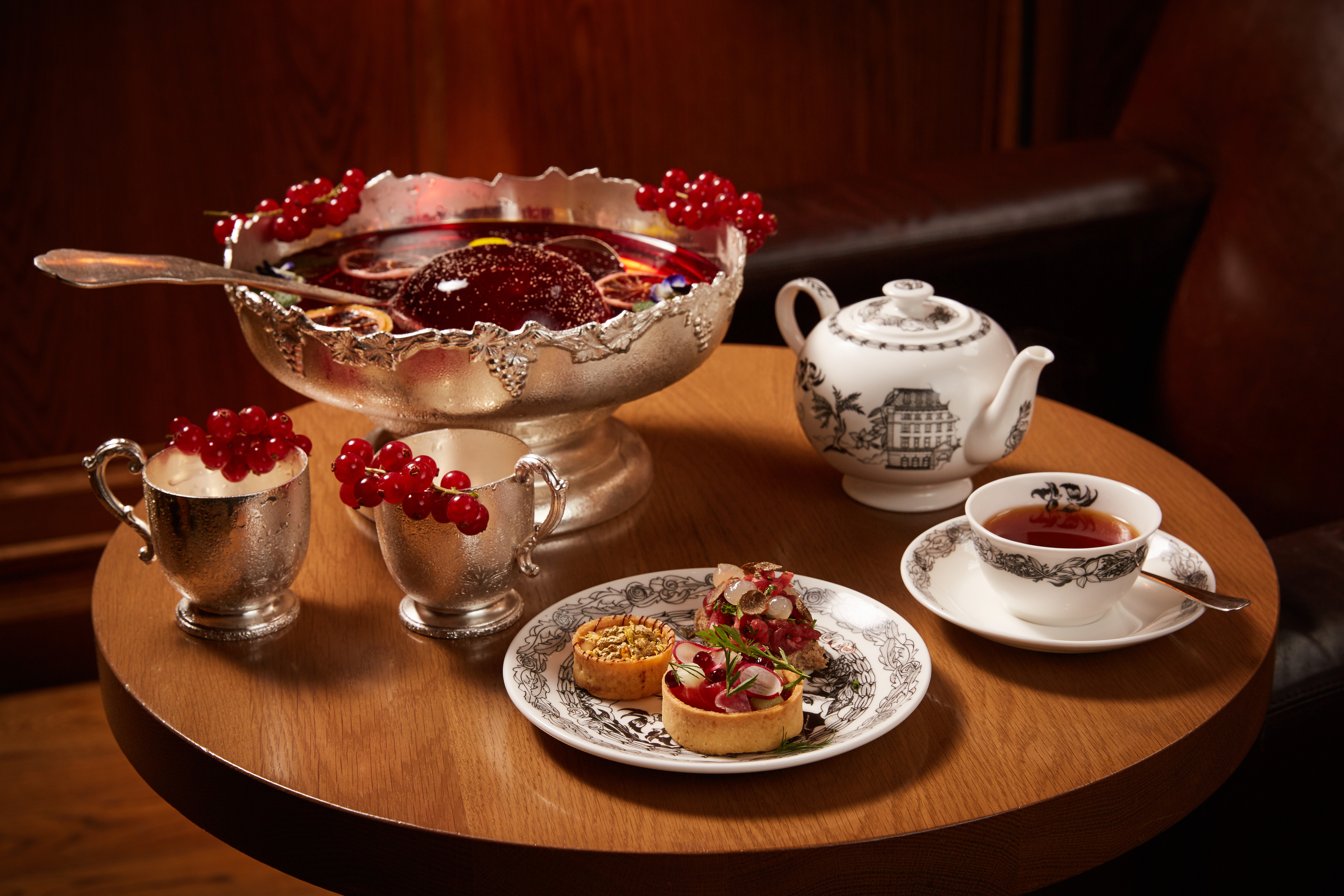 The London EDITION is situated in the heart of Fitzrovia. The building was originally home to five townhouses, it was purchased in 2010 and an extravagant £33m overhaul ensued. Today, it is a romantic amalgamation of the old and the new. It has been lovingly restored, ensuring that the finest aspects of the iconic landmark building still stand proudly today.
The London EDITION attracts the young, the bold and the beautiful. High-profile guests have included; Taylor Swift, Ed Sheeran and Harry Styles. The hotel has even welcomed a hoard of Victoria's Secret models. They took over the hotel, having tea, taking photographs and playing snooker prior to the iconic Victoria's Secret show at Earl's Court.
The Punch Room is the London EDITION's dirty little secret. Nestled at the back of the hotel, by night it is a dark den of hedonism. It is a fumed-oak paneled space, inspired by the comfort of a manor house library teamed with the discreet feel of a nineteenth-century afterhours club.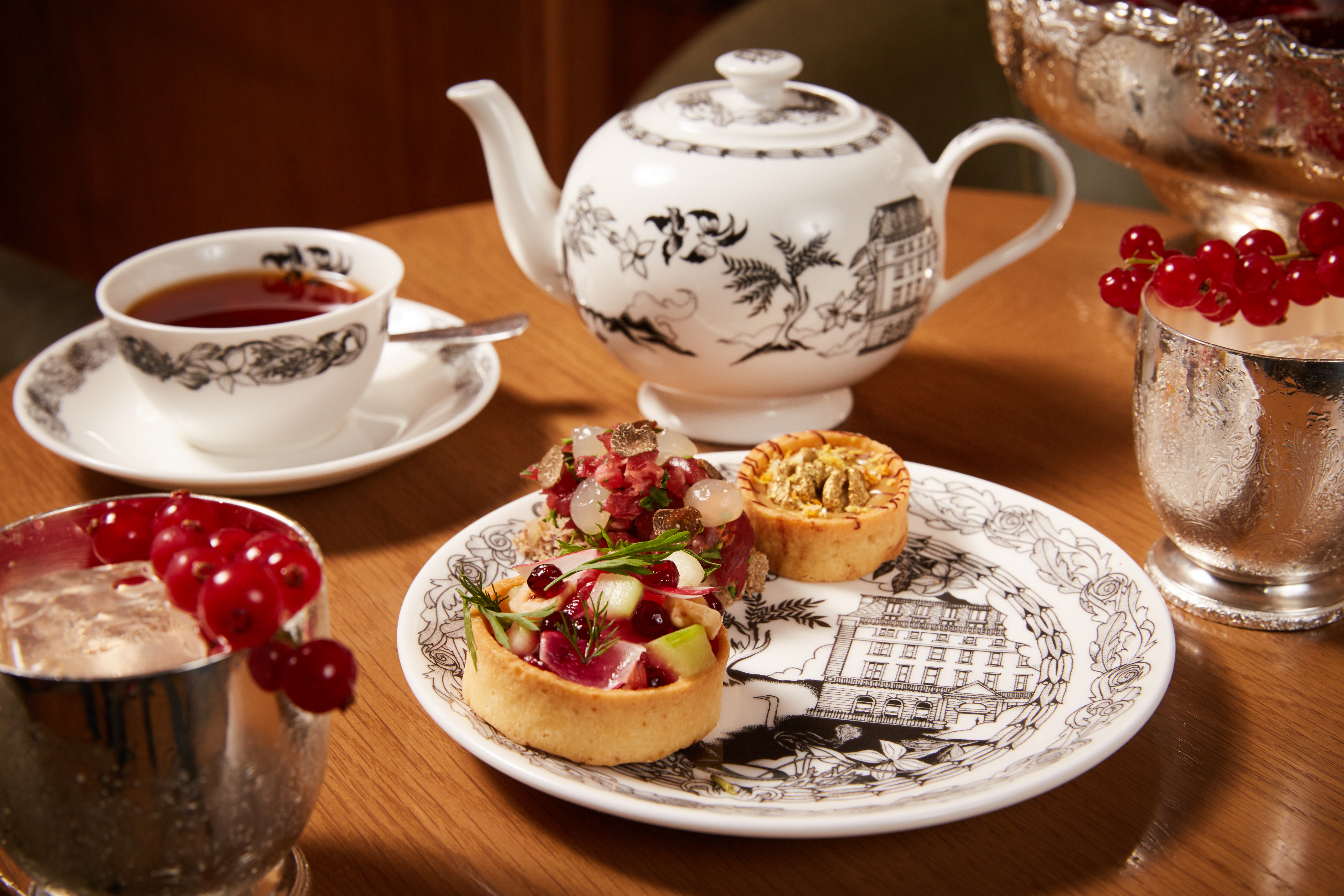 In the empty hours of the afternoon – between the memory of lunch and the anticipation of dinner – what better way to revive the spirits than with a cup of exquisite tea and dangerous conversation?
For this reason, The Punch Room has launched 'Scandal Water' its dark and devious take on afternoon tea, the most elegant of English traditions.
'Scandal Water' is 19th Century slang for tea. It arose among the upper echelons of society, where afternoon tea parties became a focus of scandal. To be so well disposed as to be able to enjoy the luxury of an afternoon at leisure was considered a mark of sophistication.
Forget the traditional scones, finger sandwiches and cakes, Scandal Water offers a tasting menu teamed with the most delicious hand-crafted teas, infused to perfection and served in style alongside intoxicating punches.
Henrietta Lovell, founder of Rare Tea Co. and Phil Carmichael, executive chef at Berner's Tavern, have crafted a pairing of exquisite flavours. Each morsel is designed to harmoniously compliment each bite and each sip of tea and punch.
There is miso-cured salmon topped with onyx gems of caviar, paired with Japanese sencha tea, Jasmine tea accompanied by a chocolate tart infused with the same brew and Earl Grey tea with shortbread crowned with Earl Grey infused buttercream.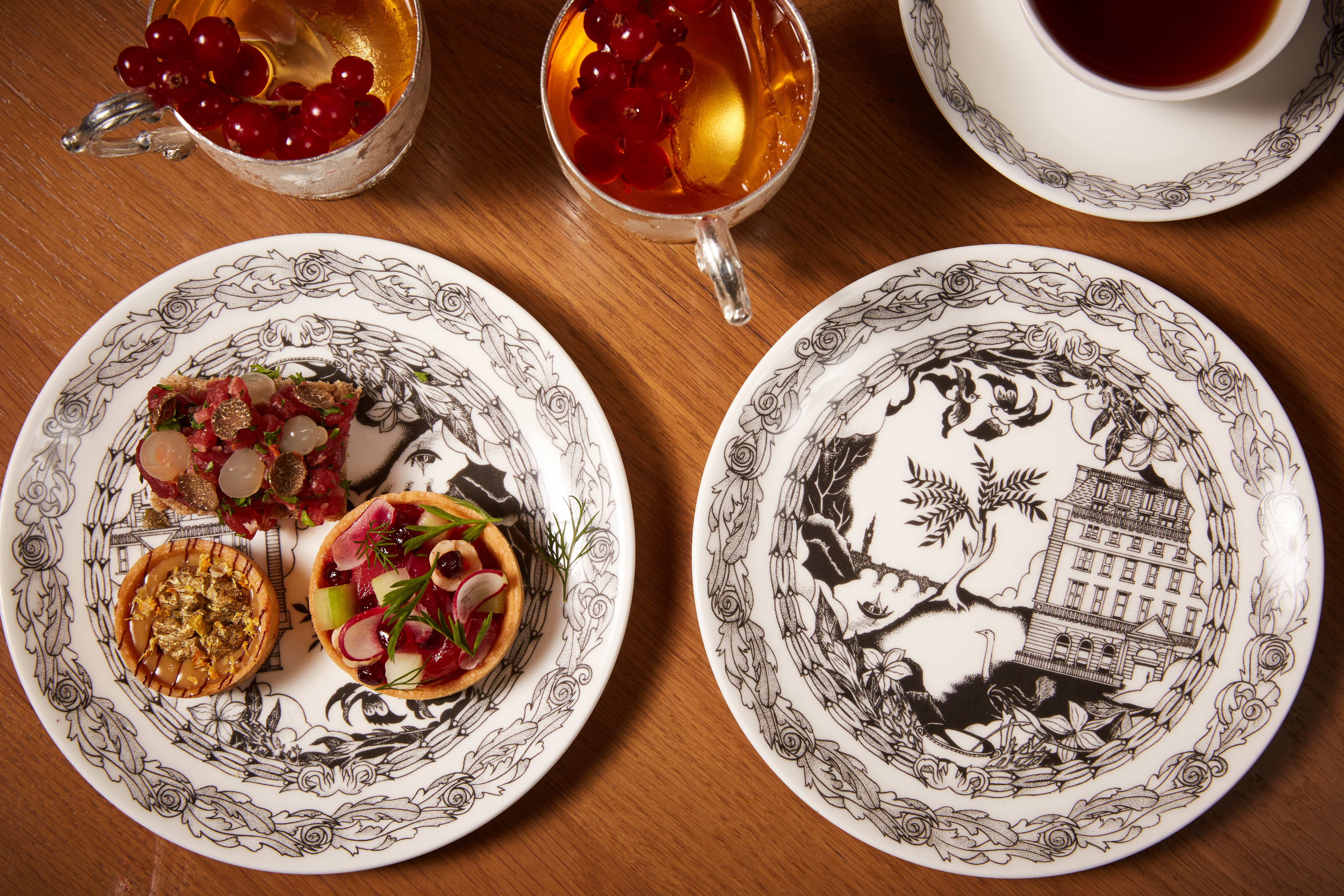 Bar manager Davide Segat, has curated a punch for each of the respective teas, just to loosen tongues a little; from the English Milk Punch to Teddy Hook Punch.
To stop the powerful punches going straight to the head, warm English muffins soaked in golden butter are served in a specially curated silver dish.
Scandal Water is an old form of extravagance, the perfect example of how tea should be enjoyed. It will revive and enliven the iconic tradition, the perfect afternoon delight.
Scandal Water is available every Friday and Saturday with seating's between 3pm and 4pm at £35 for the choice of three pairings.
The Punch Room at the London EDITION
10 Berners St, London W1T 3NP