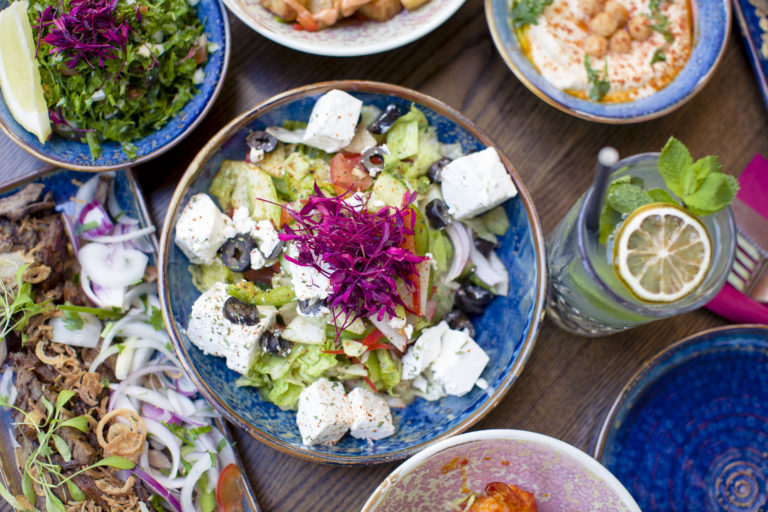 Massis Lebanese provides a celebration of Middle Eastern flavours that helps it stand out in a recently developed area of Paddington that has no shortage of restaurants. Overlooking the modern Sheldon Square, built as a centre point to various modern fintech offices, Massis offers itself up as the ideal post- or mid-work spot. With the potential options of lunch boxes, a well-stocked bar and a wide selection of Lebanese favourites, there's a lot on offer.
Where Massis excels is in its ability to set a casual and inviting atmosphere. The perfect location for a group of friends or colleagues to let loose after a long week and settle into inviting food and drink.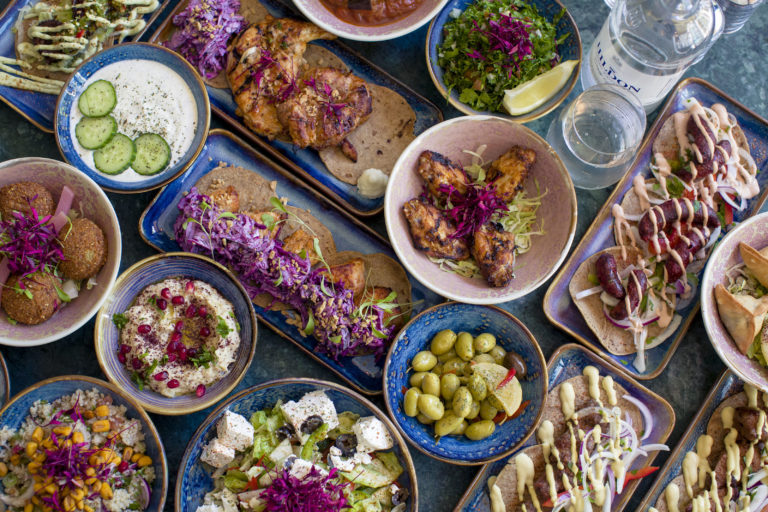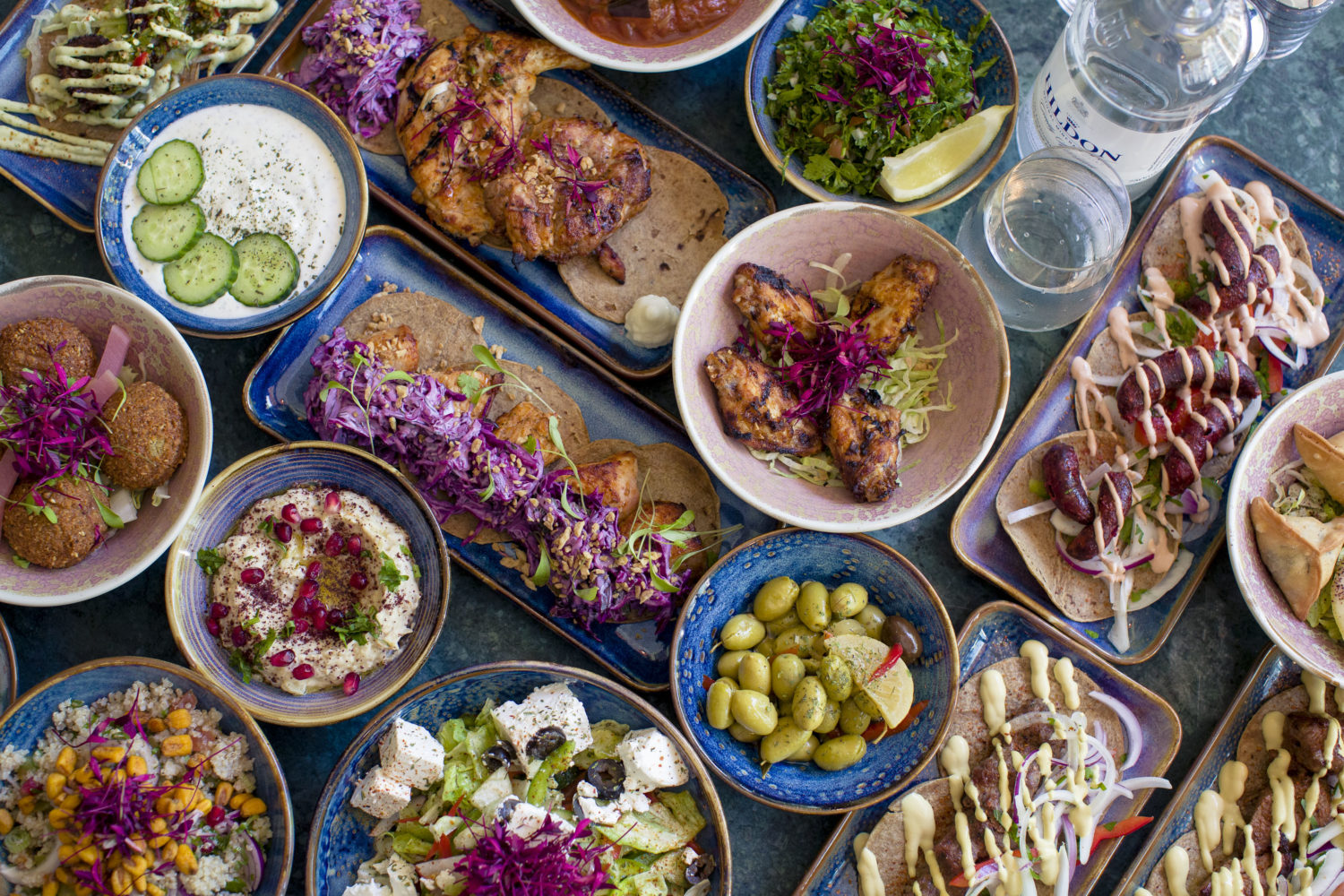 On the menu, the selection of authentic Lebanese mezze dishes opens the table up to a wide array of shareable delights which everyone can enjoy. With much to choose from, the vegans, gluten-free and vegetarians have nothing to fear. We started off with a mix of hot and cold small dishes, as recommended by the helpful staff. A firm favourite for restaurant-goers is their hummus, but the thing to really look out for are the Lamb Sambouseks – delicious lamb and pine nut pastries that are incredibly morish.
We opted to split our dishes into two rounds but the staff will happily arrange the orders in whichever way works for your entourage. The second course for us was the grills. A portion of Lahem Meshwi, diced lamb skewers with a tahini sauce, kept us eagerly anticipating what was to come next. The grilled octopus, which was another recommendation from our waitress, was particularly well received, and demonstrated that Massis was just as good with sea as it was with land.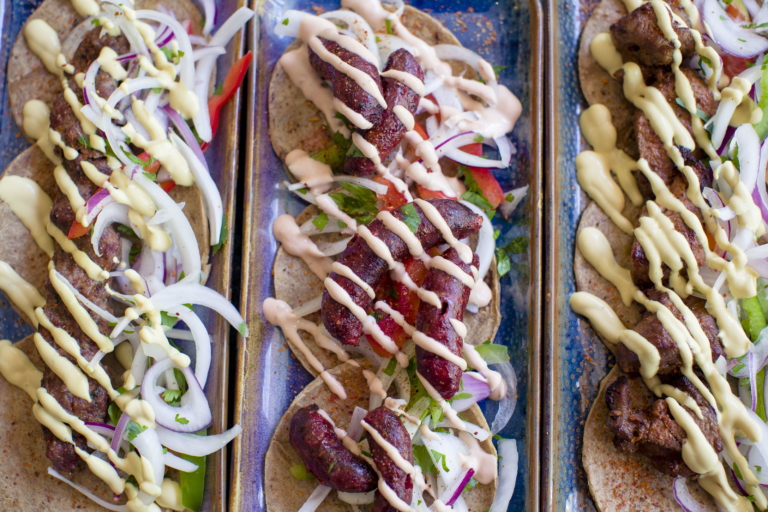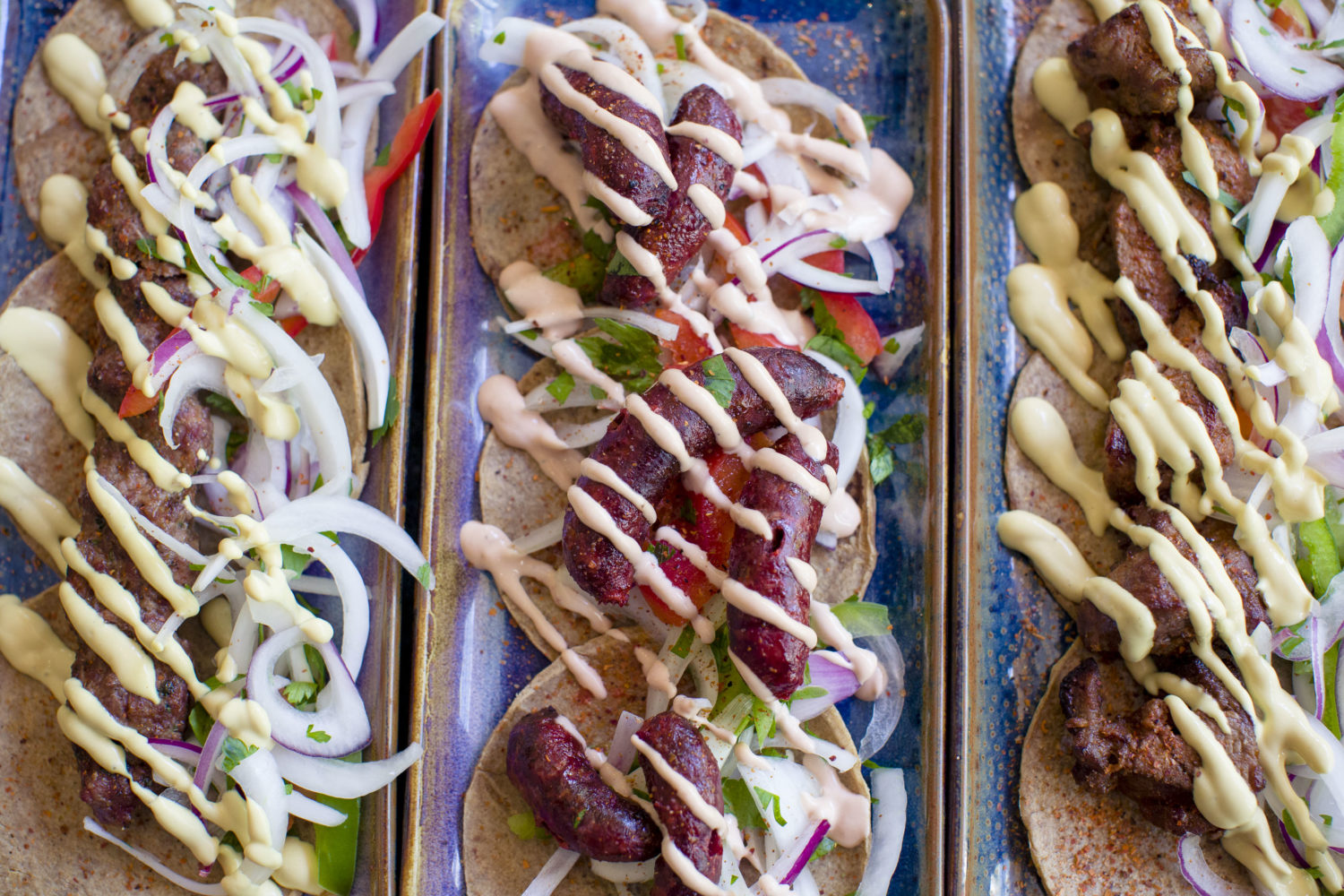 While enjoying your meal, expect to make your way through several rounds of fabulous wines, draft beer and exciting cocktails. Don't worry though, as the general affordability of the Mezze dishes allows one to be a little naughty! This is greatly appreciated as you try and make your way through as many tasty dishes from the menu as possible.
Find yourself trying the authenticity of fine Lebanese cuisine within walking distance of Paddington station trying foods such as falafel, tabbouleh and fattoush before finishing off with a romantic walk along the canals of London.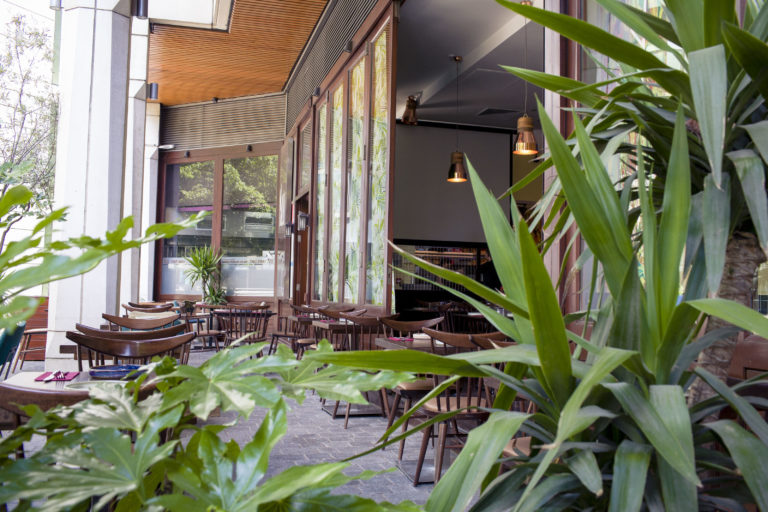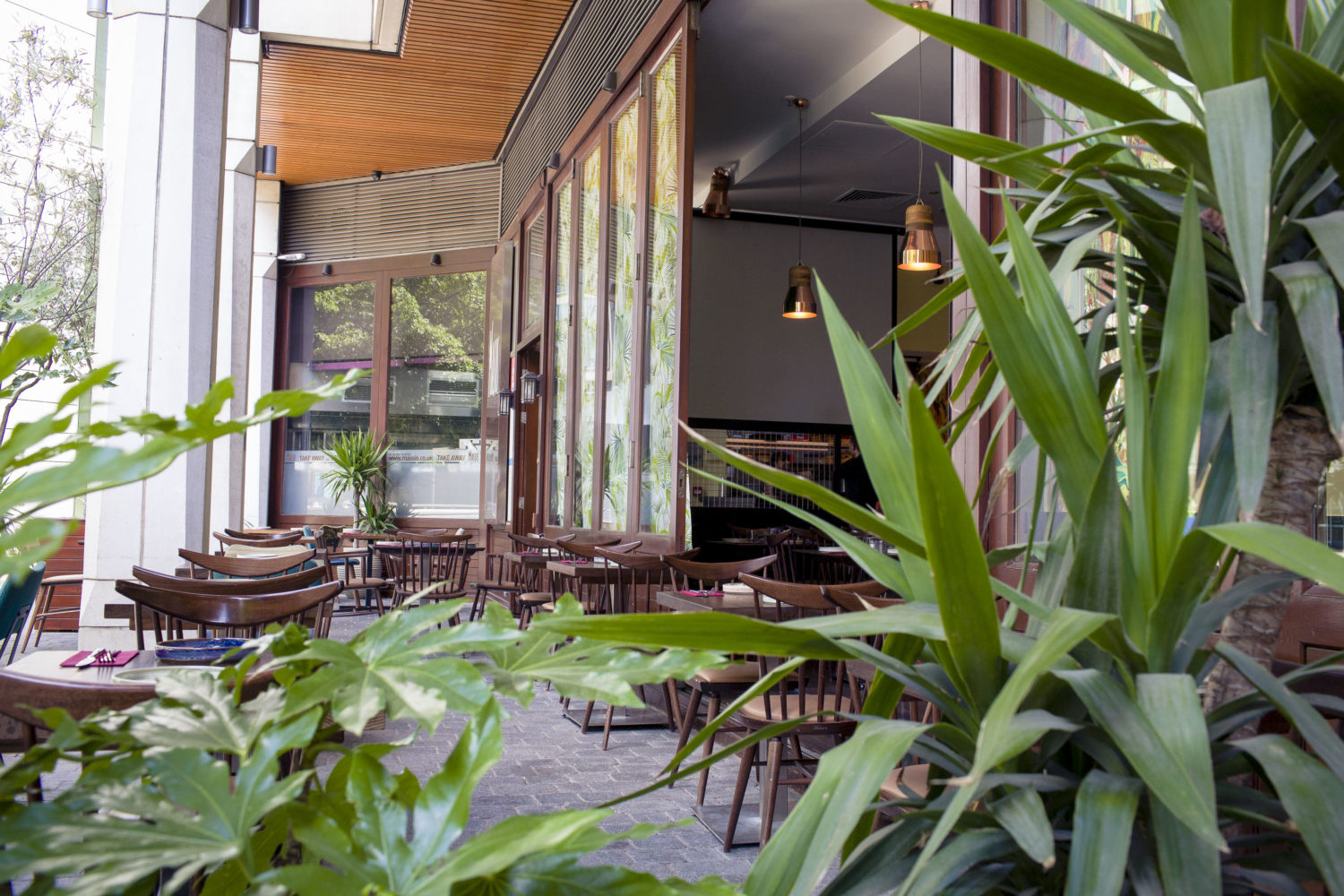 9 Sheldon Square, London W2 6HY