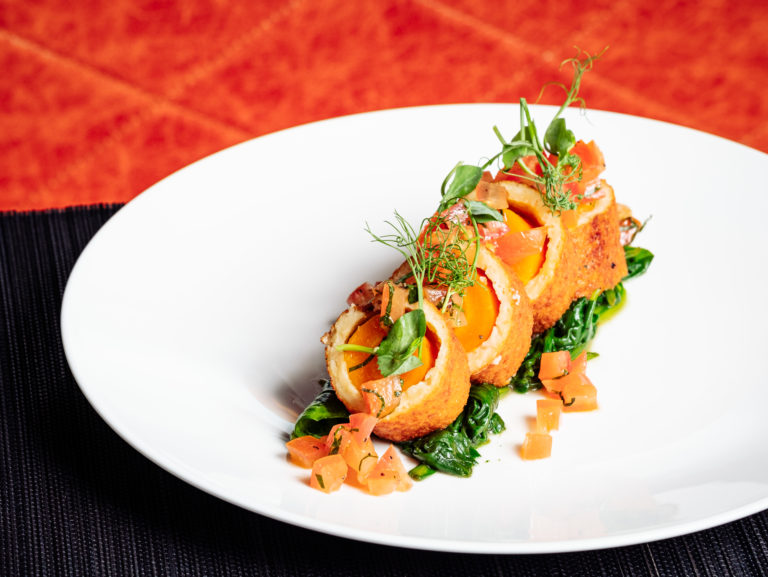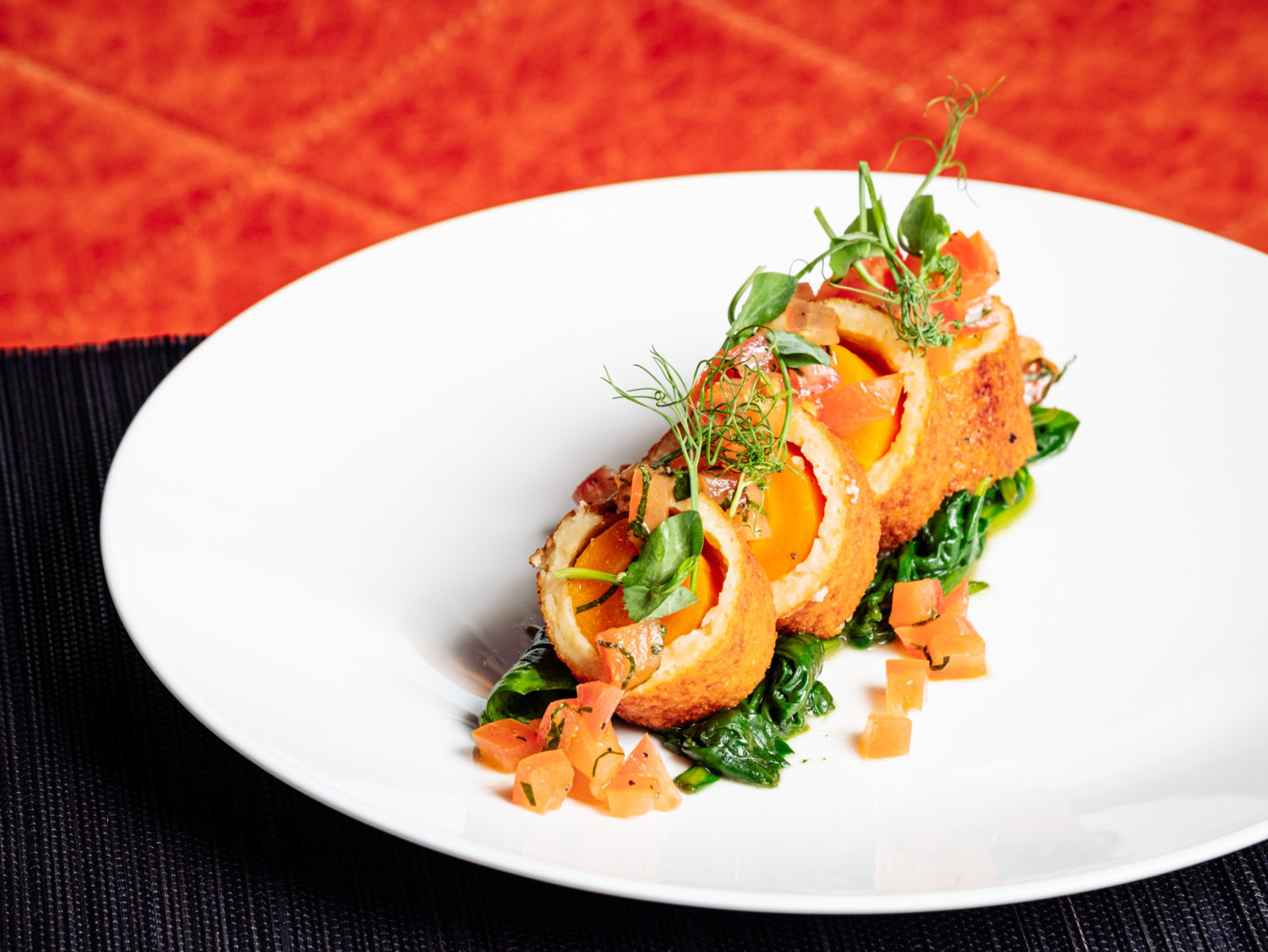 As we head into the colder months of the year, it is customary for Londoners to exchange their remote adventures for neighbourhood affairs. Seeking the pleasures of nearby restaurants and comfort of familiar faces, Baker and Spice have launched their evening dining menu right in time to warm the hearts of the Belgravia locals.
Extending their legacy further, Baker and Spice's carefully curated seasonal menu, crafted by their exemplary newly appointed Executive Chef, Carlos Martinez truly 'transports customers to the sun-soaked shores of the Mediterranean'. Having worked at 18 Michelin-starred restaurants, Martinez has mastered the art of fine dining and combines 'contemporary with traditional techniques' to offer the most expert dishes bursting with Mediterranean flavours.
With a sophisticated yet cosy feel, Baker and Spice's Belgravia flagship offers a divine dinner experience. The new interior showcases modernity while the soft music and warm lighting emanates intimacy. Charming diners with its soothing ambience, the restaurant is perfect for candle lit date nights and family dinners.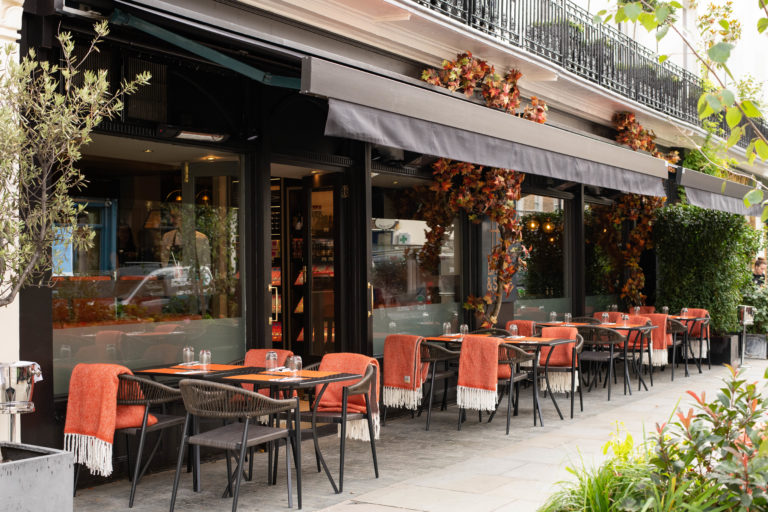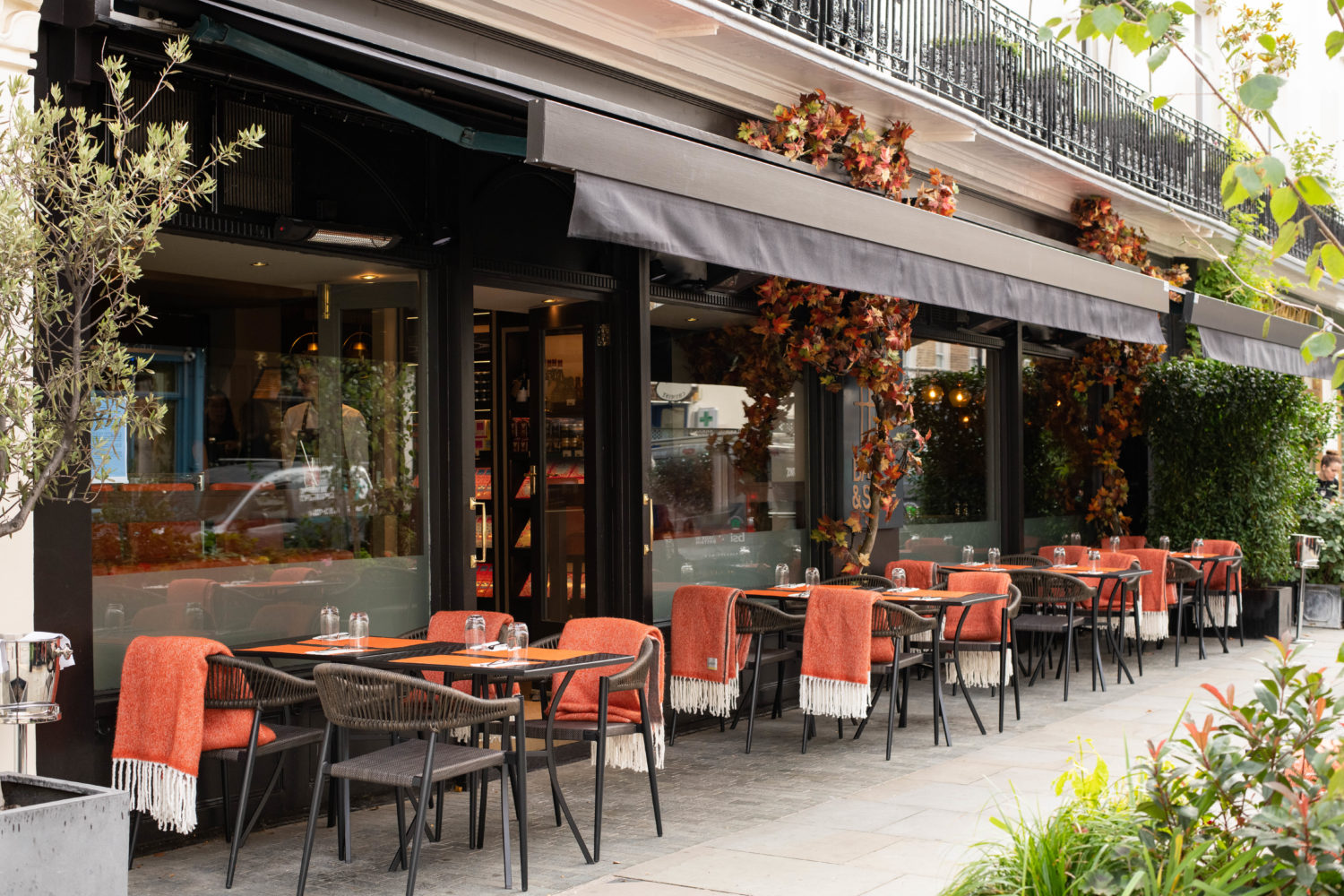 In the evening…nibble on Sardinian flat bread and traditional grissini dipped in aged balsamic, enhanced virgin olive oil and Gordo large green olives.
Move on to the refreshing Lime prawn carpaccio garnished with pink peppercorns and the 'Secret recipe' spice fried chicken with aioli sauce for a memorable starter.
To follow, select the juicy, mouth watering Green harissa slow cooked lamb shank sat in a flavoursome spice ratatouille. This traditional homely main, falls right off the bone into your heart. Order with a side of zesty Steamed green beans, and fluffy New potatoes in smoked butter.
To end, opt for the Baked vanilla cake served with the smoothest vanilla ice cream for a taste of their homemade bakes.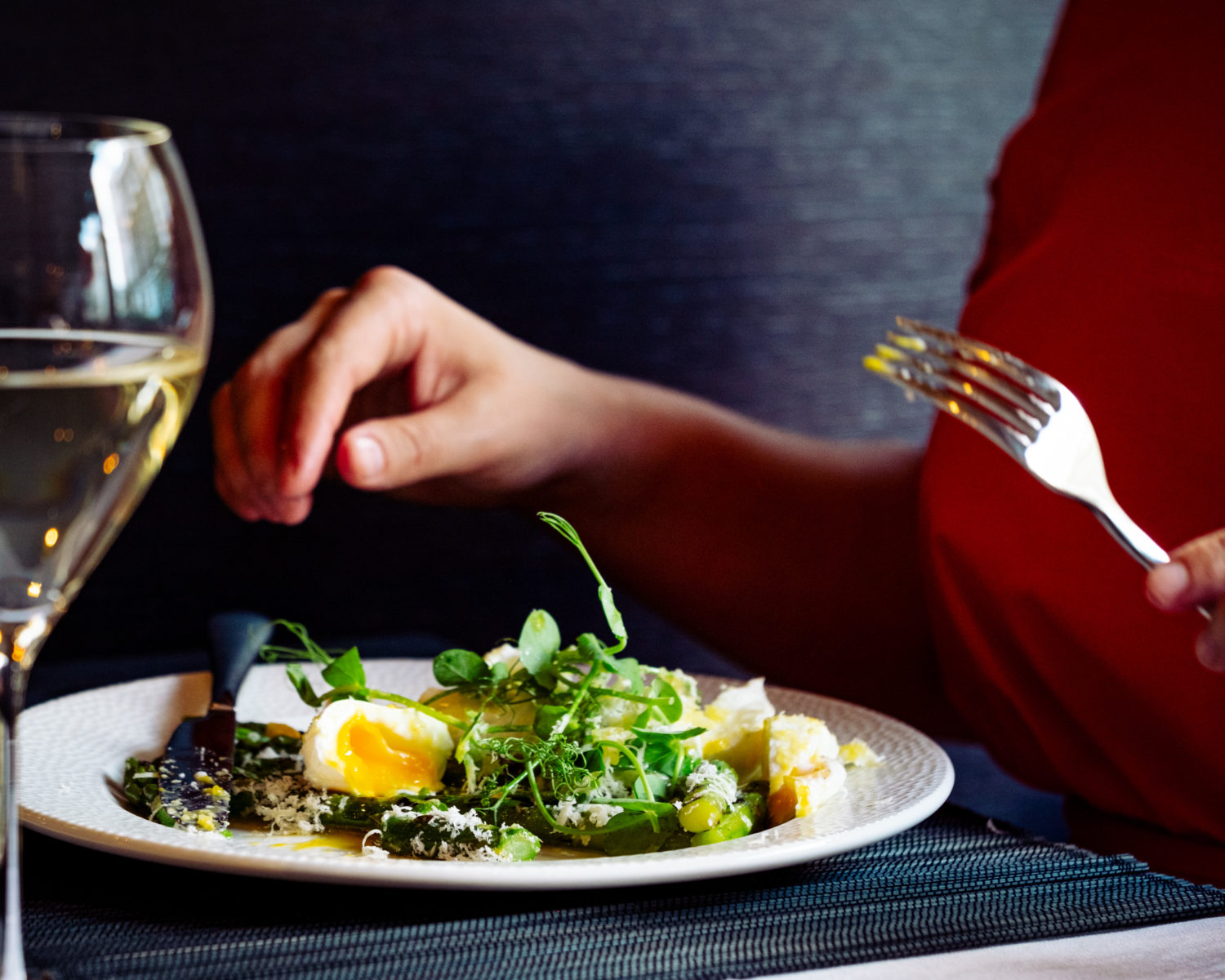 Wash it all down with the delicate aromatic, mid-weight Champagne Forget, Brimont, Brut, laced with fresh fruits and flowers.
Not only does Baker and Spice now provide a delightful evening dinning experience, they continue to offer their extended selection of fresh homemade bakes and award winning small batch coffee, along with their daytime menu including breakfast and lunch. Their seamless day to night offering also consists of the grocery-deli which supplies customers with a range of artisan products of the highest quality ingredients including cured meats, cheeses and seafood.
Visit Baker and Spice's deli-restaurant in one of these three neighbourhoods:
Belgravia
54 – 56 Elizabeth Street, Belgravia, London, SW1W 9PB
Chelsea
47 Denyer Street, Chelsea, London, SW3 2LX
Maida Vale
20 Clifton Road, Maida Vale, London, W9 1SU
They also have a deli located in the Selfridges Food Hall!