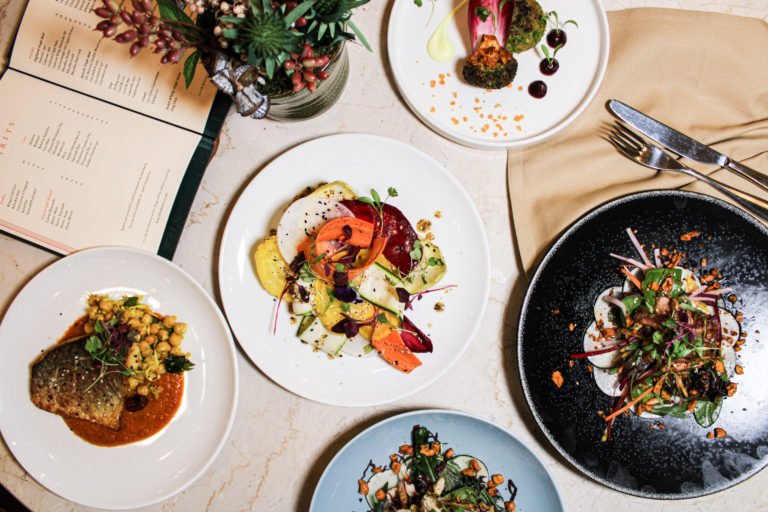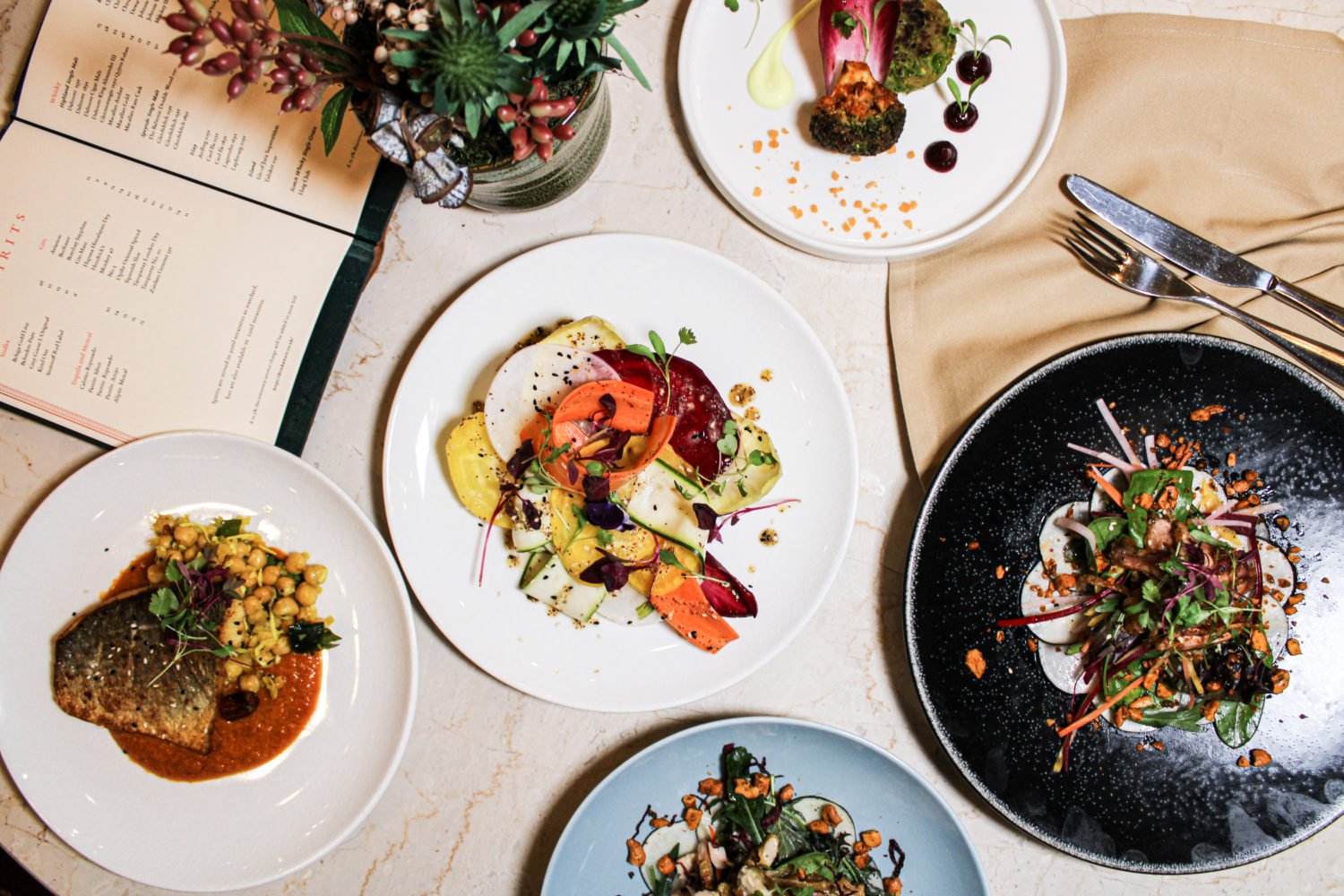 It is fair to say that London has no shortage of Indian restaurants, but Peter Joseph (the previous Head Chef of Michelin starred Tamarind) has succeeded once again in bringing his own spin on Indian cuisine in a way that feels fresh and exciting.
In a quiet residential street just off of Sloane Square, Kahani offers multiple menus filled with well balanced and delectable food. Whether you are after a bottomless brunch, a new vegan menu to try or an intimate date, Kahani manages to appeal to multiple audiences without losing its individuality.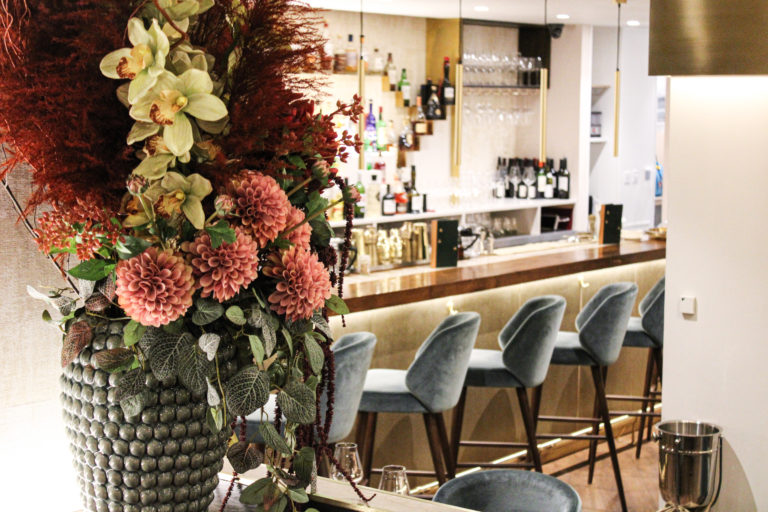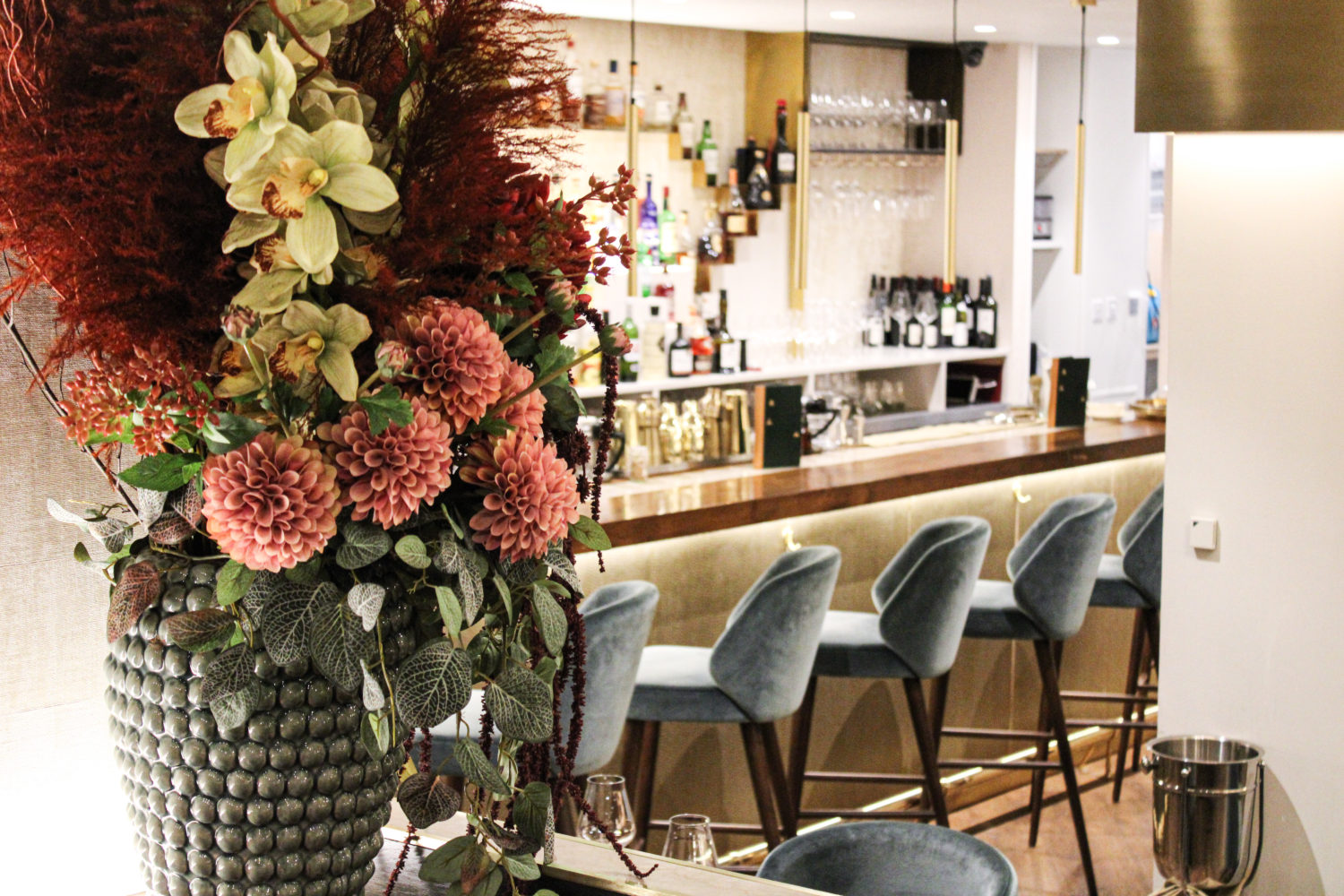 Situated underground, down an illuminated staircase, the atmosphere is a distinguished balance between informality and fine dining. With tasteful, modern decor that still pays homage to Joseph's heritage, Kahani offers understated elegance in a comfortable environment.
The showstopper of the restaurant has to be their seven course tasting menu, with an optional wine pairing. The menu features the very best of their specials, and showcases Joseph's expert knowledge of spicing and chargrilling – giving understanding to the restaurant's name, meaning "Story".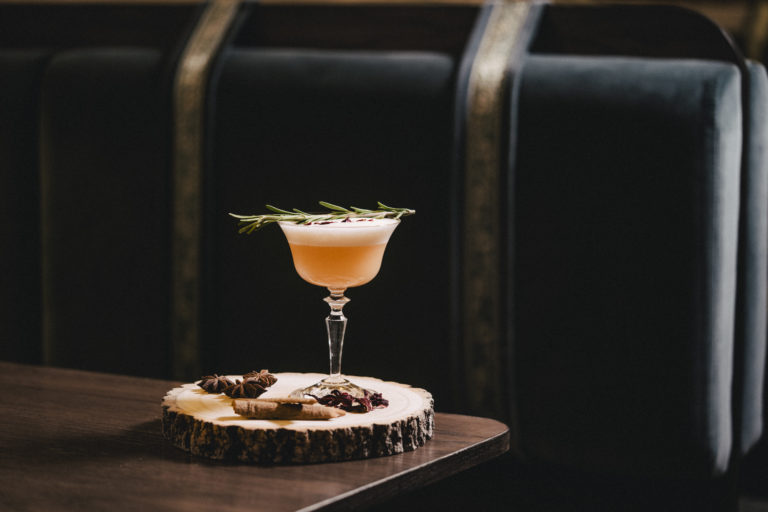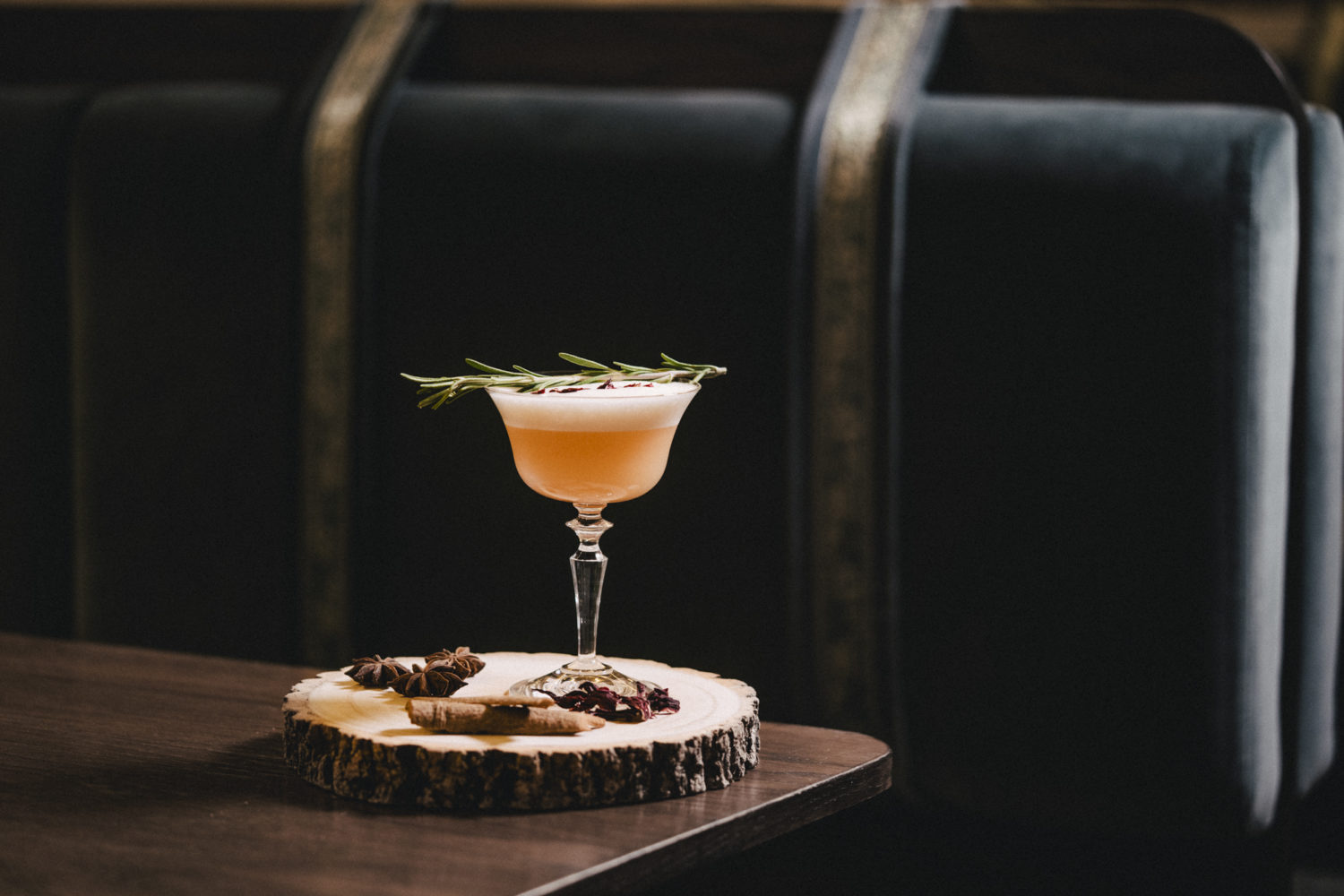 The meal started off with several intricate appetisers that were hard to give away when obliged to share, setting a bar that somehow kept being surpassed. This included a beautifully spiced chickpea with sweet yogurt dish, a scallop in a delicate yet defining coating of star anise and a perfectly cooked marinated Malabar prawn.
Starting with the smaller dishes, the menu builds up to the star of the show – the kashmiri coated lamb chops, which were chargrilled to smokey perfection, and served alongside the familiar comforting sides of rice, naan and Maharani dal.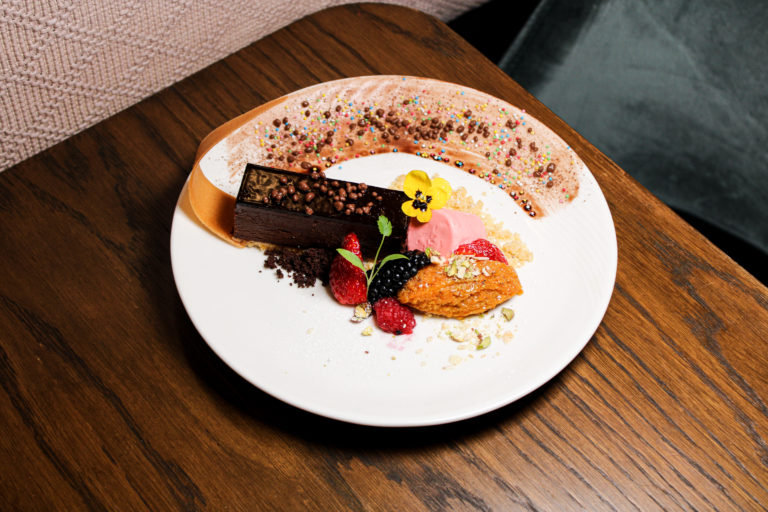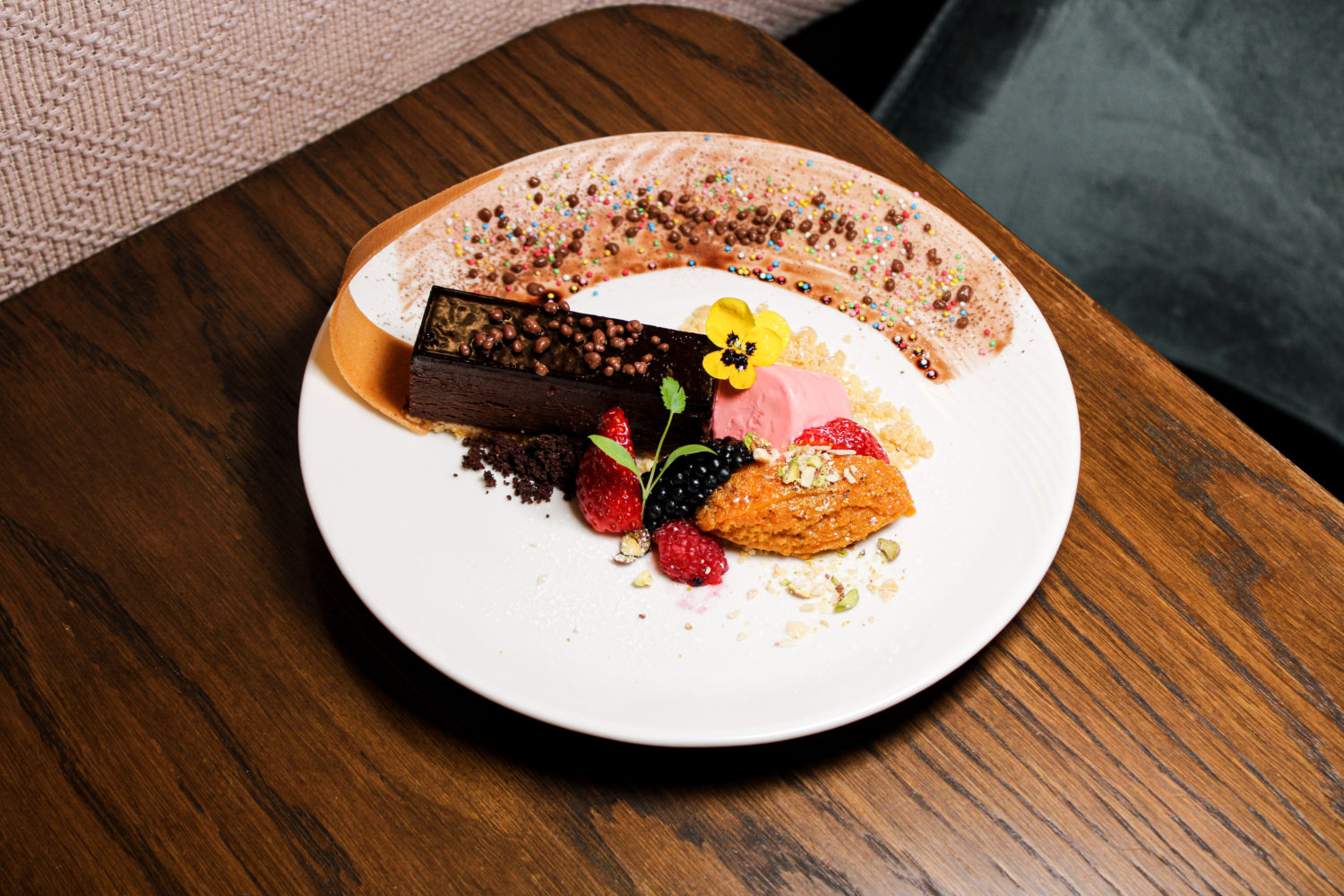 A welcome desert of soft refreshing Kulfi rounded the meal off. The wines offered alongside were flawlessly matched, complimenting the complex flavours of the tasting menu, and originating from around the world.
True to the communal aspirations of Kahani, the service managed to provide much needed room to breathe after each of the many dishes, whilst also offering a casual bar atmosphere to go with it's impressive selection of cocktails. Given the considerable choice on offer in food, wine and liquor, Kahani sets itself up as somewhere suitable for all occasions.
Kahani
1 Wilbraham Pl, London SW1X 9AE