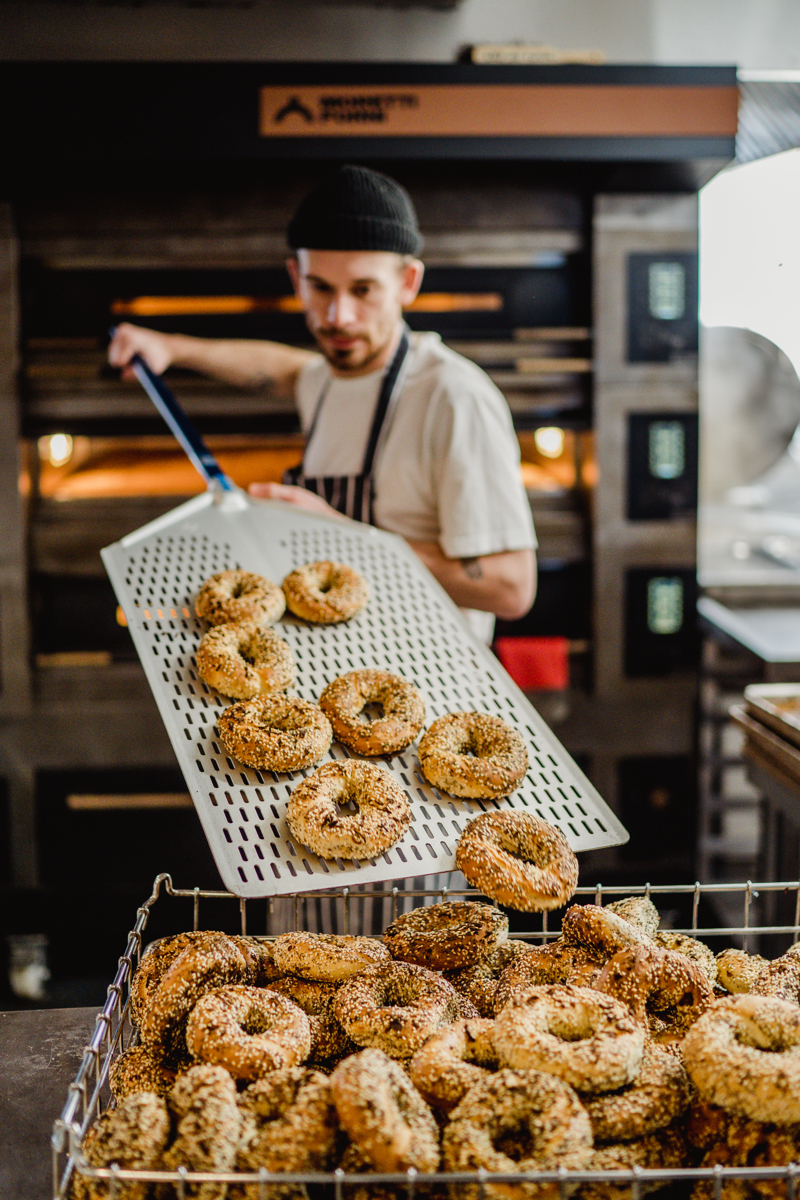 Scotland was not necessarily always associated as being a nation of great gastronomic enthusiasts, the kind of people who really care about the provenance of their food. This is after all the country that gave us such timeless favourites as the battered Mars Bar, the questionable haggis and mass sales of neon coloured Iron Bru. However, the wind of change has in fact been more like a hurricane for the last decade or so and now the horizon for food looks almost unrecognisable. Yes, of course, you can still find a good handful of long-standing emporia which will deep fry pretty much anything, but you will also find more than a few trail blazers who believe in providing the best and making it accessible to those appreciate good quality food.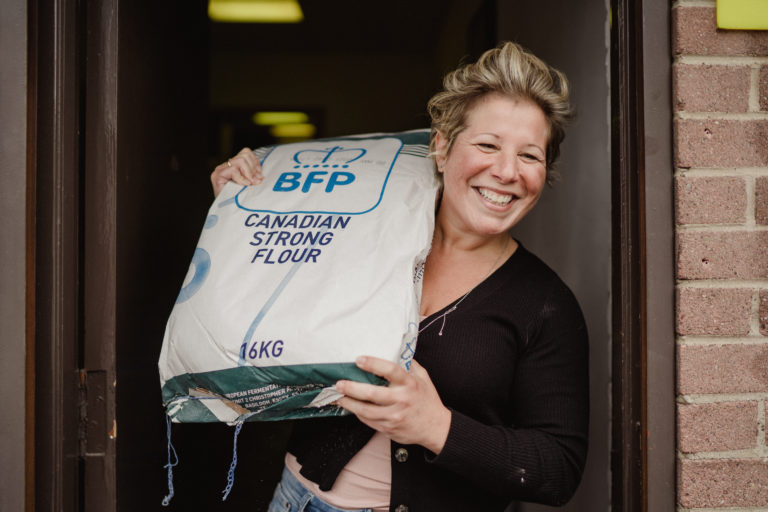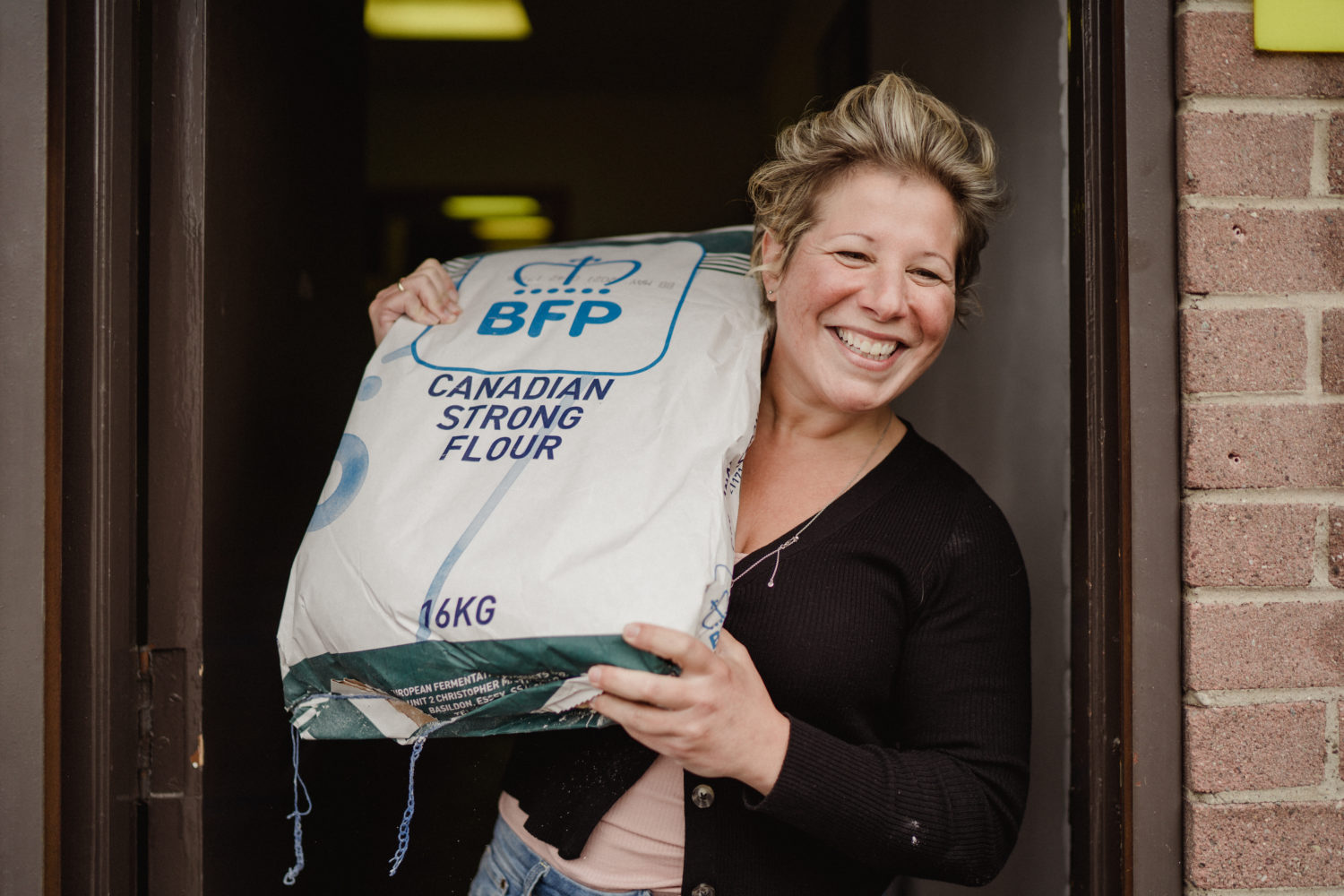 Larah Bross, founder of 'Bross Bagels' is an extraordinary woman with a bright blonde streak in the front her hair which is reminiscent of 'Rogue' of X-Men fame. She's a thousand miles a minute, which, by the sounds of it, she needs to be to keep all of her plates spinning in her route to world domination, one bagel at a time. A former stand up comedian from Canada and a now full time mum to boot, she positively reverberates with charming zeal, vigour and entrepreneurial prowess.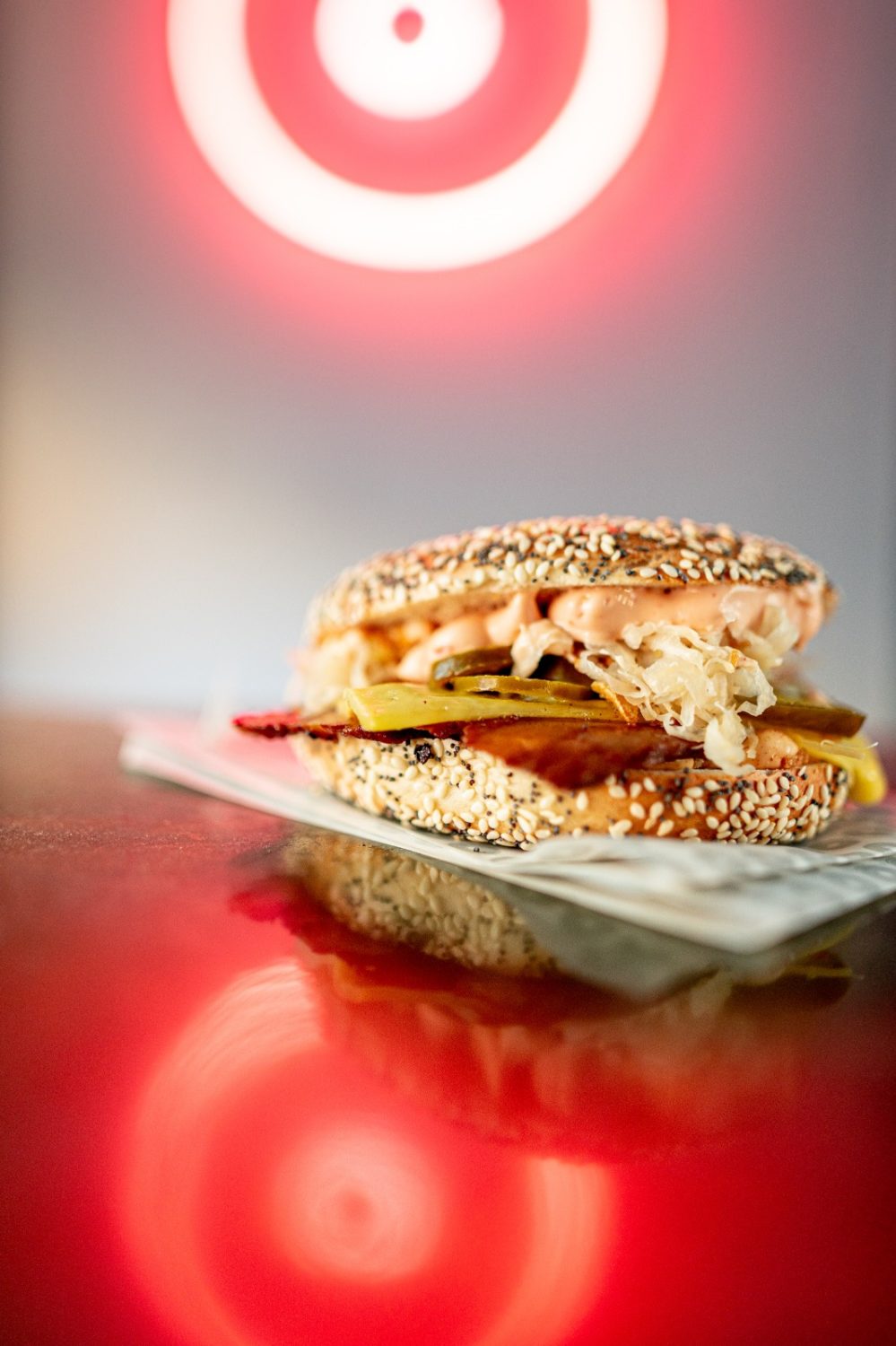 This charismatic and highly engaging business woman has now embraced her unofficial title as 'The Bagel Lady' or even to some, 'Queen of the Bagel', because Bross Bagels, her brainchild, is something which anyone would be incredibly proud to be linked to. Larah Bross, originally from Montreal, is now a true Edinburgh stalwart having moved to the Scottish capital a decade and a half ago. Larah's first Bross cafe was in Portobello, a now rather cute-sy suburb of Edinburgh which runs along the sea front, but nothing had prepared Larah for the rave reviews and seemingly endless queues outside that, her first, venue (which had, incidentally, been a former high street bank).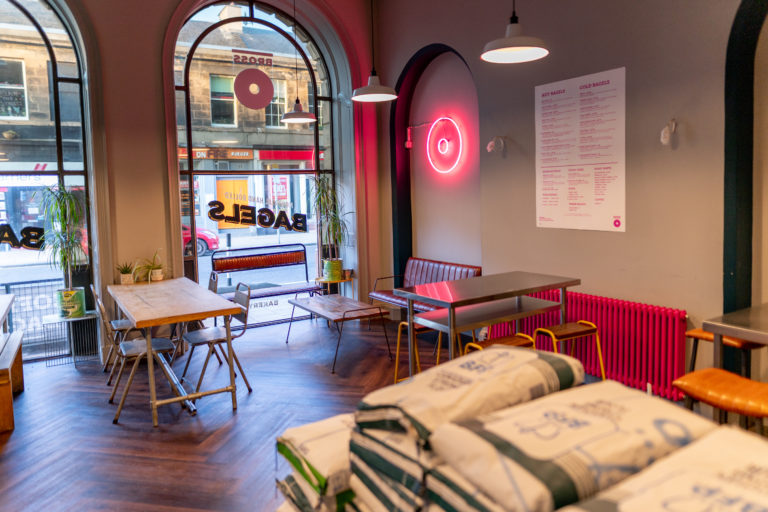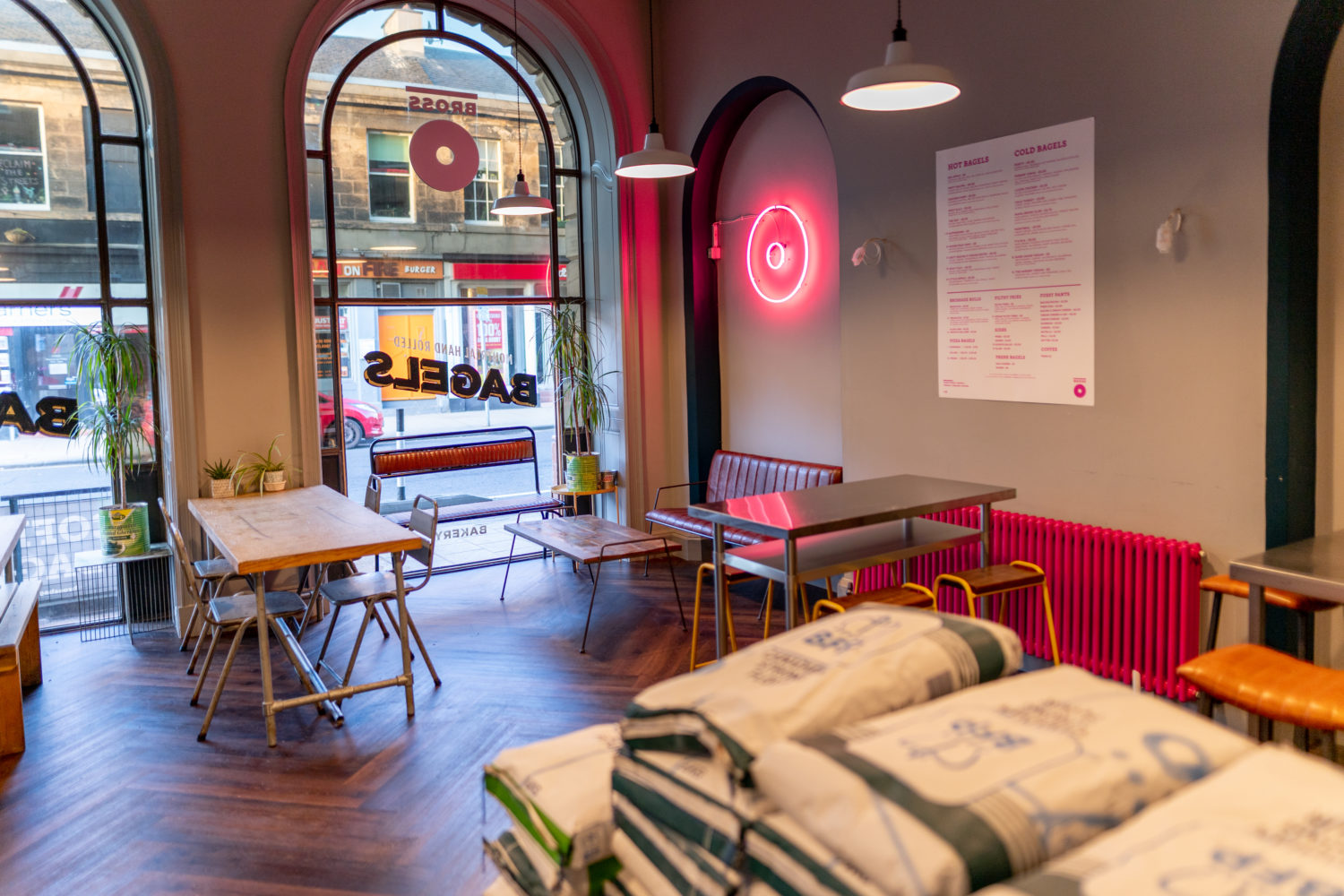 I didn't realise that Canadians were so passionate about something other than cheering on gruesome, toothless fights in ice hockey matches – I was wrong, they're even crazier about good bagels. I even had a little exploratory foray behind the scenes of the original Portobello venue to see quite how much love and attention goes into the creation of each and every one of those little moreish, doughy hoops. Each bagel is created entirely by hand, rolled, probed, lovingly massaged into the savoury treats that we are starting to realise are utterly essential to our daily diet.
Having started with just the one venue as a sort of 'suck it and see' project, Larah now rules supreme over a micro-empire of no fewer than five venues; the Portobello original, the West End, Bruntsfield, Stockbridge, Leith and… soon the brand spanking new St James Quarter mall.