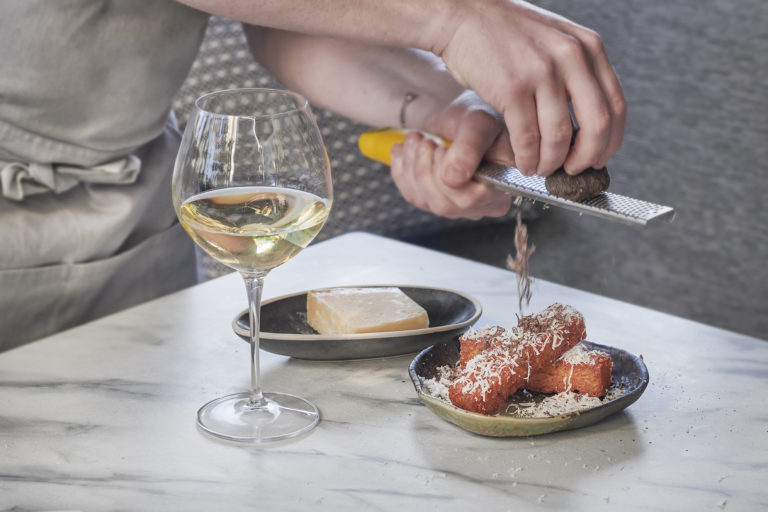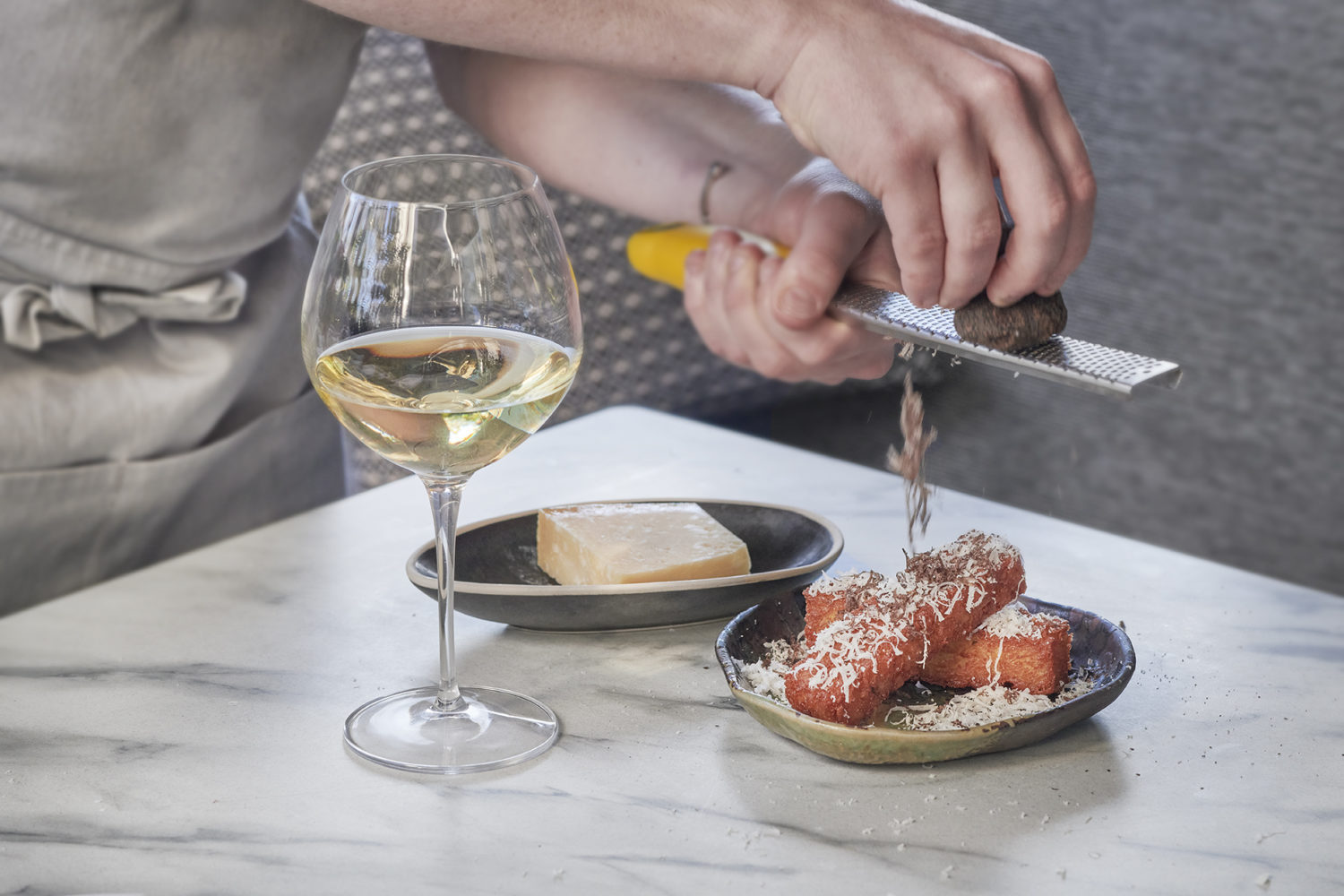 Showcasing his seasonal menu of English-inspired sharing plates, Alex Webb has taken over Number One Park Lane, as the first of many, in a series of guest chef pop-ups at the InterContinental Hotel. Launched on the 3rd of May, his 3-month residency will continue throughout spring until the 28th of July.
Overlooking the royal parks, the terrace is a reflection of seasonal bloom with ornate floral arrangements prettily intertwined around the fairy-lit sea of plants. Notably, Webb's flower garnished plates translate the terrace decor, beautifully displaying bright pops of colour.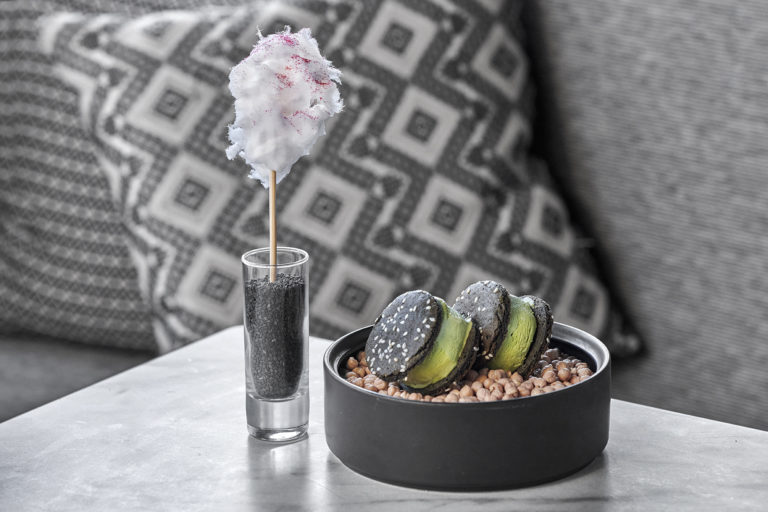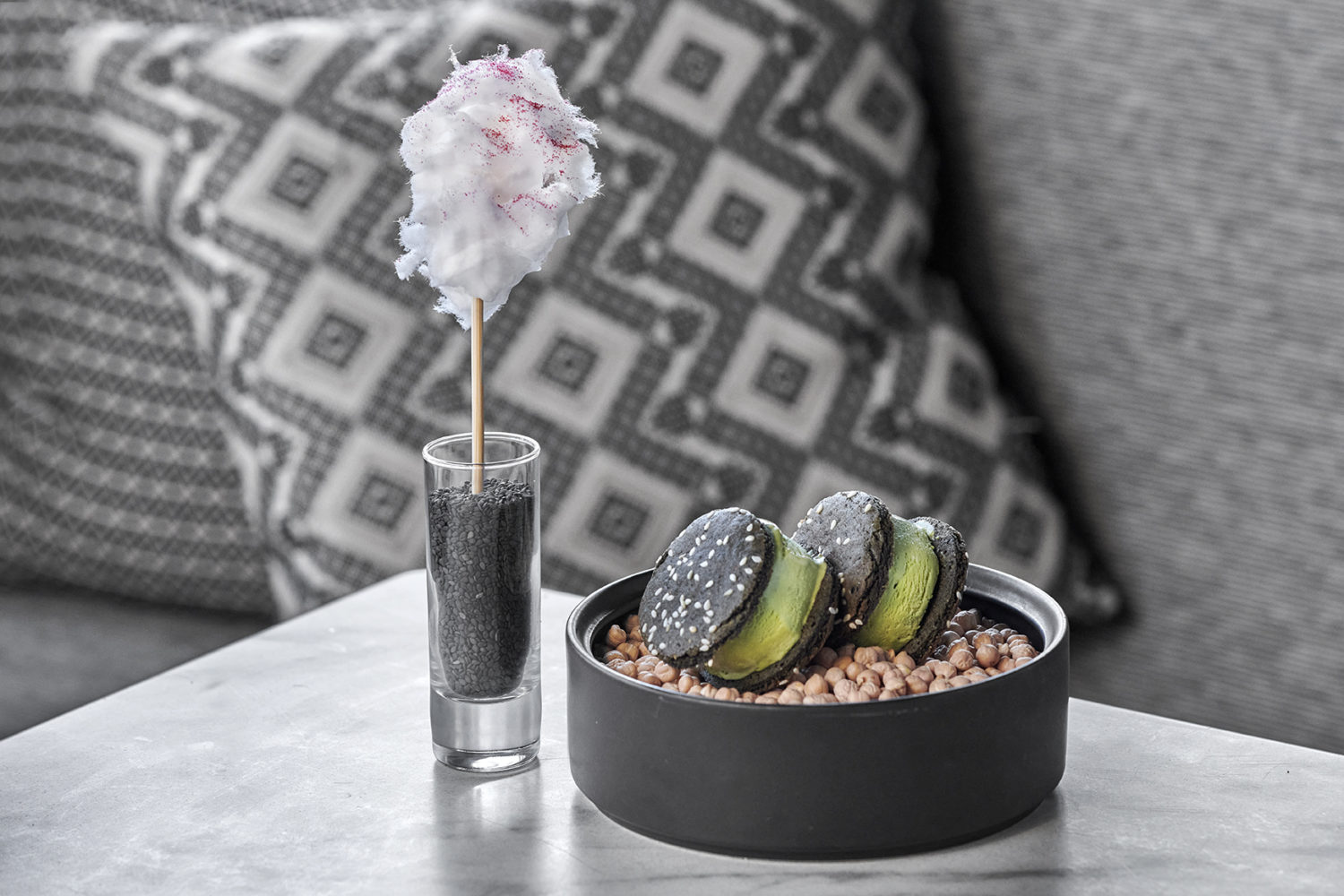 Encapsulating a happy spring mood, the dishes offer a mixture of light textures, intriguing flavours and "fun twists and surprises which [he] developed during [his] time on MasterChef: The Professionals."
Webb's alfresco dining pop-up welcomes us into the warmer summer nights whilst still on alert for the wonders of British weather — on hand for chilly or rainy days, there are large navy parasols, overhead heating and shearling plaid blankets available.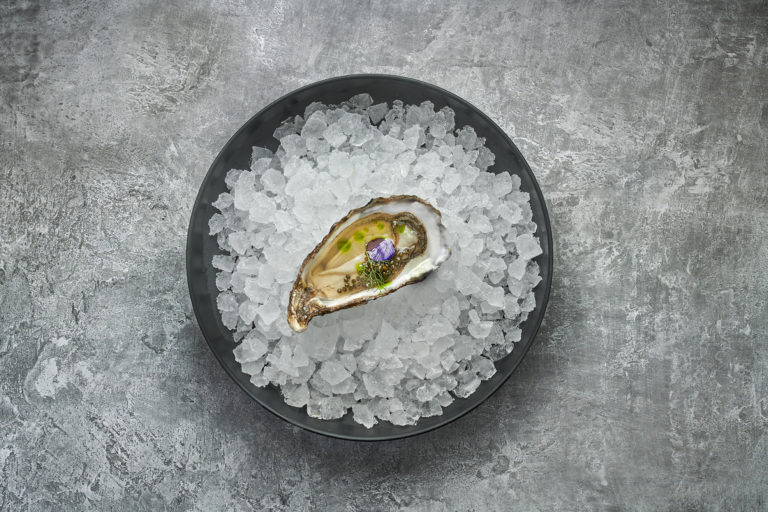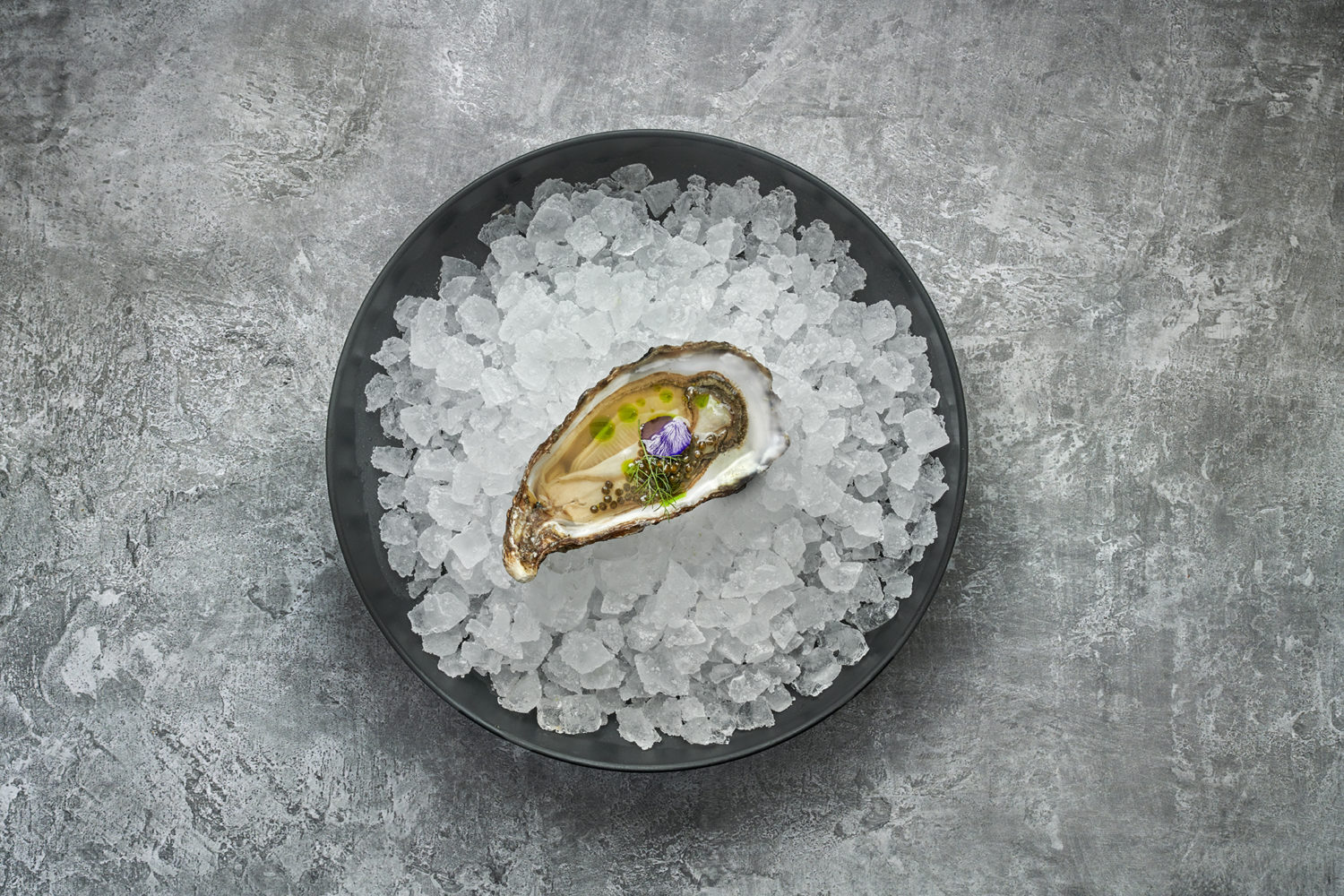 At the core of the exclusively developed menu are seasonal British produce and native seafood. In support of his hometown, Webb uses Essex Oysters along with those from the neighbouring town of Colchester. Given the option to add on Cornish salted Exmoor caviar and truffles (which he impressively handpicks himself) to several dishes, there's no missing out on these prime delicacies.
Created to be paired with the Hattingley Valley bubbly, which has grown to be one of the leading wineries in the UK — set apart by their subtle use of oak barrels, their sparkling wine compliments the menu splendidly.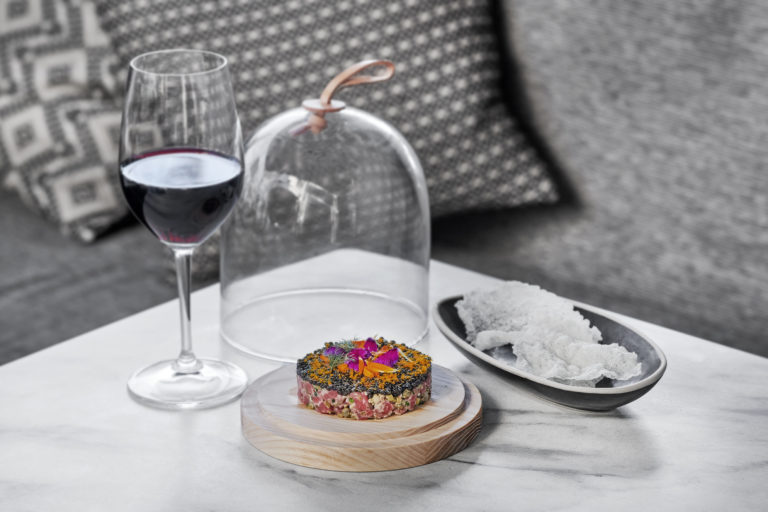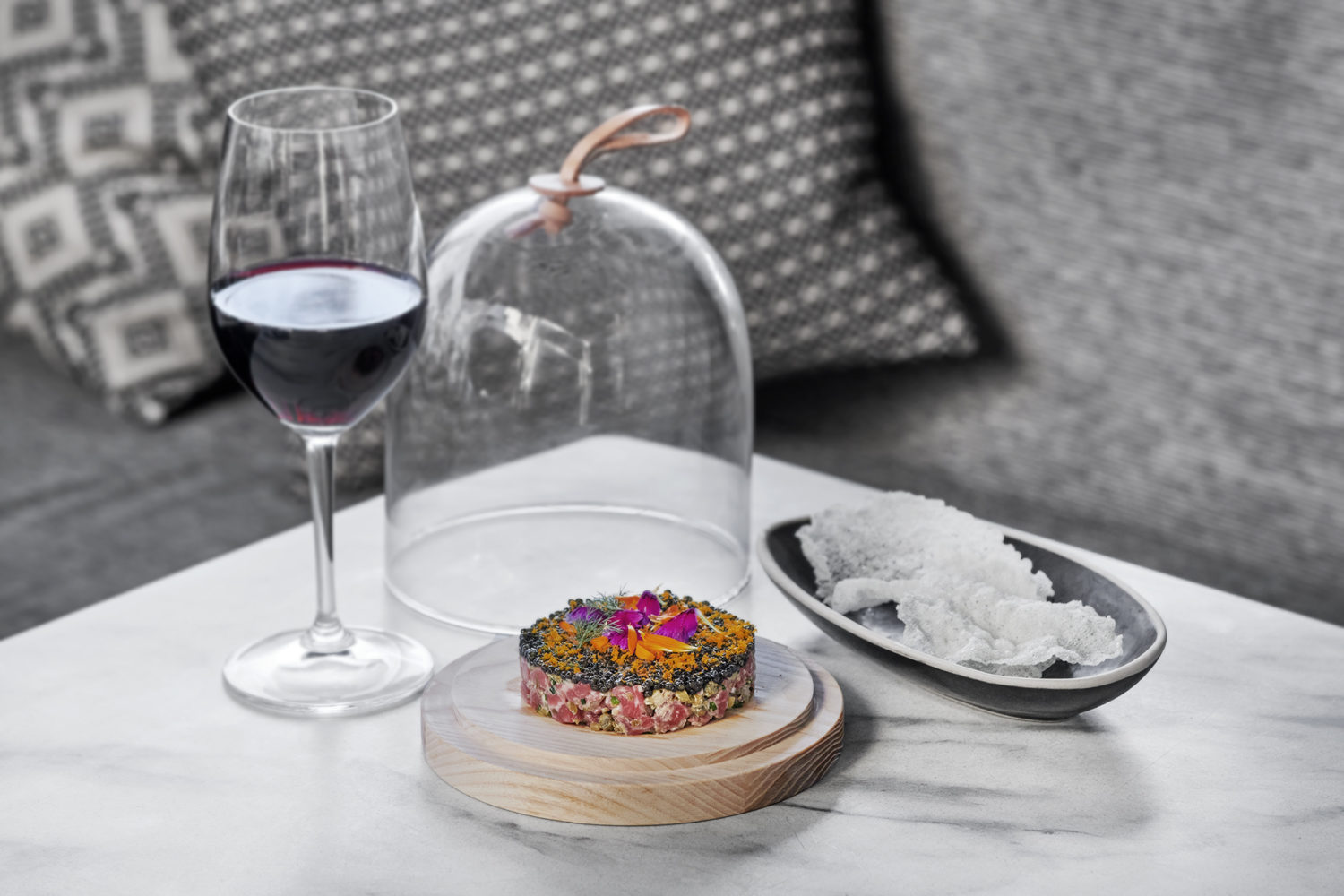 For the table…
Start with 'Dad's bread & salted whipped butter':
In honour of his late dad, Alex has created this small loaf of freshly baked Sourdough served with a selection of weekly alternating whipped butter. One of the flavours is a mellow garlic butter with onion oil. As a charity close to Alex's heart, 50% of the proceeds will be donated to the Roy Castle Lung Cancer Foundation.
Small plates…
Opt for the light, citrusy and refreshing Yellowtail tuna tartare and English wasabi served on prawn crackers. This crunchy delight comes with a creamy avocado sauce.
For a richer option, the Lake District Farmers' Beef tartare is ideal — layered with caviar and salted egg shavings, it is infused with cinnamon smoke and served with crispy rice paper.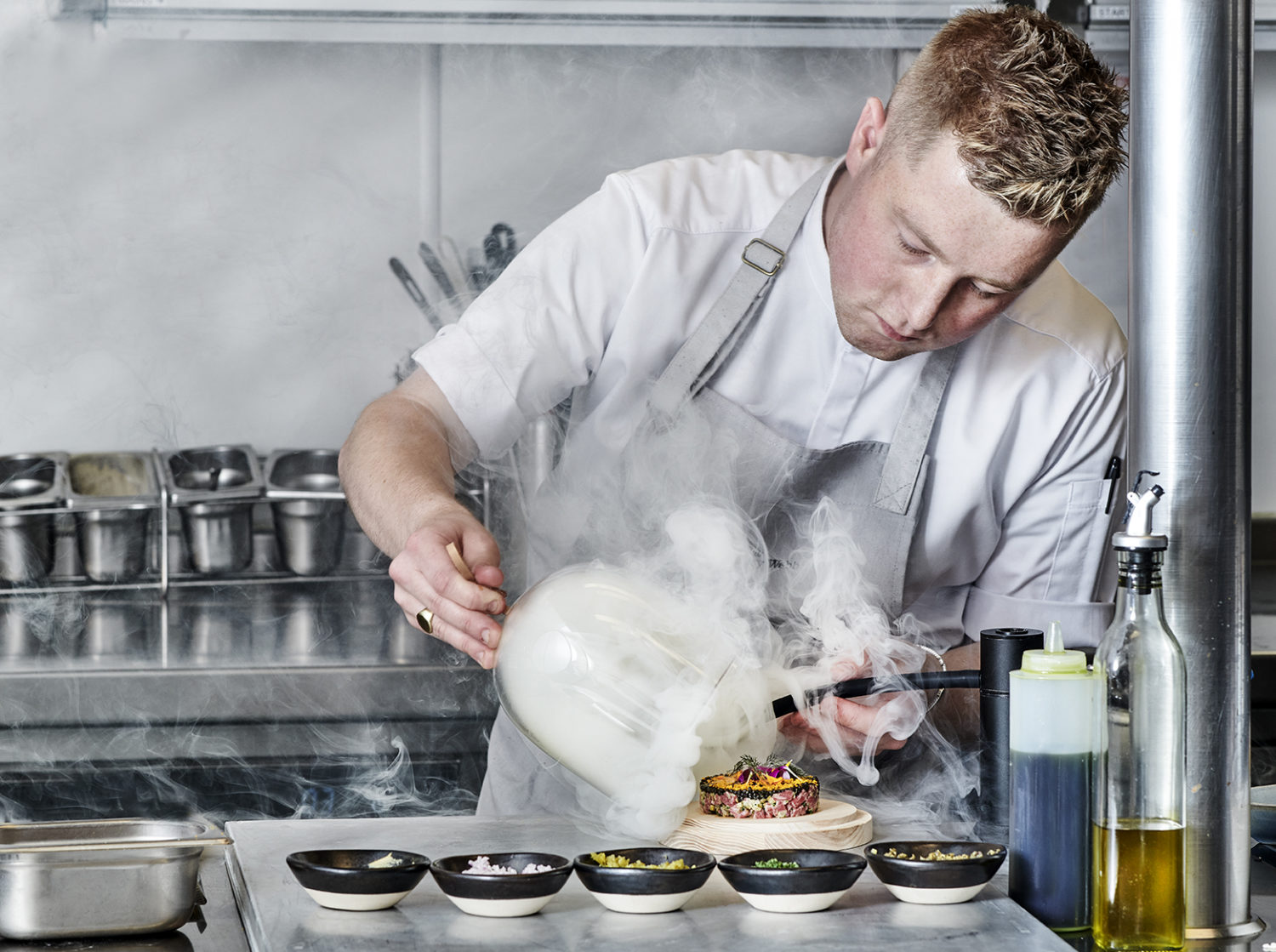 Large plates…
Supporting him in his claim to victory, Webb has brought over his sensational 'Lake District Farmers' chicken' to the terrace. This signature dish, which won him his MasterChef: The Professionals title in 2020, is composed of exceptionally tender breaded chicken breast served with burnt cauliflower purée, pickles, couscous and roasted chicken jus. When accompanied by the crispy yet moist 'Slow-cooked butter & thyme potatoes with [grated] Parmesan' side, this dish is simply mouthwatering.
For a vegetarian option, the 'Charred English asparagus with girolles and wild garlic drizzled with lemon dressing' and garnished with Wood sorrels is an appetizing dish.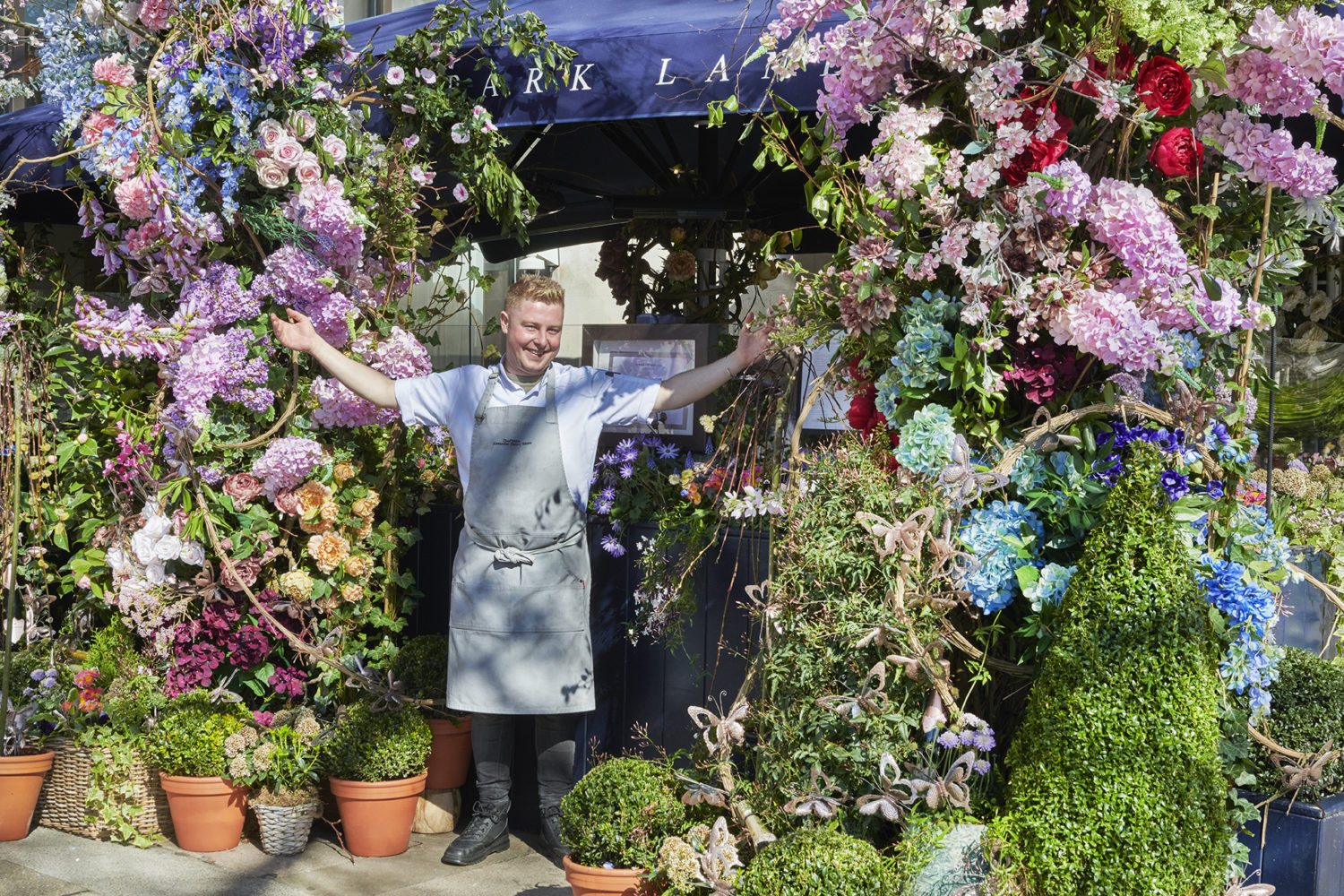 Sweet things…
If you happen to have a sweet tooth the 'Candy floss' with a berry powder is a must — this fun, nostalgic treat will remind you of the best childhood memories. The smell of the 'Homemade cinnamon doughnuts' will also take you back with delicious raspberry, dulce de leche and popping candy dips.
Made from Katie apples in the oldest working cider mill in the country, the Sandford Orchards Katja Rosé is a lovely Martinottie-style rosé cider to sip on after the meal. It has a summery pink hue and the fruity aroma lingers long after you have ended your night.
There is also a selection of cocktails and botanical cocktails from Webb to try, and of course, a selection of classic cocktails including the InterContinental75.
Webb's pop-up is open on Tuesdays for a candlelit dinner from 5-10 pm, Wednesday to Saturday 12-10 pm and 12-5 pm on a Sunday for afternoon lunch.
@icparklane
@chefwebb1
parklane.intercontinental.com/dine/
1 Park Lane, London, W1J 7QY