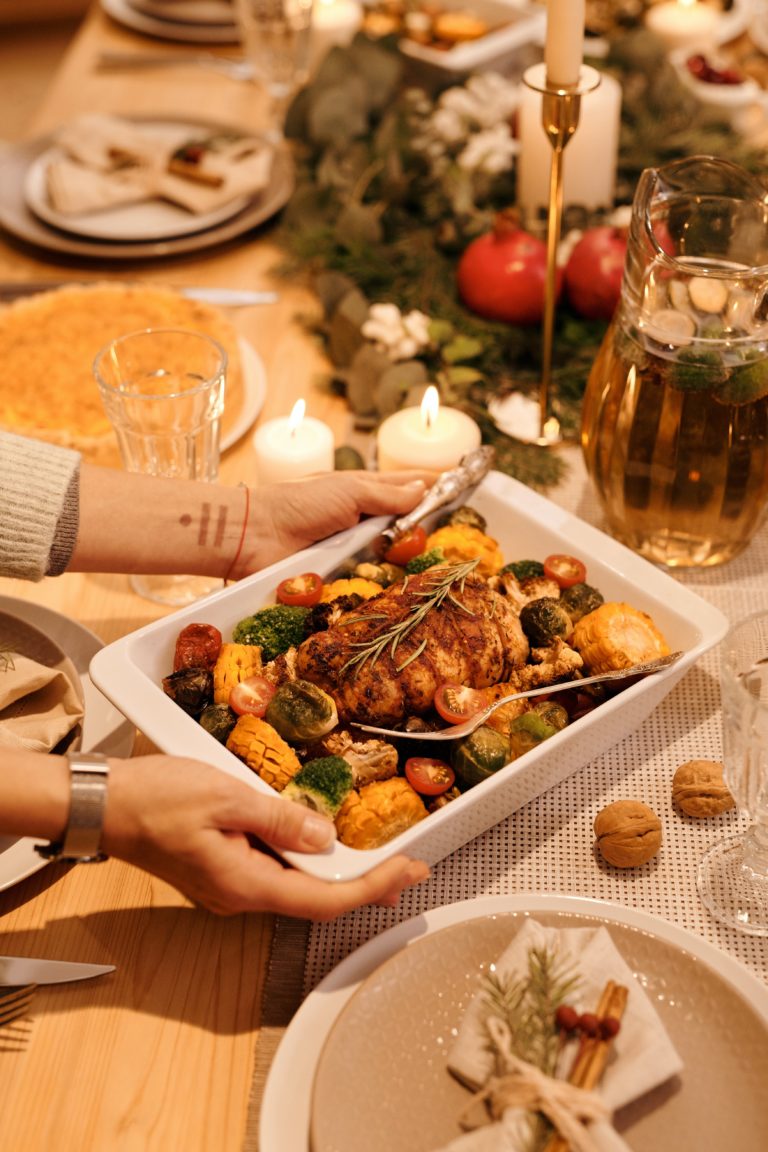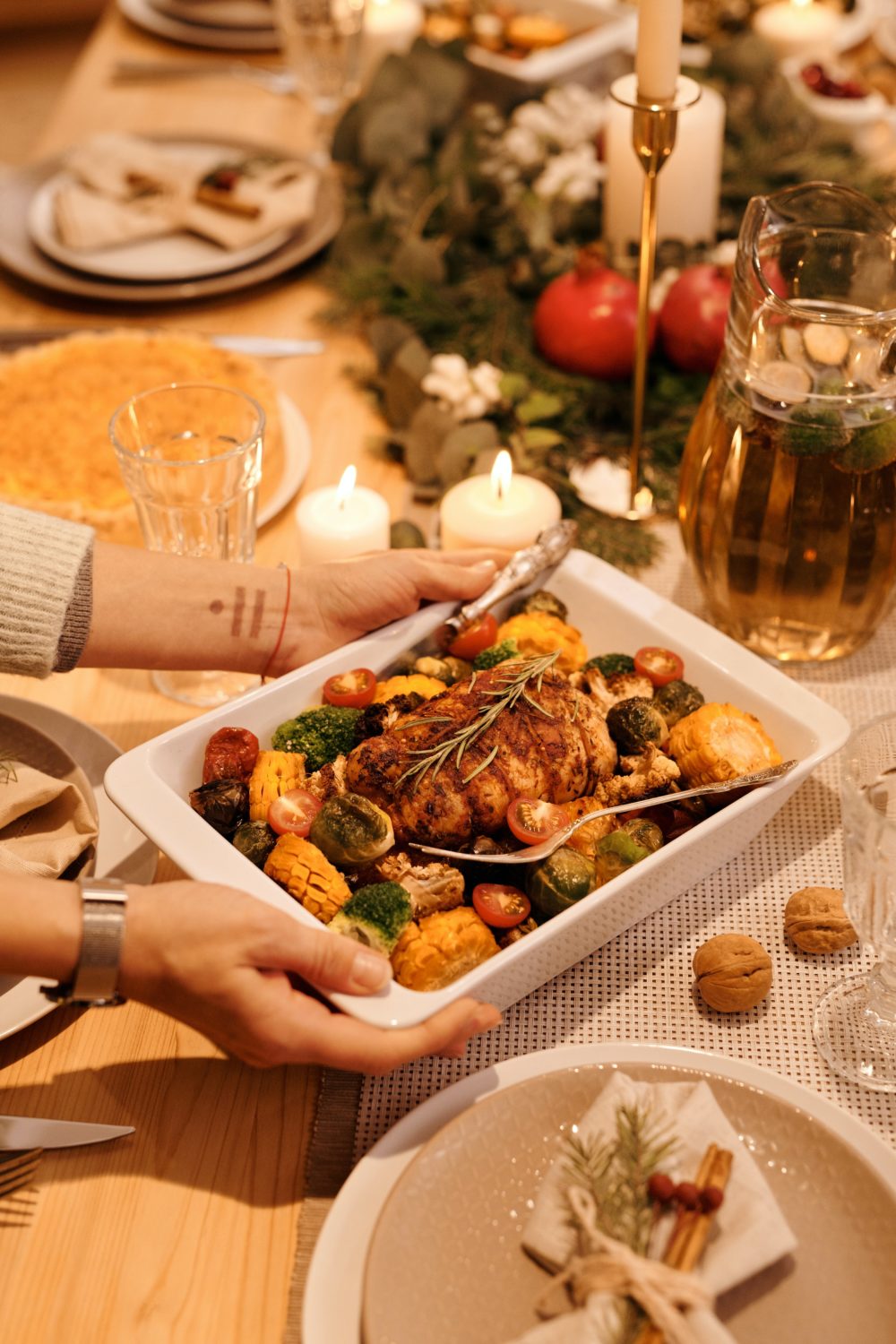 The most wonderful time of the year is just around the corner, and as the holiday season approaches, our thoughts turn to one of its most cherished traditions: the Christmas feast. Whether you're a seasoned home cook aiming to perfect the art of a classic Christmas dinner, an adventurous culinary enthusiast looking to add a creative twist to your festive spread, or simply seeking ingenious ways to savour every morsel of those leftovers, we've rounded up a team of expert chefs to guide you.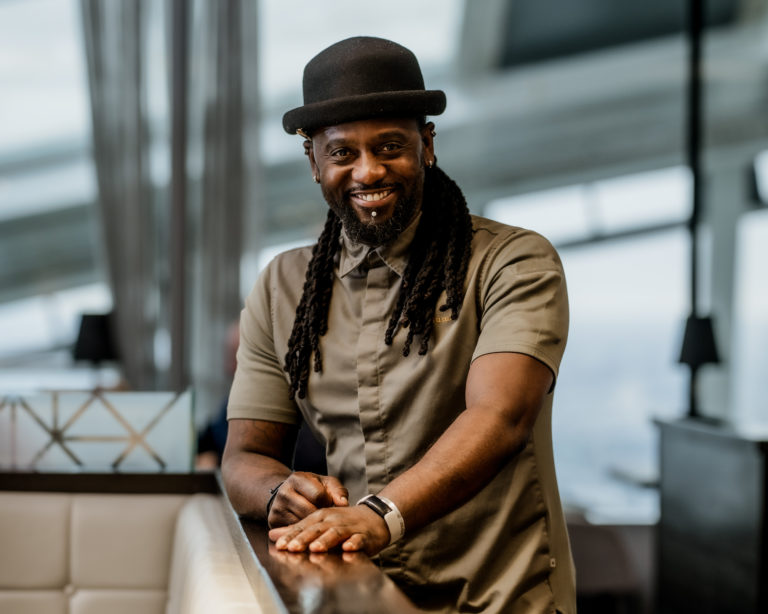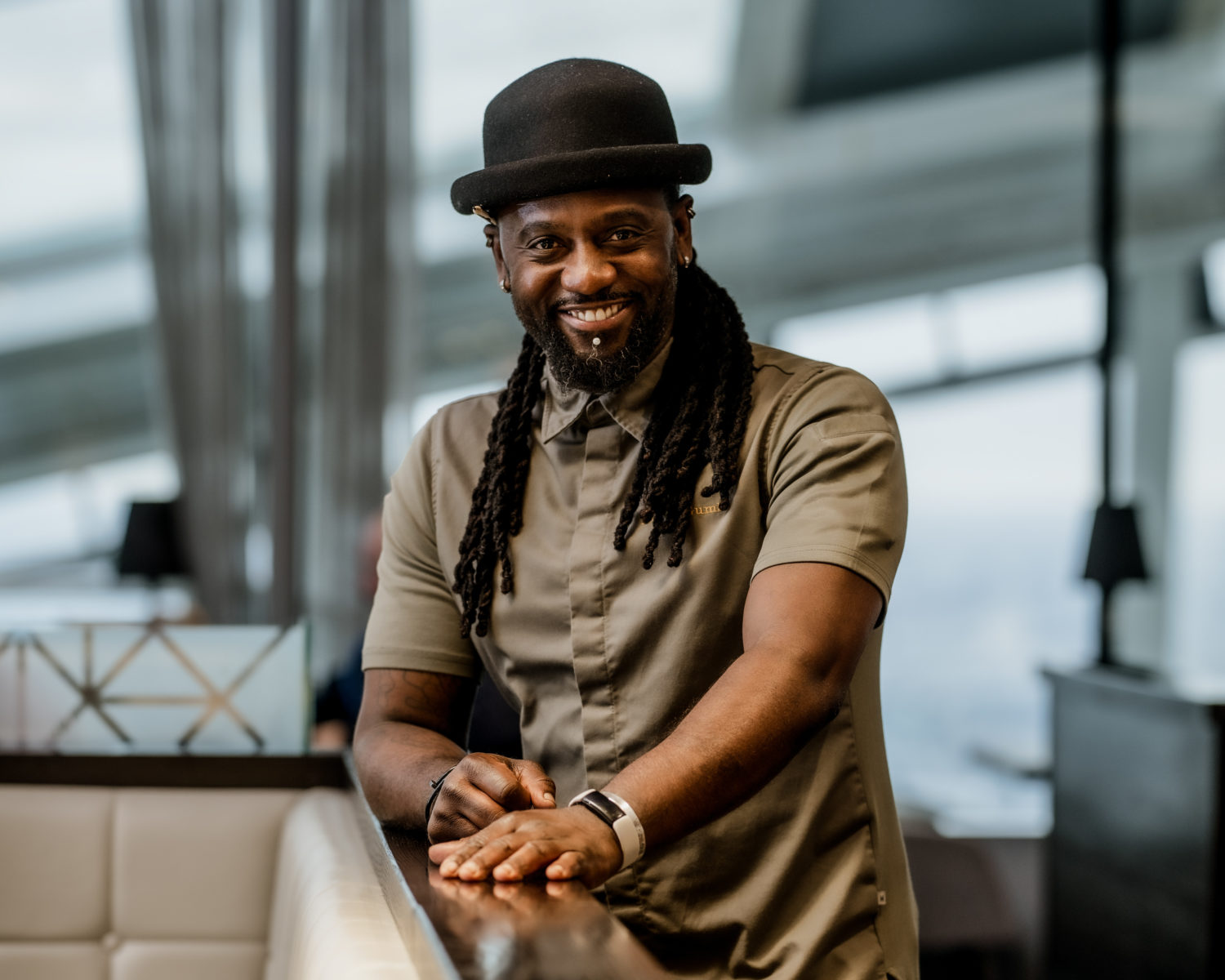 Kerth Gumbs, Head Chef at Fenchurch, Sky Garden
"As well as brining your turkey to avoid it being bland and dry, I also like to prepare a butter and spice rub (it can be any spice you like) to help the meat stay moist, tender and fragrant, with a nice crispy skin. Keep the butter cold and roll it out with a rolling pin then run your fingers under the skin of the turkey breast creating a gap to spread the butter mixture directly on the flesh of the bird."
skygarden.london/restaurants/fenchurch
1 Sky Garden Walk, EC3M 8AF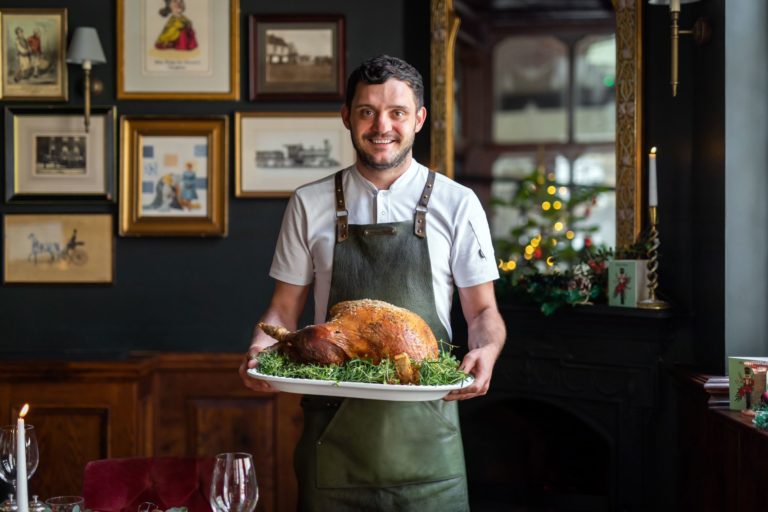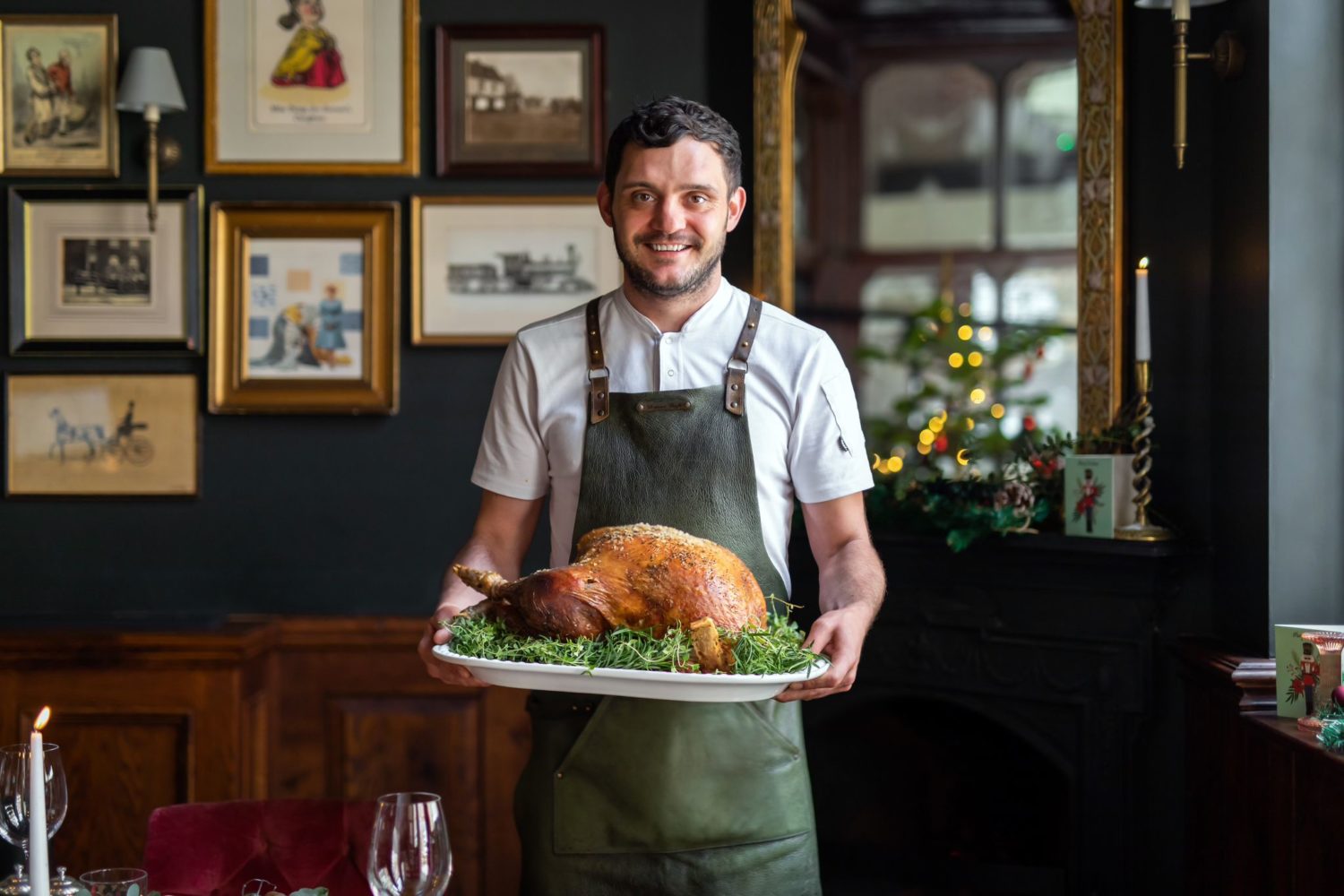 Liam Walsh, Executive Chef at Smiths of Smithfield (Young's Pubs)
"Jazz up your sprouts with an interesting butter. Parboil, cut in half lengthways and fry flat side down on a medium heat. Then, when nicely caramelised, finish with 'nduja & lemon butter, or my personal favourite, marmite butter with freshly chopped parsley."
67-77 Charterhouse St, London EC1M 6HJ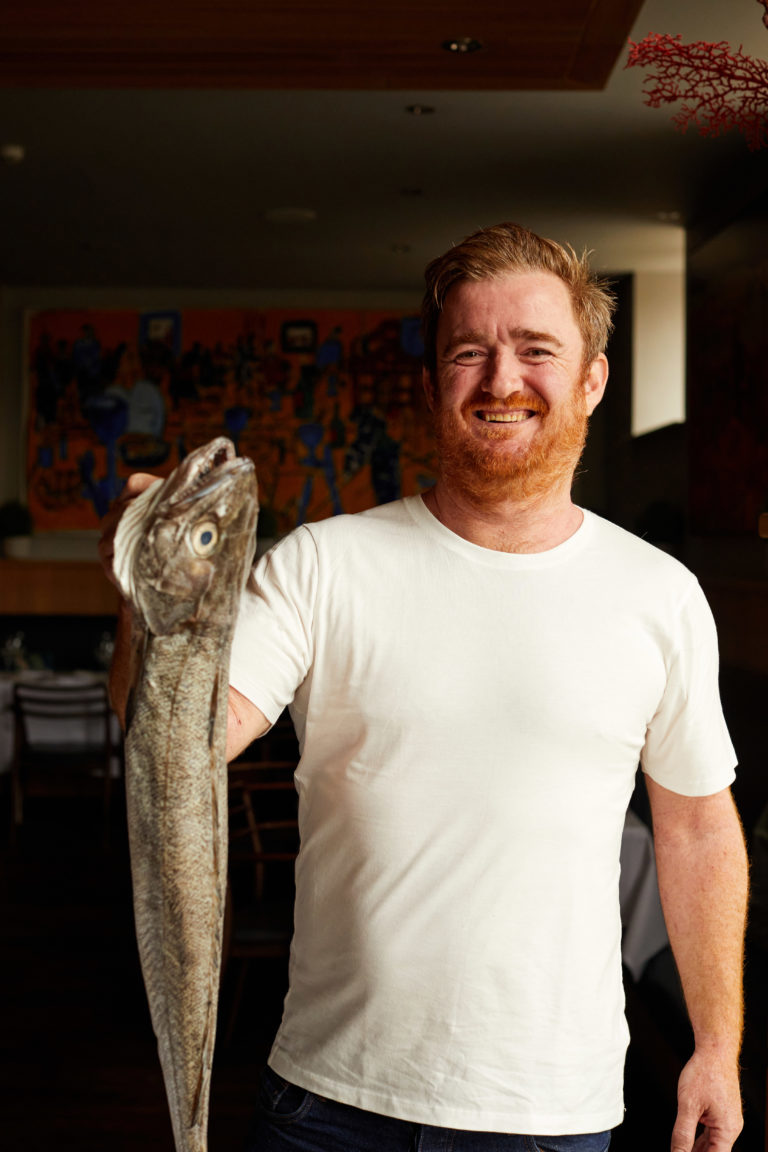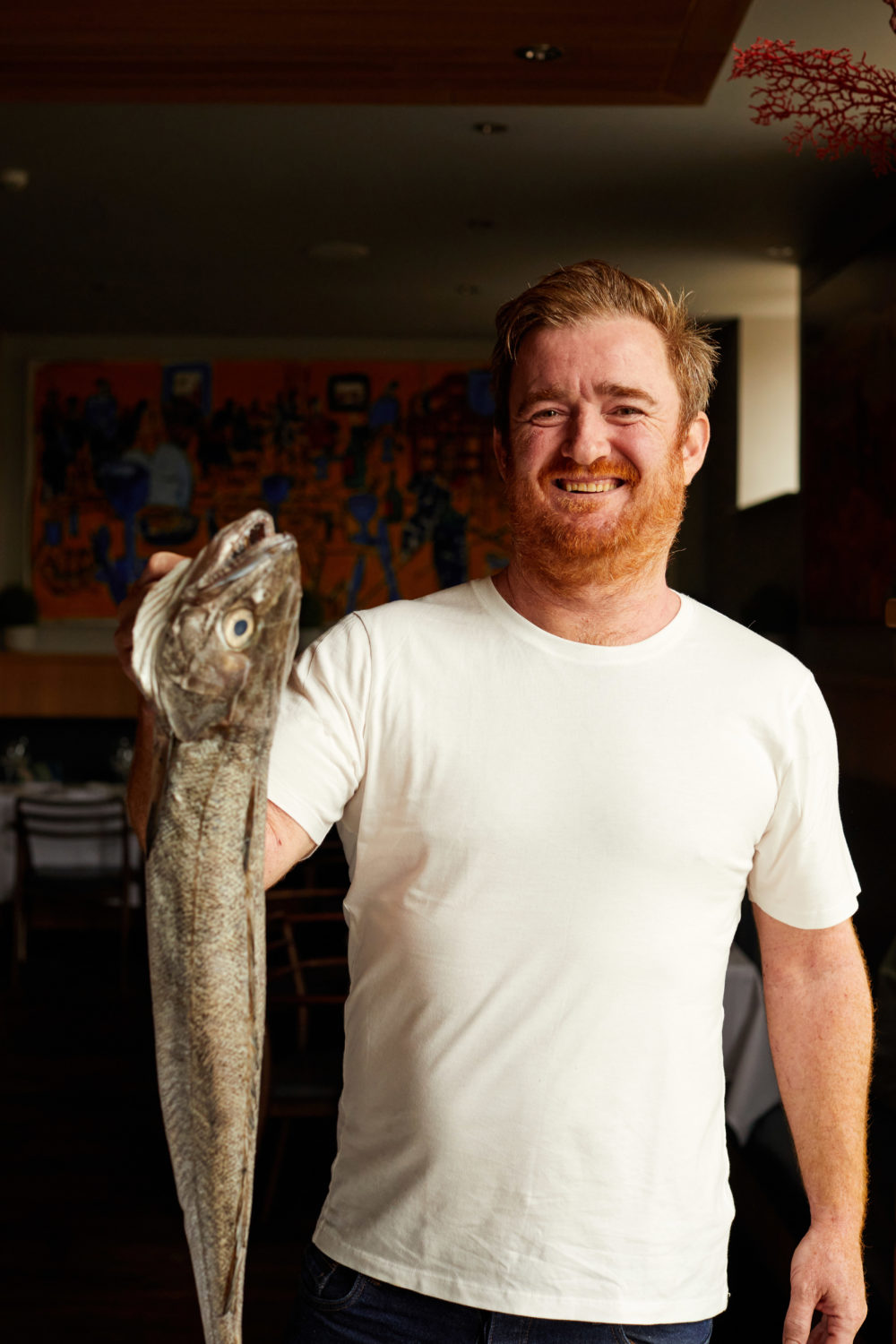 Jack Stein, Chef Director at Rick Stein Restaurants
"Take your gravy to the next level. Once you've made your gravy base by mixing roasting juices, flour, butter etc in a pan, add a dash of acidity, sweetness and umami for a nicely balanced flavour. For acidity, add cider vinegar or lemon juice; for sweetness, mirin, honey or sugar. Finish with an umami-rich ingredient such as Marmite, soy or Worcestershire sauce – taste as you go to ensure you have the right balance."
Restaurants in Cornwall and beyond.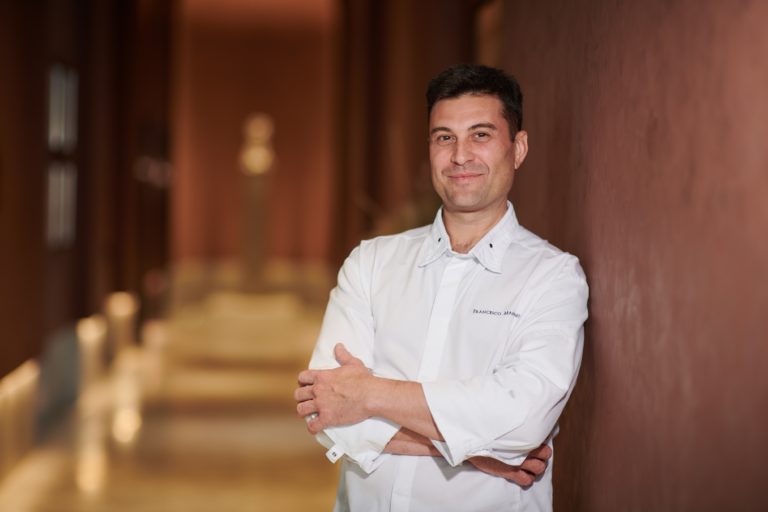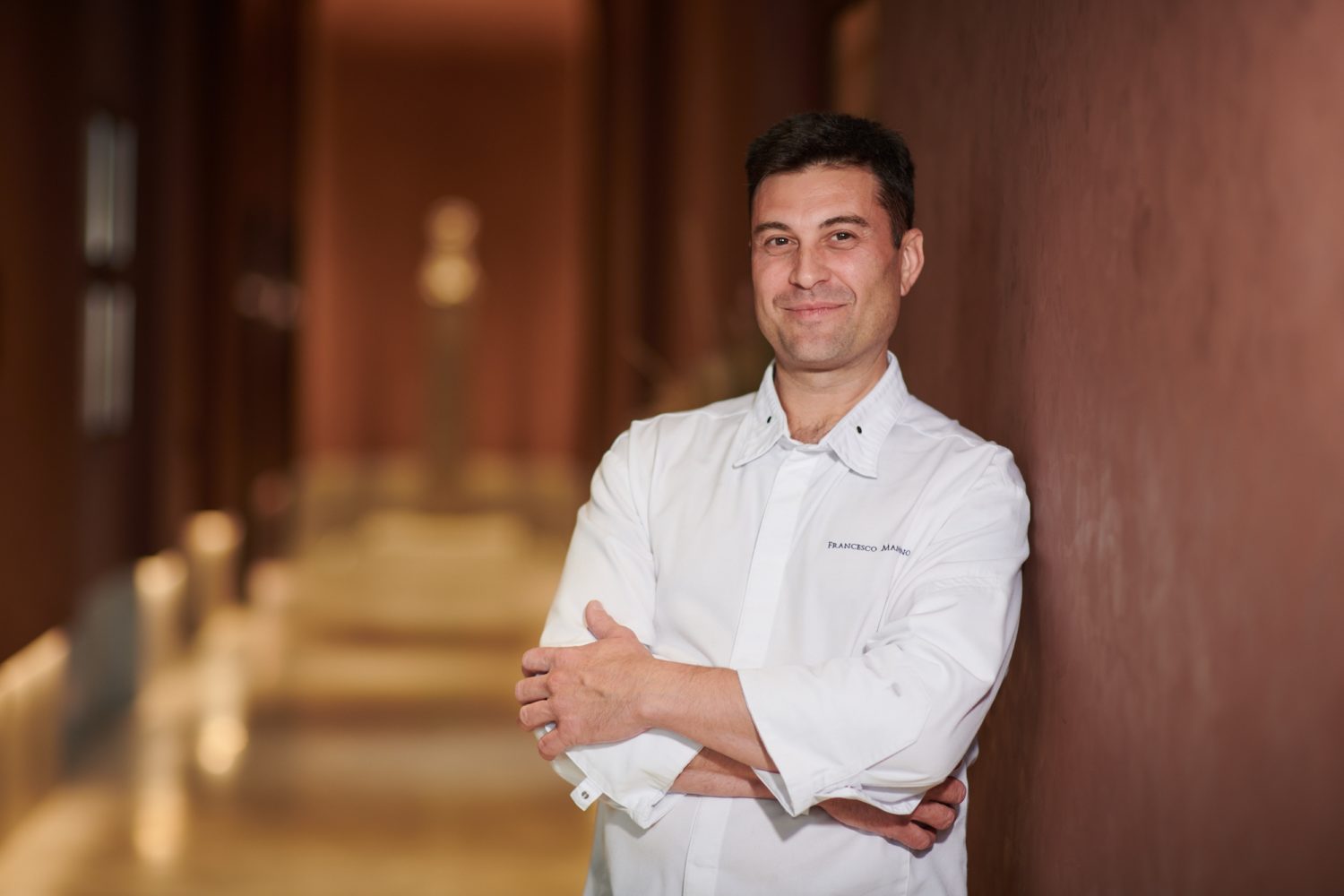 Francesco Mannino, Executive Pastry Chef at Pan Pacific London
"One of my favourite tips when preparing Christmas dinner is to add a teaspoon of cocoa powder to your
gravy. It adds a richness to the sauce and makes it taste so much better."
80 Houndsditch, London EC3A 7AB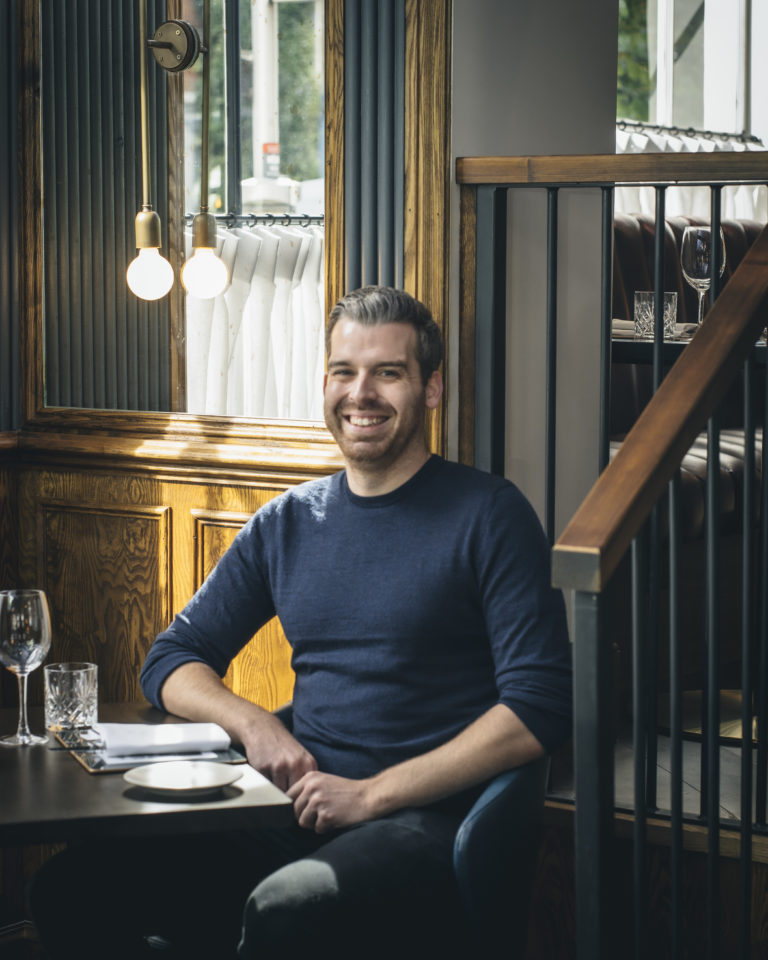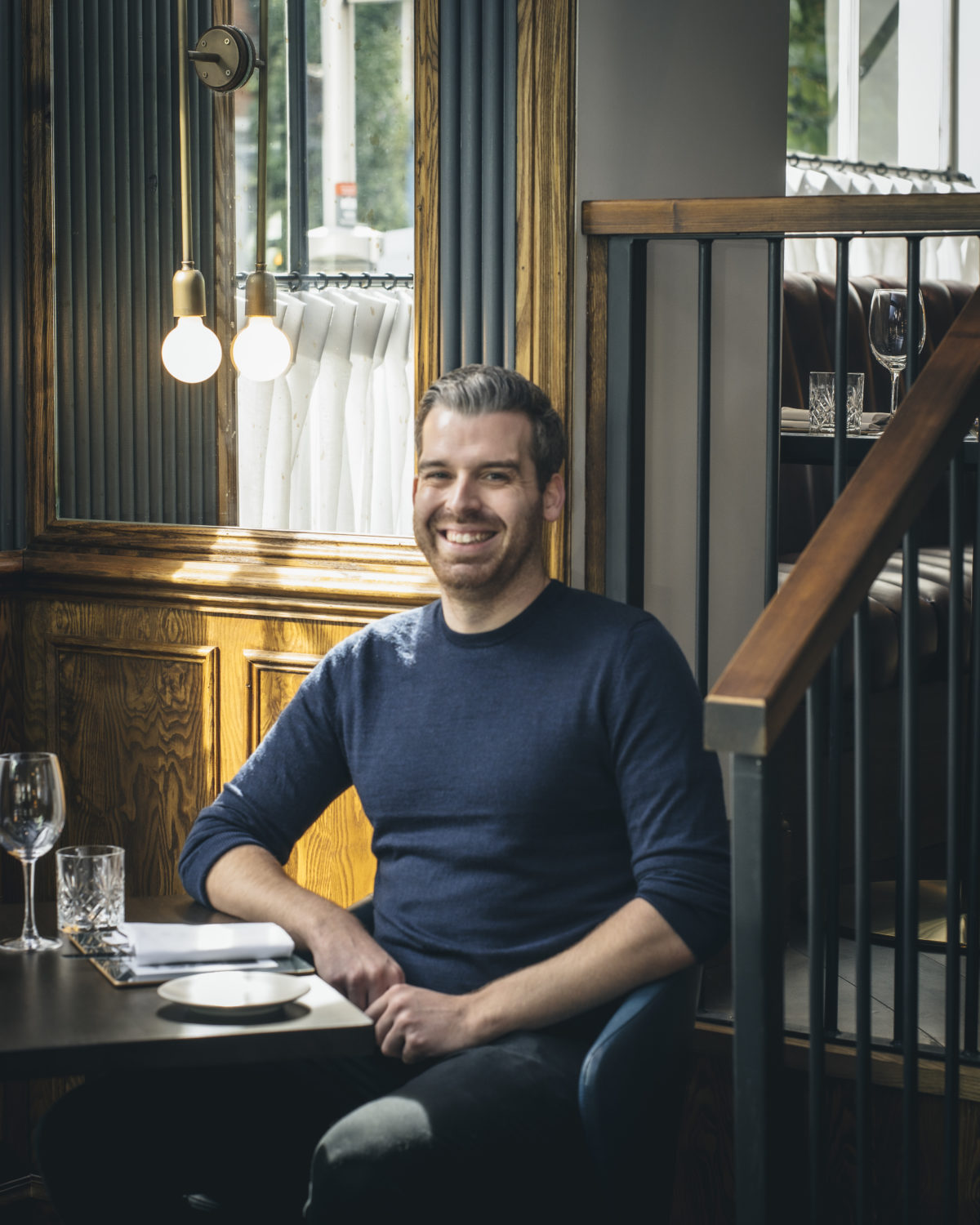 Oliver Marlowe, Owner Chef Director at The Apollo Arms, Ganymede, The Hunter's Moon
"Leftover Christmas pudding calls for tiramisu! Substitute classic ladyfingers for leftover pudding, layer it
with your mascarpone cream, then repeat until the dish is full, finishing with a sprinkle of cocoa powder,
shaved chocolate and clementine zest – rest for three hours before serving!"
139 Ebury Street SW1W 9QU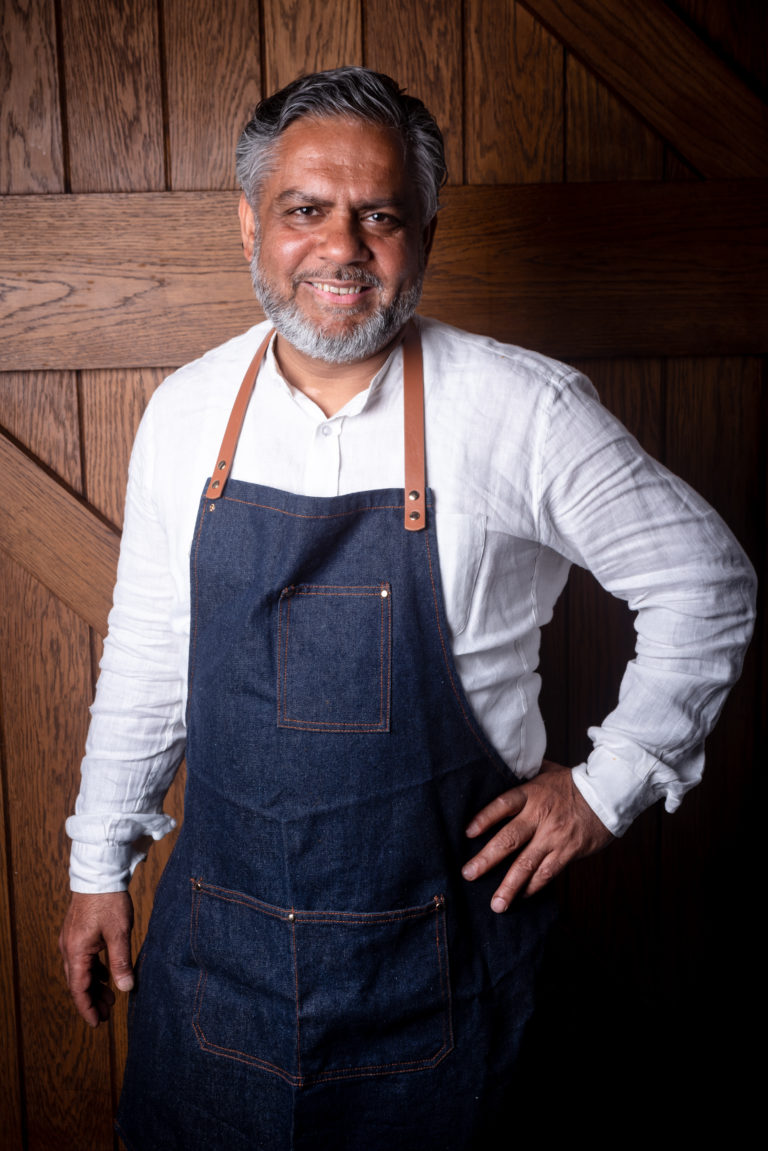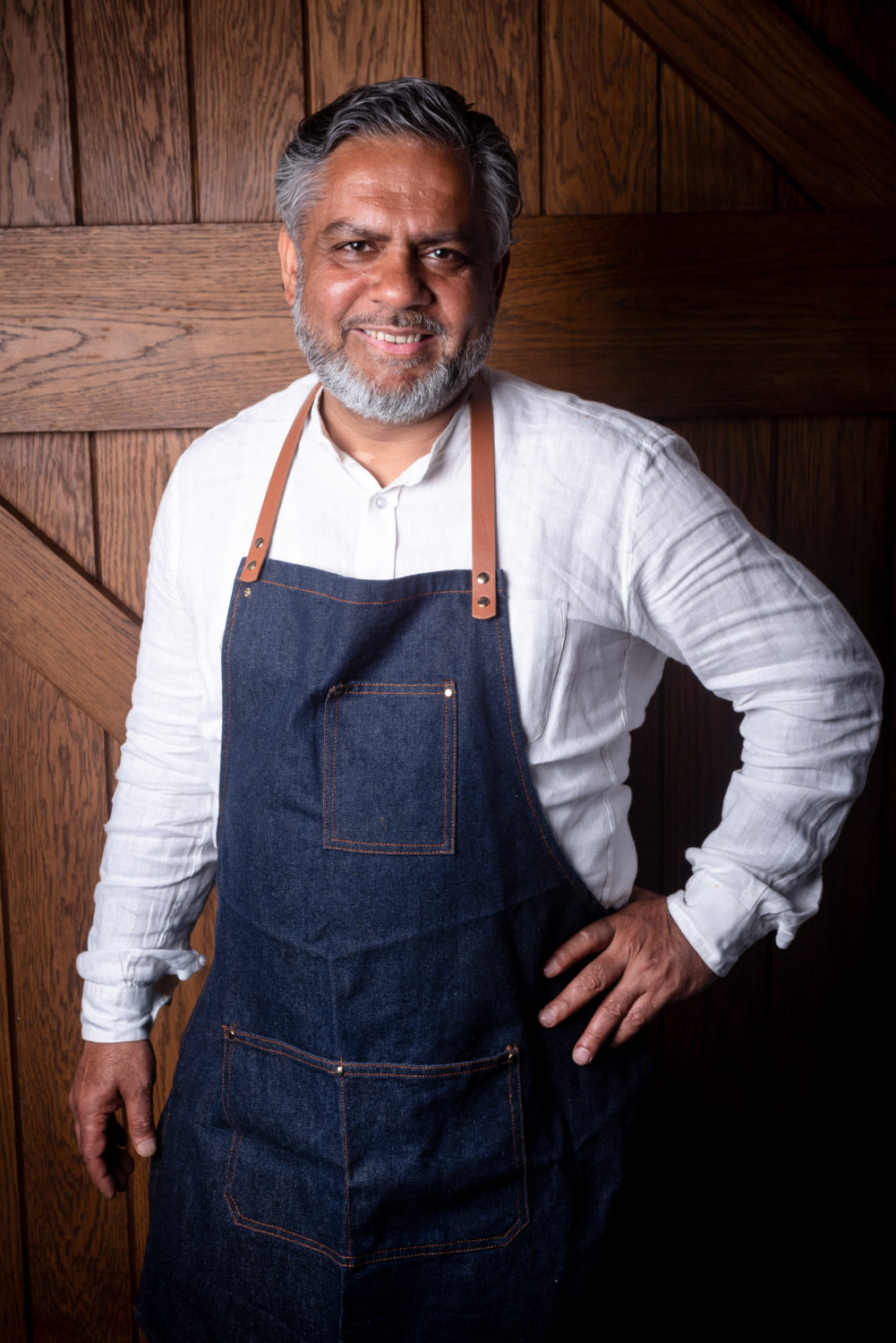 Vivek Singh, Executive Chef at The Cinnamon Collection
"With your leftovers separate them by categories (proteins, sauces, condiments, veggies, dairy) and make a food calendar/eating schedule to eliminate waste. Ideas include a goose/turkey toastie with blue cheese and cranberries, a stir fry or loaded omelette."
Various locations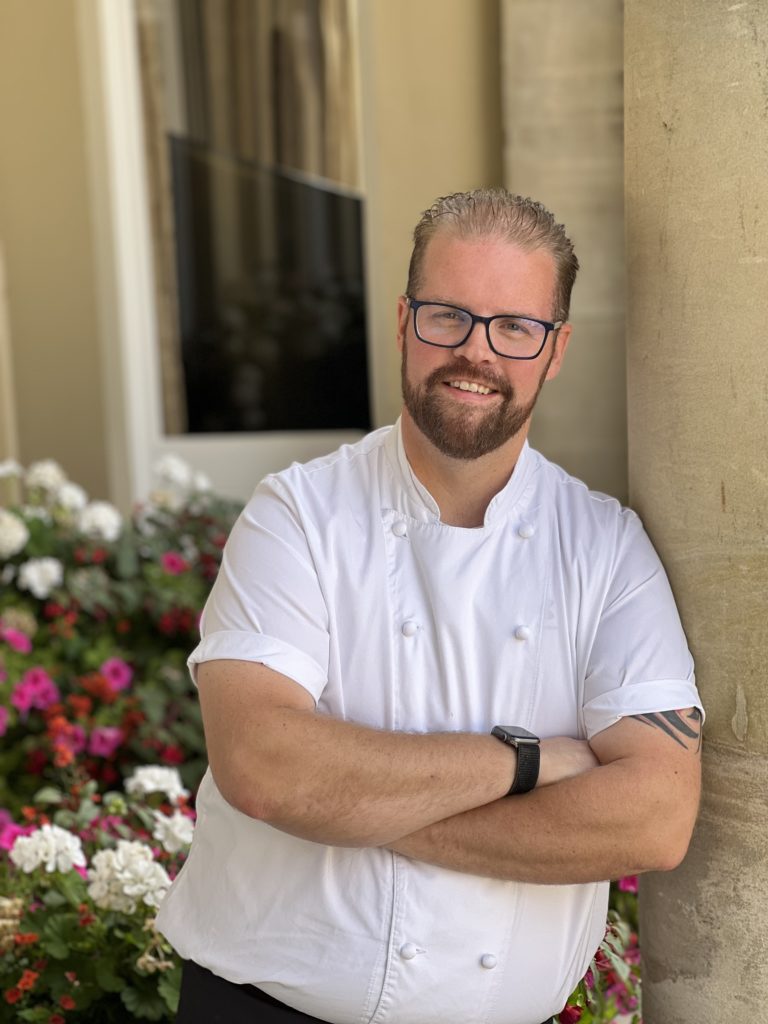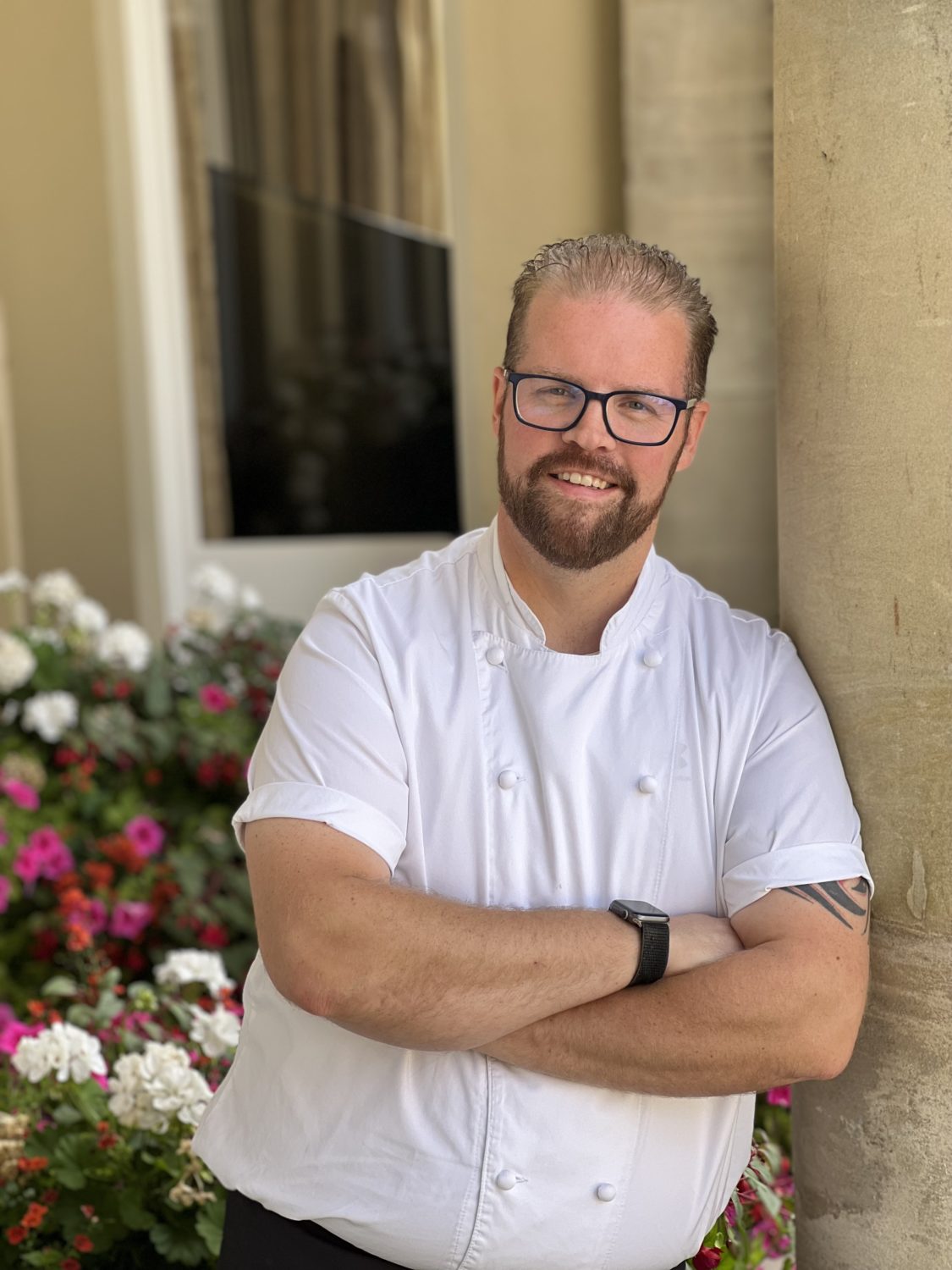 Robert Pearce, Executive Chef at Down Hall Hotel, Spa & Estate
"I love having leftovers for breakfast on Boxing Day – I combine Brussels, pigs in blankets (if there's any left!) and roasties by chopping all in a bowl and shaping them into patties. I then shallow fry, ensuring colour on both sides, for the ultimate festive hash browns!"
Matching Rd, Hatfield Heath, Bishop's Stortford CM22 7AS