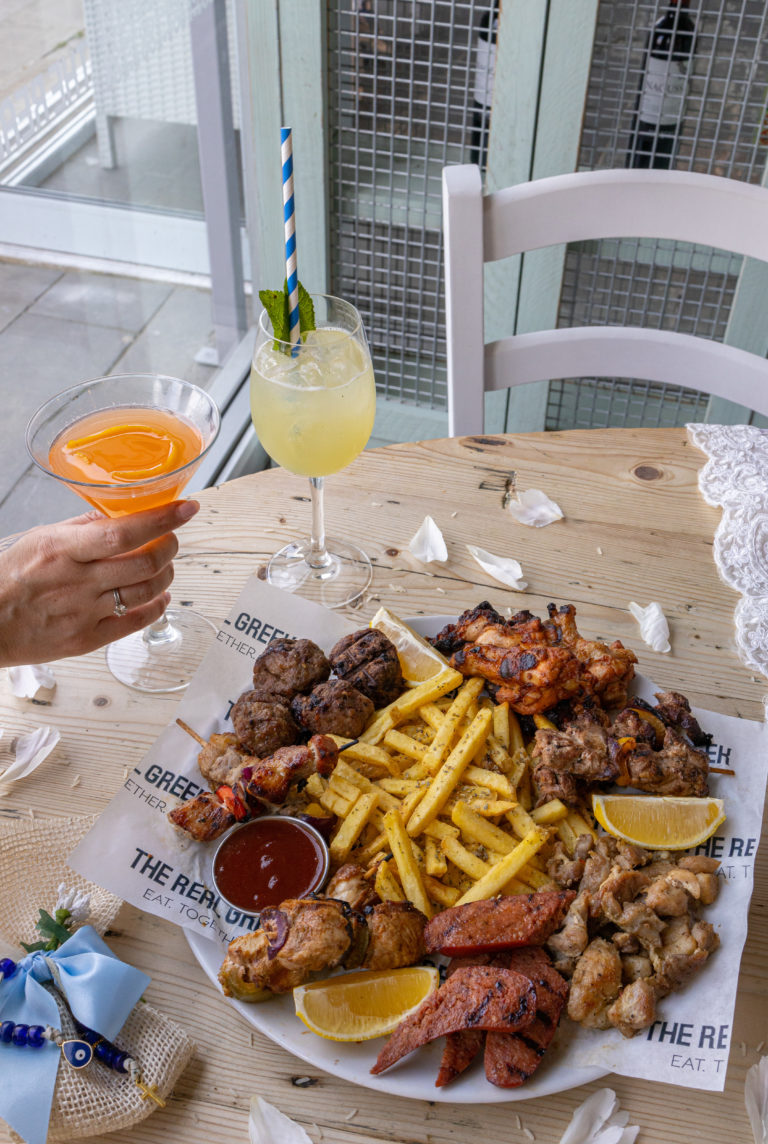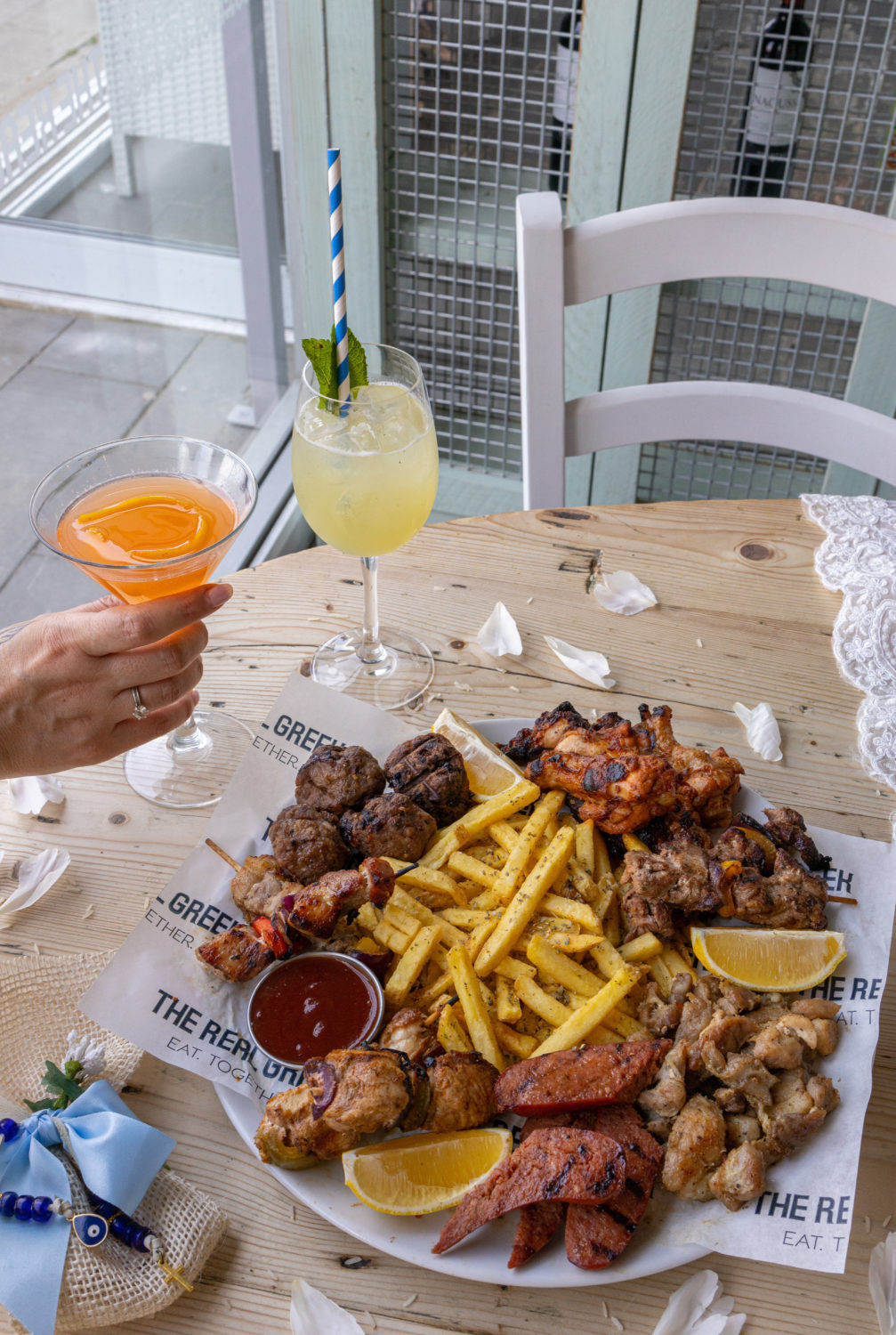 This season, celebrate My Big Fat Greek Wedding 3 and Greek food with The Real Greek Restaurant. The Real Greek is an Eastern Mediterranean restaurant group, serving food that is both healthy and filled with wonderful flavours and passion of the Greek cuisine. The restaurant group always ensures a buzzing atmosphere, ideal for celebrations including birthdays, anniversaries and parties.
Enjoy traditional Greek food and refresh yourself with delectable carafes of wine at the Muswell Hill Branch if you wat to visit this gorgeous spot in North London. The Real Greek also has restaurants in Soho, Bankside, Marylebone and more across the country.
The core ingredients are sourced directly from the finest suppliers in Greece. With the olive oil pressed in Crete in an ancient grove, where the worlds oldest living olive tree resides. Honey is produced by the Ikaria island bees and the delicious crumbly feta hails from Epirus, Northern Greece.
It's hard to know what to choose from on the menu of Greek treats but the Hot and Cold Meze is a delicious way to start. To drink there is a delightful array of Greek wines such as the Makedonikos white, a crisp and fruity number, and Cavino – ionos white, a dry wine from vineyards on the coastal slopes of north Peloponnese.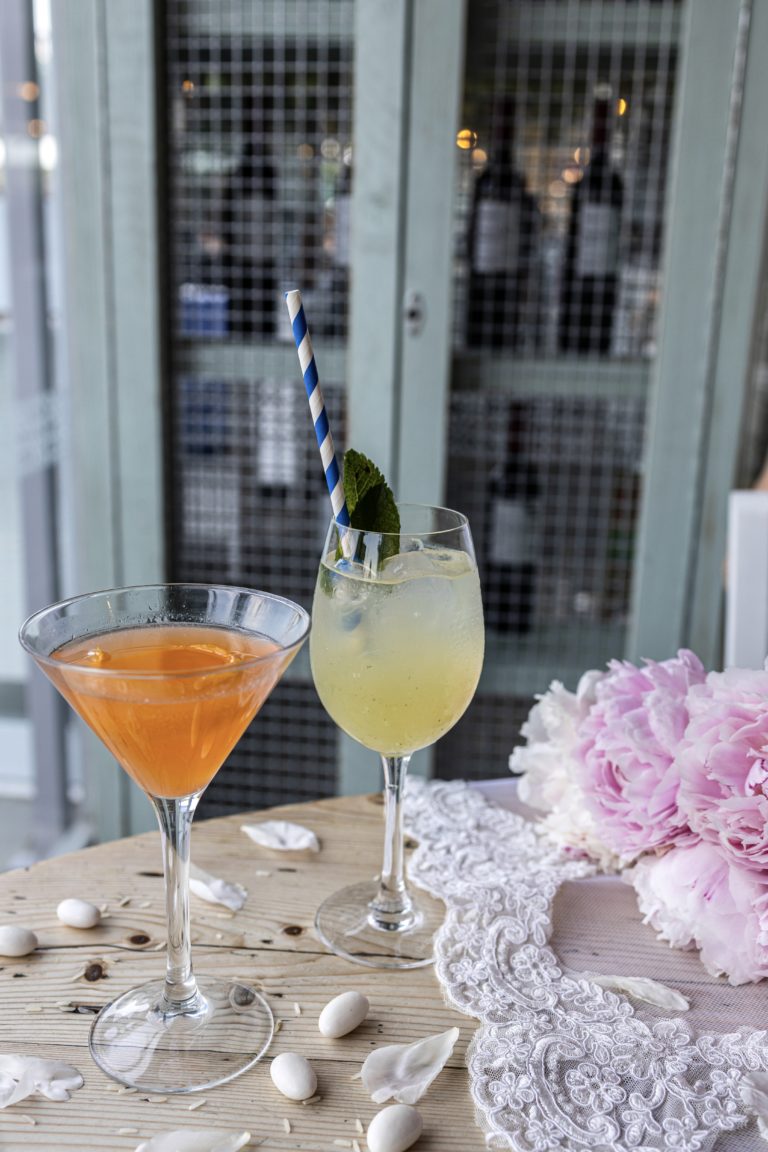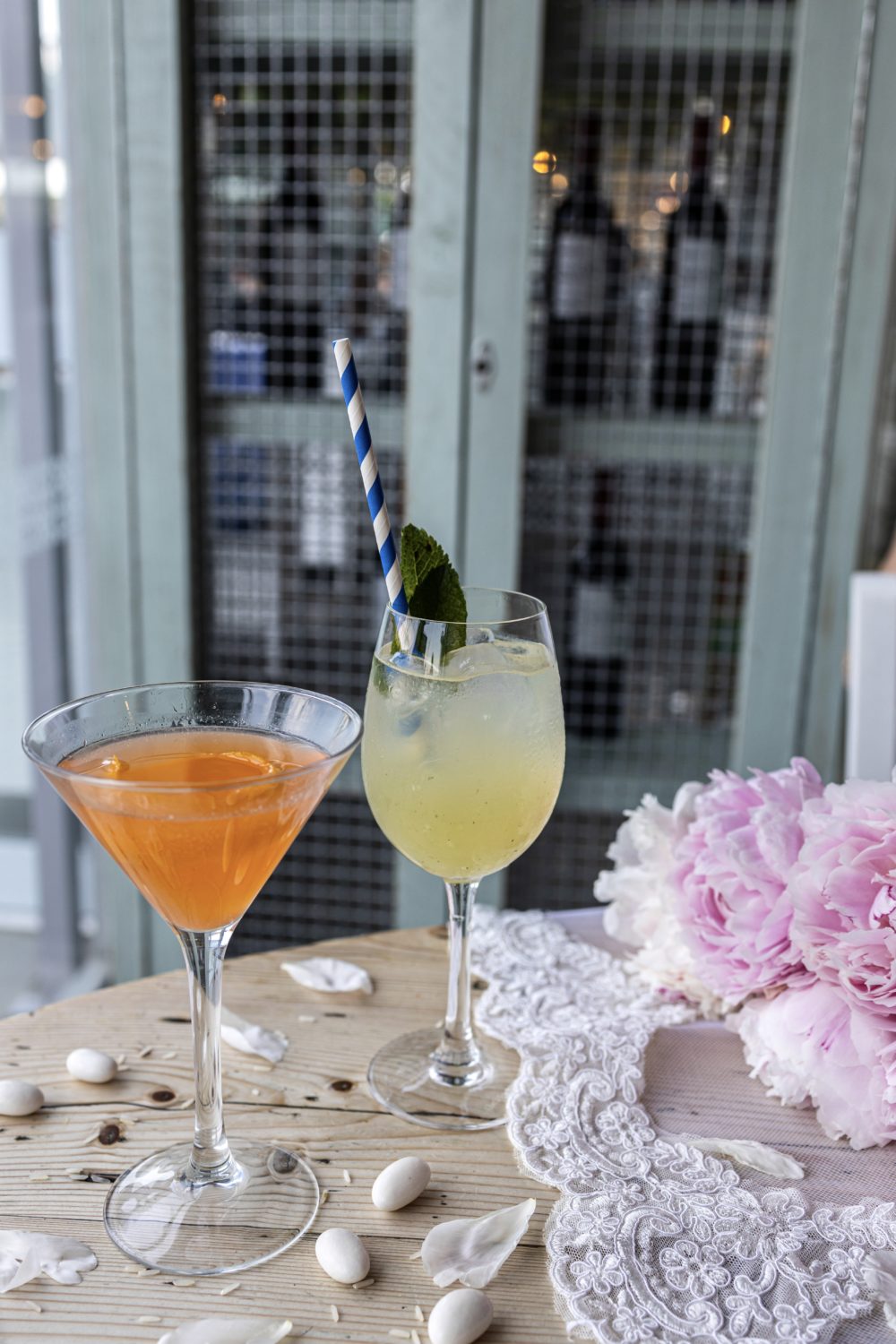 Try the classic Chicken Skewer, Grilled Aubergines and Falafel from the hot mezze to begin your meal with a bang. Enjoy crispy and creamy filo pastry parcels and the Spicy Feta Dip HTIPITI to taste the feta straight from Greece. The Souvlaki wraps are a hearty and warming flatbread filled with chips, fresh tomatoes, red onion, sweet paprika and then a meat, veggie or vegan option inside.
For dessert the Greek Filo Custard Pie is simultaneously fluffy, creamy and crispy making it an absolute must order. The Caramel and Pecan Cheesecake and Portokalopita are also popular choices on the menu, enjoy this with a pot of Greek mountain tea. Head over to the real Greek now to try the delicious food for yourself.
224 Muswell Hill Broadway, London, N10 3SH
020 3026 5998