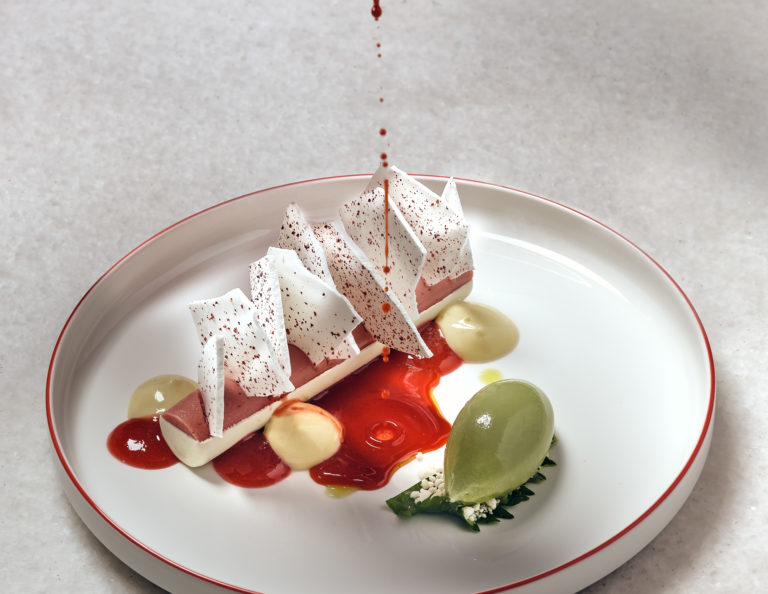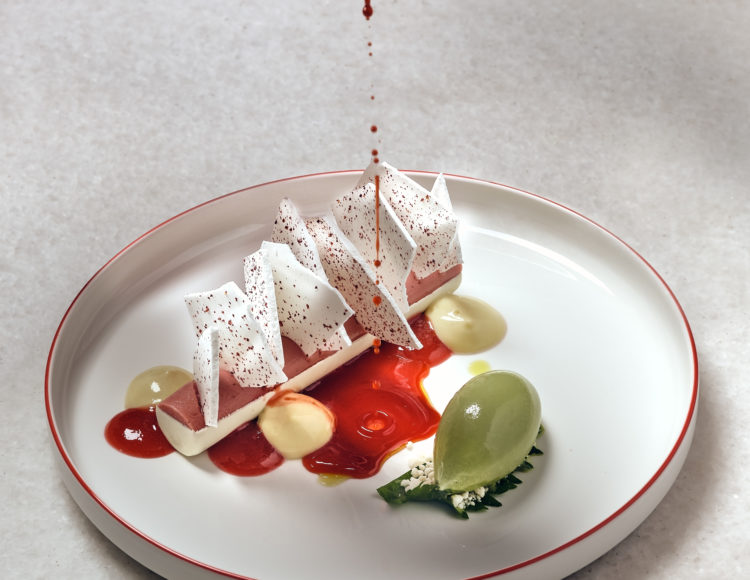 Matsuhisa Mykonos established itself as a fine dining venue of global repute thanks to its extraordinary status as 'the only open-air Nobu restaurant in the world with an outdoors sushi bar'.
This glamorous sushi destination was created following a strategic alliance between mega-star Nobu Matsuhisa and the Ioannidis siblings who agreed to convert a 19th Century house into a glorious temple to sushi worship. Mykonos, the dazzlingly beautiful Greek island, jettisoned to fame as a holiday destination from around the mid 'naughties' and since then has welcomed the world's A-list celebrities to its shores in sparkling droves. The by-product of this rise to fame is the in-flux of sublime gastronomy and Matsuhisa leads the charge.
The restaurant is particularly well known for its rock shrimp salad, salmon karashi su miso and sashimi salad but also offers Greek classics which are hauled from the Aegean on a daily basis. Nobu Matsuhisa himself is known to visit this Mykonos outpost frequently, but that isn't exactly a surprise given the stunning location of the restaurant with its chic poolside tables and glitterati reputation. Simply follow the charming 'Finding Nobu' sign and the appreciative clatter of cutlery on crockery and find yourself in sushi heaven.
belvederehotel.com/mykonos-restaurants-bars/matsuhisa-mykonos
Belvedere Hotel, Mikonos, Greece