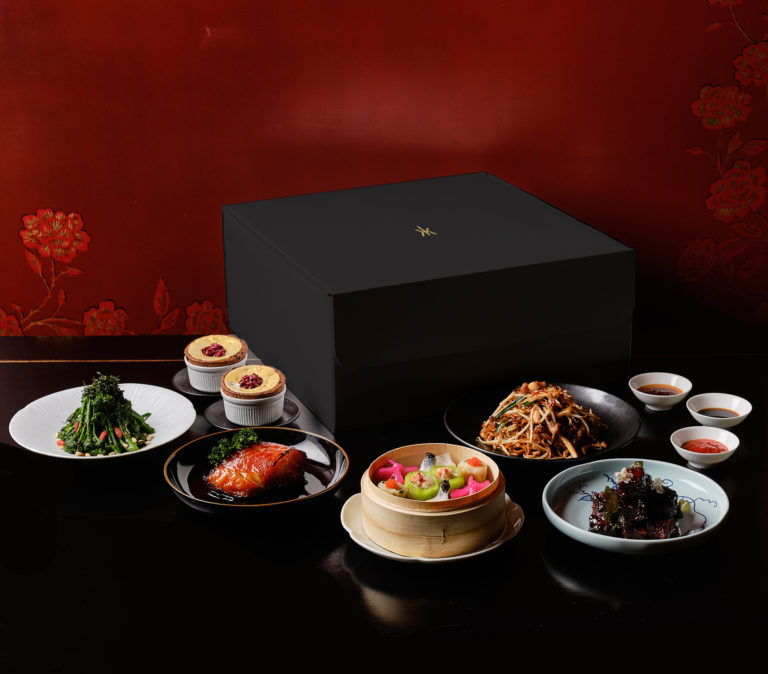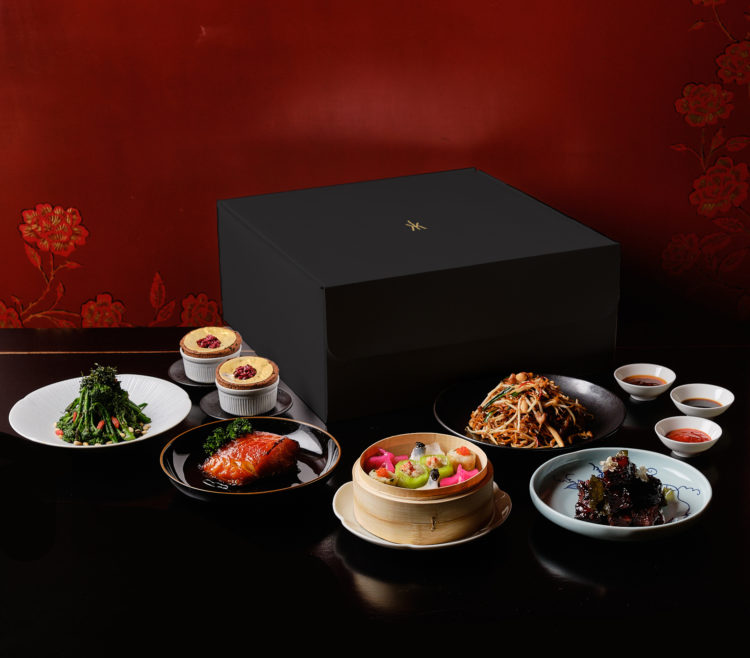 The closure of hospitality due to the pandemic has been absolutely devastating but now there is no excuse not to support your favourite restaurants with so many offering delivery and cook-at-home services.
Michelin-starred Hakkasan (Mayfair and Hanway Place) is one London's most iconic restaurant groups. As it approaches its 20th anniversary, celebrating two decades of extraordinary authentic Cantonese cuisine it has launched Occasions by Hakkasan, a decadent feast to be enjoyed at home.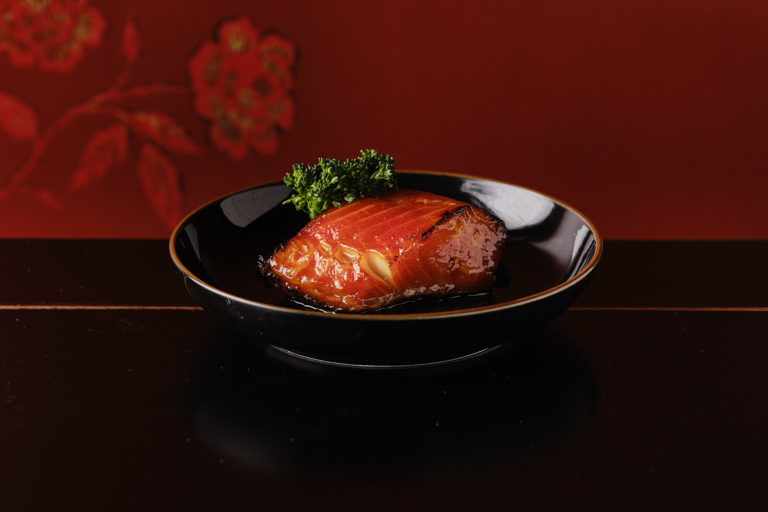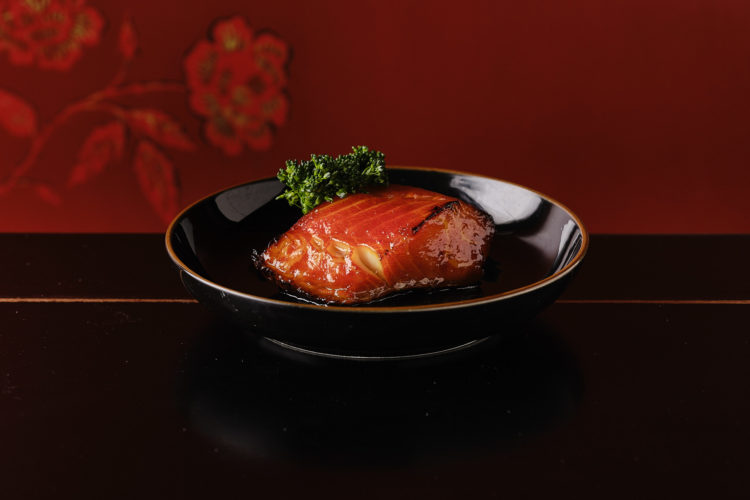 Occasions by Hakkasan arrives in a beautifully designed signature black magnetic keepsake box, complete with chopsticks, incense and a reusable bamboo steamer.
Hakkasan is famed for is contemporary approach to authentic Cantonese cuisine using only the finest, meticulously sourced ingredients. The Occasions by Hakkasan menu has been carefully curated with classic fare to ensure that customers can enjoy their favourite Hakkasan dishes in the comfort of their own home.
The menu includes six courses featuring some of their most iconic dishes, including beautifully presented Dim Sum, Grilled Chilean Sea Bass in honey, Smoked Beef Ribs with Jasmine Tea, Hakka Noodles and Stir-Fried Baby Broccoli with preserved olive. For dessert there is a delivery exclusive, Hakkasan's Chocolate Soufflé which has been specially developed for the occasion.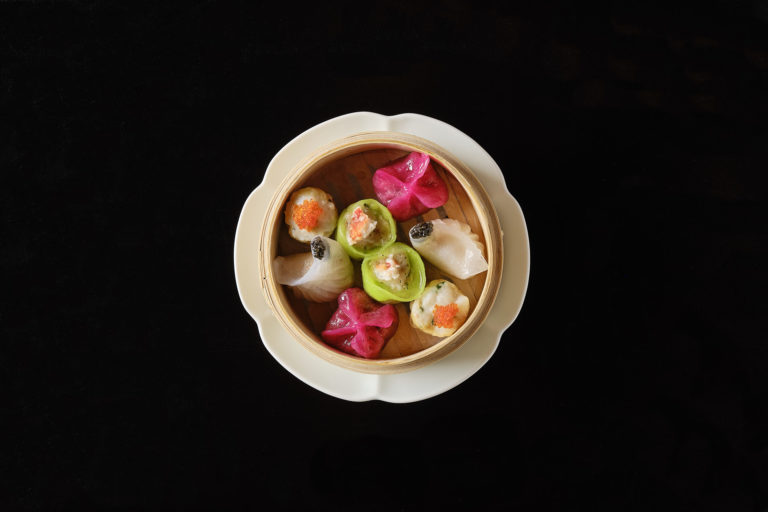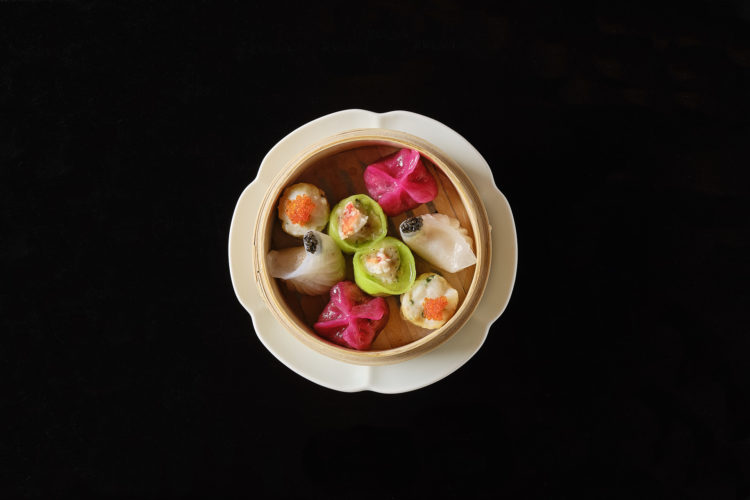 Preparing your Hakkasan feast is far from a chore, it is a pleasure in fact. The dishes are individually packaged and come with clear easy-to-follow instructions and a set menu.
Occasions by Hakkasan allows you to have an extraordinary restaurant experience in the comfort of your own home. So, light some candles, set the table, let the air fill with the scent of Hakkasan's iconic incense and the sound of Sounds of Hakkasan playlist whilst you enjoy your meal. This is so much more than dinner, this is another unforgettable experience by Hakkasan.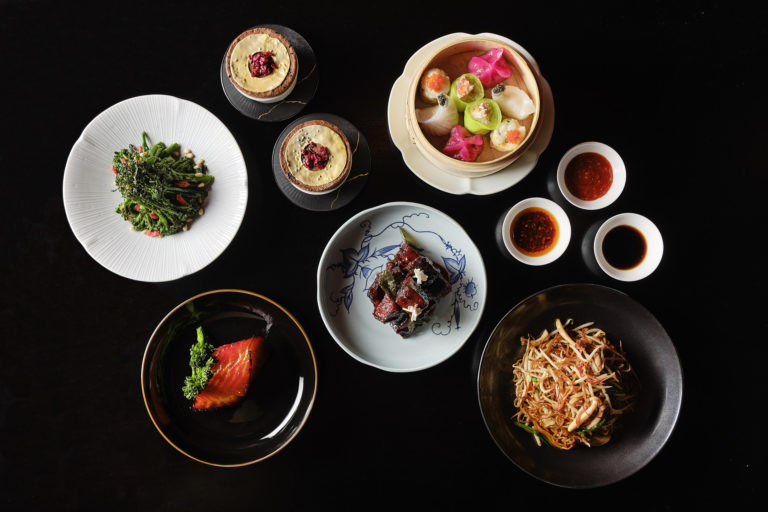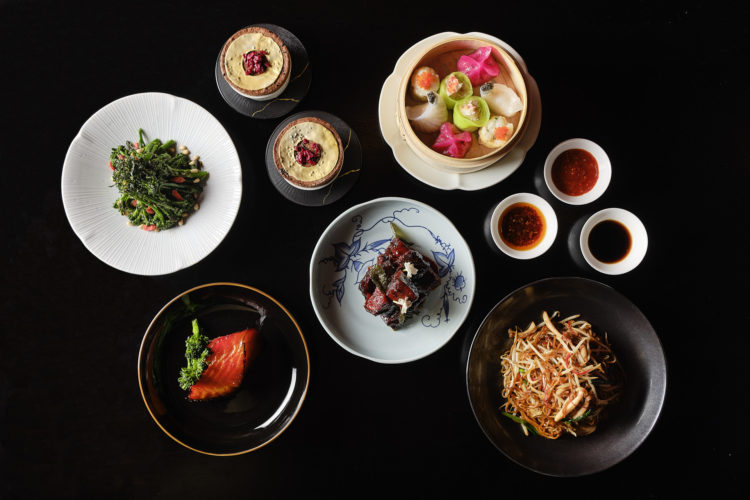 Alongside Occasions by Hakkasan, Hakkasan's successful at home options including Hakkasan at Home and Hosted by Hakkasan will continue to be available. This is in addition to Wine by Hakkasan, which sees customers nationwide able to order wines exclusive to Hakkasan's cellars.
Occasions by Hakkasan is £200 and serves two people. Orders can be made via hakkasan.com and deliveries are available Thursday – Sunday. Orders placed before 12pm can be delivered the next day across London, with nationwide delivery starting imminently.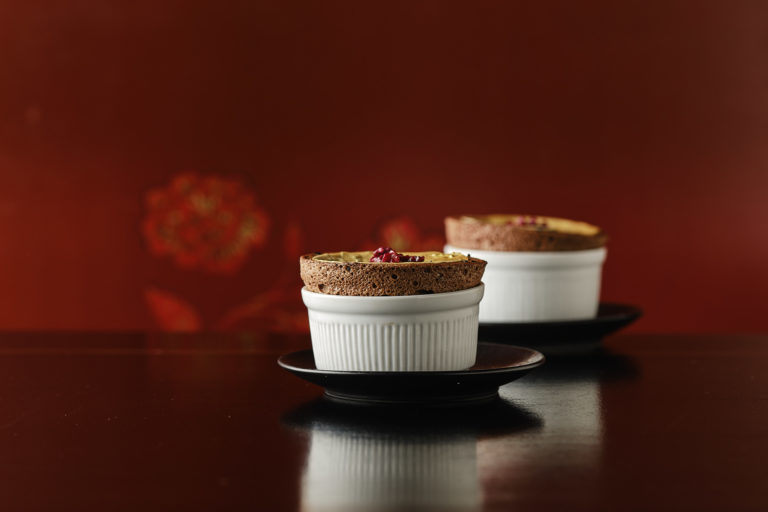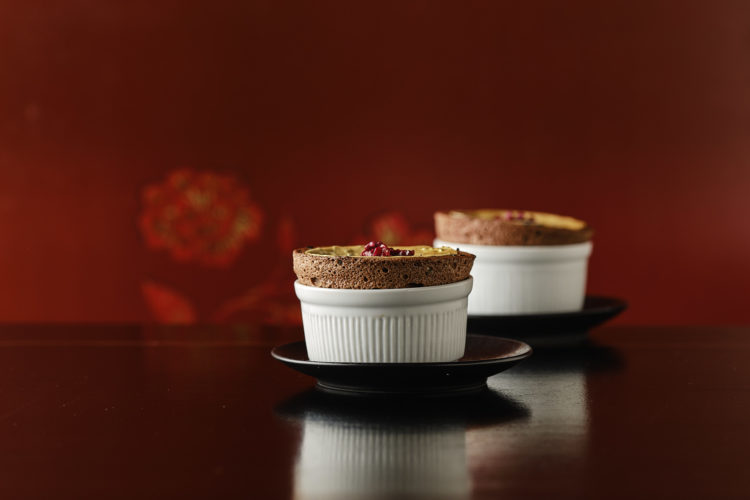 17 Bruton St, Mayfair, London W1J 6QB