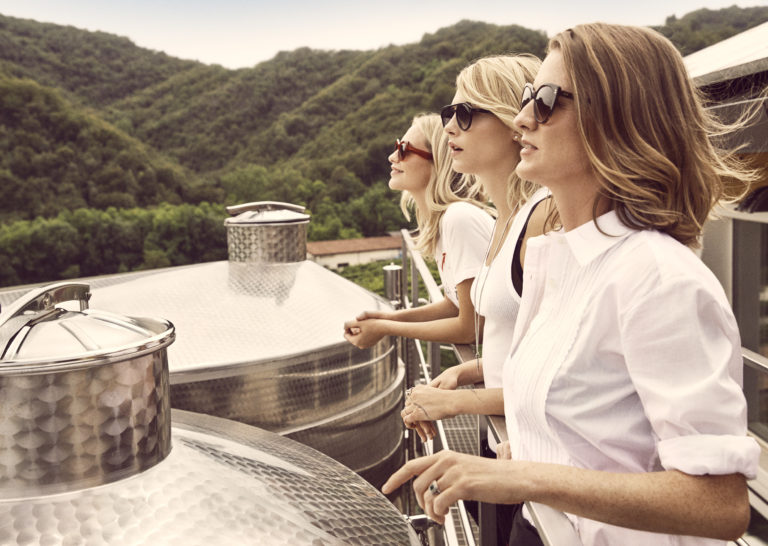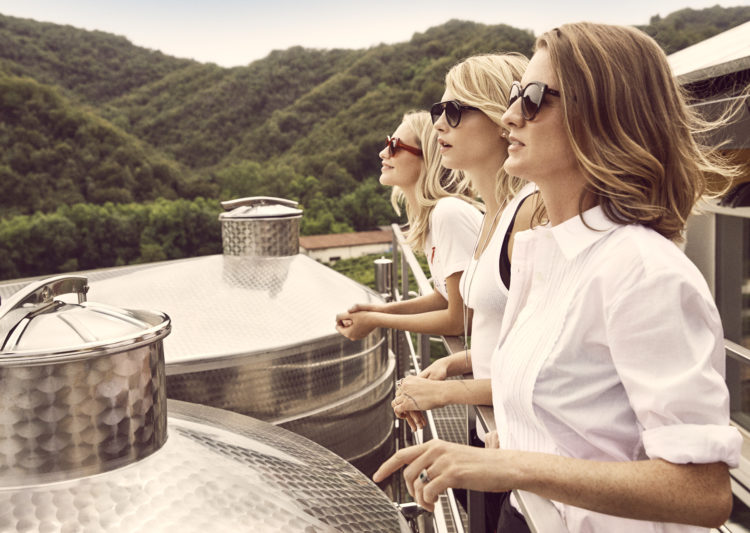 The Delevingne sisters are a collective powerhouse. They have dominated the fashion and acting industries but now they are adding another string to their bow with their new business venture.
The trio have launched Della Vite, a delicious bottle of liquid gold Prosecco. The family foray is made in a sustainable winery using completely vegan processes.
The sisters ventured to a region of quiet valleys and dramatic skylines, beneath the Dolomite mountains to the hills of Valdobbiadene which are alive with local culture, knowledge and passion for making Prosecco.
Della Vite uses Glera grapes which have been grown locally since Roman times. At the heart of artisanal Italian wine culture, much of the area is a UNESCO World Heritage Site, selected for conservation for its cultural and environmental significance.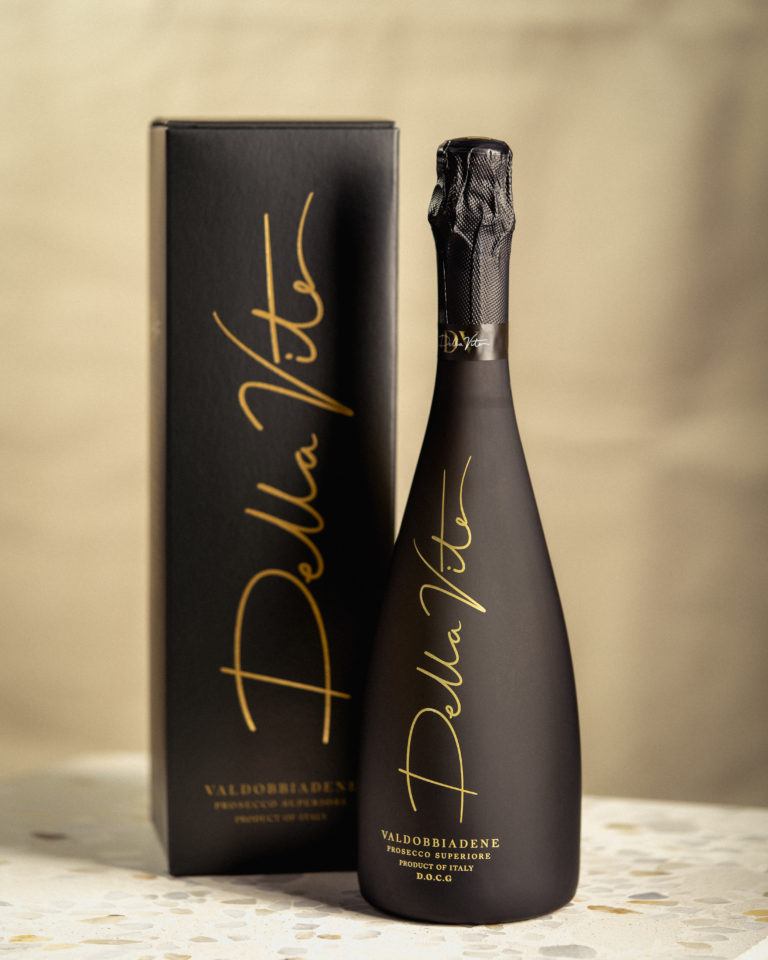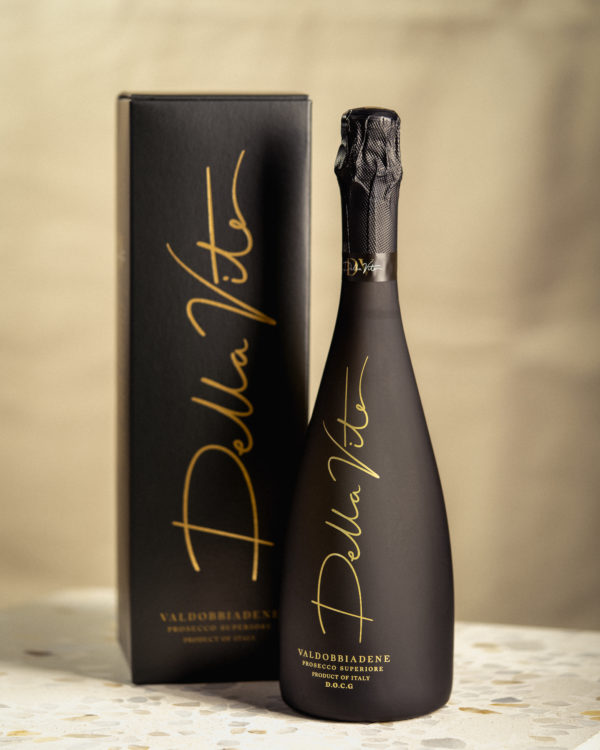 To celebrate the launch of their delicious venture, the Delevingne's have curated a special dining experience at iconic Savile Row eatery Sartoria. This elusive partnership was formed from a shared love of authentic Italian cuisine and traditions.
The cicchetti menu features a range of delicious dishes, including opulent diver scallops with black truffle served in an open shell. There is also an aromatic chicken salad with saffron mayonnaise, a delicate courgette flower gratin with ricotta and lemon and decadent golden Grana Padano cheese puffs with anchovy sauce and sage. Last but not least is a platter of Culatello accompanied by homemade pickles and fresh buffalo mozzarella.
All dishes are accompanied by a perfectly chilled bottle of Della Vite. The perfect cicchetti, from the Delevingne sisters, with love…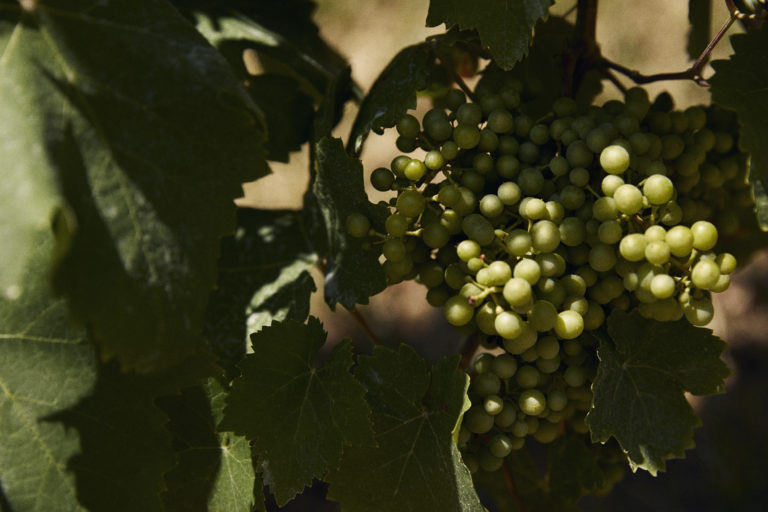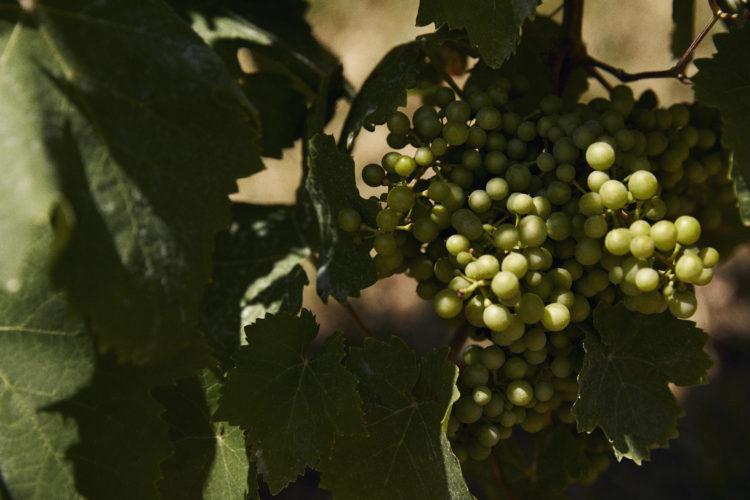 20 Savile Row, Mayfair, London W1S 3PR