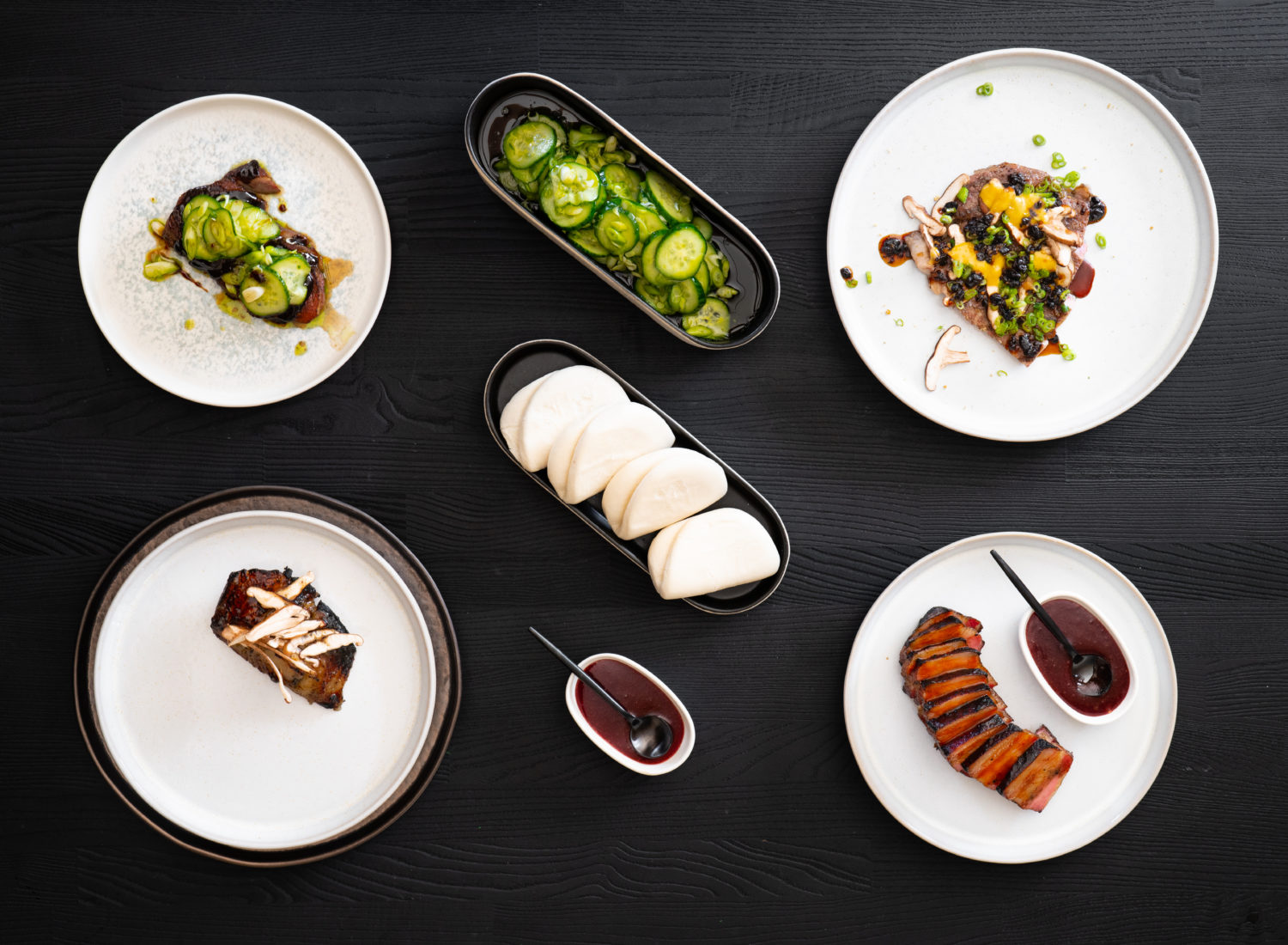 StarChefs is famed for bringing stunning Michelin quality food to the comfort of your home. It's latest partnership is with Michelin-starred chef, Gareth Ward, for a luxury barbecue experience like no other, available to purchase nationwide for the duration of the summer. The Chef Patron of Ynyshir restaurant in Wales, has created a unique at-home dining experience that just needs to be finished on the barbecue once it arrives.
Beloved for bold flavour combinations locked in through cooking over hot coals, and an unconventional approach to "fun-dining", Gareth has earned Ynyshir, not just a Michelin star and 5 AA rosettes, but also the reputation of being one of the most exciting and forward-thinking restaurants in the UK today. The Taste of Ynyshir BBQ experience will feature four spectacular dishes, along with sides, showcasing the outstanding quality, skill and passion that goes into the creation of Ynyshir's menus.
As well as the meal itself, the box, includes some professional chef's tweezers to help get a handle on the grill, a bespoke playlist created by Ynyshir' s DJ to set the mood, and clear instructions on how to reheat and finish each dish over fire.
Diners will get to feast on A5 beef wagyu with black bean sauce, green pepper mayonnaise, garlic salt & raw shiitake, barbecue duck hoisin, spring onion & cucumber salad with spring onion oil, char siu pork, plumb sauce & glazed miso black-cod with shitake served with bao buns.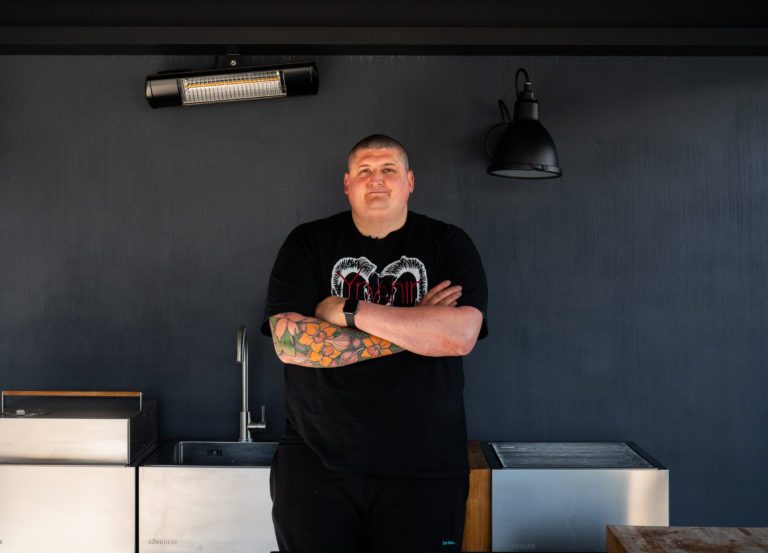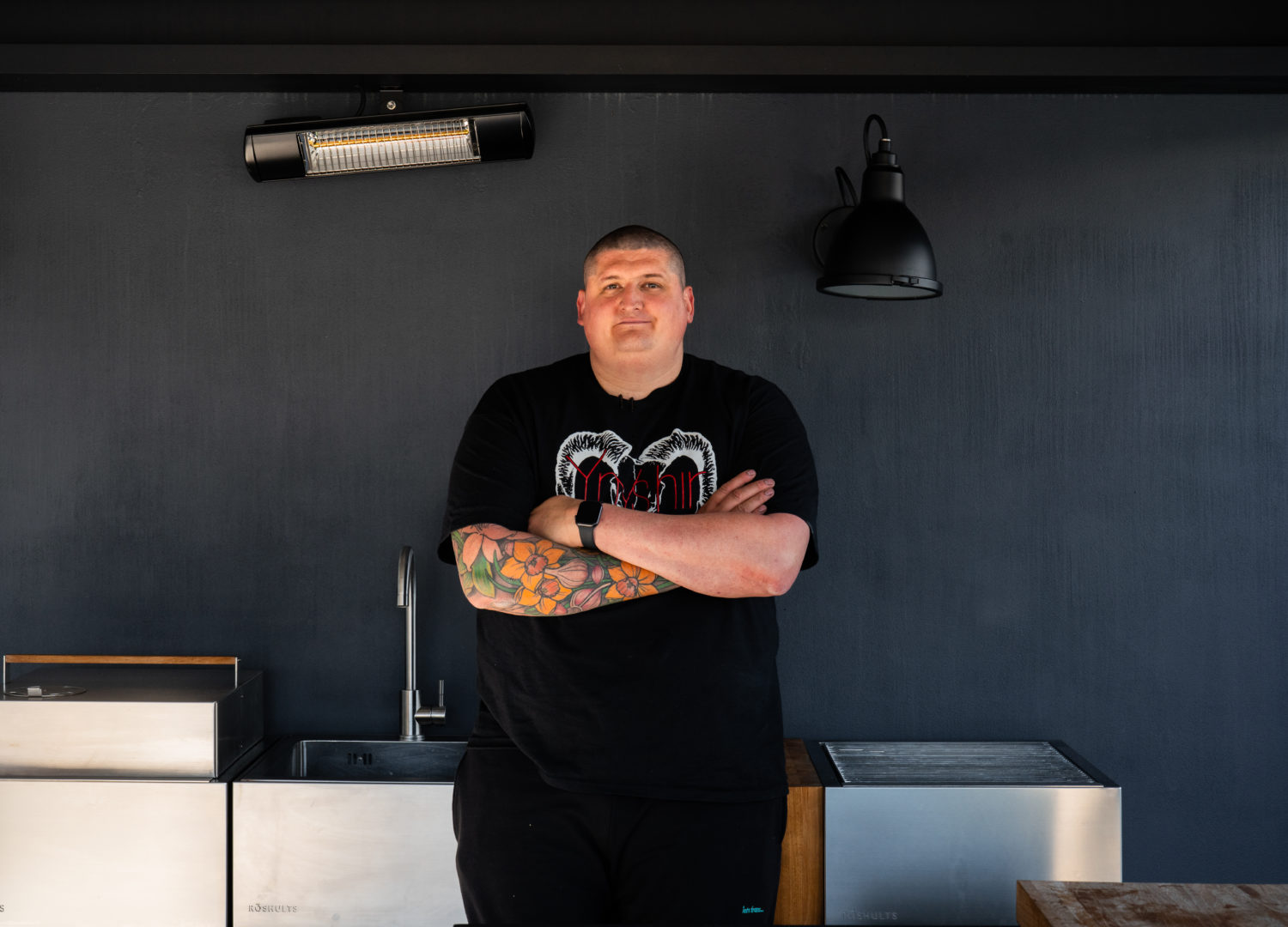 StarChefs are proud to be working with Gareth's supply network, sourcing authentic Black Cod from Canada, the duck is from Silver Hill farm, in Ireland, the A5 Wagyu is from Ataria foods and the pork from Gareth's friend Johnny from JT Beedhams & sons butchers in Derbyshire.
Speaking about his menu Gareth said, "It's all about the raw materials and starting with the best ingredients, keeping it simple and having a great time."
Boxes will cost £150 for two people including nationwide delivery.