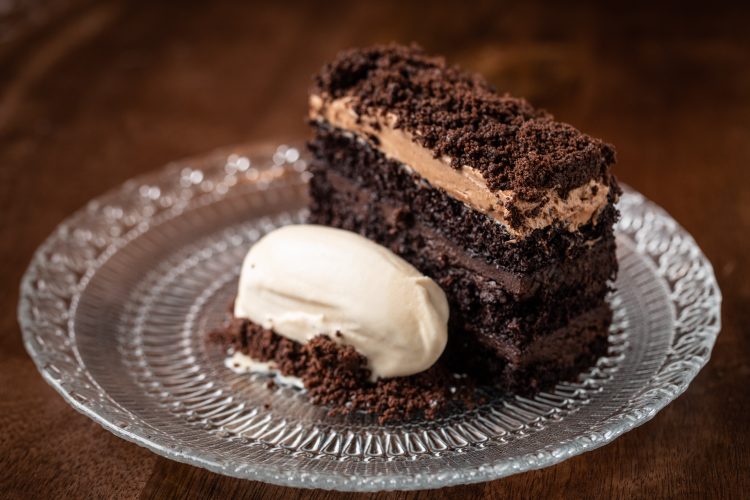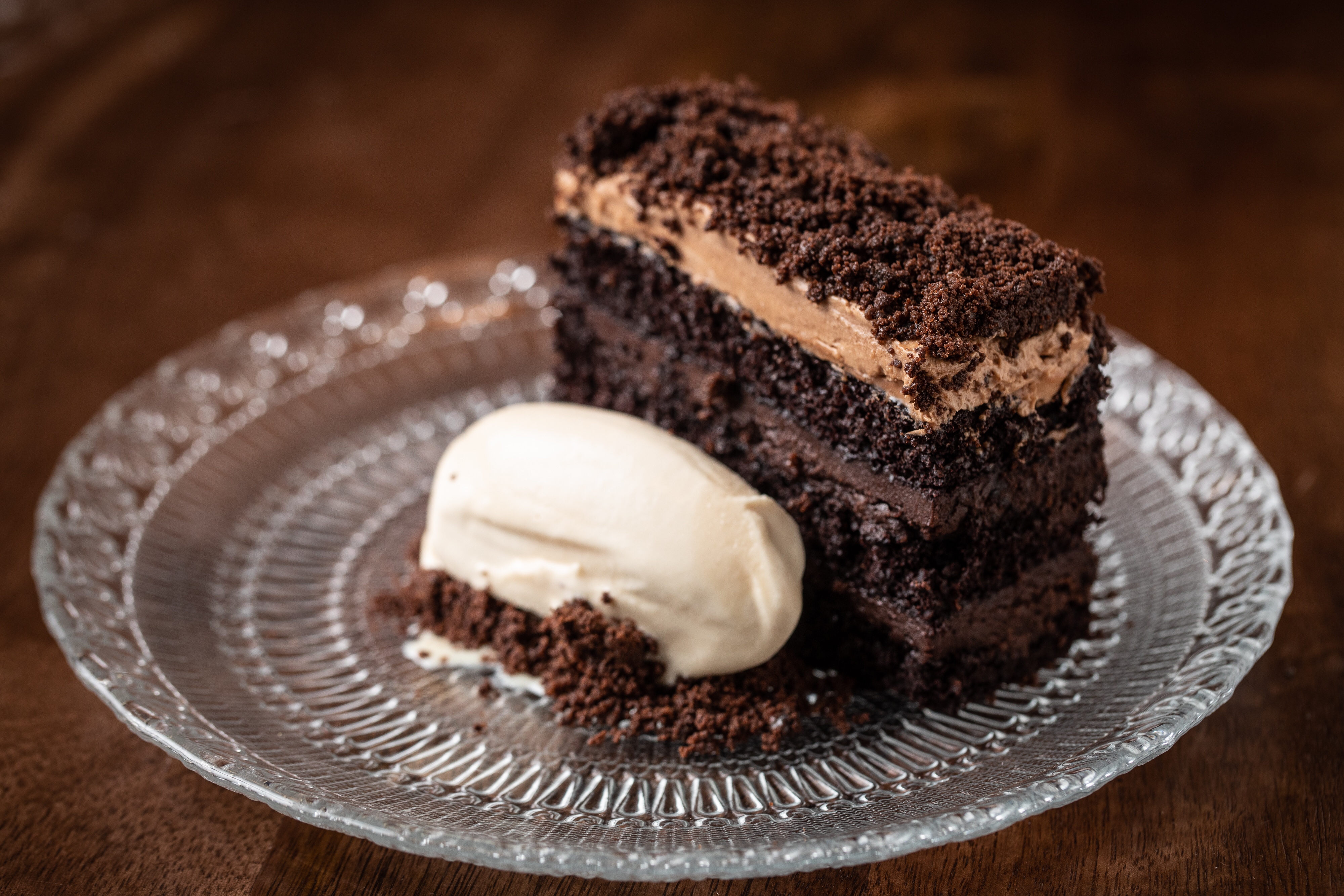 With the Corona virus keeping everyone home and turning us all into chefs, it is now time to take our culinary skills to a Michelin star level.
We present to you, recipes from some of Chicago's finest Michelin starred restaurants including the world's first ever Michelin starred brewpub, Band of Bohemia, best known for their ever-changing menu of craft beers to pair with their seasonal menu. Two-Michelin starred Acadia, celebrated for their mouth-watering burgers and fine-dining tasting menus. Sepia, famous for executive chef, Andrew Zimmerman's inventive American cuisine. Unrivalled Italian dining, Spiaggia, renowned for their exquisite handmade pastas and the split-level restaurant, Smyth + the Loyalist, offering fine-dining menus upstairs in Smyth and comforting bar food downstairs at The Loyalist.
Smyth + The Loyalist – Chocolate Blackout Cake
By Chef Karen Urie Shields, executive pastry chef and owner at Smyth + The Loyalist
Ingredients:
2 C. plus 2 T. Cake Flour
1 ¾ C. Dutch Cocoa
1 t. salt
1 T. Baking Powder
1 T. Baking Soda
3 C. Granulated Sugar
5 Eggs
1 ½ C. Buttermilk
1 T. vanilla extract
1 ½ C. Hot water, tea or coffee
¾ C. Butter, melted
Method:
Sift the dry ingredients together. Whisk the eggs, vanilla and buttermilk together, add to dry ingredients, mix. Add hot water, mix. Add butter, mix.
Portion based off 9" round cake pan: Use 2 cups of batter for a 2" deep, or 4 cups for a 4" deep. Bake three cakes to create a three-layer cake.
Bake: 350* F for about 50 min for the 2" deep or 60 min for the 4".
Allow cakes to cool. Use buttercream frosting in between layers and around cake.
Buttercream recipe
Yield: about 4 C., or one 9", 3 layer cakes
Ingredients:
3 C. sugar
¾ C egg whites
2 C. butter, cubed, room temp
Salt to taste
Method:
Whisk whites and sugar over a double boiler until sugar is dissolved, and mixture is warmed to 140F. Whip in standing mixer at full volume. Add butter, use paddle to bring together.
Optional Chocolate: Add ¼ C. melted and cooled 64%-72% dark chocolate. Or vanilla paste. Generous salt to taste.