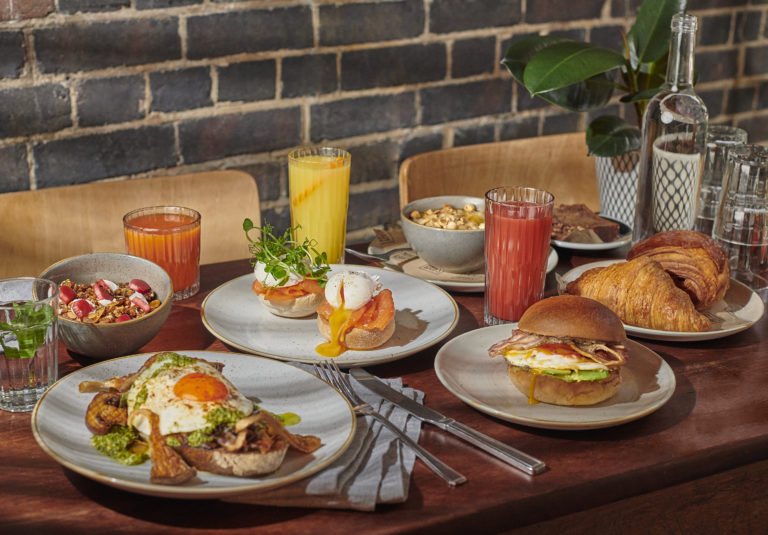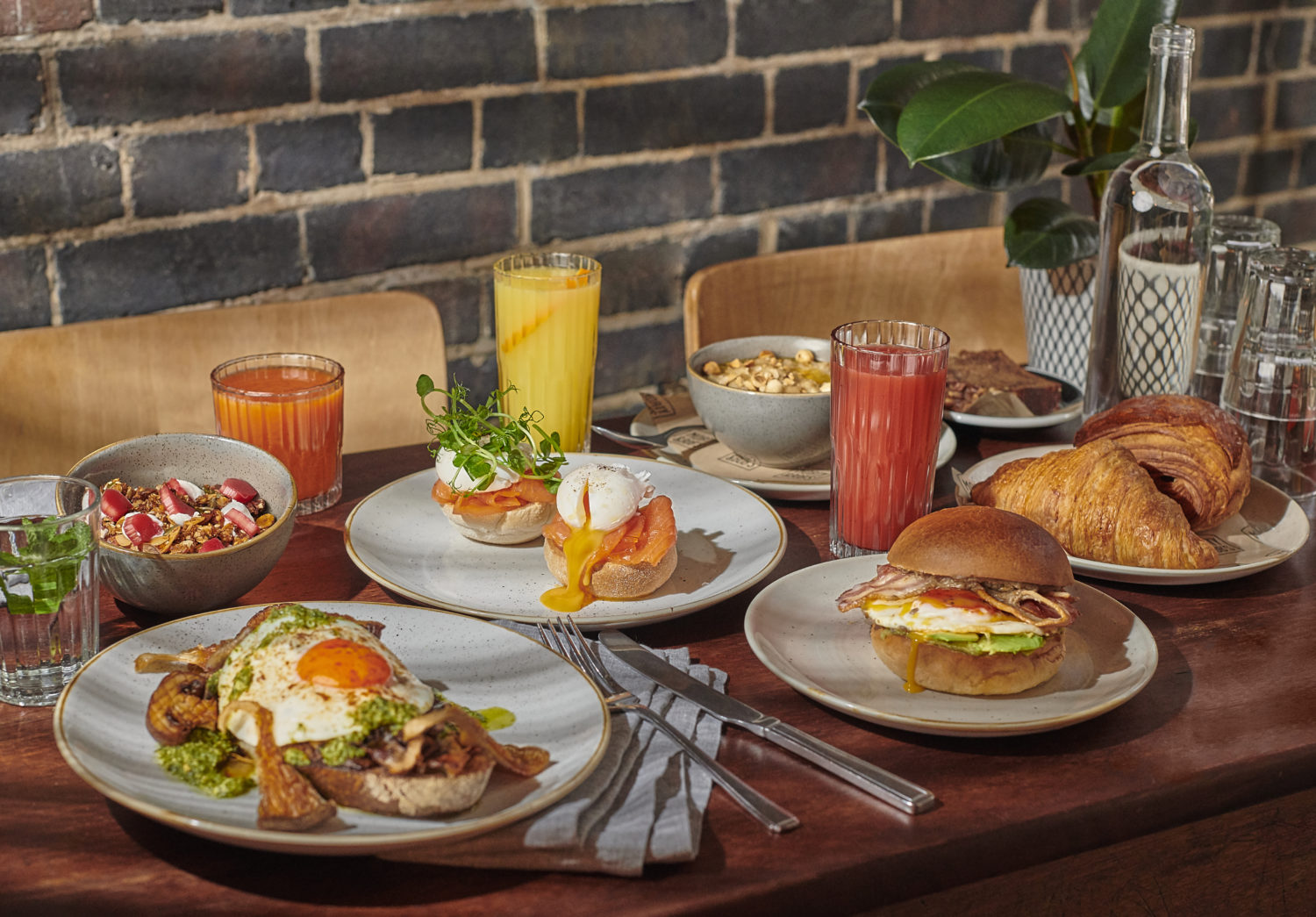 Have you been looking for a friendly eatery serving premium all-day dishes? Well, look no further than Morty & Bob's, Kings Cross for delicious eats this autumn.
Rested in the popular Coal Drops Yard Kings Cross, Morty & Bob's is your latest family-owned neighbourhood café, restaurant, and bar devised to serve American-inspired cuisines created by restaurateur Charlie Phillips.
Taking inspiration from his hardworking lineage – Phillips has curated an enjoyable and comfortable dining space for you to relish in some of your favourite plates. Plus, with a cool and cosy bar area, look forward to expertly crafted cocktails to sip and enjoy among friends or family. Have a tipple inside or outside as Morty & Bob's provides the perfect terrace to take in the north London sights and bask in the fresh air throughout the season.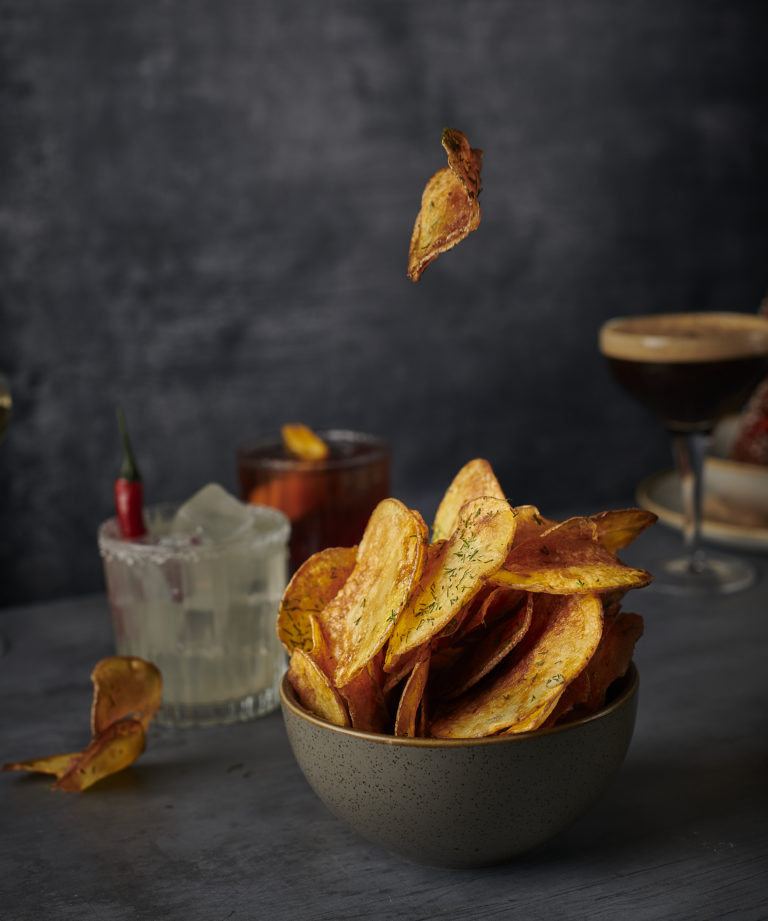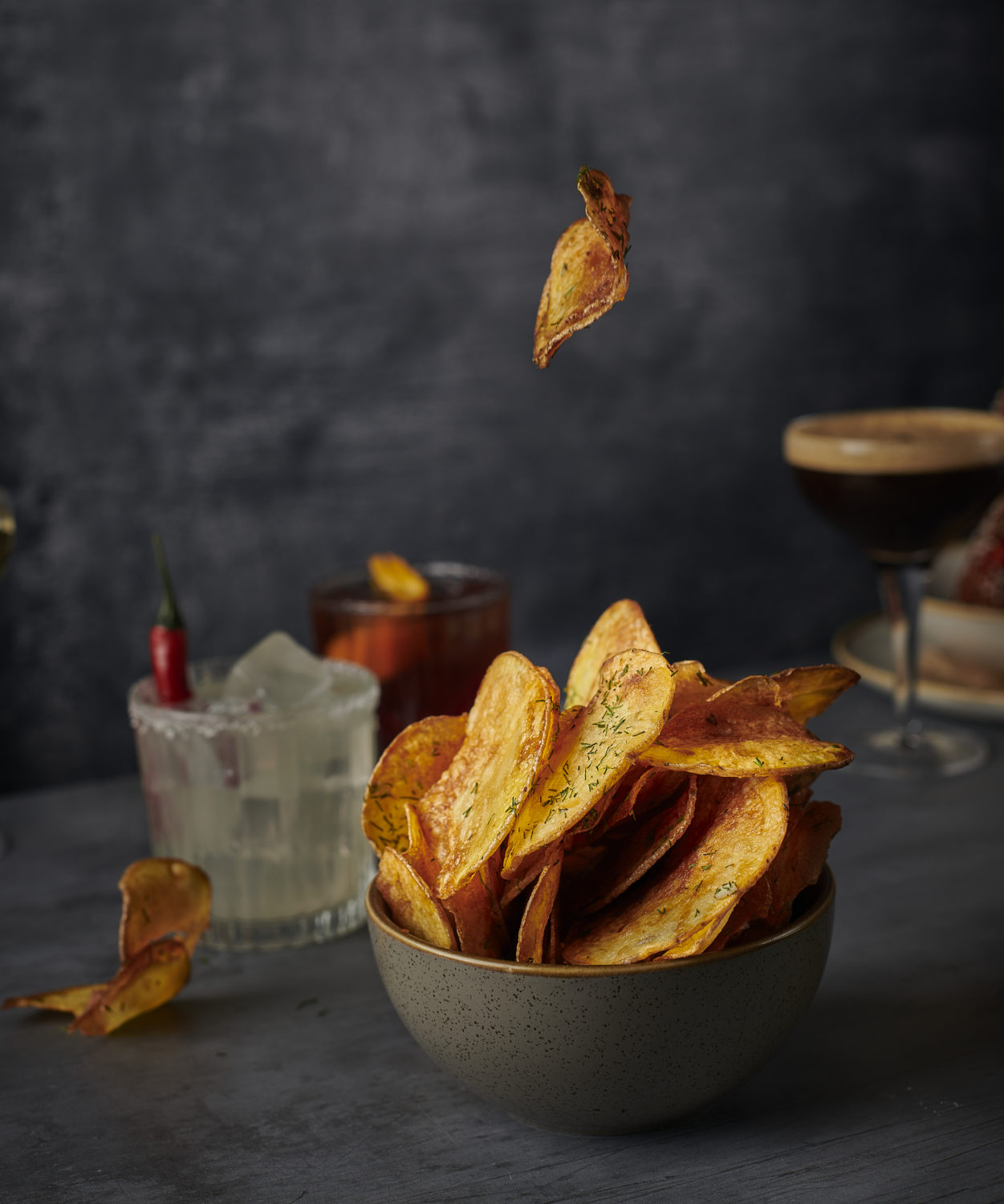 Splitting their menu between daytime and evening dining your appetite will be well and truly satisfied. With an expansive menu look forward to dining on some favourites like their well-loved M&B's grilled cheese sandwich which previously took the restaurant on a UK music festival tour endowing the public with a series of pop-ups. After all, who doesn't love a good cheese toastie?
The daytime menu serves breakfast till 2 pm and pudding is served from 12 pm – the best of both worlds. Take your pick of the House Granola with smooth vanilla or coconut yoghurt accompanied by fresh seasonal fruit to get your day going. If savoury breakfast plates have your heart let Morty & Bob's transport you to the Big Apple with their classic Everything Bagel of smoked salmon, cream cheese, tomato, and onion capers.
It is famously said that there's always room for dessert so it's imperative you try the Morty & Bob's light and fluffy golden-brown French toast. Covered with smooth biscoff and flavourful berry compote finished with flaky almonds – it's the perfect dessert you can share at brunch or have sole.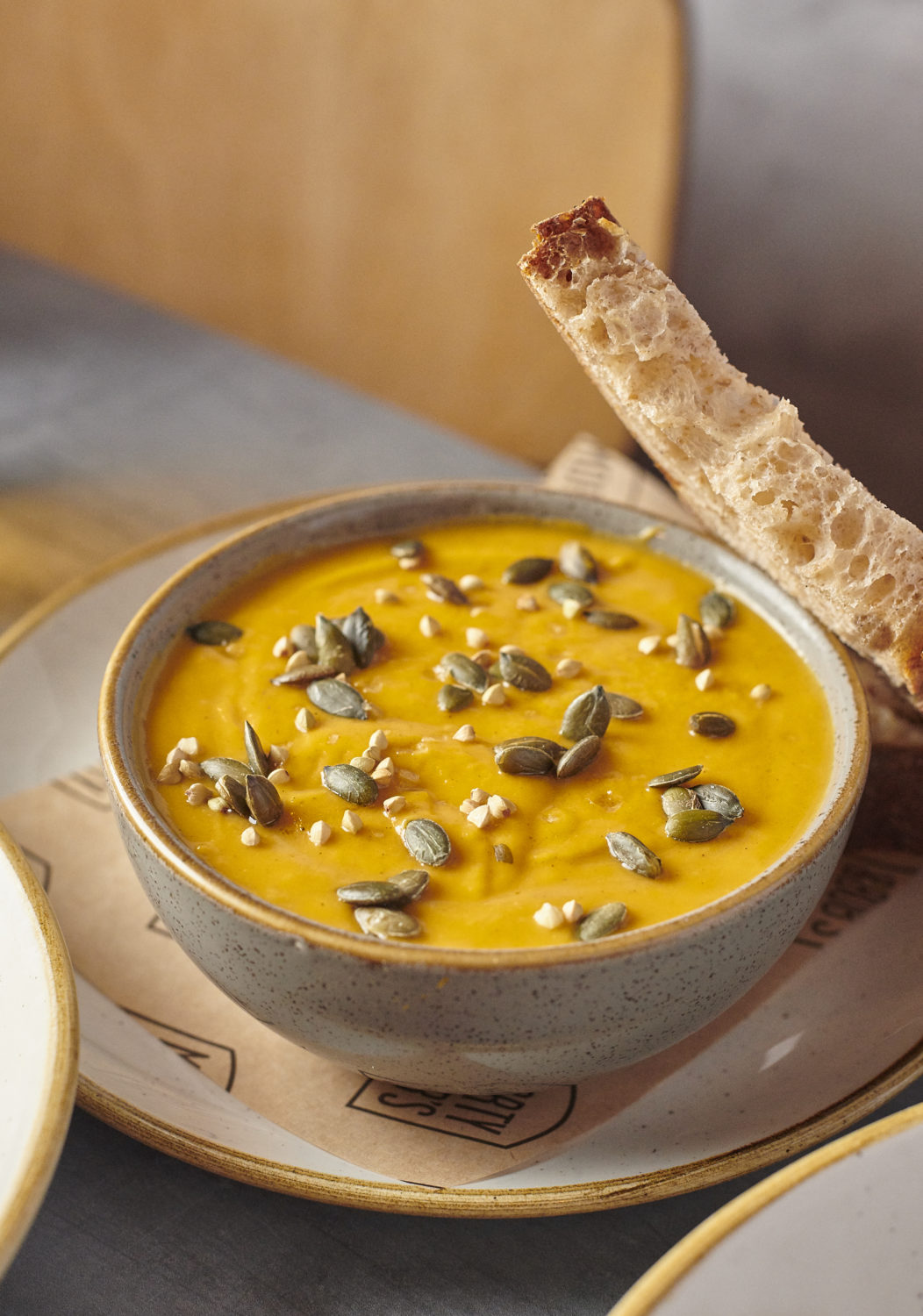 From 6 pm evening dining takes place and Morty & Bob's offers a cool ambience of low lights and candle-lit tables. An ode to evening dining, the menu begins with a recommendation of a seasonal aperitif closely followed by choices of tasty smalls which include but are not limited to their Gordal olives or piping hot home-made potato chips with soy, garlic, and dill.
Their main menu consists of hearty plates, so your choices are endless. From the classic Aged flat iron 8oz steak with fries to the perfect free-range Chicken schnitzel with fried egg, capers, and herb butter. Or, if you're a pasta admirer choose the linguine with chorizo, prawns, and juicy San Marzano tomatoes. Have room for more? Additional sides of seasonal greens or plain and truffle fries are available to add to your main plates.
A truly friendly eatery with a menu full of premium classics Morty & Bob's provides a great all-day dining space and even greater food, guaranteed to have you coming back.
49 Coal Drops Yard, King's Cross, London, N1C 4DQ