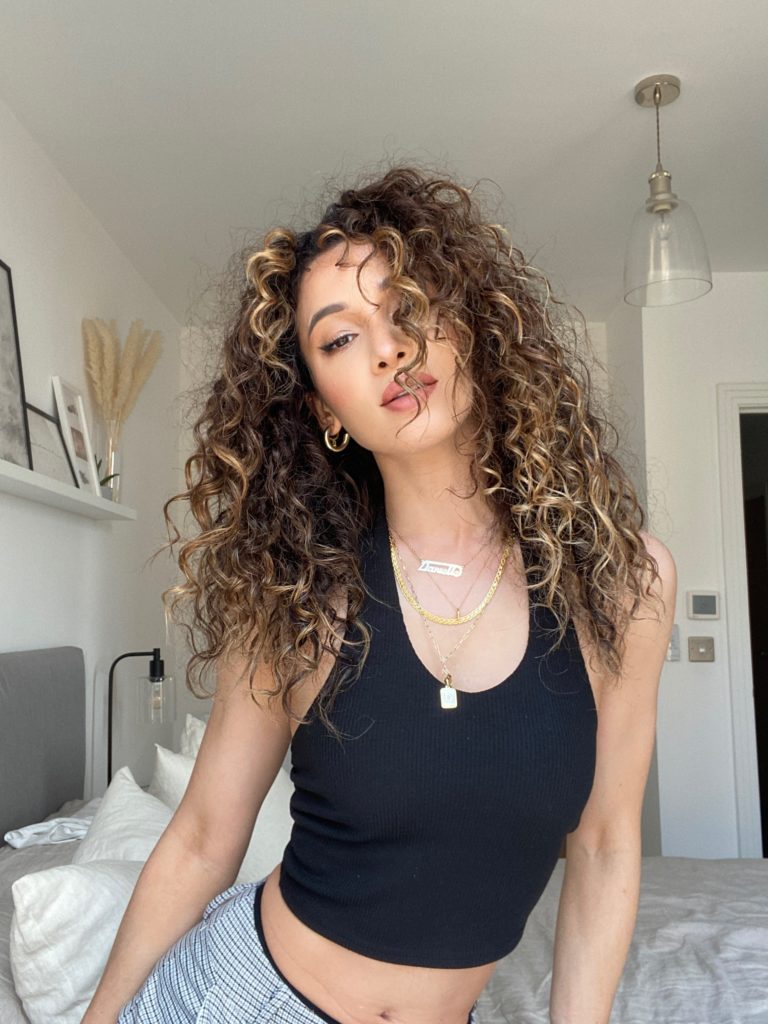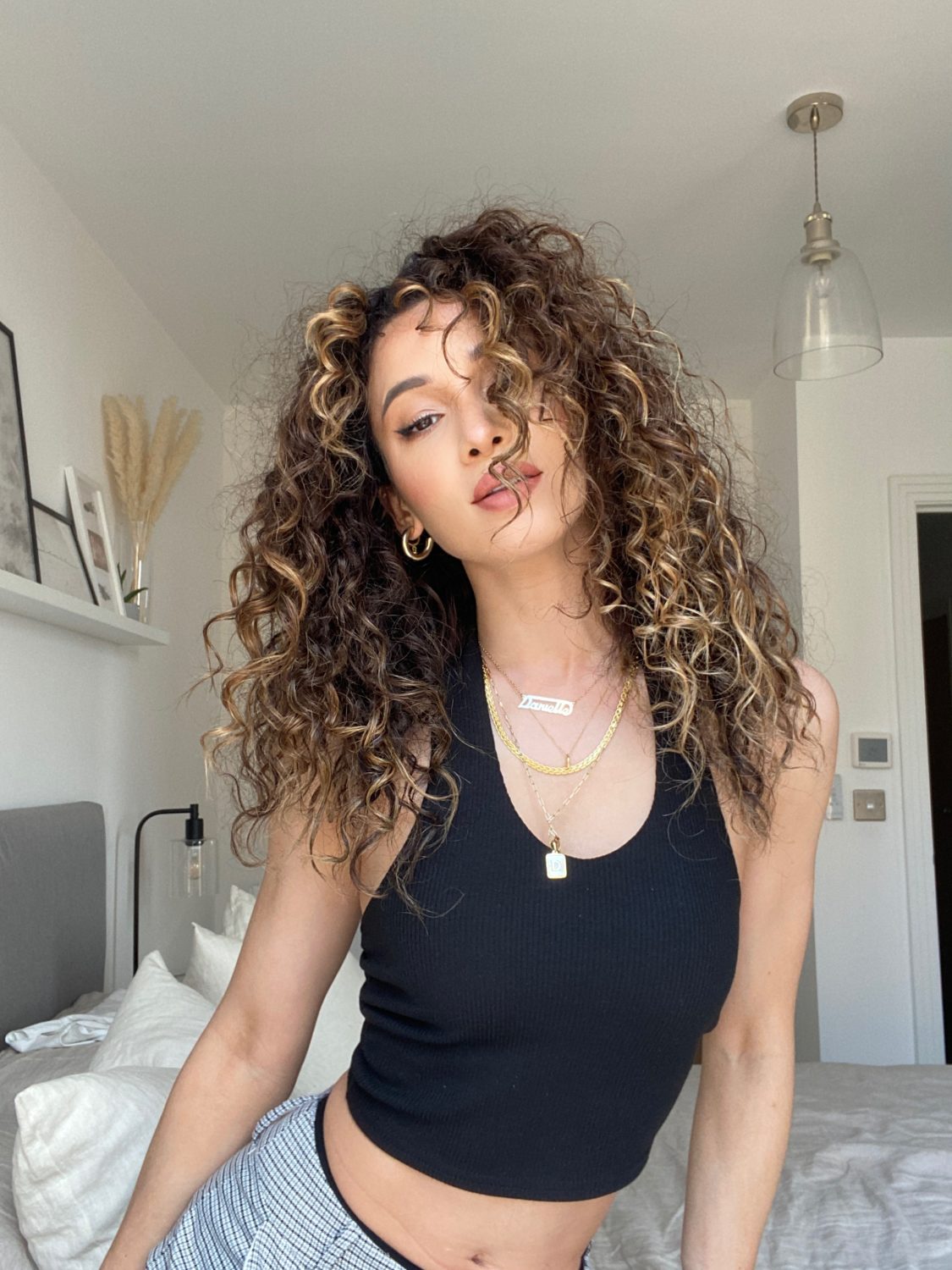 Danielle Peazer is an internationally renown professional dancer who has danced for superstars such as Katy Perry, Kylie Minogue and Robbie Williams, to name a few. She is also an entrepreneur, personal trainer and beauty influencer. The internets favourite 'big sister' she is always sharing invaluable life and love advice with over one million followers on Instagram alone.
Danielle spills her beauty secrets…
What is your morning skincare routine like?
I cleanse, tone, use a serum, moisturiser and SPF everyday. It's become an integral part of my morning routine. My current favourite products to use in the AM are by CeraVe, Skinceuticals, Philosophy, Origins and Dr Jart.
2. Do you remember your first fragrance and why you chose it?
I think it was Calvin Klein Euphoria. My sister wore CK1 and I wanted to be just like her so asked for Euphoria for Christmas. Every time I smell it I'm reminded of secondary school days.
3. What is your signature fragrance now?
I love Tom Ford fragrances, Costa Azzurra for summer and Ombré Leather for this time of year.
4. What was your first experience with makeup?
I used to wear makeup for dance competitions when I was growing up so I had my mum doing my make up from a young age, by the time I was 13 I was doing my own makeup for shows and competitions but it was very different from the type of makeup I wear now!
5. What or who makes you feel beautiful?
When my skin is healthy I feel my most confident, hence why I'm strict when it comes to morning and evening skincare. My friends, family and boyfriend all make me feel beautiful too. I think it's important to surround yourself with people that make you feel your best rather than those you feel in competition with.
6. Do you have any beauty regrets?
I wish I had waited a little longer before getting my eyebrows semi permanently tattooed. They were done really well but as trends changed I think I might have slightly altered the shape to how I fill them in now.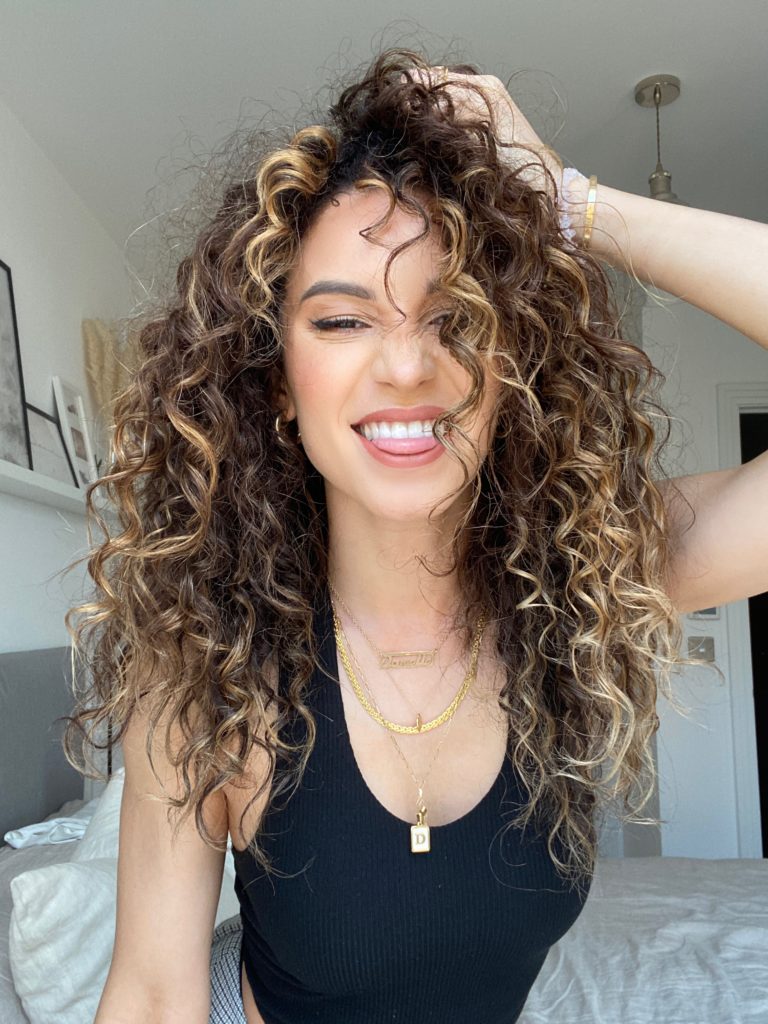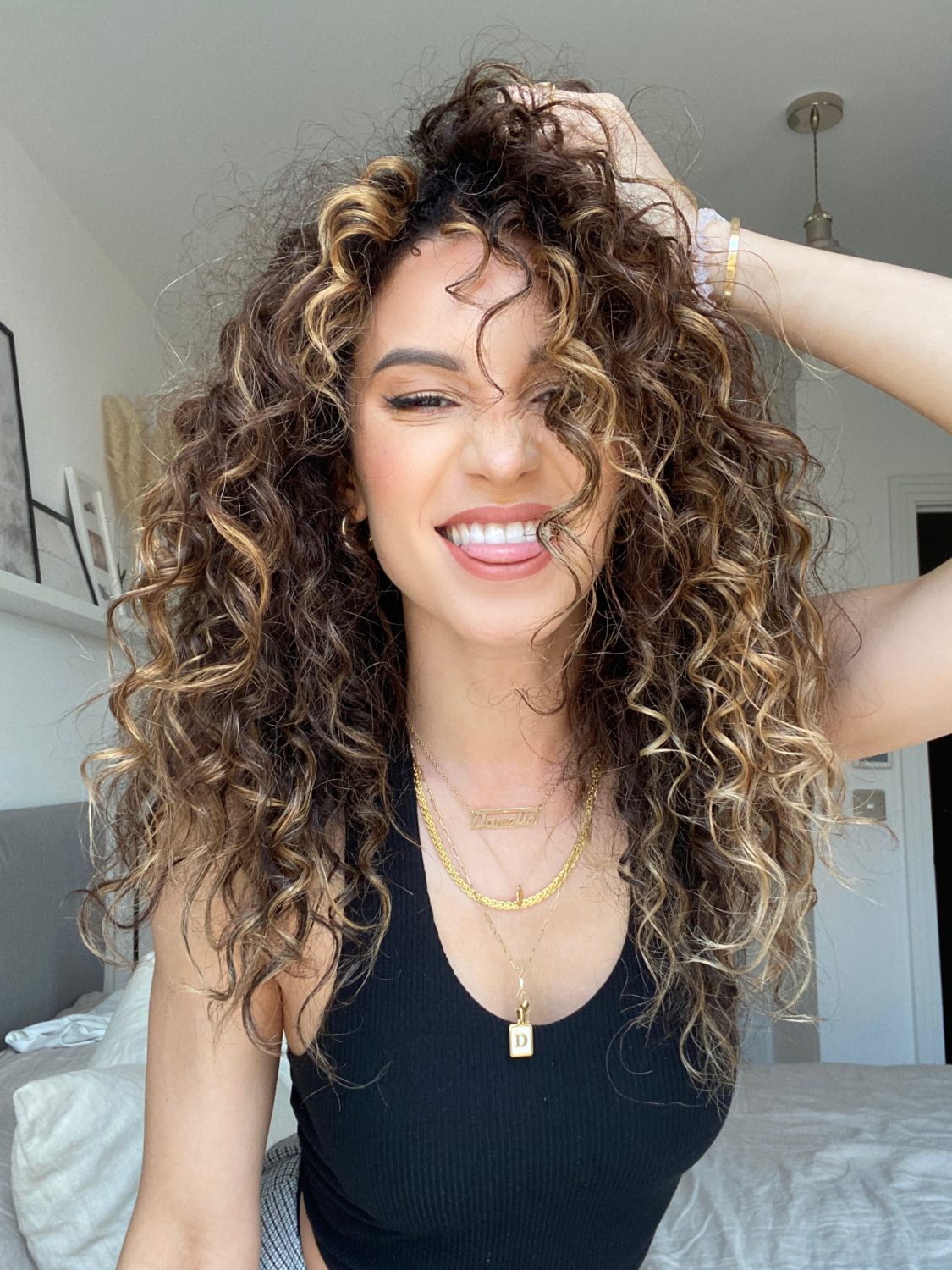 7. What beauty products can you not live without?
Estée Lauder Advanced Night Repair, it's a hero product for a reason and my skin reacts so well to it. I also couldn't live without a good face moisturiser, my skin gets dry so it's super important for me. And in terms of make up, I discovered the Charlotte Tilbury Flawless Filter this year and can't believe I went so many years without using it, I'm obsessed!
8. What is your evening skincare routine like?
I like to double cleanse, then tone, apply my retinol, eye cream and sometimes I'll apply either an overnight peel (Kate Somerville is my favourite!)
9. What is one piece of beauty advice that you would pass down to the next generation?
Less is more and ALWAYS remove your make up before going to bed.
10. How do you think social media has changed attitudes to beauty?
I think social media has allowed creativity to really be explored so much more as we have access to so many incredible looks and advice from professionals within the beauty industry. I get so many tips and ideas from social media that I would have never explored before Instagram and TikTok existed.