We have compiled a luxurious gift guide full of our favourite festive fragrances from our favourite brands. Whether you're looking for someone else or creating your own wish list, there's a stunning scent for everyone.
Merry Christmas, with love from ARCADIA.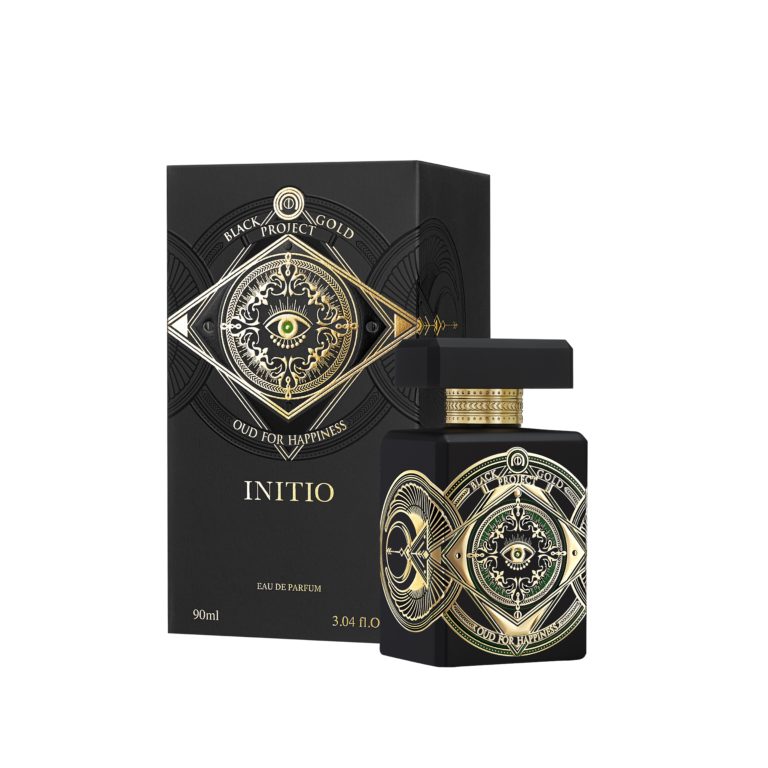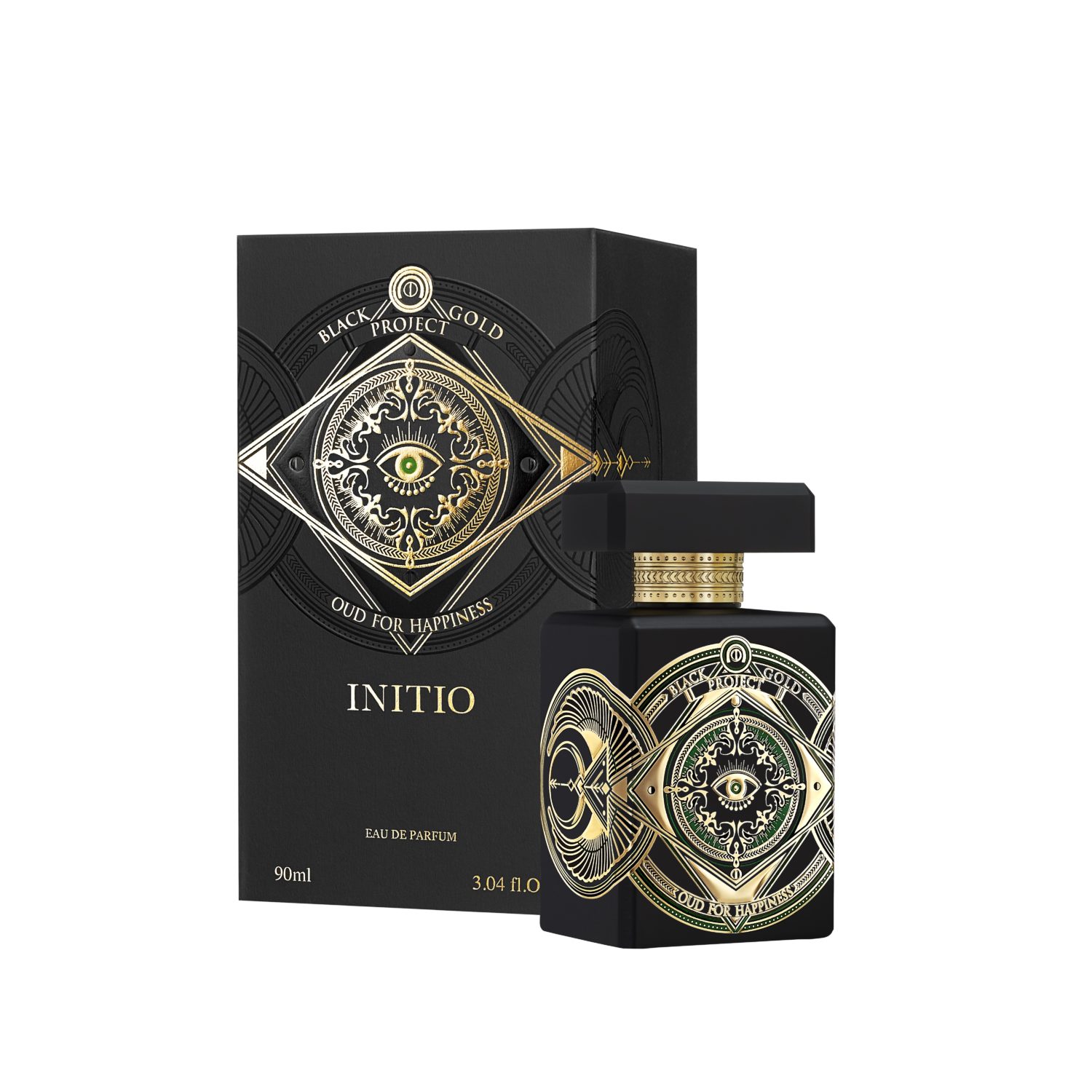 INITIO OUD – Greatness
£270 90ml
Oud for Happiness is a cosy scent made up of spices wood with complimenting layers of sweet vanilla and liquorice. This is a sexy fragrance for both men and women.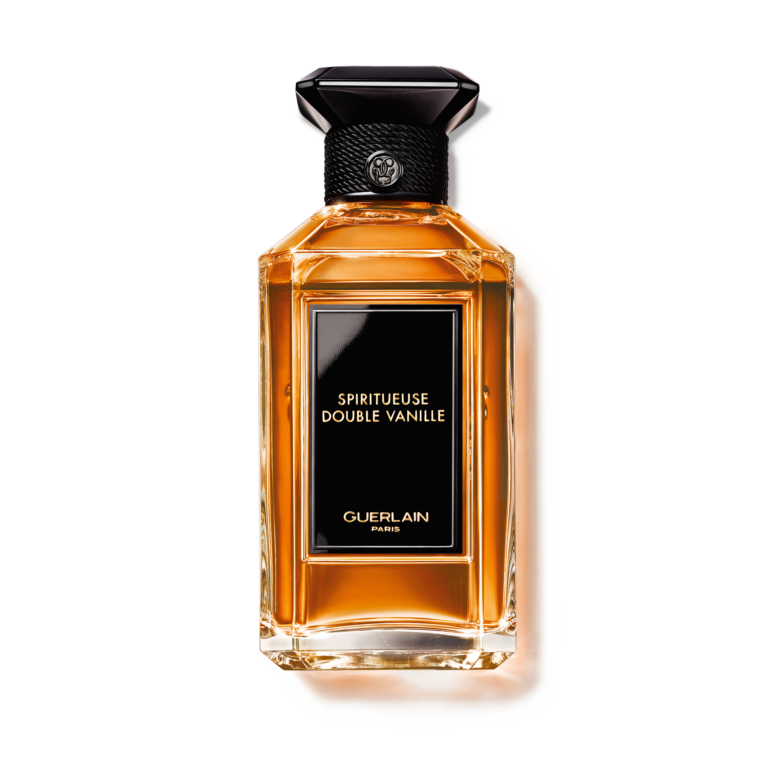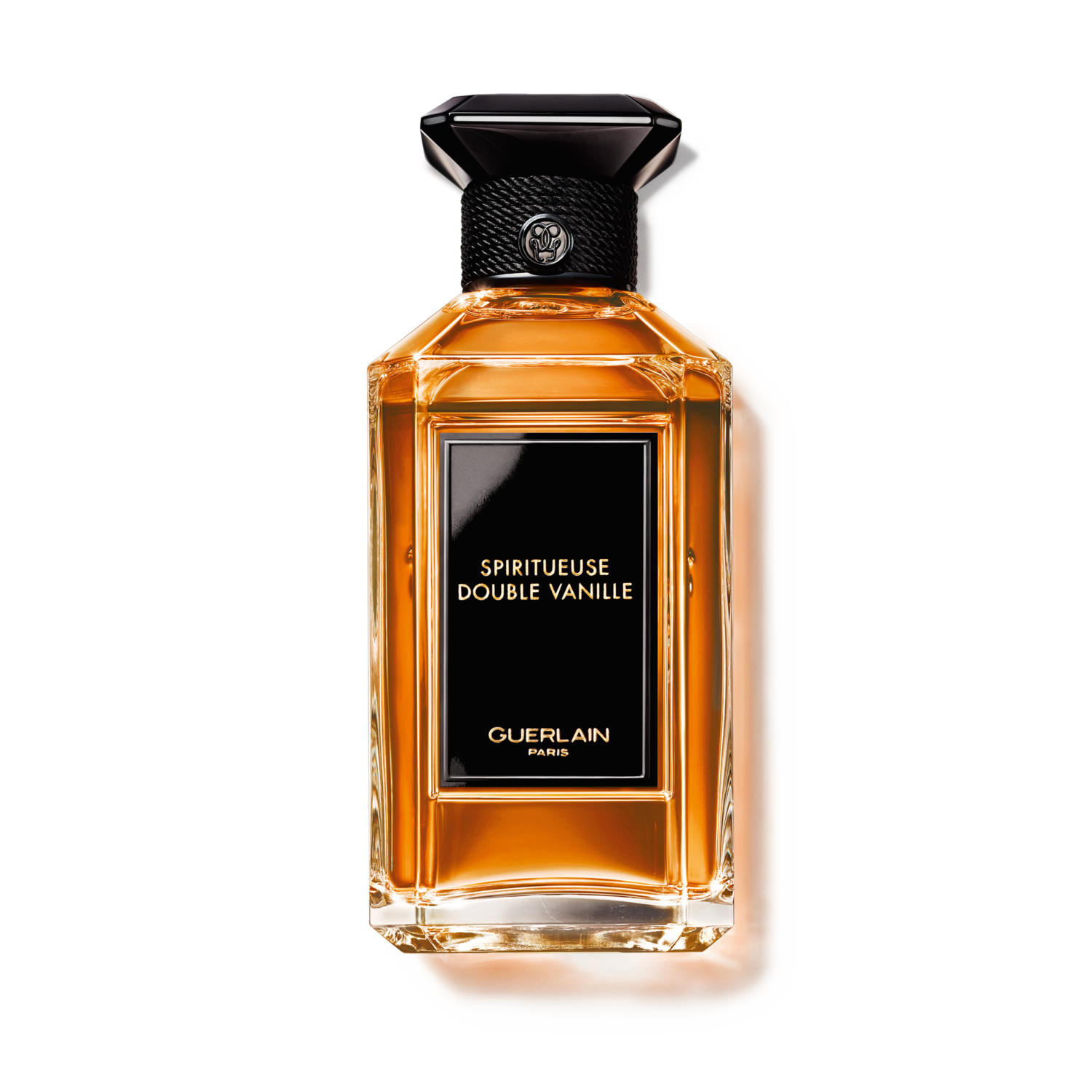 Guerlain Spiritueuse Double Vanille
£280 100ml
Spiritueuse Double Vanilla is a smokey sweet scent made up of a woody amber. If you are a fan of sweet vanilla fragrances imagine this to be the mysterious sexy sister.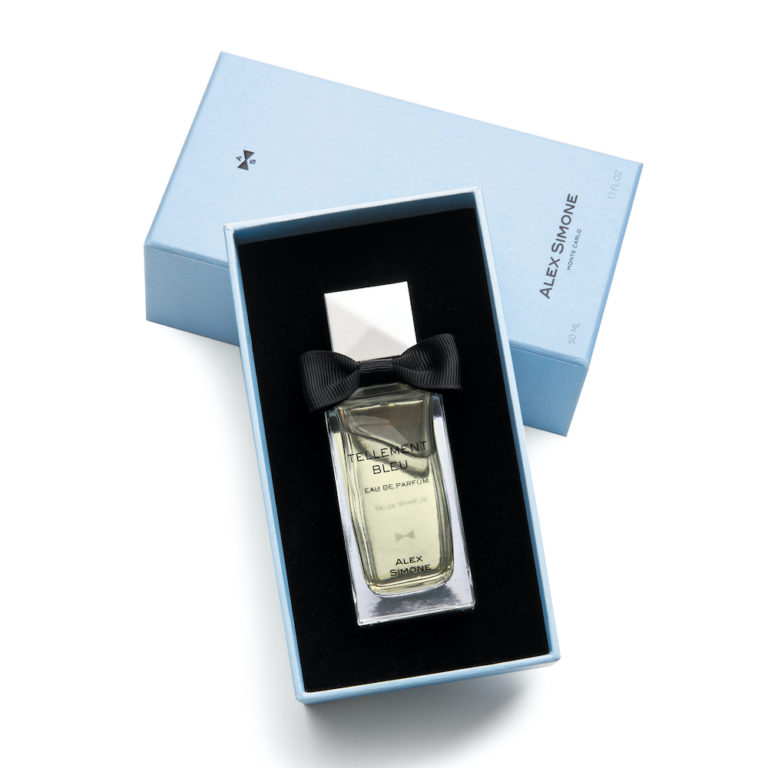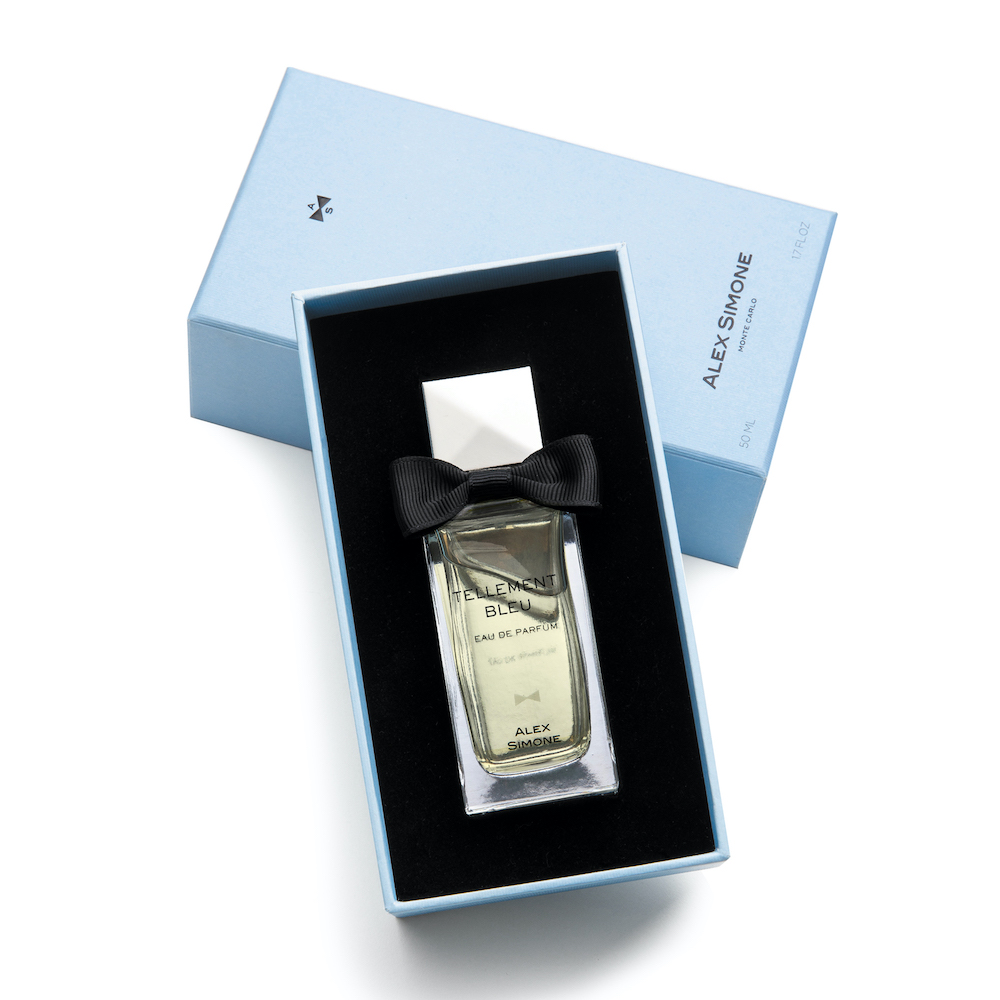 Alex Simone Tellement Bleu
€149 100ml
A rendez-vous on the corniche as the morning ends: the sky and sea become one. The burning rays of the sun reveal a sparkling bergamot and orange blossom that unfurl around the aromatic power of cardamom and the depth of patchouli. The intoxicating scents of the maquis blend into the infinite azure.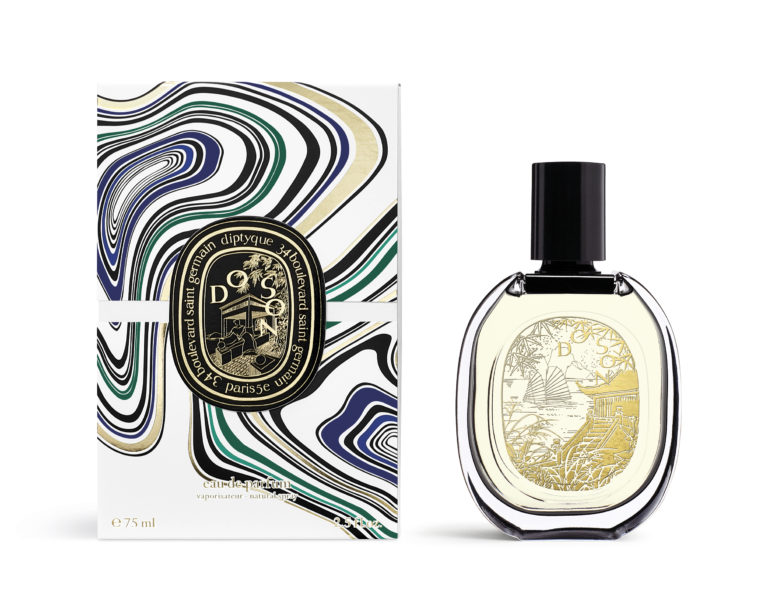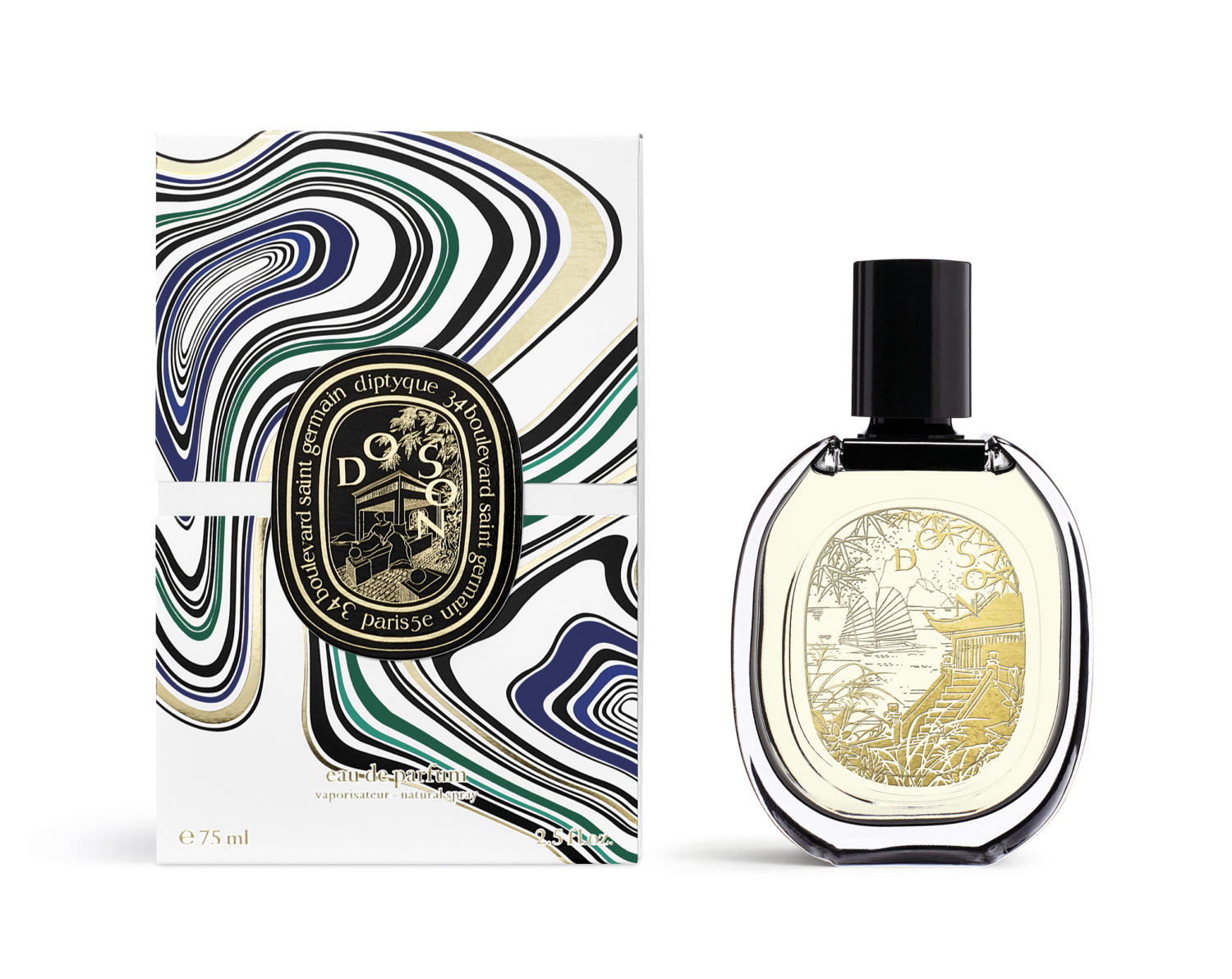 Diptyque Do Son eau de parfum
£125 75ml
Diptyque Do Son will transport you to somewhere warm by the sea. The seductive scent of Tubérose will take on a summer evening stroll followed by complimenting notes of Orange Blossom and Jasmine.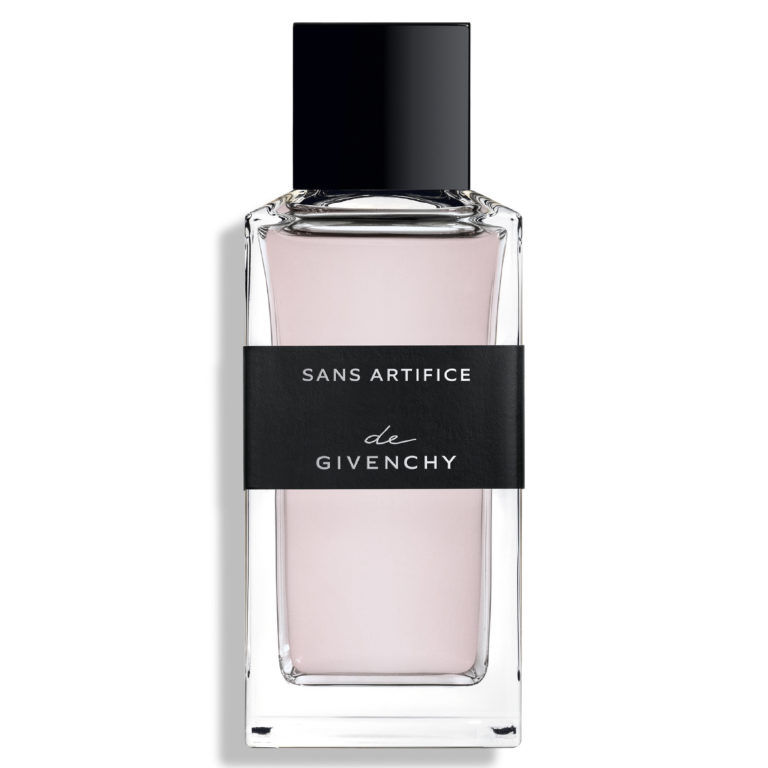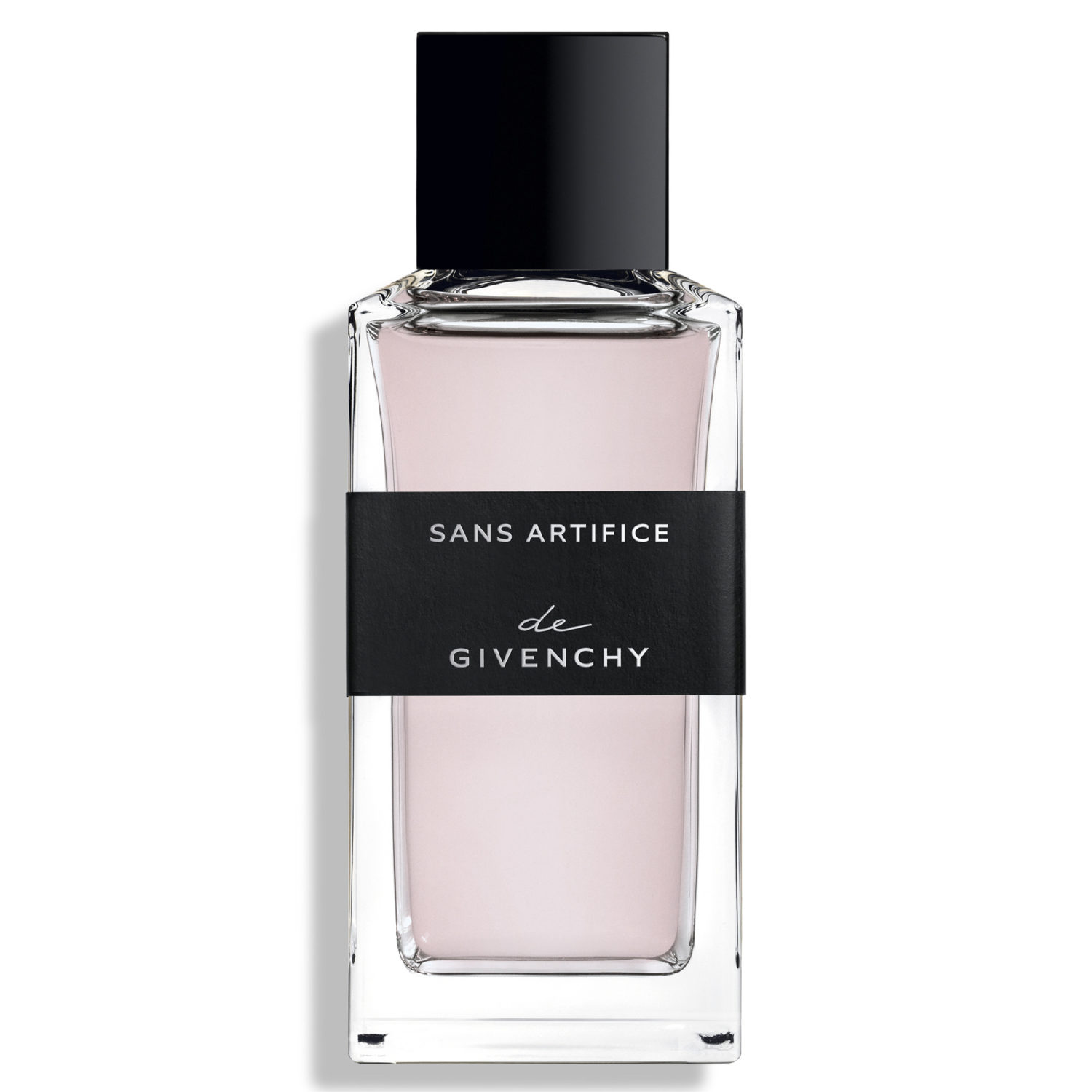 Givenchy La Collection Particulière de Givenchy
£175 100ml
The pure elegance of Imperial White Tea stripped naked by fusing notes of Ginger Essence. This most genuine duo dressed up in Bergamot Essence, Infusion of Rose Centifolia, Cedar Wood and voluptuous White Musk. Unlock the grace you were born with, thanks to this impeccably unadulterated creation.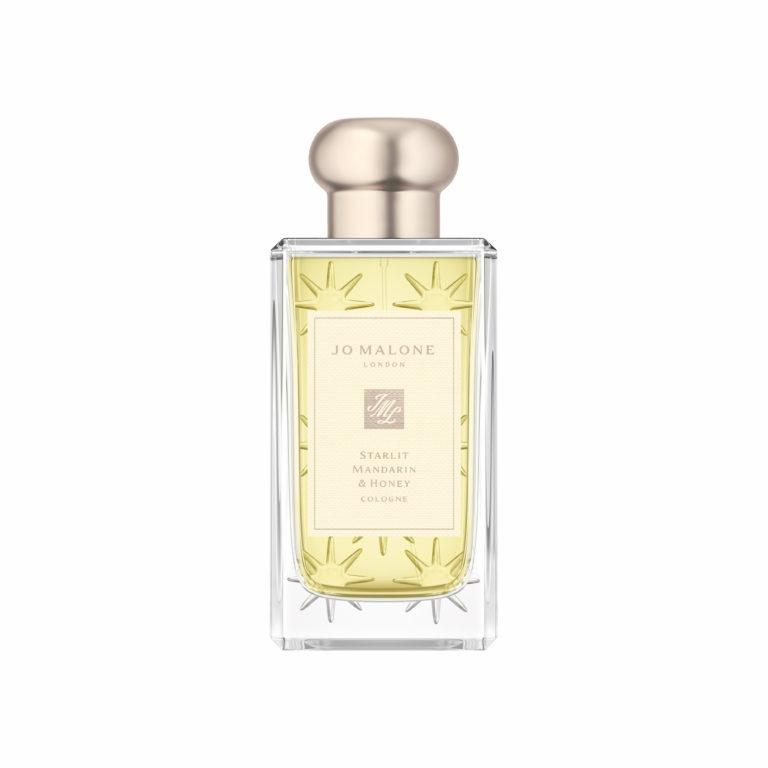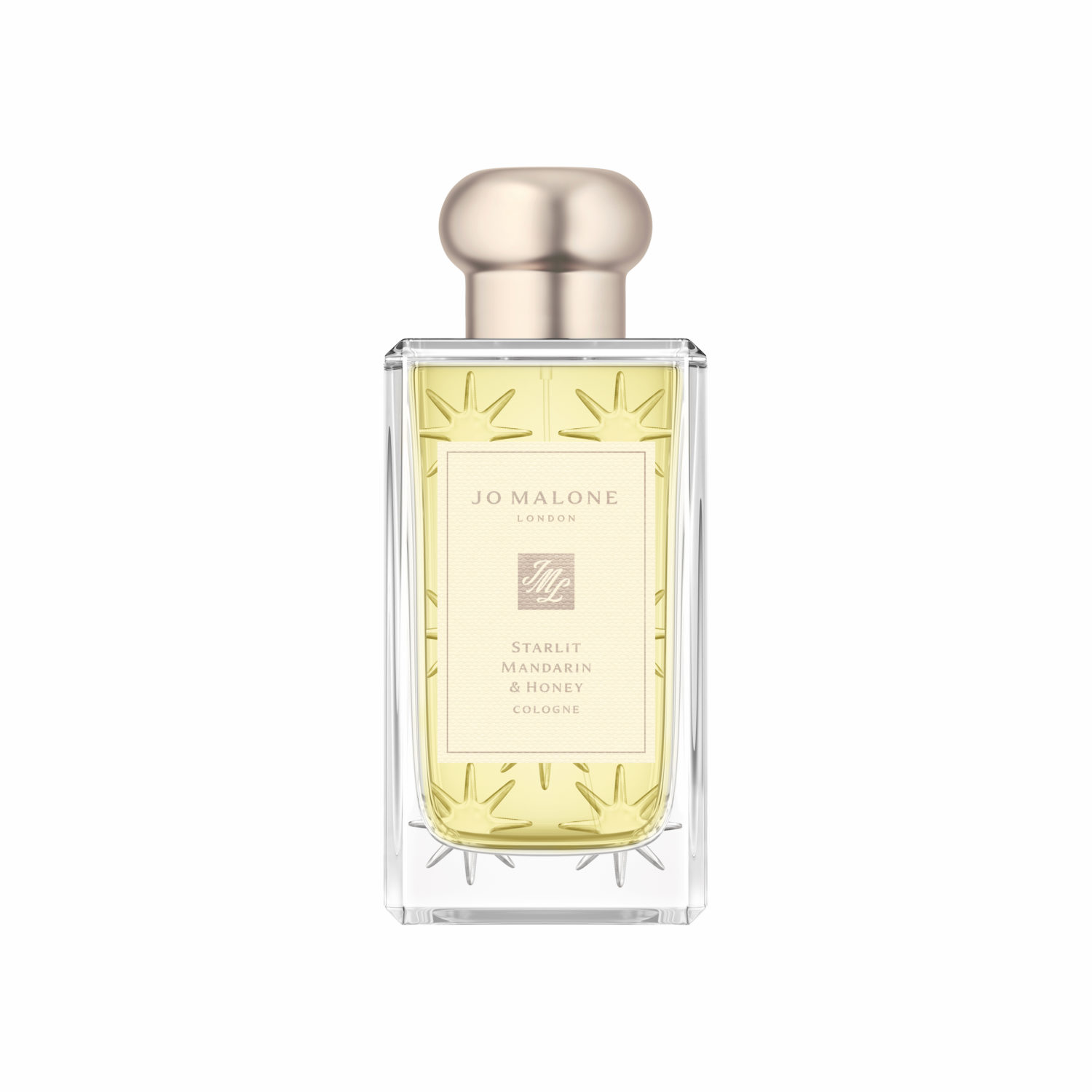 Jo Malone Starlit Mandarin and Honey cologne
£105 100ml
Every Christmas without fail Jo Malone London introduces us to yet another new magical fragrance. This year we are falling in love Starlit Mandarin. Christmas in a bottle this fragrance is a mix of smokey mandarins dipped in honey.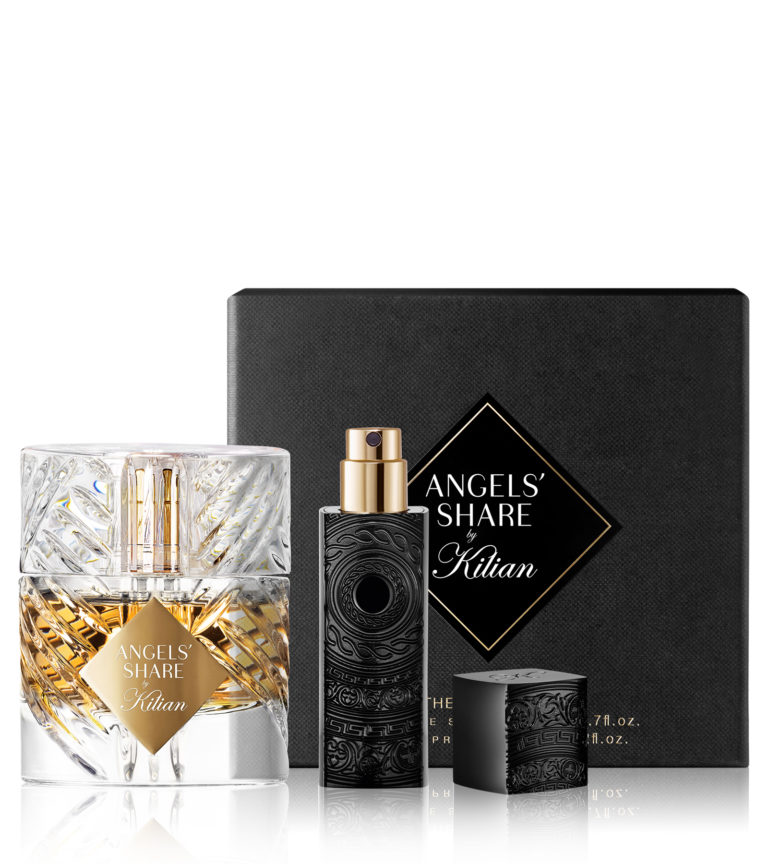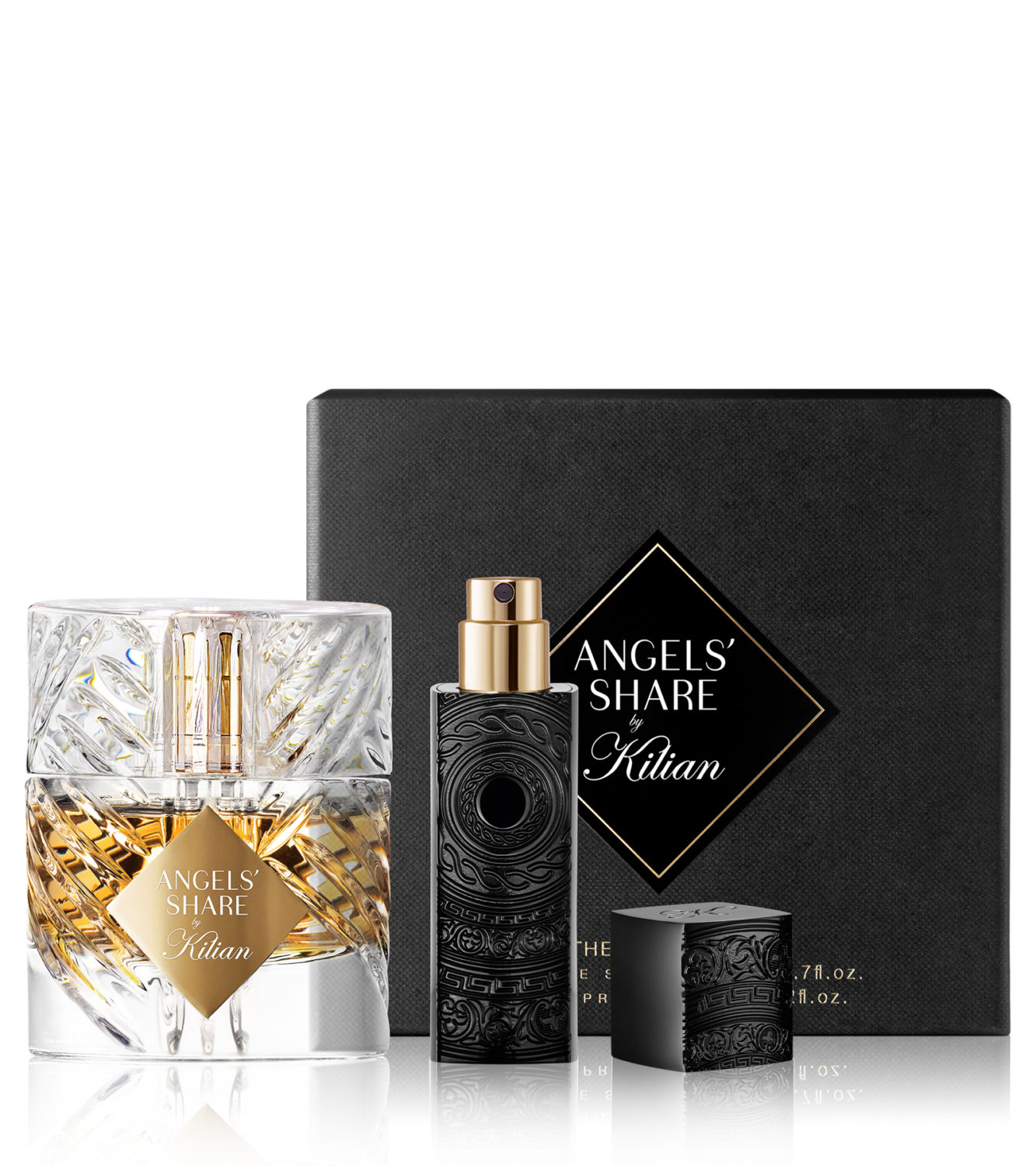 By Kilian Angels Share Icon gift set
50ml Refillable perfume spray and 7.5ml travel spray £200
Angels Share by Kilian pays homage to this heritage as the heir to the infamous French cognac making family. This scent will seduce you with its boozy, sweet ginger warmth.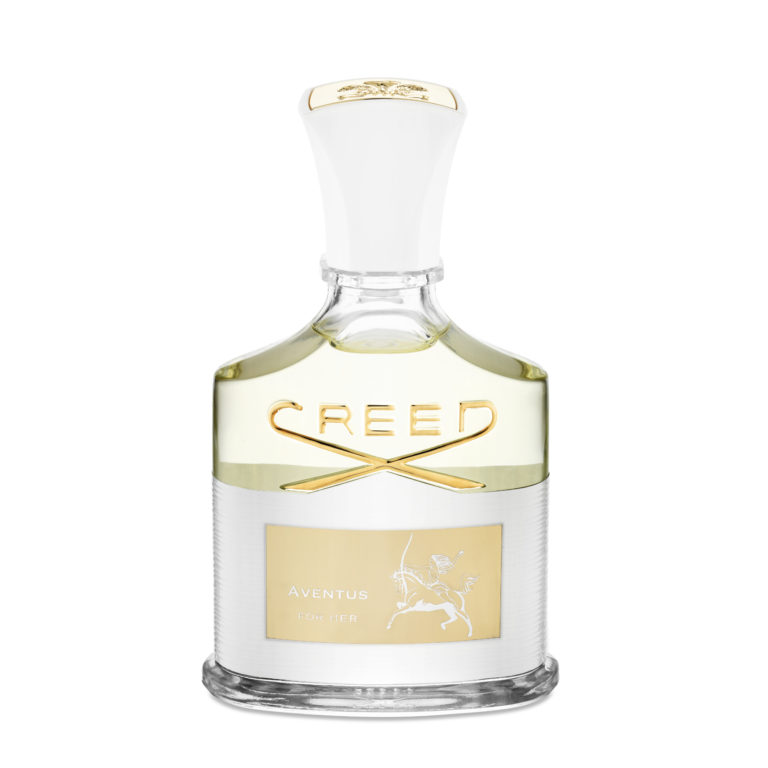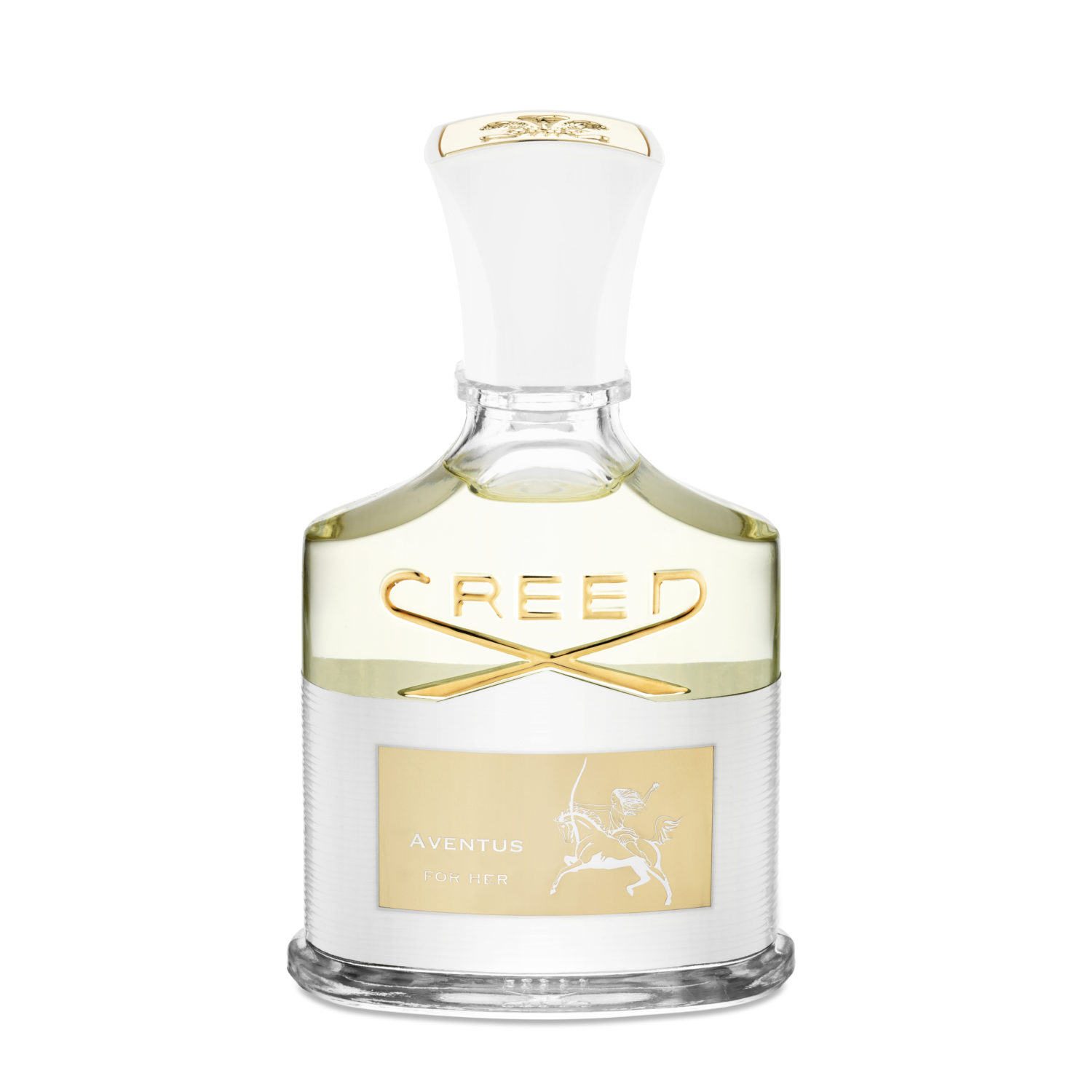 Creed Aventus for Her
£260 75ml
The best selling fragrance ever created by House of Creed has been given a little rebrand this Christmas. This luxurious sweet and fruit scent instantly welcomes you in with crisp green apple blended with pink pepper and spicy bergamot. In her heart are sweet Bulgarian and Turkish roses with the depth of musk for that exotic aroma.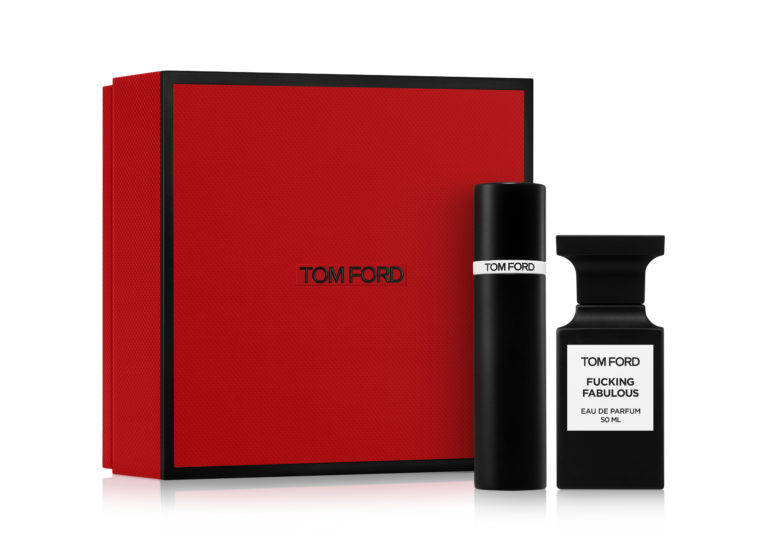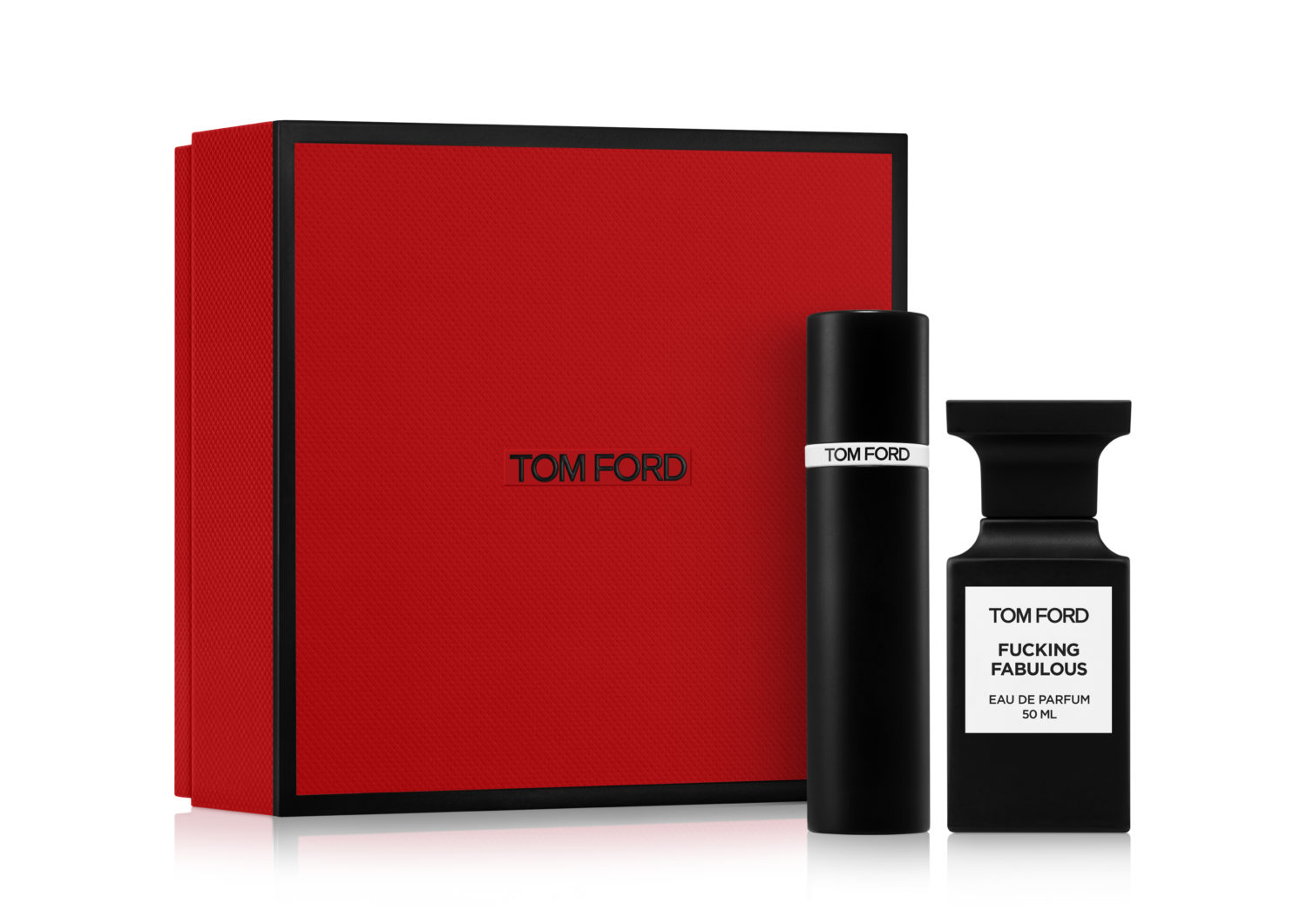 Tom Ford Private Blend Fucking Fabulous set
£285 50ml Fucking Fabulous eau de parfum and Atomizer 10ml
Tom Fords most talked about fragrance, causing quite a stir when it was first released in 2017. To spray Fucking Fabulous is to be Fucking Fabulous in true Tom Ford style this is a sexy but sweet blend of almond, lavender, leather, amber and vanilla. A scent so rich and sweet together creating an undeniable seduction.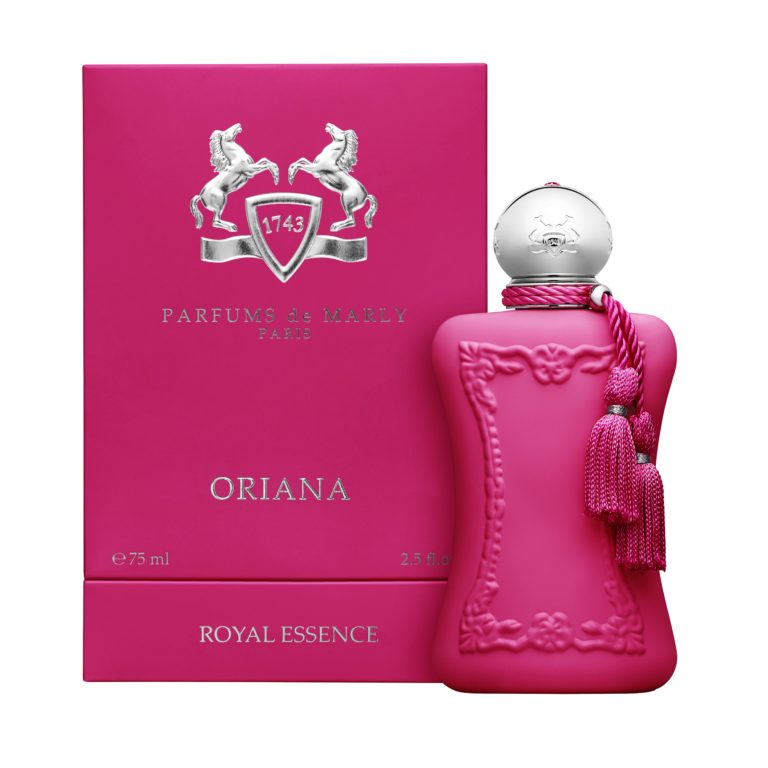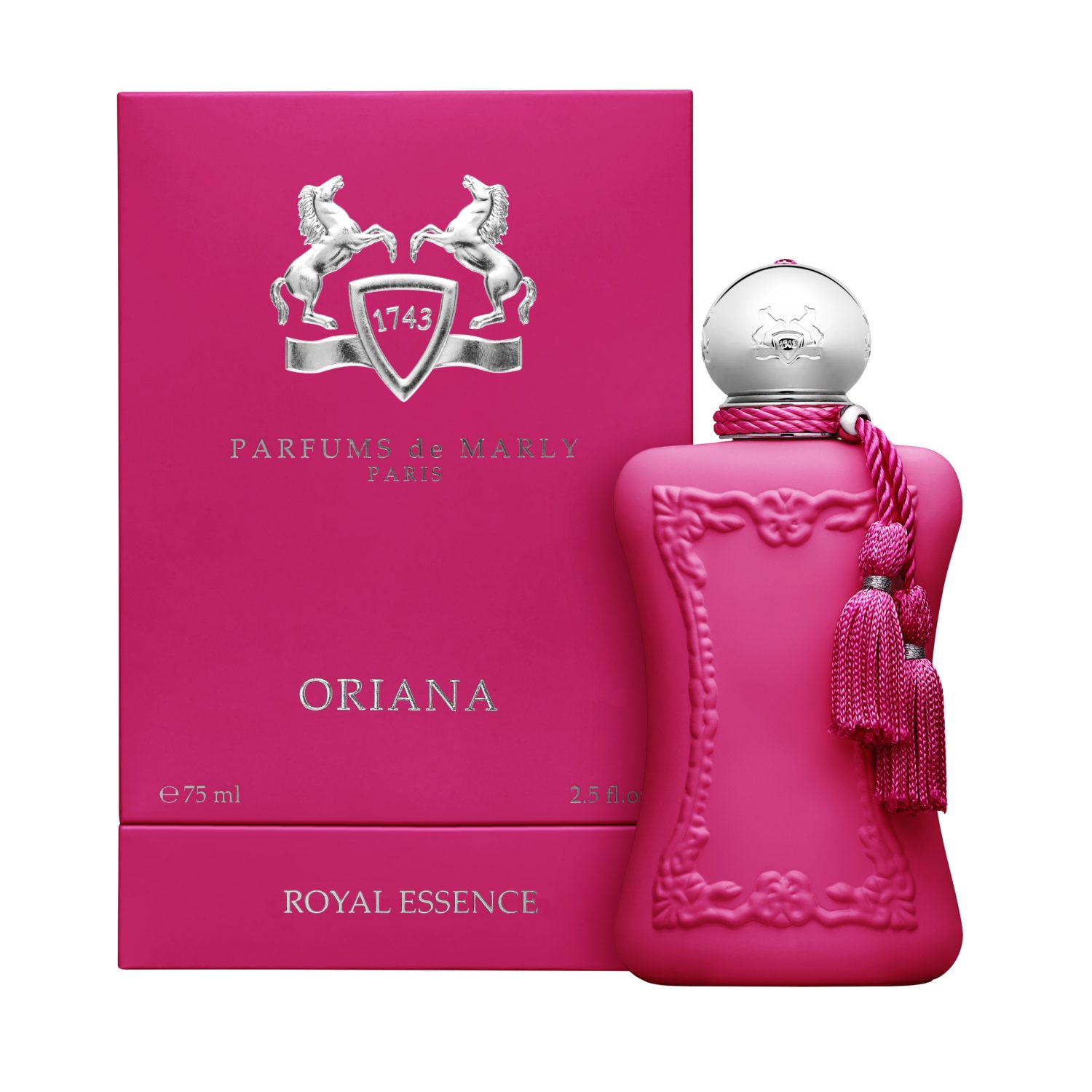 Parfums de Marly Oriana
£210 75ml
Parfums de Marly have created the perfect fragrance on anyone with a sweet tooth. One spritz of this fragrance is like stepping into the world of Charlie and Chocolate factory. The base notes are the sweetness of marshmallow, ambrette and cream. Topped up with the fruitiness of blackcurrant, orange blossom, raspberry and mandarin.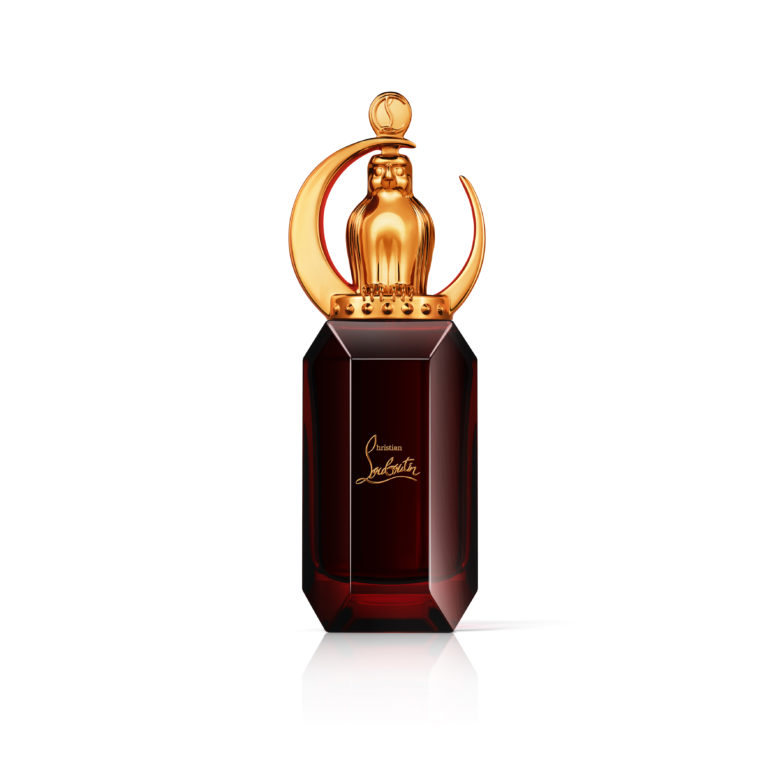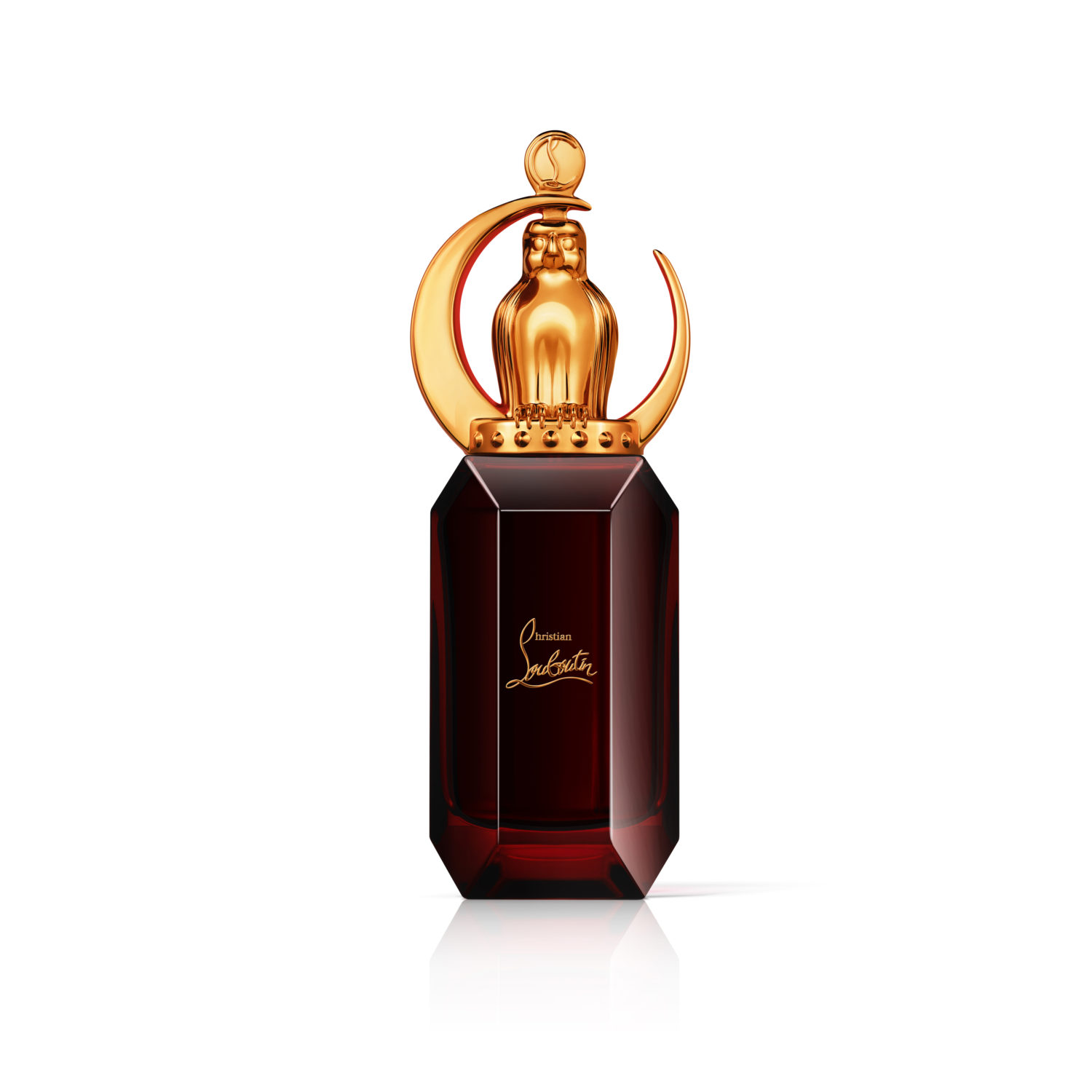 Christian Louboutin Loubiluna Eau de Parfum Intense
£250 90ml
Loubiluna is a strong and decadent scent perfect for those sexy after parties this festive season. This fragrance has the undertones of bitter sweet fig and cedar wood. The bottle so unique to any other with a royal falcon sitting on a crescent moon painted in the iconic Louboutin Red.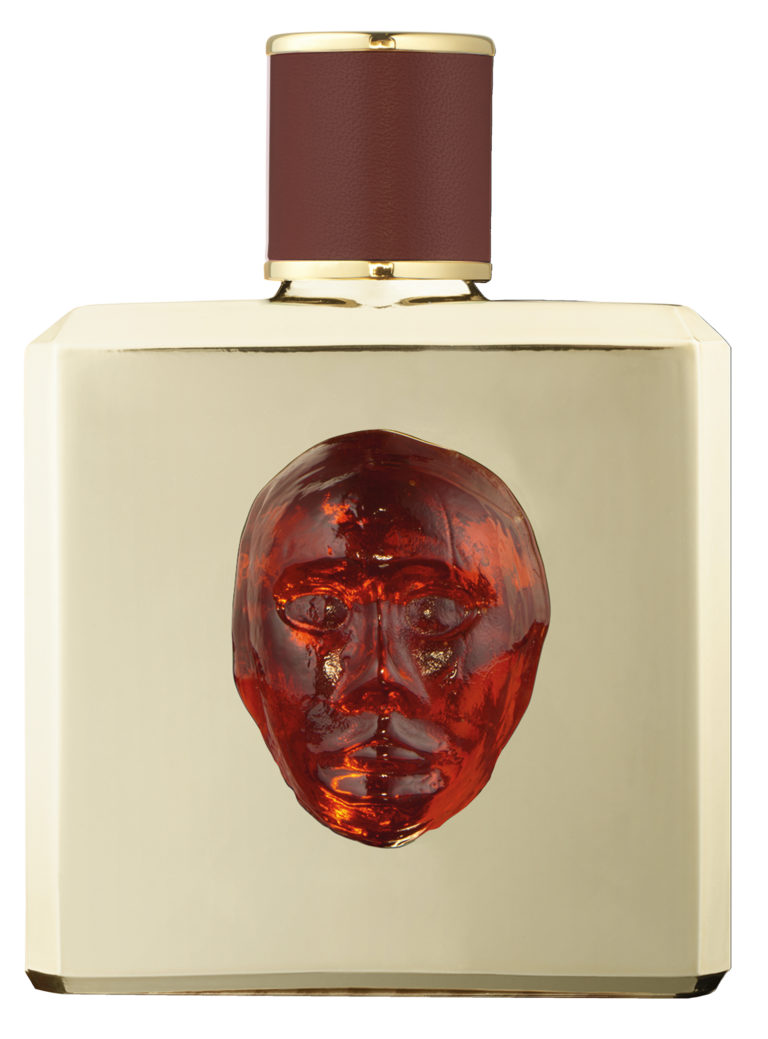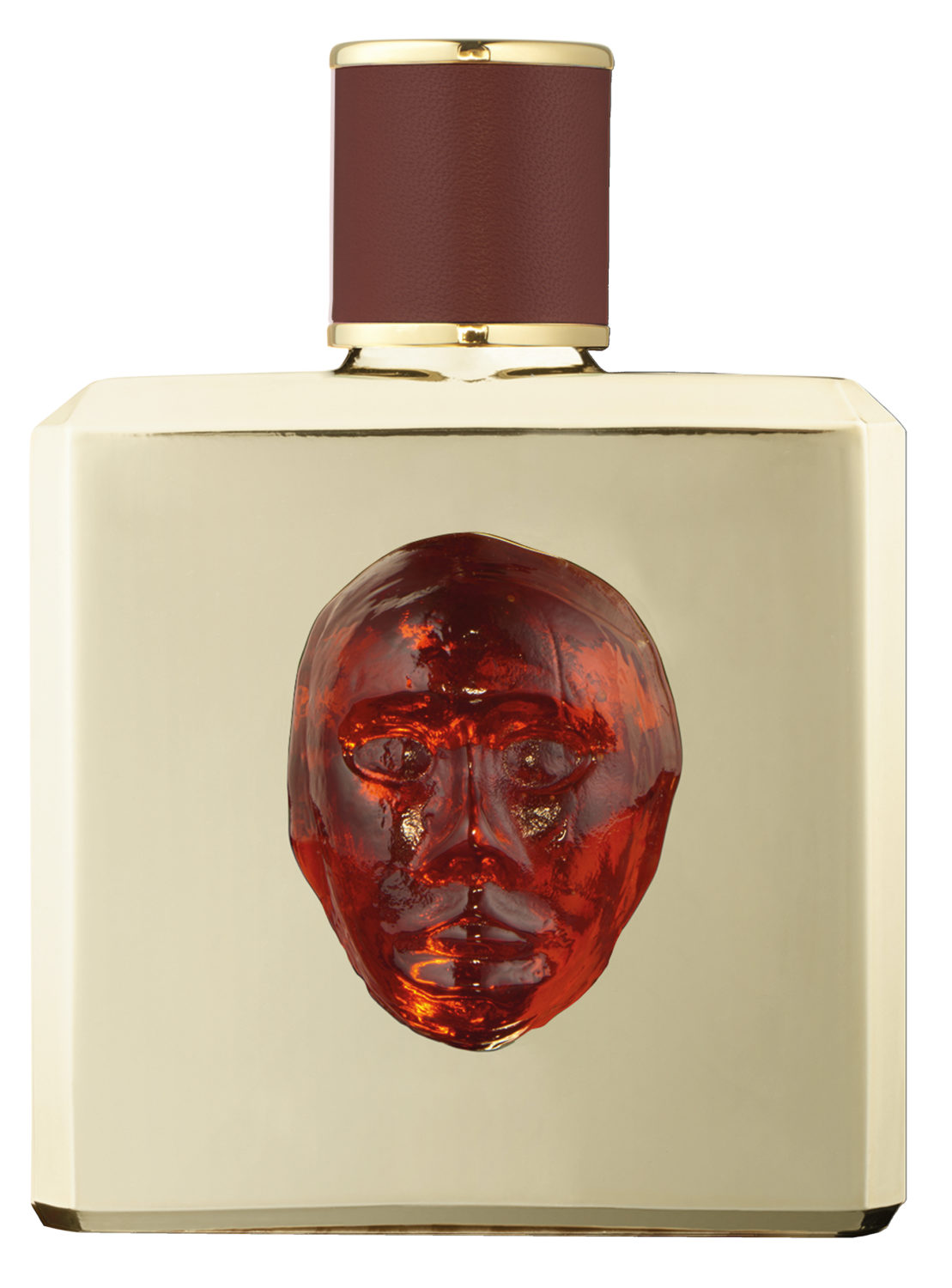 Storie Veneziane by Valmont Zafferano
£451 100ml
Storie Veneziano Zafferano I is one of the most luxurious fragrances on the market. Created to pay homage to the first spice merchants, the Moors of Venice and their traditional warmth and generosity. This scent is an intense beauty like no other. With the blend of exquisite spicy saffron and sweet orange blossom the capsulating earthiness of agarwood and cedar.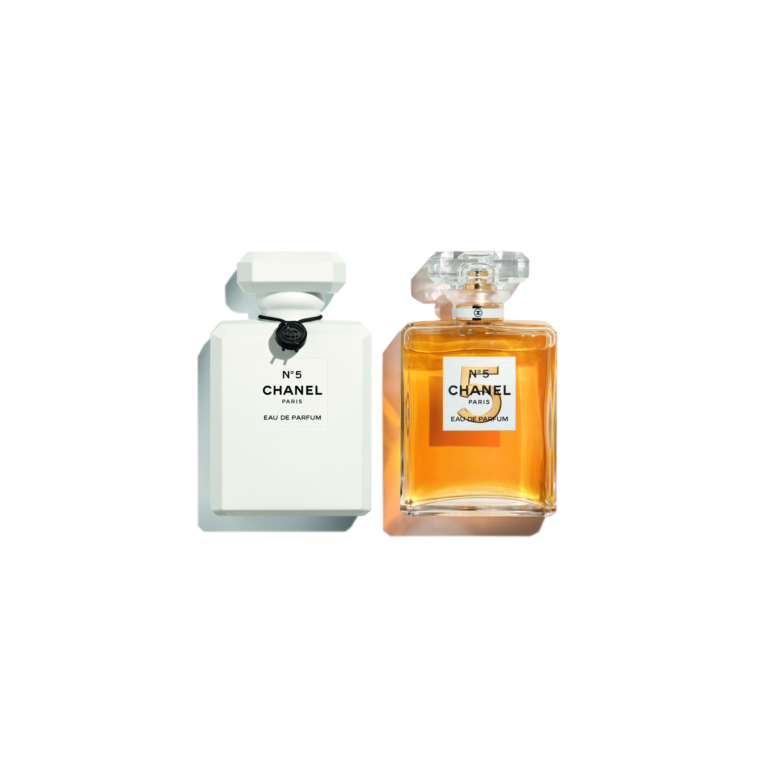 CHANEL N°5 2021 Limited Edition Eau de Parfum
£130 100ml
CHANEL N°5 celebrated 100 years of celebrity in 2021 in spectacular style. To celebrate this festive season CHANEL has given two of their iconic fragrances a limited edition redesign. The two collectors bottles feature stunning labels embossed with Gabrielle Chanel's lucky number. The biodegradable paper pulp case is moulded to hug the shape of the bottle and sealed with an embossed double-C stamp to evoke the fine art of baudruchage, unique to CHANEL fragrances.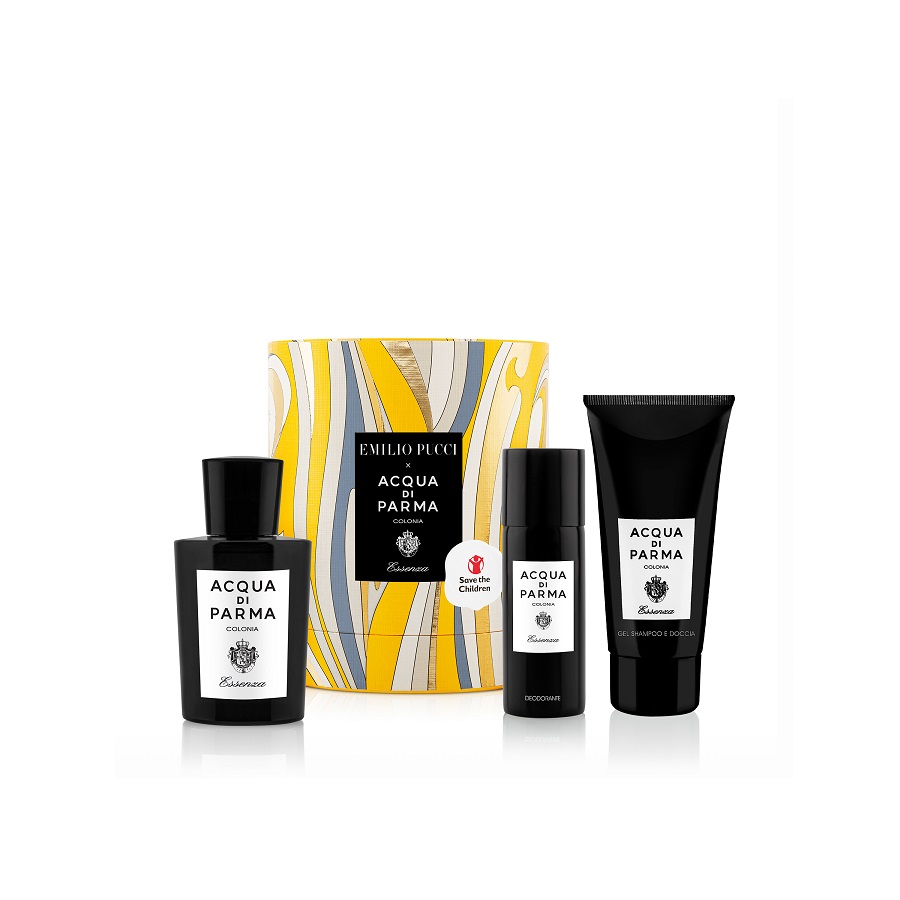 Acqua Di Parma Colonia Essenza Gift Set
Eau de Cologne 100ml, Bath and Shower Gel 75ml and Deo Spray 50ml
£130
Acqua Di Parma Colonia fragrance is an iconic scent created by the essence of Sicily. A unique intense blend of Italian citrus fruits wrapped in Lavender and rose blend. Eau de Cologne is rounded off with woody notes of vetiver, sandalwood, and patchouli at the base.