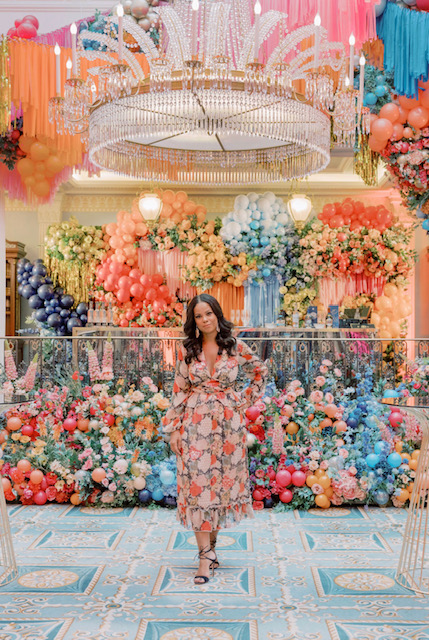 Antoinette Lettieri is one of the most celebrated event planners in the hospitality industry. She has been working her magic for over 15 years, creating the most exquisite weddings and events.
She is Head of Event for the luxurious 5 star The Lanesborough hotel in Hyde Park, London. She is British born of mixed Ghanian and German heritage and lives in London with her Italian husband and 8-year-old daughter.
We caught up with Antoinette to find out about her life in isolation…
What does isolation look like where you live? How has your local community been affected?
I've been based in South-West London most of my life. I live in an apartment block where I have to say that people tend to keep to themselves. However I've noticed that there is tangible change in the residents since the various lockdowns. Instead of looking straight ahead in passing there is much more eye contact, gentle nods of the heads, 'good mornings' and 'how are you's?'. For the first time, there is a feeling of community.
Can you talk us through your daily routine in isolation?
Morning: I am a super early riser, up by 5.30am most days. It's when my mind is at its most creative and intuitive. I find the quietness allows me to inwardly focus and make my affirmations for the day.
Next I wake up my daughter, have breakfast and get up and running for home schooling. After getting my daughter ready for school, I get ready. I always try to make an effort, it makes me feel good! A slick of eyeliner, mascara and a spritz of perfume and I'm good to go!
I also go on a daily 10k walk. I like to walk in the local neighbourhood, listening to my favourite music and enjoying a sense of 'freedom'. I can't just do circuits in a park, that bores me. I like to see shop windows, small cafes, restaurants even if closed and people passing by. Makes me feel connected rather than isolated somehow.
Afternoon: Afternoons consist of helping my daughter with school work, checking emails and what seems to be endless cooking and cleaning – cleaning I like, cooking I hate, but I love to eat!
Evenings: Netflix and chill and spend quality time with my husband who normally is travelling for 6 months of the year.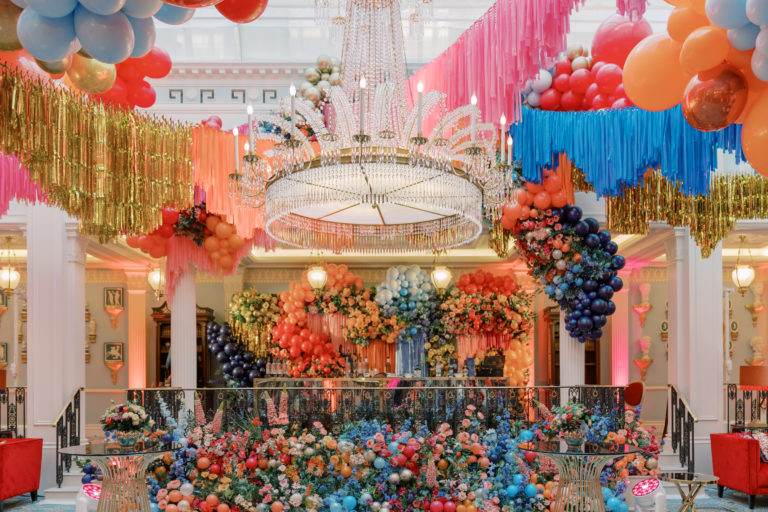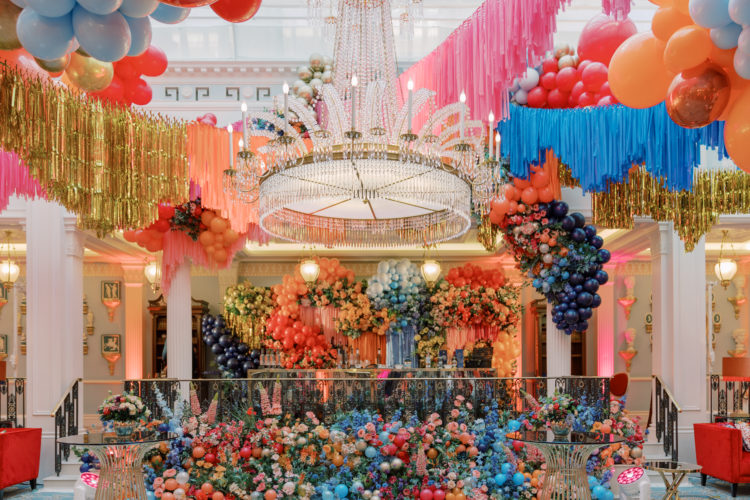 What are the biggest impacts the lockdown has had on your life?
I miss being creative so much and having projects on the go! I am incredibly goal-oriented and not having something always on the go feels incredibly frustrating for me.
I am also a social creature, I like going out, seeing my friends, meeting new people, seeing what's happening, vibing off other people – all of that energises and inspires me. I always thought I was someone who loved their own company, and I do, but I need the social interaction to fire me up!
What are your self-care tips at home?
To live each day in day-tight compartments. To help me do this and keep my mindset positive, I have turned off all news notifications on my phone. I like to be informed but not inundated with the latest news updates. I also muted certain social media accounts which were full of negativity and doom and gloom.
I am naturally someone who thinks way too far ahead, in the current climate of negativity this can drag you down mentally. I am consciously focusing my mind to stay in the present and not to worry about things I have no control over. Who knows what tomorrow holds? I don't want to know!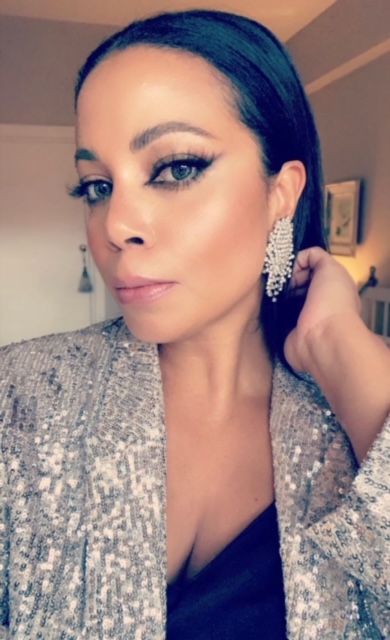 Where do you want to travel to when the restrictions are lifted?
I can't wait to get on a plane and explore the world again! We were due to go to Hotel du Cap-Eden-Roc in France for our 10th wedding anniversary so would be amazing to make it there.
I also want to visit our home on the Amalfi Coast and complete renovations there. Marrakesh is also one of my favourite destinations, so special and magical. We always have a sublime stay at La Mamounia – right now that would be heaven!
Transport yourself to December 2021, what would you like to have achieved this year?
To have created even more spectacular and memorable events once again – it's what I love to do! I also have a few projects up my sleeve that I would like to move forward on… so let's watch this space!