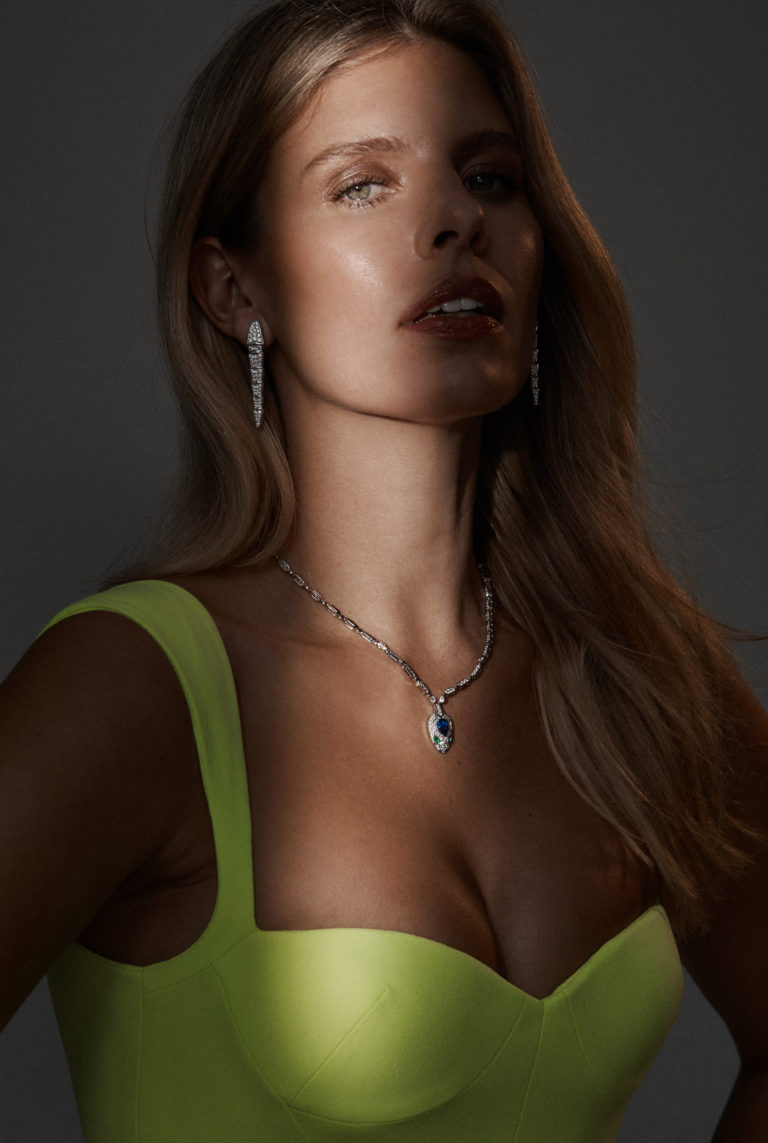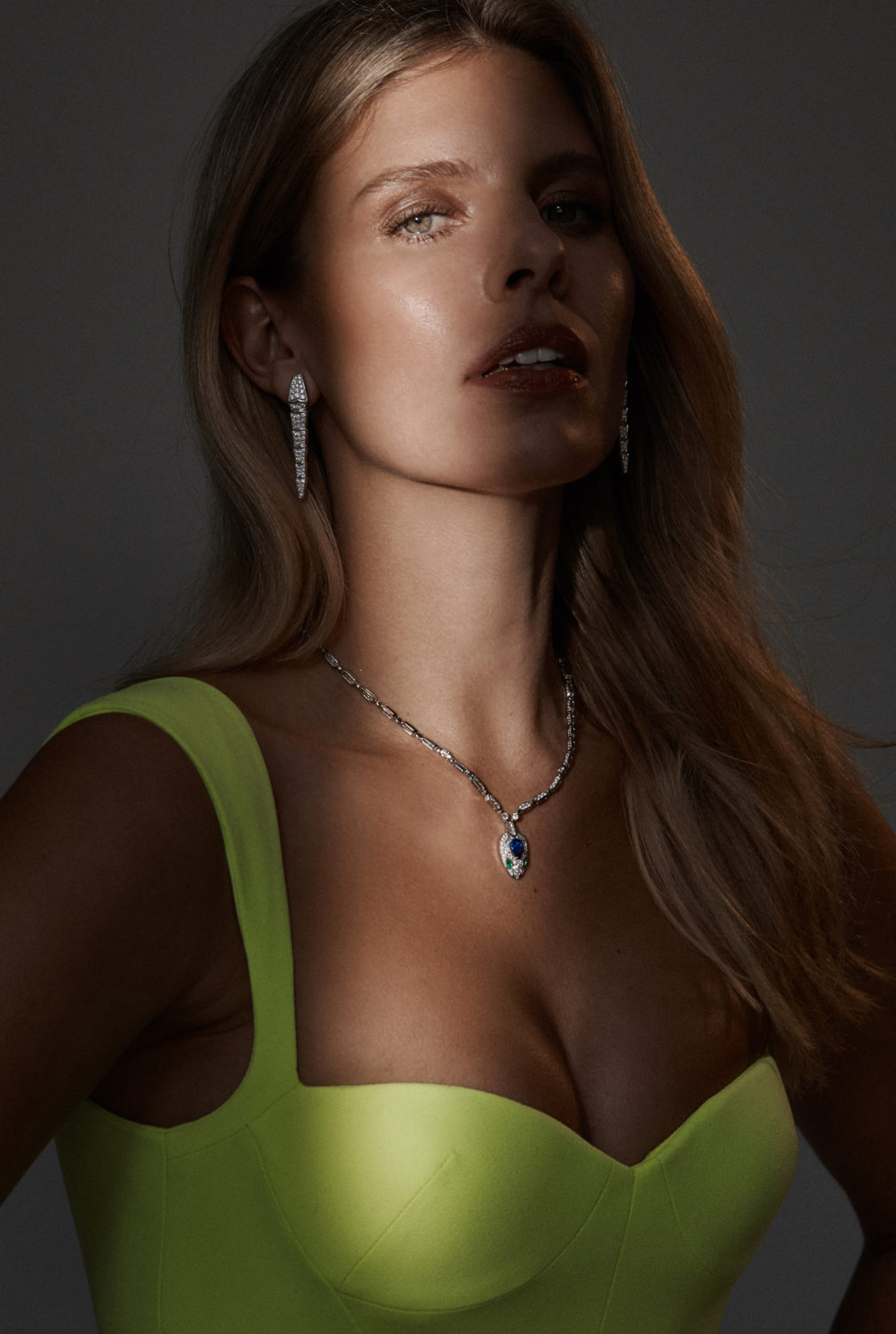 There are very few things that can get me up at 6am and at my desk, but a chance to speak with Natasha Oakley via Zoom is an acceptable exception. A smiley Natasha brightened my screen. "Thank you for hopping on so early. I've just been told that it is 6am where you are." She laughs, "I was thinking who gets up this early?"
Natasha who has been sat at her desk for a full day of interviews is ready to jump straight into talking business. She describes how her success has come from her consistency. "I don't think you can ever fully imagine where life will take you, but I am a very go go go person. I am highly motivated, have a lot of energy and I am very passionate. I knew I was bound to succeed in whatever it was that I was doing, because I don't stop until something does succeed. I am willing to put in the work and I think it's a unique skill set that I am lucky to have, where you are very persistent. It's a real key in the success of many companies to have someone driving it that way."
Growing up in Sydney, 31-year-old Natasha committed time and effort into growing her businesses from the sandy beaches up. Working alongside her best friend Devin Brugman, their blog A Bikini A Day was founded in 2012 and was the start of their careers in the swimwear industry, posting daily bikini content to their growing audience. She recalls, "I met Devin on Facebook. A lot of my friends that I ended up moving to LA with were people who I was just friends with on Facebook. I remember saying 'Hey I am coming to LA, can we hang out.' I had created all those relationships online. I think back to that moment even now. You can still make those kinds of connections through a slightly different way today."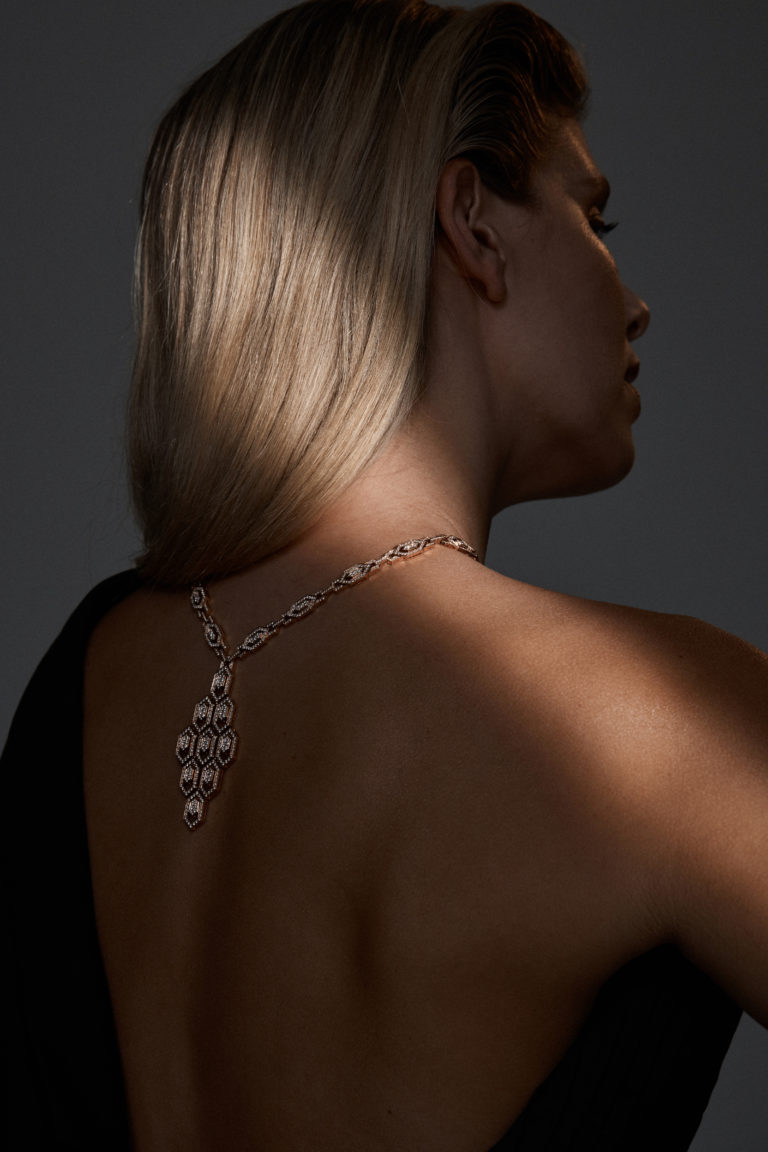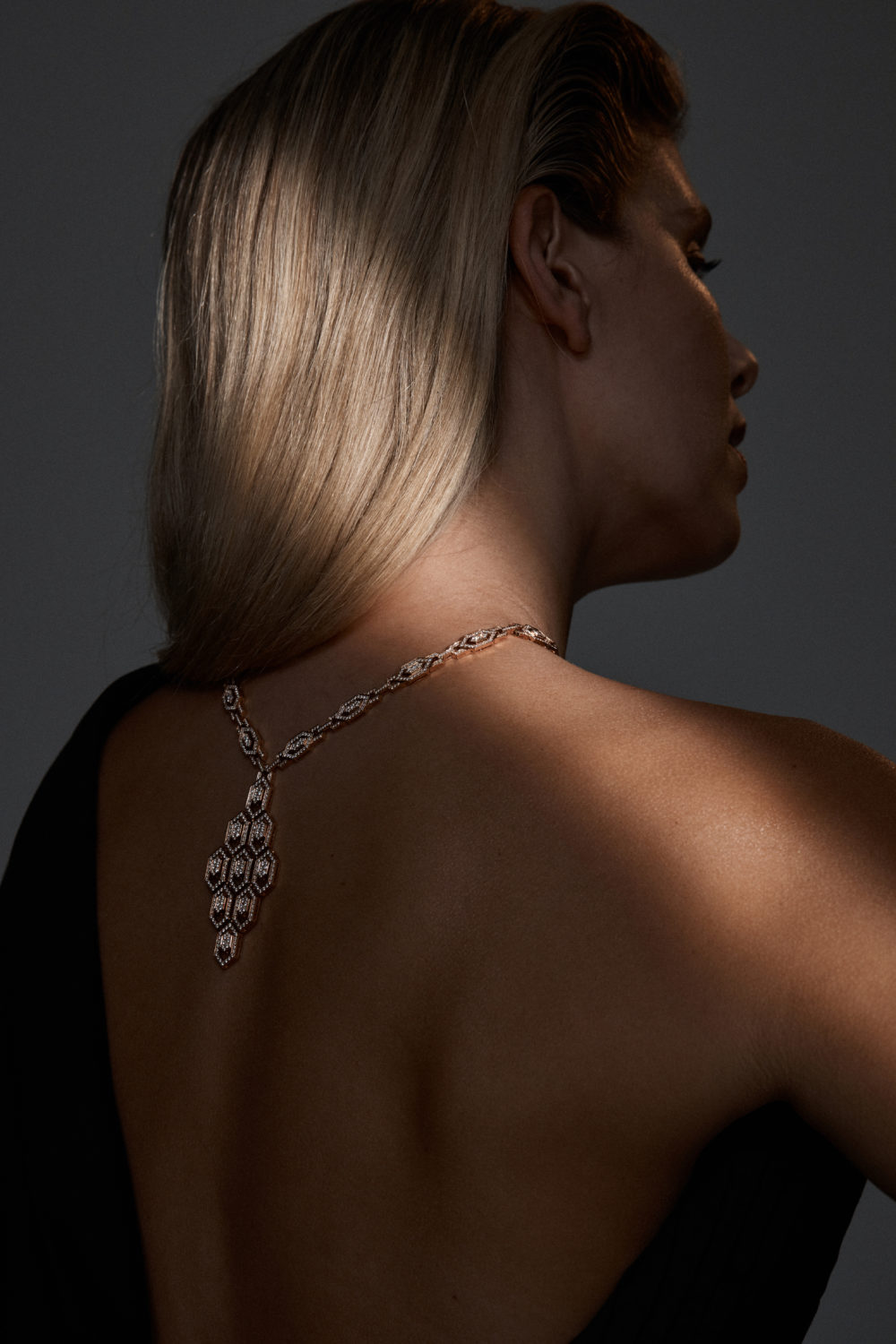 As Sydney is currently in lockdown, it has given Natasha time to sit still and re-strategise her businesses. Natasha who has been adapting to being back home reveals, "I think with the growth of my company Monday Swimwear, it is seven years old now. Even though it looks like I have been travelling the whole time, we have been building up a team that is then able to handle what is being thrown at us. We now have the capacity to handle everything going on."
With a strong brand identity, Monday Swimwear has become a pioneering swimwear brand for women who want to feel good, but also have pieces made for their body types too. Natasha passionately explains, "We have always had the same brand identity and the same beliefs from day one. Everything we do always goes back to that. We just want women to feel super beautiful and comfortable and that was our motto seven, almost eight years ago."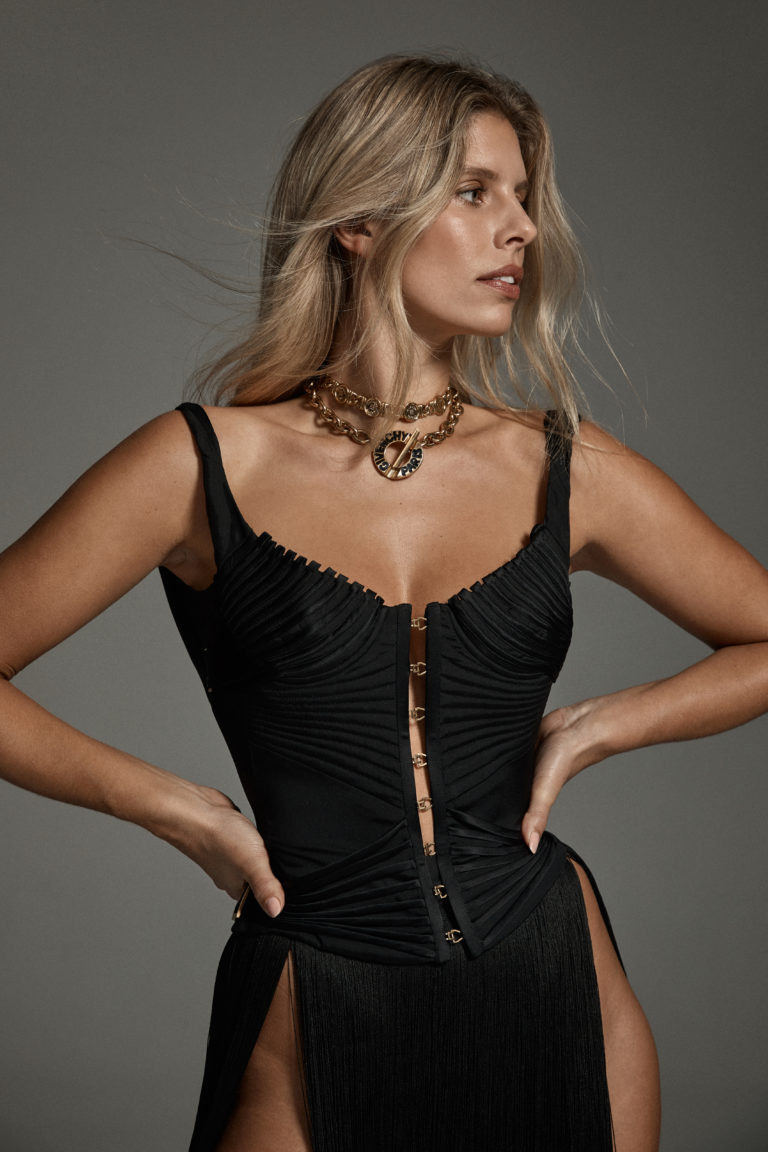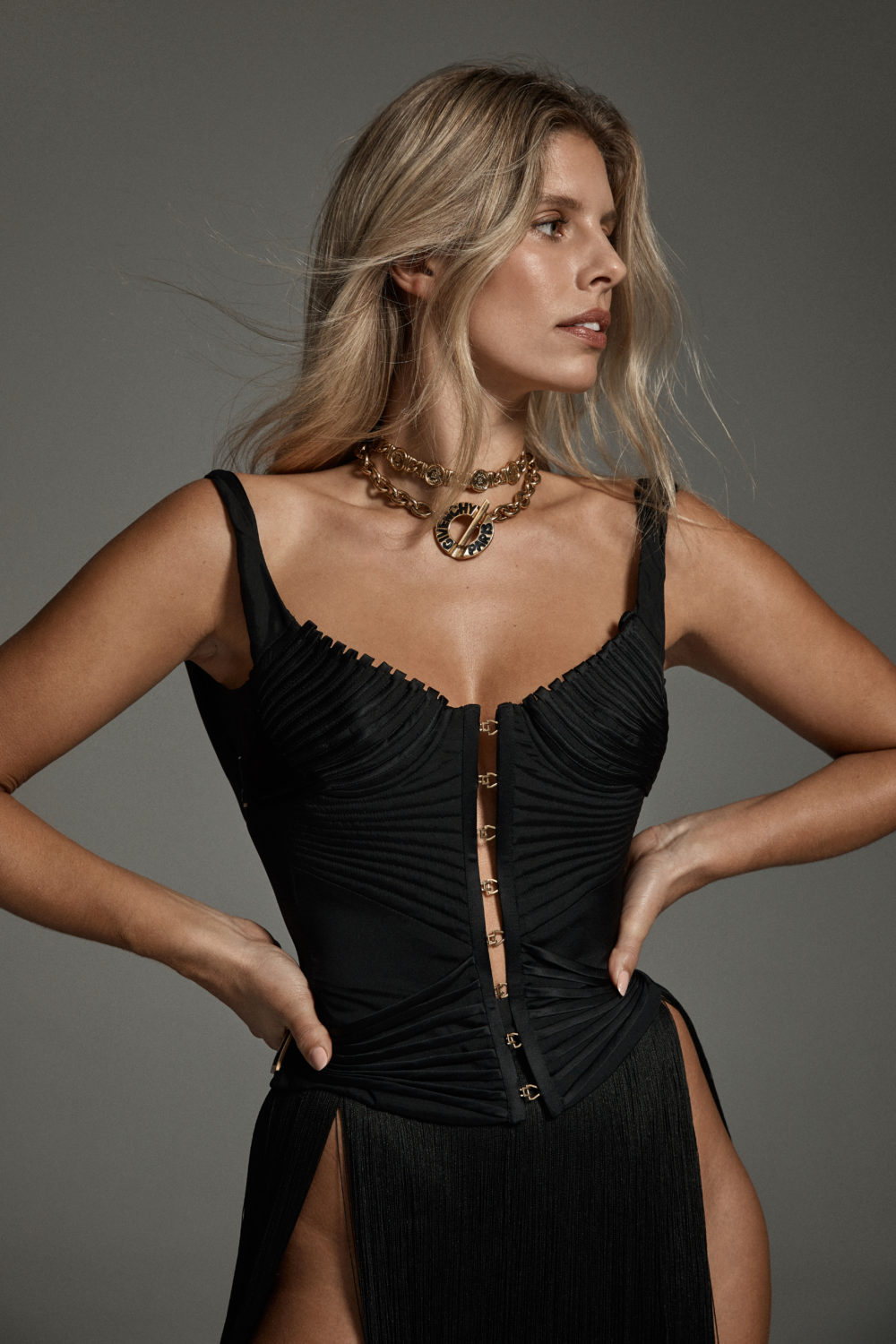 She continues "A lot of people are adopting that mentality now surrounding their brands. But that was something that we have always felt even back in the day, with A Bikini A Day."
As frontrunners for the growing body positivity movement, Natasha spotted the shift in marketing early on, from selling products just because a customer needed it, to how it could add value to their lives instead. "New age marketing is so much more about what your brand or your product can do for the customer. How is it going to inspire them or make them feel more positive? The beautiful thing about Devin and I's brand is our point of difference.
We noticed that there was a huge gap in the market for larger cup sizes, curvier women and just for women to embrace their bodies."
She continued, "We really do love women. We look at all women and there is something beautiful about every single one of them. As long as you are a good, kind person, everyone has their features that are their thing and they should feel confident."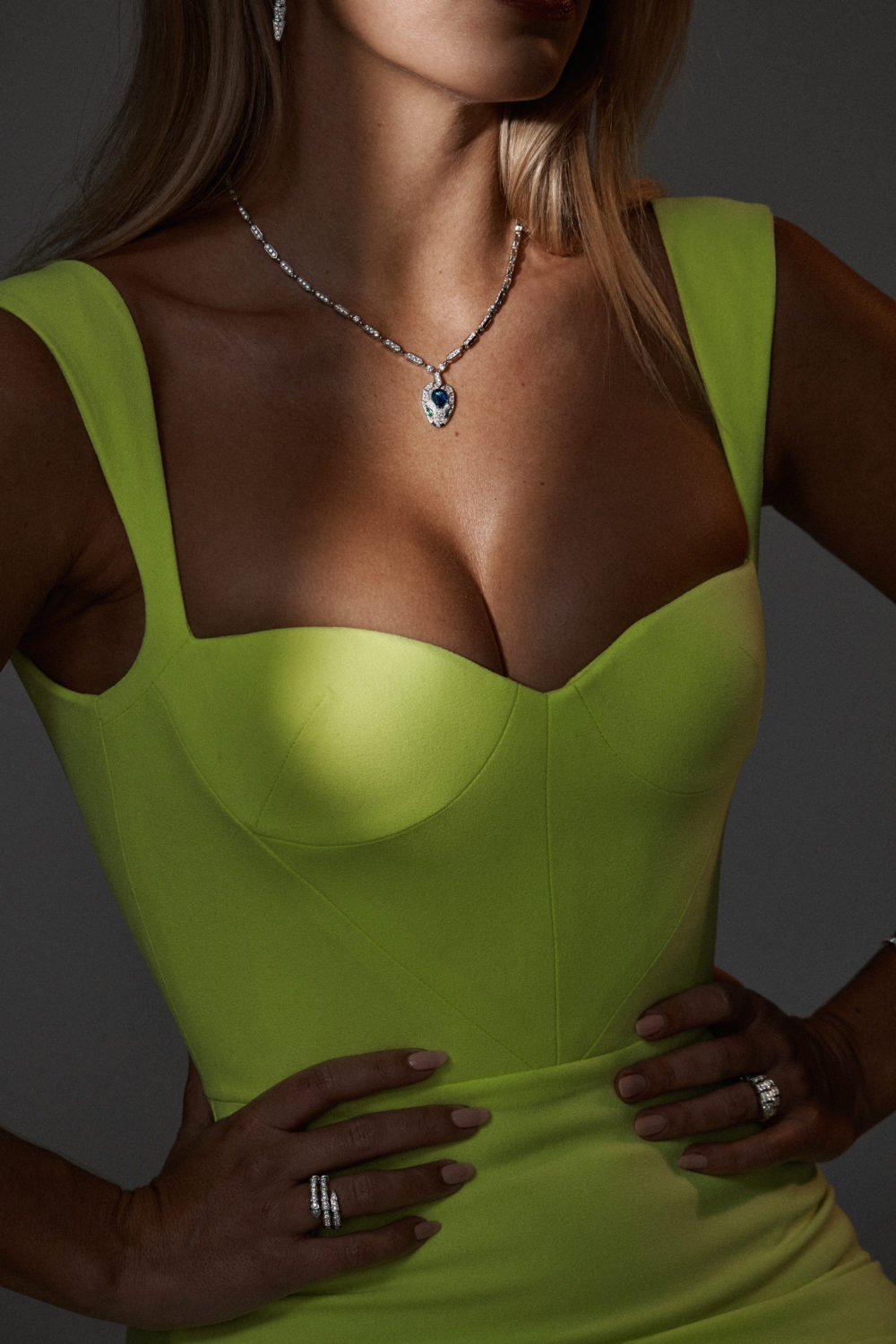 Despite other swimwear competitors pushing seasonal, trend driven products, Monday Swimwear has a different approach. Natasha says, "With Monday Swimwear we are so specific about the fit. We only choose designs that we think are truly timeless and flattering cuts. So everything in the collection becomes an essential or a go-to."
She adds, "There is an art in pulling back, refining that simplicity behind design. We always ask, is this essential for our girl? Is she going to love it and feel confident in it, rather than just pumping out things based on trends."
Developing a strong relationship between her customers and her brands Natasha says proudly, "We are a community and we are so lucky all our customers and members are really positive inspiring women. When you are a certain way, you attract that type of person towards you. Who you surround yourself with, is who you become and I think that works the same way for a brand. You attract this amazing customer that lifts you and your brand up and you do the same for them in return. It's a really positive, beautiful, reciprocal relationship that we have and I miss being around that in person with our customers."
Reminiscing when she could interact with her customers in person, she adds, "Having those moments where we are all getting together, feeling really happy and positive, that is something that Devin and I really miss a lot. We wouldn't ever want to not give up interacting in person with our customers."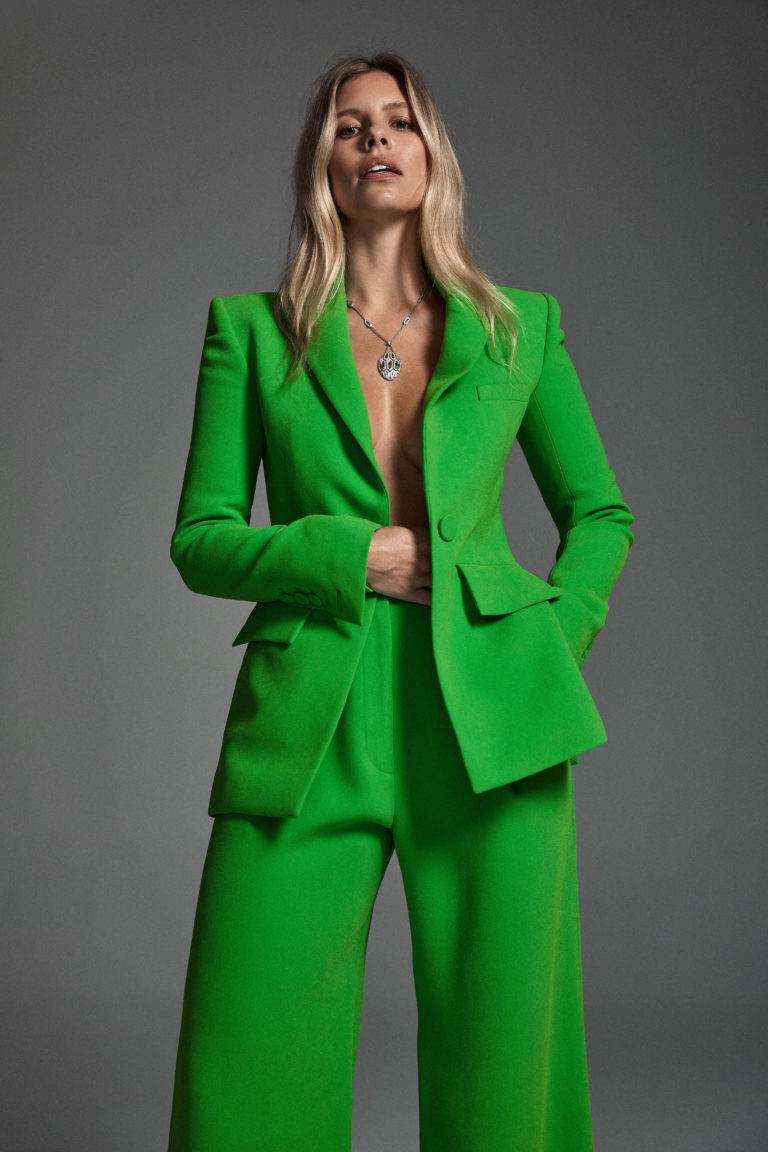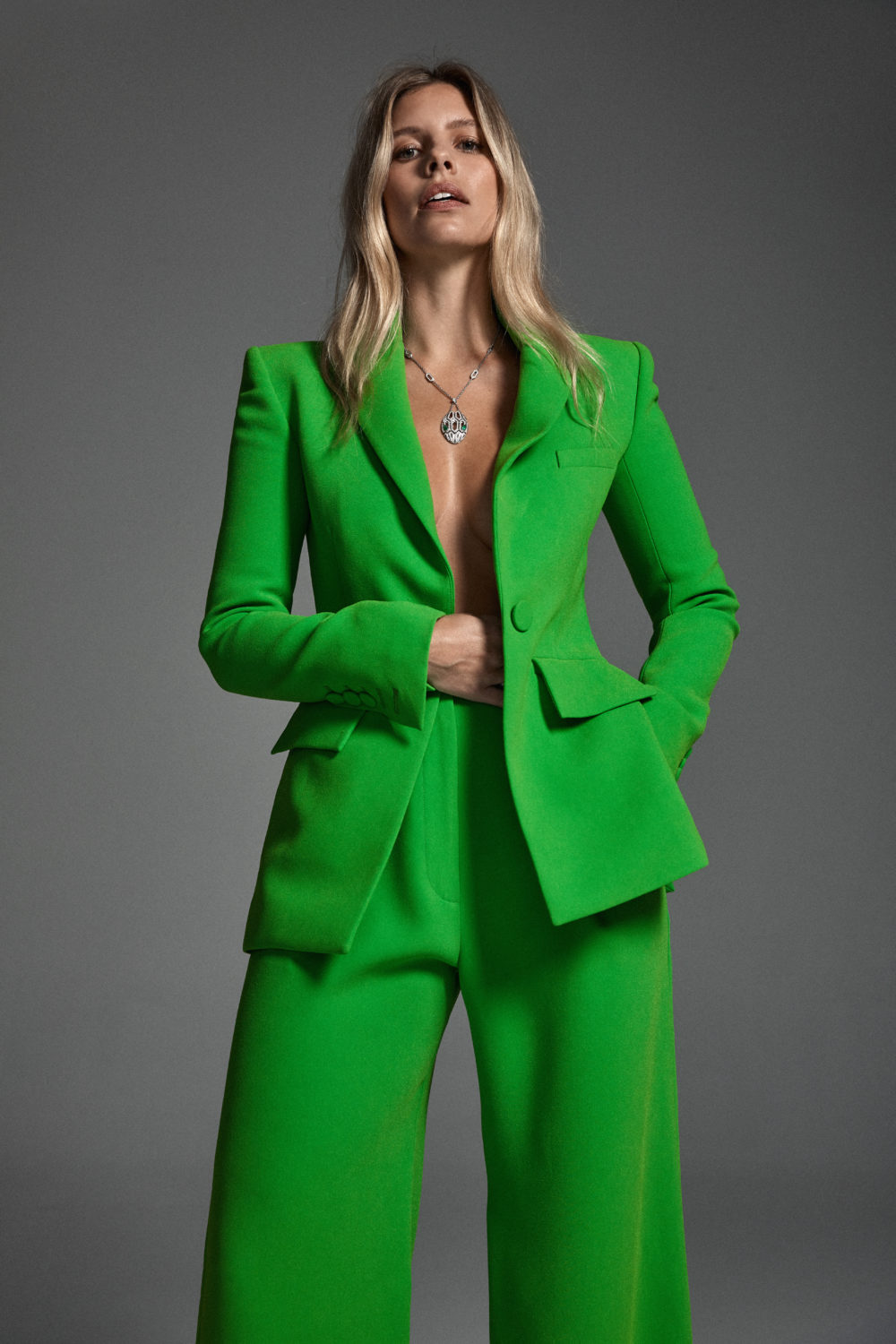 As Natasha now stretches herself into new realms with The Pilates Class, a strength focused online pilates platform that offers users access to an exclusive range of videos lead by Jaqui Kingswell, she explains how she saw Jacqui's potential to share technique focused workouts for the masses.
"When the first lockdown happened here in Sydney, Jaqui wasn't in studios anymore and she did her first online class for her usual attendees." From there, Natasha recalls calling her immediately afterwards to encourage her to set up a website and start charging for online classes.
From the convenience of your own home, The Pilates Class offers a variety of classes. She laughs, "Literally a month later we launched the company. We are going to get straight to it. I am all about if you want to do something just do it, don't procrastinate or let time go by. Just do it. A lot of people need to hear that and the worst thing that can happen is you fail. You definitely have to be resourceful and smart about the way that you do things. But there is a way to start off small with anything that you want to do."
Now with a community of 60,000 members and growing, The Pilates Class is now recognised as one of the top pilates platforms in the world. Natasha explains her surprise at how quickly an idea had turned into something so successful. "We never expected it. We knew it would do well because Jacqui is so talented, but we had no idea what was coming."
She continues, "It's really saved a lot of people's mental health. Even when I am not doing the classes, I really feel a decline in my mental health because it is a boost of energy. Jacqui is such a positive person. To be hearing her voice every morning, it really sets the tone for the rest of the day and the rest of the week."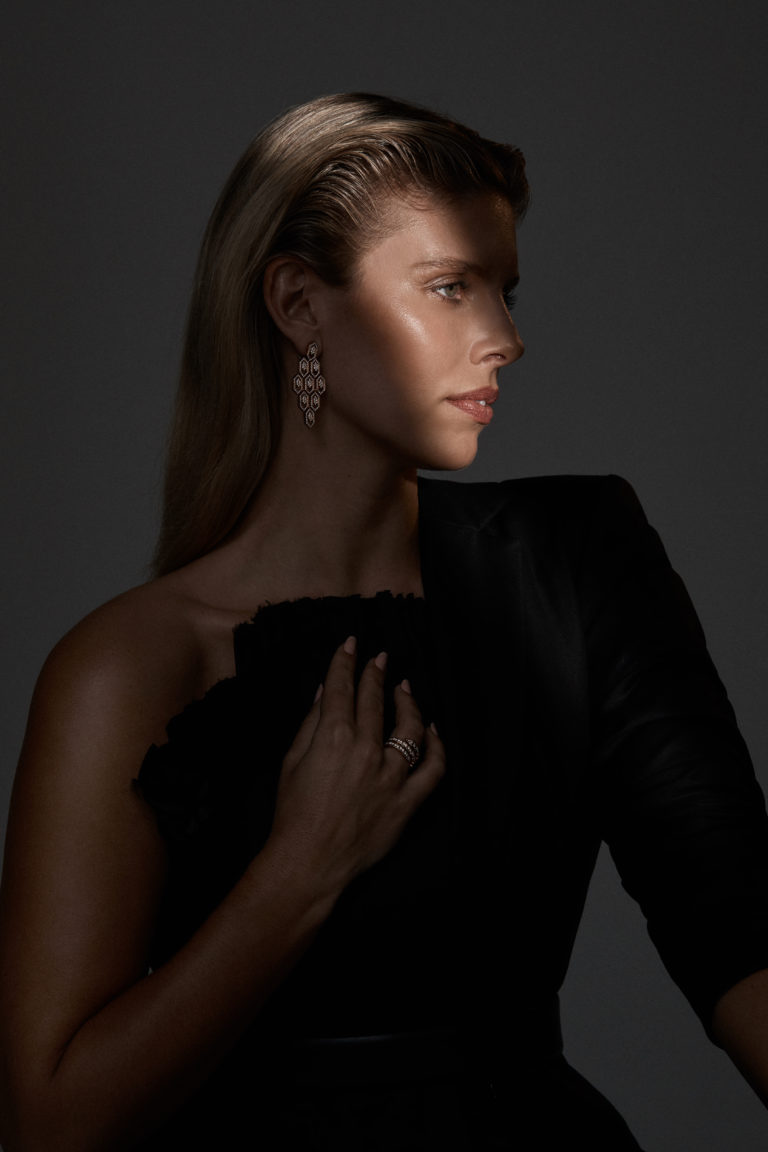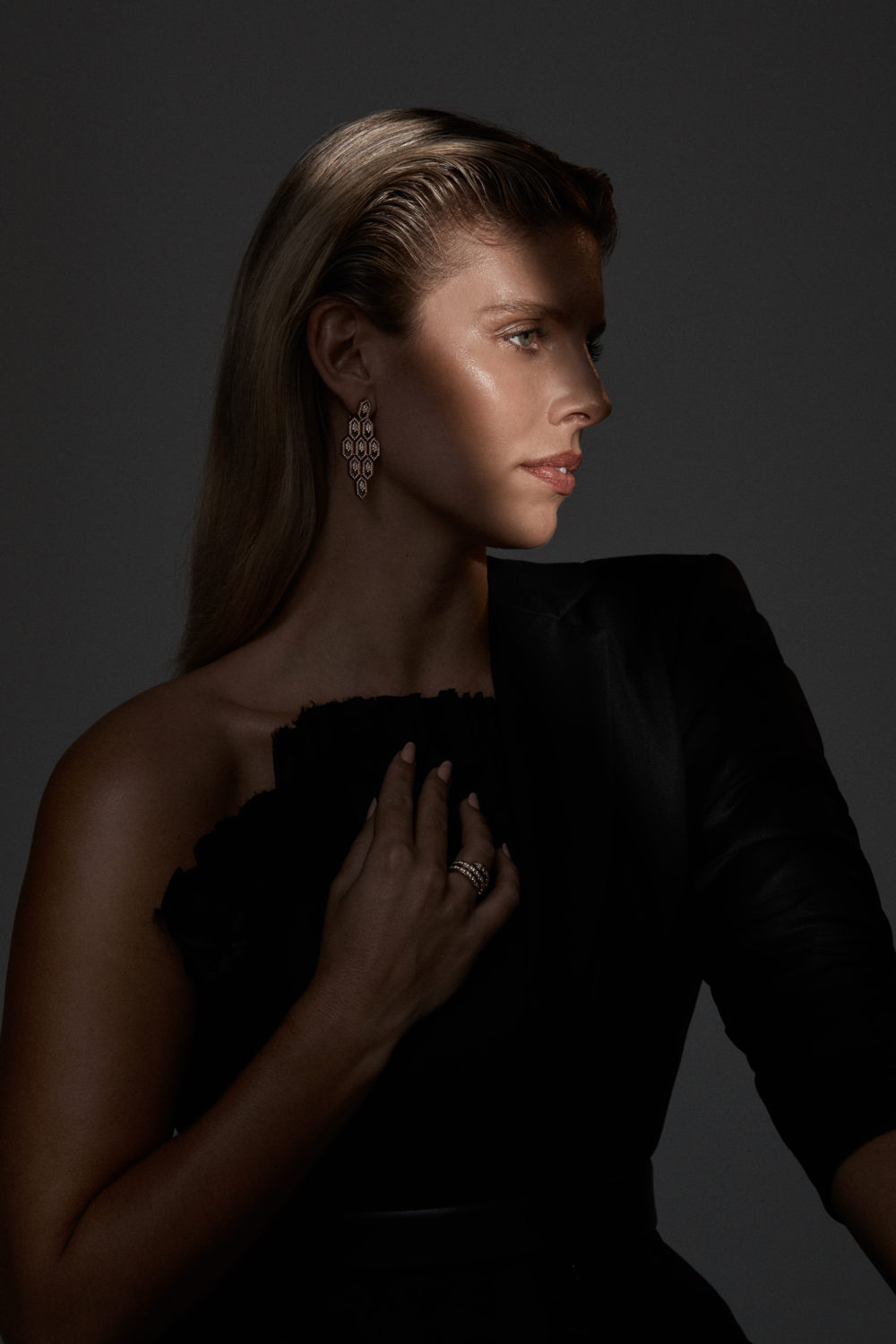 As Natasha reflects on her accolades, she attributes it to travelling the entire world. "A lot of people would be scared to leave home and do that, or would miss their family or friends. But I think the more that you change things up and try something different, you always gain something from it."
"I think you have to put out the good things that you want and let the Universe just take over and do what it's supposed to happen on your behalf. But at the same time, putting those things out there and being patient and understanding that whatever is happening to you is supposed to be happening. I think a lot of my success has been based on that really intuitive trusting and going with the flow."
"What during a pandemic?" She laughs as I ask her what advice she would give to those seeking change in their lives. "I still think that now with online there are so many ways to connect with people and so many business groups and chats. Even communities like The Pilates Class, you never know who you are going to connect with or what they do or how they're going to inspire you."
A highly regarded entrepreneur must have a routine that encourages productivity. "I couldn't miss out on a workout. With pilates it's not like I am doing an hour long class every day. I am doing a 15 minute energy boost or stretch."
With her phone on do-not-disturb and a workout well underway, Natasha adds, "The next most important thing in my routine is my diet. When I am healthy and clean and being respectful of my body, it does affect my mental health. I feel like when I am not working out or not eating well, I just go into this dark place. I just don't feel the best version of myself and the most productive, healthy version.
"To everyone who is not in the habit, I swear if you do The Pilates Class, you're going to come back. The way that it is so customisable to your lifestyle and to being able to do things really easily at home."
In the wake of global change and adjustment, Natasha has a focus on nurturing the businesses she has already created. She outlines, "There are definitely things that I am considering, that I would like to do in the future. But it is a very pivotal moment right now with Monday Swimwear and The Pilates Class especially, in building our teams and looking to the future and what we want to do with these brands."
She adds, "I am always looking forward to new projects and I definitely have some things in mind. But at the moment I am buckled down, in lockdown focusing on the brands that I have right now. I don't really have a spare minute of the day. But we are building the team."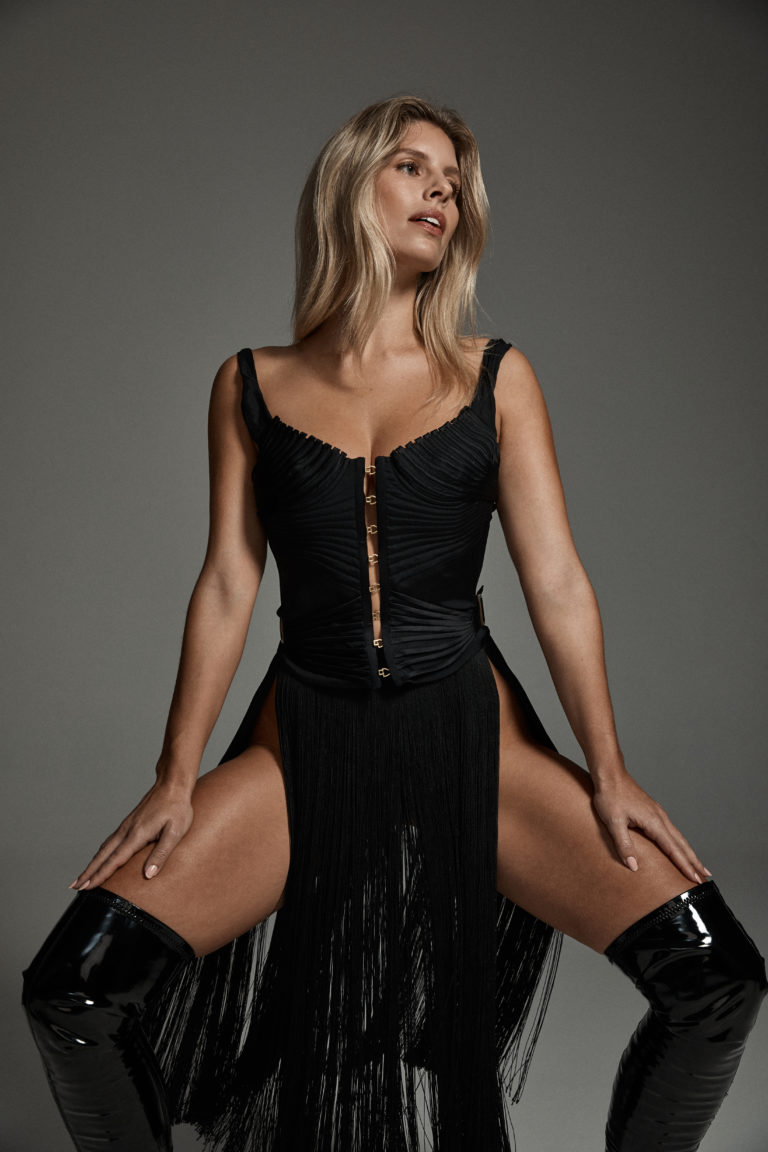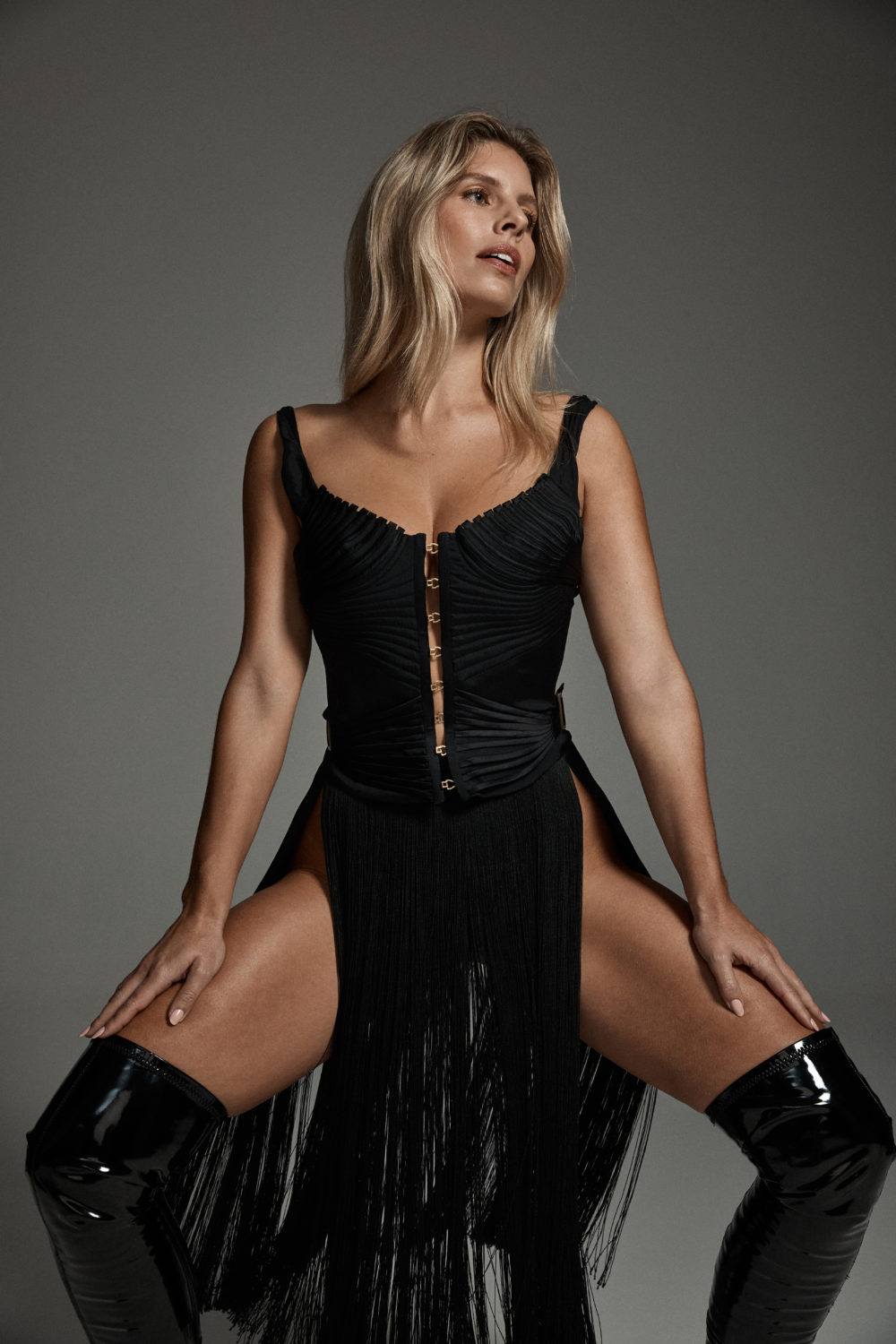 Photographer
Emily Abay
Stylist
Josie Mcmanus
Make-up Artist
Cat Smith at HM Division using Sisley Paris
Hair Stylist
Freda Rossidis of Mr. Smith Hair