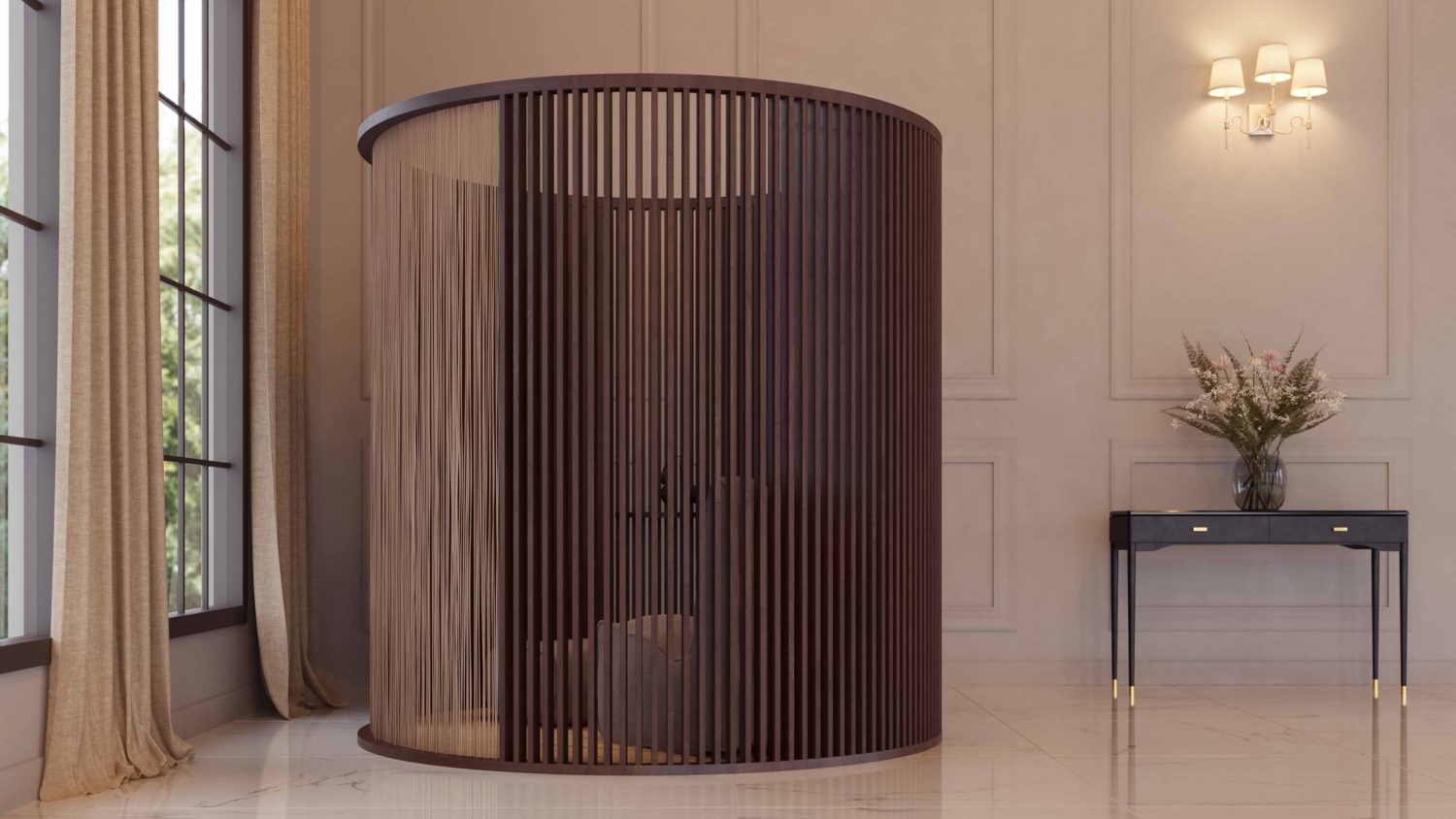 The month of October marks the start of National Mental Health week. To support the campaign and spread awareness, The Hilton London Bankside is installing a relaxation pod. The innovatively designed meditation pod combines nature and reflection away from the busy streets of London. 
Designed by the skilled mind of a meditation teacher and an interior designer, the Inhere meditation pod aims to assist guests and travellers unwind during their stay. Made of Sapele wood which signifies unity, balance and grounding, the pod features enough privacy to feel as if you can switch off.
Available from 26th September to the 21st November, the pod embraces a moment of calm. allowing guests to recenter themselves.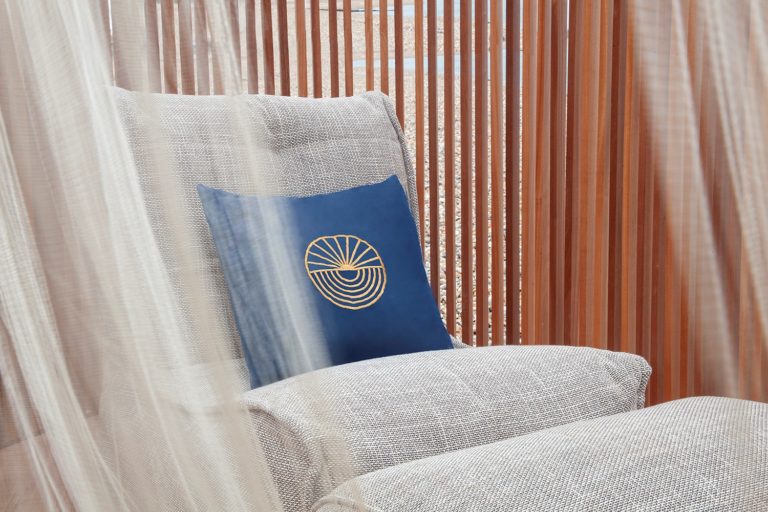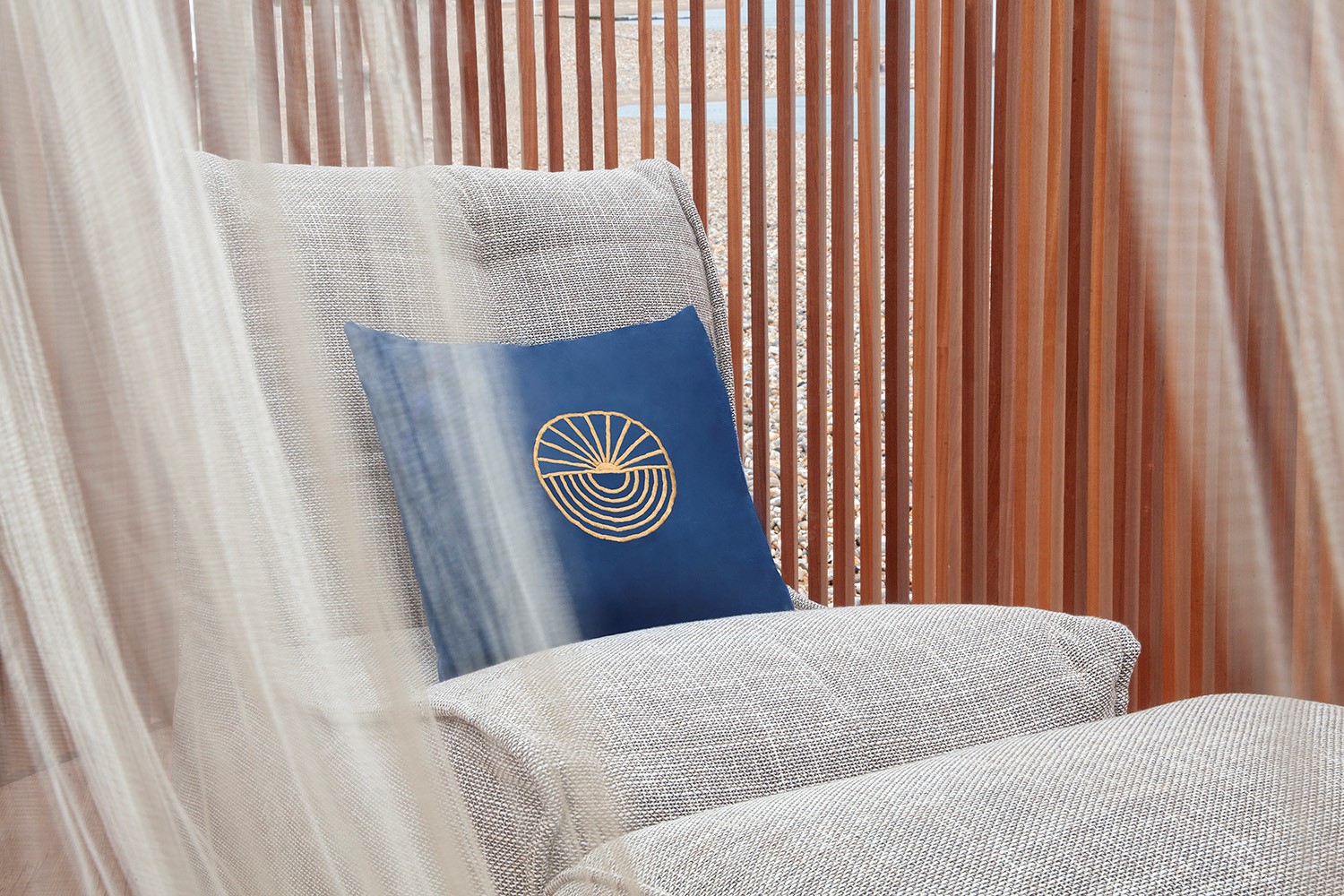 Meditation is an ancient practice with the first documented evidence of it happening in Hindu Vedas, considered the oldest hindu texts, in 1500BC in India. However historians believe that it was practiced as early as 3000BC. There are many ancient records of meditation taking place, being described as the practice of 'fire gazing' from hunter gatherer cultures. All the way to a Jewish meditation 'Lasuach' practised in 1000BC.
Many believe that the art of meditation is an old as humanity itself, with philosopher Rossano proposing that fire gazing developed our brains into understanding symbolism which ultimately lead to our development and civilisation.
Meditation is a free practice available to all, proven to reduce stress and increase calmness.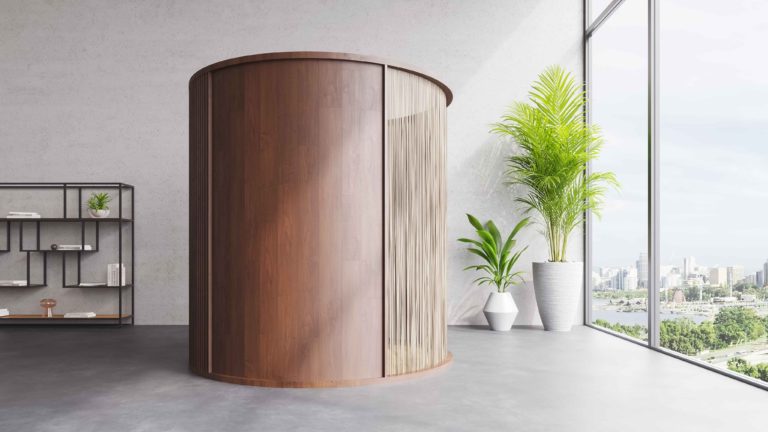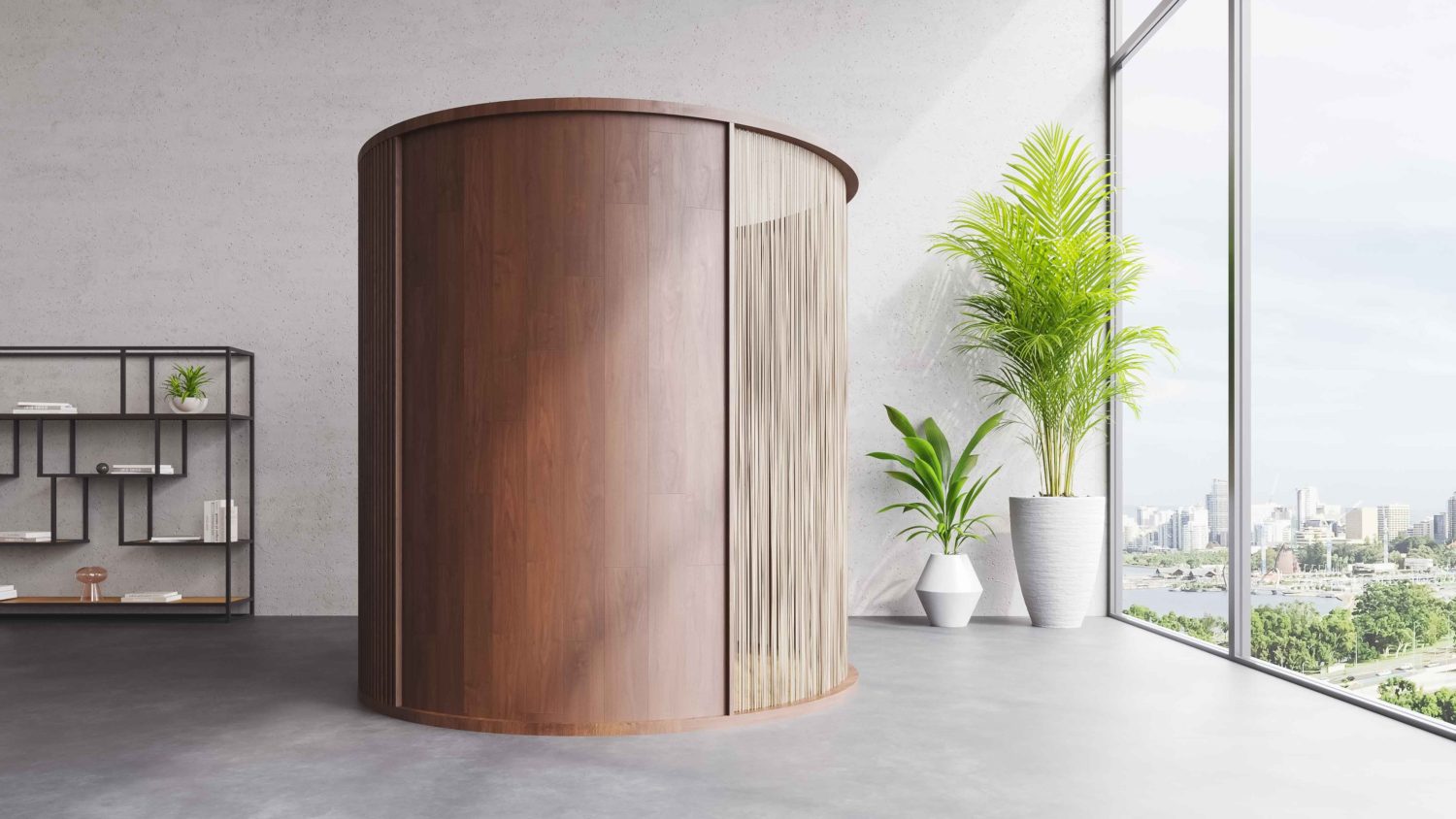 The idea behind a meditation pod within Hilton London Bankside Hotel in South Central London came after research, from the Hilton Traveller Poll showed 47% of travellers find it hard to switch off from everyday life whilst away.
The pod is available for use for all guests and diners at their restaurant OXBO Bankside or The Distillery and all team members. A supportive work environment is important for employee mental health and is imperative for companies to value amongst their staff.
The Hilton London Bankside is situated in vibrant riverside area Bankside, London. The Tate Modern, Shakespeares Globe Theatre and Borough market are all within walking distance of this design led hotel.
If you fancy trying something different this National Mental Health week, take a small time out for a session of meditation.
2-8 Great Suffolk Street, London, SE1 0UG, United Kingdom