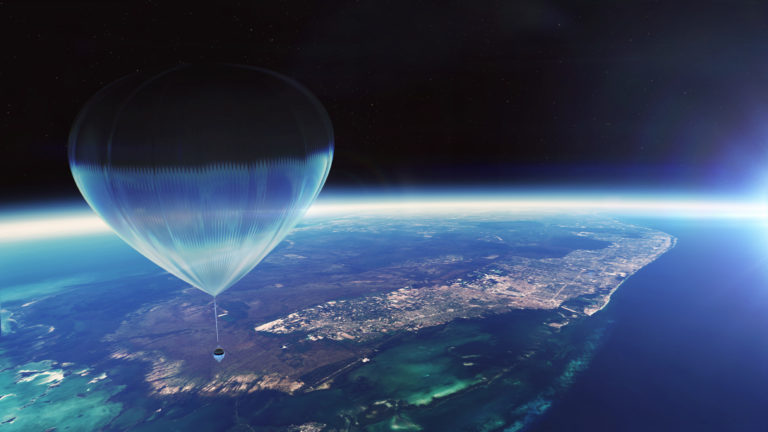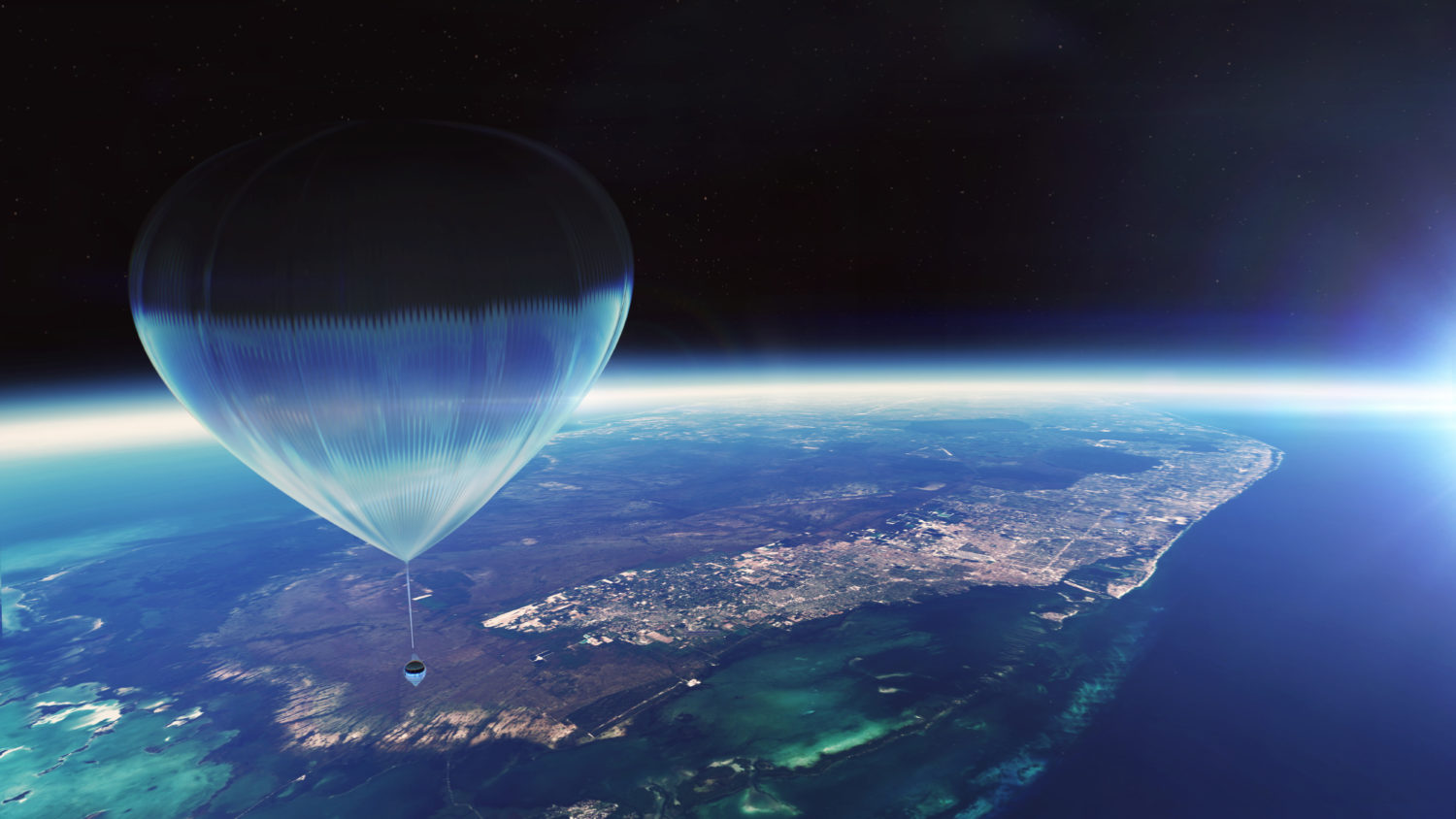 Denison has long been a leader in the yachting industry with a rich family history dating back to 1948. Today, the company provides complete yachting services worldwide, including superyacht sales, yacht charter, crew placement, and new construction. Denison operates out of over 20 waterfront offices with a team of 90+ licensed and bonded yacht brokers. Decades of experience provide a long-term perspective within the industry and a passion for yachting.
Denison is now pleased to announce its partnership with Space Perspective, the world's first and only carbon-neutral luxury spaceflight experience company. Space Perspective offers its clients, who they call Explorers, the transformative power of seeing Earth from the blackness of space–the quintessential astronaut experience.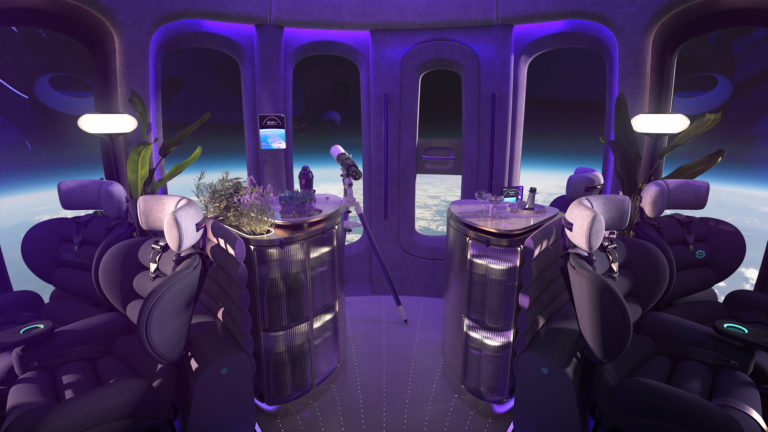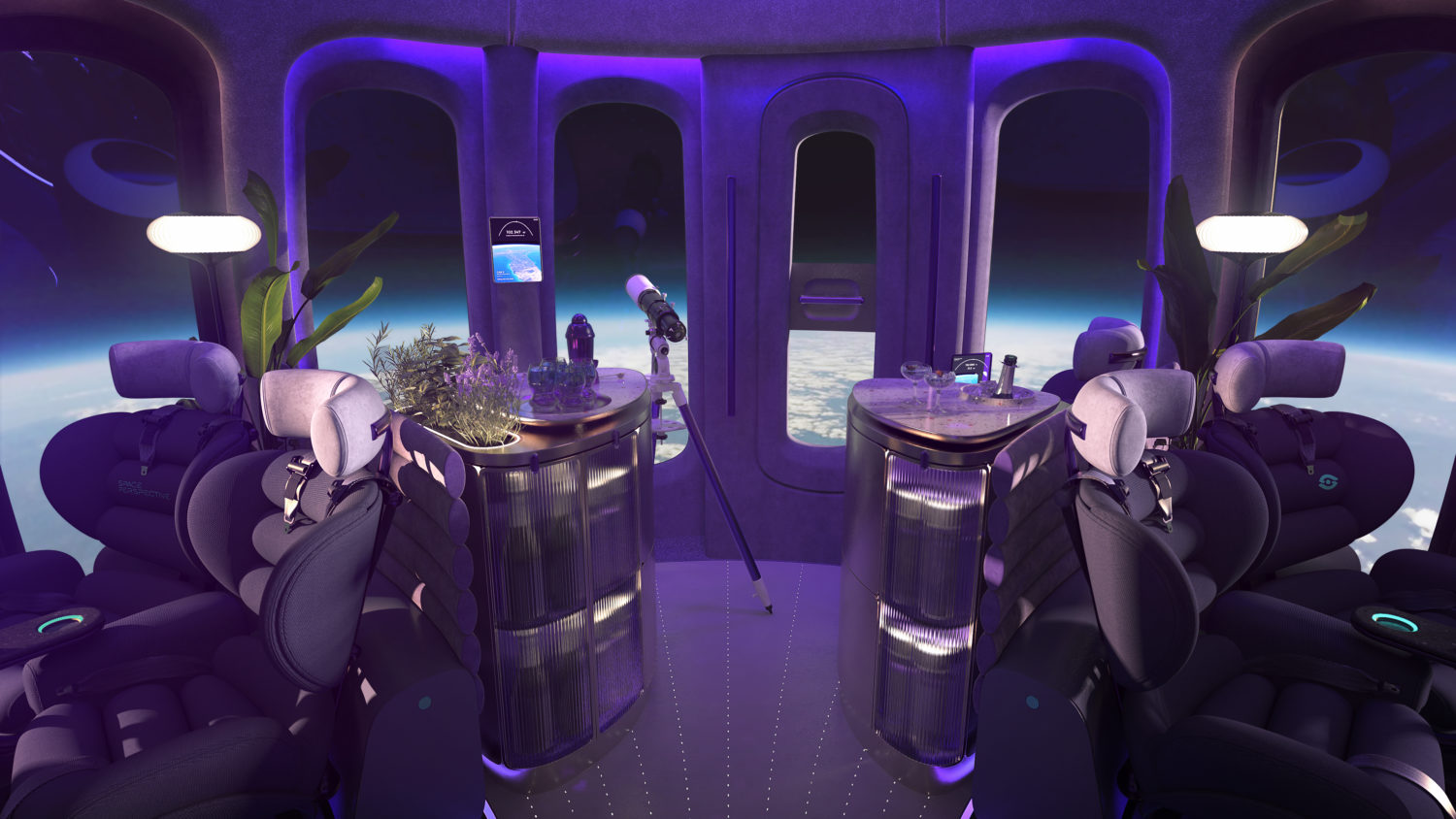 Propelled gently by a SpaceBalloon™, Space Perspective's Spaceship Neptune provides a safe, six-hour journey in a pressurized capsule–as easy as flying on an airplane. With no g-forces or training required, the spaceflight is designed to be accessible and a shared experience, accommodating eight passengers and a captain. Explorers will enjoy 360-degree views through the largest windows ever flown to space, a world-class meal and cocktail service, Wi-Fi, and a lavatory.
"We are thrilled to be partnering with Space Perspective to bring the leader in luxury spaceflight experiences to our clientele," said Jennifer Welker Peacock, Manager of Brand Partnerships at Denison Yachting. "The sky is no longer the limit for those seeking unique and unforgettable excursions." As part of this partnership, Denison has reserved a full capsule, which includes eight seats, on Spaceship Neptune for an extraordinary journey to the edge of space. The companies will work together on cross-promotional opportunities and co-hosted events.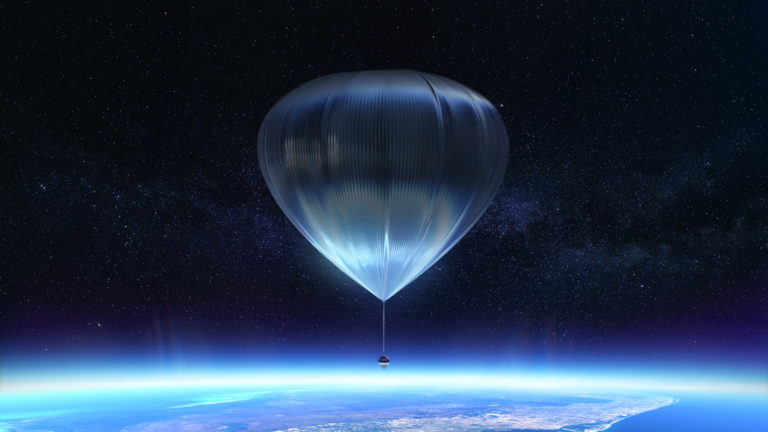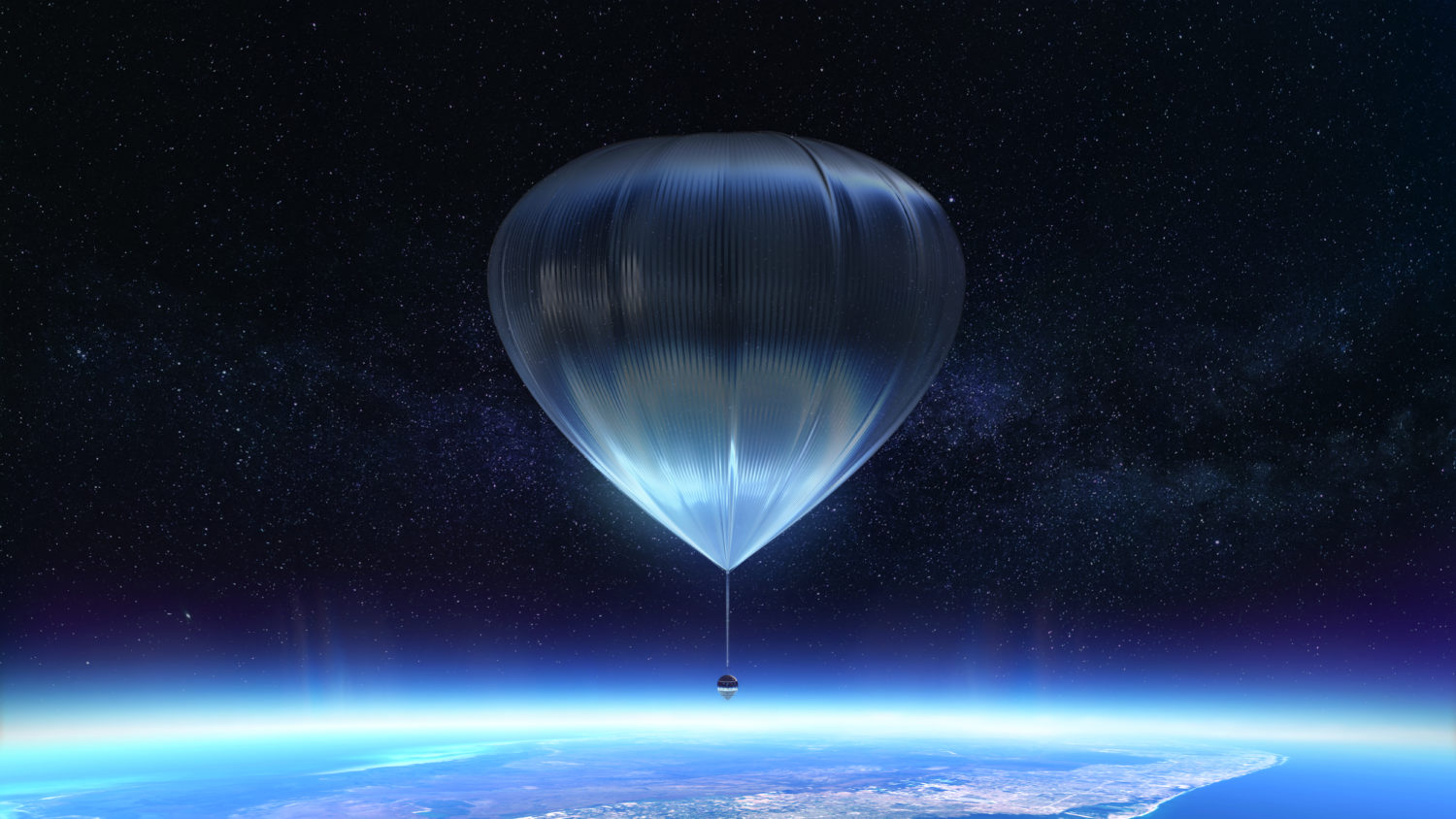 Denison's reservation with Space Perspective is an unprecedented move to strengthen the intersection of the wondrous world of yachting and the boundless romanticism of space travel. Denison has long been dedicated to providing its esteemed clients with unparalleled experiences, and this reservation showcases its commitment to offering access to the most exclusive and extraordinary adventures available–both on the water and beyond.
"The partnership with Denison Yachting represents a unique opportunity to reach a new audience, and positions us both to redefine the possibilities of luxury adventure," said Edyta Teper, Vice President of Global Sales & Trade at Space Perspective.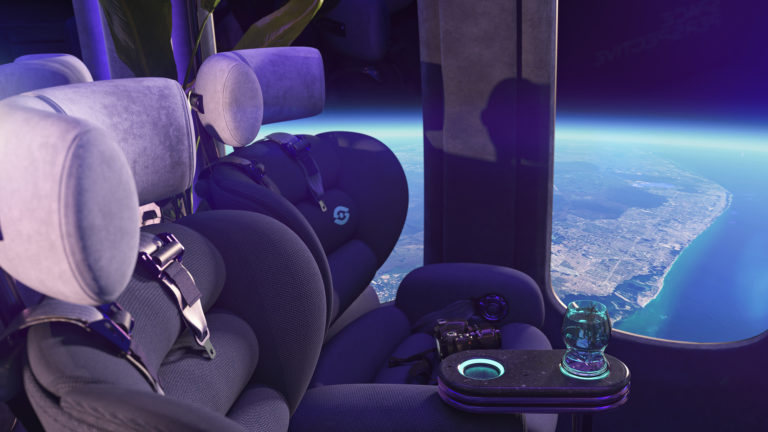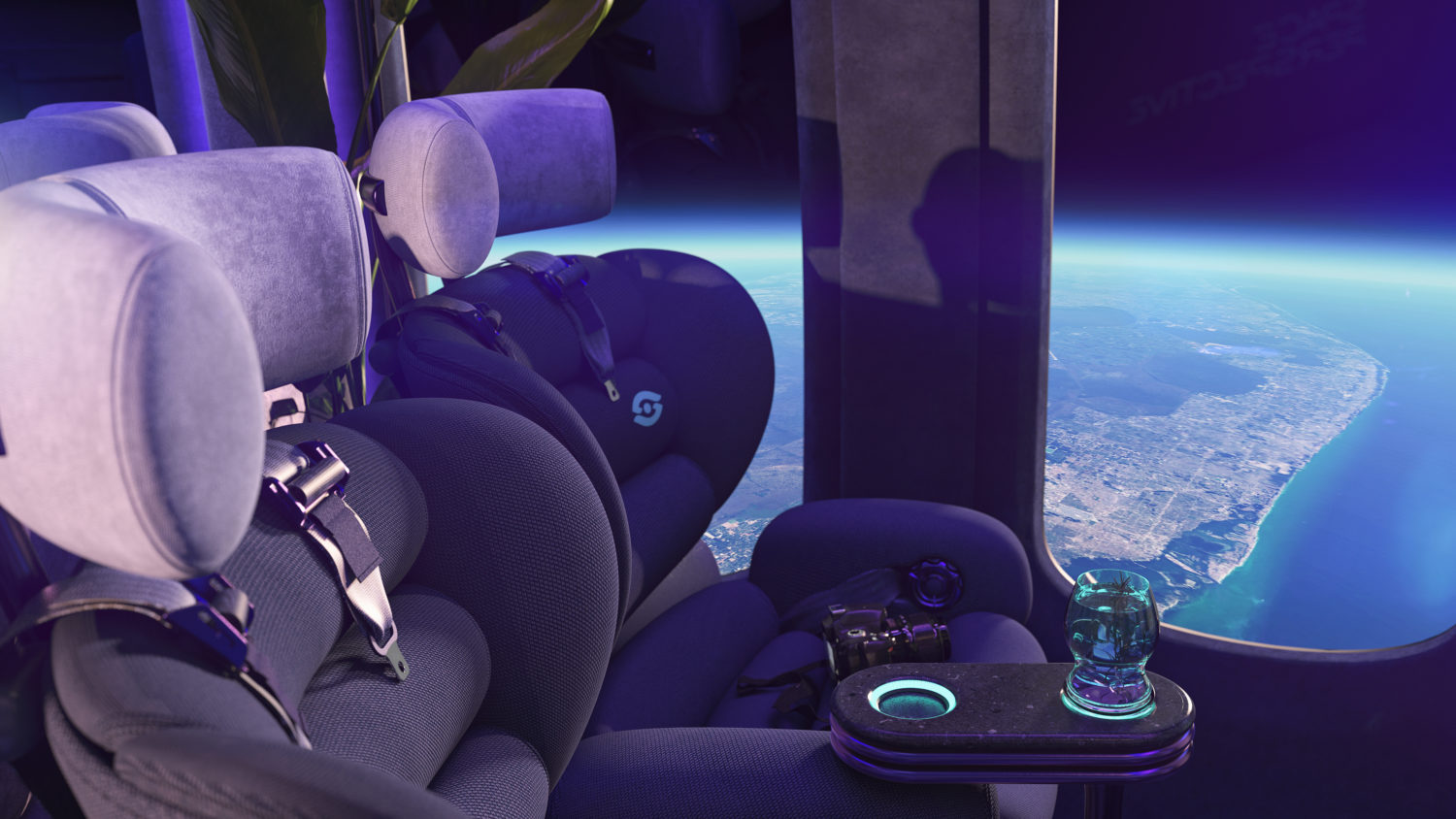 Space Perspective is the world's first and only carbon-neutral spaceflight experience company on a mission to make transformative space travel accessible to more people than ever before. Its Spaceship Neptune, which comprises a pressurized capsule propelled by a giant SpaceBalloon™, offers a safe and accessible six-hour journey to the edge of space.
With no training required, no weightlessness, and no heavy g-forces, the experience is designed to be as gentle on our Explorers and it is on our Earth. Those who fly with Space Perspective, which is being regulated by the FAA and follows guidelines established by NASA and the U.S. Coast Guard, enjoy unprecedented views of our planet through the largest windows ever flown to space, a world-class meal and cocktail service, Wi-Fi, and a lavatory–all from the comforts of the world's first Space Lounge.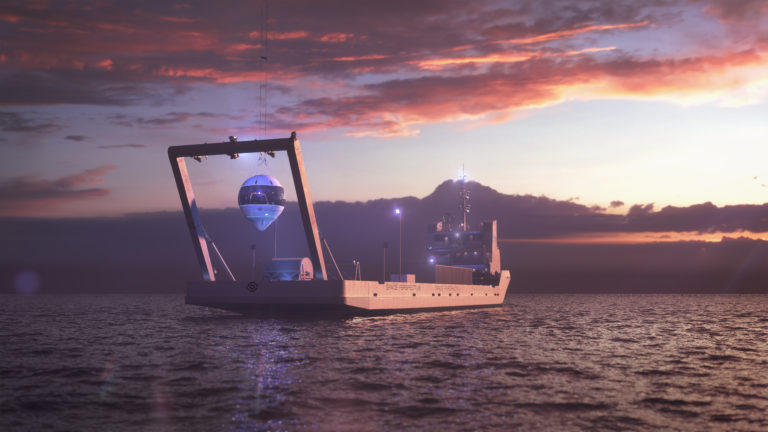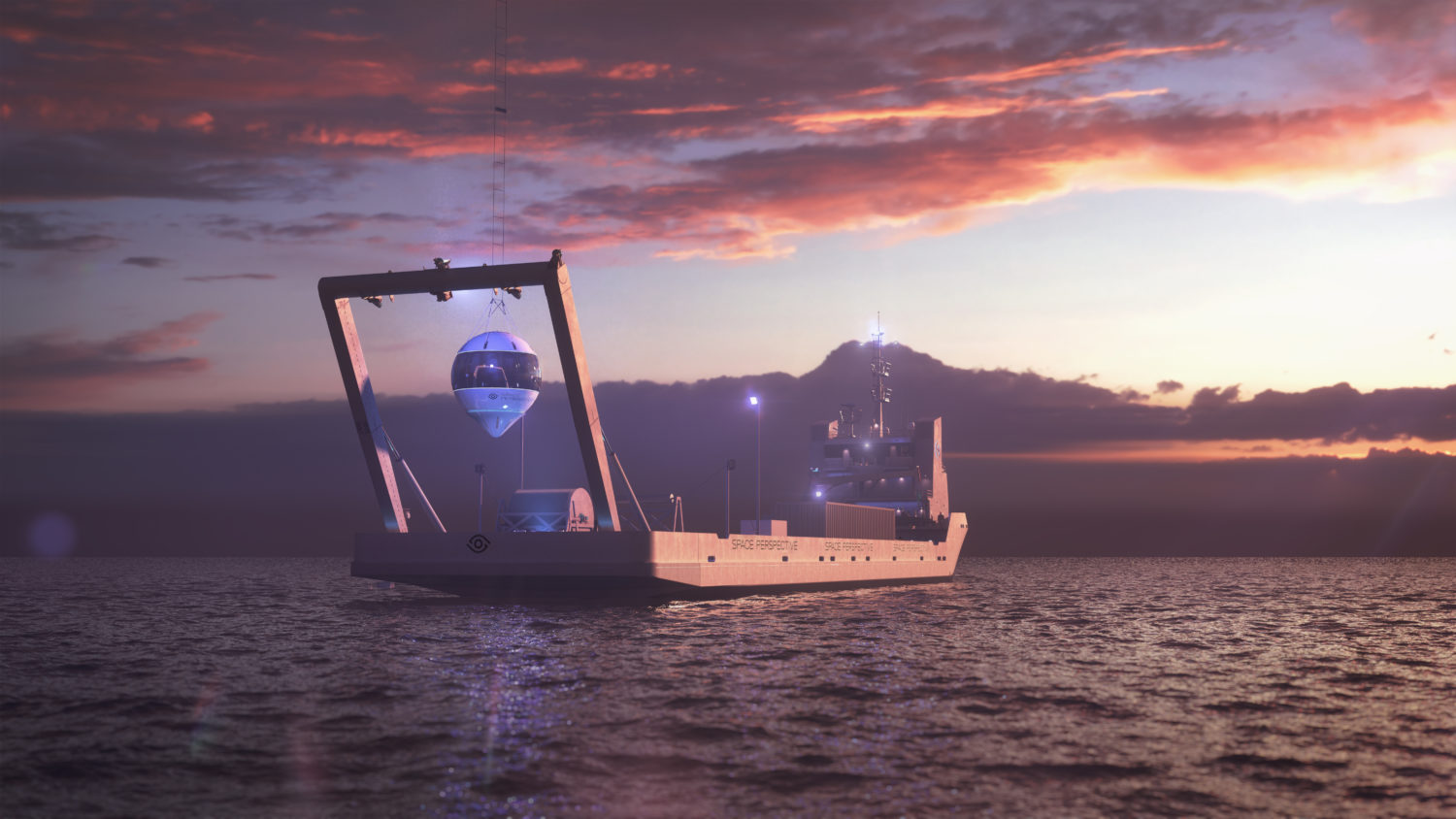 Based on Florida's Space Coast, Space Perspective was co-founded by human spaceflight veterans Jane Poynter and Taber MacCallum, who met as original crew members in Biosphere 2. They went on to launch Paragon Space Development Corporation, which develops tech for environmental control systems that, for example, can be found on the International Space Station (ISS). Space Perspective's team more broadly has been instrumental in the development of every U.S. human spacecraft for the past 40 years.
@denisonyachting @denison_superyachts