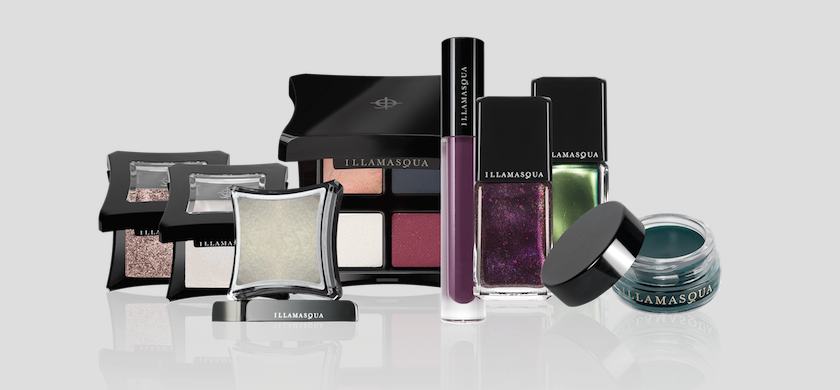 A powerful unification inspired by the natural beauty of insects, the reality of climate change and the fearlessness of punk. Iridescent beetle tones, dark glittering purples and bright reflective finishes form a palette of limitless make-up looks that allow you to command attention and take action.
THE EXTINCT VISUAL FOCUSES ON BRAVE UNIQUE SHAPES THAT EMPHASISE THE EYES, LIPS AND NAILS TO INSPIRE CREATIVITY AND PUSH BOUNDARIES. THIS POWERFUL COLLECTION PROVIDES YOU WITH THE TOOLS AND EXPERTISE TO CREATE YOUR OWN KIND OF BEAUTY THAT CHALLENGES THE EXPECTED.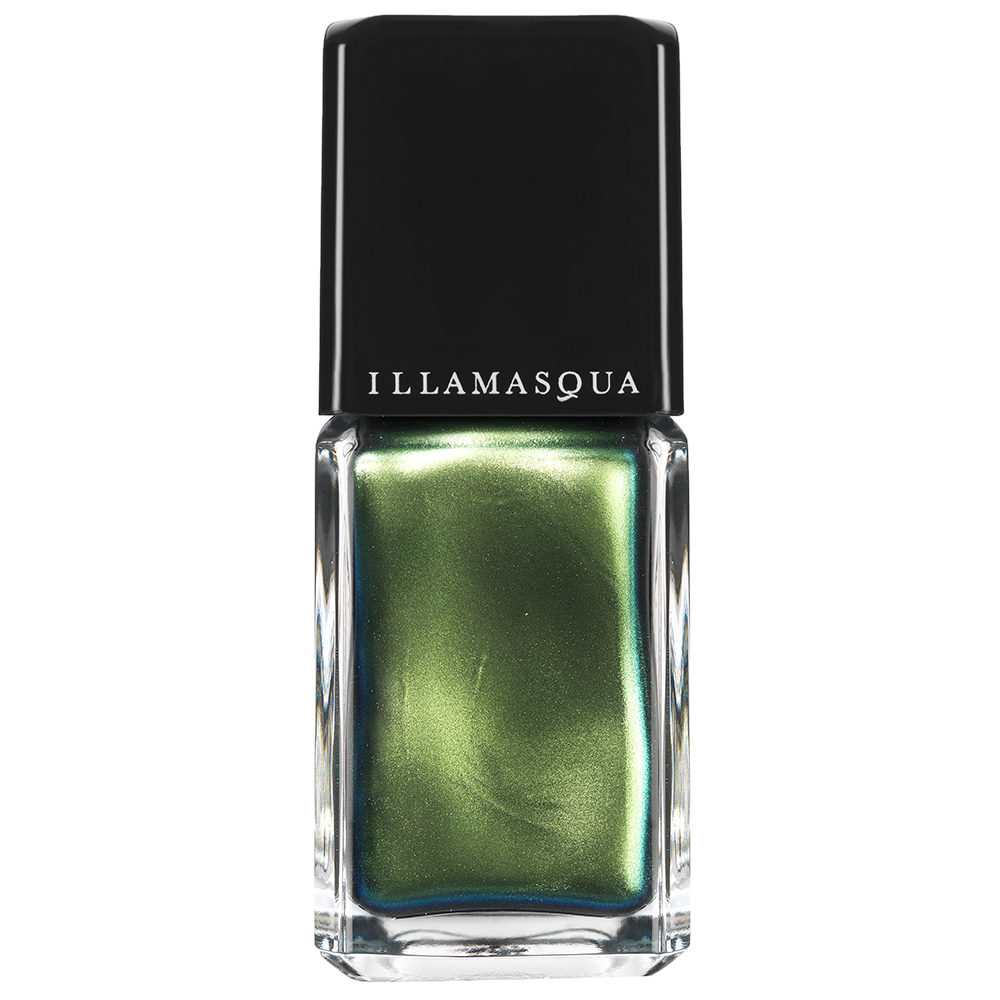 NAIL VARNISH, RRP £14.50
Two daring shades that offer a high shine finish. A deep merlot injected with glitter particles and a two-toned green that mimics iridescent beetle wings. Wear over a black polish to intensify the colour. Shades: Remains (Purple Glitter) Quagga (Duo Toned Green)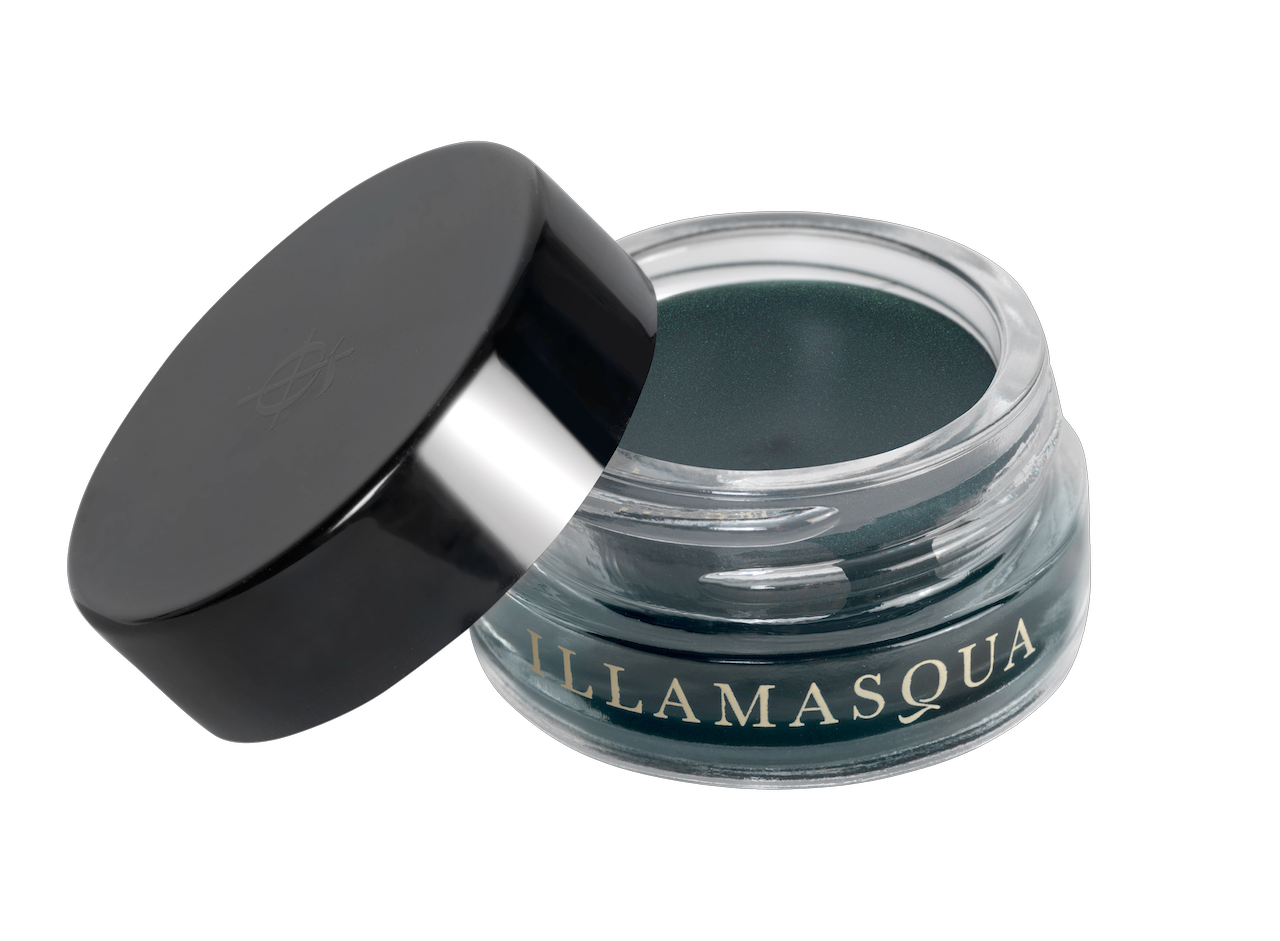 GEL LINER, RRP £20.00
A deep, emerald green gel liner with a soft iridescent finish. Use to line the eyes for an alternative graphic liner, or blend all over the lid and layer new Pure Pigment in Axolotl for an unconventional smoky eye. Shade: Quixotic (Emerald Green)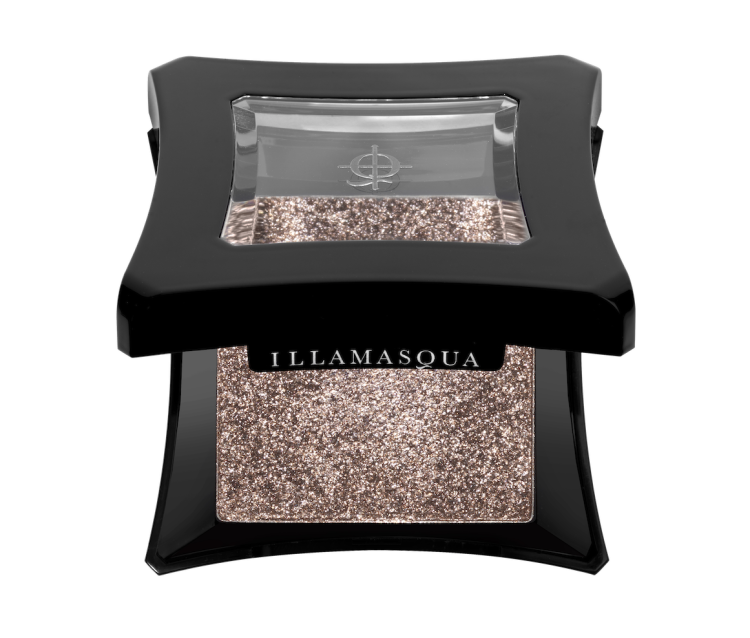 POWDER EYESHADOW, RRP £16.50
Two highly pigmented powder eye shadows with an iridescent finish, a translucent blue frost alongside an 'extinct' pale copper Illamasqua shade. Wear alone with a delicate wash over the eyes, or layer up and apply with a damp brush for a more solid colour finish. Shades: Cascade (Blue/White Frost) and Jubilance (Pale Copper)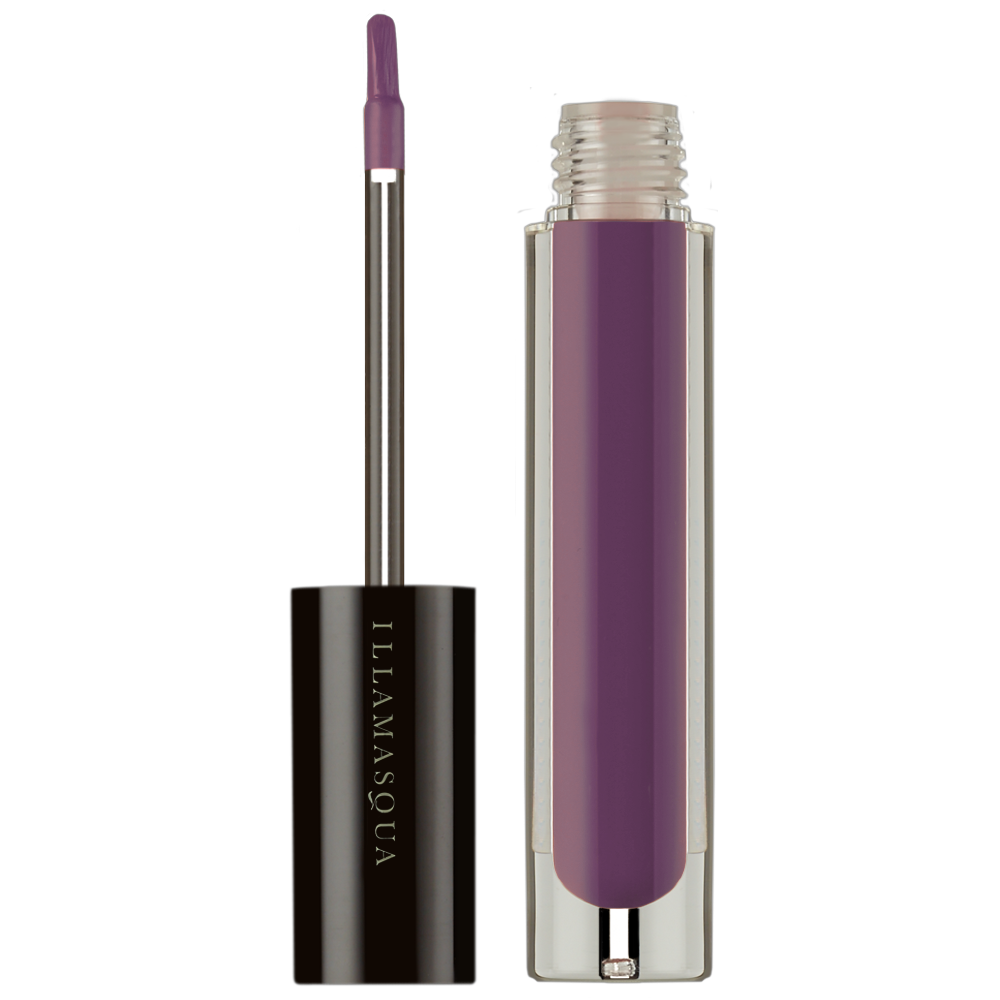 MATTE LIP LIQUID, RRP £18.50
The ultimate matte lip for creating a bold and precise finish. Use alone for a deep purple hue or layer on top of Pure Pigment in Axolotl for a two toned, supernatural shine. Shade: Exoskeleton (Dusky Plum)
Instagram: @Illamasqua
Buy the full collection online here and instores.