This August we saw the launch of Rosie fir Autograph Lip Shine Collection. With a modelling career spanning of over 10 years, Rosie has picked up some of the best make up tips and secrets working with the worlds leading make up artists.
We see this throughout the Rosie for Autograph cosmetics range.
Inspired by Rosie's glamorous red carpet looks the collection includes a selection of highly-pigmented lips glosses in Rosie's favourite shades.
With a creamy yet weightless texture the colour glides onto lips leaving them feeling ultra soft with a high shine finish. The extremely rich formula nourishes your lips while giving them a gloss finish with the colour effect of a lipstick.
We have picked our favourite shades to wear this Autumn!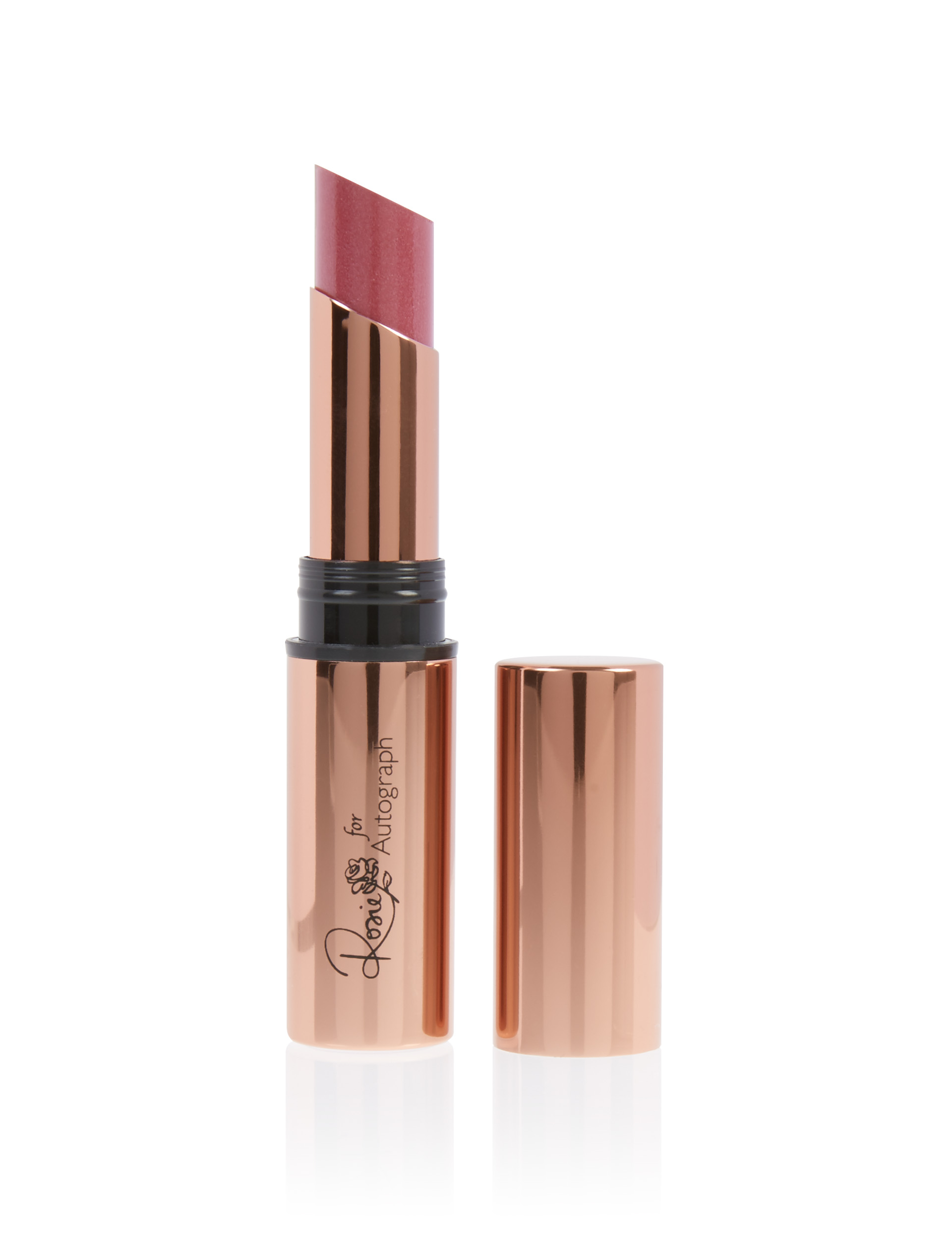 Love of my life
Blood Roses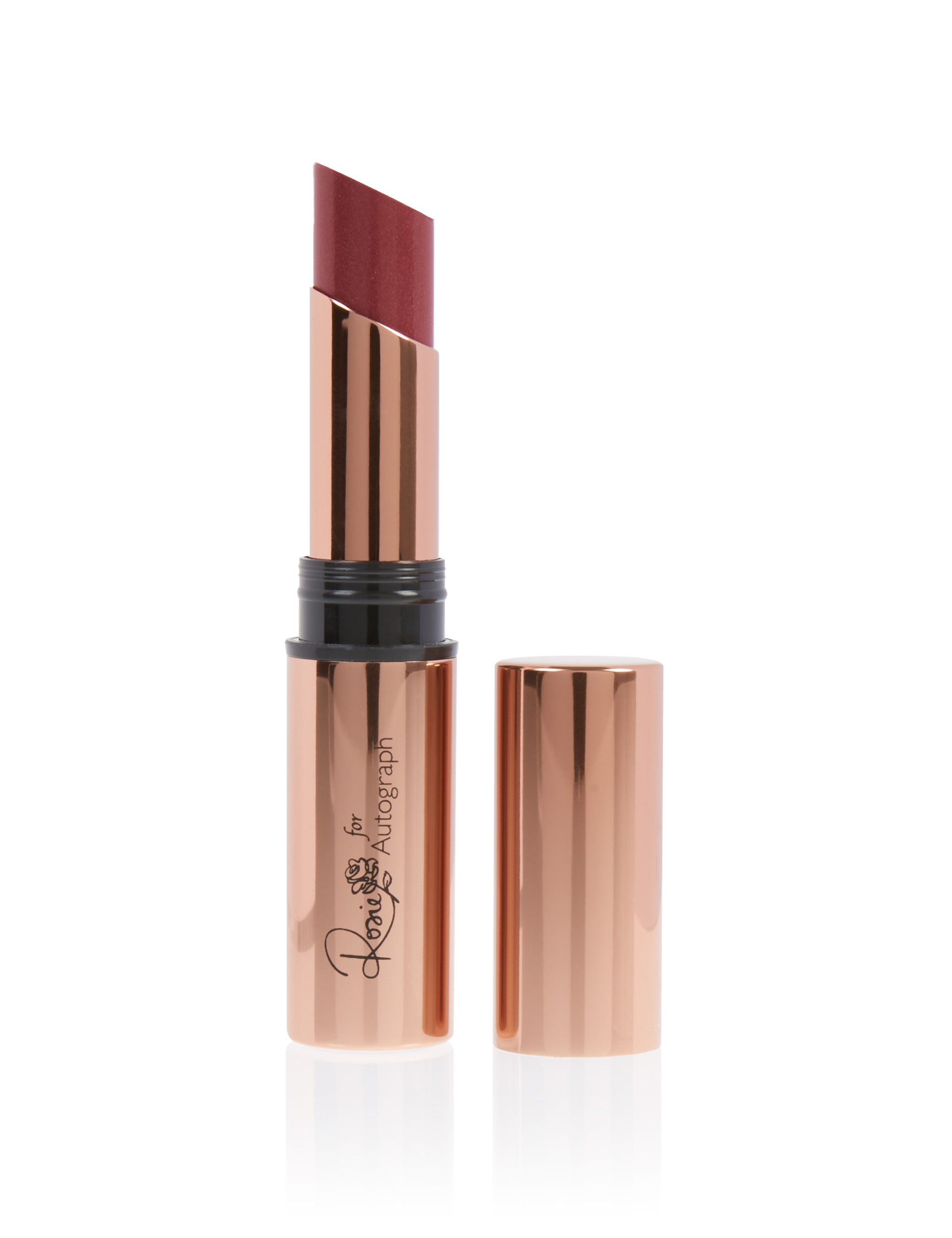 Delicious Kisses
Rosie for Autograph Lip Shine collection 
RRP:£14
Sold in Mark and Spencer's beauty nationwide and online here.
Follow Rosie Huntington Whitely on Instagram : @Rosiehw