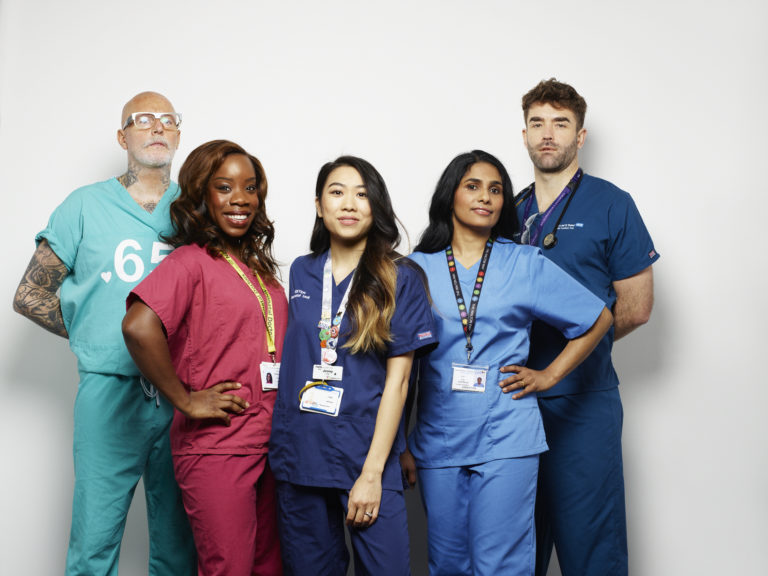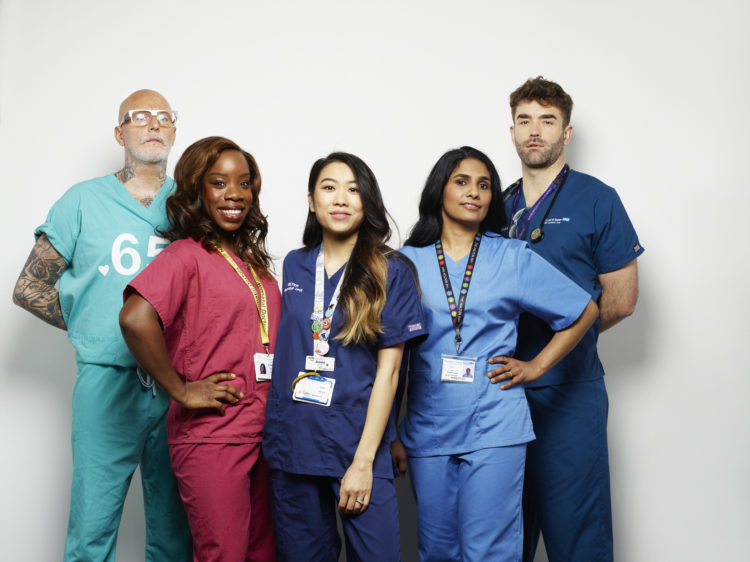 From Saturday 20th March to Monday 5th April, Maddox Gallery will be hosting a special collection of portraits captured by globally renowned photographer, Rankin, and created in aid of NHS Gift for Heroes; an initiative founded by celebrity hairdresser, Adee Phelan.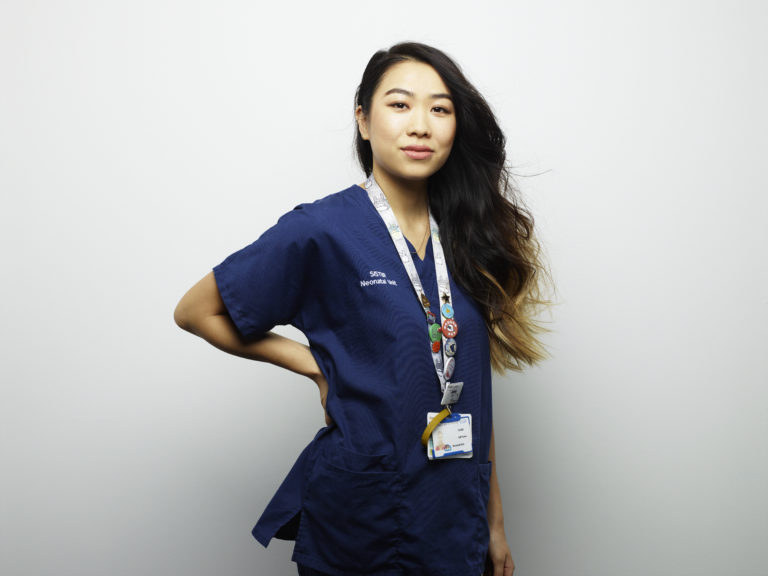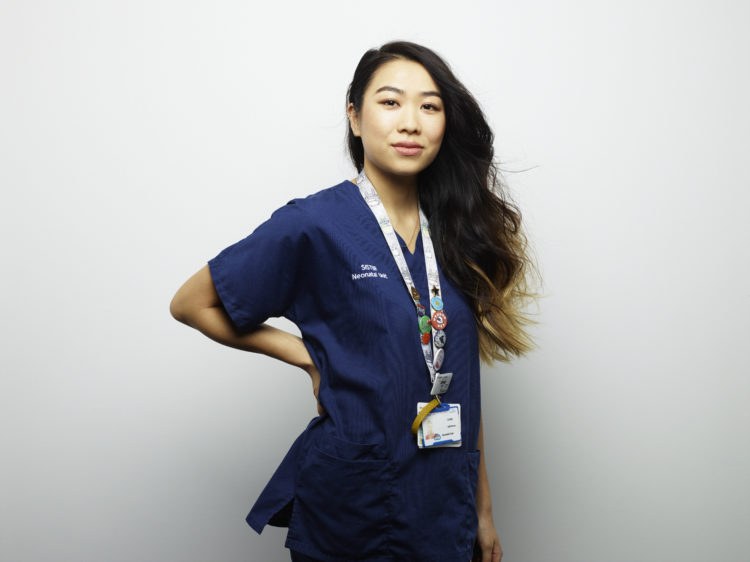 With the series due to feature in the windows of our Westbourne Grove gallery and complemented by a floral NHS rainbow themed façade, the exhibition will be available for all to view from the street and pays tribute to the healthcare workers battling the virus from the frontline.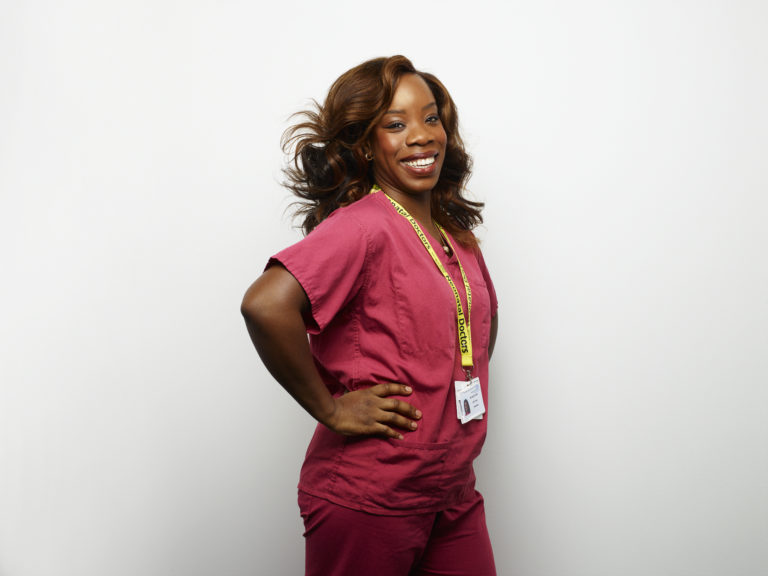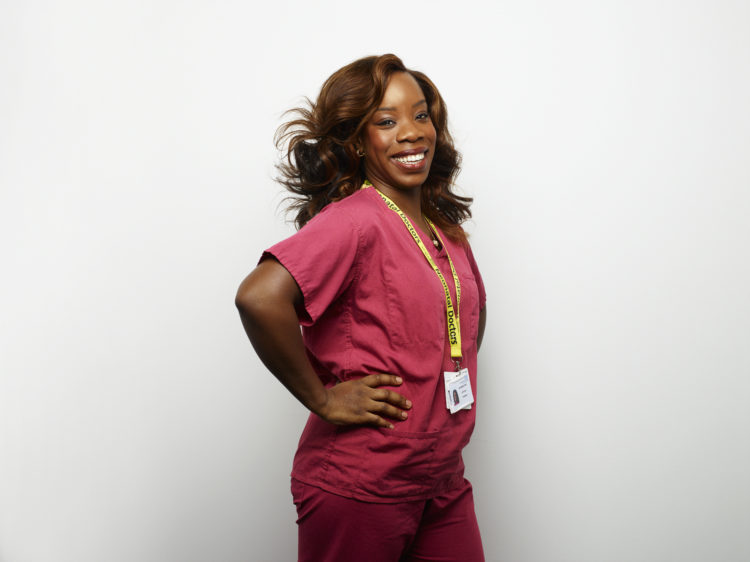 Following Adee's launch of his gift box initiative in 2020, he has since secured over £1.7 million in product donations and raised enough funds through a JustGiving page to both personally create and deliver over 23,556 gift boxes.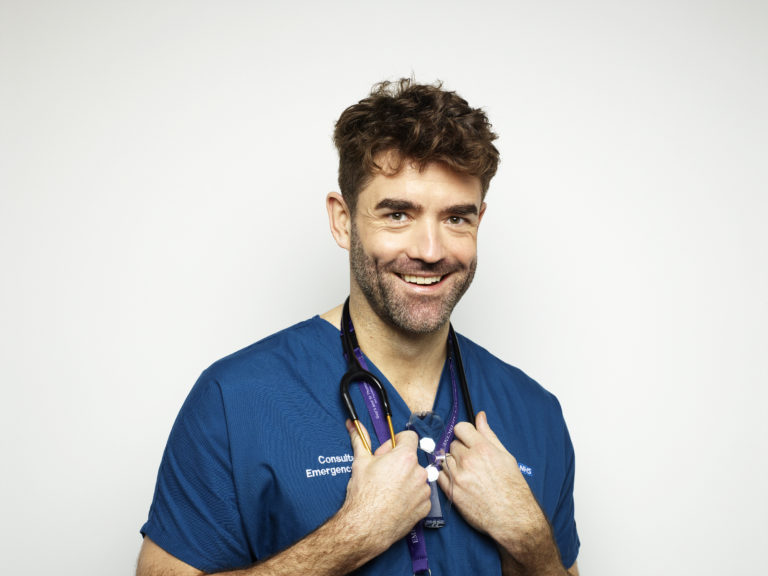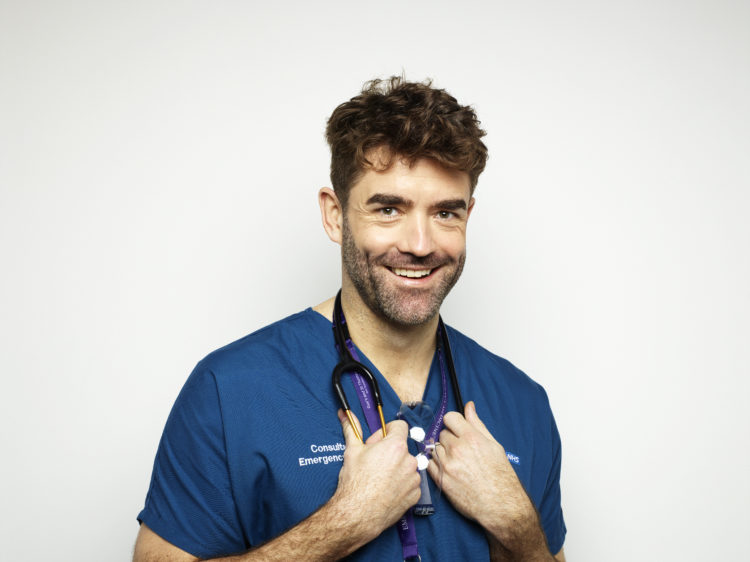 Each box includes a range of hair and beauty products and is designed as both a token of our public gratitude, and as a reminder that the care being shown by the NHS for their communities is reciprocated.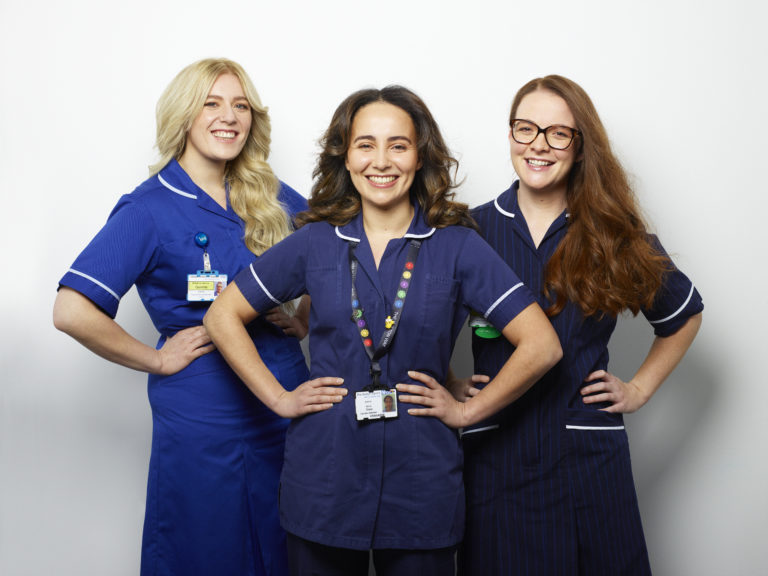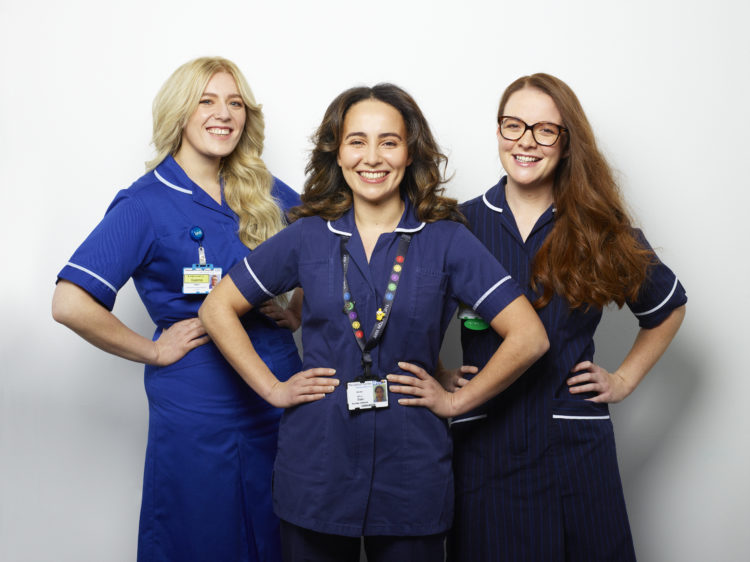 With all portraits photographed on the same day that the very first COVID-19 vaccination was administered, this series of images, taken by Rankin, focus on the unique stories of seven key workers from around the country.
As part of this collection, Adee Phelan also makes a personal appearance, holding a sign in the other bearing the figure 650; a number that by the shooting date, represented the total NHS lives that have been lost to the virus.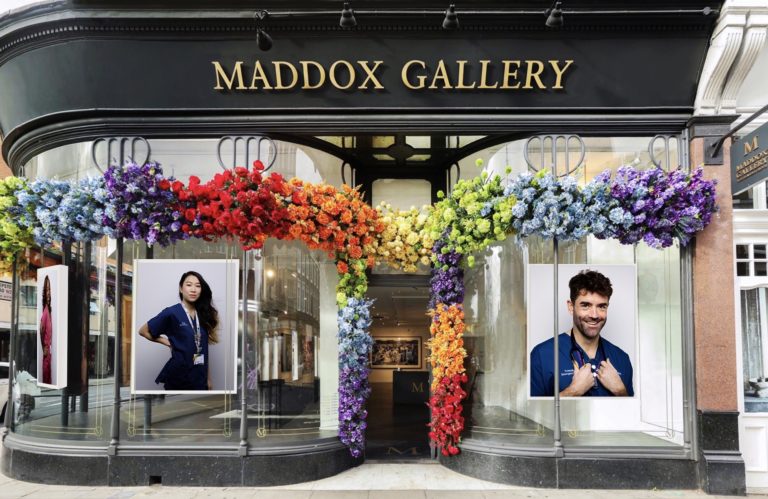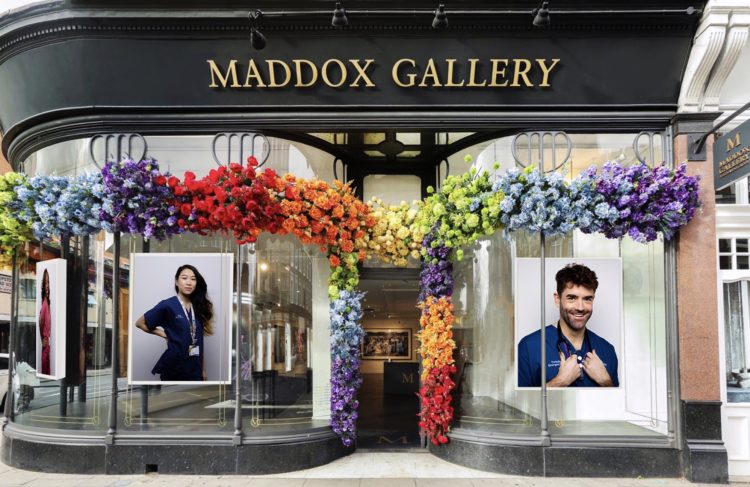 112 Westbourne Grove, London W2 5RU