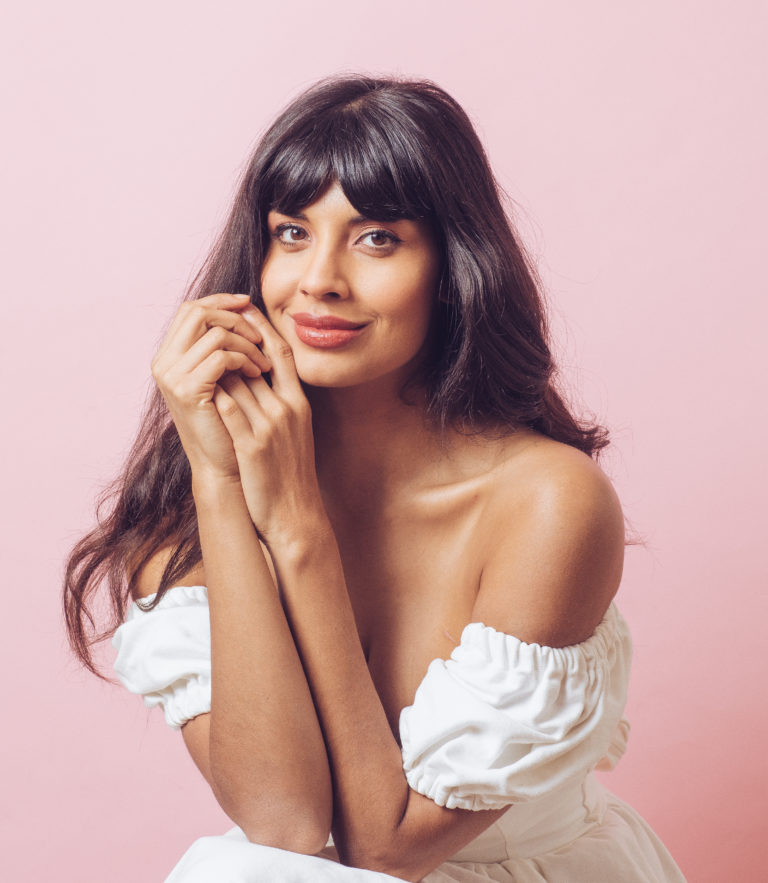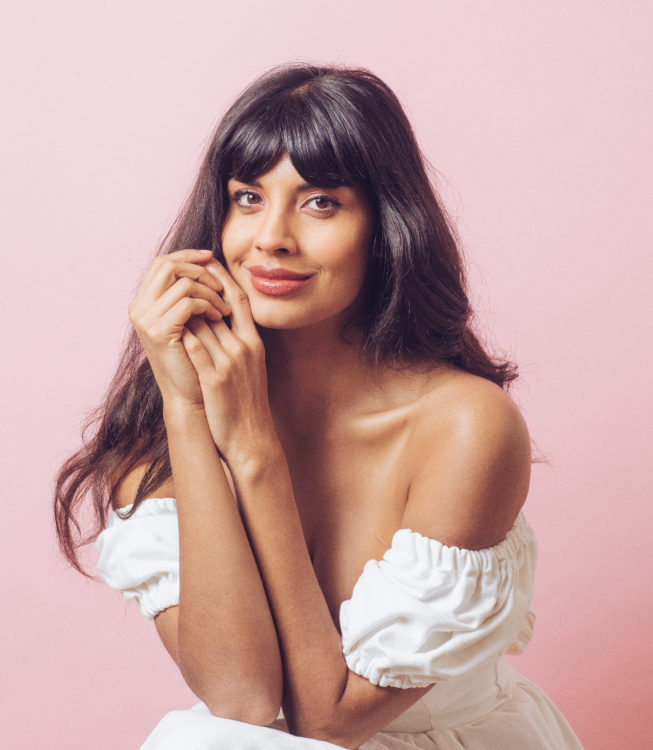 The Body Shop is pioneering a Global Self Love Movement. After undertaking extensive research involving 22,000 women across 21 countries The Body Shop, have found that women across the world are facing a self love crisis,with 1 in 2 women feeling more self-doubt than self-love. Self-love encompasses the recognition and appreciation of our inner worth and value.
The data collected, which explores the self-love experienced by women across the globe, has been expertly collated to form The Body Shop Global Self Love Index. As the first of its kind, this research was commissioned to educate and inform a long term commitment from The Body Shop to advocate for self esteem and inspire its own practises across marketing and their product portfolio.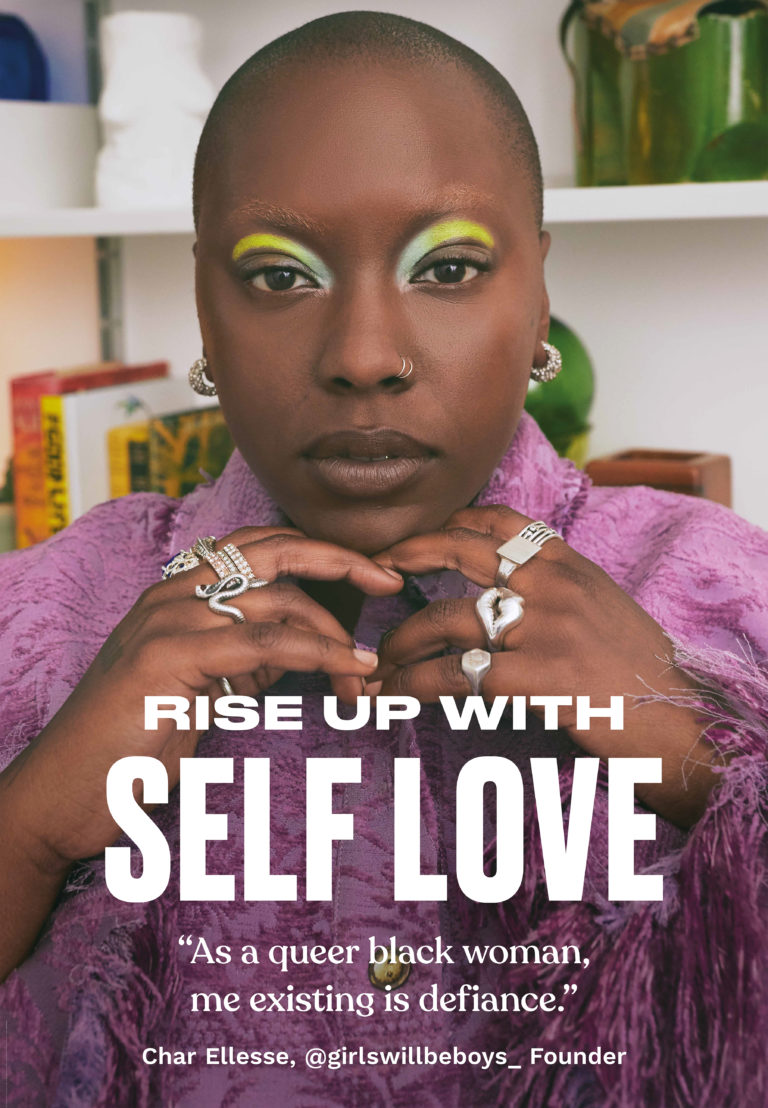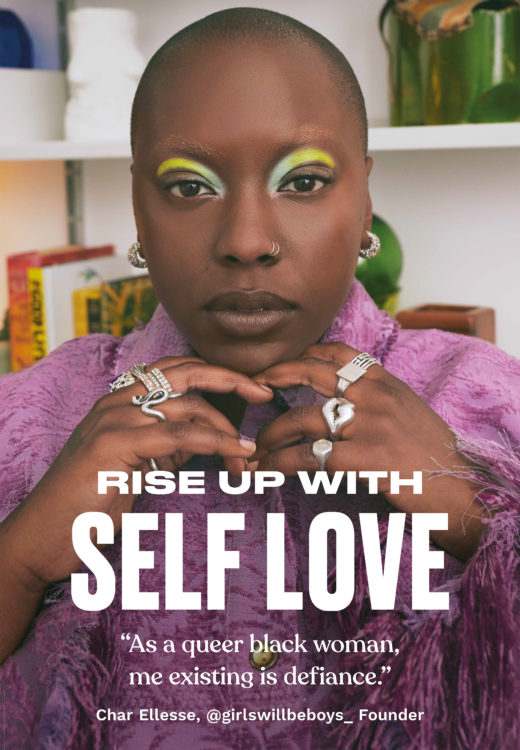 Linda Campbell, Managing Director of The Body Shop UK & Ireland says, "As an activist brand, our mission is to fight for a fairer and more beautiful world. In order to create positive change in the world, we must start with creating positive change within. We call for people around the world to rise up with self-love, especially in a society that promotes self-doubt and insecurity."
The research has both interesting and surprising findings, such as the top cause of low confidence amongst women being financial status and 60% of women overall wishing they had more respect for themselves.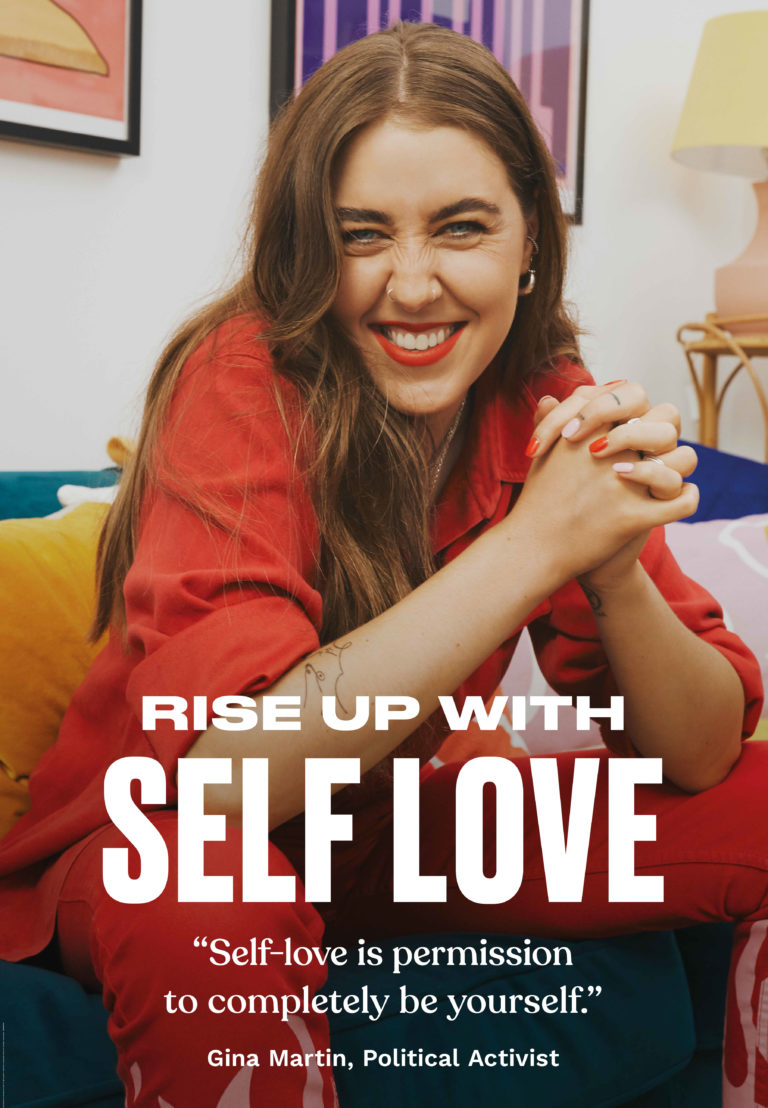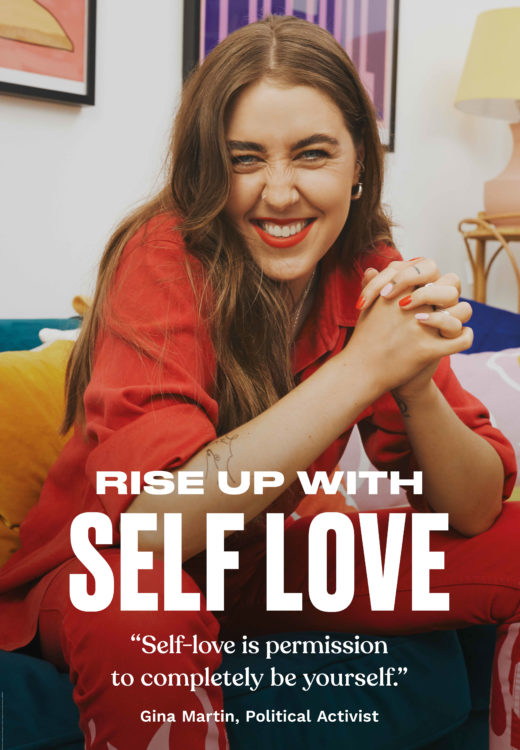 Surprisingly, Covid-19 had a slightly more positive impact on women's self love overall. However women with low self-love or financial worries experienced more negative effects on their self love from the pandemic.
As a result of the findings in this research, The Body Shop is using its voice to build a 'Self Love Uprising'. The movement is being pioneered by leading lights, change makers and cultural ambassadors that inspire people daily. Both British activist Jameela Jamil and The Millennial Therapist Sara Kuburic, are supporting this campaign with the aim of creating and spreading positive change.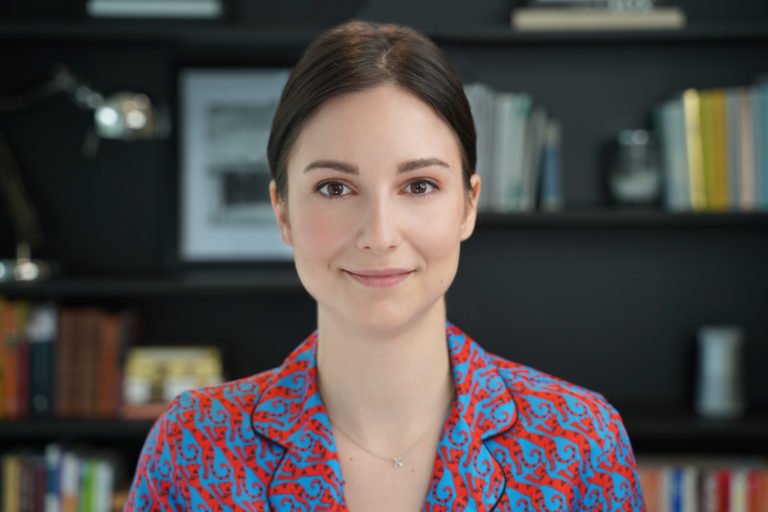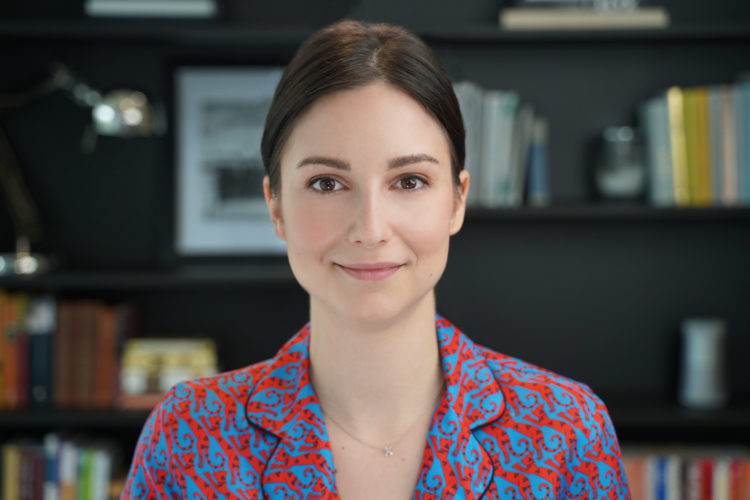 Sara Kuburic (Self-Love Expert) says, "For many women, the pandemic, although unpleasant, has offered a space for reflection, reprioritisation, and authenticity. Many have embraced who they are, stripping themselves of pressures to show up or 'be' a certain way. But, those who struggled with self-esteem prior to Covid-19, have found the isolation and lack of social support confronting and painful because it robbed them of the external sources that masqueraded as self-esteem."
"In this increasingly online world too, if a woman is using social media as her primary means of building or outsourcing her self-love and validation, the unrealistic expectations and comparisons can become detrimental and amplify struggles of self-acceptance." Kuburic explains.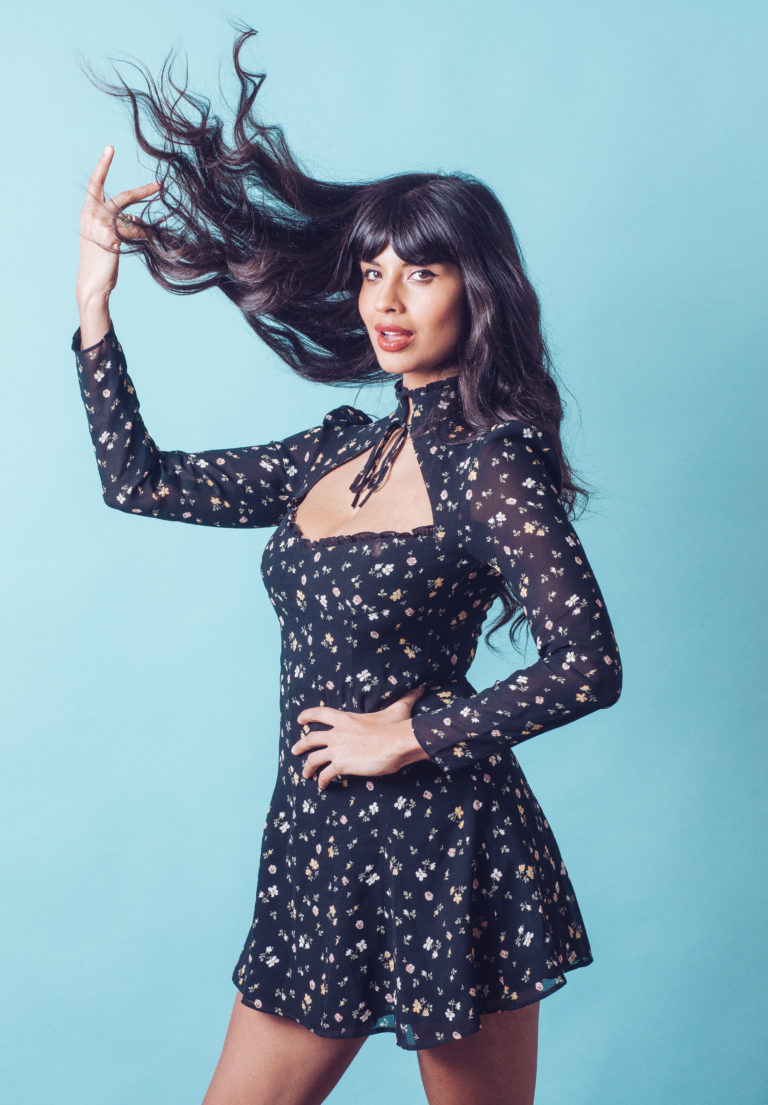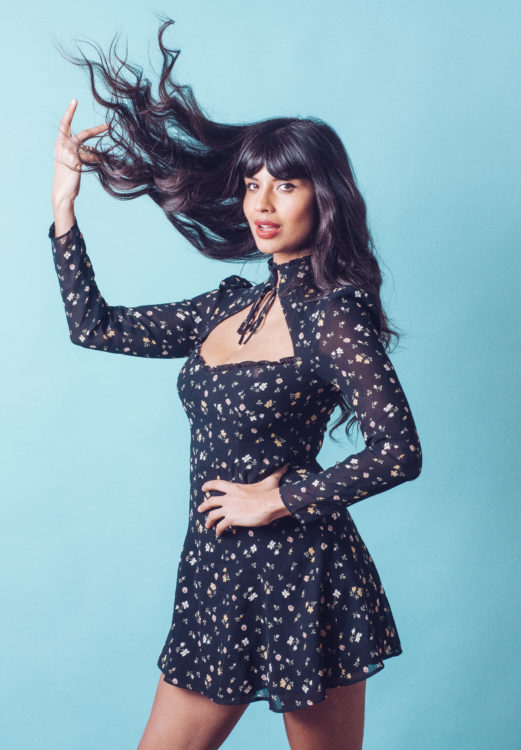 Jameela Jamil added: "I see the lack of self-love as an emotional pandemic, and one which is sadly hitting younger generations the most. Self love is an inside job, so let's all take just one positive action towards loving ourselves. As a woman, being proud of yourself and believing you are 'enough' as you are, is an act of social and political resistance."
The Body Shop aims to inspire 1 million acts of self-love in 1 year. Tips on acts of self-love will be shared on the Self-love Hub and the social media channels of The Body Shop.
Jameela Jamil and Sara Kuburic are hosting an Instagram Live on Wednesday 17th March at 20:00 GMT on The Body Shop account to discuss how to rise up with self love as part of the global #selfloveuprising