On Mothers Day, we all know that the precious gift you can give is your time and love but life looks a little different these days with so many being separated from loved ones due to the pandemic. We have curated the perfect gifts for your mother or the special woman in your life this mother's day.
Happy Mother's Day, from ARCADIA with love…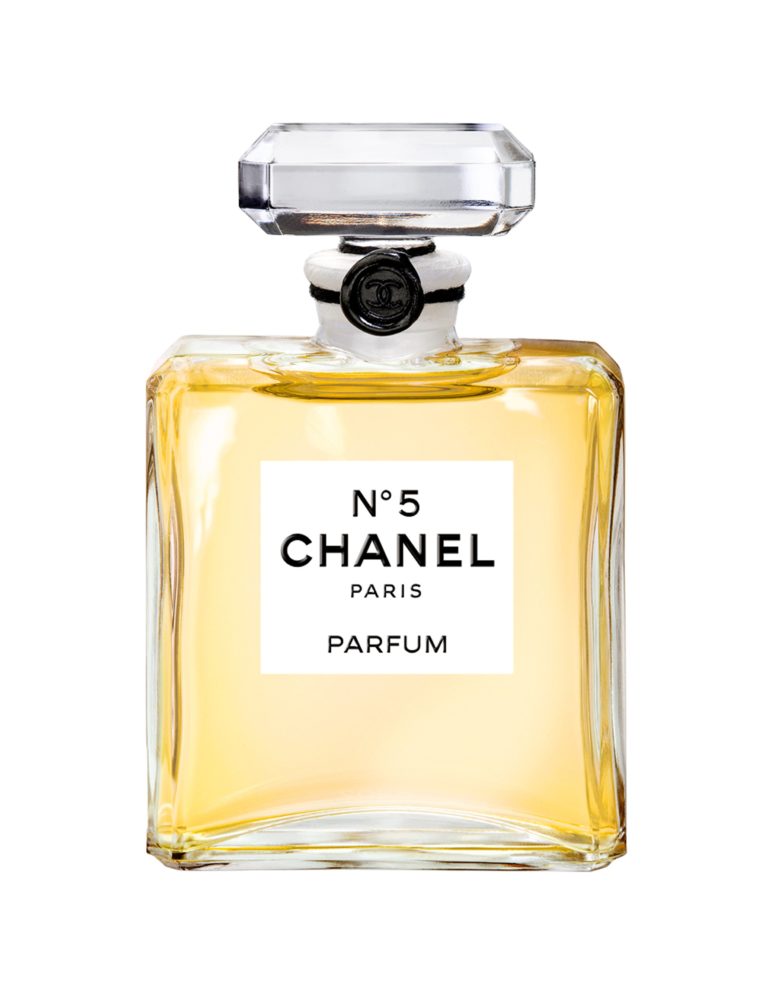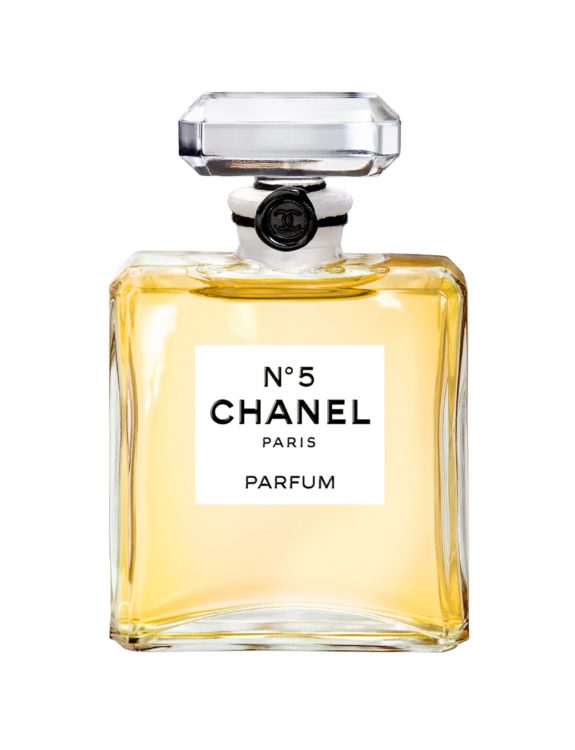 N°5
£160 15ml
N°5, the very essence of femininity. A timeless, legendary, aldehyde floral bouquet. Composed using raw materials of the finest quality, the parfum is the most precious form of the fragrance. It is housed in an iconic bottle with a minimalist design, hand-sealed with baudruchage, and topped with a faceted cabochon. Follow Gabrielle Chanel's advice and apply it, "wherever you would like to be kissed."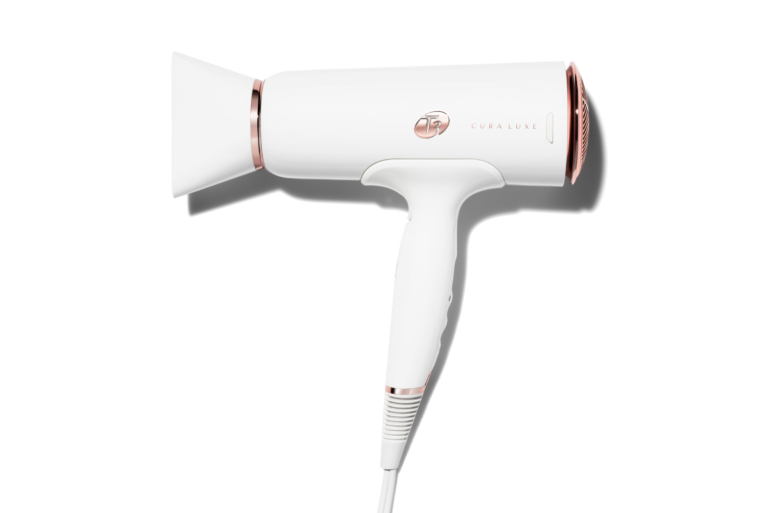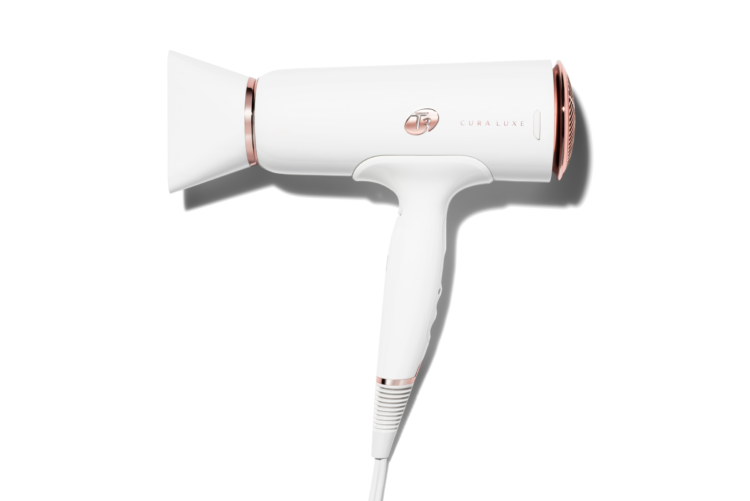 Cura Luxe Hair Dryer by T3
£235
Dry hair faster without compromising on the finished result when using the innovative T3 Cura Luxe Hair Dryer, a hair styling tool that features ion technology. Featuring a wide airflow, this device helps hair to dry quickly and evenly. The five settings allow for a customised experience during each styling session. Choose the level of heat that is suitable for a specific hair type as well as the look to be achieved.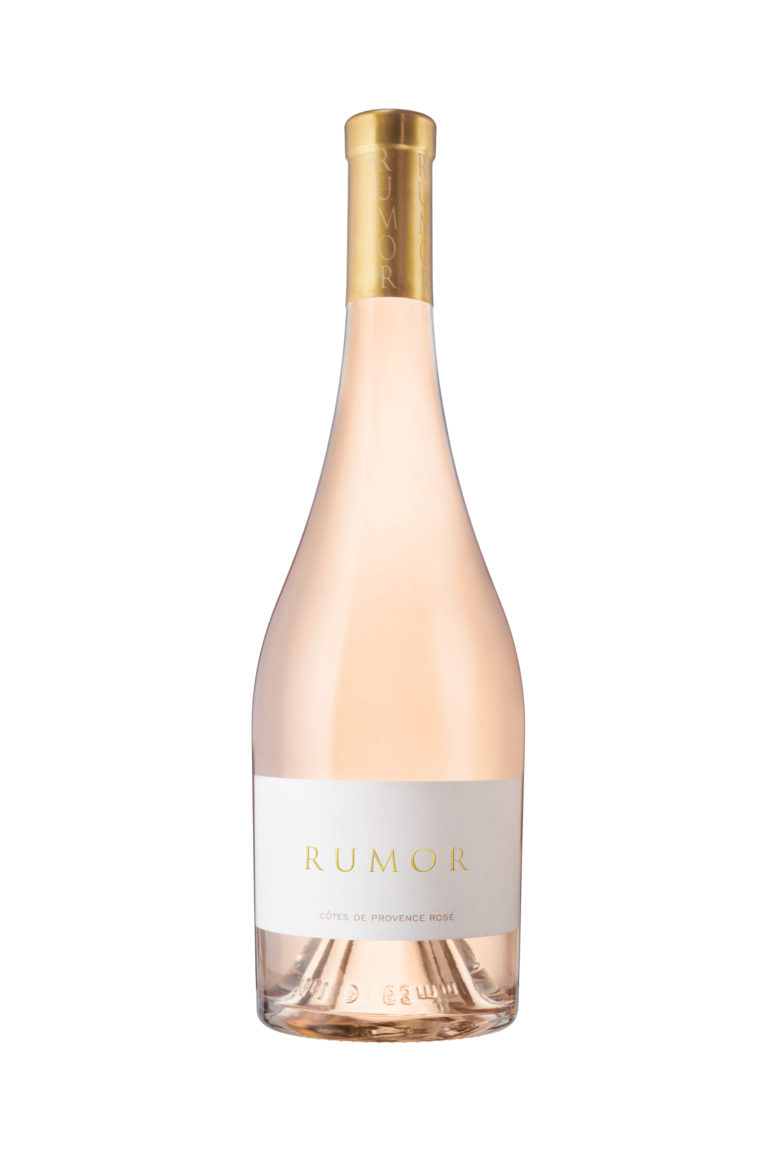 RUMOR Rosé
£62 150cl
RUMOR is an elegant premium rosé produced and bottled in Flassans-sur-Issole, the heart of the South of France Provence Region. Covering an area of over 850 hectares, the vineyard, which is dotted with oaks and olive groves, has been a producer of the finest quality wine for over 800 years. A combination of sophistication and lightness, the beautiful blush pink RUMOR is easy-drinking and masterfully blends delicate citrus and fruit aromas with a well-rounded crisp and dry finish, perfect for celebrations, no matter how big or small, whatever the weather.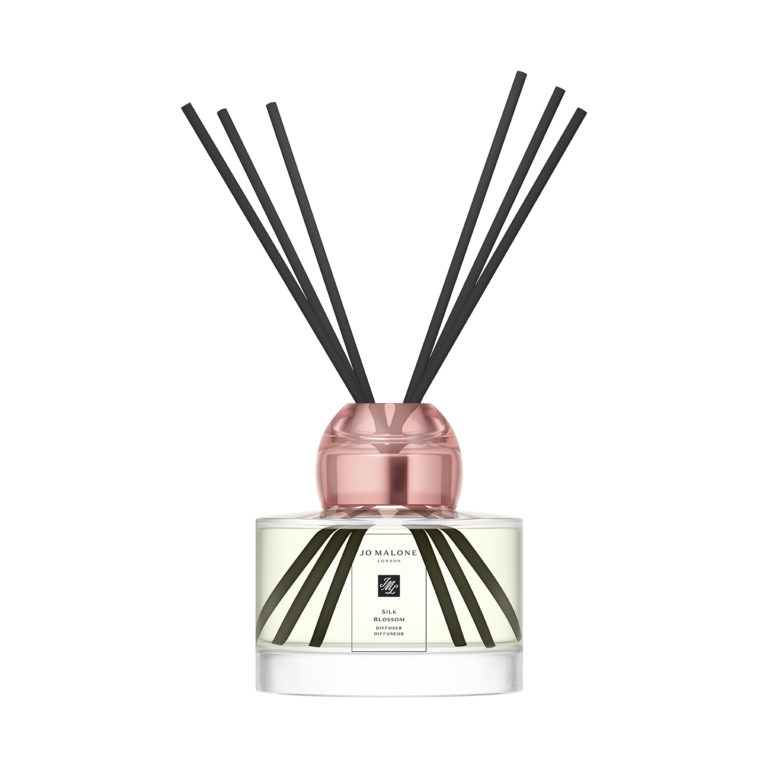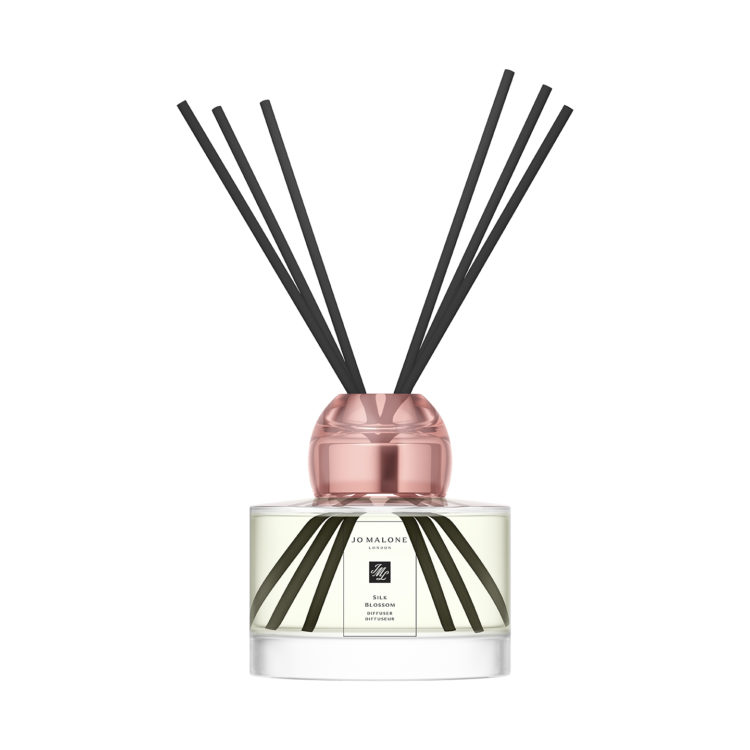 Jo Malone Silk Blossom Diffuser
£67 165ml
This delicate, sweet and enthralling scent is a celebration of the tempting blooms of the silk tree which are irresistible to hummingbirds and butterflies. Filled with Jo Malone London's fragrance formula in a colourful new design, it provides constant scent for around 3-4 months.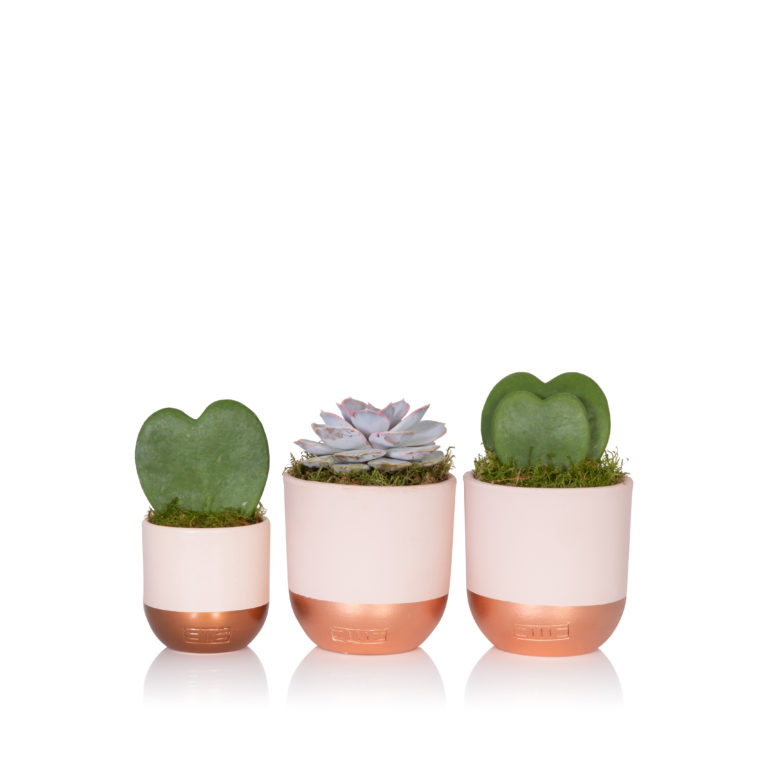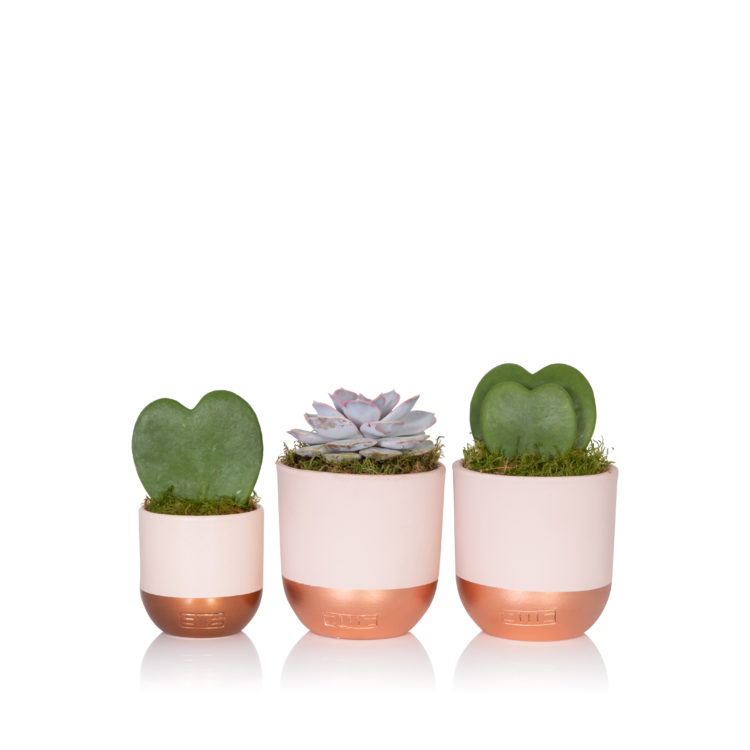 Love Heart Succulent Gang
£39
This adorable trio of succulents is the perfect gift for Mother's Day. Styled in pretty pastel pink and copper ceramics, these little beauties don't require much care and will look great for weeks to come. Included in the gang is a Medium Lilacina Succulent, Double Hoya Kerrii Heart and a Single Hoya Kerrii Heart. Pop them in a bright spot and water them once every 3 or 4 weeks. The perfect gift that keeps on giving.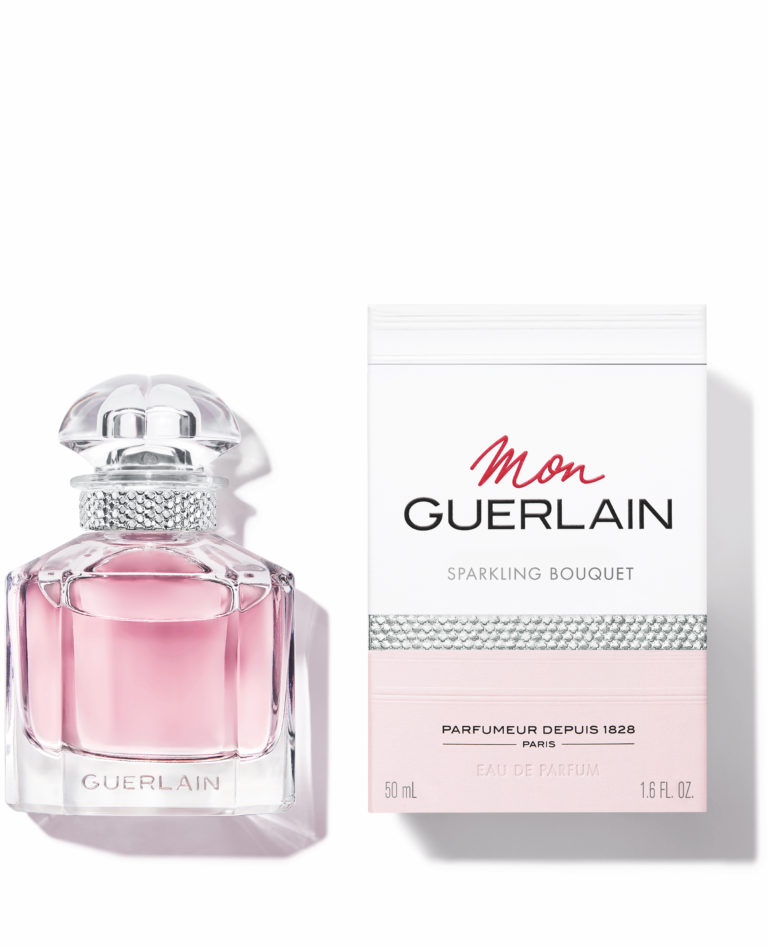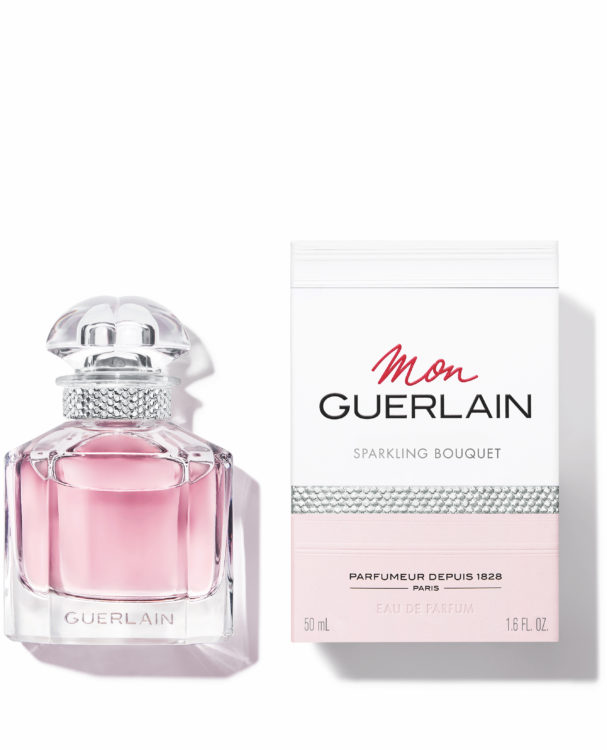 Mon Guerlain Sparkling Bouquet
Mon Guerlain Sparkling Bouquet is a radiant fragrance like a beaming smile, in which the essential lavender-vanilla duo is beautifully enhanced by a sparkling pear note and a luminous Sambac jasmine.
A captivating fruity fresh oriental sillage with a magnetic charm.
£79 50ML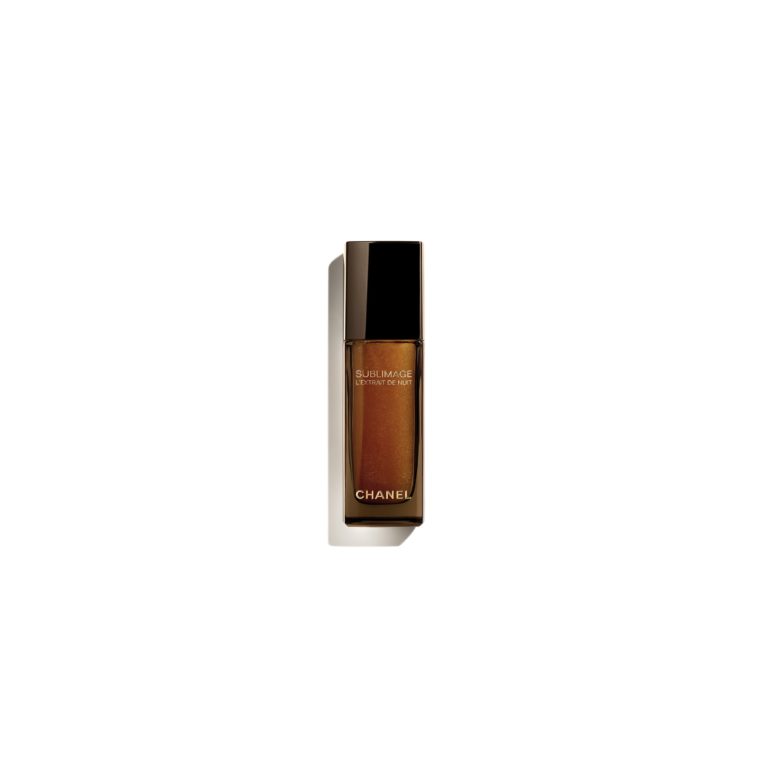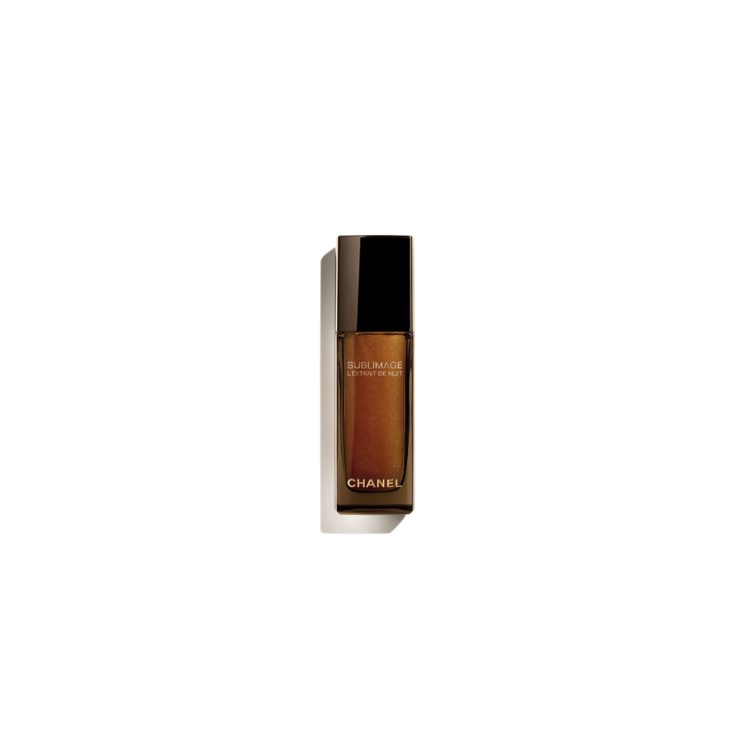 CHANEL SUBLIMAGE L'EXTRAIT DE NUIT
£510 40ml
The first night serum based on chronobiology, SUBLIMAGE L'Extrait de Nuit reconnects skin with its natural revitalising and reviving functions, which are more intense at night than during the day. Its formula contains 93% naturally derived ingredients and a complex of fermented Vanilla Planifolia and neroli elixirs. Composed of 25% oils, its transformative serum texture provides the perfect balance of freshness and nourishment. It offers a unique sensory experience.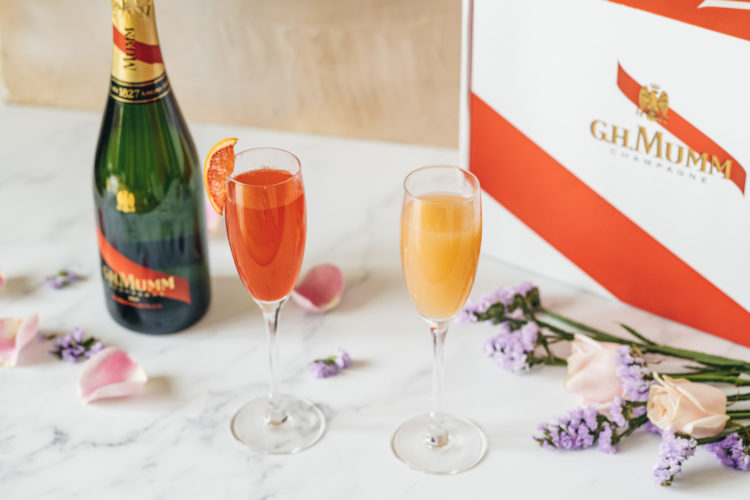 Mumm's Champagne Cocktail Box
£49.50
Established in 1827, G.H.Mumm Champagne House has been developing its excellence, passion for its terroir and innovation since its inception.Maison Mumm Champagne has partnered with premium cocktail company Create Cocktails, to offer an exclusive Mother's Day Champagne cocktail box. This beautiful package features everything you need to craft classic Champagne cocktails at home. There is a sweet and delicate Peach & Vanilla Bellini and a vibrant Pink French 75, a fun take on a beloved classic.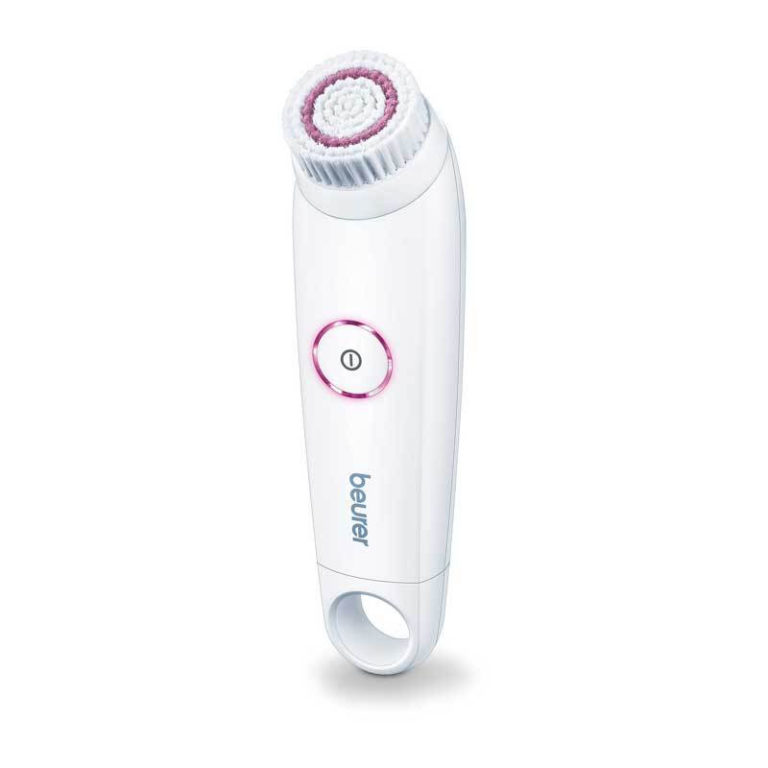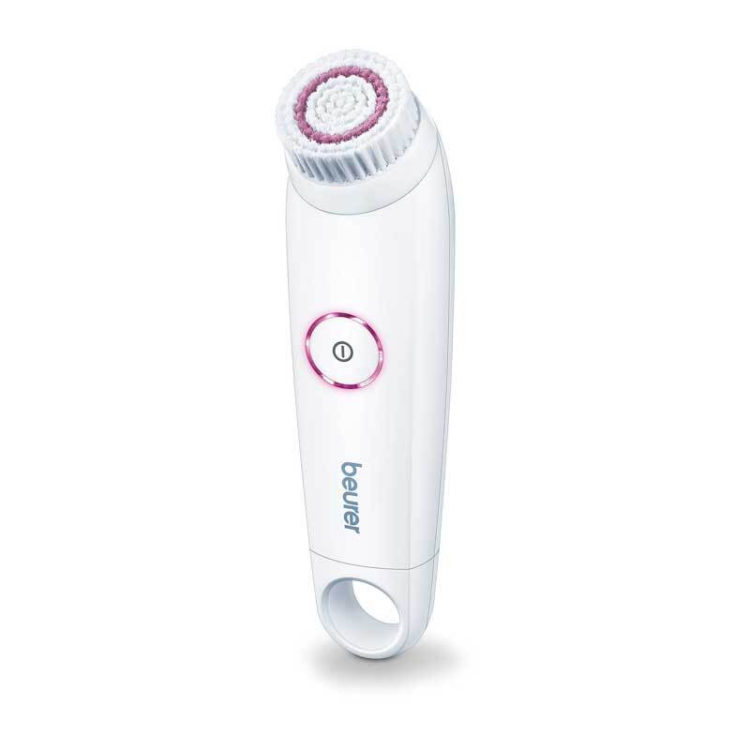 Beurer FC45 Facial Cleansing Brush
£30.99
The Beurer FC45 is a revelation for your daily skincare routine. This lightweight, portable facial cleansing brush cleans four times better than washing your face by hand. The soft brush, rotates in two different stages of power, giving a deep cleanse that provides you with visibly clearer and softer skin. An instant skincare essential, once you use the Beurer FC45 you'll never go back.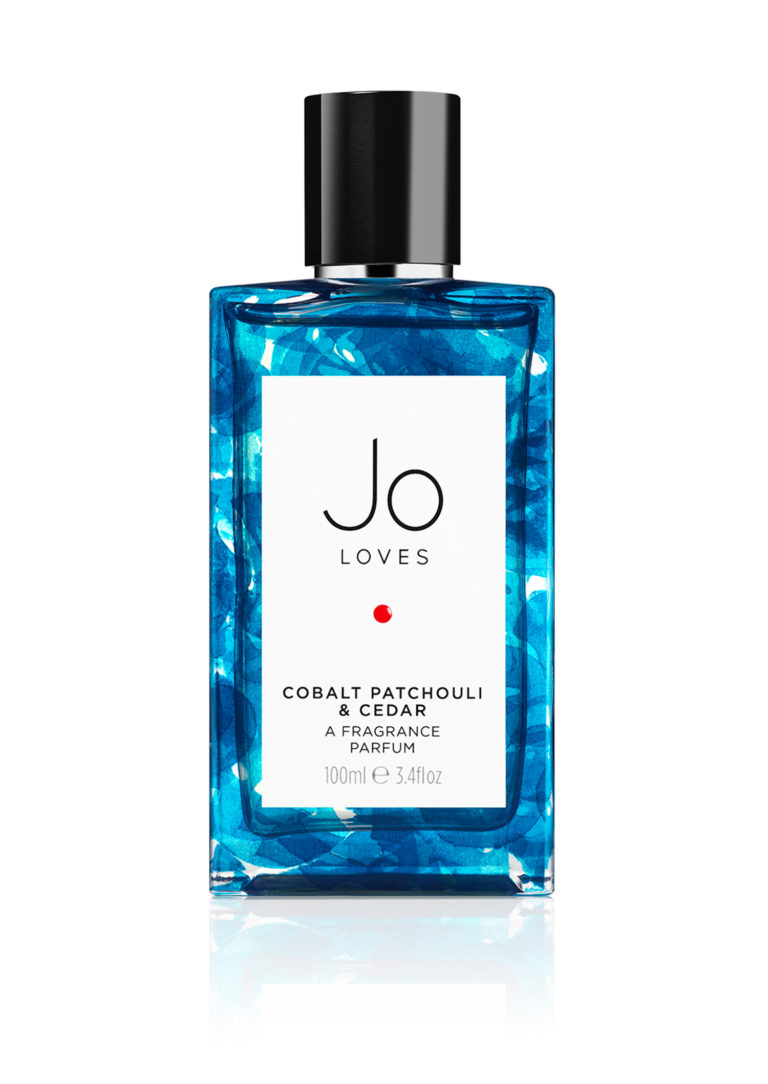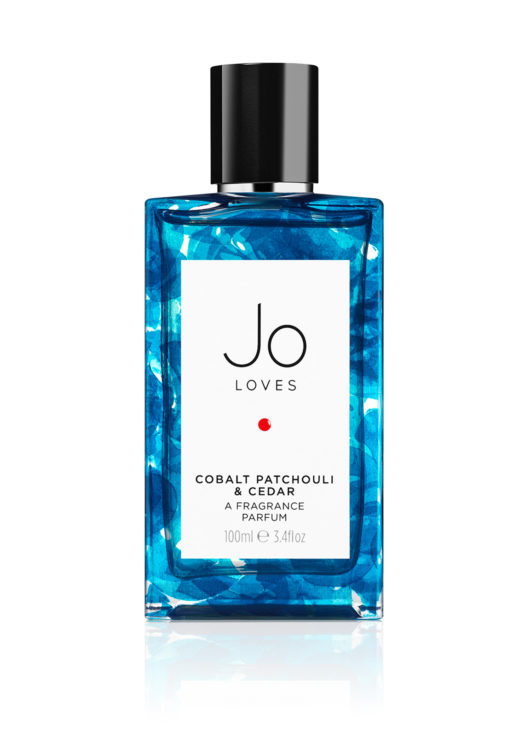 Cobalt Patchouli & Cedar, a Jo Loves Fragrance
£115 110ml
The latest fragrance created by Jo Malone CBE, Cobalt Patchouli & Cedar radiates a powerful sense of calm, representing freedom, imagination and inspiration. A fresh, clean and crisp cologne scent with powerful base notes that give a unique intensity whilst classic notes of vetiver, patchouli and cedarwood add an eclectic twist. A limited number of 100ml fragrances will be available, exclusively designed by artist Natasha Murray.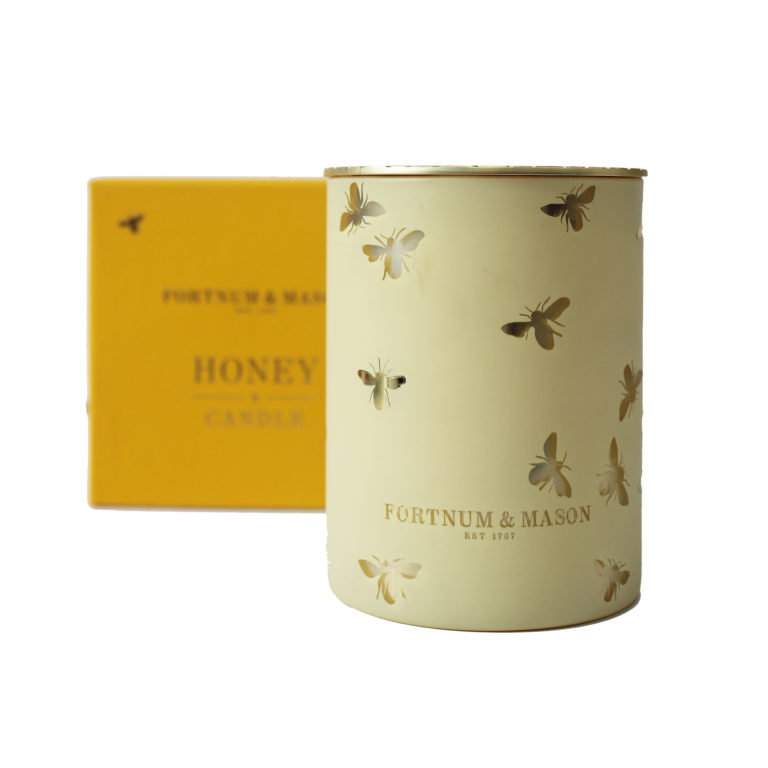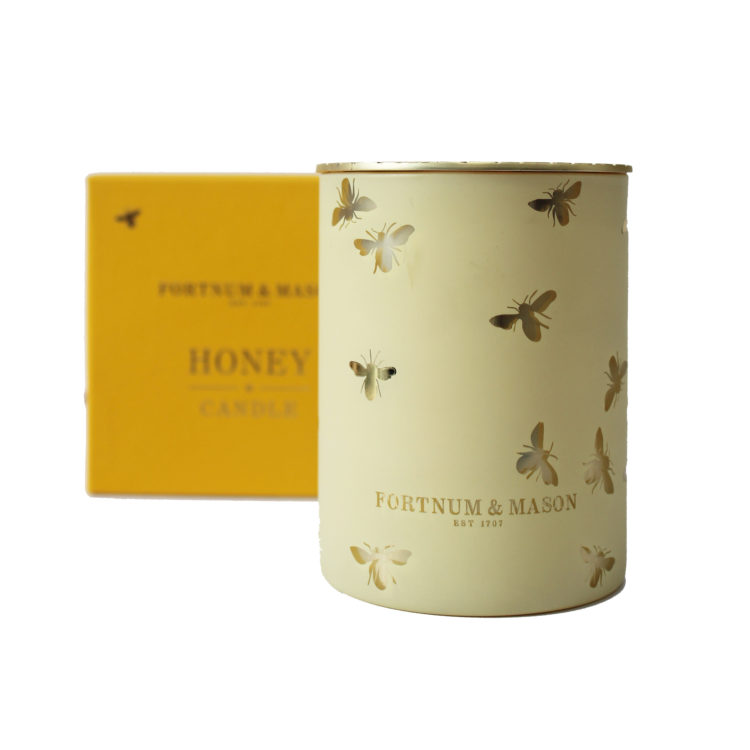 Fortnum & Mason Honey Candle
£45 330g
Fortnum's origins were in making and selling candles and honey has always been a key Fortnum's ingredient since 1707. They even have their very own hives on the iconic Piccadilly rooftop, yielding a beautiful floral honey each September. In this delightfully fragrant candle, honey and orange blossom run throughout, with a caramel base, peach and floral notes for a bright, sweet, and warming scent. It has a burn time of 70 hours.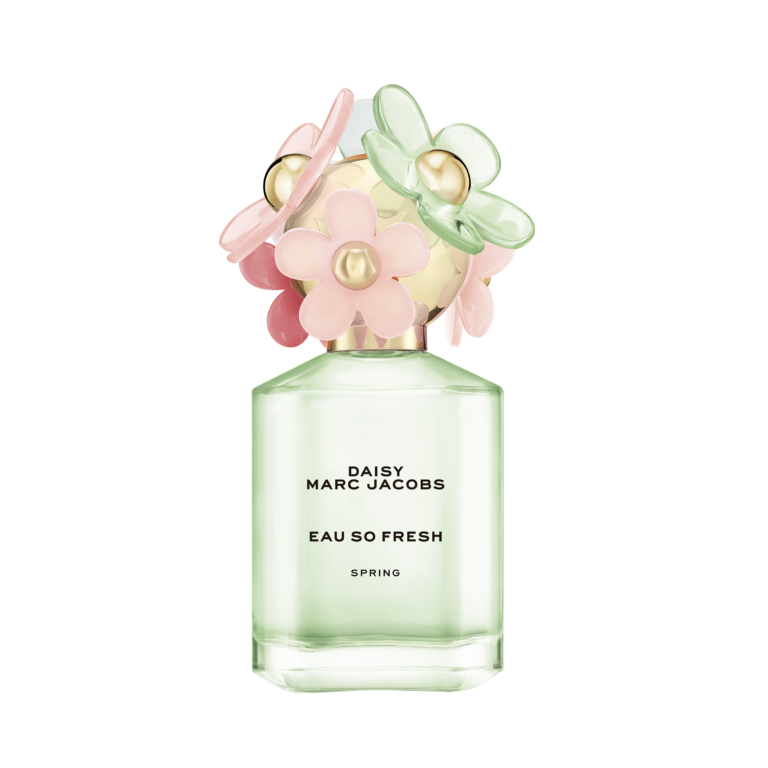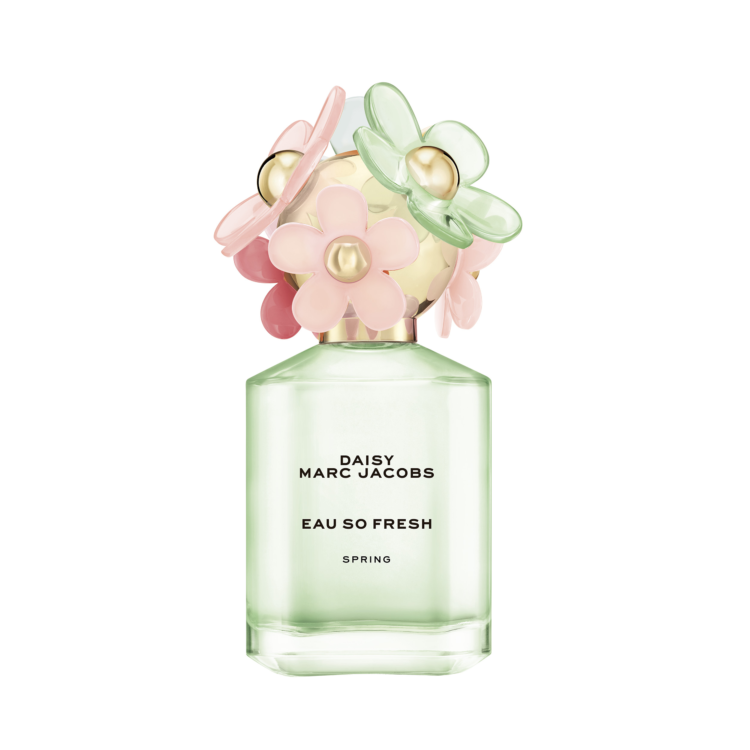 Marc Jacobs Daisy Eau So Fresh
£70 75ml
Capturing the airy essence of nature and the innocence of spring, it offers a seasonal twist on the classic Daisy fragrances. Daisy Marc Jacobs Eau So Fresh is a comforting fresh scent with notes of green tea blossom, matcha and a bright burst of pink pepper. Transport yourself to a world of blooming daisies and lush greenery with the Daisy Marc Jacobs limited edition perfume.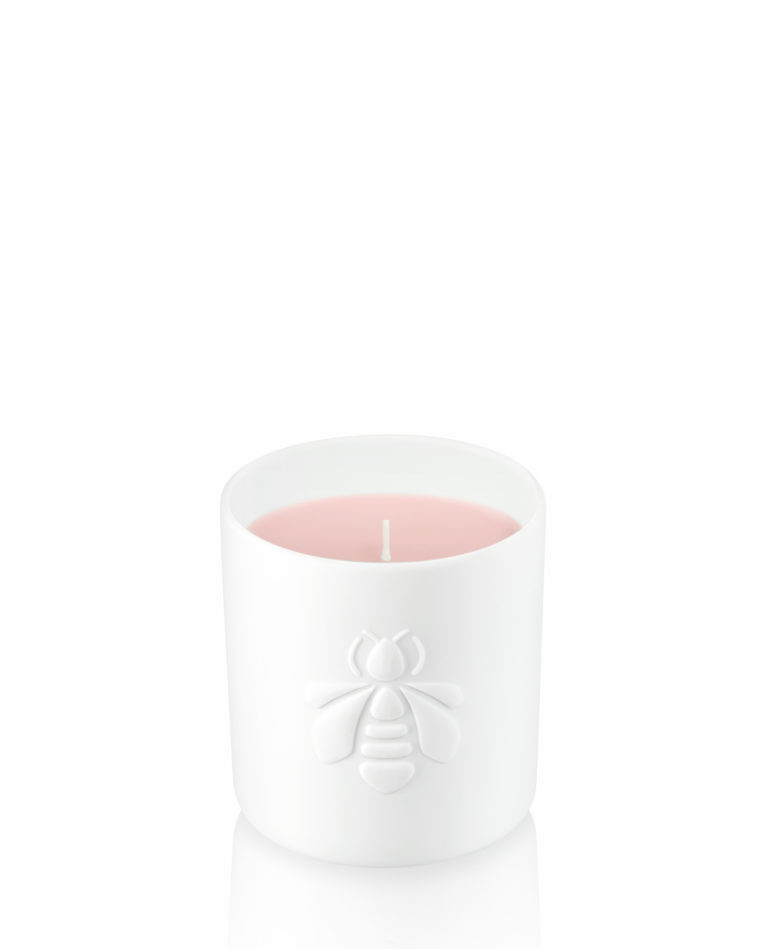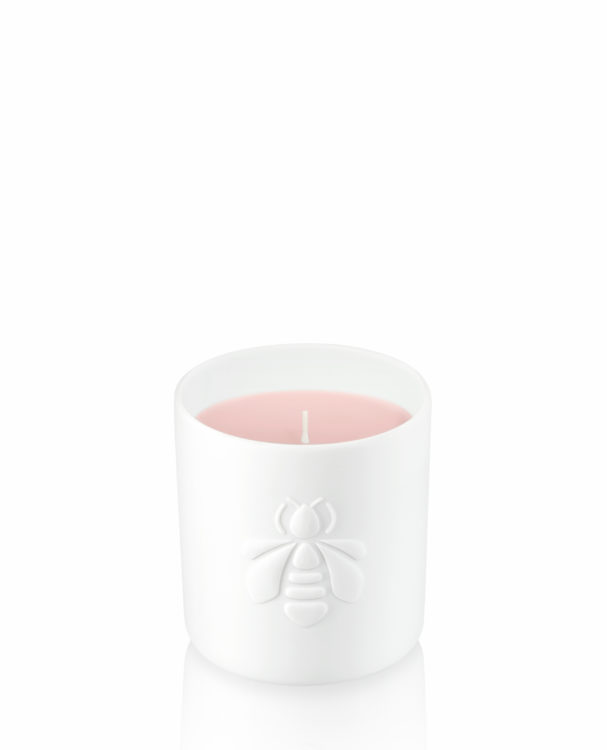 Guerlain La Cuvée Scrète Scented Candle
£59 180g
The La Cuvée Secrète scented candle comes in a delicate white biscuit porcelain jar with a sensual, tactile finish. Crafted in Limoges, France, this immaculate adornment is decorated like a coat of arms with a majestic bee in relief, in the finest Guerlain tradition. This creation with a streamlined design is a precious decorative object. It makes the perfect gift, which can be used as you wish once the wax has been burnt.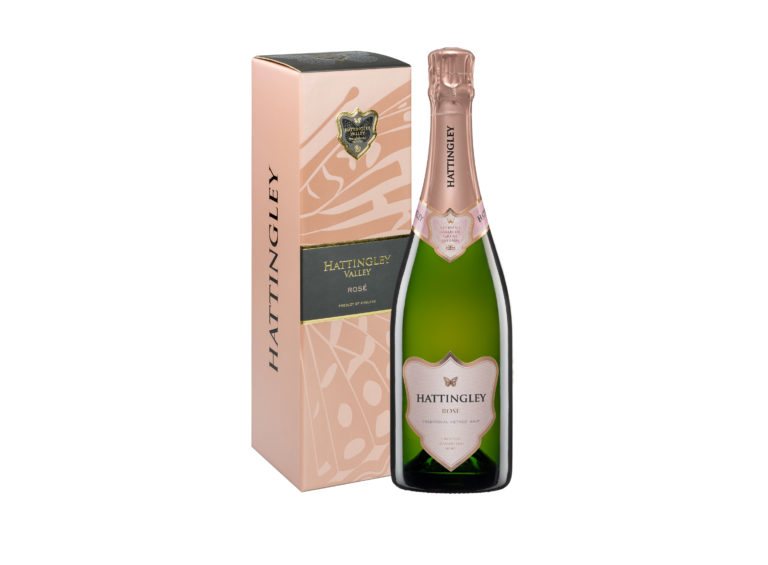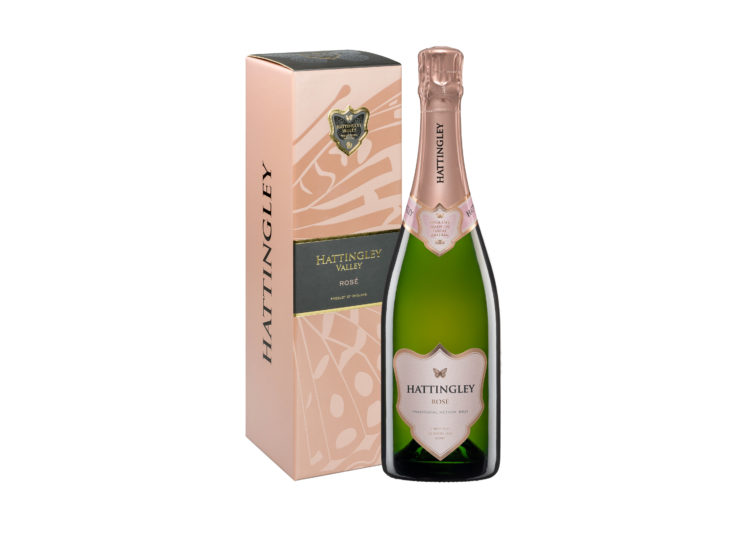 Hattingley Valley Rosé
£41 75cl
Hattingley Valley Wines is one of the UK's most successful wineries and has won over 79 medals, 13 trophies and three Best in Class for its English sparkling wines. This elegant Rosé has a subtle delicate salmon hue and a soft mousse, with vibrant summer berry and shortbread aromas. A harmonious wine, with extraordinary depth, freshness and perfectly balanced acidity.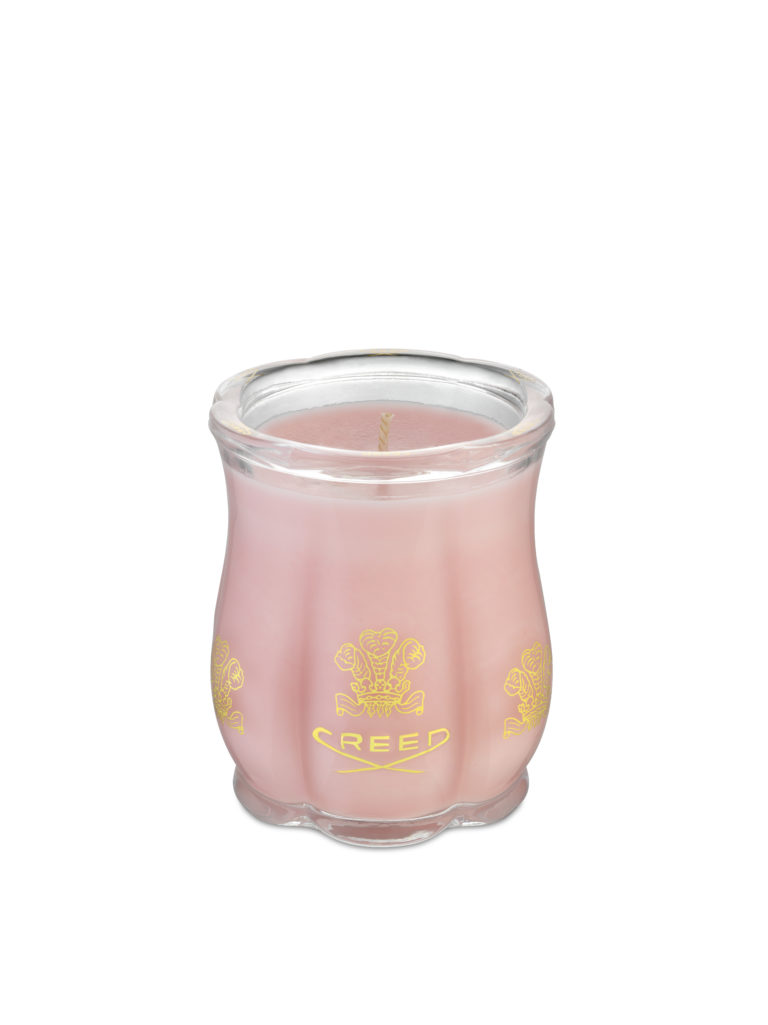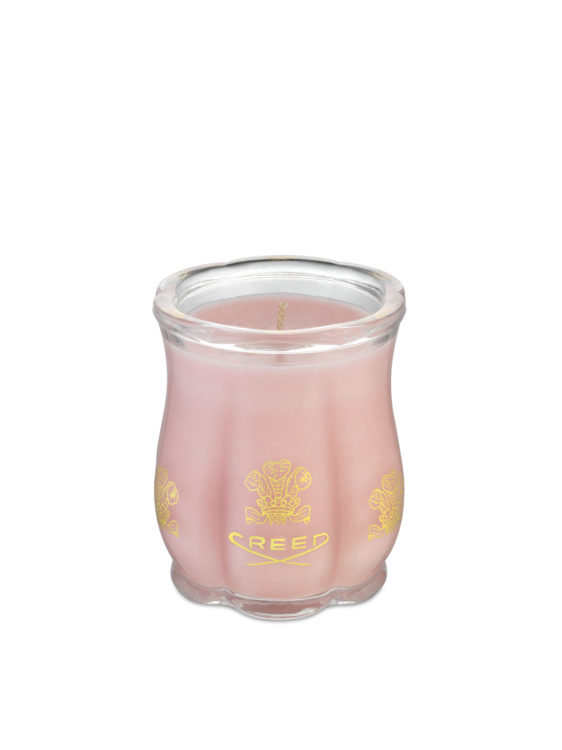 Creed Luxury Gifting Candle Cocktail De Pivoines
£100 200g
Invite the extraordinary Creed experience into your home with Creed's beautiful Cocktail De Pivoines scented candles. Each 6.6 ounce candle has a burn time of around 60 hours and comes with a lid which can be used to extinguish the flame neatly and instantly without blown wax or smoke. Remember to trim the cotton wick after each use and always burn candles on a heat protective surface and never leave unattended whilst burning.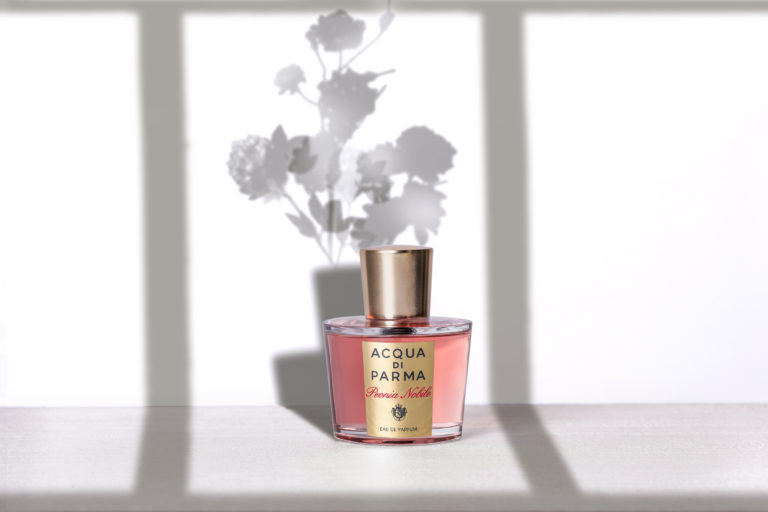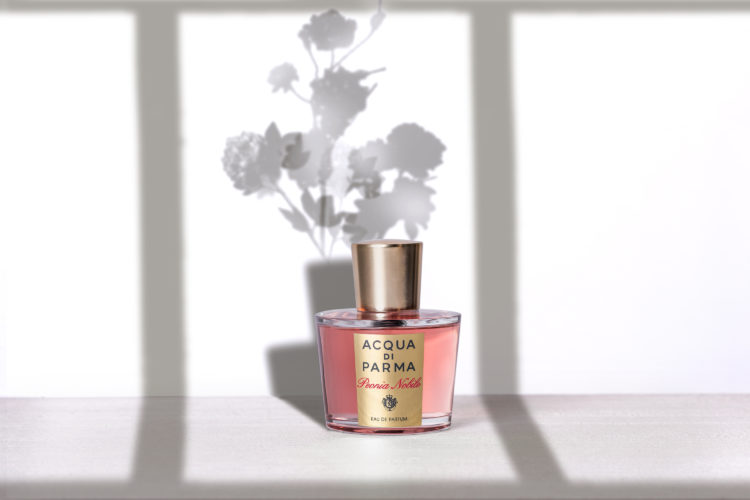 Acqua Di Parma Peonia Nobile Eau De Parfum
£142 100ml
Peonia Nobile boasts sophisticated femininity like the long-awaited bloom of a peony blossom which enchants us each Spring. The fragrance is a elegant and sublime with vibrant notes of black pepper and soft notes of raspberry. Sumptuous notes of peony are enhanced by sunny geranium, soft, delicate Turkish rose and fresh freesia. The sensuous harmony ends naturally in the rich base notes of velvety amber entwined with woody accents of patchouli and musk.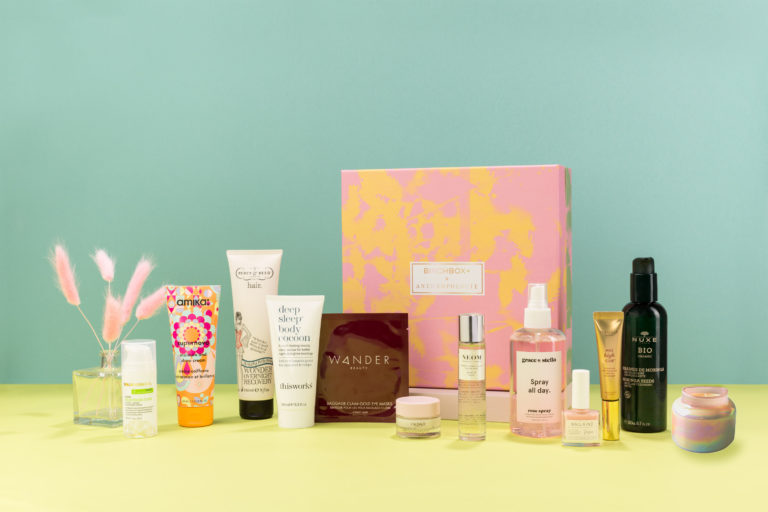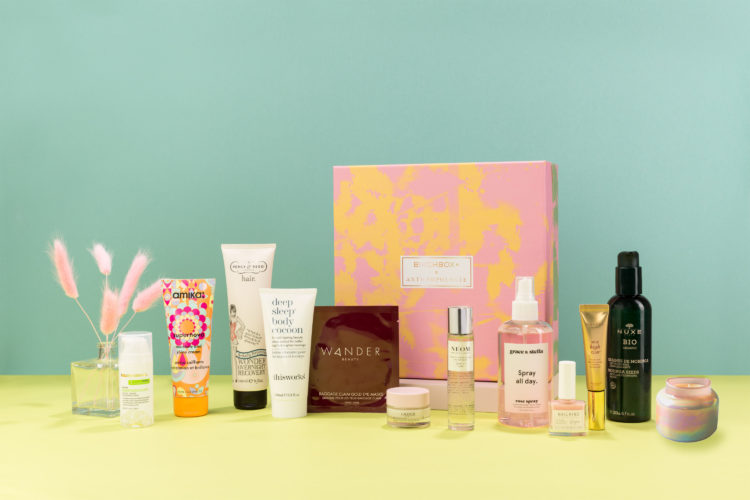 Birchbox x Anthropologie Limited Edition box
£48
Rest is the number one beauty secret and to celebrate it, Birchbox have partnered with Antropologie to bring 12 beauty products that will help you de-stress after a long day.
There is a Mini Capri Blue Jar Candle (4.5oz); GoldFaden, Brightening Elixir Serum, 30ml; GoldFaden, Brightening Elixir Serum, 30ml; Nuxe, Organic Micellar Cleansing Water, 200ml; amika, supernova moisture and shine cream, 100ml; This Works, Deep Sleep Cocoon, 100ml; Percy & Reed, Perfectly Perfecting Wonder Overnight recovery, 150ml; Caudalie, Resveratrol-Lift Firming Cashmere Cream, 15ml; NEOM Organics, Perfect Night's Sleep Pillow Mist, 30ml; Nail Kind, Pillow Talk Nail Polish; Wander Beauty, Mile high mascara + eye patches.
LE LION DE CHANEL
£280 200ml
Proud, passionate and daring, Gabrielle Chanel embodied her astrological sign and took great inspiration from it. The lion became her totem animal and a recurring theme in her creations. LE LION DE CHANEL is an ode to Gabrielle Chanel's love affair with the magical creature. The warm, majestic and refined fragrance is powerful and carnal with amber and leather-like notes of labdanum which are softened by vanilla and bergamot.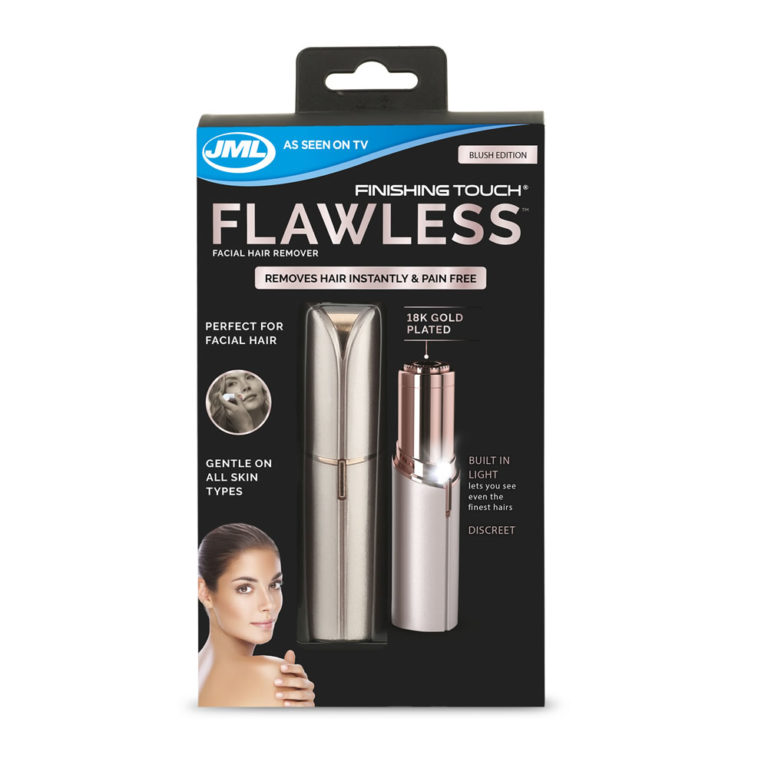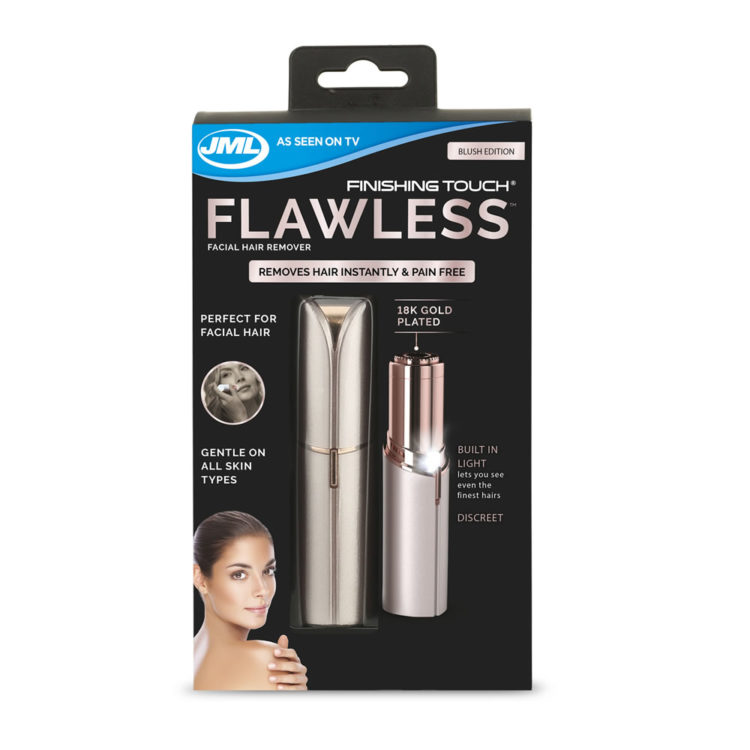 Finishing Touch Flawless Facial Hair Remover
£17.99
This gold plated discreet hair remover is perfect for use anywhere anytime. It looks like a designer boutique lipstick so can be easily kept in a purse or packet and can be used without drawing attention. It is designed to beautifully, painlessly and easily remove hair from lips, chin, cheeks and even pesky peach fuzz. It is dermatologist approved and is safe for all skin types and tones and won't cause redness or irritation.
The Finishing Touch Flawless Facial Hair Remover is available from Well, the third largest pharmacy chain in the UK. Well boasts 760 stores and impressive online shop that offers everything from beautiful beauty products to prescriptions.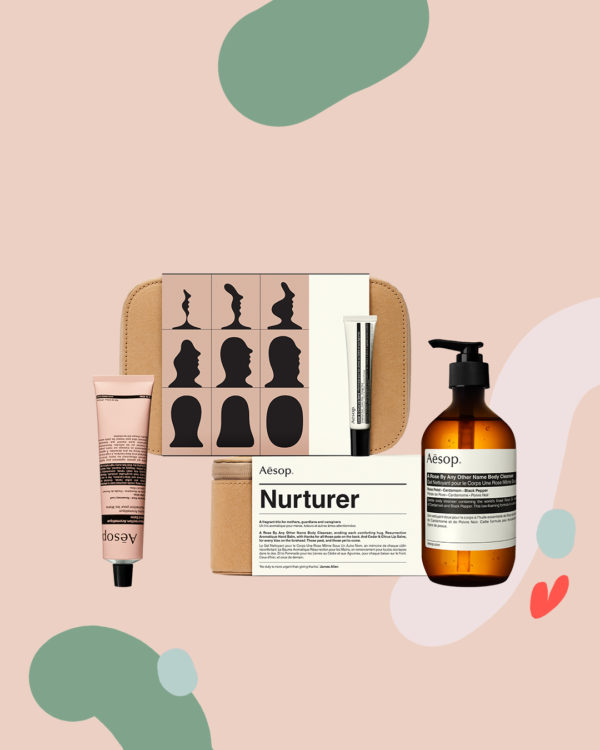 Aēsop Nurturer Gift Kit
£60
This thoughtful ensemble has been curated to express gratitude towards mothers and caregivers alike. It features the beloved Ressurection Aromatique Hand Balm (75ml), the refreshing A Rose By Any Other Name Body Cleanser (500ml) and the nourishing Cedar & Citrus Lip Salve (9ml) in a handy reusable amenity case.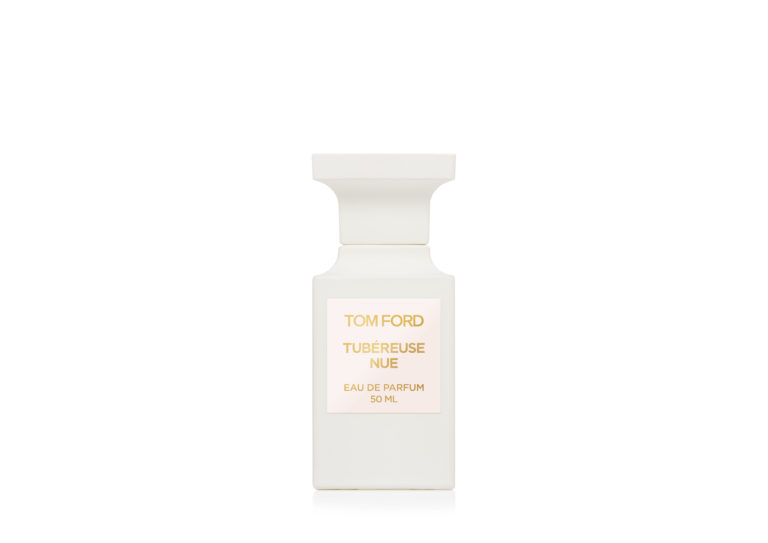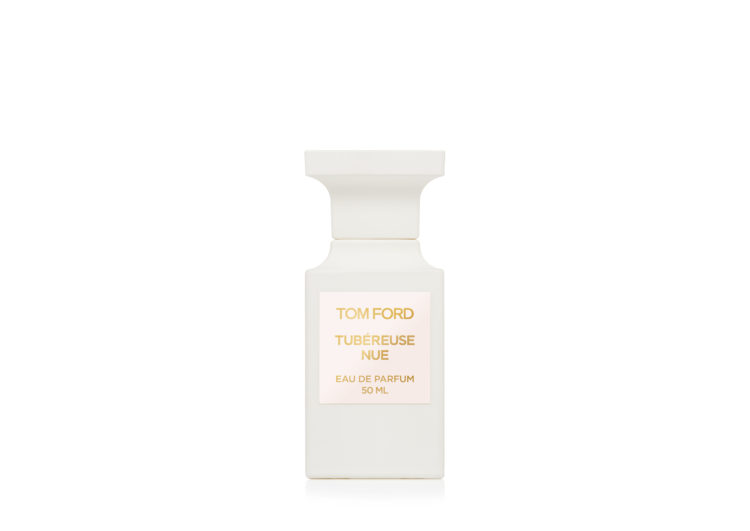 Tom Ford Tubereuse Nue Eau De Parfum
£228 50ml
This hypnotic scent will capture the hearts of floral lovers. It conjures the fresh petals of night-blooming tuberose and jasmine with a base of supple suede accord and spiced akigalawood and timud pepper. This captivating scent exudes a sensual blanket of musk and an illicit potency that you hope will never fade.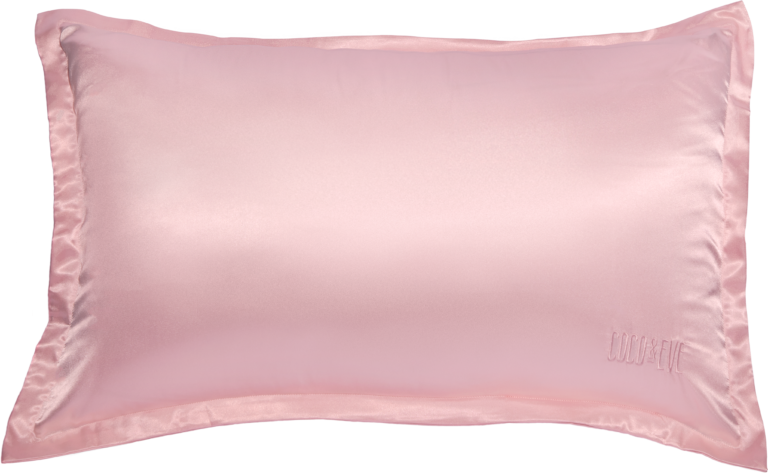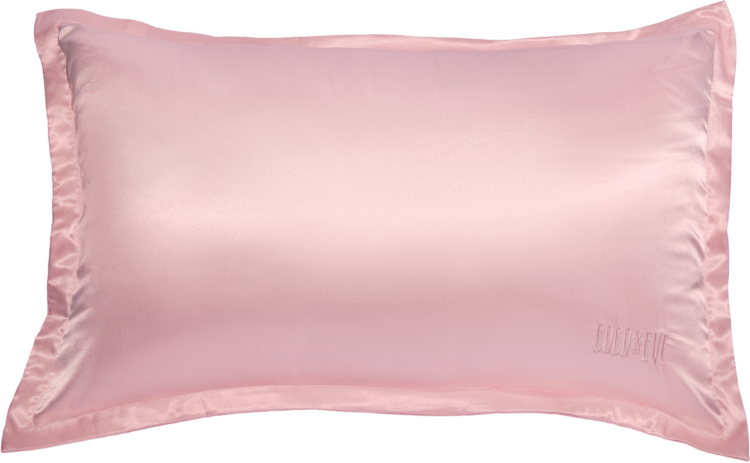 Coco and Eve Beauty Sleep Pillow Case
£19.90
This super pillow case works its magic whilst you sleep, so that you wake up with silkier, smoother, stronger hair and skin. Unlike traditional cotton pillowcases, it doesn't tug or pull at your hair, leaving zero frizz. The friction-less material leaves less creases and marks that irritate your skin. Your skin is glowy and plump in the morning thanks to the material which keeps your face cream in your skin and not soaked into your sheets.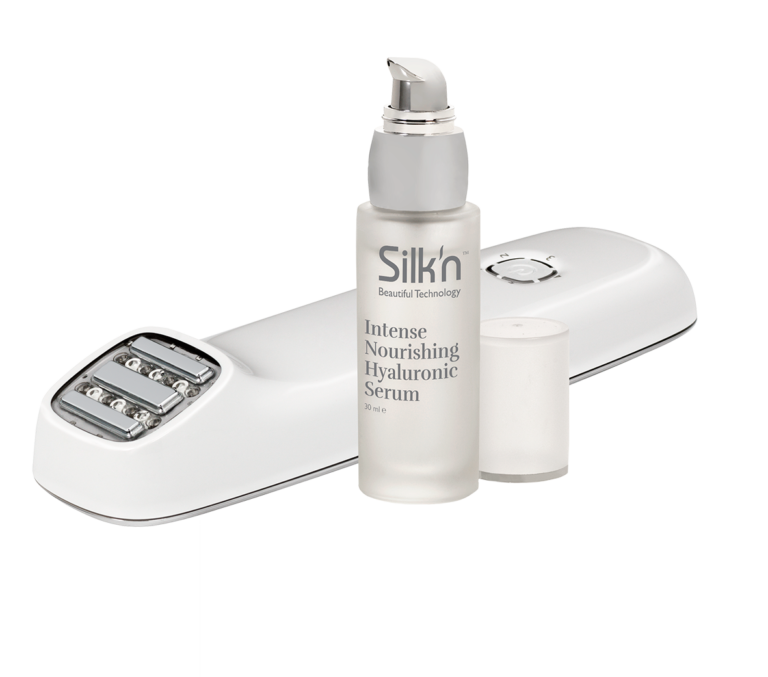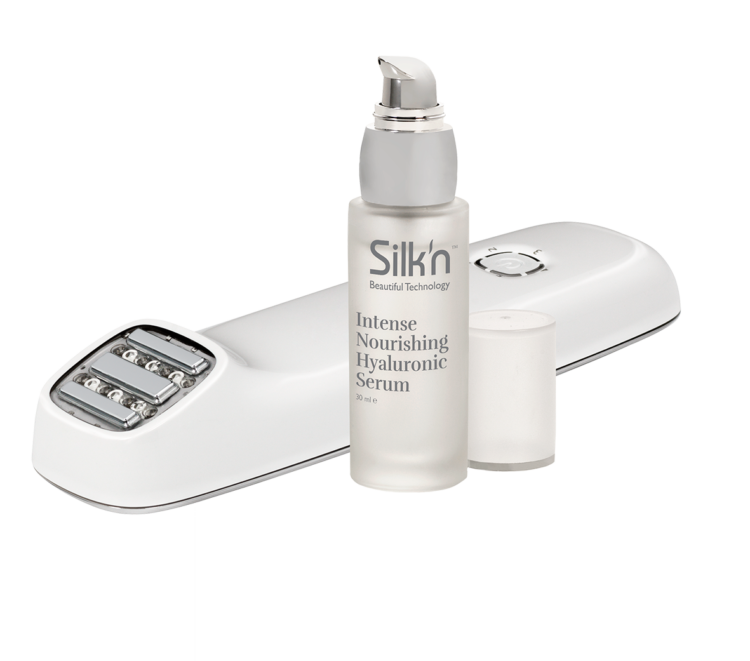 Silk'n FaceTite
£199
Want to rejuvenate your skin without undergoing surgery? Well, you can with the Silk'n FaceTite! This anti-ageing device tightens the skin, reduces wrinkles and crow's feet, and restores collagen and elastin fibres, leaving you with lifted, younger-looking and radiant skin.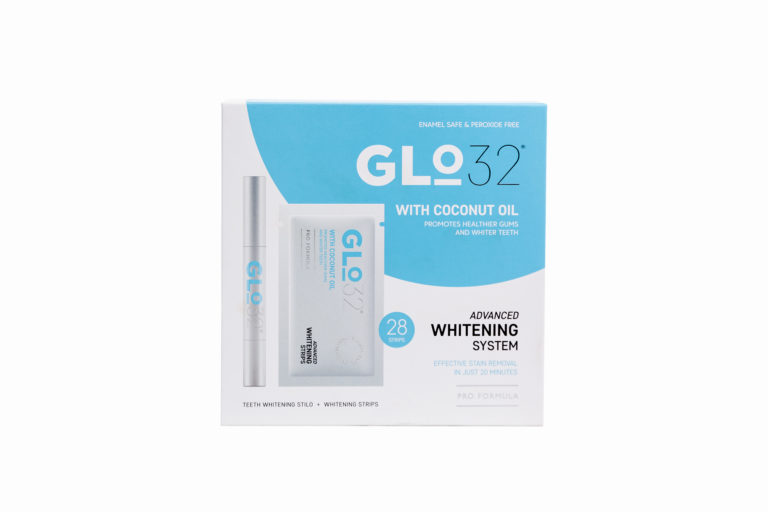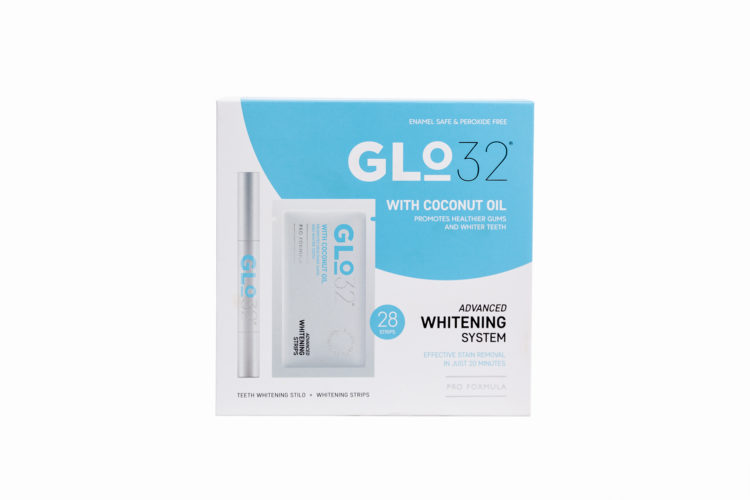 GLO 32 Advanced Teeth Whitening System
£30
Glo 32 has been formulated with Coconut Oil for a healthy way to achieve a whiter, brighter smile. It offers effective stain removal in just 20 minutes. Teeth are whitened by gently reducing surface stains and discolouration. The Advanced Whitening System Kit is vegan, cruelty-free and peroxide-free. The kit contains a 14 day treatment of Advanced Whitening Strips to lift your smile and the Advanced Whitening Stilo for whitening on-the-go.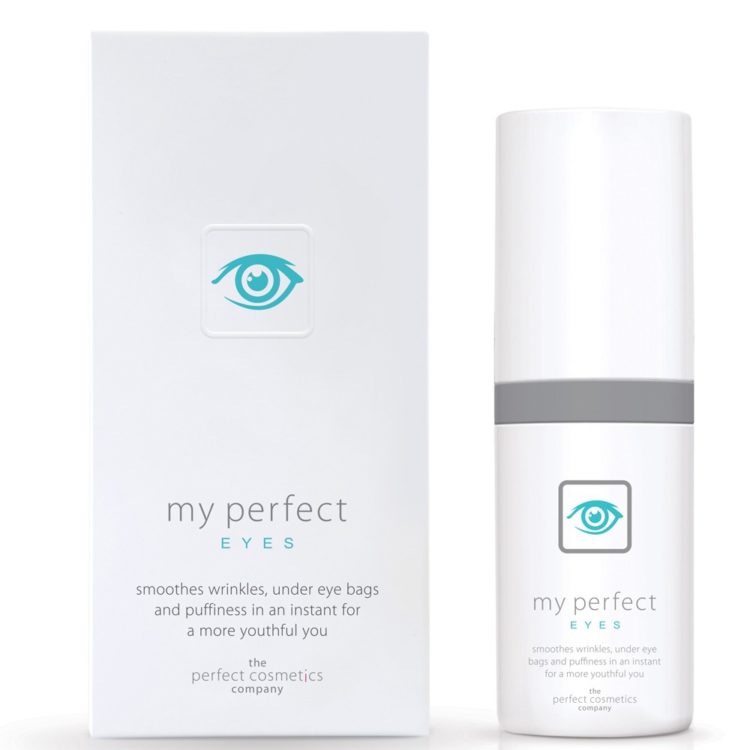 My Perfect Eyes
£25.50
My Perfect Eyes boasts 100 application in every bottle. It will flatten and tighten the skin under the eyes. When used as instructed it will temporarily erase imperfections under the eye area leaving you with beautiful, youthful and vibrant eyes.
My Perfect Eyes is available from Well, the third largest pharmacy chain in the UK. Well boasts 760 stores and impressive online shop that offers everything from beautiful beauty products to prescriptions.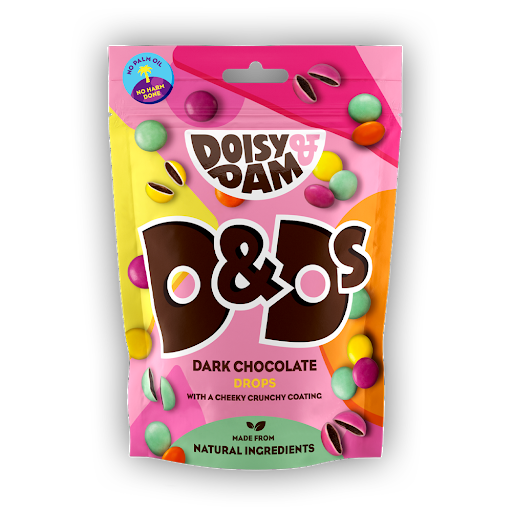 Doisy & Dam Ethical Chocolate Treats
Treat the special woman in your life to some whimsical treats from Doisy & Dam. It is a refreshing approach to chocolate. Doisy & Dam have created a bold, beautiful and brighter world where farmers are fairly paid, there are less e-numbers and more real ingredients and chocolate full of palm oil is thankfully a thing of the past.
Doisy & Dam offer a vast selection of delicious vegan chocolate treats. we particularly love the decadent Dark Chocolate Truffles with a pinch of salt.