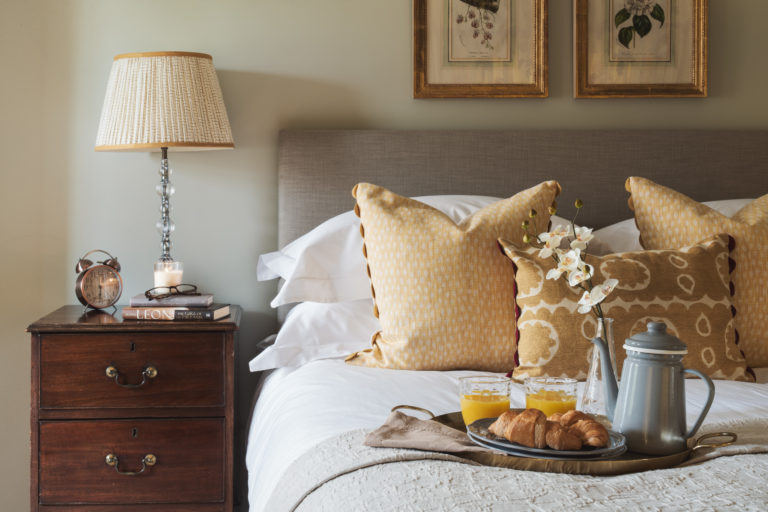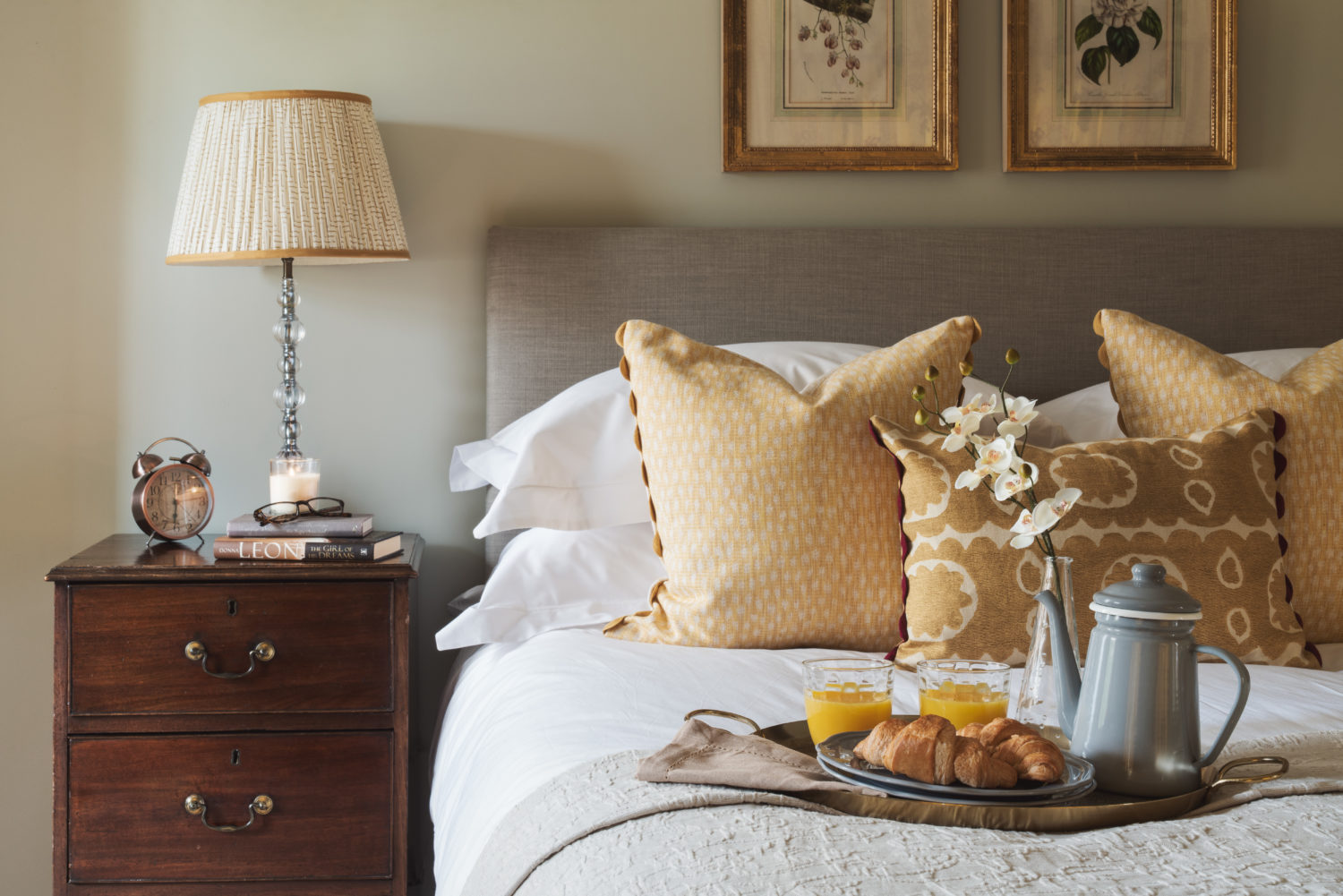 The Derbyshire Dales hold no small degree of blissfully happy memories for me. This is where my mother was born, where my aunt and uncle live, and where my grandmother lived for the vast majority of her life. When someone mentions that rather splendid county in passing my mind is immediately cask back through the nostalgia rich mists of time to tumbledown stone walls along single lane roads snaking across picturesque, rolling hills, and endless servings of warm, almond dappled Bakewell Tart with home made vanilla custard. It was, you may therefore not be surprised to learn, with great jubilation that I discovered there was an opportunity for me to return to this tremendously special region to review an even more special property, and one that I shan't be forgetting in a hurry.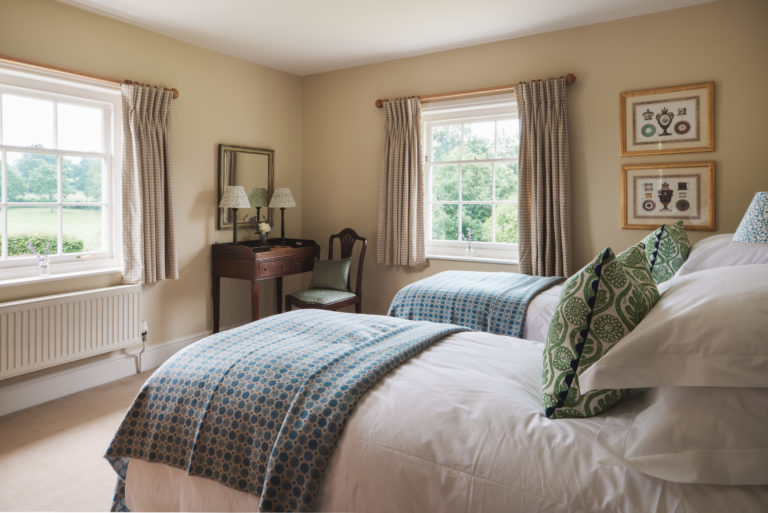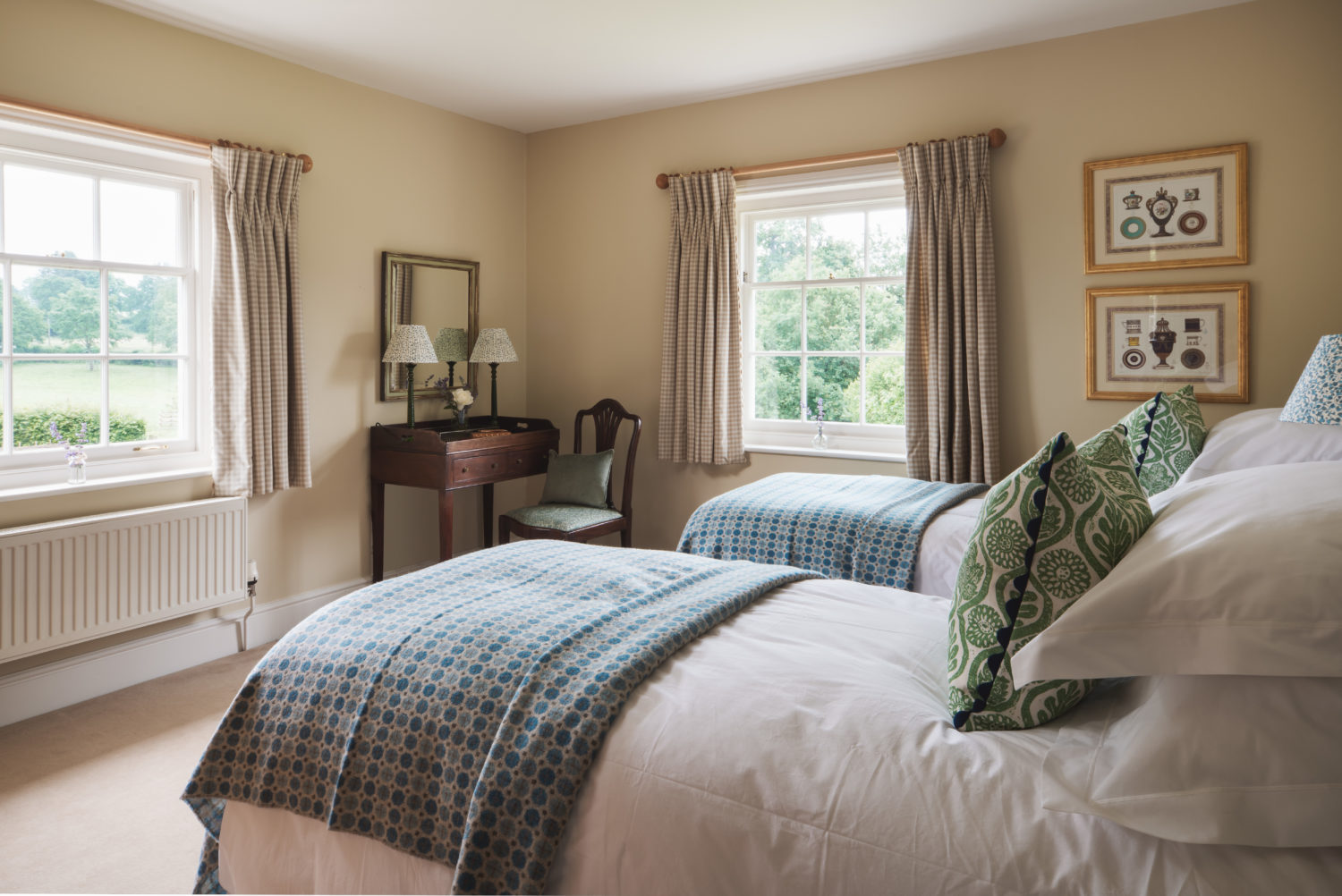 Nightingale, part of the exquisite Boutique Retreats portfolio, is set right in the beating heart of the Dales amidst emerald green farmland. As seems to be the way with the properties within the Boutique Retreats collection, the house could not be identified by a street address. Rather, a more charming 'get to Brailsford and then follow your nose into the glorious countryside' sort of affair which sets the scene for true zen. All four sides of this handsome, red brick house adorned in creepers and roses, look out over lush fields and woodland beyond. The house itself is decorated with flawless good taste; neutral colours, methodically selected artwork, jute rugs and lovingly picked local wild flowers in simple glass vases abound throughout this property. The house also enjoys a very generous sized, and immaculately kept garden which slopes downwards in the direction of the sea of endless green, or golden wheat depending on what season you visit in. Nightingale is dog friendly, meaning that this is the perfect location for exploring the Dales with a rather hairy and over-excited 'plus one'.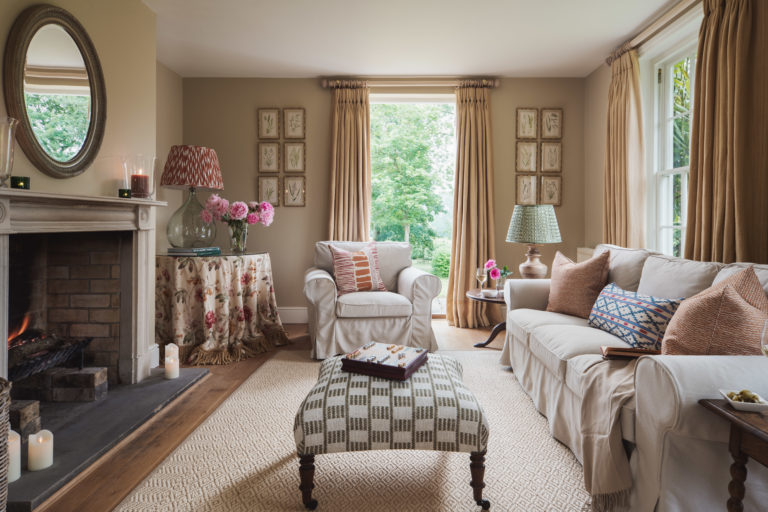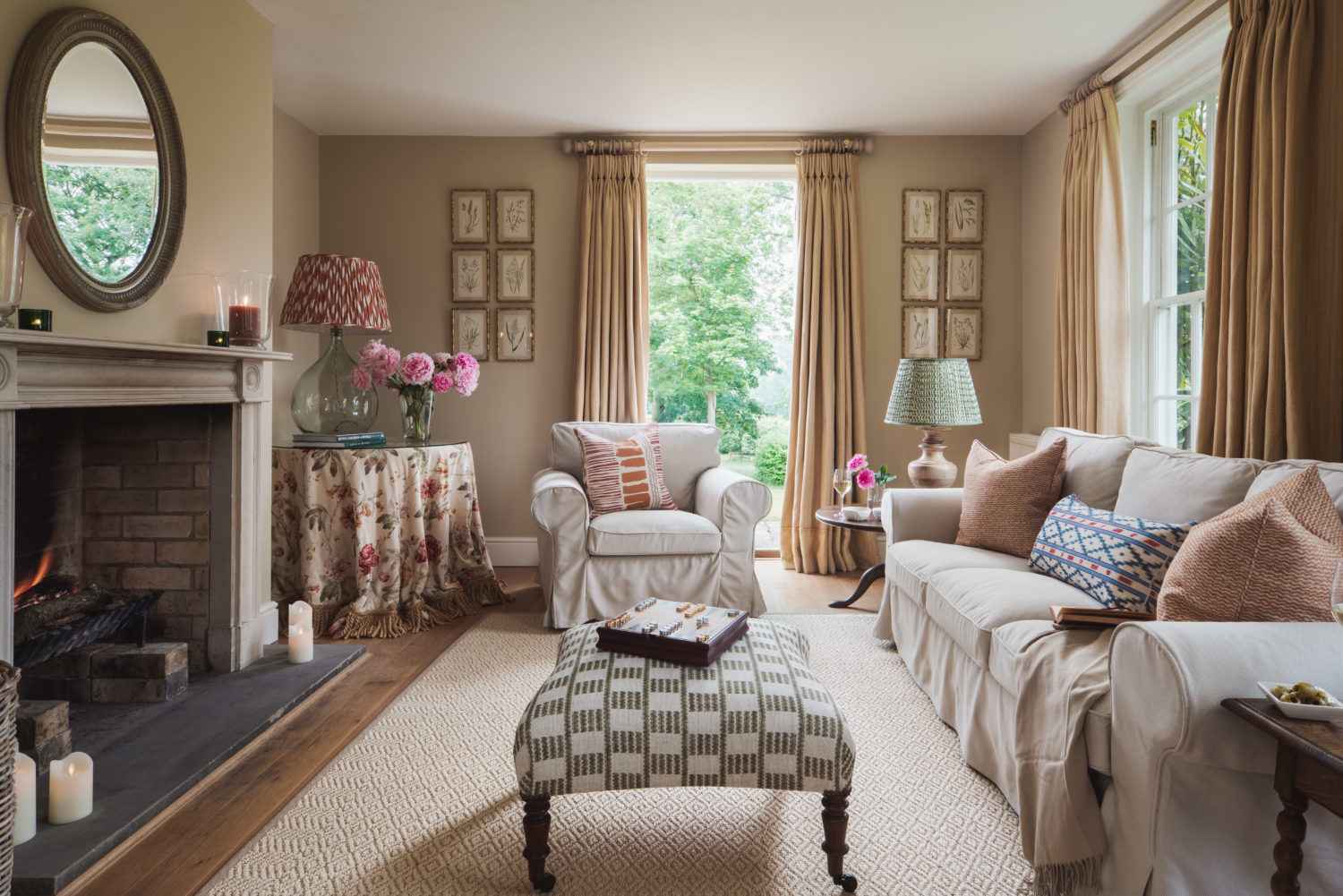 Nightingale boasts a generously sized kitchen complete with black granite work surfaces, a full host of cooking equipment, a charming old farmhouse style dining table and a set of French windows at the far end of the room which open out onto a gorgeous stone paved terrace with stunning views and teak garden furniture for enjoying your morning cuppa in that little sun trap. Moreover, the kitchen also features the epitome of countryside cooking heaven; a full-sized Aga – ideal for, well, pretty much everything, but slow cooked pulled pork and brisket without a shadow of a doubt. The house is just a 15 or so minute drive to the charming market town of Ashbourne, which is home to a whole host of cafes and antique shops, but also, far more importantly for the budding chef looking to take advantage of the Aga and the space to create, a splendid butcher and another one which specialises in game meats during the Autumn and Winter months.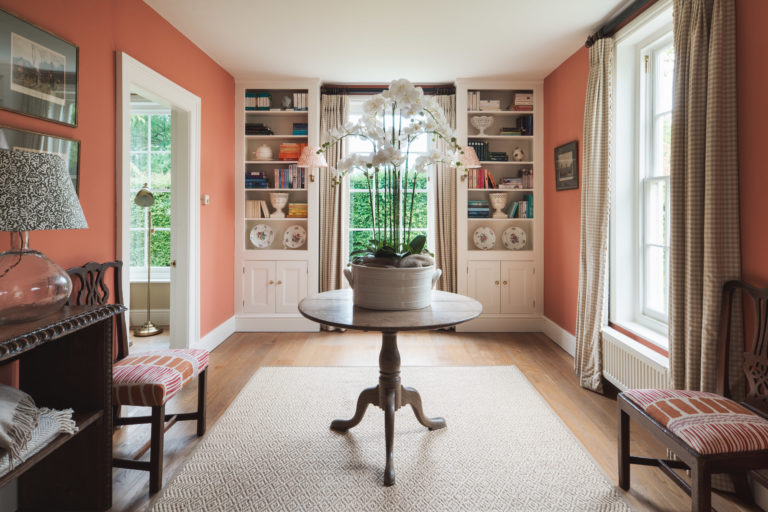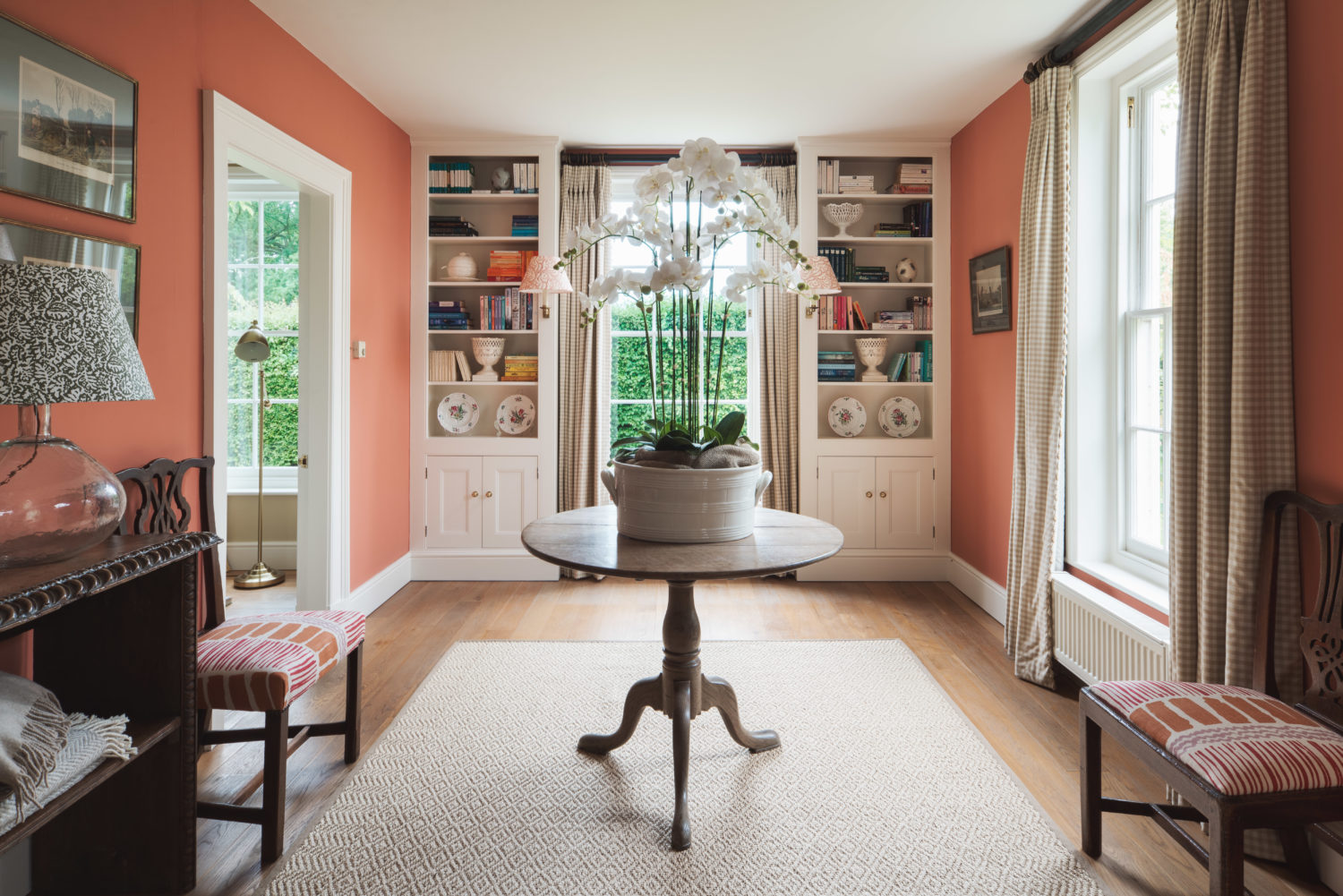 The sitting room features a huge, open fireplace set within a sandstone hearth. I strongly suggest pre-laying the firewood so that after a rather self-indulgent supper you can slide straight through to recline, nursed into the arms of Morpheus by the crackling flames without having to do battle with the kindling on a dangerously full stomach. Once again, calming neutral tones set the scene for complete and utter countryside eutopia. Recline in an armchair during the day and enjoy yet another wonderful sweeping view out over the beautifully kept lawn and out into the stunning Dales beyond.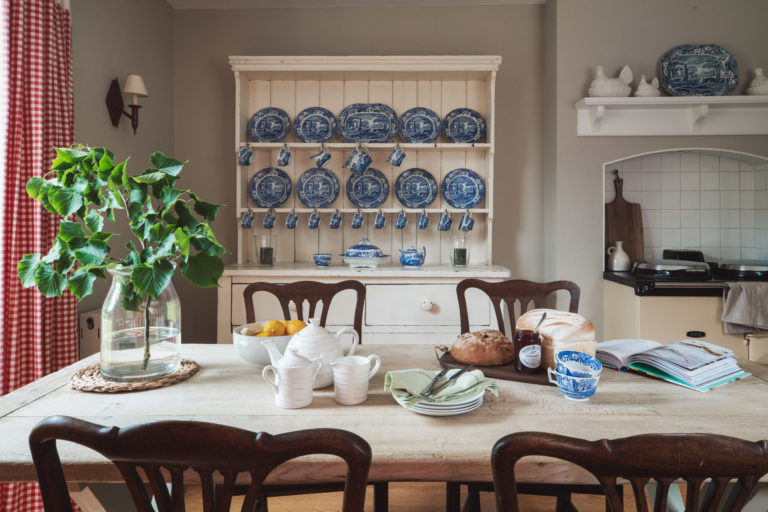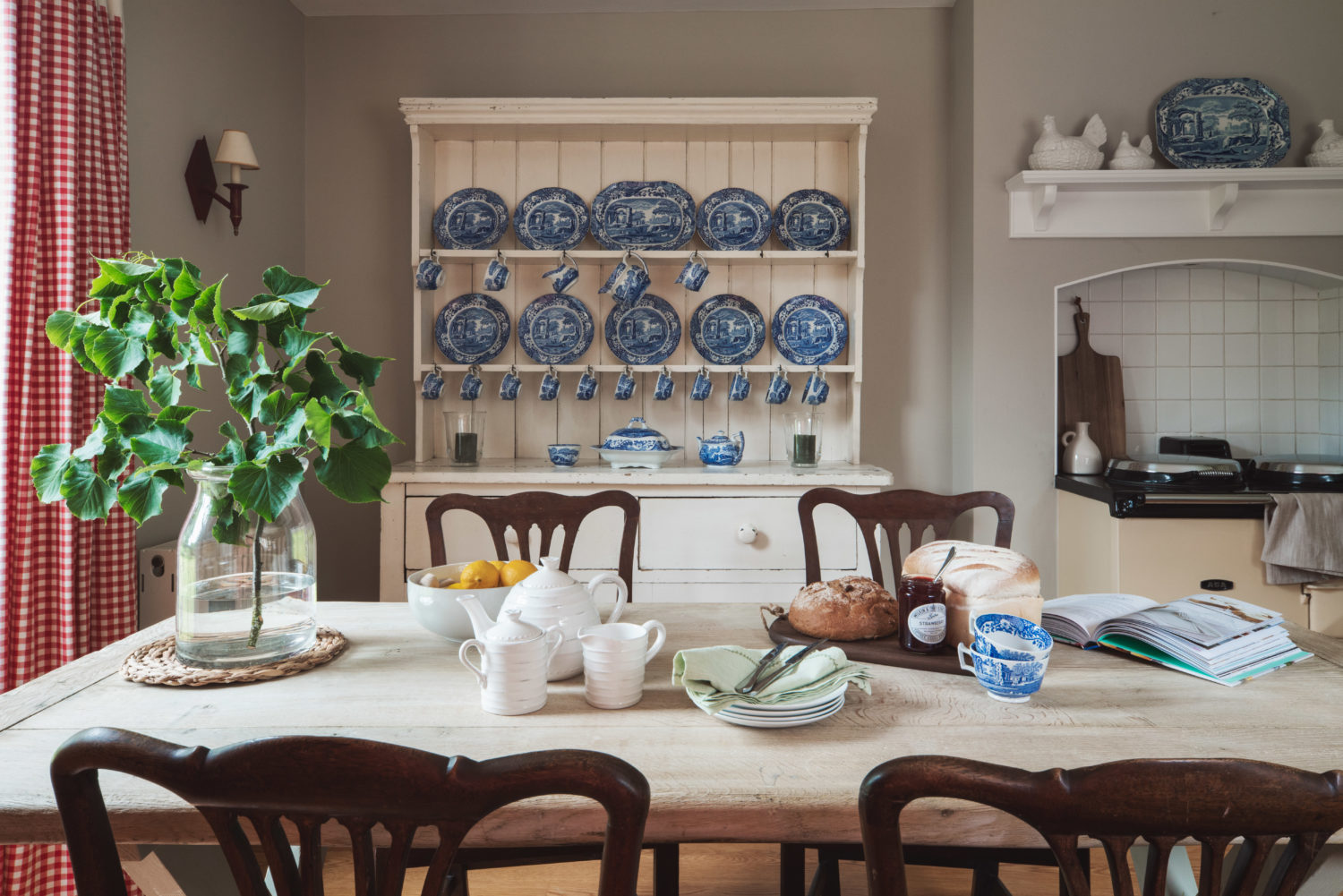 Nightingale has two bedrooms, a master room with a blissfully generous sized double bed and an en-suite bathroom complete with tub, and a second bedroom which can be made up to have twin beds. All the beds are made with perfectly crisp, high thread count, snow white bed linen to ensure a perfect night's sleep away from the mania of the big city. There's also a guest bathroom with a shower complete with drencher shower head. The most apparent feature of both bedrooms is, simply put, the quietness. At night there is not a sound. There are no through-roads, no noisy neighbours, no car alarms and no angry, stress inducing sirens. If you listen very, very carefully then you may hear the sound of a distant bleeting of a sheep. In fact, my own visit to Nightingale fell slap-bang in the middle of lambing season meaning that not only did I get to witness, firsthand, the birth a lamb, but was also party to the micro-bleeting of new life.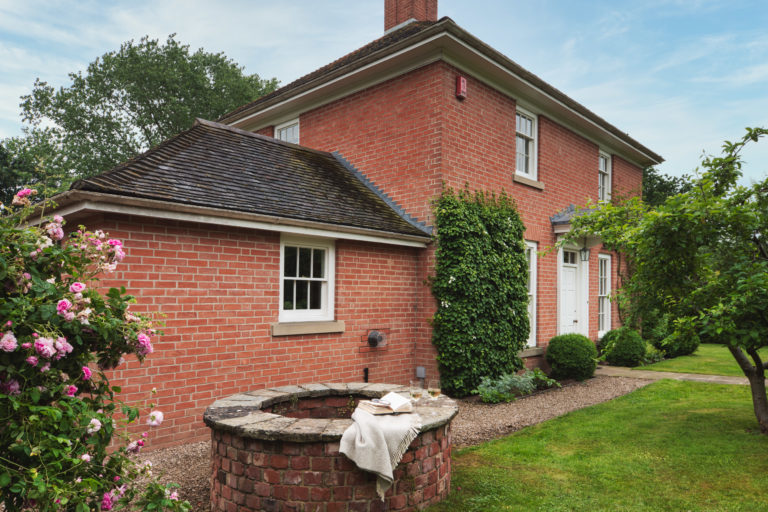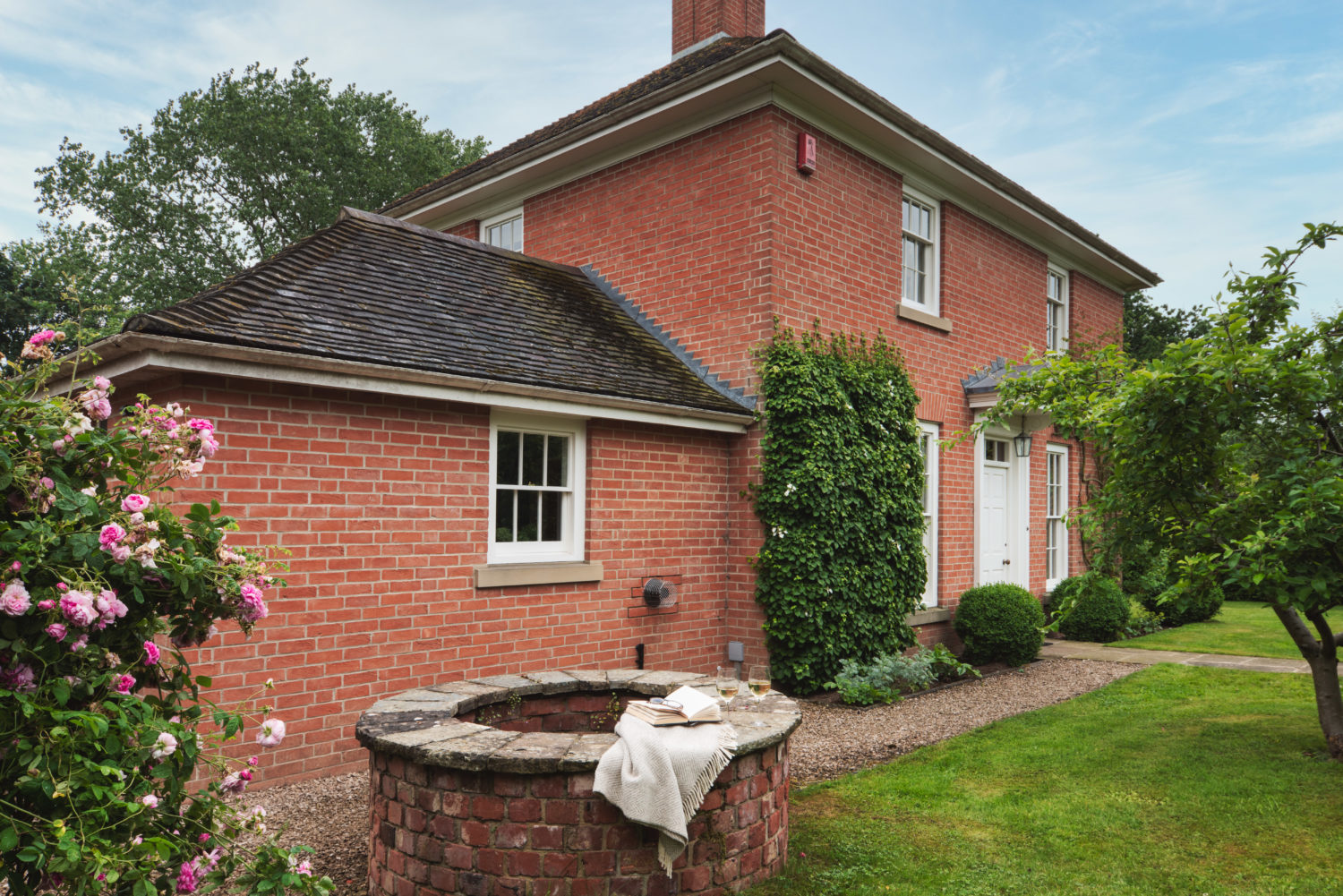 This is the English countryside at its very finest. The absolutely key feature of Nightingale is not just its stunning decoration, nor its sumptuous views, but is rather its sense of time standing still. It's a house which, much like a writer's retreat, welcomes you into the bosom of serenity. It beckons city-weary travellers in like a welcoming, warming beacon of peace and tranquillity, and whispers a siren song of digital detox and of time spent considering what is really important whilst enjoying the better, simpler things in life.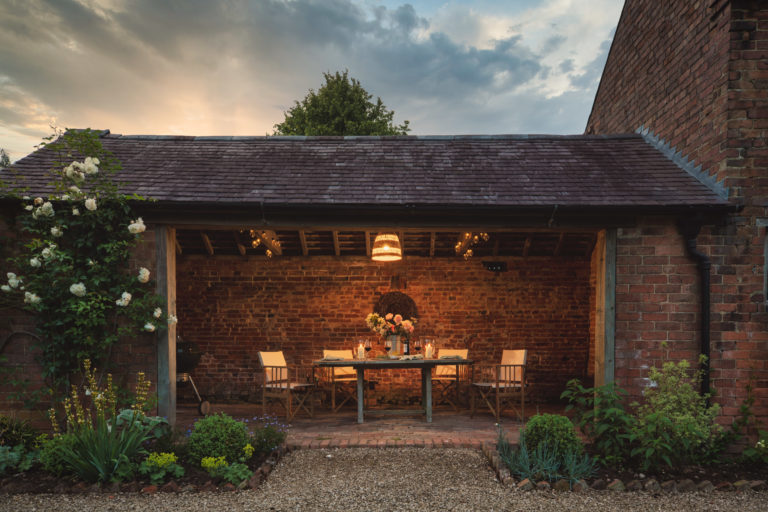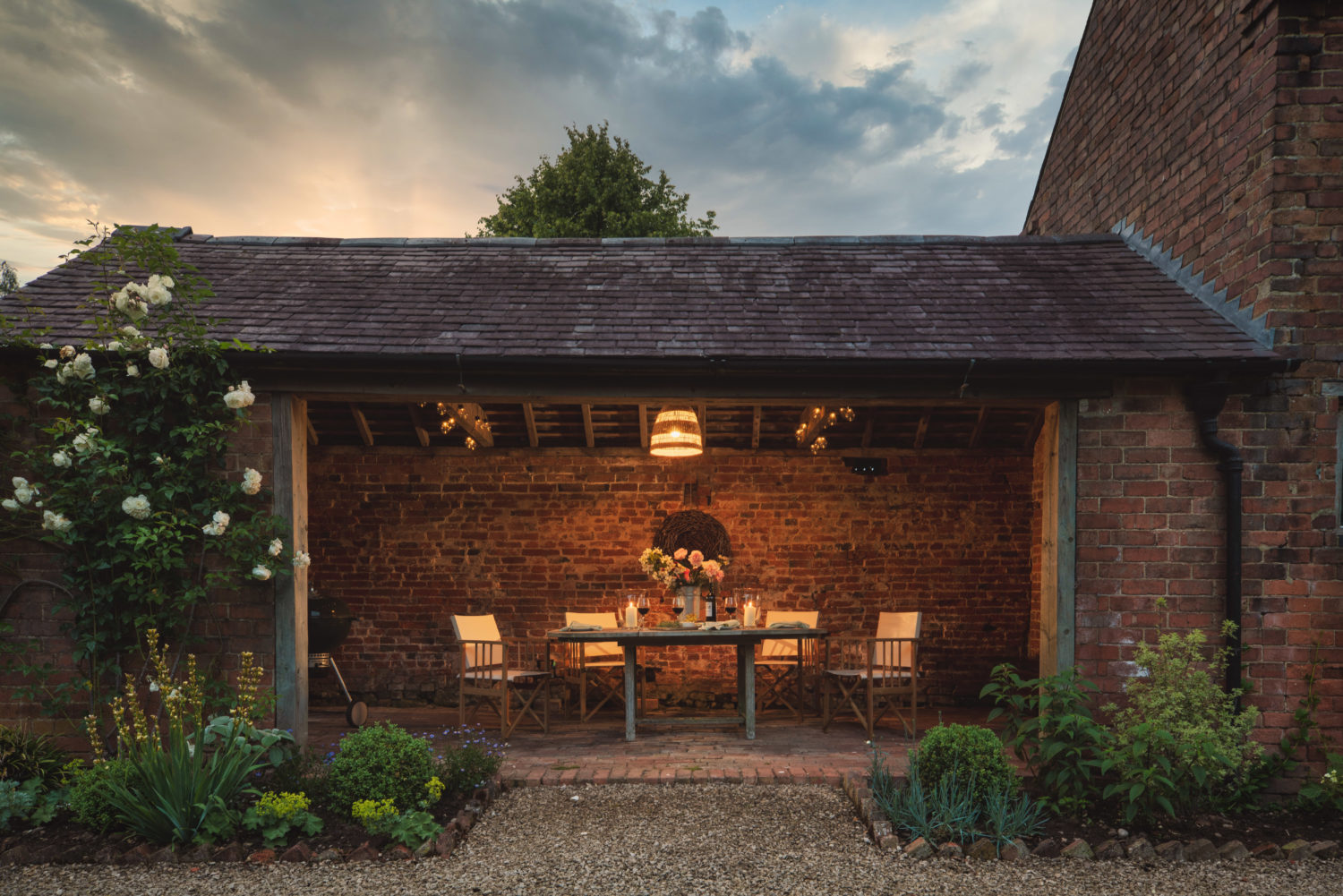 The house is flanked by stables which conjoin what, I suspect, would have been a barn or granary in days gone by. In here you'll find a Weber barbecue and garden dining tables and chairs for eating al fresco. I personally enjoyed removing the lid of the barbecue having dined heartily, to lean back and stretch out my feet towards the warmth whilst breathing in the fragrant, aromatic charcoal plumes of smoke and cradling a good whisky. Nightingale represents the very best of this Sceptred Isle and truly feels like a home away from home. The kind of house that you find yourself returning to when, in your mind, 'going to your happy place' in the depth of a particularly stressful day when, horror of horrors, you need to return to work.