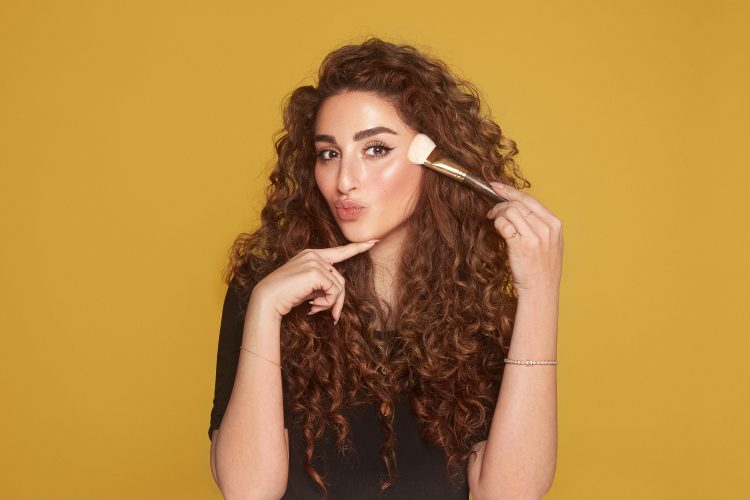 Nikki's passion for makeup was founded from an early age and her enthusiasm led her to study Hair and Makeup at the prestigious London College of Fashion.
With each face Nikki painted, her talent and ardour grew, especially when she saw the confidence and empowerment that resulted in her work.
Nikki's signature look of dewy, fresh skin and bushy eyebrows has made her one of the most prolific makeup artists in the world, with clients including Zendaya, Rosie Huntington-Whitely and Dua Lipa.
@nikki_makeup