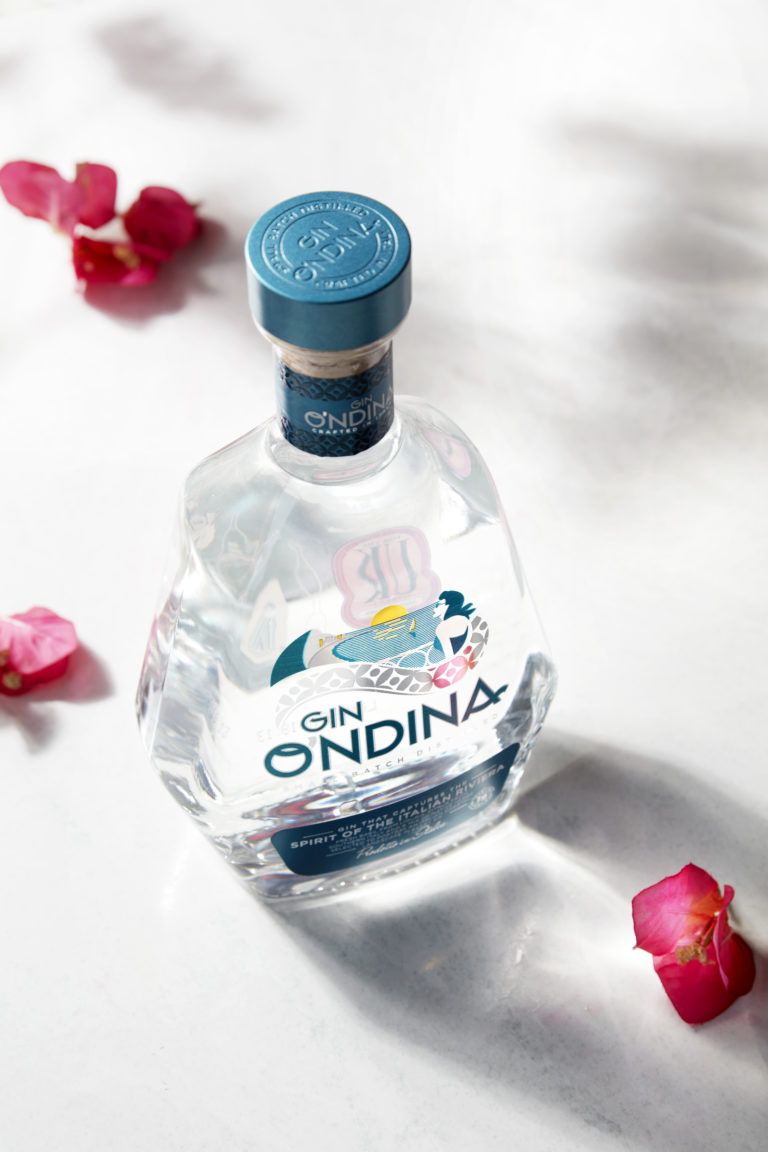 O'ndina Gin was my great discovery of 2020, it quickly became a staunch ally in the battle against the lock down lows, and a great friend for the celebratory tipples at the end of the seemingly endless hours of government enforced solitary confinement. Now, O'ndina shows me its Autumnal side, for this is truly a drink of many faces.
O'ndina Gin, owned by Gruppo Campari, is designed to help the consumer channel his or her very own little nostalgic slice of La Dolce Vita. This concept revolves around that of the free-spirited (pun intended) and effortlessly glamourous era of the Italian Riviera around the bold awakening of the 1960's. This remarkable gin achieves this principally through its use of singular botanicals, which are the essence of a gin thereby setting it apart from its peers and giving it a unique character.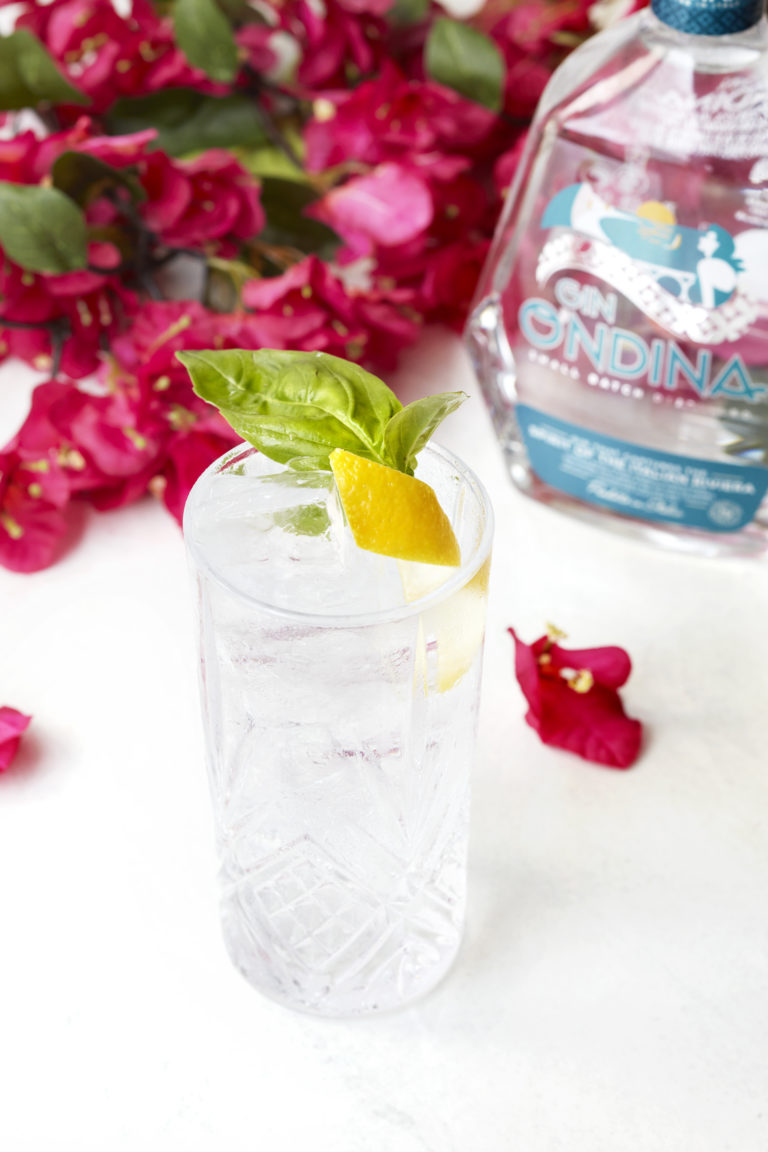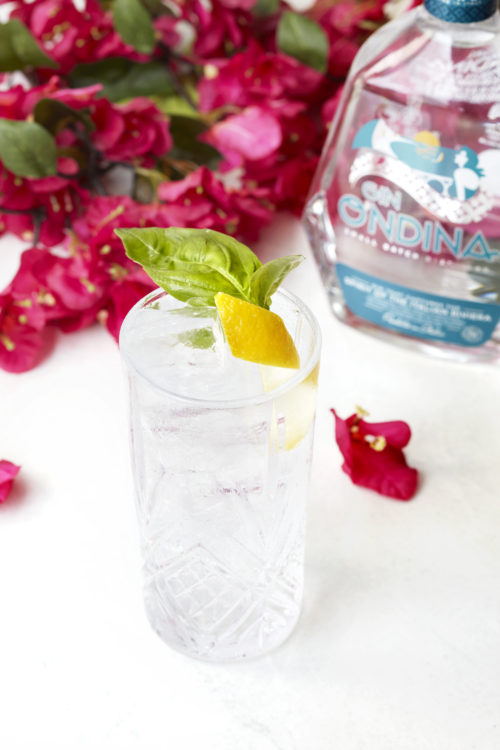 O'ndina's most famous Italian botanical is the Grande Verde di Genova basil, which may only be found in Liguria, the North Westerly region of Italy along the Mediterranean coastline. The basil, along with the other botanicals, are distilled in small pot stills to create the spirit, which is the traditional, artisanal method of creation.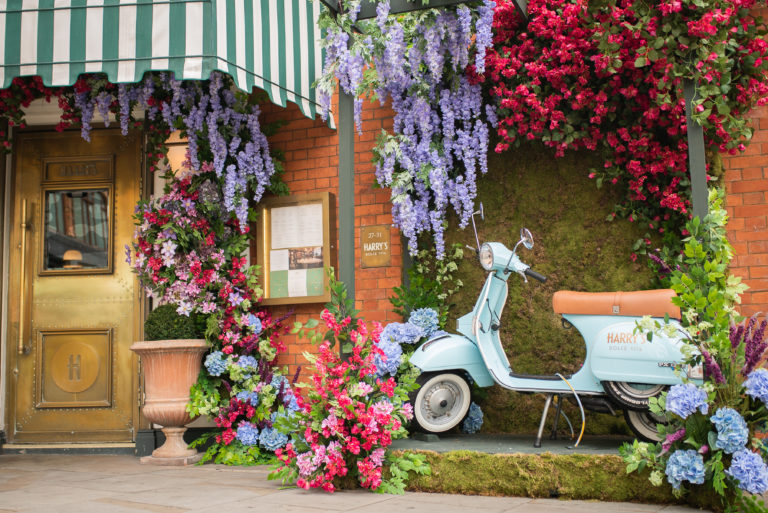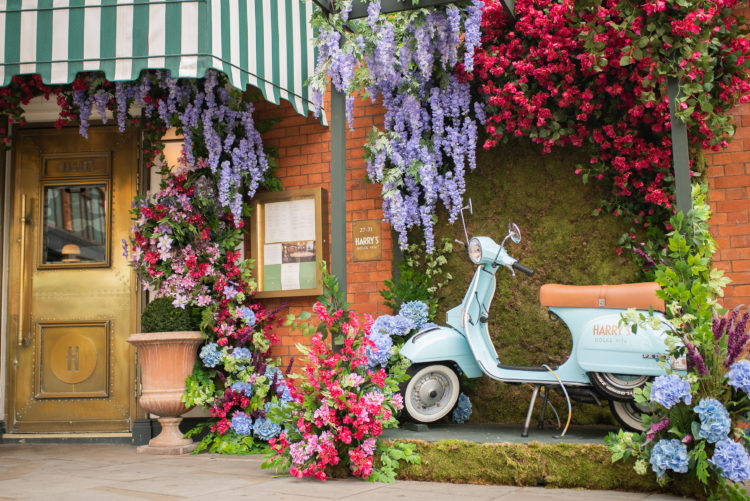 O'ndina, as part of its daily mission to bring hope, light and an extraordinary flavour profile to the world has been creating strategic partnerships with other great companies and brands which share O'ndina's vision of a more glamorous world through the lens of the bottom of a G & T filled high ball glass. O'ndina's most recent endeavor in this sphere is with Harry's Dolce Vita, opposite the iconic London shopping destination 'Harrods'. The restaurant similarly channels a charmingly nostalgic aura, with its dark lacquered wood paneled walls, black and white framed photos of Italian legends, and clientele of Knightsbridge glitterati.
Nick Williamson, Campari's UK Marketing Director has commented "We are extremely excited about O'ndina Gin's latest partnership with Harry's Dolce Vita. With Harry's Dolce Vita's great location and glamourous surroundings, the partnership is the perfect brand alliance to bring to life the spirit of the 1960's Italian Riviera that is so integral to the O'ndina brand. Having enjoyed previous partnerships with Harry's Dolce Vita, we are looking forward to creating another authentic Italian experience and more delicious O'ndina Cocktails for customers to enjoy."
O'ndina may be enjoyed at Harry's Dolce Vita, 27-31 Basil St, Knightsbridge, London SW3 1BB.