Park Row offers a once-in-a-lifetime gastronomic extravaganza. Enter through a secret door which is disguised as a bookcase into this opulent DC-inspired wonderland. Park Row boasts multiple incredible spaces to explore.
Old Gotham City is a late-night bar which has been inspired by the studies of Dr Pamela Isley and Dr Jonathan Crane and offers a safe haven for its elite criminal clientele to unwind far from the prying eyes of the law.

The Monach Threatre pays homage to some of DC Universe's most iconic heroes and villains. It takes guests on a culinary and visual journey with the help of floor-to-ceiling screens and 360-degree projection mapping. Truly a one-of-a-kind gastronomic show, with carefully crafted staging and immersive courses that play with the senses.
Rogue's Gallery is an exhibition of Selina Kyle's most famous acquisitions, presented here exclusively and embellished by some of Gotham City's most notorious citizens. The restaurant within the gallery boasts a menu of culinary masterpieces, giving its elite clientele a treat for the eyes and the palate.
Pennyworth's restaurant and bar is an undisputed art deco masterpiece and pays homage to the Wayne family's faithful butler. Guests are invited to savour classic cocktails, the finest caviar and sample the legendary Inishtree single malt whisky.
The Iceberg Lounge is the coolest place in Gotham City. Founded and operated by the infamous Oswald Cobblepot, it boasts the freshest fish from Gotham City Harbor and champagne.
Here we take a journey through some of Park Row's signature dishes On the Menu…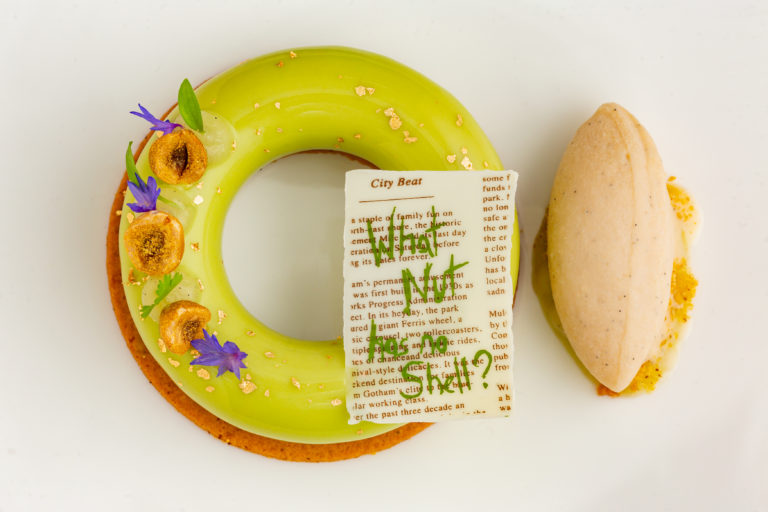 Riddle me this
caramelised apple
hazelnut cream
hazelnut sablé
apple jack ice-cream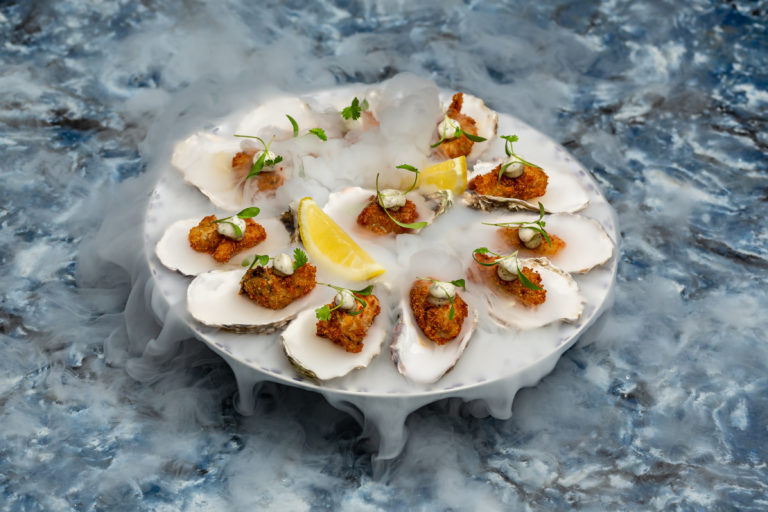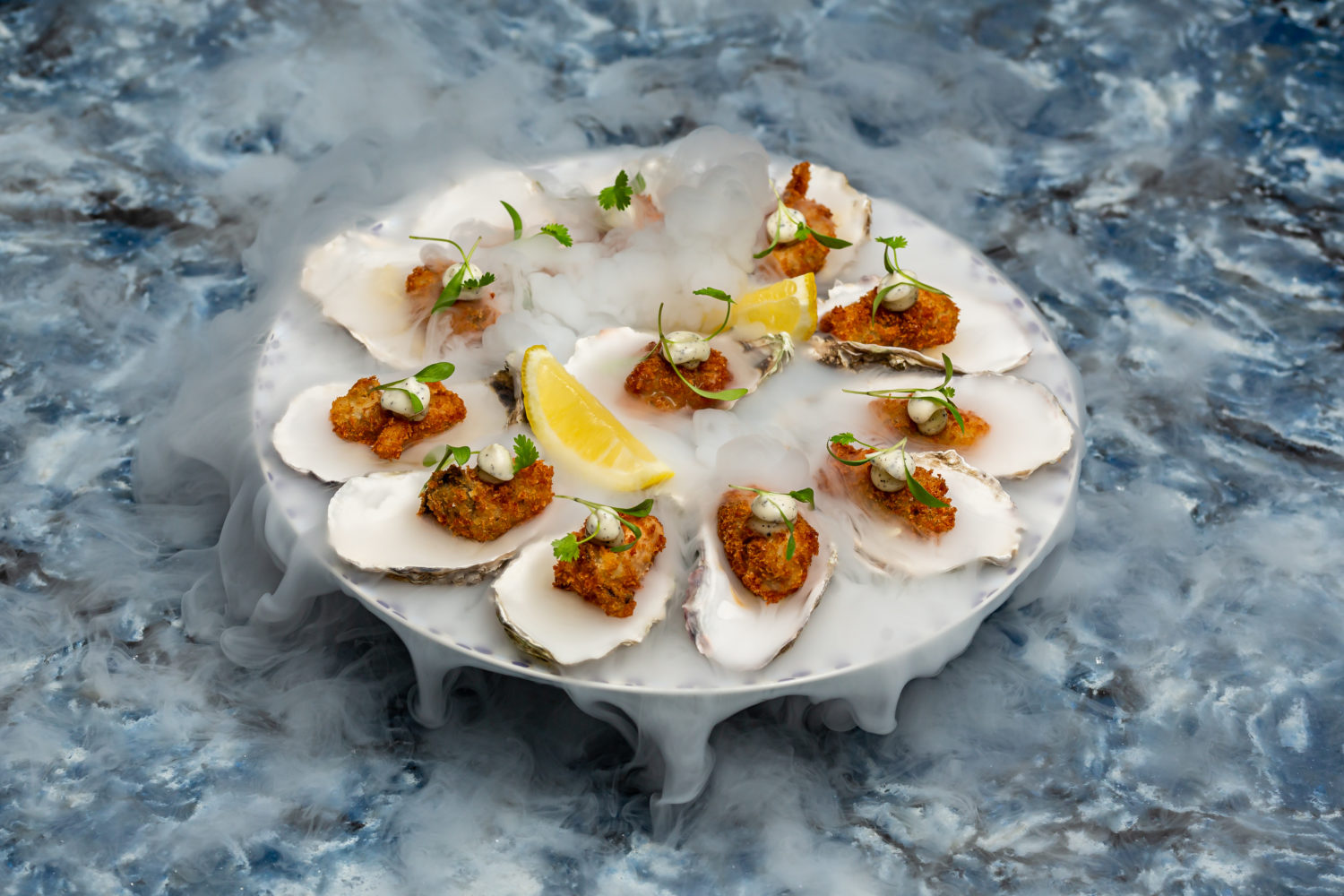 Fried Oysters
celeriac remoulade
honey
black truffle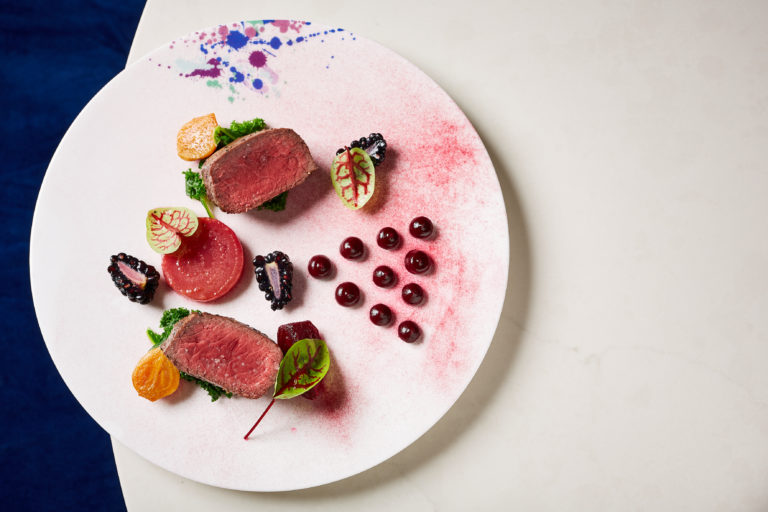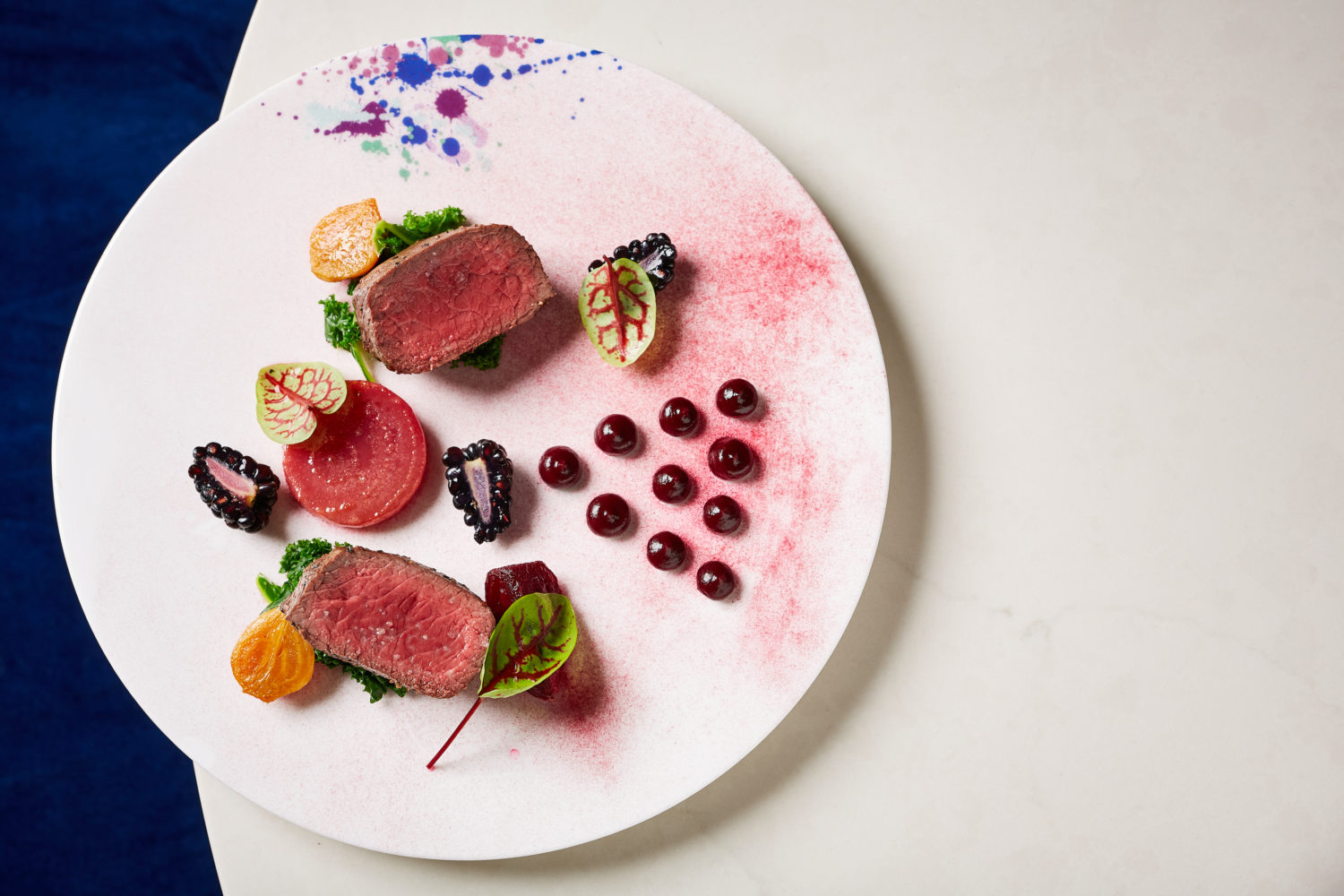 Aynhoe Park Estate Fallow Deer
Roasted Beets
Blackberry Gel
Liquorice Jus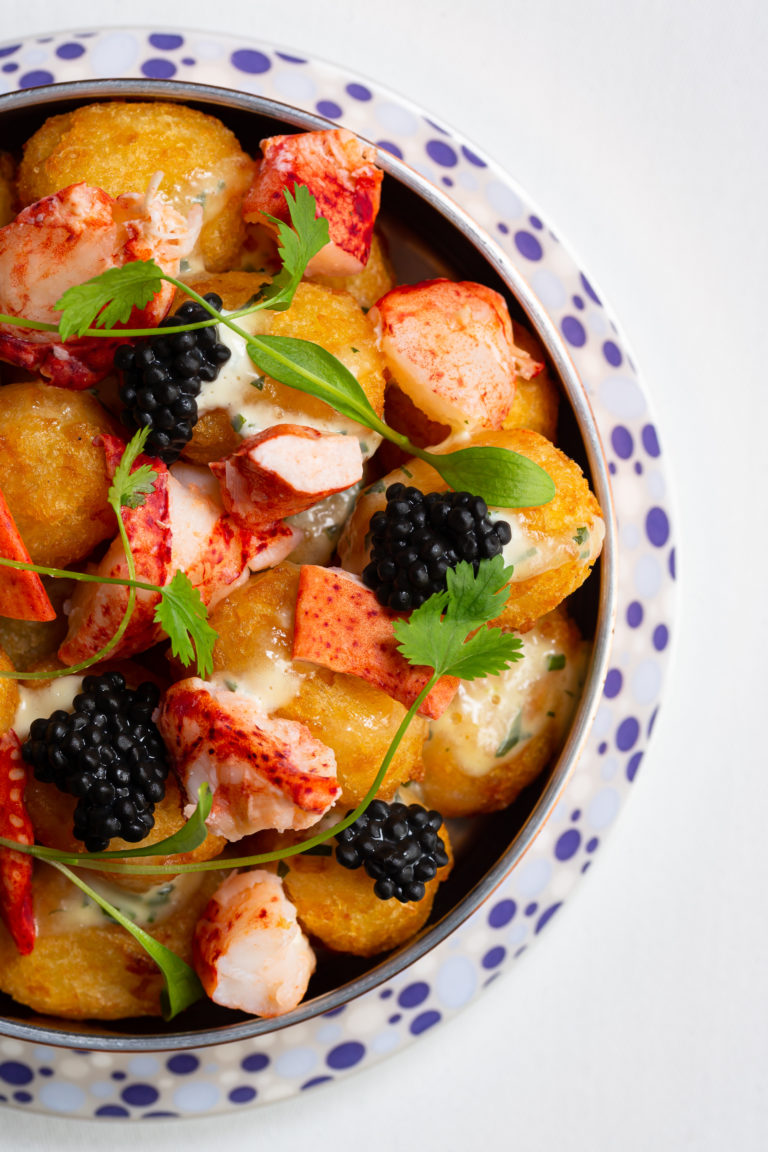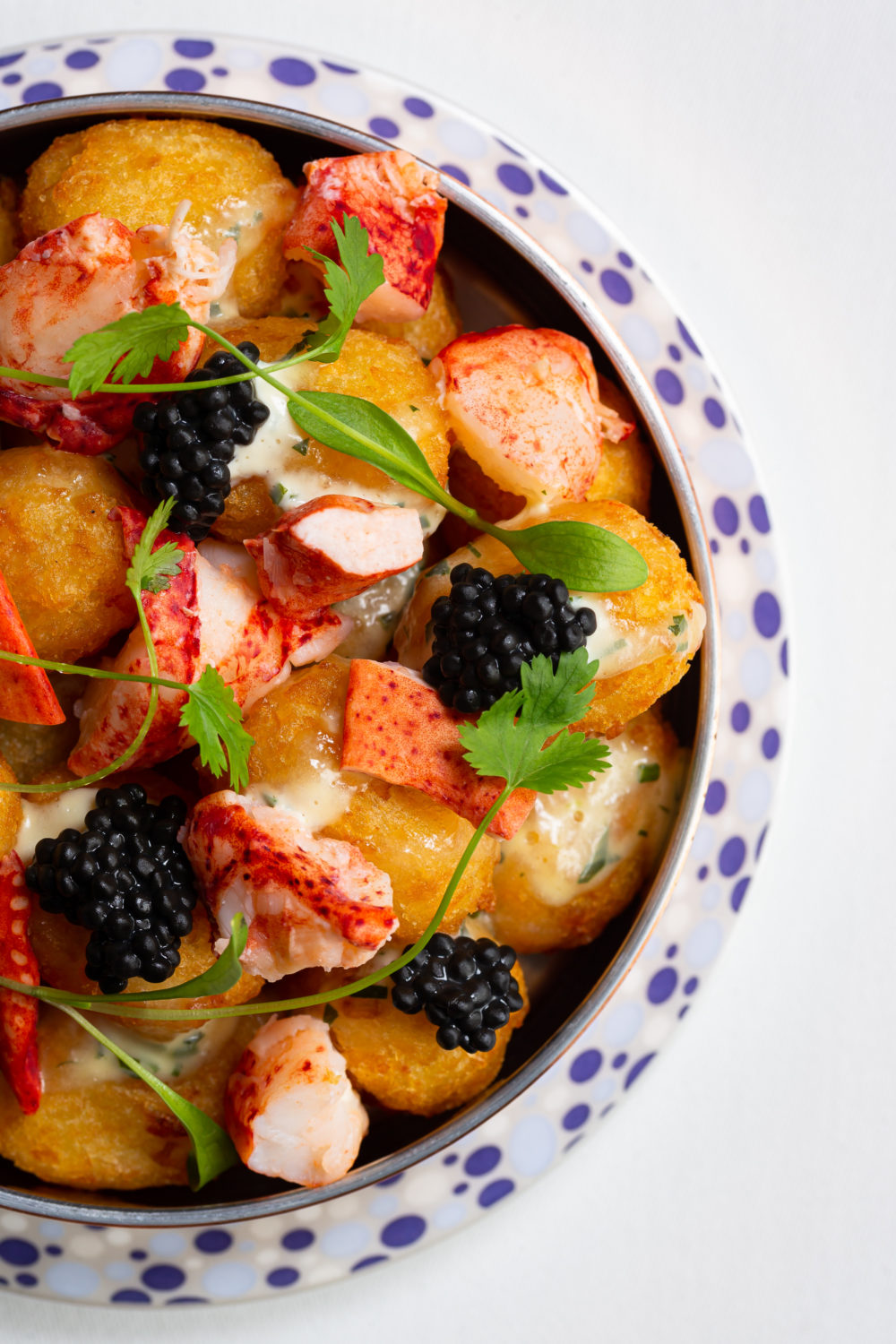 Potato Croquettes
Native lobster
Aruga caviar
herb crème fraîche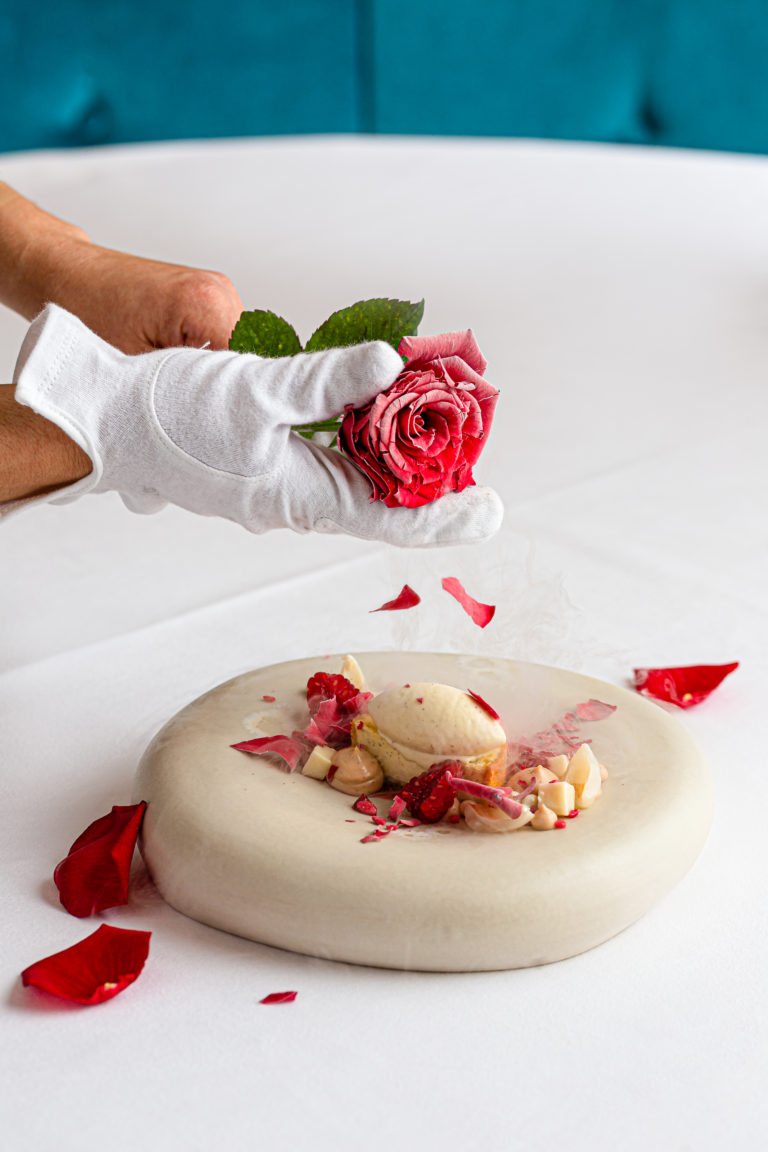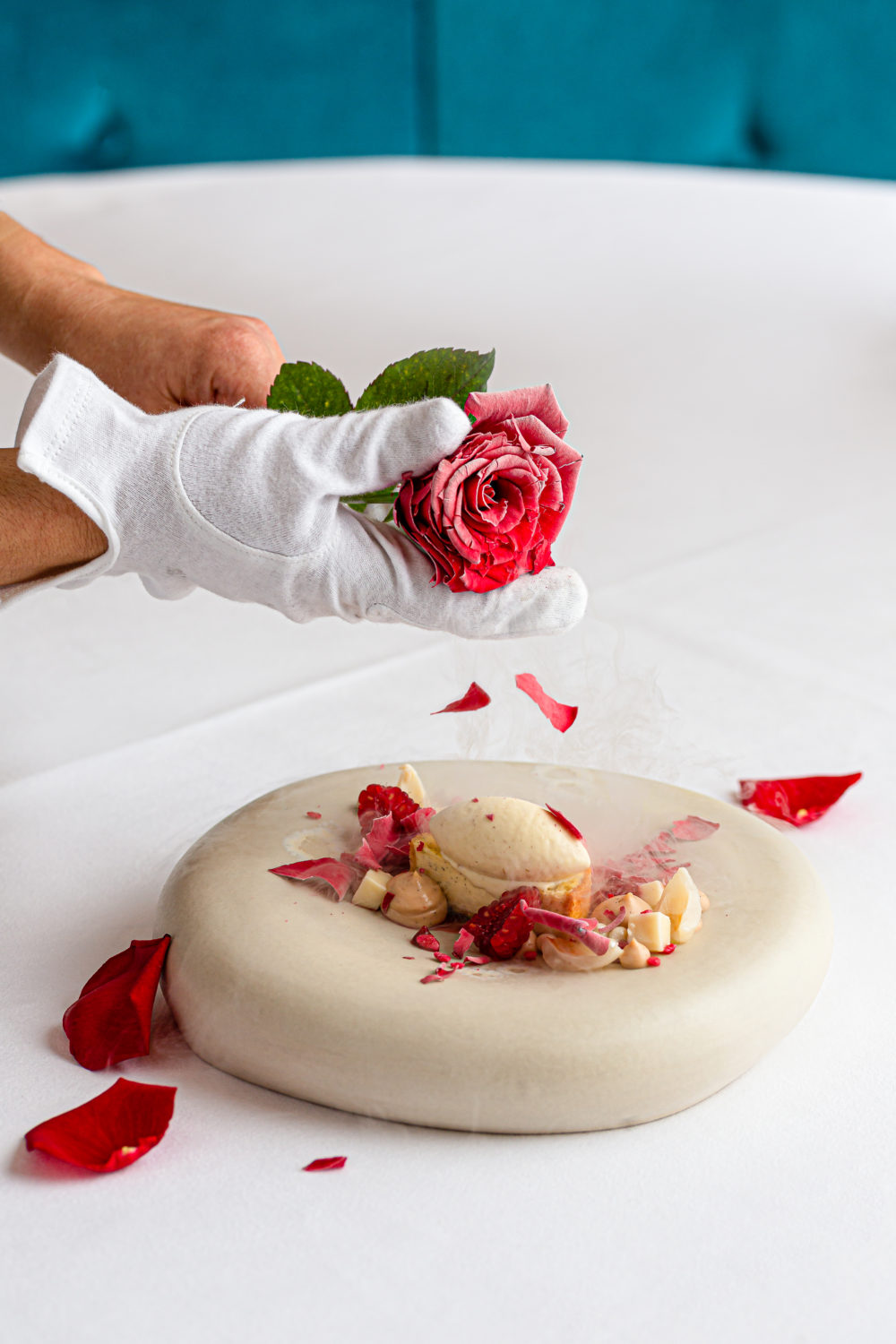 Kiss from a Rose
vanilla custard tart
textures of raspberry and rose
lychee ice-cream
@parkrowlondon
77 Brewer St, London W1F 9ZN