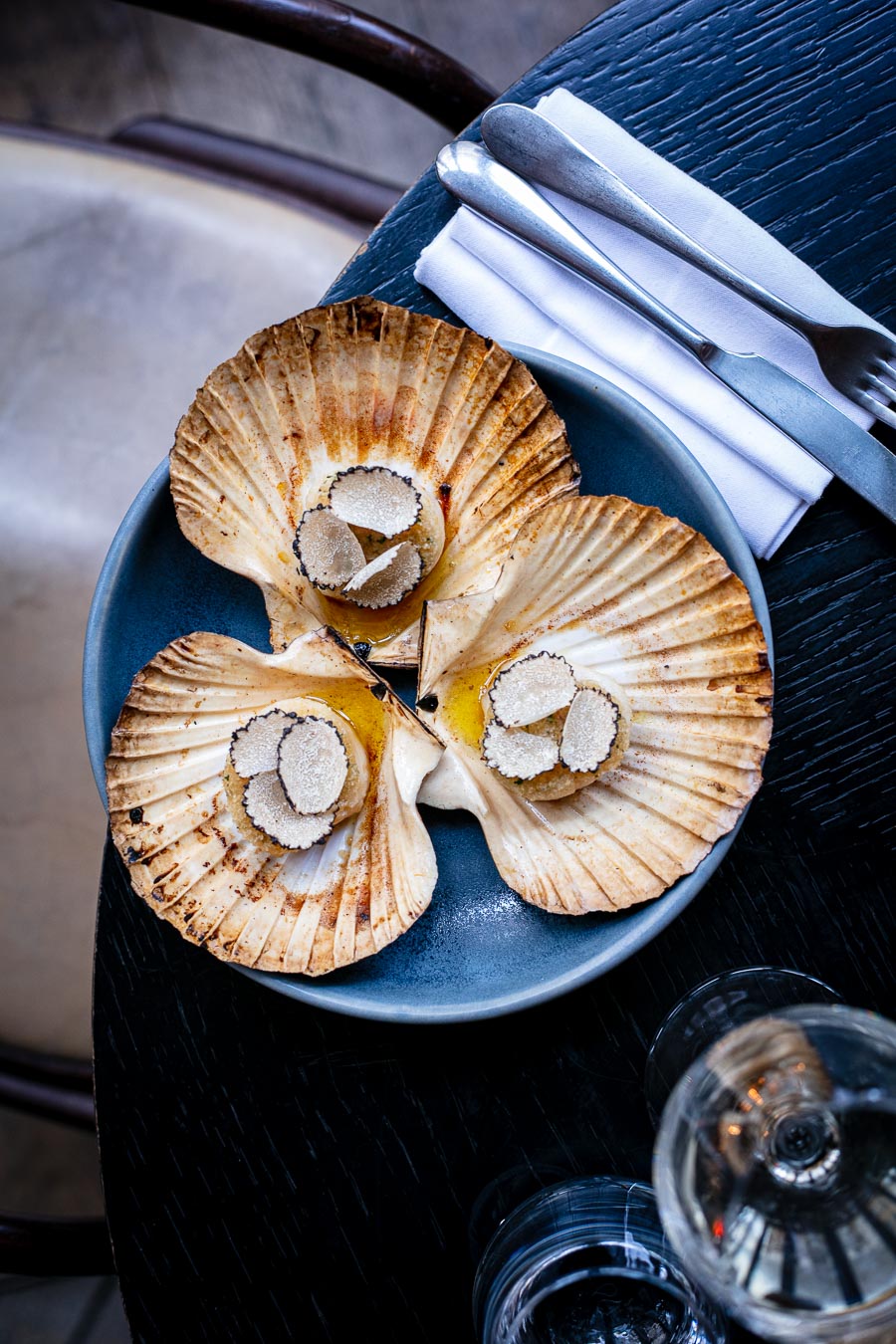 This spring, Hovarda's London kitchen is hosting some of the most influential chefs in the world. Every Tuesday, a special guest will champion Hovarda with their exciting food and hospitality series, House of Hovarda. Beginning on the 19th April, Hovarda will host a set menu for £50 per head.
Horvada is nestled into cosmopolitan and lively Soho, London and close to Covent Garden. The night will take you on a journey, following excellent food, fabulous vibes and live music and DJs from 10pm. House of Hovarda is a place for music lovers and lovers of good food alike.
The following week Jackson Bistrow from Cornwall will take Hovarda to a homely roasted produce. Bistrow has a background of a family farm producing red devon beef, suffolk lamb and tamworth pork.
The first date in May will be championed by Paul Foster's excellent skill, perfected from his extensive Michelin star restaurant experience. Paul may be a familiar face as he is a regular on ITV's James Martin's Saturday morning show.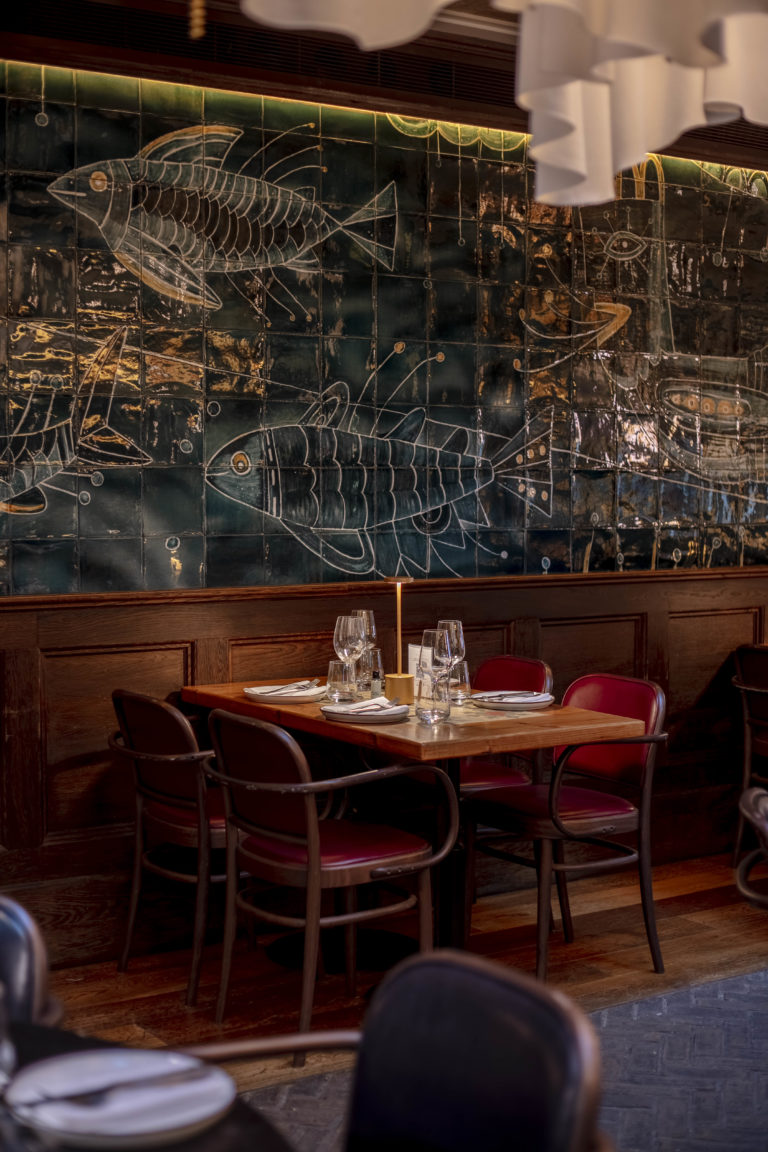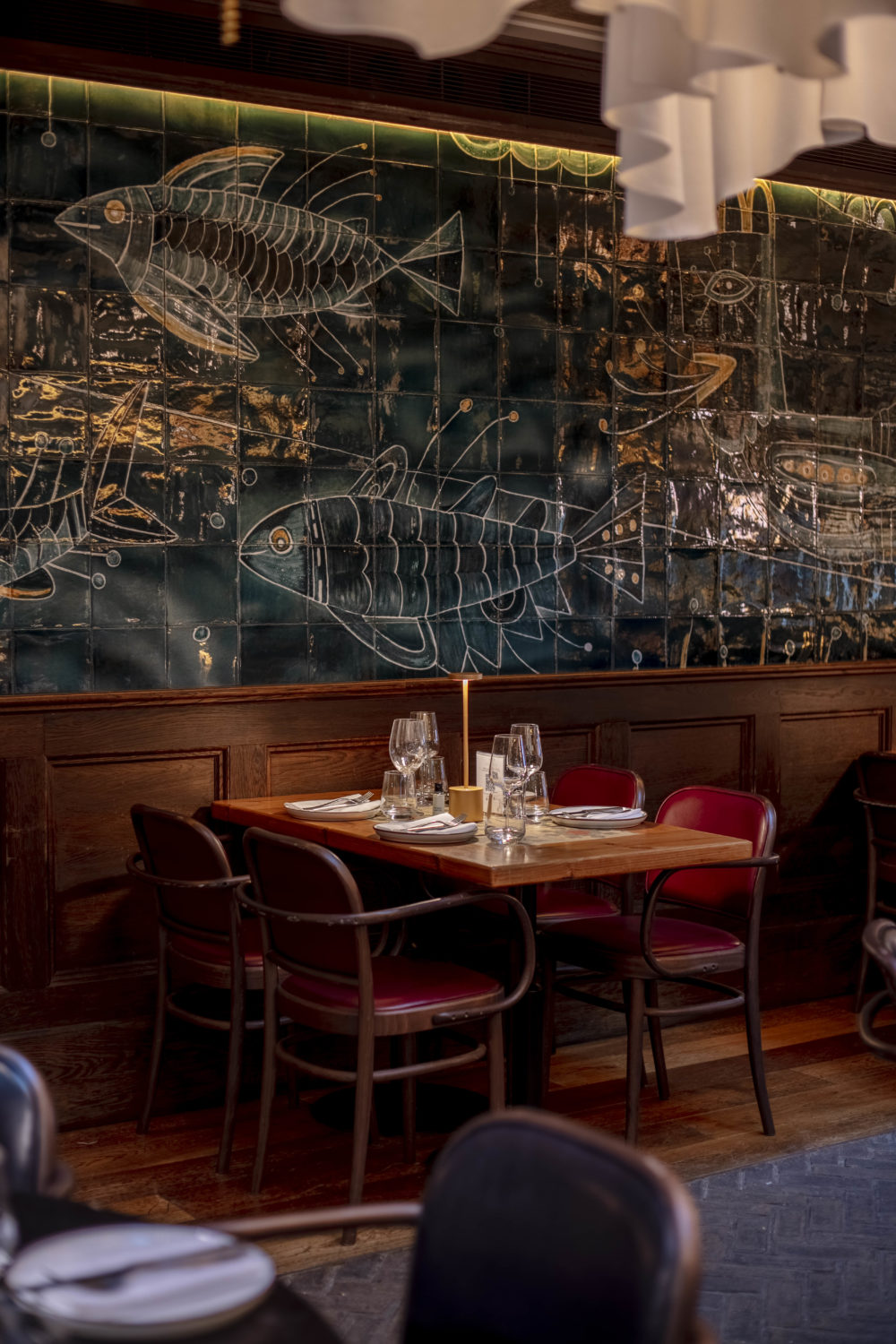 The 10th May brings Two Hot Asians. The hot sauce brand from friends with a mutual love of the wonderful homemade sauces that their respective parents would make growing up. The friends share a love of spice and good food so expect lots of groovy energy on this night.
The dining space is designed by Lazaro Rosa-Violin, incorporating sea green and blue, rich fabrics and rustic wooden decor with a fabulous chandelier. A sophisticated yet lively venue in Soho, the dining room features an open kitchen, creating a banquet setting with cosy tables also throughout.
Hovarda
36 – 40 Rupert Street, London, W1D 6DN