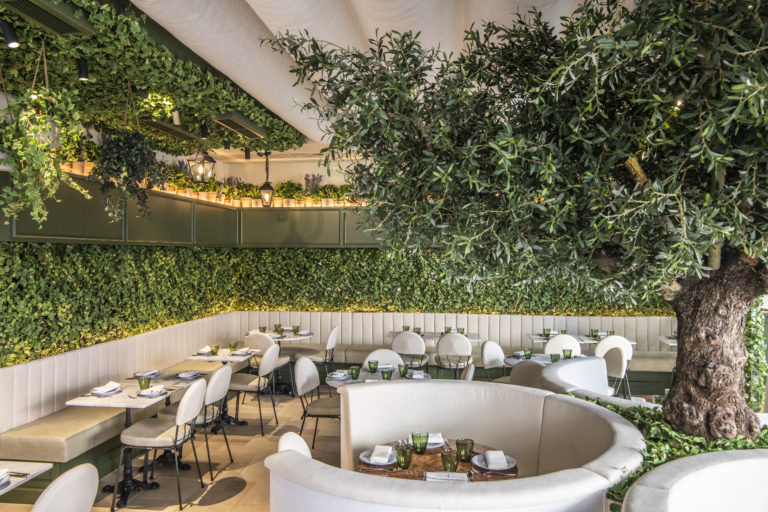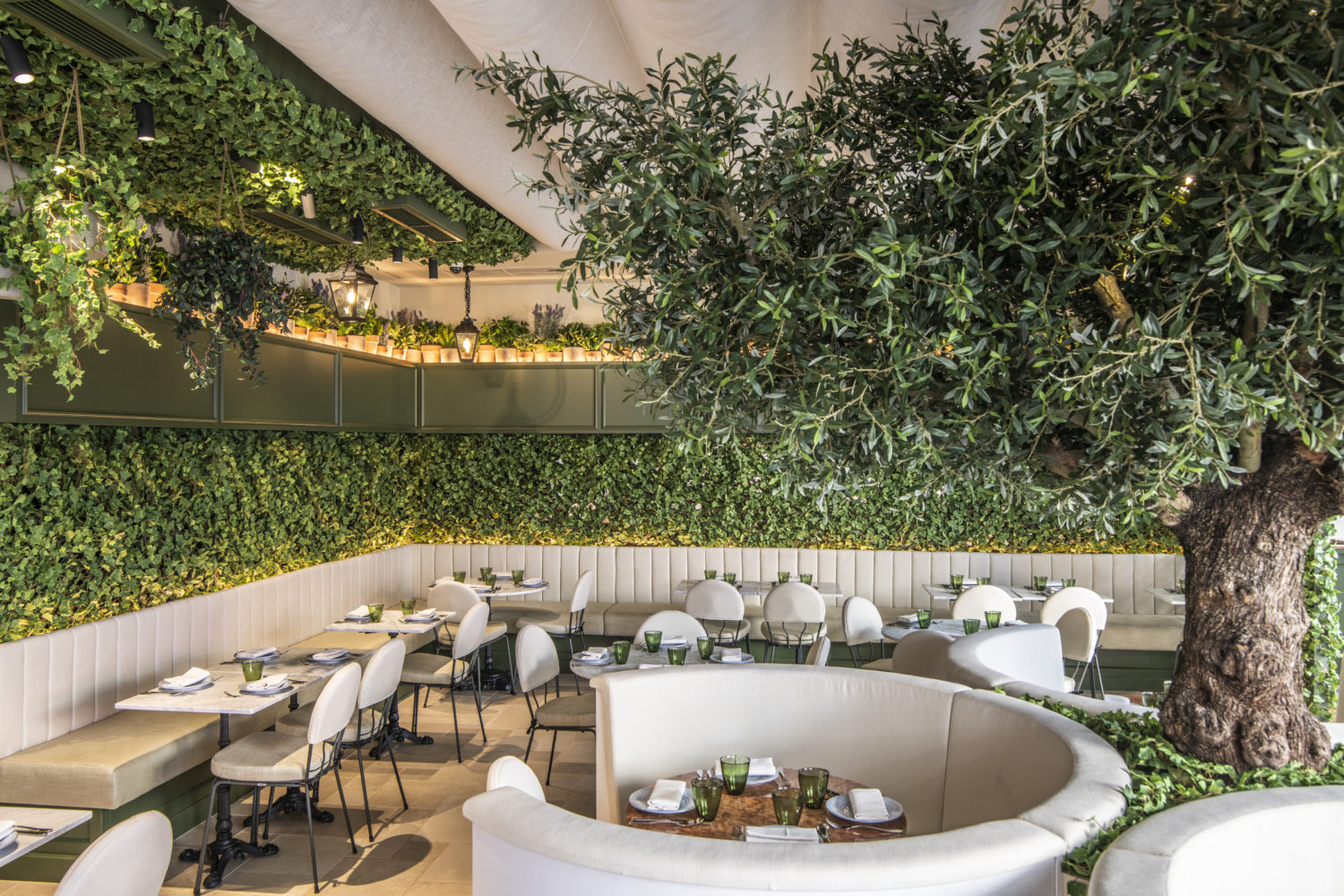 An ode to the glorious gardens of Lake Como, Como Garden is a masterclass in Italian tapas run by twin brothers Alberto and Arian Zandi. An amalgamation of Italy's finest dishes with rich flavours and delicious depth, Como Garden's menu is inspired by famous Italian food across all regions.
Treat yourself to one of Como Garden's cocktails, the signature Lecca-Lecca is refreshing concoction of vodka, amaretto, lemon juice, sugar or the Lago Amaranto which is an intoxicating mix of gin, limoncello, blackberries, egg white and sugar. Start with small bites such as marinated olives, Como Garden's seasonal soup or Peppers from Livio's Mum, a traditional dish of oven baked beef stuffed red pepper and olive oil. There is no better way to experience the heart of Italian cuisine than by indulging on Como Garden's superb homemade pasta dishes. The Truffle & Parmesan Tagliolini is a phenomenal dish with the rich truffle and parmesan complimenting each other perfectly. The Gnocchi with Gorgonzola & Caramelised Walnut is also unforgettable, as is the decadent Wild Mushroom Semolina Risotto which is creamy and full of flavour.
The meat and seafood selection at Como Garden is exceptional. Opt for the Marinated Lamb Chops with Garlic & Red Wine Sauce, tenderised and succulent, it is a perfectly executed dish. For a lighter option, try the Sea Bass Alla Siciliana which is served perfectly pan seared with cherry tomato, capers and olives. For dessert, try the traditional Tiramisu, Panna Cotta with Wild Berries or Como Garden's signature decadent Como Ferrero Roché.
@como.garden
comogarden.co.uk
37-45 Kensington High St, London W8 5ED