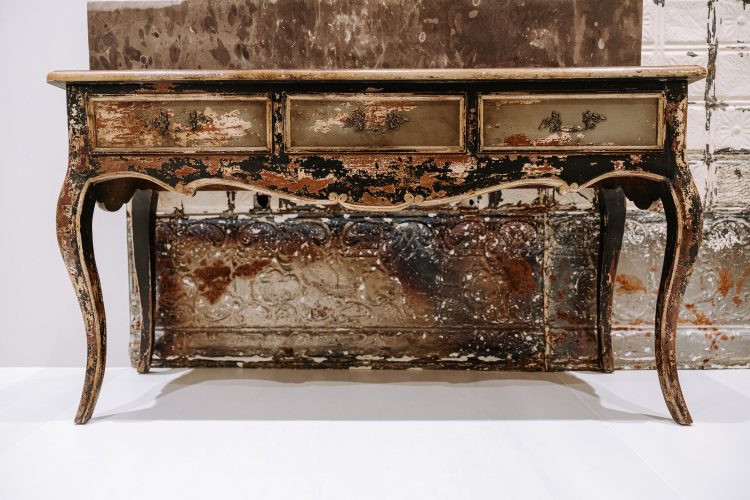 It has been an unutterably gruesome few months, and quite frankly, the less said about it the better. We are all assaulted every hour, on the hour, by relentless bad news. I still remember when I begged for something, anything, to crop up and stem the flow of ceaseless Brexit drivel. I am officially eating my words. In between pulling my hair out and baking more brioche loafs than any one man can consume without developing diabetes on the spot, I have asked my friends and other journalists what it is that has kept them sane during this period. Almost without fail, the answer is 'day dreaming'. It may help that most of my friends are creative types who would win gold if only day dreaming could be made an Olympic sport. They day dream about good times to come, adventures and new places to explore, and now that I know about Paragon 700 opening in the charming, whitewashed city of Ostuni in Puglia, I am day dreaming too.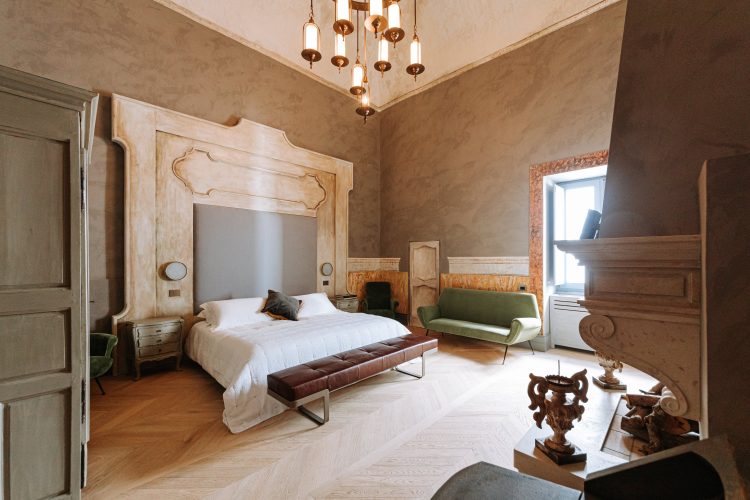 Ostuni is in the 'Puglia' region of Italy and sits just by the coast-line looking out over the Adriatic sea. This broader region is picture perfect and is known for its extraordinary medieval remains, Gothic cathedrals and effervescent sense of mystery and wonder. In fact, over in the city of Mantera, this aforementioned sense of mystery is so seductive that it even lured in EON Productions, who make the Bond movies, for some filming in the long awaited 'No Time to Die'.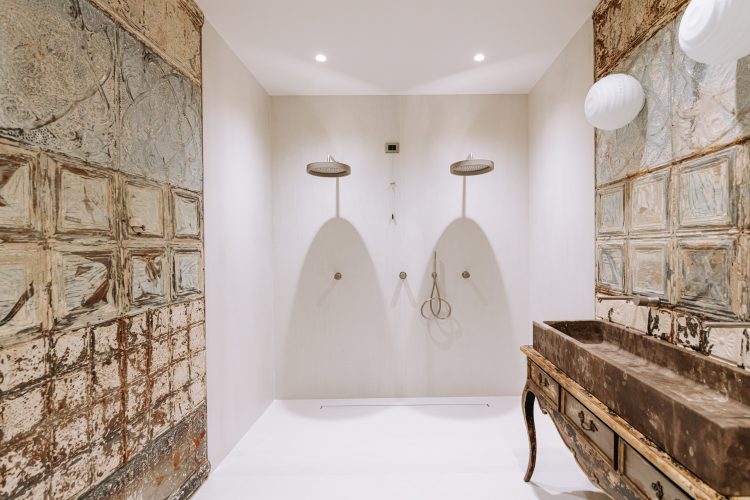 Paragon 700 may be found the building which was formerly the 'Red Palace' in the heart of Ostuni. It has been restored in such painfully sexy and charmingly rugged style that it almost hurts. There are 11 individually curated rooms and suites in this truly exquisite new boutique which stands in inimitable aesthetic juxtaposition to the rest of the city, due to its sun kissed red brick facade against the other white edifices. The hotel will boast a chic and beautifully manicured garden for the exclusive use of its most fortunate guests, and a slick swimming pool. Given that Paragon 700 will be the only central hotel in The White City to offer these glorious amenities, wellness will be at the heart of the hotel's core offering. The citrus orchard will be an idyllic spot for yoga and the hotel's spa will offer splendid treatment facilities like a Turkish hammam bath, Himalayan salt wall, state of the art treatment rooms for massages and a natural whirlpool which has been dug into the ground.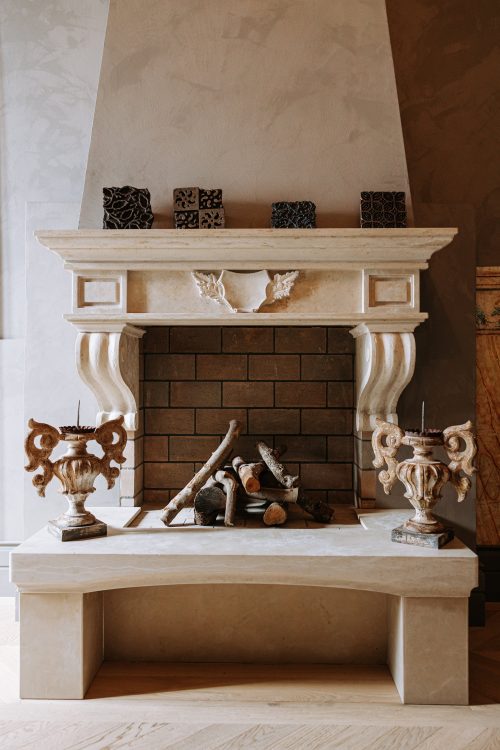 A painstaking degree of attention to detail has been used in the restoration of this former Italian palace. This restoration has used traditional techniques and locally sourced furnishings, but with a dash of modernity which ensure a best in class experience for guests.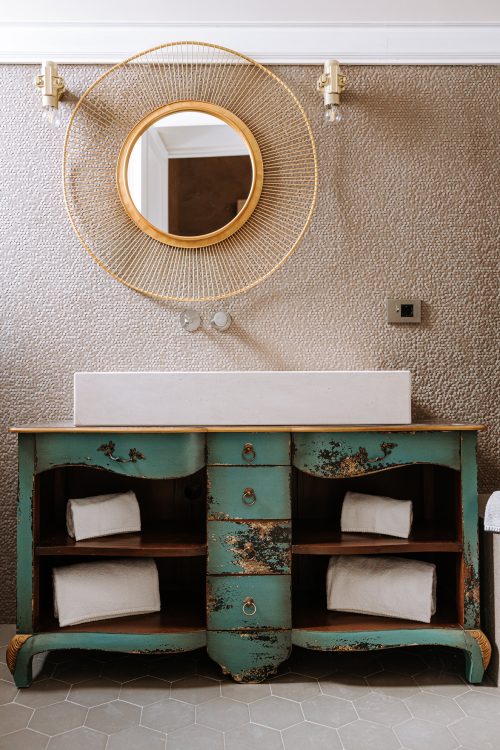 Restaurant 700 at the hotel will showcase the cooking style and flavours of Puglia. Head Chef Giovanni Cerroni, who is the protégé of Michelin Star awarded Paulo Airaudo, has formulated a menu which truly celebrates local fare. The hotel, which will be open all year round, will certainly prove to be a big hit with visitors looking to immerse themselves in the finest offerings of Puglia, with a hint of relaxation and opulence along the way.