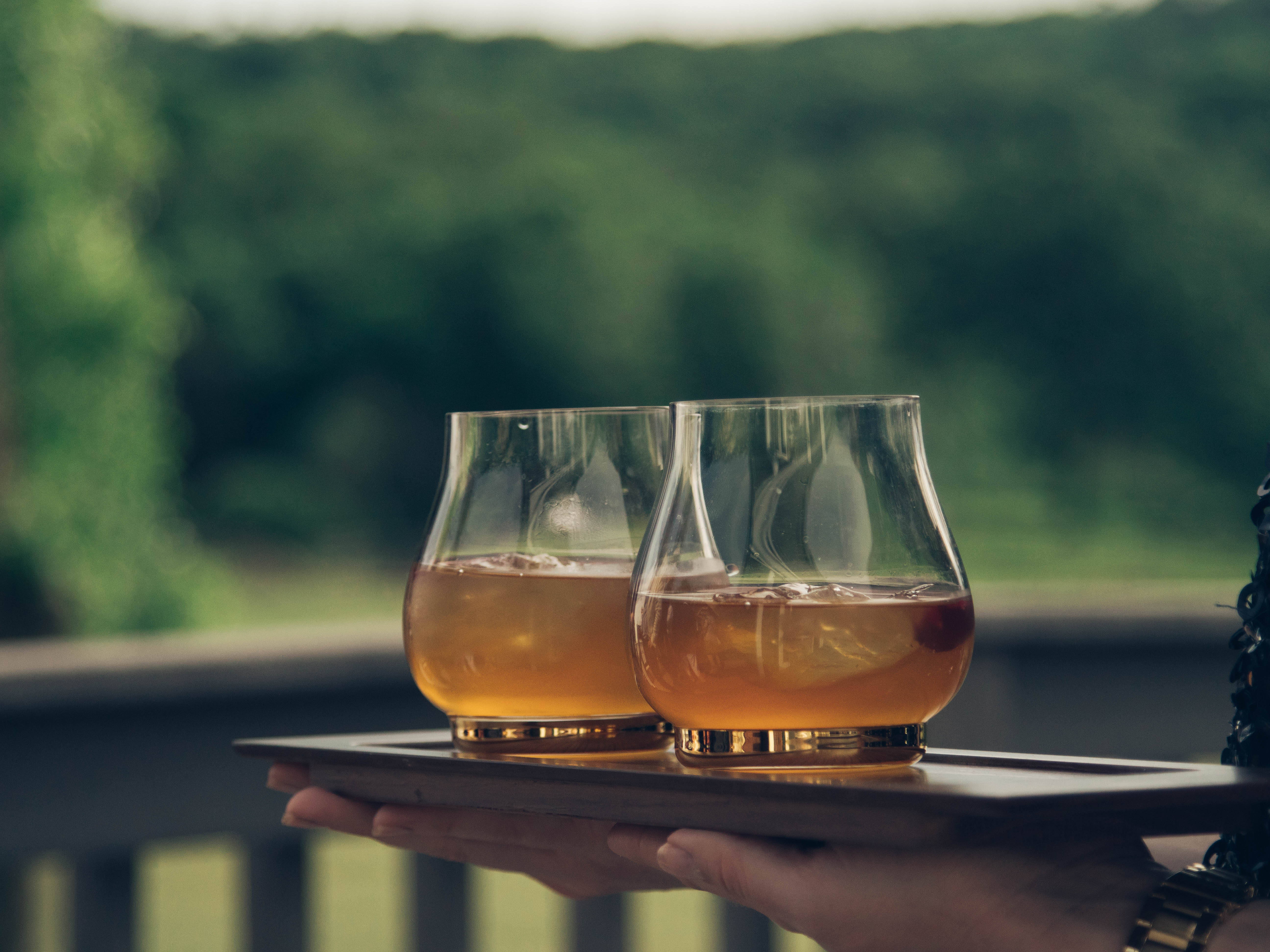 Royal Salute is a whisky which conjures up mental images of splendour, regality and quite rightly so. Its fascinating origin dates back to 1953, a highly significant year for England and its empire, it was the year of the coronation of the, now, longest reigning Monarch in British history, Queen Elizabeth II. The 21 year old expression of Royal Salute, named 21 Gun Salute, was created to commemorate this momentous occasion and duly gifted to Queen Elizabeth upon her ascension. A record of this moment was even kept in the ledger which records all gifts presented to the royal family.
In rather pleasant symmetry I also learned that Royal Salute had created an exclusive, £10,000 release for Prince Harry and Meghan Markle's wedding. This extraordinary blended release contained a mixture of 33 year old and 36 year old constituent single malt whiskies in a smart little nod to the respective ages of the royal pair.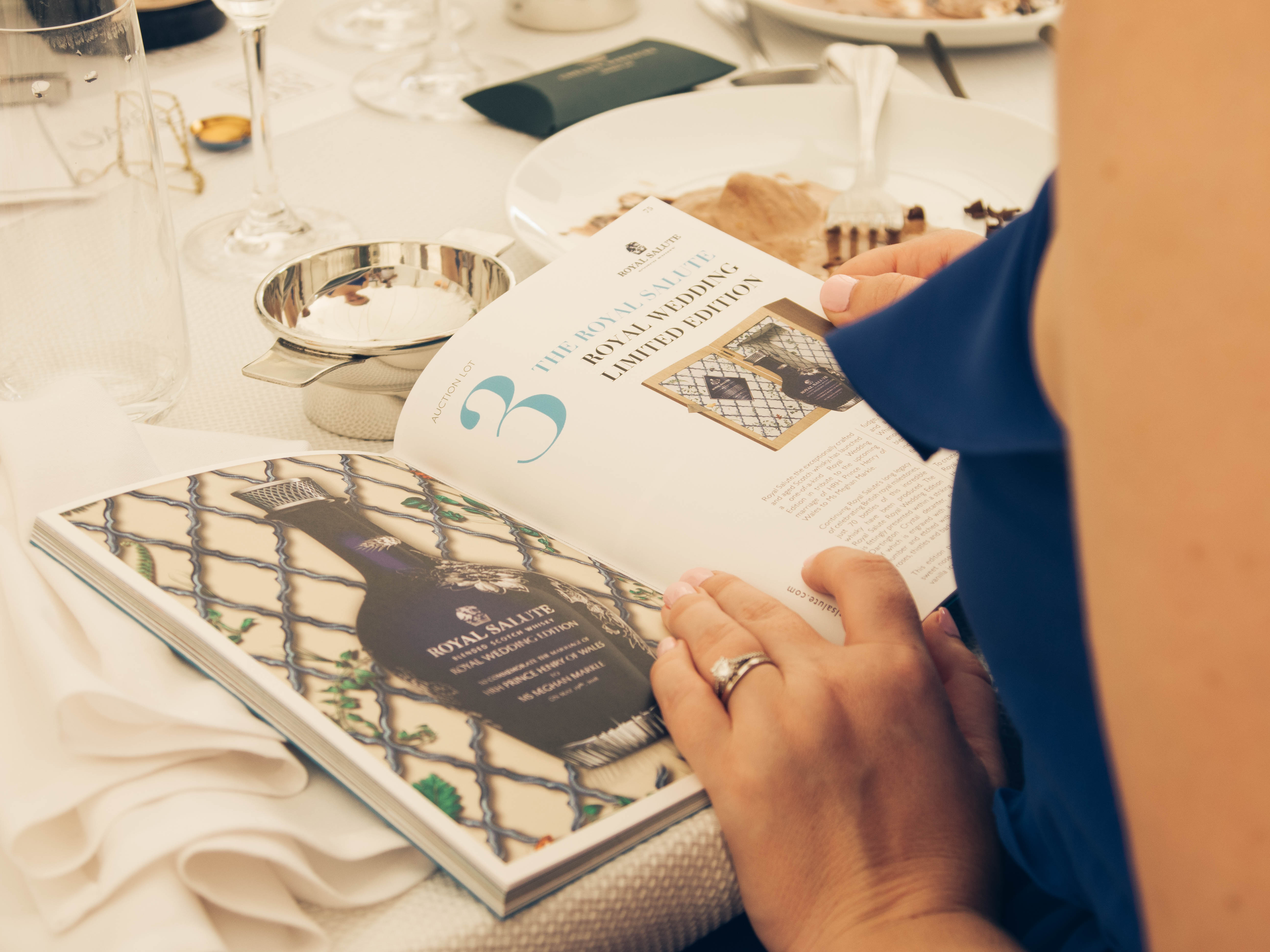 Only 70 bottles were ever made available for general purchase. Digression aside, Royal Salute has demonstrably been a spirit which is synonymous with the aristocracy since its very inception, it is even referred to as 'King of Whisky'.
It was created by Sam Bronfman, a successful entrepreneur who named his brain child '21 Gun Salute' after the incendiary ritual of respect which often punctuates royal occasions. Mr Bronfman used a mixture of the finest and rarest whiskies available in order to create his 21 Gun Salute edition, the youngest of these constituent whiskies being a minimum of 21 years old.
But what made the moment that this 21 year old blend which was gifted at the coronation really remarkable isn't just the creation of close ties with blue bloods, it was that it was practically unheard of, folly even, to create a blended whisky of such advanced age.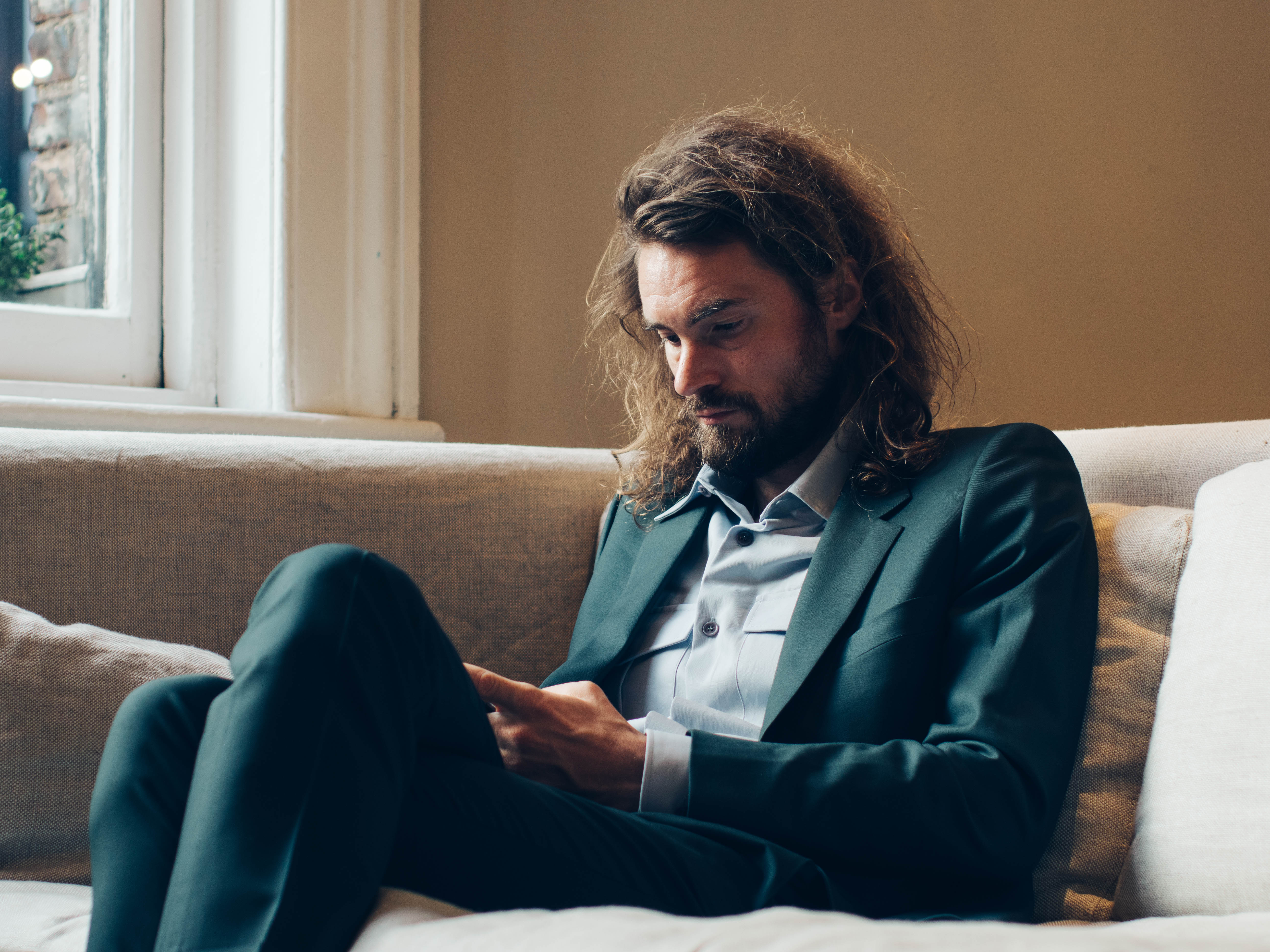 Blended whisky does represent a very sizeable slice of the whisky market pie, a pie which has grown exponentially in recent years pushing the industry into what I would term 'a golden age' of production, range and overall quality. Many distilleries work, give or take, all day and night and all year round to meet demand.
To put it in perspective, Scotch whisky represents around 73% of Scotland's export output and more than 20% of the whole of the UK's food and beverage export. Better yet, 39 bottles of Scotch whisky were shipped abroad every second in 2017. However, in blended whisky terms specifically, the typical varietal is cheap to produce, cheap to buy and as the saying goes, you get what you pay for.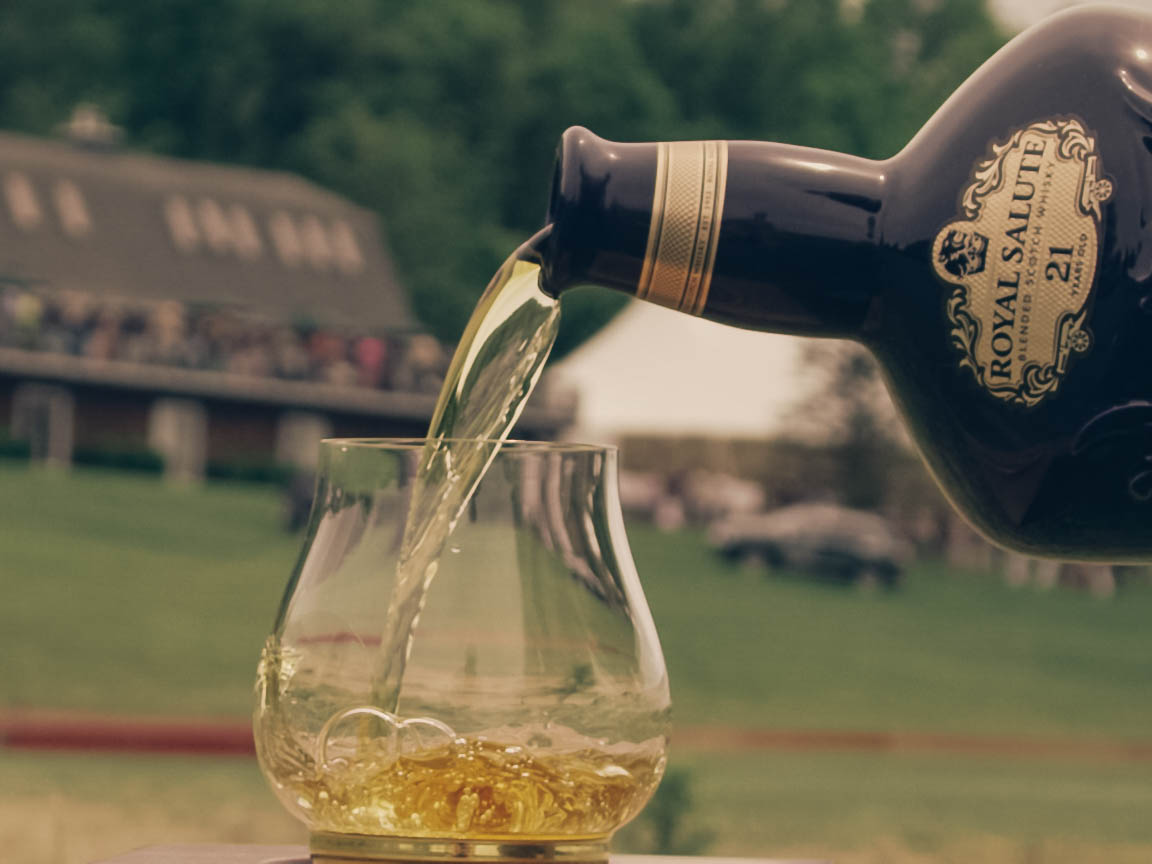 The 21 Gun Salute edition from Royal Salute flipped this established status quo on its head. The view that single malts were categorically better than any kind of blended whisky became antiquated and downright inaccurate. This paradigm shift was the fertile soil from which Royal Salute would continue to grow and, ultimately, to blossom.
Royal Salute, under the guidance of Chivas Brothers which is itself owned by drinks mothership Pernod Ricard headquartered in Paris, would really start to pick up speed initially off the back of strong sales in Asia. In fact the bold and unmistakable Royal Salute bottles, each of which is handcrafted in Cornish clay a process which takes around six days, were a particular hit in the Asia Pacific market.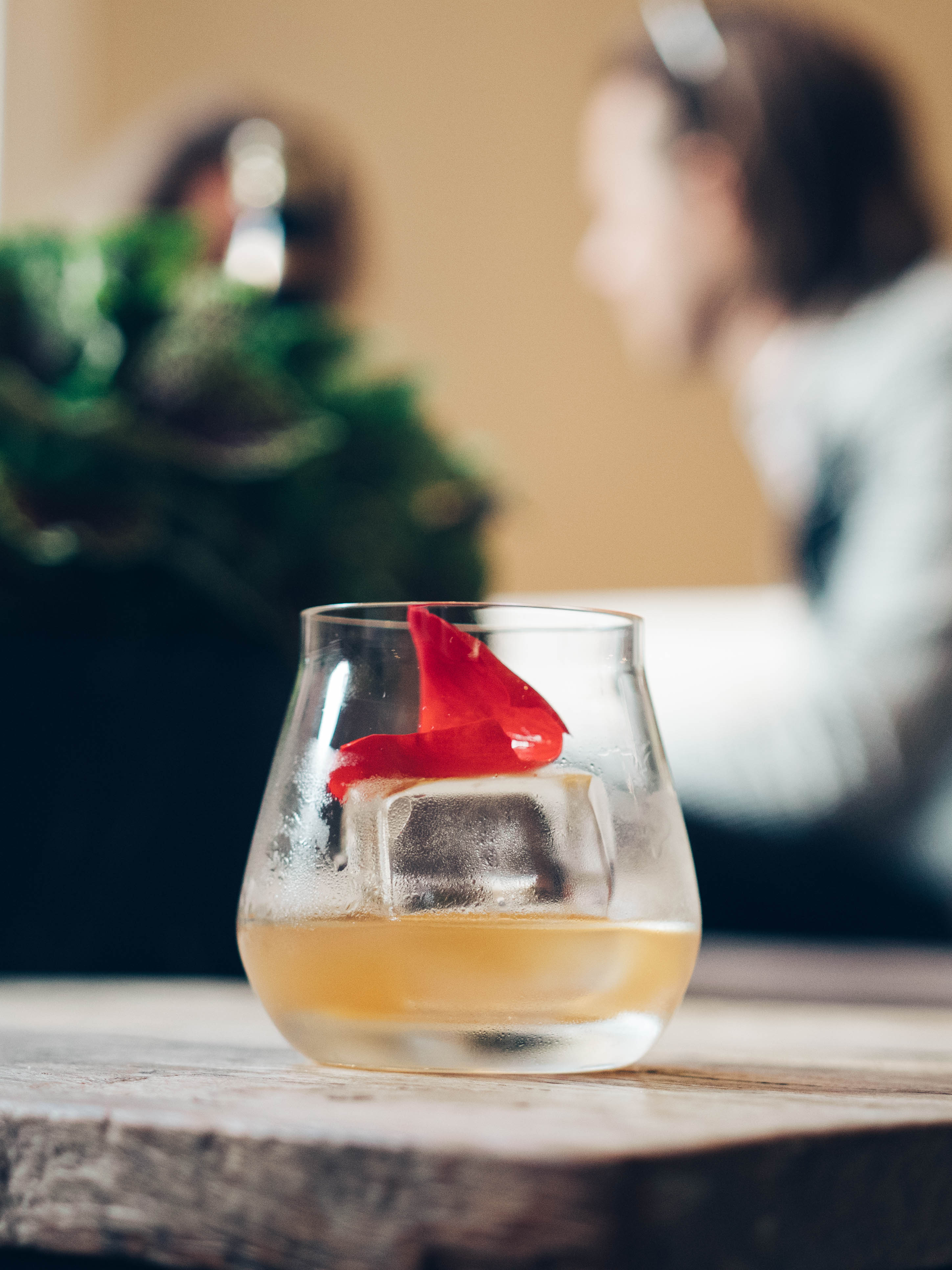 Royal Salute has further strengthened its global appeal by appointing a well-considered and highly select handful of ambassadors for the brand. These include polo player extraordinaire, Malcolm Borwick, globally recognised whisky guru and Chairman of the noble whisky society 'The Keepers of the Quaich' Peter Prentice, one of the best known authorities on the art of perfume Barnabé Fillion and finally Torquil Ian Campbell, the 13th Duke of Argyll.
I was fortunate enough to steal away His Grace to dig into his own intimate and long standing involvement with Royal Salute during the British Polo Day in New York, which Royal Salute was a key sponsor for. This involvement is evidently something which the Duke is incredible proud to have been a large part of for a number of years, and it's true to say his impact is evident. The Duke is a global media spokesman for Royal Salute and travels the world for product launches, strategic collaborations and large-scale sponsorships, just like the one at Haviland Hollow Polo Club – which was in fact the inaugural British Polo Day in New York.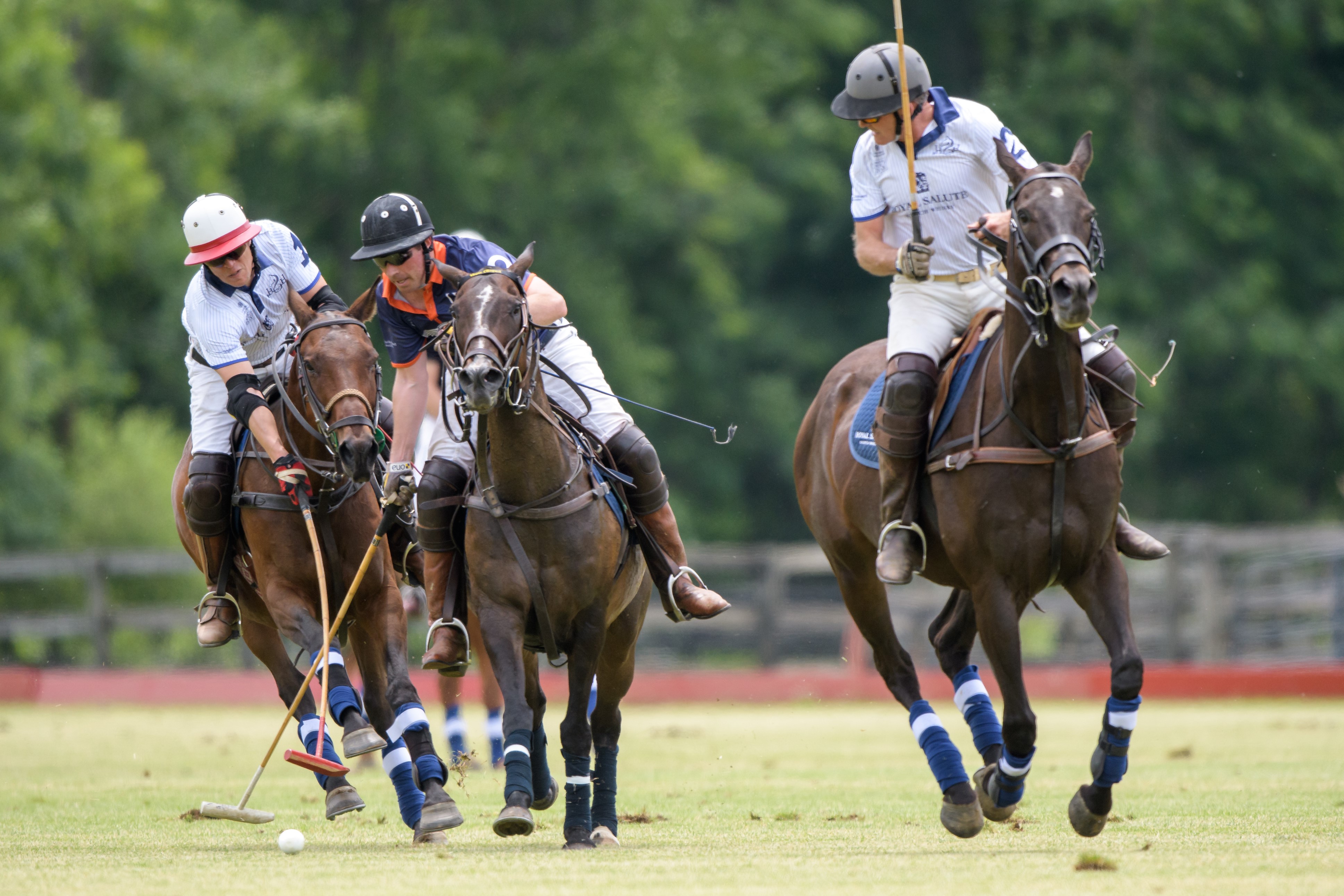 We discussed the tremendous growth in sales of Royal Salute in Asia, but he also noted that the spotlight is now also shining on the US where significant growth potential can be seen, he added emphatically that the US is the biggest consumer of Scotch whisky by value and that in order for Royal Salute to really spread its wings and see the same degree of success that it did in Asia it needs to strengthen its distribution channels and "work with the core consumers that have loved the product but perhaps found it a little tricky to get hold of in the past."
Since its historic inception as a coronation gift to the present day Royal Salute marches emphatically from strength to strength in all senses; its impeccably well chosen and highly enthusiastic global ambassadors, it's marketing strategy, it's growth plans, and finally and of course most crucially of all, its end product – the whisky. Key players in the Royal Salute line up which more than deserve their own revered mention are, firstly, The Eternal Reserve edition.
The spirit is created using Royal Salute's patented 'circular blending', a process by which hand selected casks are used in a sherry solera-esque system of rotation. This circular process means that true whisky lineage is preserved in each and every bottle and ensures that it is a whisky which will 'live forever' . It has a creamy, caramelised sweetness like a toffee apple in demerara sugar. There are also notes of aniseed and fresh citrus fruits.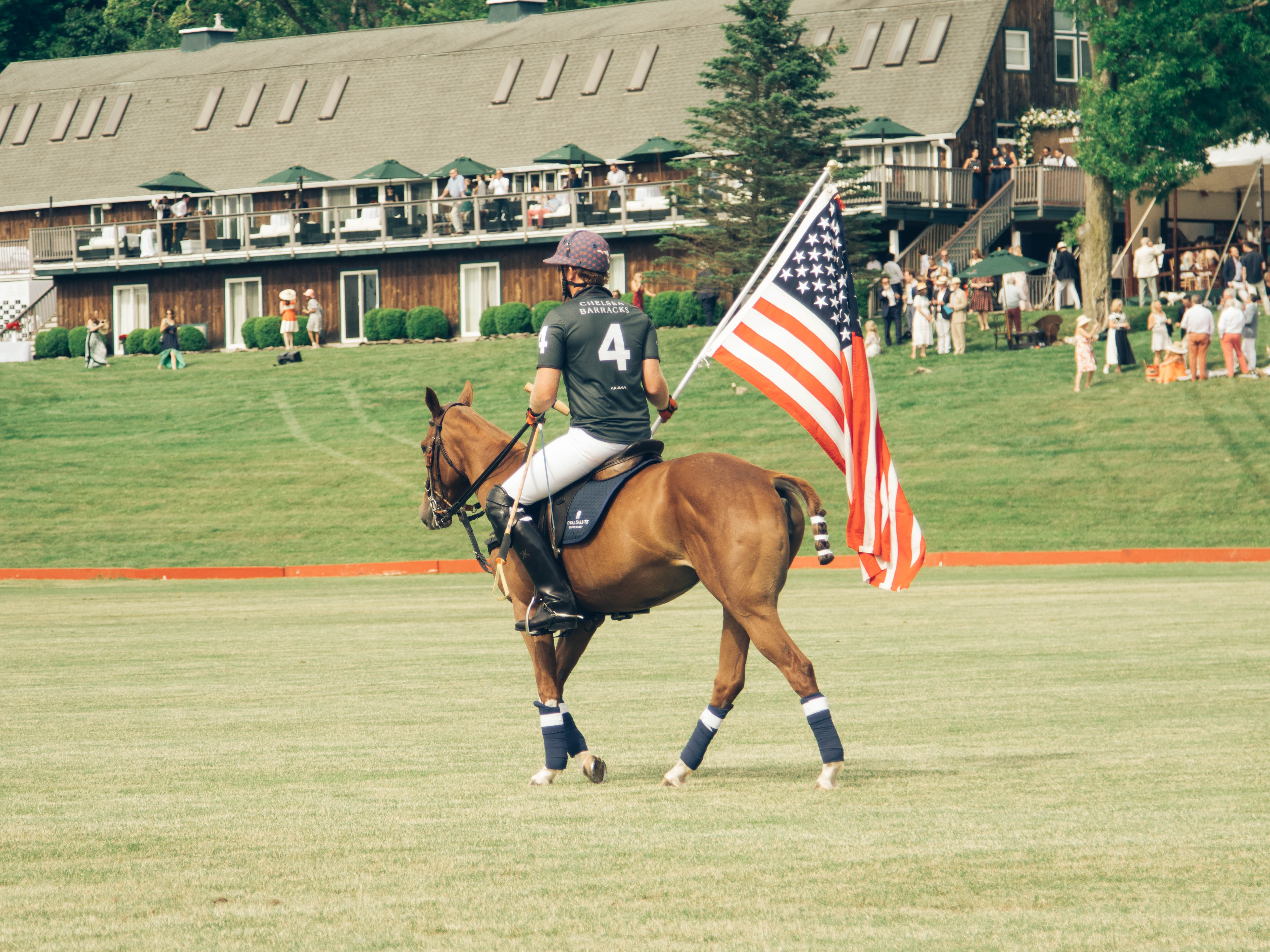 The Eternal Reserve edition has a finish as long as its name denotes and is beautifully balanced on the palate throughout. Also more than worthy of note is the Royal Salute 38 Year Old Stone of Destiny. This expression was named after the ancient Scottish stone historically used at ceremonies of ascension for new monarchs, thus keeping those blue blood associations coming thick and fast.
Ownership of a bottle of Stone of Destiny affords the additional, and not inconsiderable, privilege of access to the Royal Salute Vault at Strathisla distillery (Strathisla representing 'the very heart of Royal Salute'). This whisky is full of dried fruits, the succulent flavours of sultanas and dates abounds. The Stone of Destiny has an exquisite finish, full of rich spices. It's also a dangerous dram given how frighteningly moreish it has been found to be.