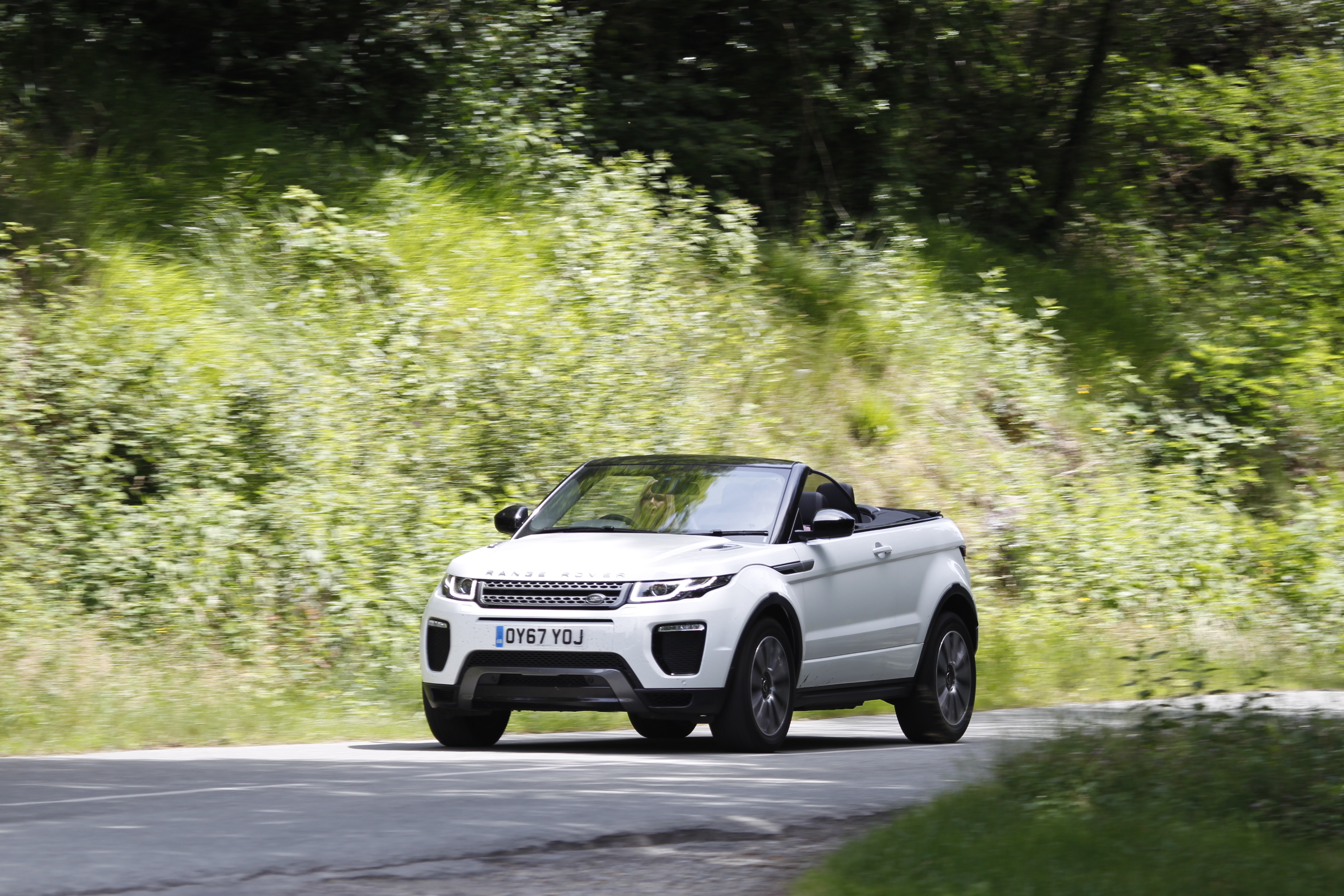 It is widely known that one of Her Majesty the Queen's favourite car brands is Range Rover. When we received an invitation to test drive the Evoque convertible in the French countryside for a weekend, we just had to go.
Straight after landing at Limoges, the driving began. Locals pointed with awe as our convoy of shiny roofless convertibles passed by. Wall to wall sunshine was nice for us but we all know that Range Rovers are built to withstand all seasons.
The weekend was action packed with hundreds of miles of driving so there is only one way to tell you all what happened and that is through the Evoque's features: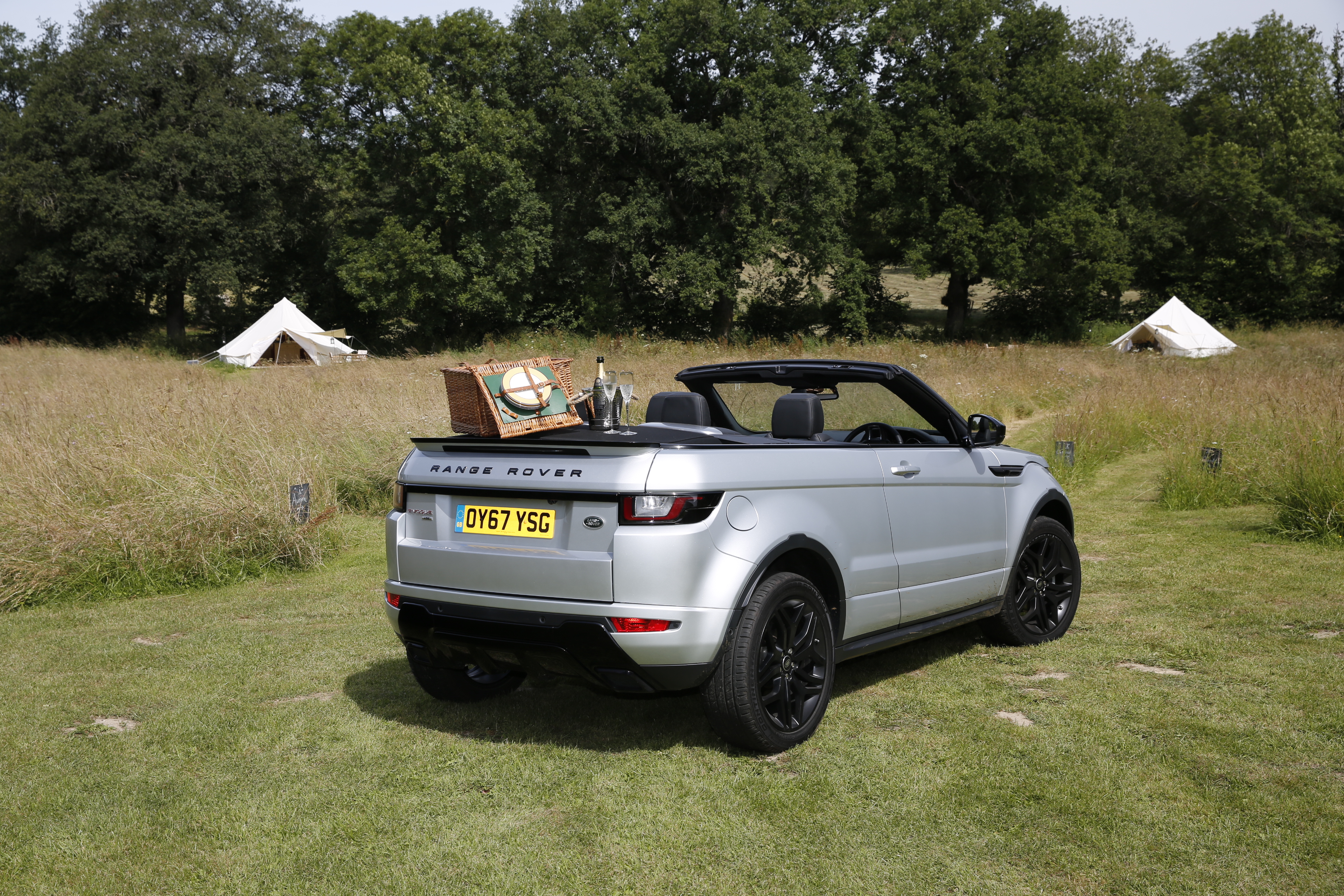 Luxury and comfort – This was the world's first compact SUV convertible. With space for four people, it's comfortable to drive and to be driven in. The heated grained leather seats are standard and can be adjusted 8 ways although a heated steering wheel is an optional extra.
Driving at high speeds with the roof down was comfortable especially with an easy to fit wind deflector – great for maintaining that hairstyle. The boot is small but bigger than other convertibles. When the roof is closed, the car is insulated, cosy and quiet. At the press of a button, the roof unfolds in 18 seconds. This can be done on the move at speeds up to 30 mph – a perfect fast solution to Britain's four seasons in one day problem.
The luxury and comfort continued into the night glamping at La Toile Sous Les Étoiles – a brand new site in Limousin run by Olivia and Nigel. Each tent comes fully furnished including a proper double bed with plenty of space between tents for privacy. They even have an outdoor swimming pool, power showers for each tent and a cute resident pooch called Noodle. After a pizza making master class, we star gazed and toasted marshmallows around the campfire. The area is ideal as it is drivable from the UK, but far enough south for decent summer weather. There are lakes nearby (with beaches and fishing), hills and forests. Most importantly, this part of France is still a hidden gem and not overrun with tourists.
Style – Sleek inside and out, it shouts style with rugged good looks and sporty flared wheel arches. The eye-catching design is thanks to a fabric roof shaped to create a crisp silhouette. Inside, all surfaces are covered in high-quality, soft to touch materials that would look at home in a fashion shoot.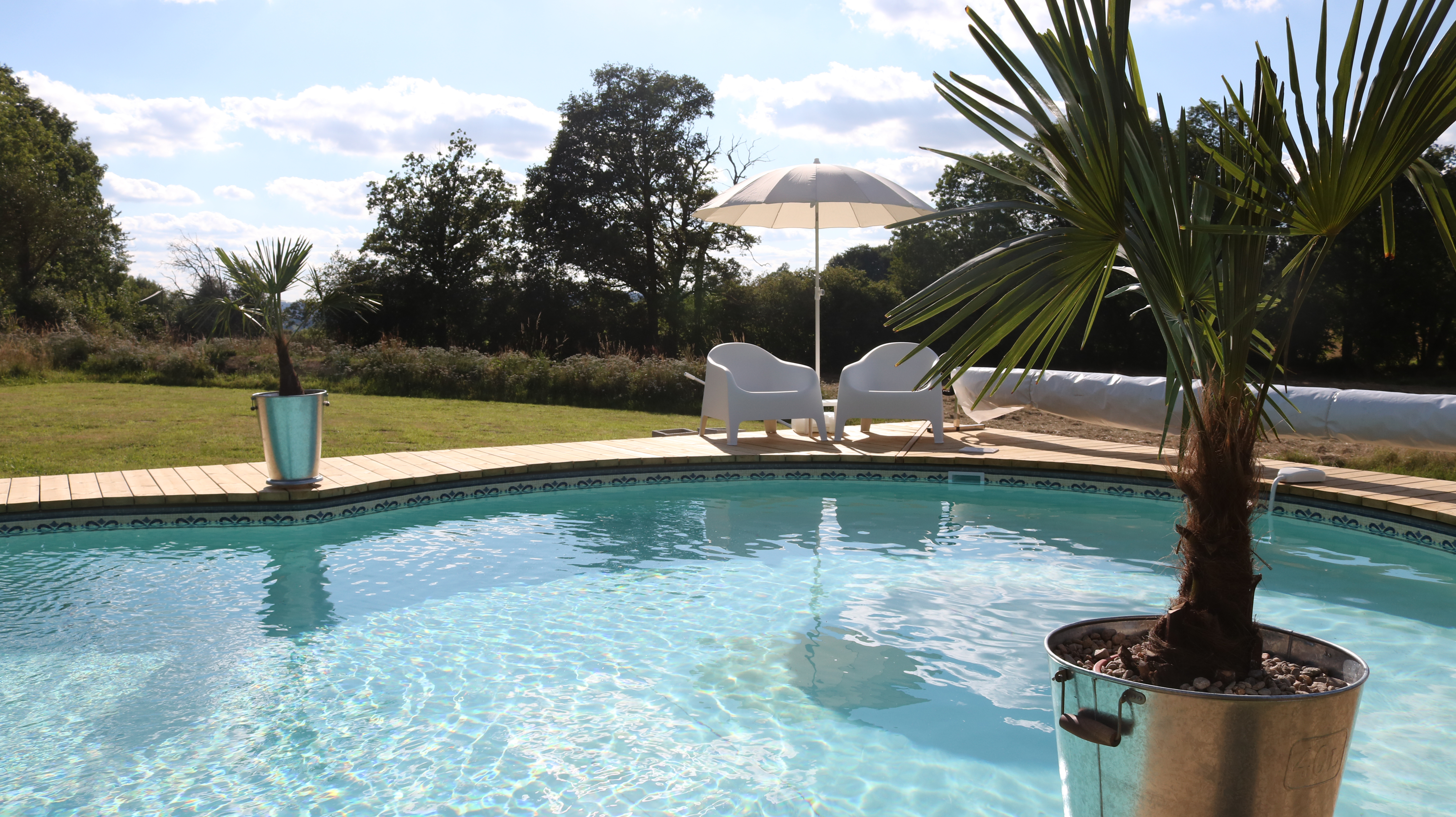 Power – 0-60 mph happens in 9.7 seconds so it's fast and handles well thanks to tough 20 inch wheels. Fully automatic gears are convenient but the car can sometimes feel heavy. The highlight of the weekend was putting this baby in sport mode which sharpens up throttle response considerably. Even better was using manual mode which lets you take total control and really feel the car along winding mountain roads. Power still means good value for your fuel money with 55 miles per gallon on the diesel version.
We also harnessed the power of the healing waters of Vichy – a town famous for all things spa. A water tasting experience (we were driving after all) at Les Sources de Vichy involved trying five different healing waters which rise from 4000 metres below ground, all very rich in minerals. The waters are straight from the https://www.pass4lead.com/200-125.html source so be warned as they don't taste great but they are very good for you.
Safety – The Evoque is sturdy like other Range Rovers and feels safe. The key safety feature is a rollover buy Windows 10 Home Key protection system that kicks into action within 90 milliseconds along with a seat airbag system in addition to the usual airbags.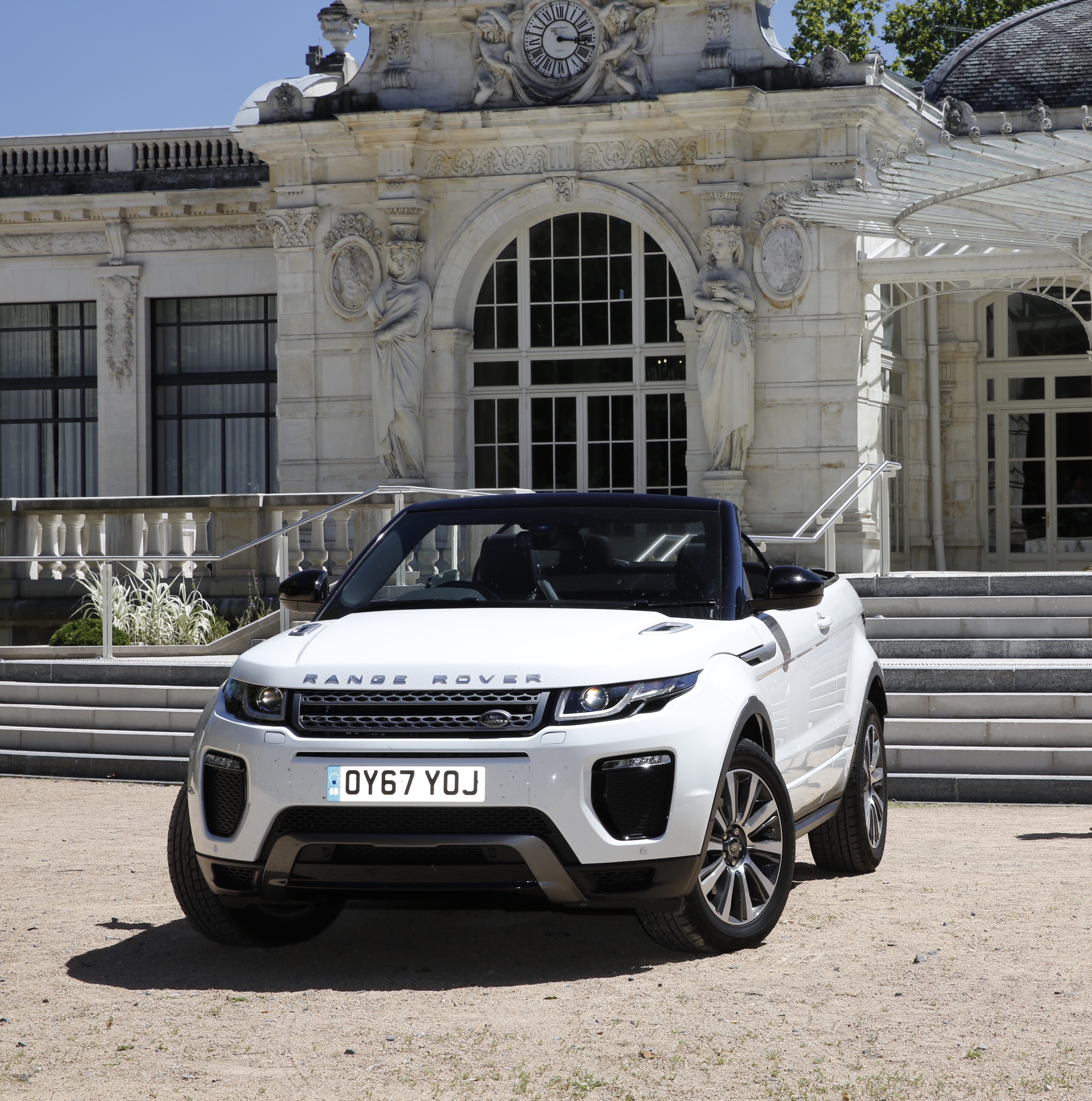 Technology – If you like electronics and buttons, the Evoque is for you. A 10 inch, high resolution central touchscreen is simple to use and intuitive. This time saving device connected to our phones in seconds and has built in sat nav, multiple parking cameras, climate control, TV channels and much more. Let's not forgetcheap Windows 10 Pro Key the sound system – 10 built in speakers and a subwoofer that played the Rolling Stones all weekend to keep us revved up.
Overall, the Range Rover Evoque convertible is fun, stylish and has all the engineering pedigree that Land Rover have been https://www.pass4lead.com/200-310.html nurturing since 1948. This is an ideal car for a roofless weekend road trip to France. Don't forget the sun cream!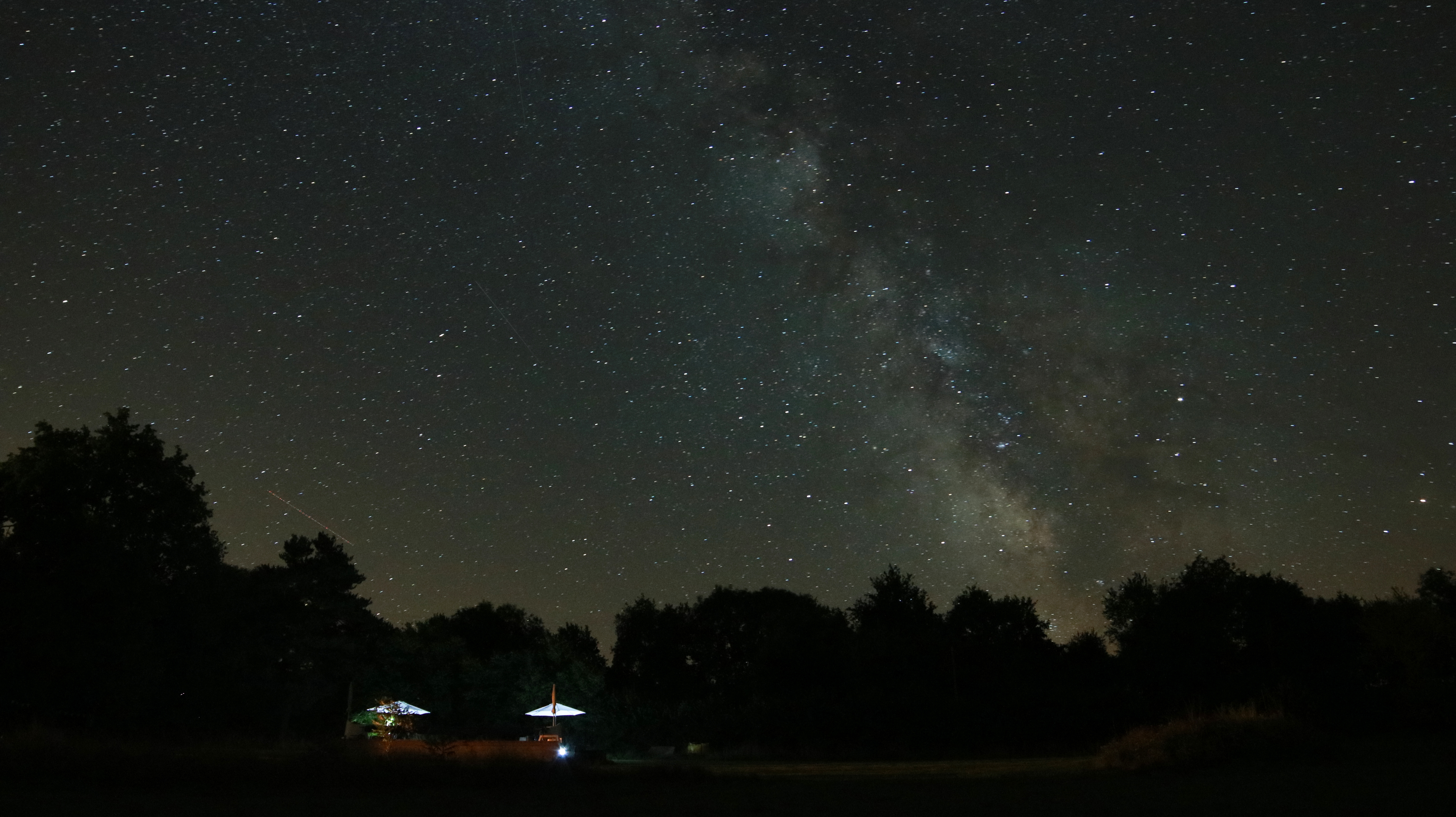 For more information on the Range Rover Evoque, visit landrover.co.uk.