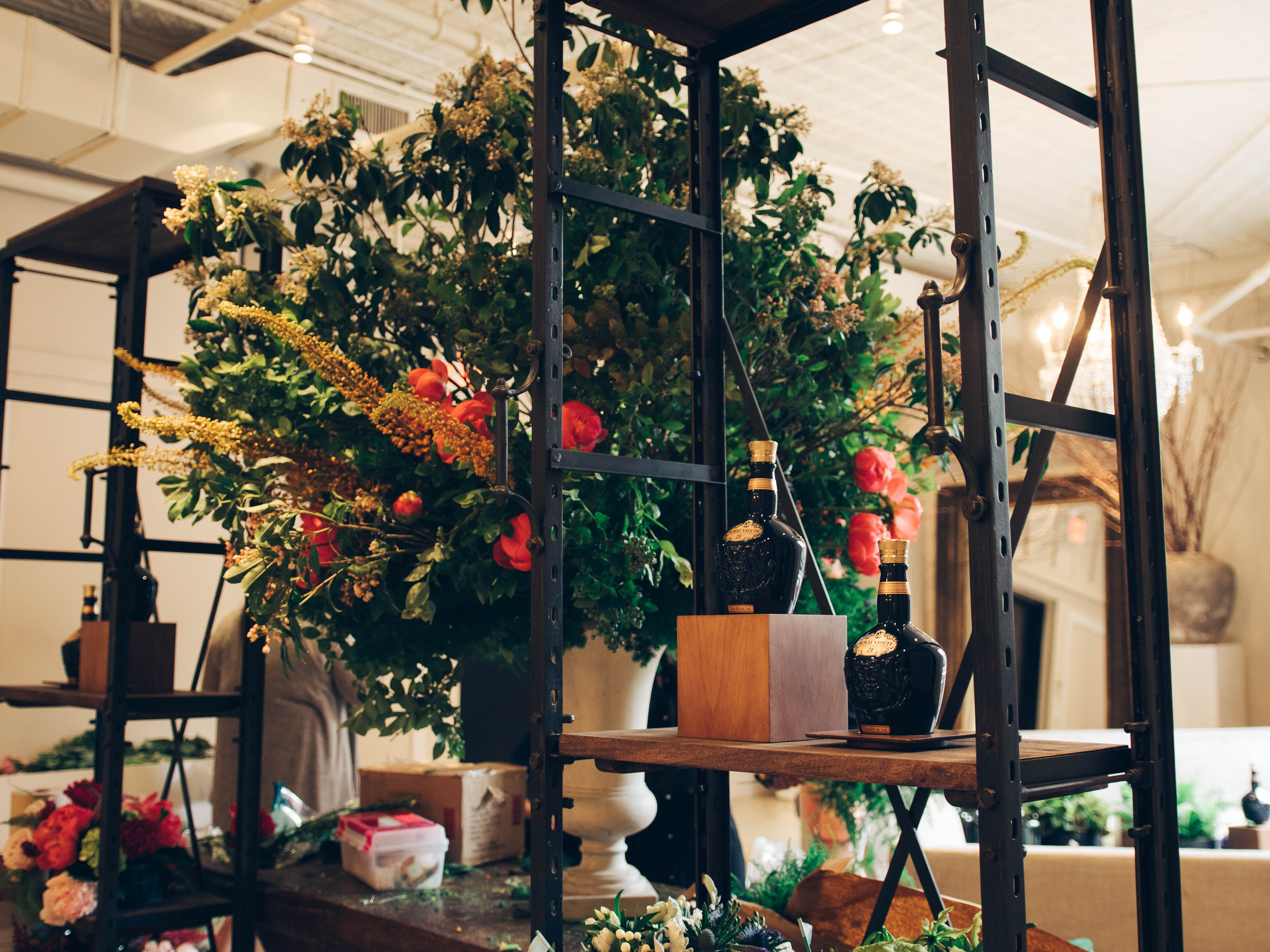 Royal Salute represents a myriad of examples of how whisky differentiates itself from the rest of the spirit world. Any real whisky fan would merrily state that we live in a golden age of whisky, where, what is generally available for purchase is well considered and well made.
This all being said, my general view of Royal Salute is quite simply that it is both not afraid to break the mould, and, is an industry leader in the way that it understands and produces magnificent whisky. Bold words, I know.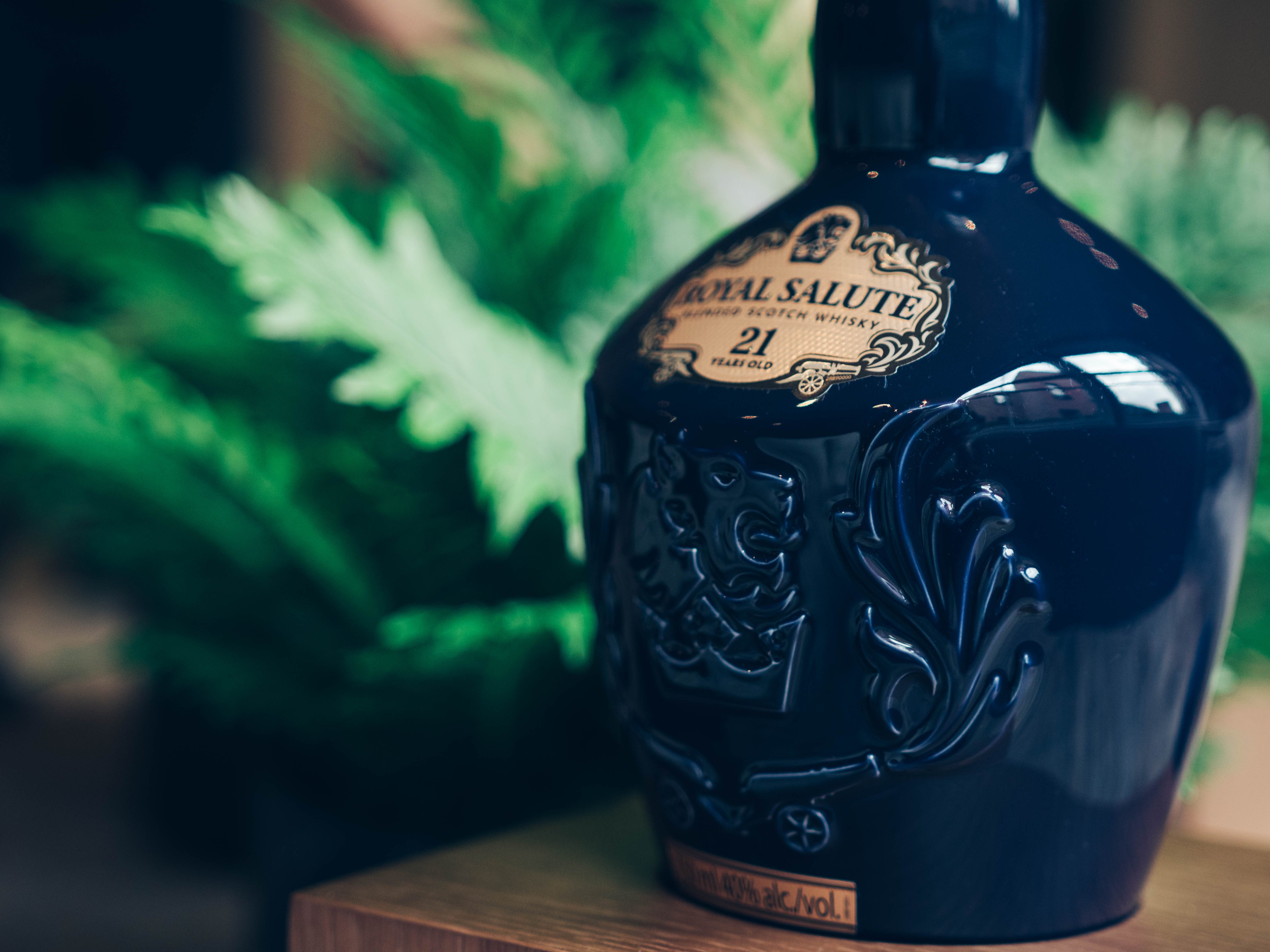 Contemporary focus lies very heavily on single malt whiskies, which are of a course a more than noble produce, crafted with enormous expertise and that special kind of Scottish deep-rooted form of love that can only be found north of Hadrian's wall. The school of thought behind a blended whisky which starts at 21 years old is unique and stands in sharp juxtaposition to this other single malt world.
Single malt is more concerned with spirit which is the product of one distillery, one barrell, one time release etc. Meanwhile Royal Salute instead busies itself with a different kind of magic, where the best whisky is produced by marrying many elements to create one sublimely harmonious and exceptional flavour.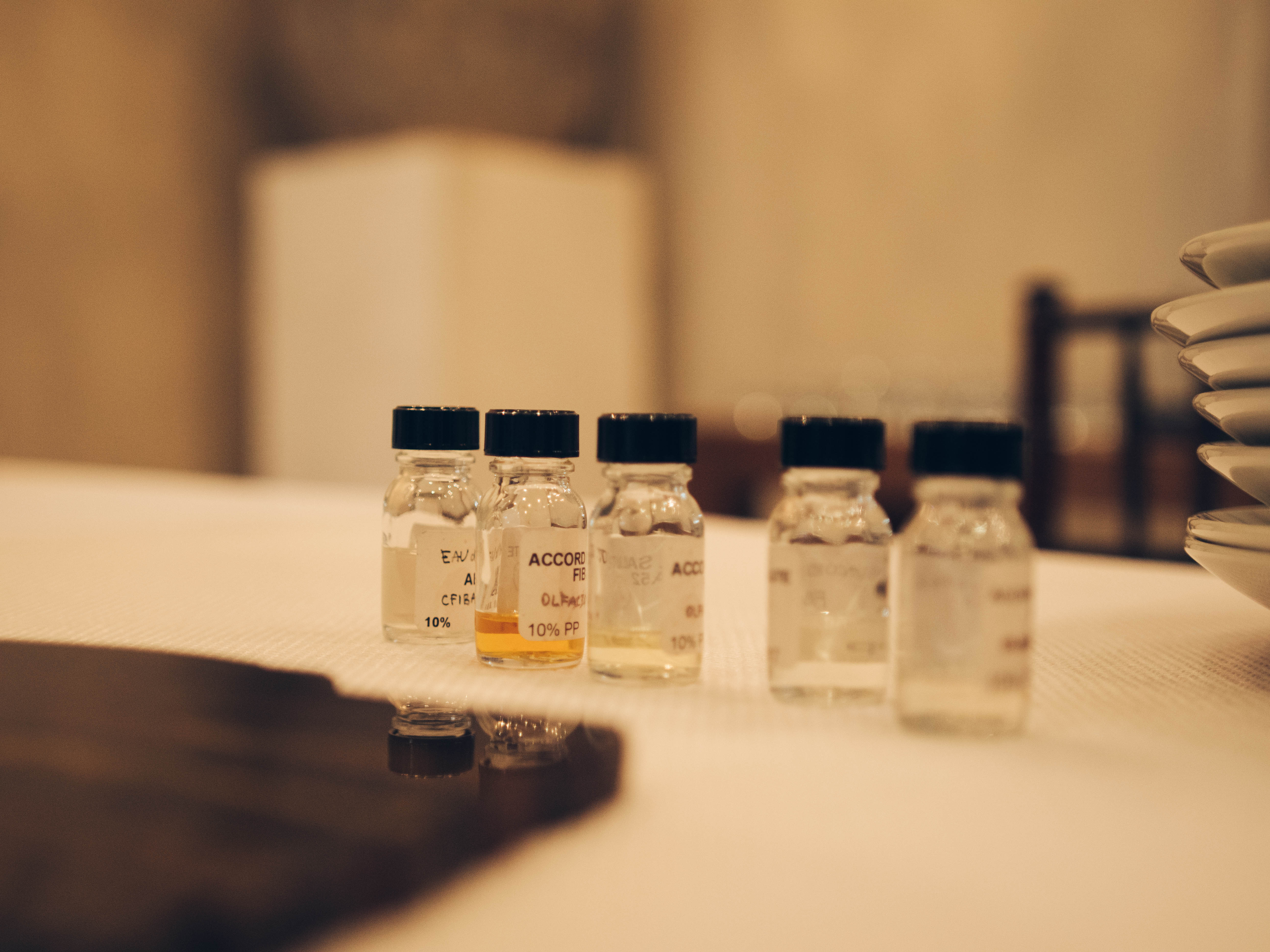 This approach could be seen in its purest form at Royal Salute's utterly breathtaking private dinner. Set in New York, in a chic Manhattan loft and masterminded by Royal Salute ambassador, Barnabé Fillion. The methodology behind the dinner was to highlight the inimitable craftsmanship of Royal Salute by splitting the whisky into its constituent elements, i.e. the single malts which, when masterfully married, create the heart of Royal Salute.
This process would be further strengthened and enhanced by pairing these foundational elements of Royal Salute with a sublime tasting menu, hand-picked perfumes and an array of stimulus for the sense of touch. The summation of this was a 'feast for the senses' whereby every one of the senses would be both challenged and indulged.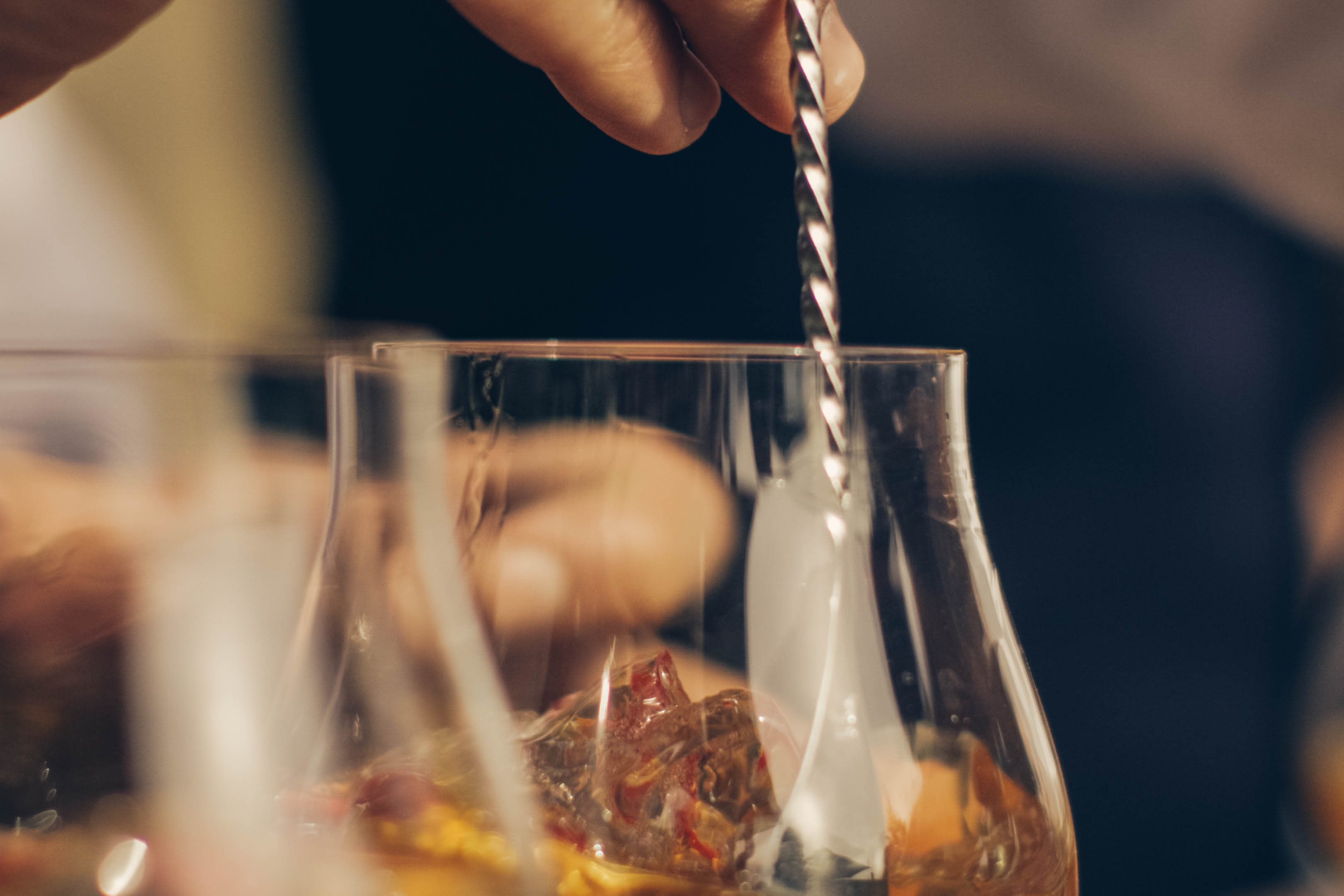 This whole exploration was no mean feat, working with so many variables, texture, sight, scent and flavour and Royal Salute had just the aforementioned guru for the job. Barnabé Fillion is a long-serving Royal Salute ambassador and spearheaded this gastronomic and sensory voyage of discovery.
Barnabé's own history is a fascinating roller coaster of experiences peppered with time spent as a renowned international model and most recently as a globally recognised authority on perfume (pausing briefly to grow his own herb garden in Morocco to provide a vast range of base scents to use in his own perfume based odyssey of exploration).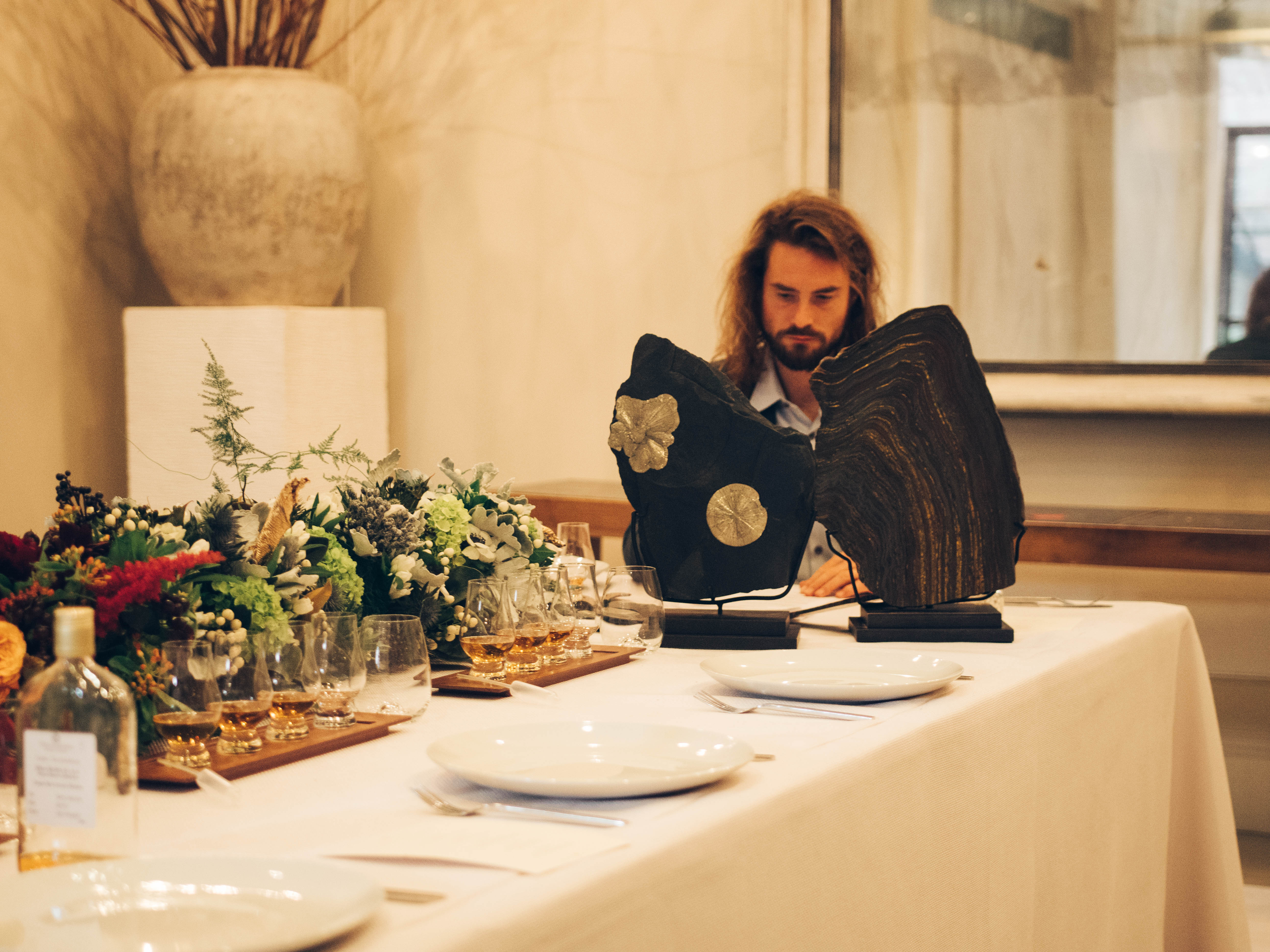 Barnabé described himself as "obsessed with the quality of the ingredients" that he uses, and emphasised that this extends across all of his experimentation with both perfume and Royal Salute Whisky. Barnabé has worked alongside a wide range of industry greats, drawing on all of their combined expertise in order to further inform and develop his whisky-based analysis.
Amongst this array of mentors is Christine Nagel, with whom Barnabé worked most recently. Christine is the revered nose at Parisian fashion powerhouse, Hermès. Barnabé has also created scents for Comme des Garçons, Aesop and Paul Smith.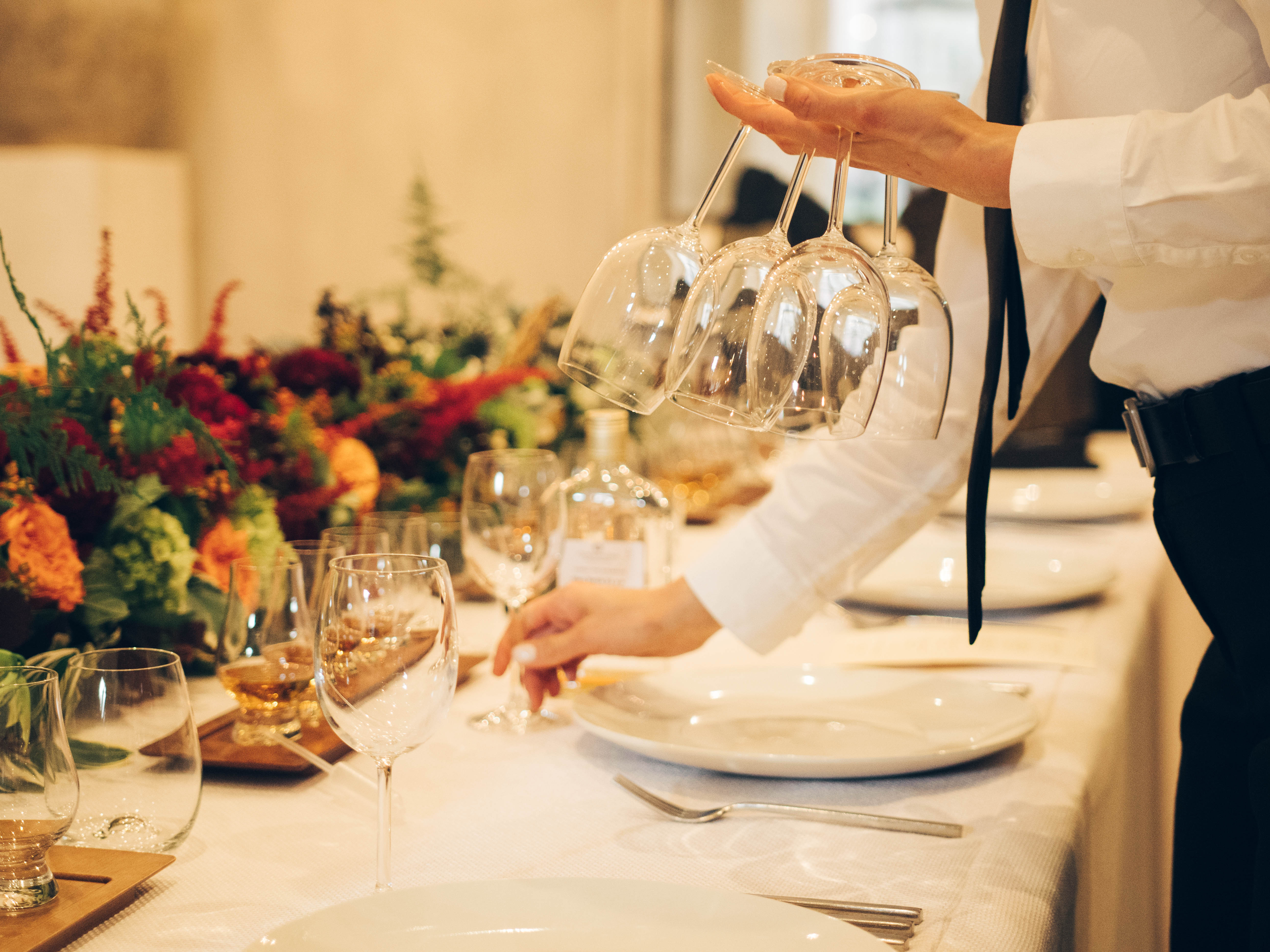 The studio loft used for the olfactory event was the very definition of urban chic. Highly ceilings, aluminium and rough-hewn wooden shelves bristling with meticulously selected flowers, ensuring the senses of sight and smell were indulged immediately upon arrival.
The only thing more sumptuous than the décor was the tasting menu itself, which paired key single malts used in the creation of Royal Salute whisky. These malts, amongst others included the fresh, complex citrus and green apple notes of Longmorn, the perfectly balanced toffee richness of Strathclyde, and of course 'the heart of Royal Salute', Strathisla, with its poached pear and demerara sugar sweetness.
cheap Windows 10 Home Key
www.licensekeysale.com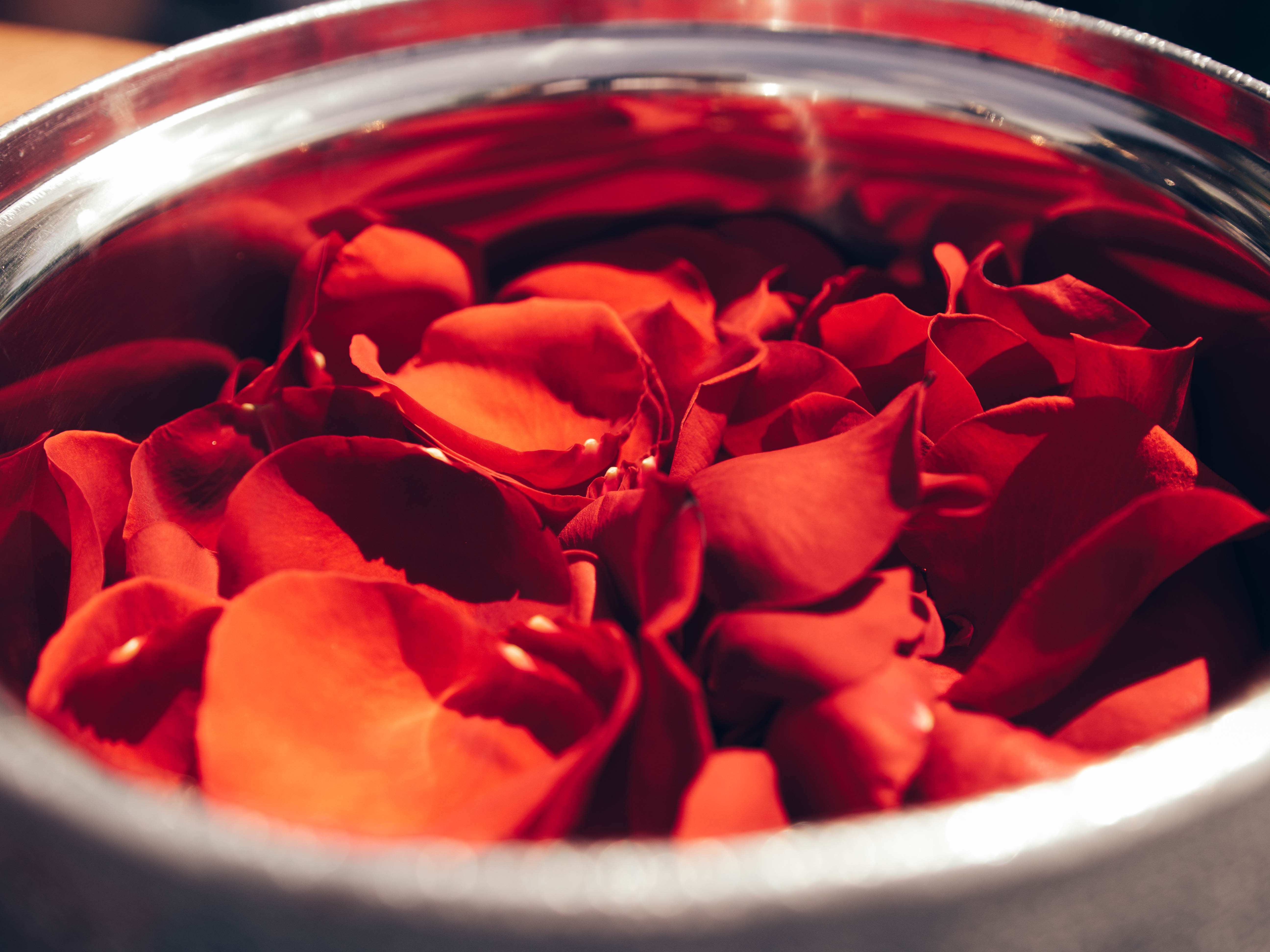 True standouts from this sumptuous banquet were the green caviar and mint pea mousse, which worked seamlessly when paired with the Strathclyde and a glorious grilled pineapple upside-down cake alongside Strathisla.
Barnabé even hand-picked a range of fascinating mineral rich million-year-old volcanic rocks and other accompanying visual aids. These were examined in tandem with the taste-bud overload, in order to take the olfactory journey to new heights. Combine all of this with a perfume hand-crafted by Barnabé to highlight the key scents and subtle nuances of every course,  the overall impact was something truly unforgettable.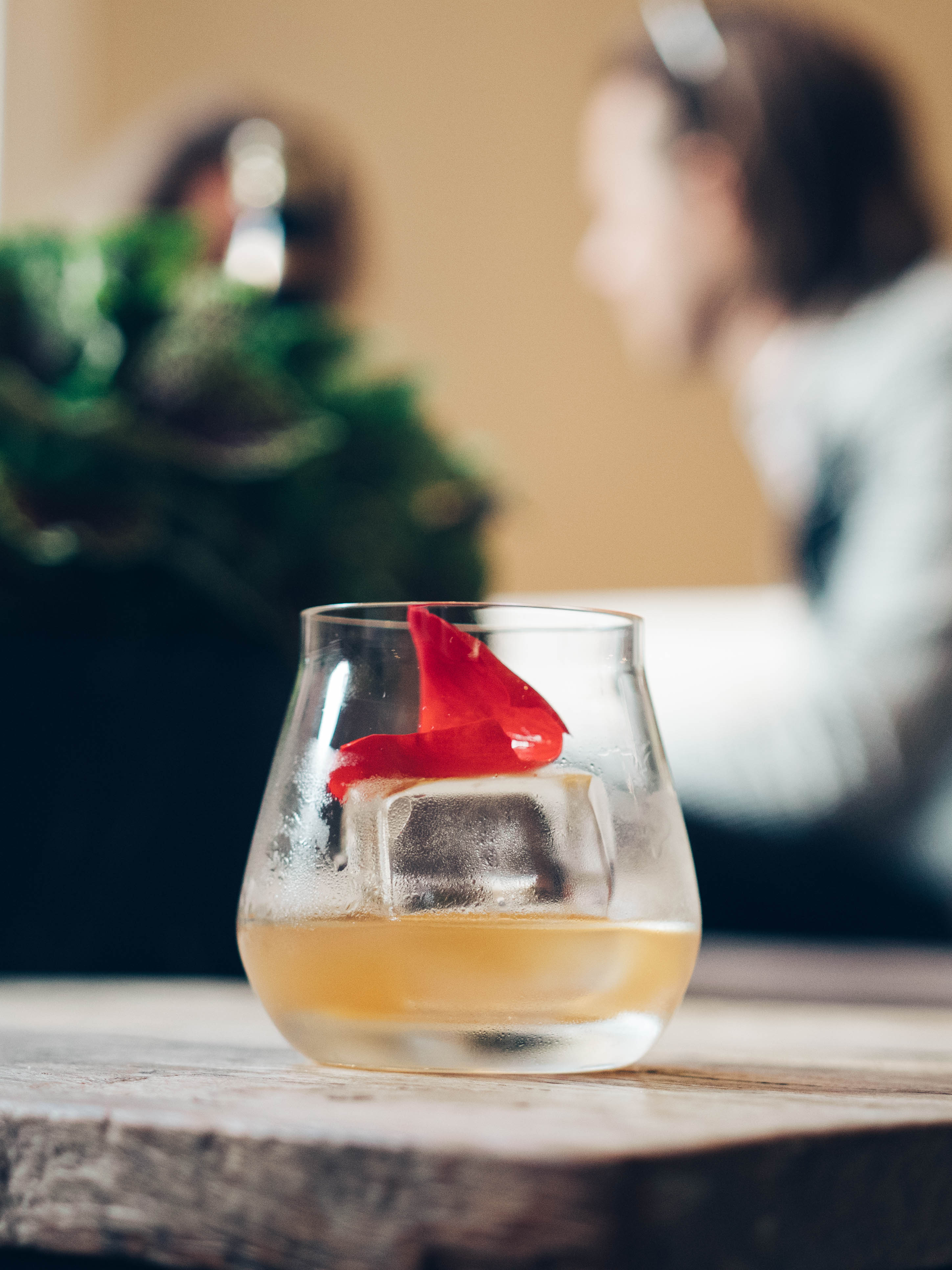 Suffice to say that this was a unique voyage of discovery designed to really challenge the palate, the nose, the subliminal https://www.pass4lead.com/200-355.html feelings driven by touch and our perception of detail in sensory terms.
The end result was to drill down into the deepest recesses of the mastery which is used to create Royal Salute whisky and appreciate the ineffable https://www.pass4lead.com/210-060.html nuances which culminate in a world-class end product. Standing ovation where it is due, with no stone left unturned – a true masterclass with benchmarks for excellence being completely redefined.
Follow Barnabé Fillion @barnabefillion.