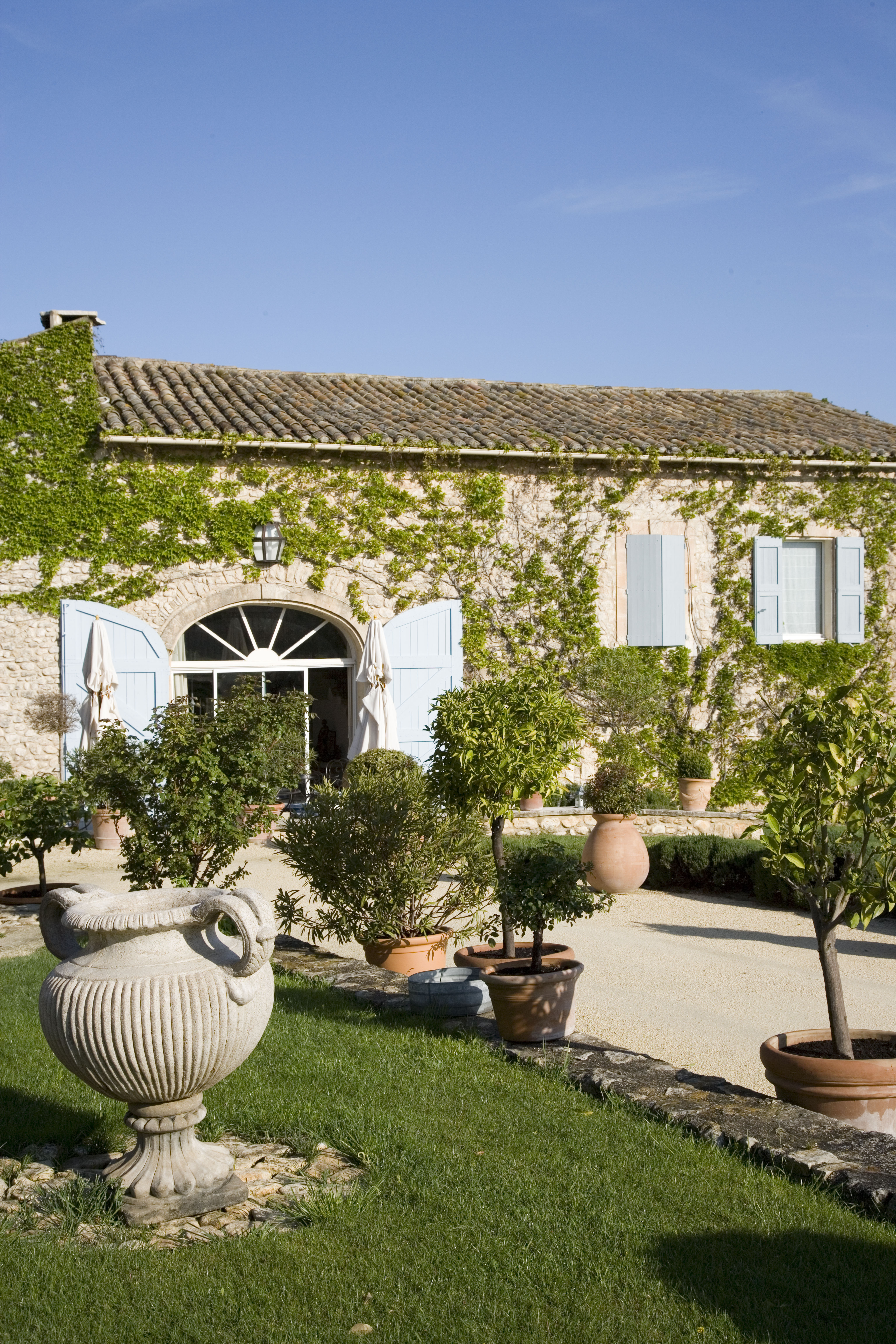 Provence is a truly magical place, famed for it's vibrant lavender fields, rolling green hills and sun-soaked vineyards. We had the rare opportunity to be taken on an incredible tour of Provence with none other than the impeccably stylish and knowledgeable Jocelyn Sibuet. We've put together a bespoke itinerary for the perfect day in Provence…
7am: Wake up and enjoy breakfast al fresco at La Bastide de Marie
Situated between Grodes and Ménerbes, in the heart of Provence, lies an awe-inspiring 18th-century estate. La Bastide de Marie, part of the collection of prestigious Sibuet hotels, is a rustic country farmhouse nestled among 57 acres of vines that has been transformed into a luxurious hotel.
Enjoy a delicious breakfast of fresh juices, homemade pastries, local fruit and perfectly cooked eggs amongst the Cypress trees and centuries-old olive trees, where the only sound is birdsong.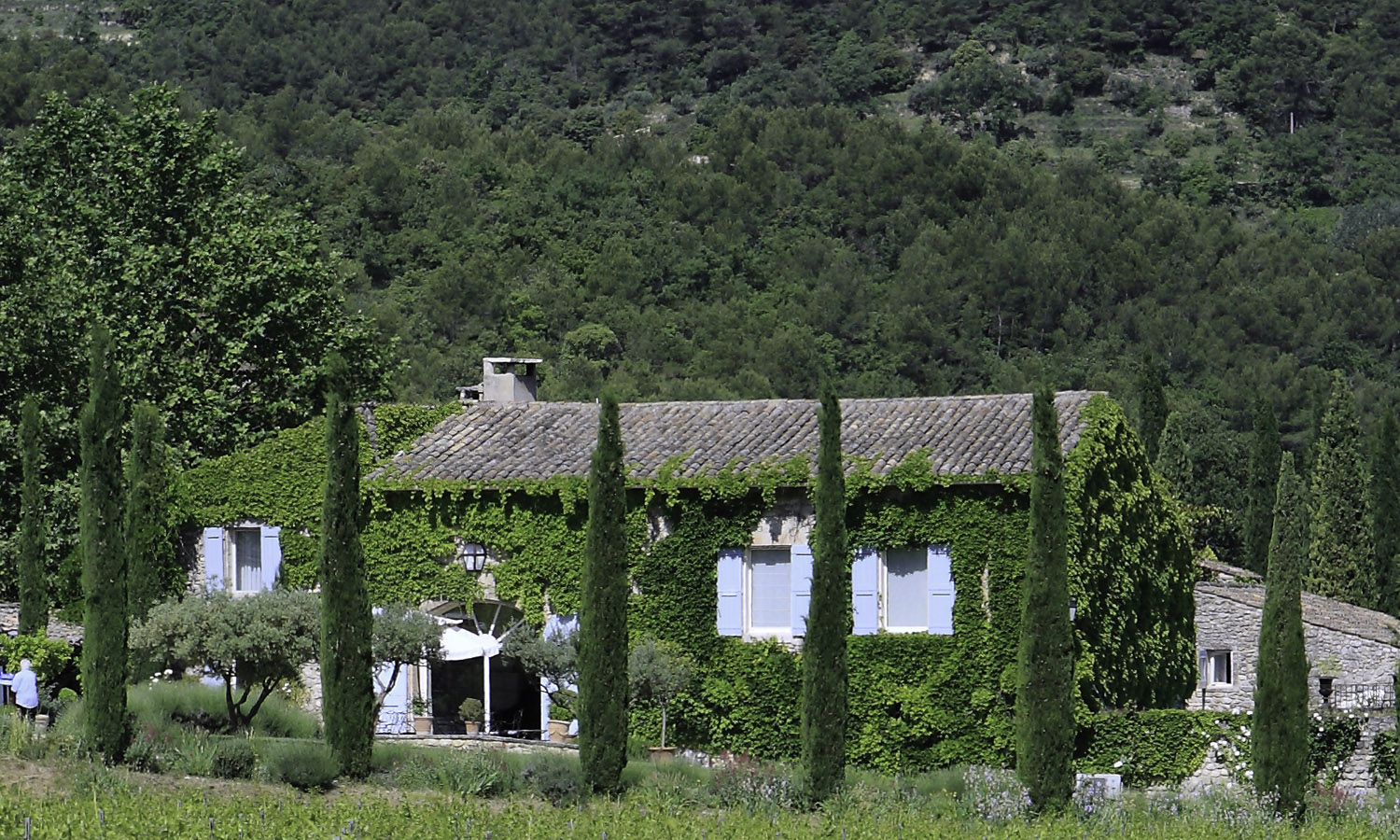 10am: Explore the majestic markets of L'Isle-sur-la-Sorgue
L'Isle-sur-la-Sorgue is a nearby Provençal town, renown for its antique stores brimming with undiscovered gems. You could spend hours meandering around looking at the wares, including, exotic fruit, luxurious fabrics, fine antiques and fine jewellery.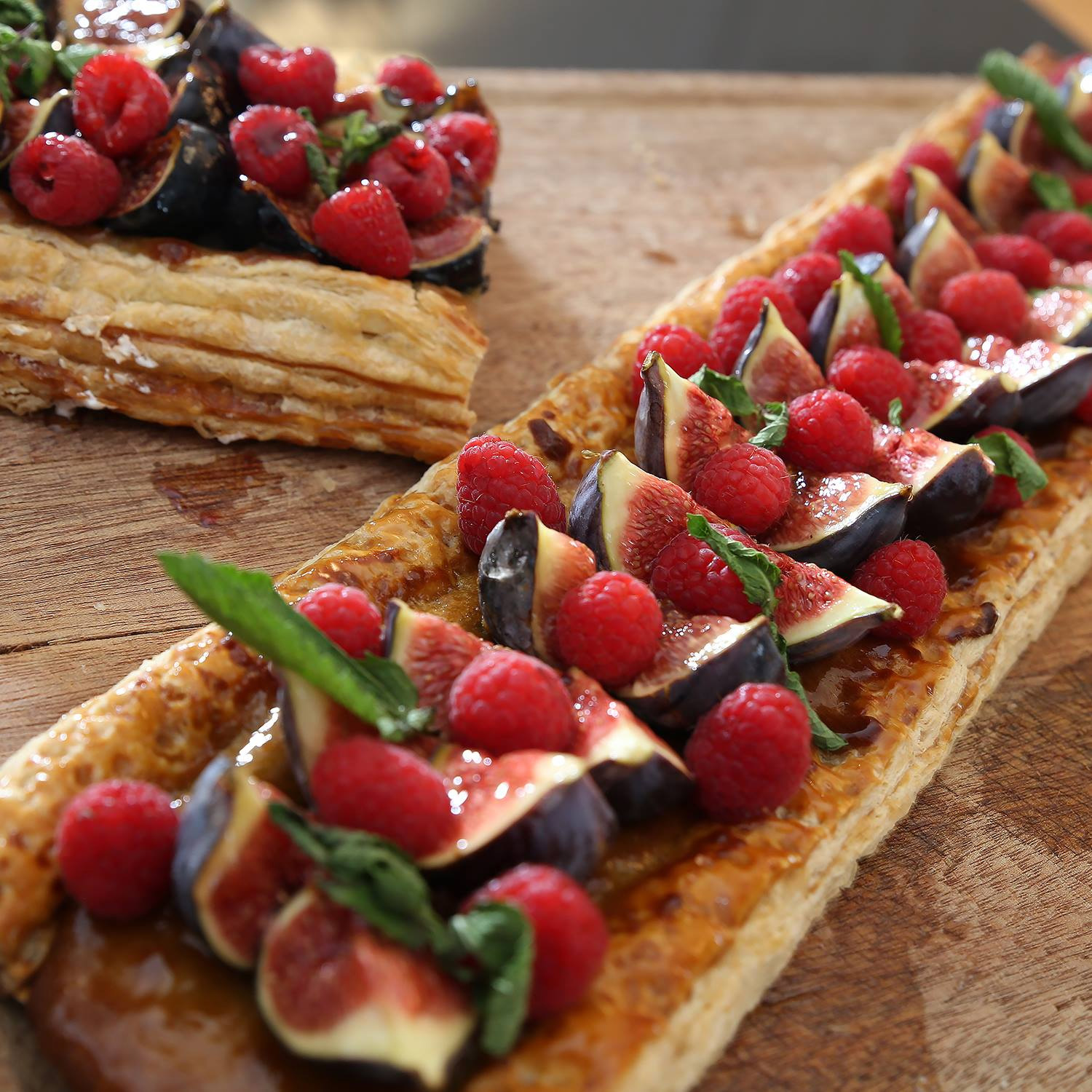 12pm: Lunch at Jardin du Quai
One of the most magical restaurants in France, Jardin du Quai is set amongst a secret sun drenched garden of vibrant blooms and lush greenery. On the afternoon I visited, I found myself in good company, to my surprise a couple of Game of Thrones actors were sitting at the table next to mine sharing a bottle of red wine.
Eat an incredible al fresco lunch that includes a tasty mushroom bruschetta, beautifully tender beef tartare and you can't leave without trying the Pear and Caramel Tarte.
91 Avenue Julien Guigue, 84800 L'Isle-sur-la-Sorgue, France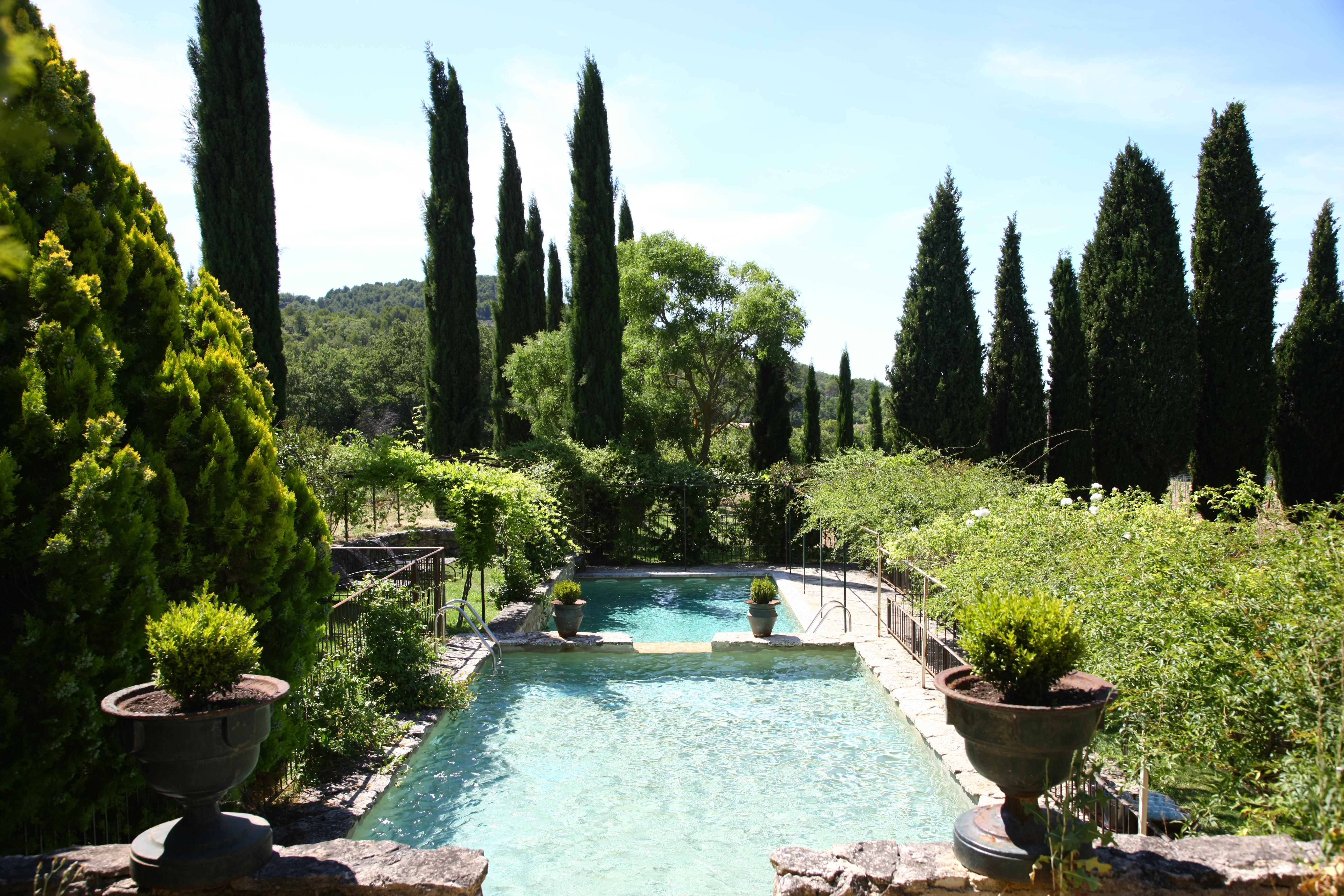 2pm: Return to La Bastide de Marie for a Spa afternoon
When it comes to pools, at La Bastide de Marie you are spoilt for choice. The hotel boasts two spectacular swimming pools; the first is a heated pool that is situated next to the breakfast terrace, protected by stone ramparts.
The second pool features two original reflecting pools, framed by vineyards and lush green hillsides and glorious greenery. Slip into the sparkling azure waters that flow harmoniously between the two reflecting pools; there is truly no better way to spend an afternoon.
After a long swim, head to La Bastide de Marie's cave-like Pure Altitude spa for a relaxing signature massage with hot fragrant oils or a scrub with brown sugar, honey and olive oil, inspired by the richness of the region.
Pure Altitude has also developed it's own range of stunning beauty products so that you can take the harmony home with you.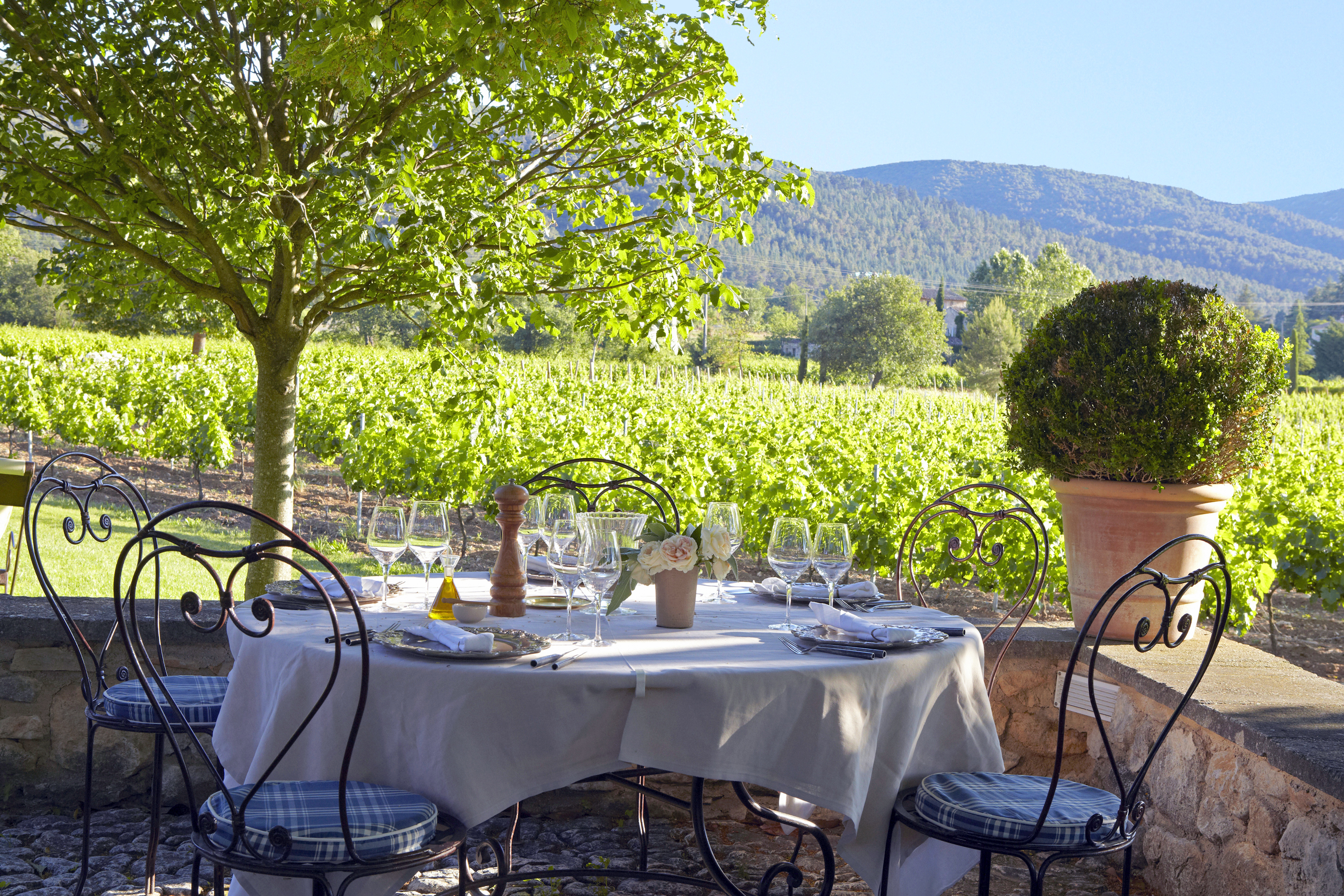 5pm: Enjoy a wine tasting at the Maison's Wine Cellar
Le Domaine de Marie spans an astonishing 57-acres and hosts a vast variety of grapes, including; Syrah, Cinsault and Roussanne. Head winemaker Arnaud Bressy will take you on a complete tour of the production from the vines themselves, to the barrels and finally to the bottle in the phenomenal wine cellar.
Head onto the sun-soaked terrace afterwards for a delicious wine tasting surrounding by rows of exquisite vines.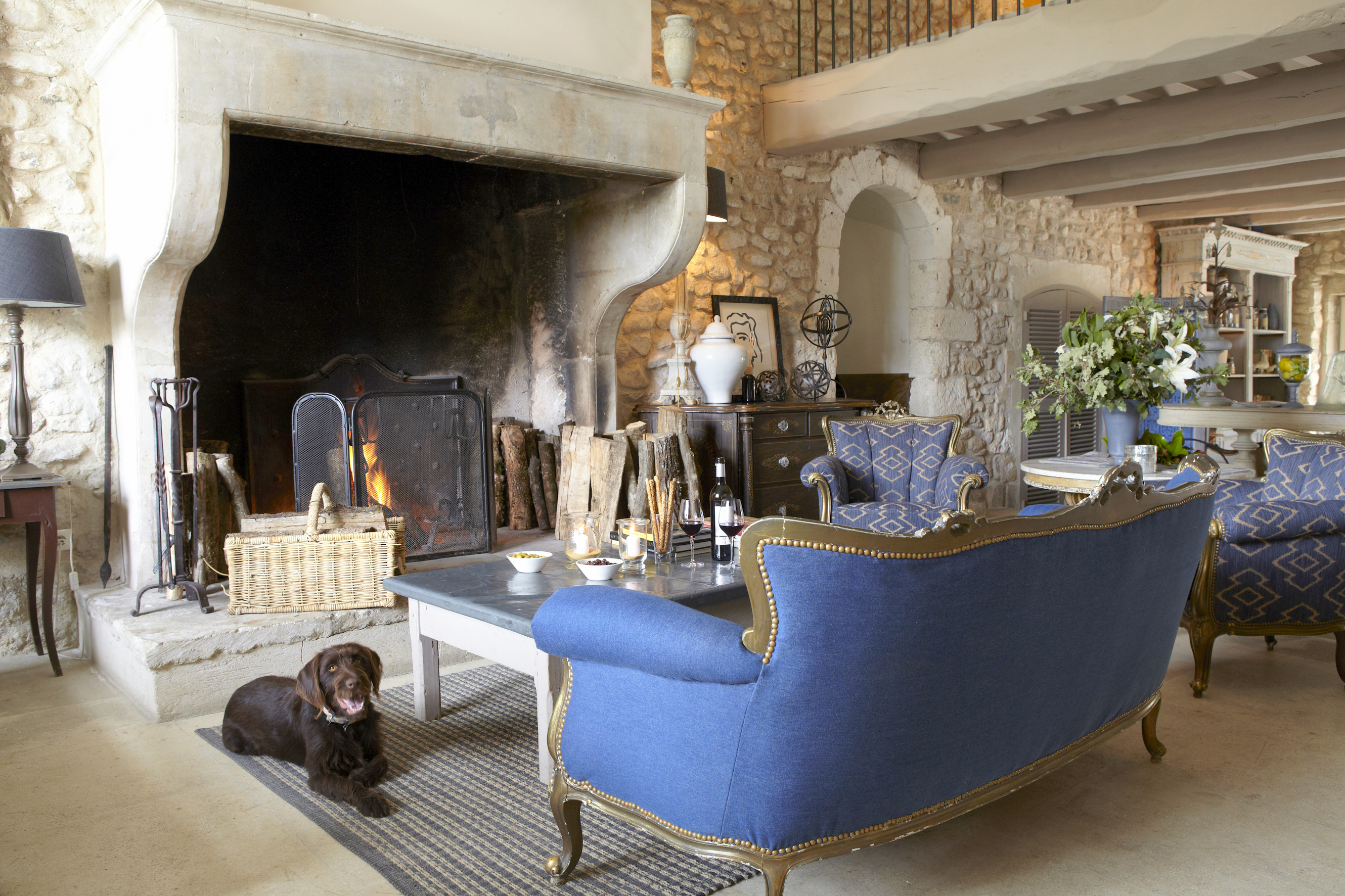 6pm: Cooking demonstration with top chef François Martin
Chef François Martin and his team are marvels in the kitchen. This is a exceptionally rare opportunity to see the masters at work and it is as educational as it is fun.
The team produce Provencal cuisine such as fresh quail from the local butchers served with rustic spelt wheat risotto, stuffed courgette flowers and traditional clafoutis made with orchard fresh cherries.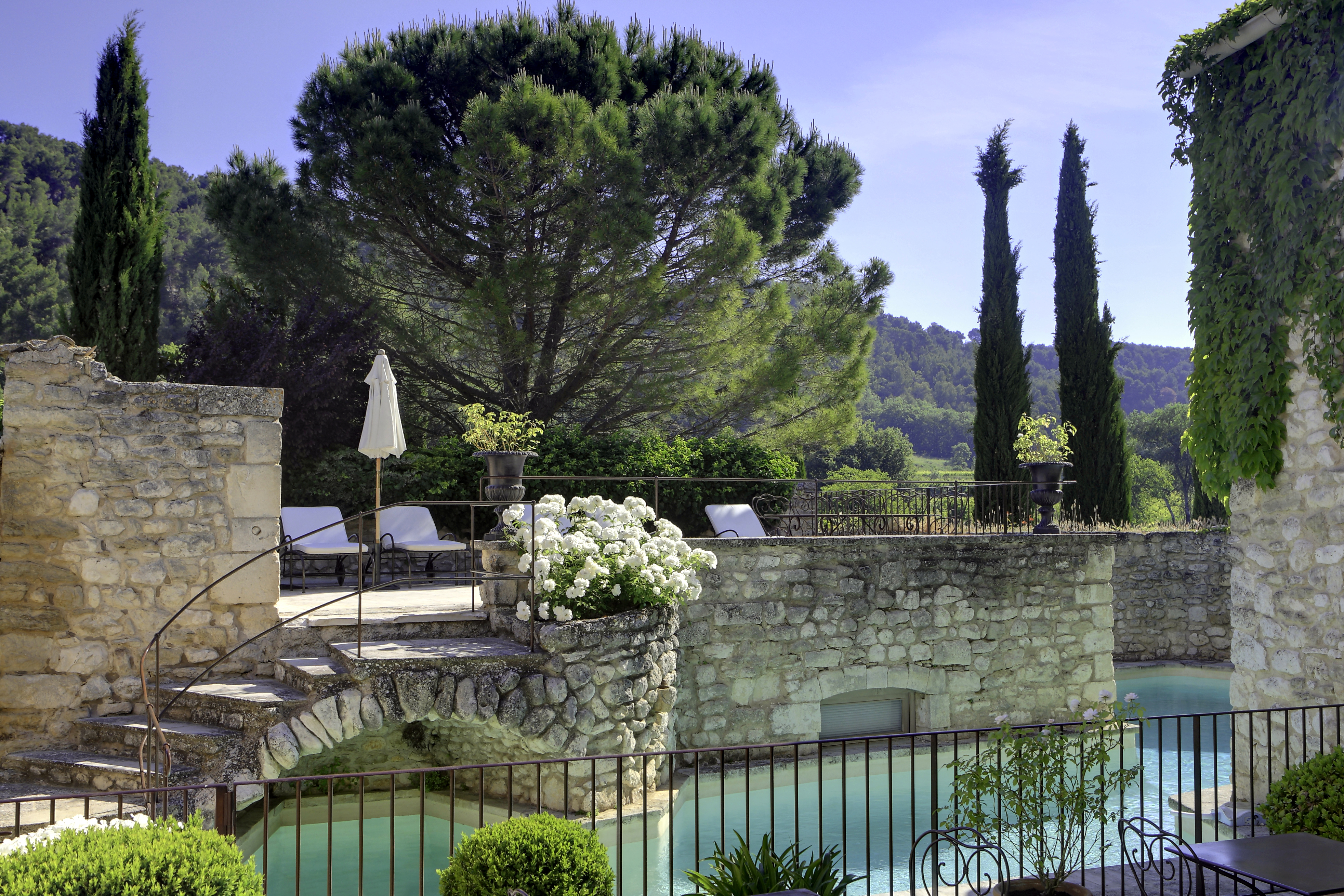 La Bastide de Marie
64 Chemin des Peirelles, 84560 Ménerbes, France