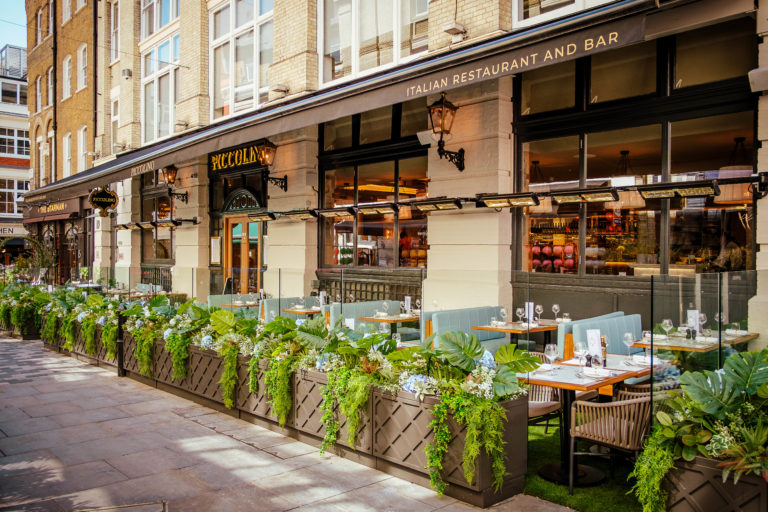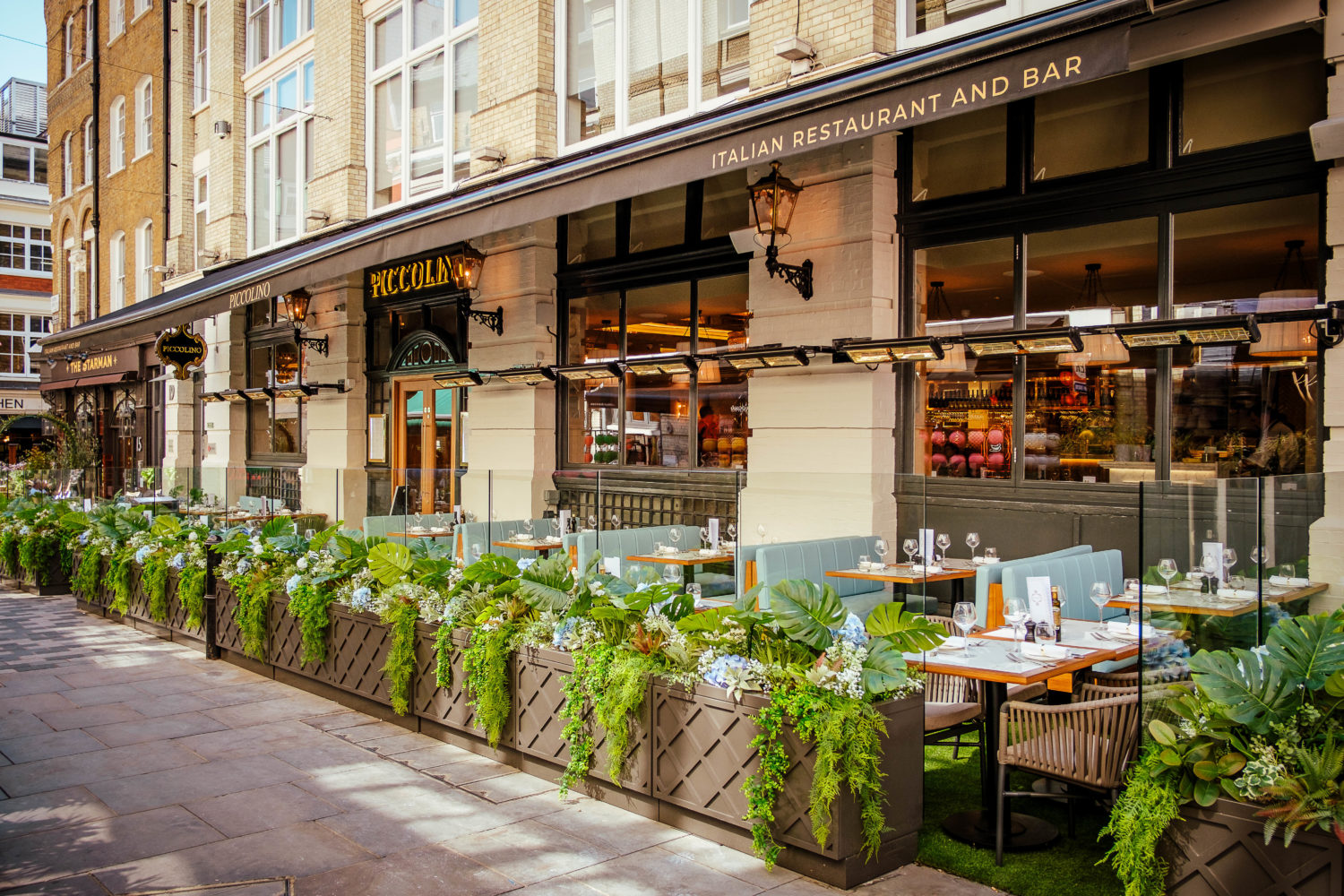 New and refreshed – get ready to dine on timeless Italian plates as the Piccolino on Heddon Street part of the Individual Restaurant group, re-opened its doors this July in the quaint suburb of Mayfair. The two-story restaurants new interior boasts sultry elegance; take a seat – and don't forget to look up where you'll find the mirrored ceiling gazing back at you – a grand touch to the Piccolino dining experience.
Committed to curating and serving the best dishes – the Piccolino ingredients are continuously sourced fresh from Italy's finest regions to ensure you are dining on the very best. The new summer menu provides the perfect take on an Italian summer renaissance through heritage and contemporary dishes – the kitchen led by Chef Natale Falcon.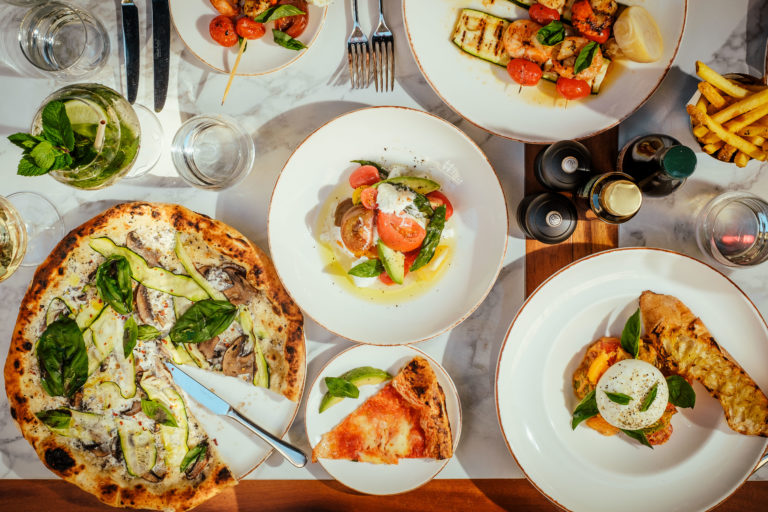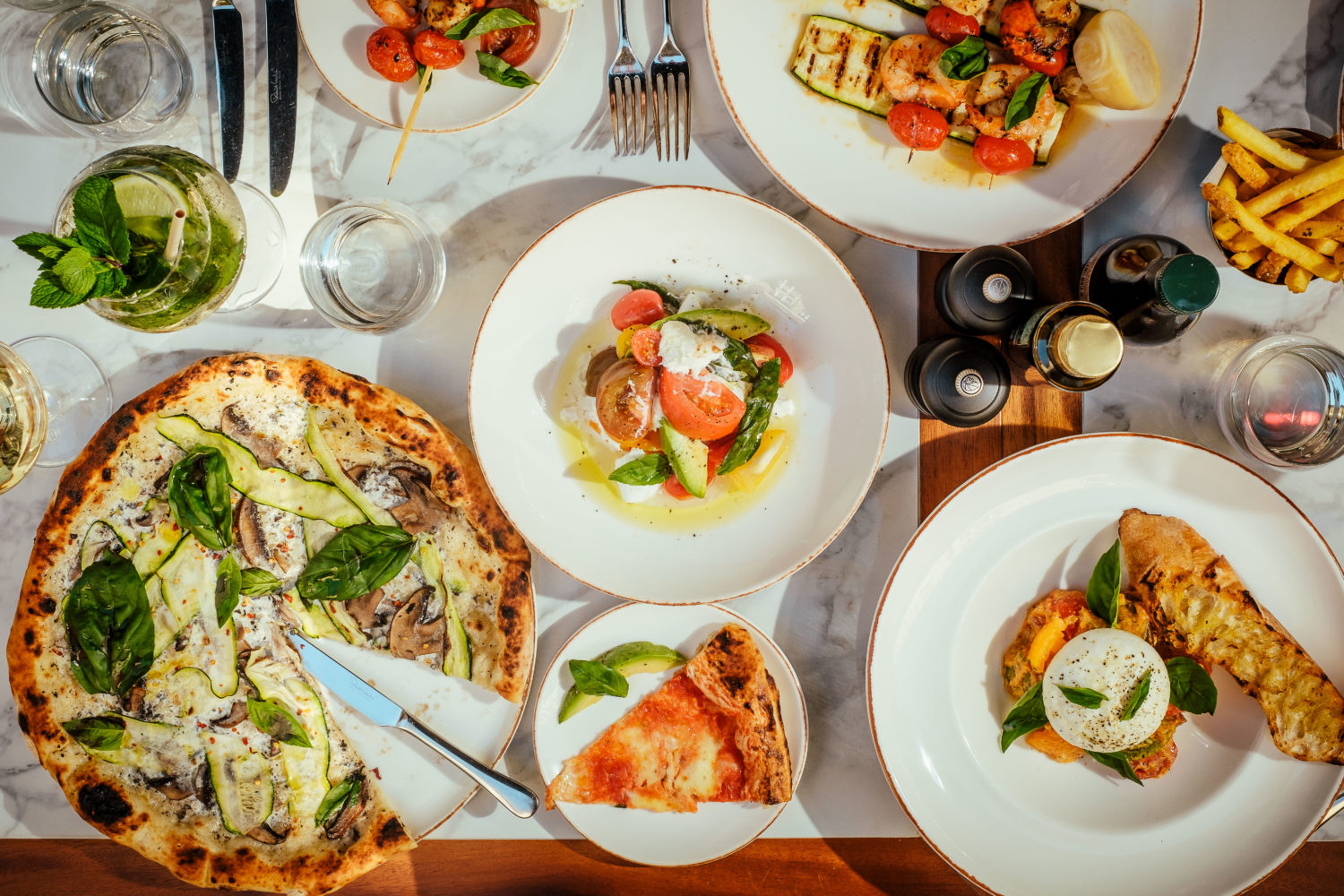 Divide and conquer the 'De Dividere' sharing plates of Antipasti Di Montagna – a selection of cured meat and cheeses or choose hand-stretched flavourful garlic bread – with varied topping options available including fresh rosemary, tomato and basil or mozzarella and smoked provolone cheese.
Look forward to a menu that encompasses meat options such as – grass and grain-fed cuts of steak accompanied with freshly prepared sauce. Fish dishes such as Risotto Al Frutti Di Mare – a mix of king scallops, mussels, and king prawns seasoned with white wine and chilli.  Of course, various pasta dishes ranging from al dente Rigatoni All'Arrabbiata to Mezzelune Ravioli – with vegetarian selections available.
To accompany your food, browse the drinks and wine menu – with over 50 Italian wines to choose from. Perfect for those who know exactly what they would like or for those who are dedicated to the Italian experience take pleasure in the dedicated list of Italian cocktails, from a light Bellini to a Negroni, to awaken your senses.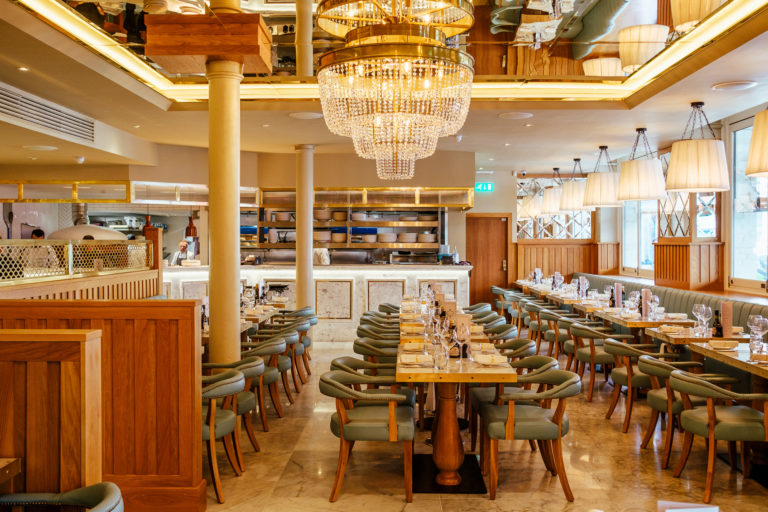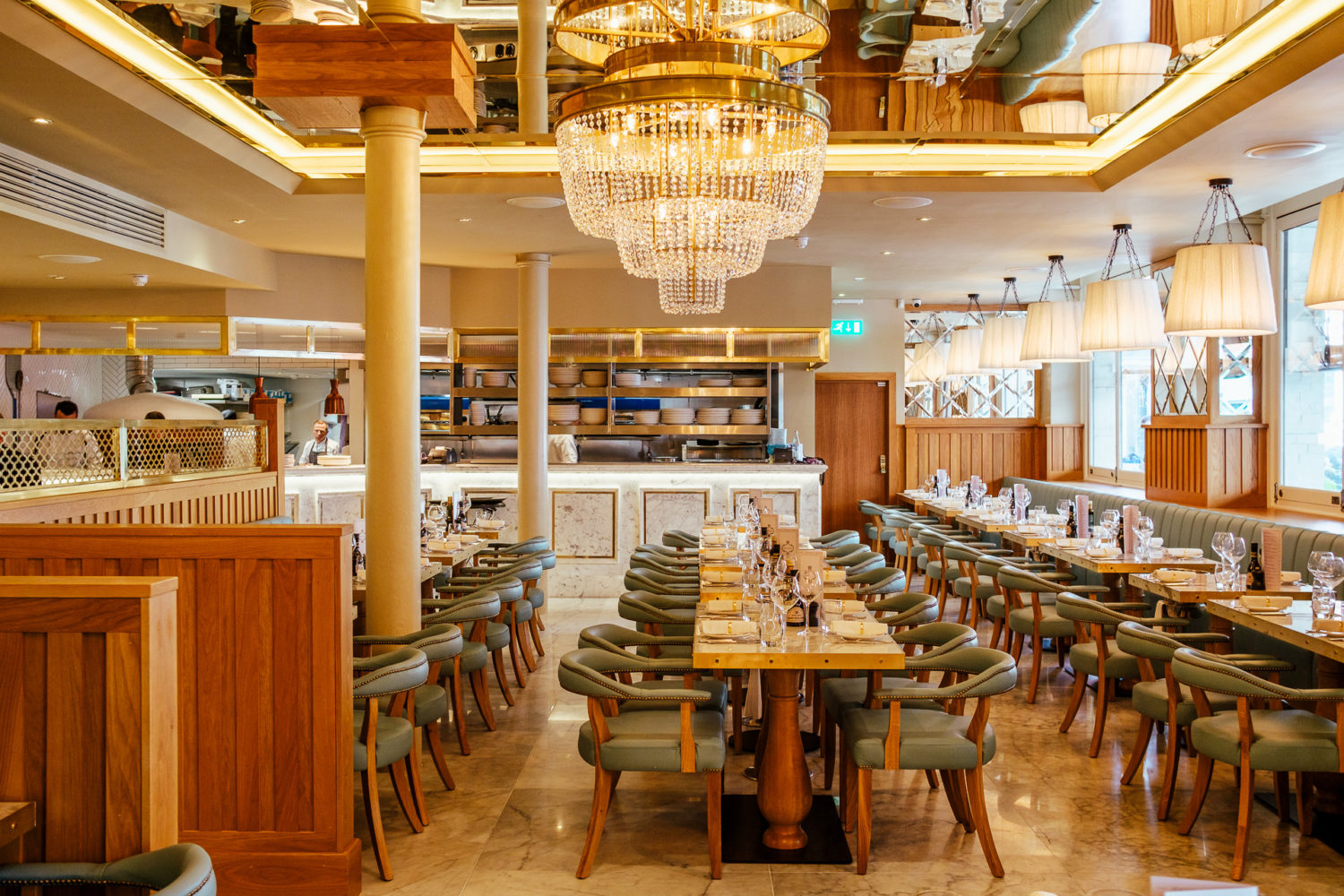 The newly refined Piccolino offers not just a luxurious dining experience but a taste of an Italian summer we all crave. Head down to Heddon Street for the first taste of the summer menu. 
 21 Heddon St, London W1B 4BG