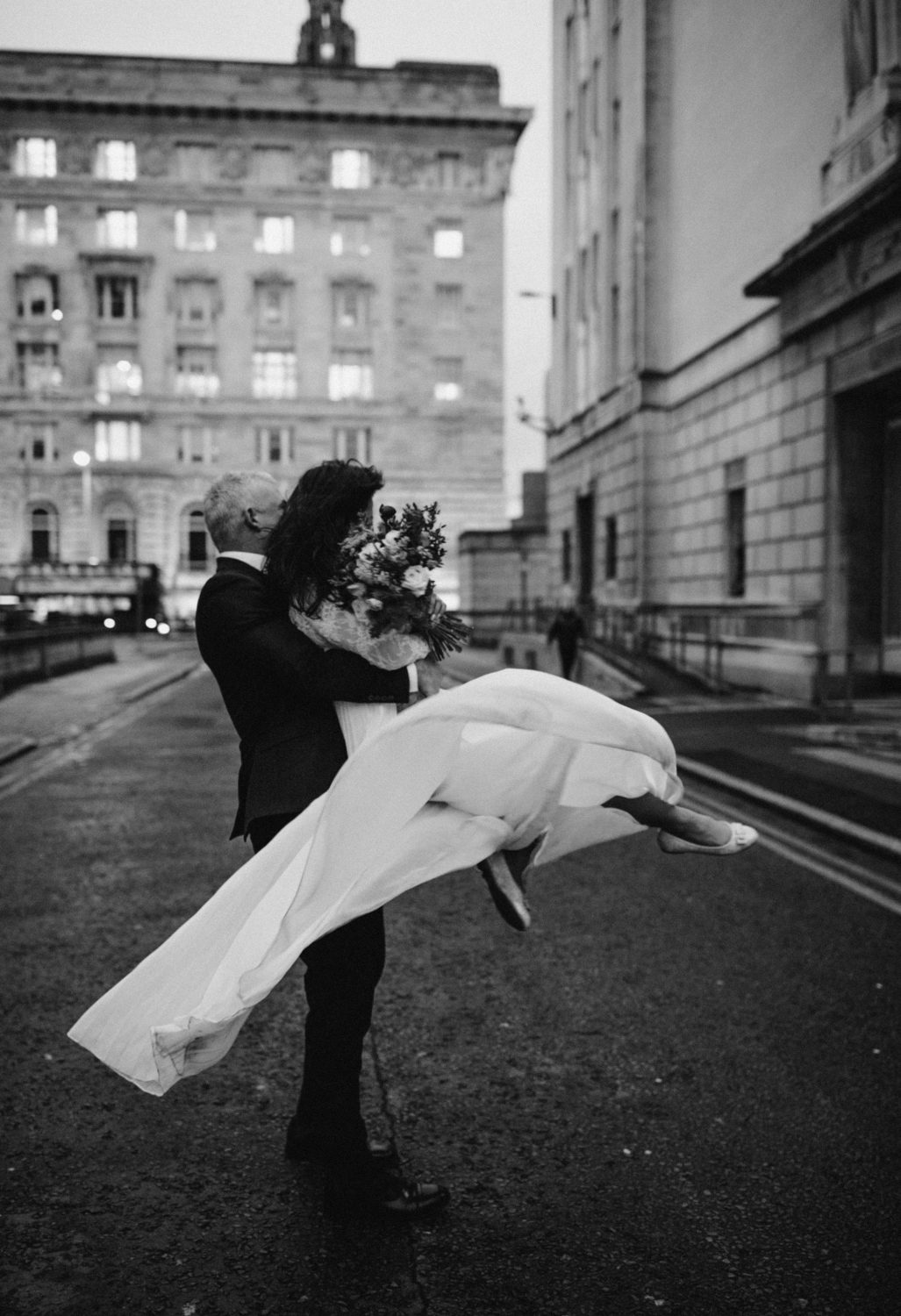 Many of us dream of getting married from a young age. We imagine the ceremony, the dress, the venue. You name it! It can often feel like there are endless things that need considering, so it is only natural to experience feelings of stress and anxiety during what should be one of the most exciting periods of your life.
With many things to remember as both a bride and a groom, you have found yourself in the right place at the right time! Detailed below are some of the crucial details that you should remember when planning your dream wedding. Read on for more.
Initially Setting a Date:
Living in the UK, this one is a bit trickier given the weather that we experience! Especially if you are someone who has their heart set on having warm, sunny weather for their big day, this will take a lot of planning and consideration. It is also worth making contingency plans for some rain showers too. Naturally, other factors also influence the date you end up choosing, which leads us to the following point.
Choosing a Venue:
Another element of planning a wedding that we feel confident many people have dreamt about at various points in their lives. Selecting a venue takes a lot of time and effort, and which many have had to put on hold as a result of the pandemic. With venues reopening amid restrictions easing, this is undoubtedly something that many are looking forward to exploring. Making a note to view your prospective venues as early as possible will ensure that you can book your preferred venue for your chosen dates. Naturally, if the venue is available on a different date and you have your heart set on it, the date you have selected could very well change, so this is something to bear in mind as you move forward.
Budgeting:
The all-important element of planning a wedding, and one which affects all aspects of your planning process. Ensuring that you have an idea of your budget as early as possible will enable you to make informed decisions throughout the entire planning process. Dividing your budget up into specific sections covering the varying elements of a wedding will also give you a better idea of what money you have to play around with and whether you can save some pennies in one area to spend in another.
Photographer:
To mark the occasion, you want plenty of photos and videos taken throughout! While some people may feel comfortable with friends, family, and guests taking pictures on their phones, some people are following the trend of having 'phoneless' wedding ceremonies, whereby the videography services are the only ones who take photos and document the day for the happy couple! For inspiration on how your wedding could be captured by a videographer, check out Filmfolk who is one of the many professionals on the market, offering people like yourself with the finest videography and photography services.
Guest List:
For some people, this is one of the crucial parts of planning a wedding. Knowing who to invite to your wedding while also ensuring that you do not go over budget is vital. Whether you opt to invite just your family and close friends or opt to throw the invites out to broader friendship groups, the choice is entirely up to you. We are confident that you will have the most joyous day full of love all the same!
While these are but some of the things that should be considered when planning your dream wedding, we hope that it has provided you with some inspiration and insight into what you should include moving forward.