Nestled in the heart of central London is a classic Georgian Townhouse that houses a decadent Japanese sanctuary. Prince Akatoki is a hub of tranquility and celebrates incredible Japanese hospitality and design. The hotel offers a captivating 5-star experience from the moment you enter the serene lobby, where you are offered a complimentary glass of sake or champagne to enjoy surrounded by orchids and the spectacular fireplace.
Prince Akatokii has 82 rooms, from deluxe rooms to vast one-bedroom suites. No matter what room you choose, each is an aesthetic masterclass designed with the finest attention to detail throughout. The one-bedroom suite in particular showcases the pinnacle of Japanese hospitality and efficiency. Indulge in this self-contained sanctuary which has everything you desire. With the convenience of a kitchenette, a luxurious separate seating room with grand high ceilings, additional study areas and finally the tranquil bedroom escape.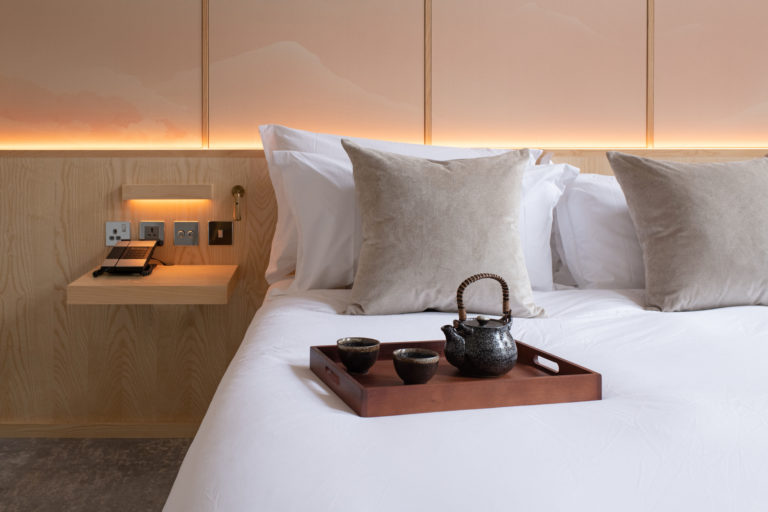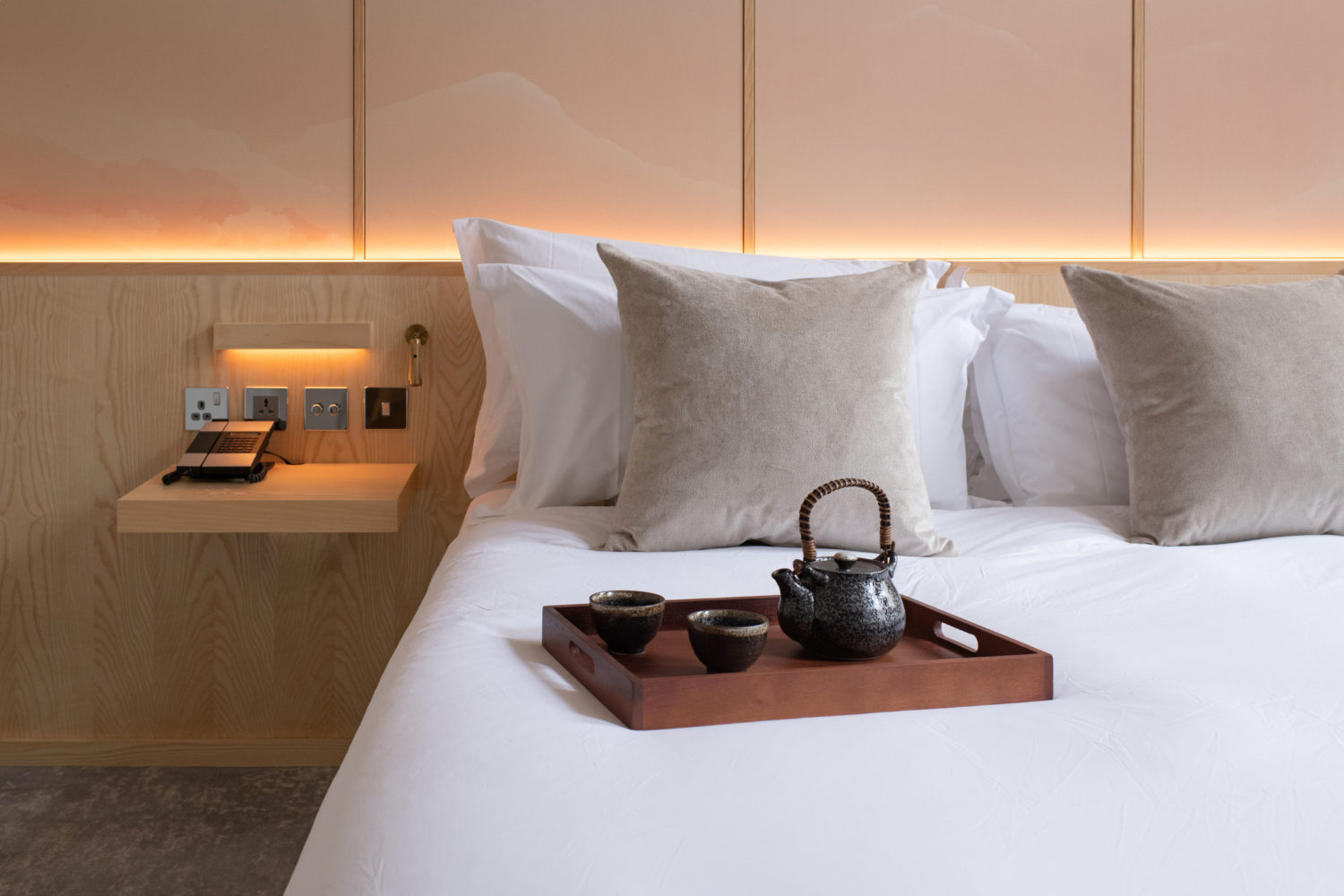 The studio suites are another example of superior craftsmanship, they are individually designed with bespoke furnishings. There is a walk-in double rain shower and bath and a second seating area which is perfect for relaxing or working.
The quietly luxurious design of the hotel is magically minimalistic and opulent in equal measure and is instant calming. You can't help but feel completely rejuvenated, it is almost impossible not to enjoy a deep sleep at Prince Akatoki.
Prince Akatokii's attention to detail is frankly, heartwarming. The minibar is well stocked with complimentary drinks, a rarity in most hotels. Traditional yukata gowns are placed on your bed at turn-down and even include instructions on how they should be properly tied.
The staff are particularly impressive, enthusiastic and gracious in equal measure. They have truly embraced Japanese-style hospitality and are eager to share their knowledge on a variety of different customs for those that are interested. The perfect way to explore the traditions is by signing up for an incredible sushi masterclass with a Nobu-trained chef and a sake tasting at Prince Akatoki's stylish restaurant TOKii.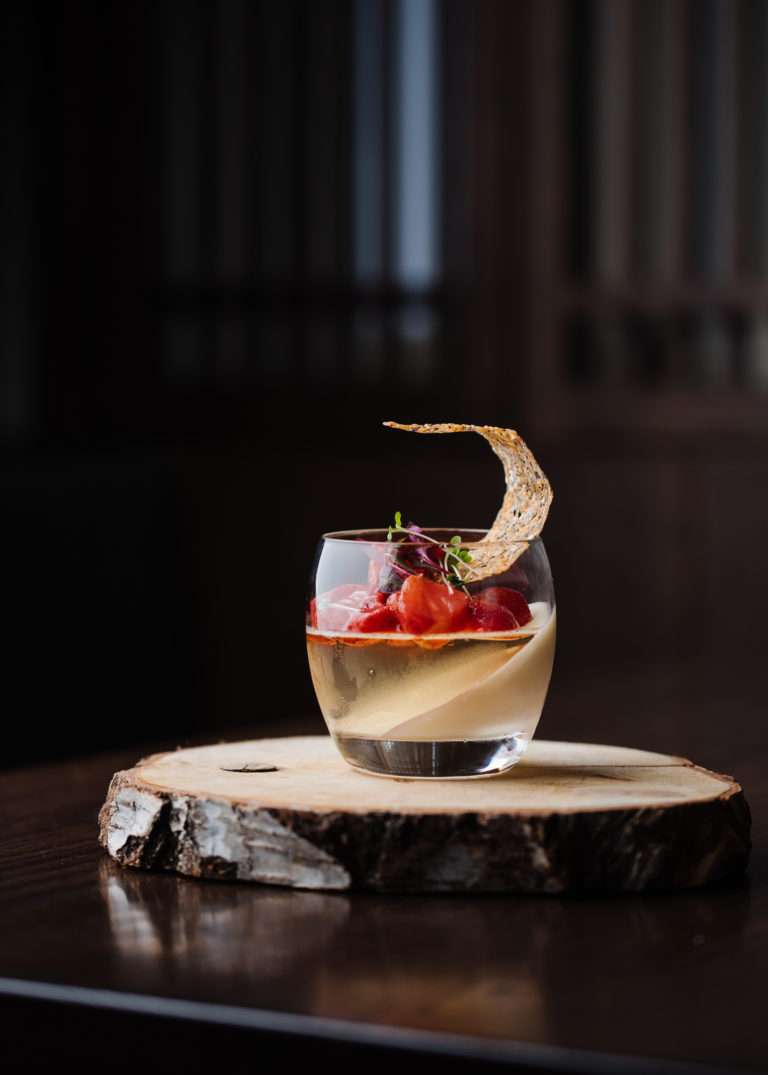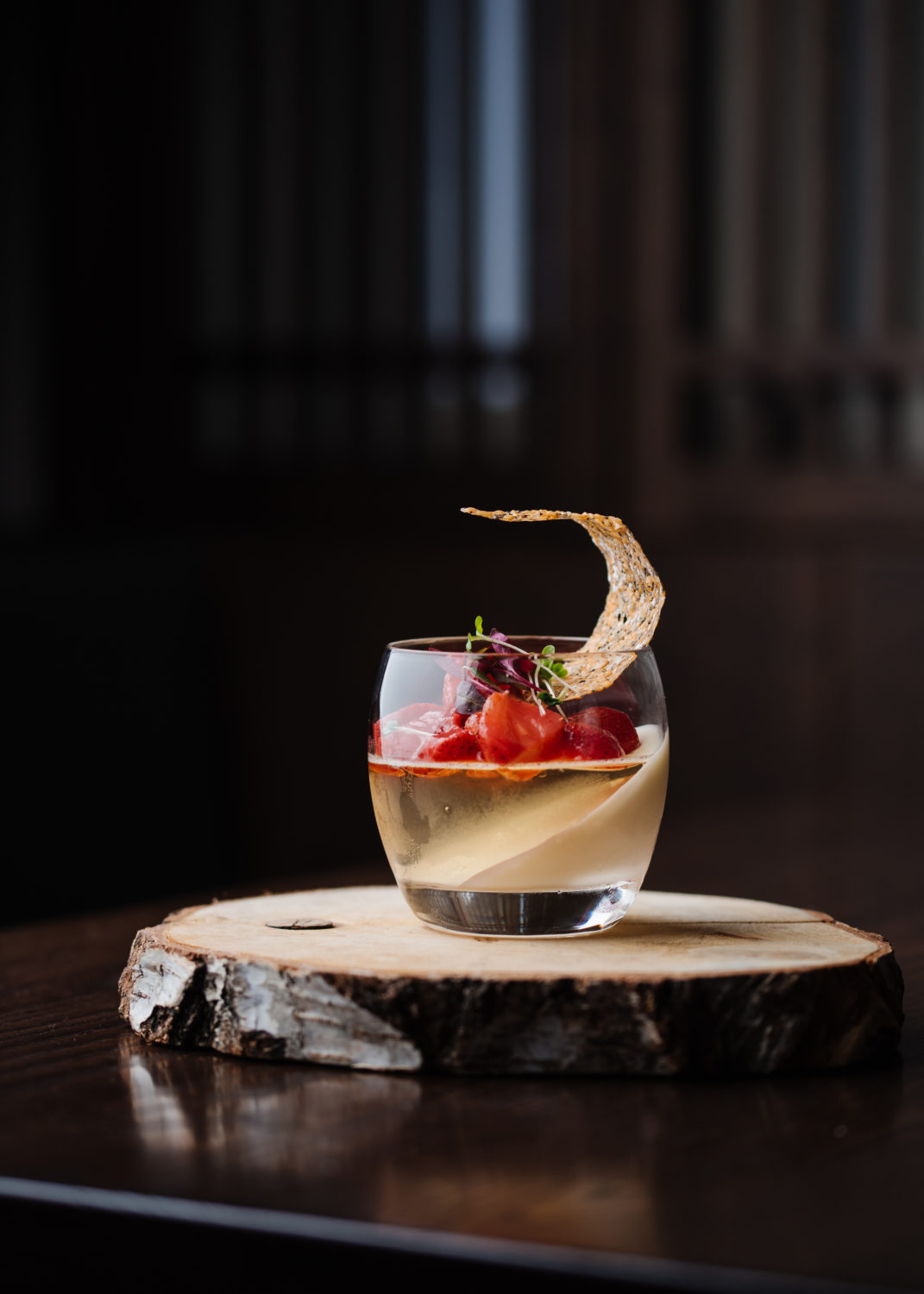 Prince Akatoki is perfectly located a short walk away from Marble Arch Underground station and is a stone's throw from all of the best London has to offer. Take a stroll around Hyde Park's picturesque Serpentine Lake, enjoy an afternoon of shopping at Selfridges or admire an unforgettable art exhibition at The Wallace Collection.
For those that are unable to spend much time outside of the hotel, Prince Akatoki has various amenities for its guests. From the fitness studio which is intimate but features all the premium gym equipment you need, from free weights to machine conditioning, there are also an abundance of pristine towels and complimentary water.
For a more bespoke experience, guests can make use of the concierge service which is on hand to fulfill your wildest desires, from finding you the perfect personal trainer to organising an afternoon at a luxurious spa.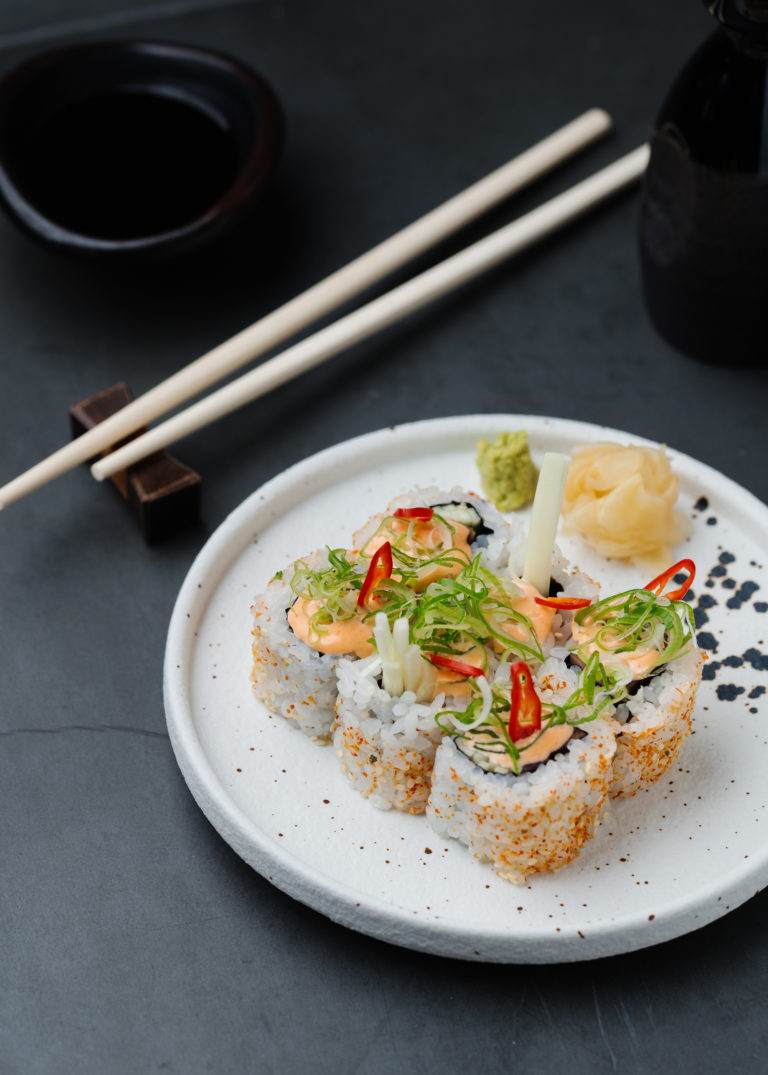 Prince Akatoki offers two sensational dining experiences, either in the Malt Lounge and Bar or at TOKii. The Malt Lounge and Bar has the intimacy of a private members club and is perfect for day or night. Enjoy a Japanese whisky nightcap or afternoon tea that is served as an ode to Japan with prawn tempura rolls and yuzu crème brûlée.
TOKii is a culinary masterclass of traditional Japanese cuisine with a contemporary flourish. Start with the TOKii bites, tender buttermilk and Sansho pepper crispy chicken and spiced roasted almonds. Next try the exceptionally succulent Miso Black Cod with sweetcorn fried rice or the decadent Japanese wagyu grade A4, an authentic taste of Japan with every unforgettable mouthful.
@theprinceakatokilondon
theprinceakatokilondon.com
50 Great Cumberland Pl, Marble Arch, Marylebone, London W1H 7FD