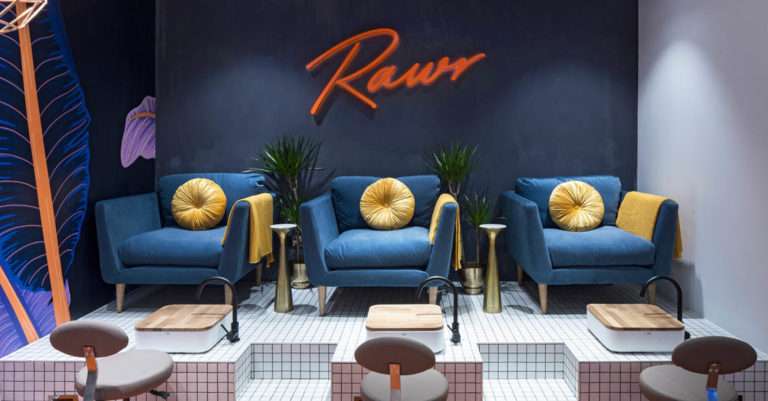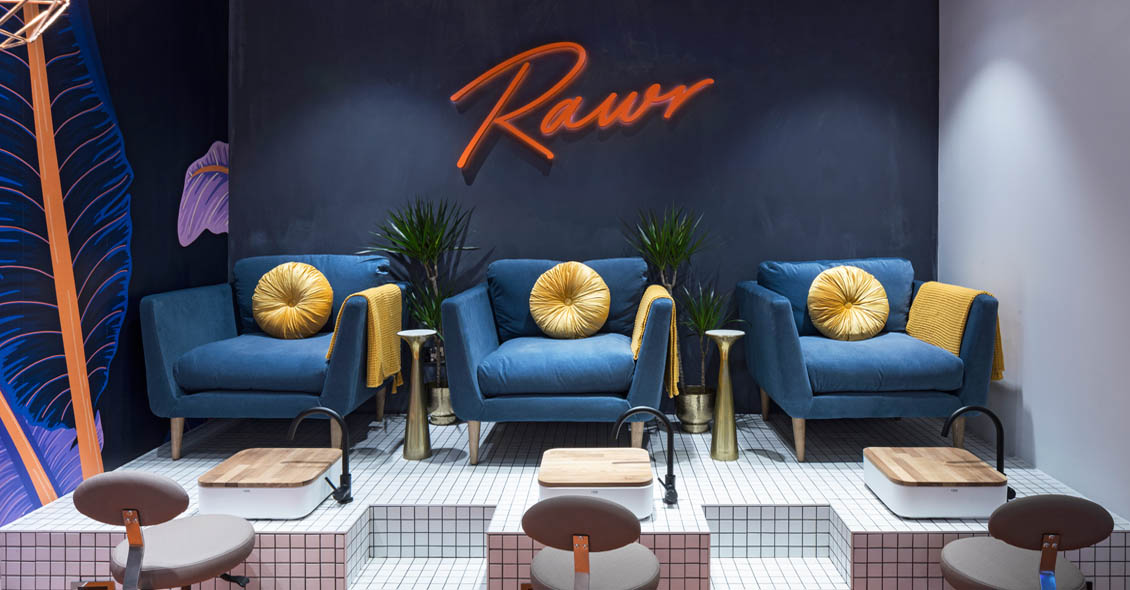 With 25 stores across the UK, Rawr Beauty has launched a game-changing nail treatment – DesignEx Pro, promising a new way to achieve long, strong, and beautiful nails.
As someone who appreciates the value of gorgeous nails, I was eager to try out this new offering at their flagship store in Fitzrovia, London. The salon is modern and spacious, with brightly colored floors and walls.
Their new nail treatment focuses on speed and style, making it the perfect choice for those seeking impeccable nail extensions without sitting through lengthy salon sessions.
Whether you prefer almond, square, or oval tips, this treatment ensures a perfect fit every time. The best part? It's ideal for those on a tight schedule – a lunch break mani has never been this stylish.
The BIAB extensions blend seamlessly with your natural nails, offering flexibility that allows you to go about your daily activities without any discomfort. The gel finish boasts impressive longevity, lasting up to four weeks.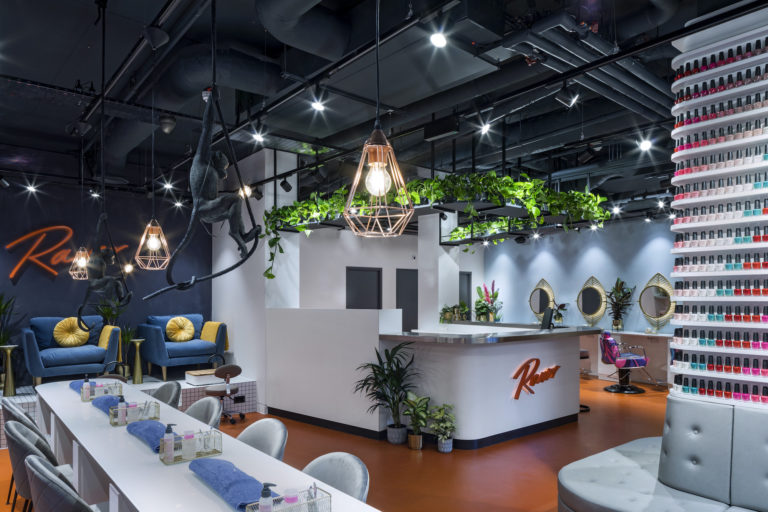 This treatment offers a variety of shapes and lengths to cater to your personal style, with most available in twelve sizes. Whether your preference leans towards classic or contemporary, subtle or bold, you're sure to find the perfect match.
One of the standout features of DesignEx Pro is its durability. Crafted from a high-strength polymer mix, these durable extensions won't split or crack, ensuring your nails remain flawless, even in the face of daily wear and tear.
As I walked into the salon, I was greeted by a team of friendly professionals who knew their craft. Throughout the session, my technician provided useful advice, ensuring that just over an hour later, I left not only with beautiful nails but also the knowledge to keep them that way.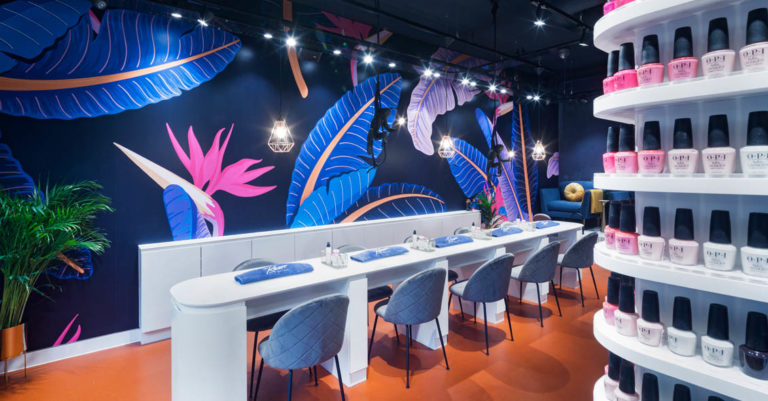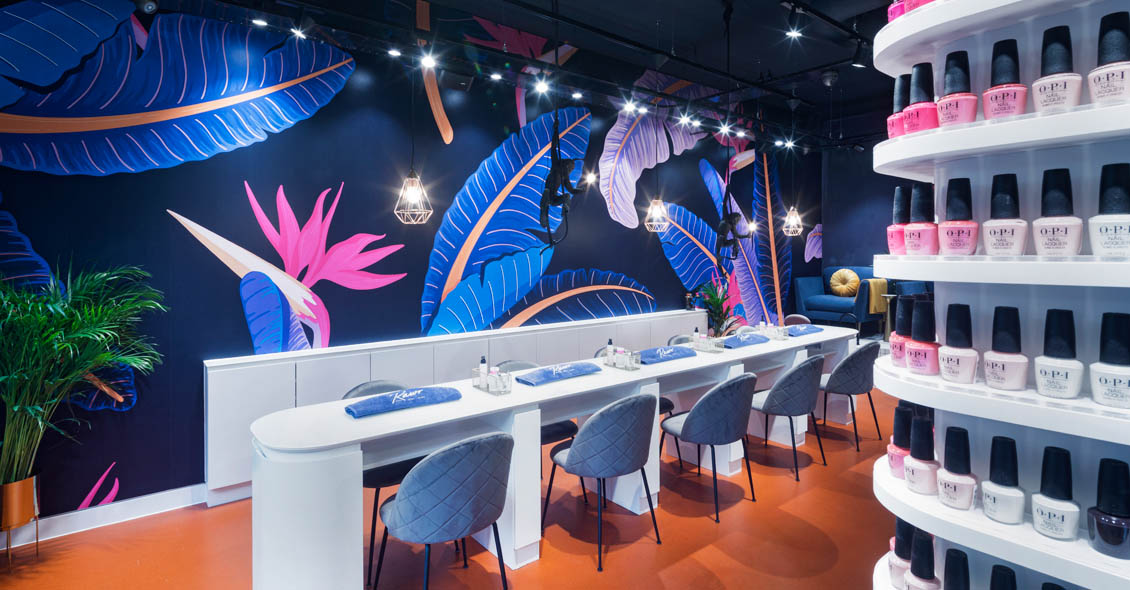 I opted for almond-shaped extensions in pearl with a chrome effect finish and can confidently say that I've never received so many compliments on my nails.
Four weeks later, they were still looking great, and after having them removed, I was impressed to find that my natural nails underneath were in good condition.
DesignEx Pro has truly elevated the nail game, and I can't wait to head back to Rawr again.
38 Rathbone Pl, London W1T 1HR