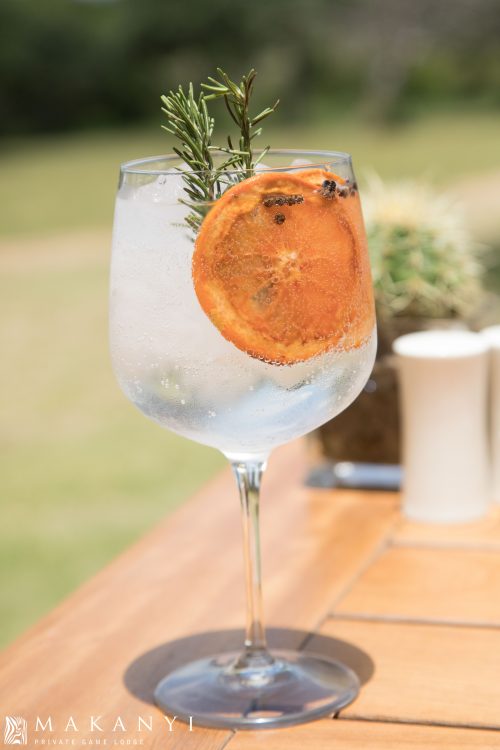 The African Wild Dog Rare Gin is handmade in Limpopo, South Africa. It's a crisp gin which revolves around fresh botanicals of moringa and coriander, which makes it perfect for cocktail making. The gin is named after the African Wild Dogs local to Limpopo, which is the northenmost province of South Africa. The animals are also known rather dramatically as the 'Painted Wolves' due to their singular markings. The Wild Dog is an endangered species found principally in the Timbavati Nature Reserve.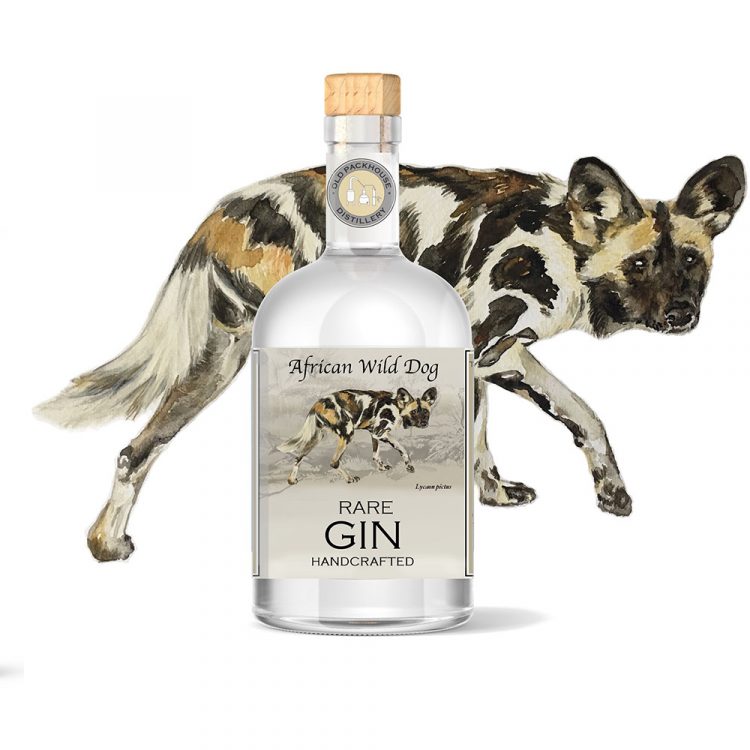 The Makanyi Private Game Lodge, located in this reserve, has created some sublime gin based cocktails using this local spirit and today we look at their recipe for the Makanyi Bushveld Gin Cocktail, their take on the iconic 'gin and tonic'.
The Makanyi Bushveld Gin Cocktail
Ingredients
50 ml Wild Dog Rare Gin
200 ml of tonic water (the Game Lodge use Fitch & Leeds tonic)
Star anise
Cinnamon sticks
2 Sprigs of thyme
Method
Add 50 ml Wild Dog gin to a Gin glass, top up with ice, add Fitch & Leeds tonic water, for garnish add 2 sprigs of thyme, 2 cinnamon sticks and a few star anise.