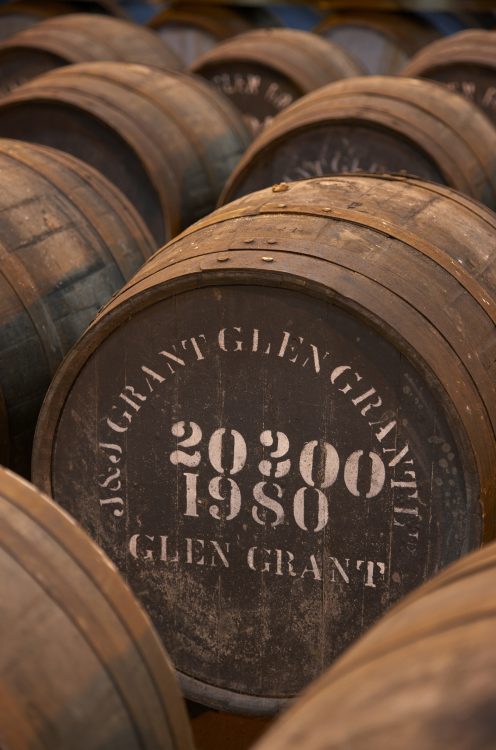 Speyside is the heartland of Scottish single malt, it is an area which brims with the life and innovation that is so closely associated with Scotland's most loved export. The vital artery which brings life to this region is the River Spey, from which the term 'Speyside' is derived. The Spey has been a popular haunt for salmon fishing for decades, due to the quality and abundance of this water. This remarkable water source, and its smaller off-shoot 'burns' which snake away from the mother river deep into the twisted bracken, are the essence of the region and therefore of Glen Grant.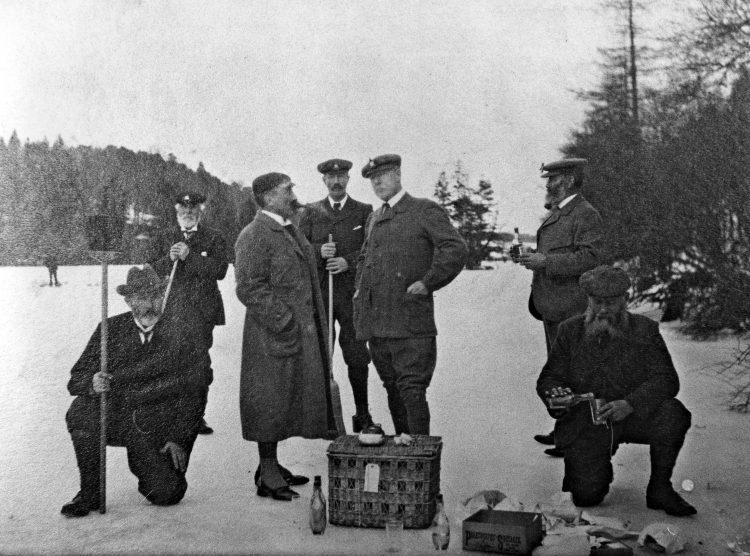 'Major James' Grant was a truly legendary figure, an inventor, a traveller, a philanthropist and a rip-roaring raconteur. His fortunes became inextricably intertwined with Glen Grant in 1872 when he inherited the distillery, which itself had been founded 32 years previously, from his nefarious uncle, John Grant, who had been one of the co-founding siblings. John's own history is a treasure trove of infamous tales as he and his brother had both purportedly been illegal distillers and smugglers who had only decided to 'go straight' in 1840 when they created Glen Grant. That being said both John and James were simultaneously respected members of the local community, John as a considerable land owner, and James as the Mayor of Elgin.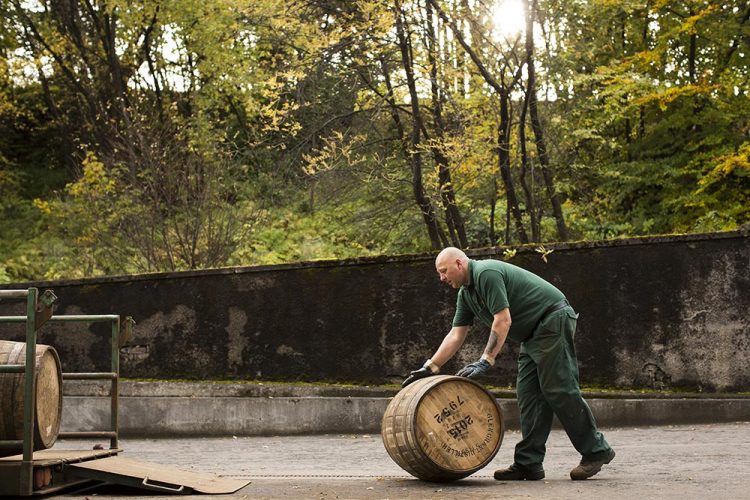 It was James in particular, a former engineer, who changed the face of whisky making in the region and thereby not only secured a fortune and lasting legacy for the Grant family, but also assisted many others in the creation of their own distilleries. This revelation came in the shape of the railway line. The line, thanks James's experience and John's financial backing, was built all the way from Lossiemouth to Elgin, thereby allowing the transportation of construction materials to the region, and the transportation of the fruits of their labours away.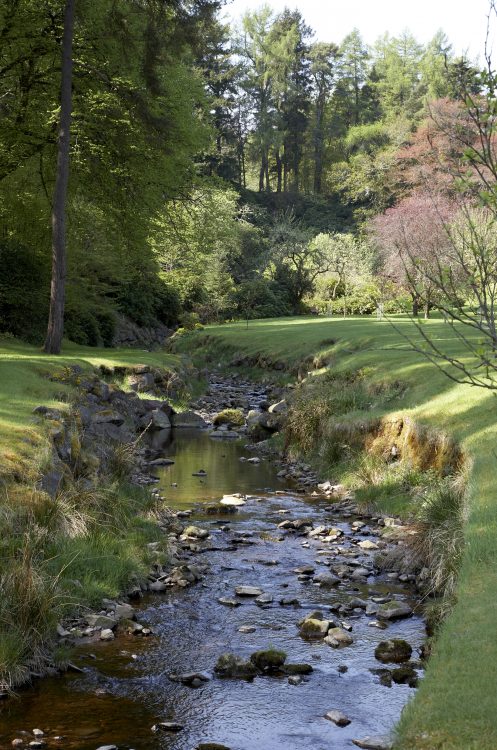 John's wee nephew, Major James had always been fascinated in the distillery and in the exquisite amber nectar which it produced, so applied himself to its growth and development from the moment it was passed into his possession. Major James was a worldly cove, who had travelled throughout Africa and the colonial subcontinent. He was also an engineer, like Uncle James and throughout his time at the helm of Glen Grant he was perpetually searching for new and exciting ways to grow the distillery, make its operation more efficient, and improve its spirit.
Glen Grant has a global consumer base, all of whom are loyal to this remarkable Scotch whisky brand. The spirit it produces is loved for its elegance and smoothness, which may itself be as a result of a combination of factors. The distillery is a great advocate of using locally grown barley, its own supply is malted just 17 miles from the distillery itself. The water source is the Glen Grant Burn, an offshoot of the Spey, and runs off the mountains to be thoroughly filtered through sandstone, limestone and heather, making it mineral rich.
However, the main reason that the whisky is said to be so remarkably complex and delicate is by virtue of the eight, hand beaten copper pot stills all of which are, in adherence to Major James's original designs, renowned for their elongated 'necks', which stretch gracefully upward like swans. These long pot stills mean that only the finest vapours are caught before being funnelled on into water cooling purifiers, which were, for the record, yet another measure introduced by all round good guy, Major James.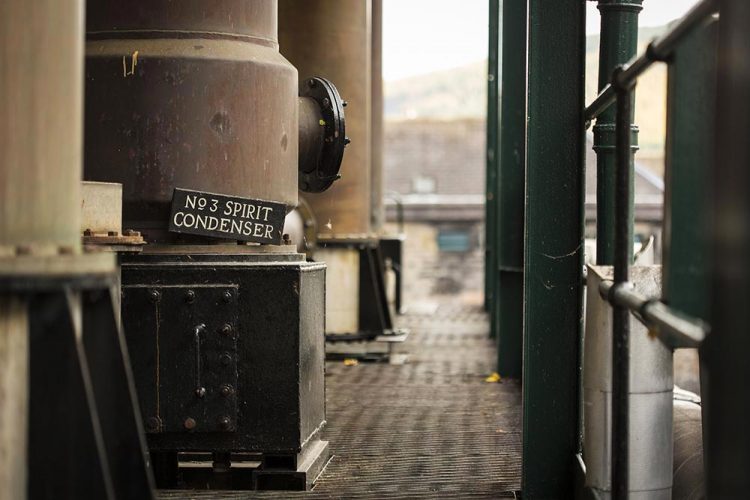 The future is as bright as ever for Glen Grant, it is owned by Gruppo Campari, headquartered in Milan, who bought the distillery from drinks titan Pernod Ricard in 2006. The vision for Glen Grant, which has collected an array of awards across its range of expressions but in particular for its sublime 18 Year Old, is to grow in the premium space. I was fortunate enough to chat about the distillery's future with Global Brand Ambassador for Glen Grant, Robin Coupar, who explained to me that we are in a golden age for single malt Scotch, and that there is a market for super premium and aged expressions which is growing at a rate of knots, particular in Asia. Glen Grant has its eyes firmly on the horizon, and with it, some exciting and innovative new expressions of which Major James would certainly approve.