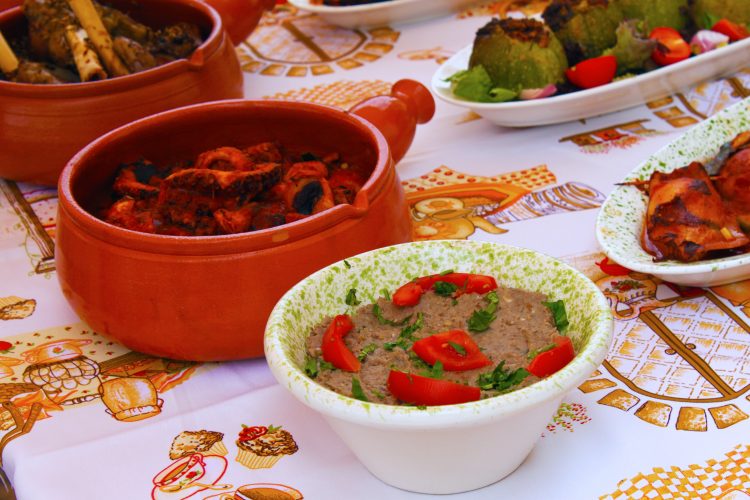 Malta's archipelago has a burgeoning culinary scene that smartly combines Italian, North African and Arab influences into one. The Maltese islands are known for authentic slow cooked stews, fields of artichokes, traditionally made goat's cheese and some of the world's most scenic salt pans. The archipelago's ingredients and home-produced products stay true to the island's ancient traditions. Young chefs, award-winning wineries and sleek seaside restaurants maintain Malta's position as one of Europe's up and coming cosmopolitan food scenes.
Today we look at the recipe for Maltese Bigilla, a traditional dip which is popular across all of the islands. It's perfect to have with preprandial olives and a glass of white. It's also ideal as an addition to a fresh Mediterranean salad.
Ingreditents
250g broad beans
2 tablespoons of olive oil
1 garlic clove crushed
1 tablespoon of marjoram, mint or basil
Seasoning to taste
Chilli flakes
Method
Wash the beans and leave them to soak overnight in cold water. Change the water and boil the beans until they're very tender and the water evaporates off. Mash them beans completely with a manual food masher or fork. Pour the beans into a bowl and add the remaining ingredients and stir through. Drizzle with olive oil and top with chilli flakes.